I'm taking part in Walk for Autism 2022!
26th March to 2nd April
Total 89,294 steps
My goal 80000 steps
I'm walking for...
I've stepped up to Walk for Autism in honour of our son Freddie . Freddie was diagnosed with ASD in September 2021 so this is something very close to our families hearts .
Autism is still very misunderstood so by doing this I'm hoping to raise both awareness and acceptance for those living with autism. 
I'll be challenging myself to walk 10,000 steps every day for 8 days while raising much needed funds to support autistic people in the UK and Ireland.
My Achievements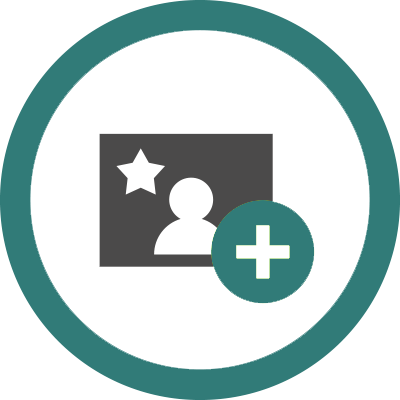 Added Profile Picture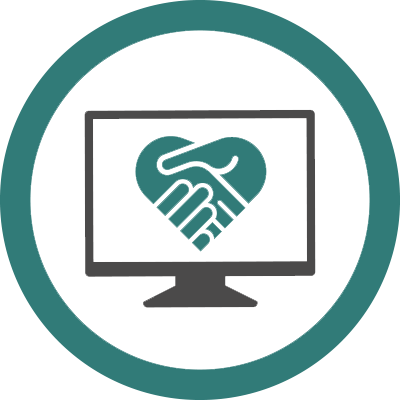 Shared Fundraising Page
First Donation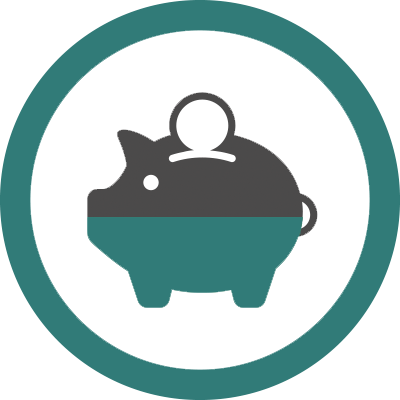 Halfway to Fundraising Target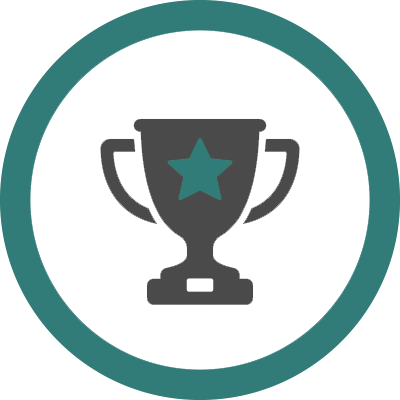 Fundraising Target Reached
Walked 10,000 Steps
Fundraising Legend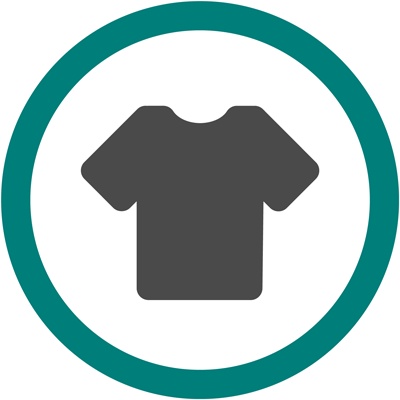 Raised £20
Reached Step Target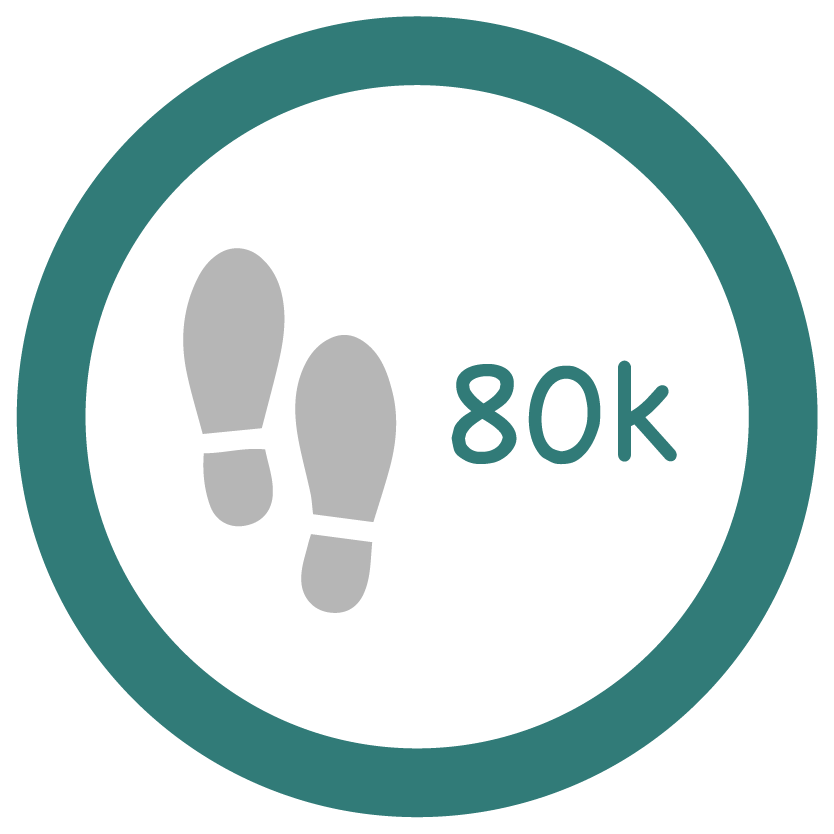 Walked 80,000 Steps
Thank you to my Sponsors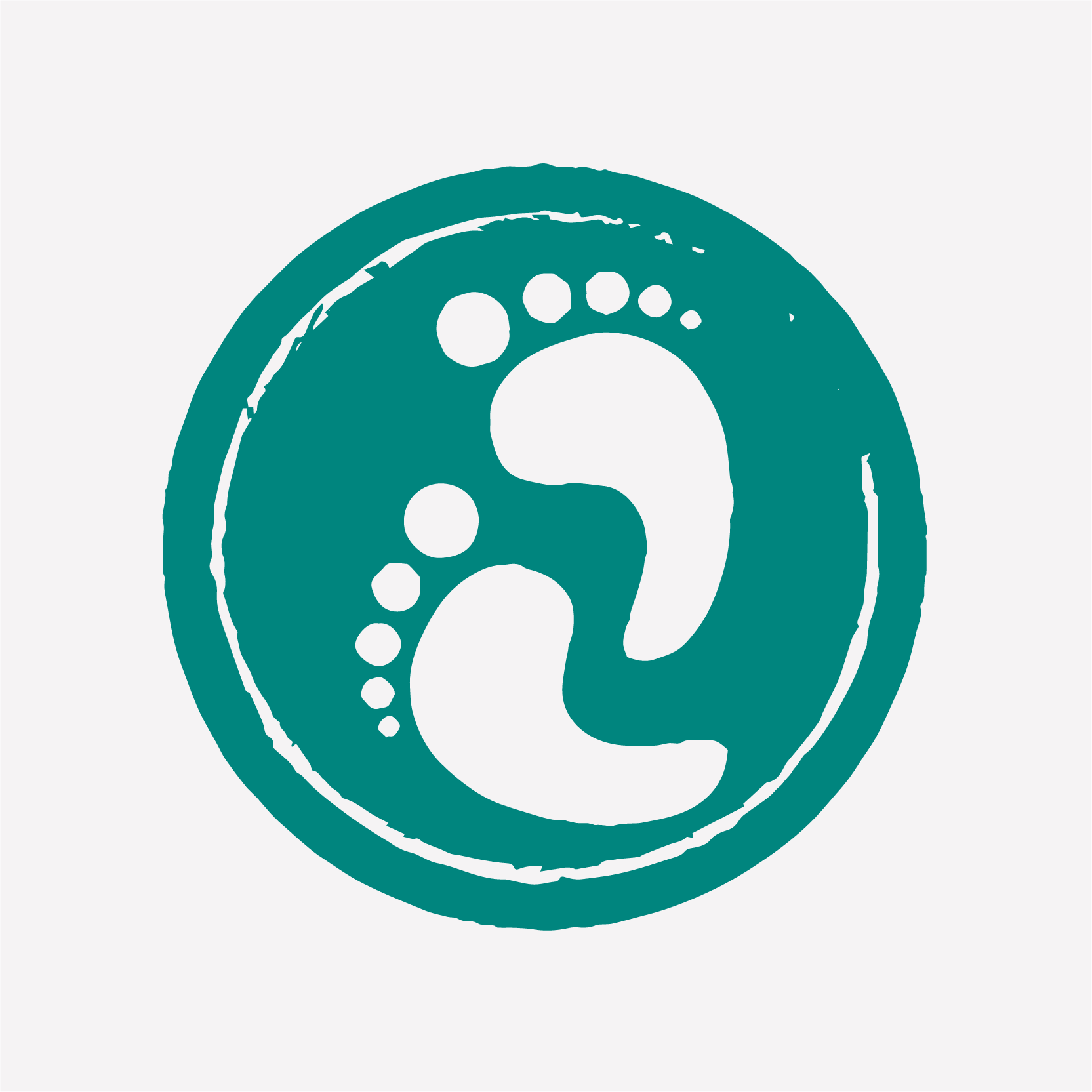 Simon Taylor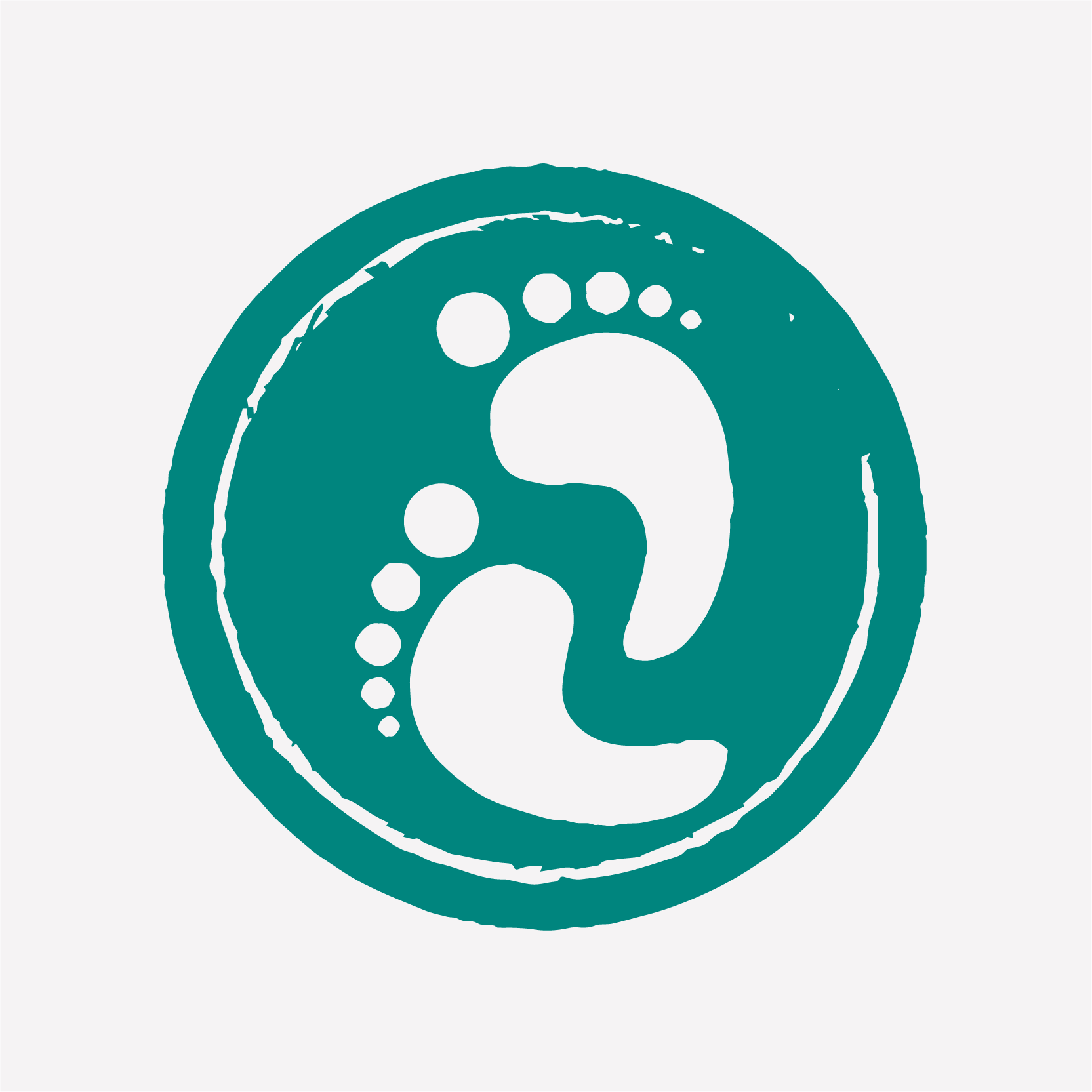 Paul Thacker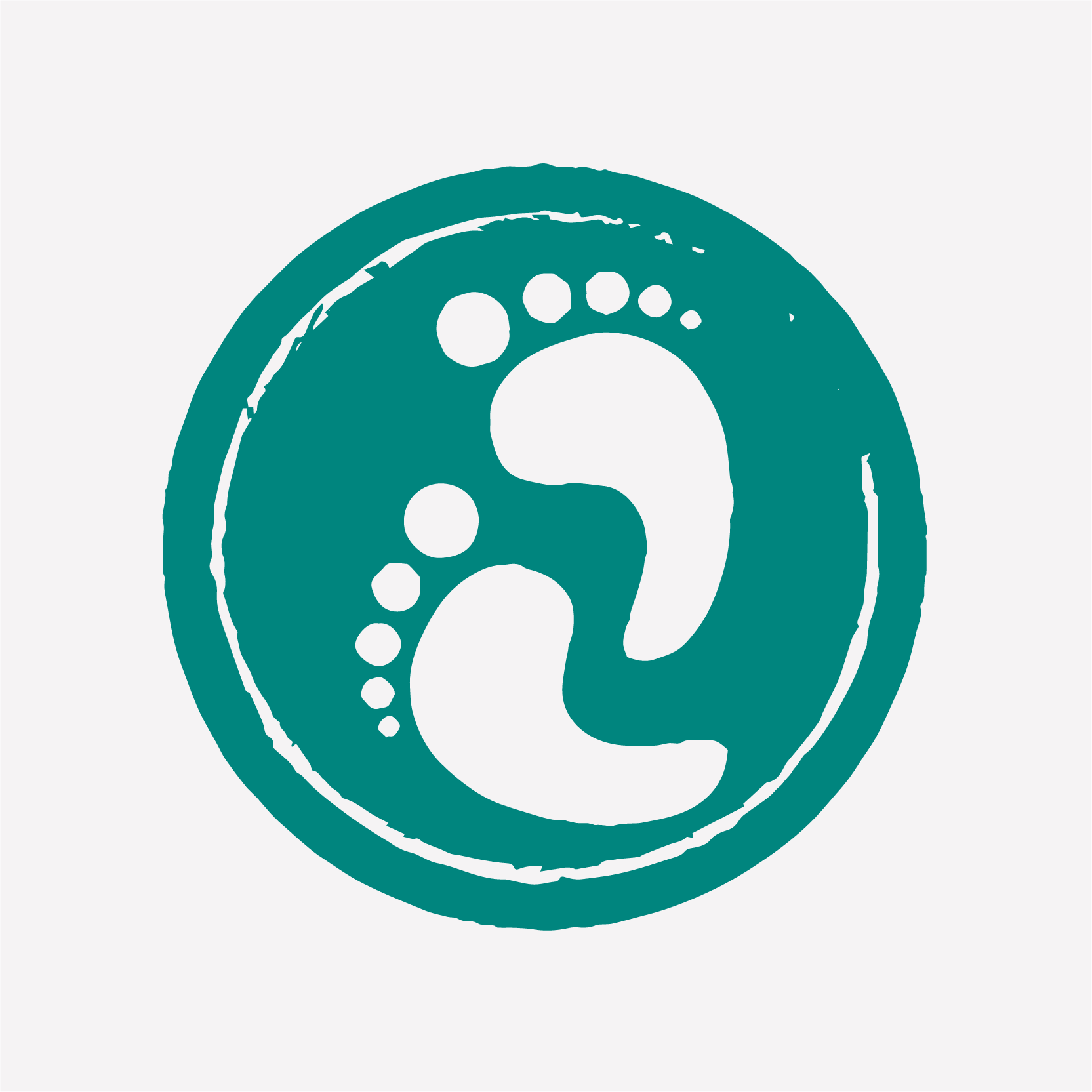 Mark Kingdon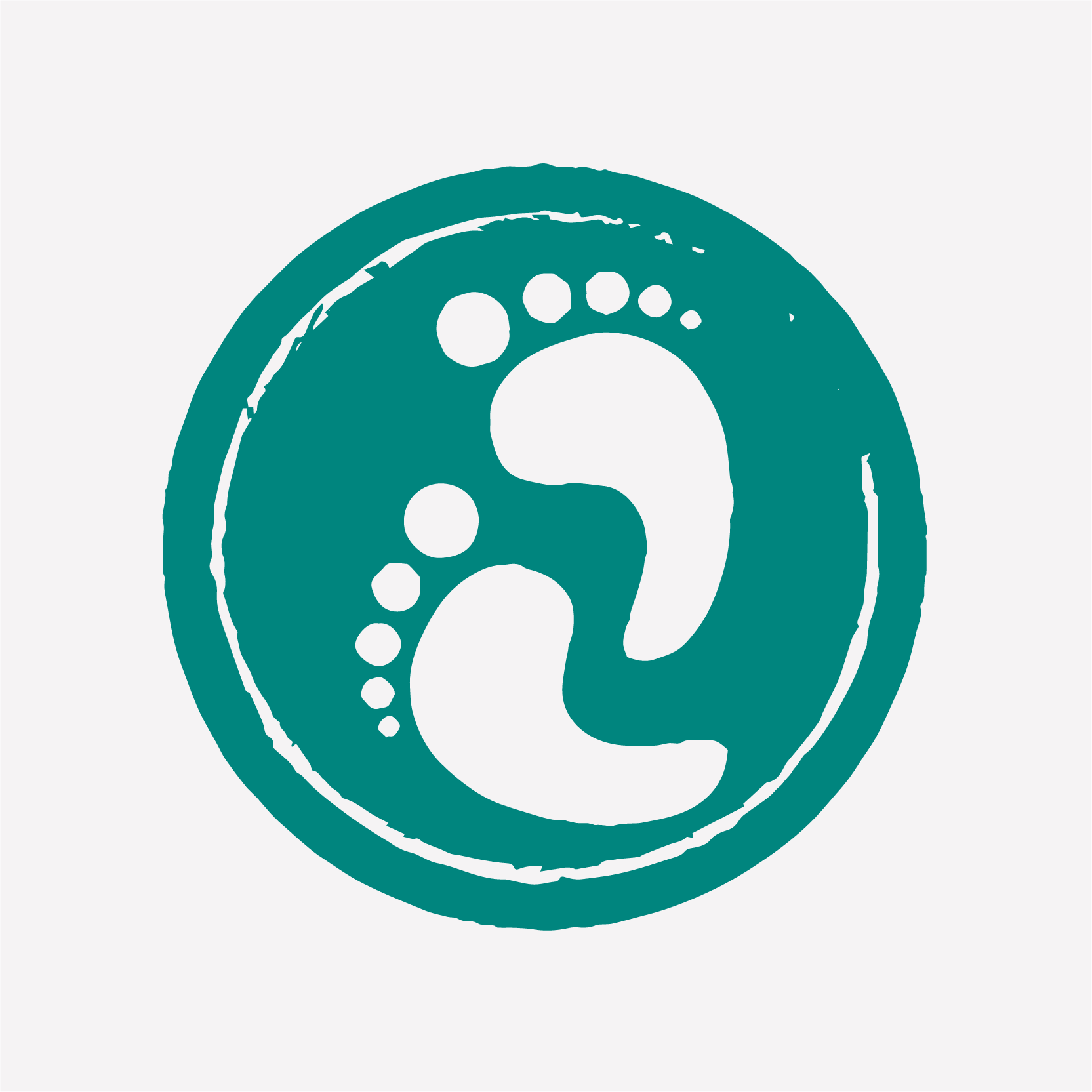 The Little Ones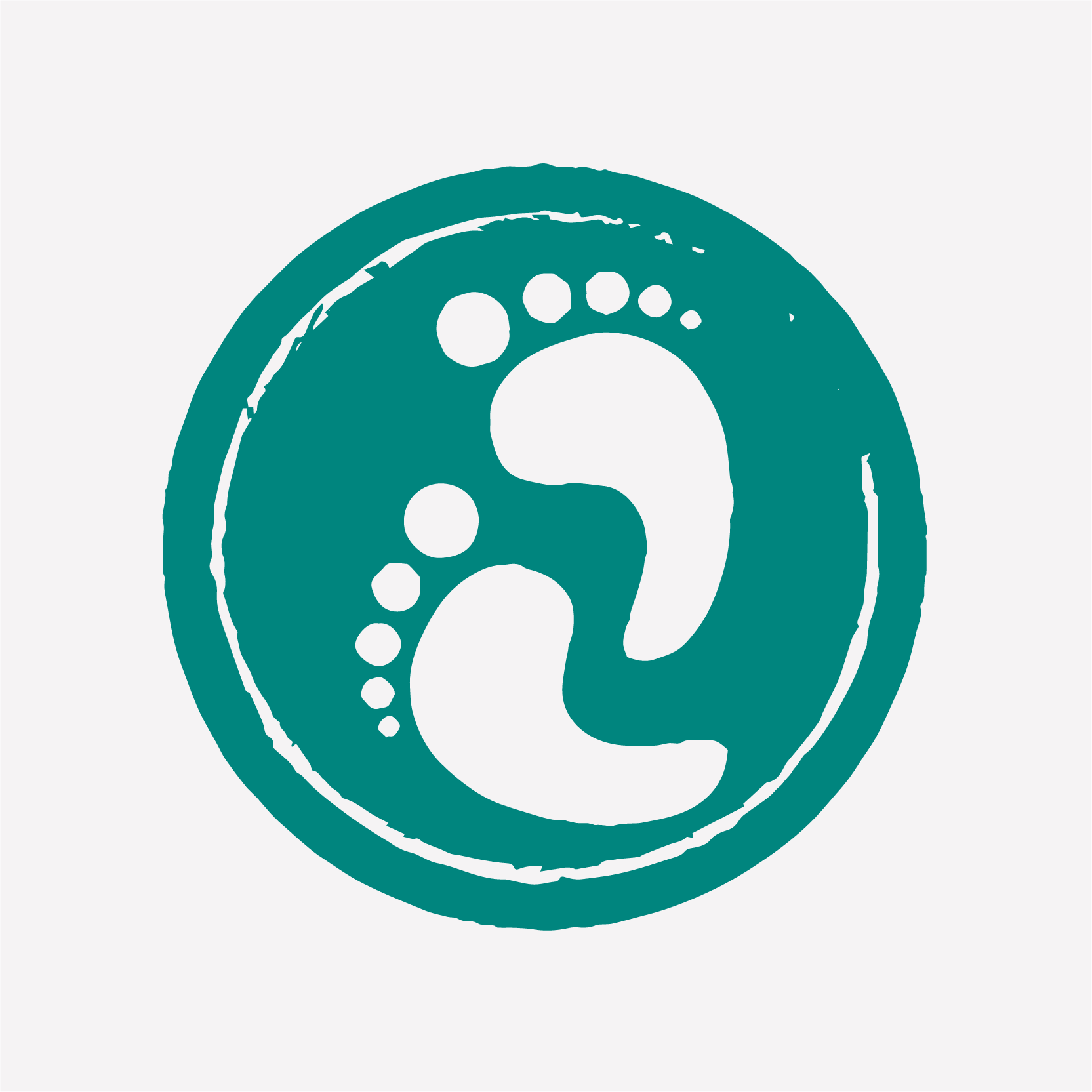 Joshua Hendrickson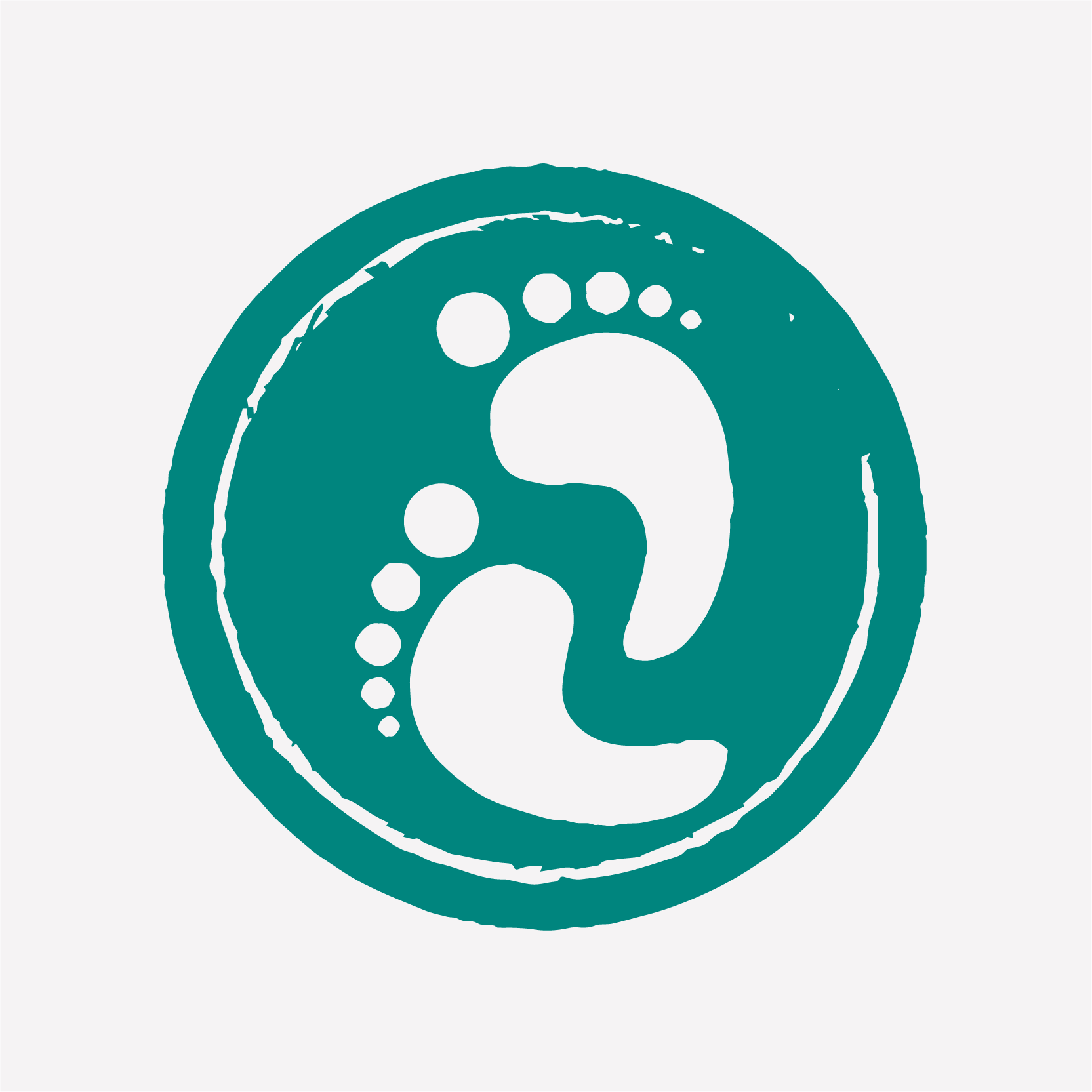 Marc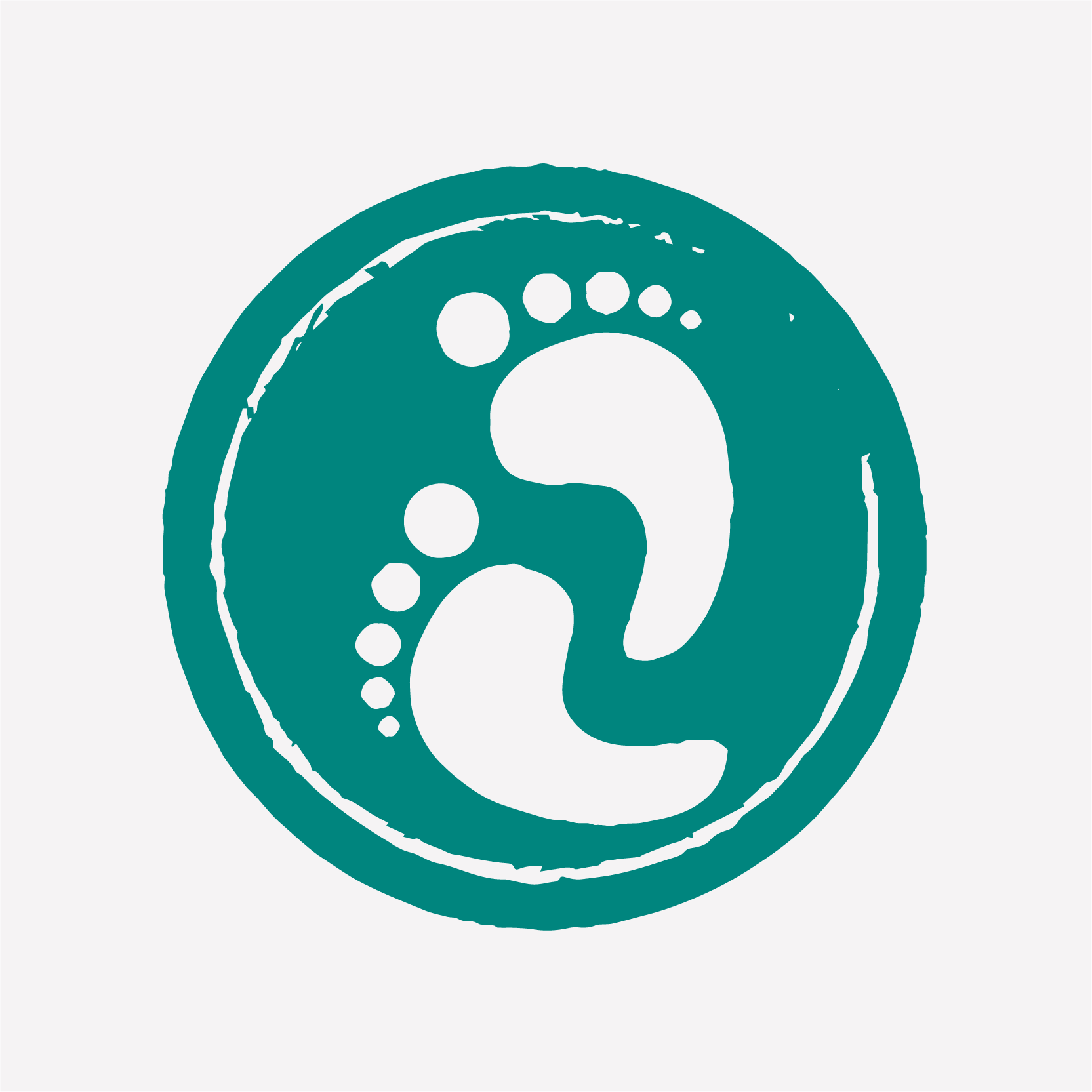 Marc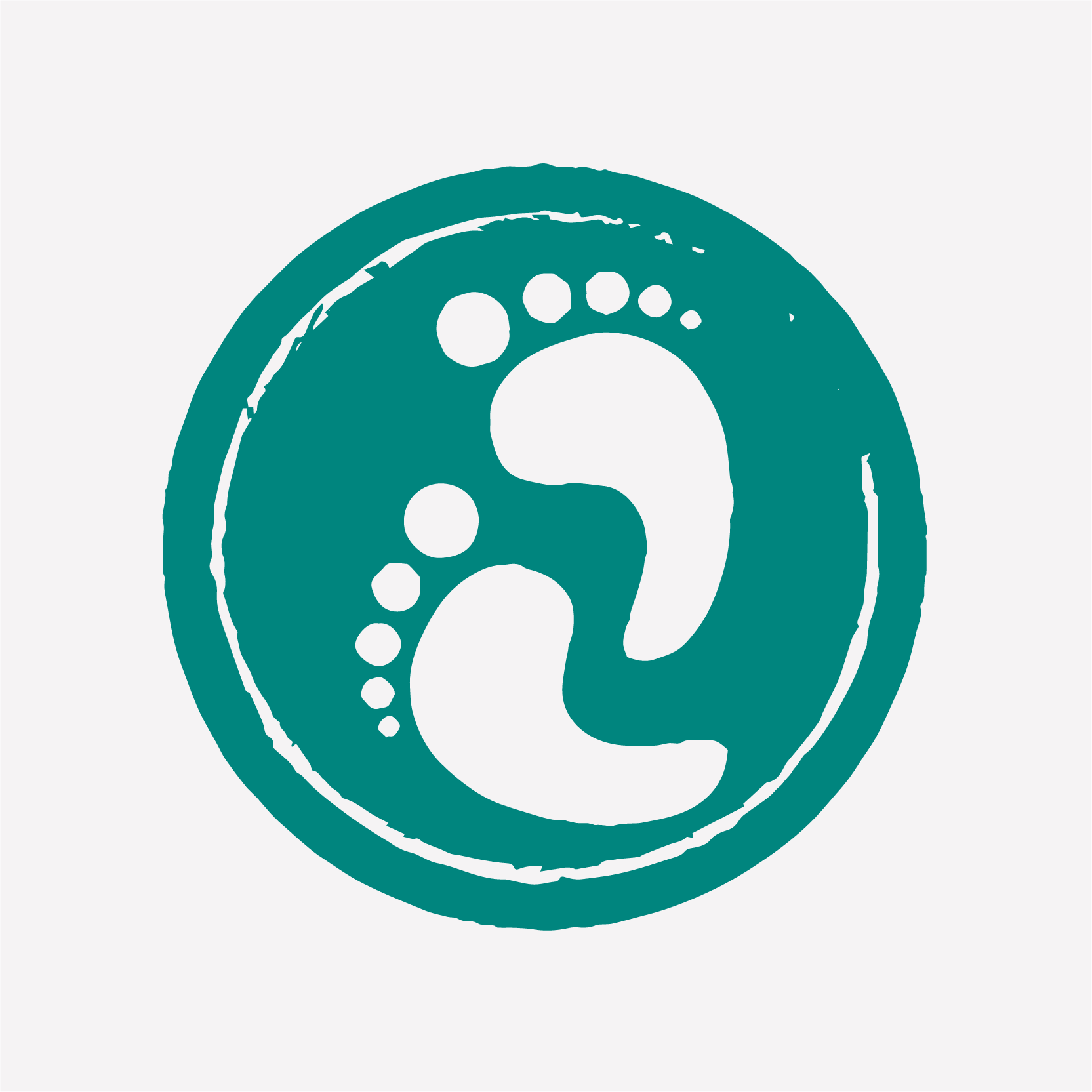 Camelia And Family X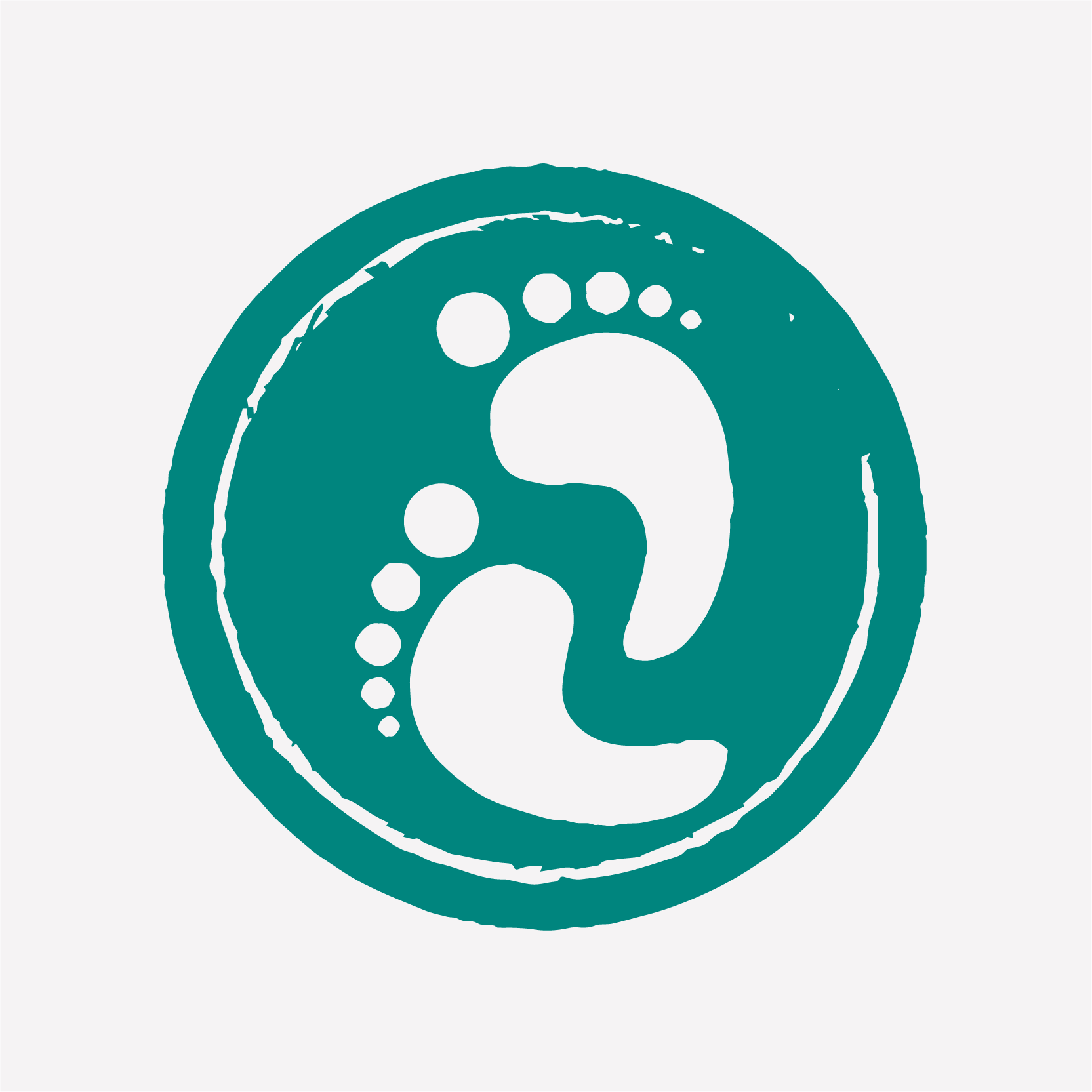 Charley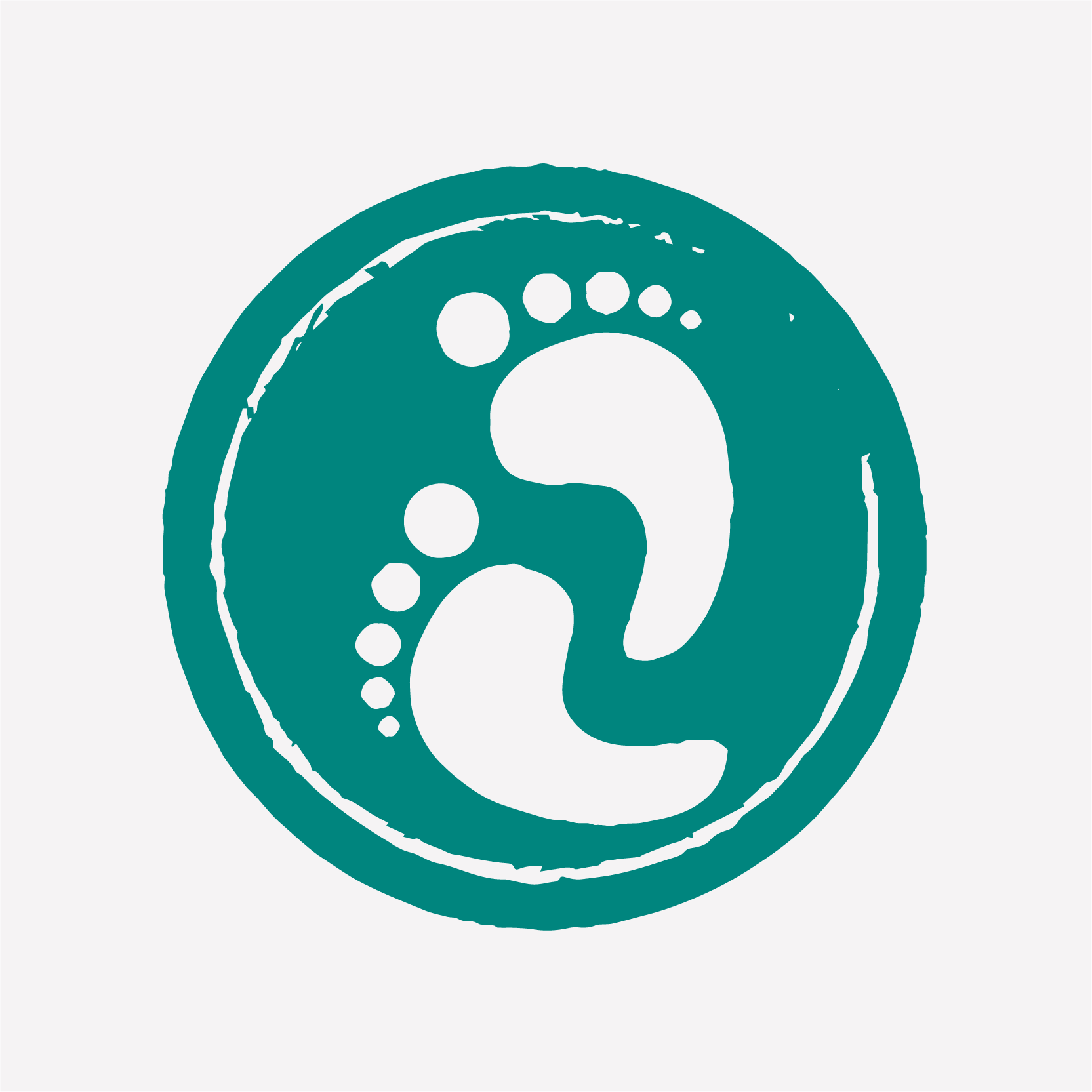 Carole Cheshire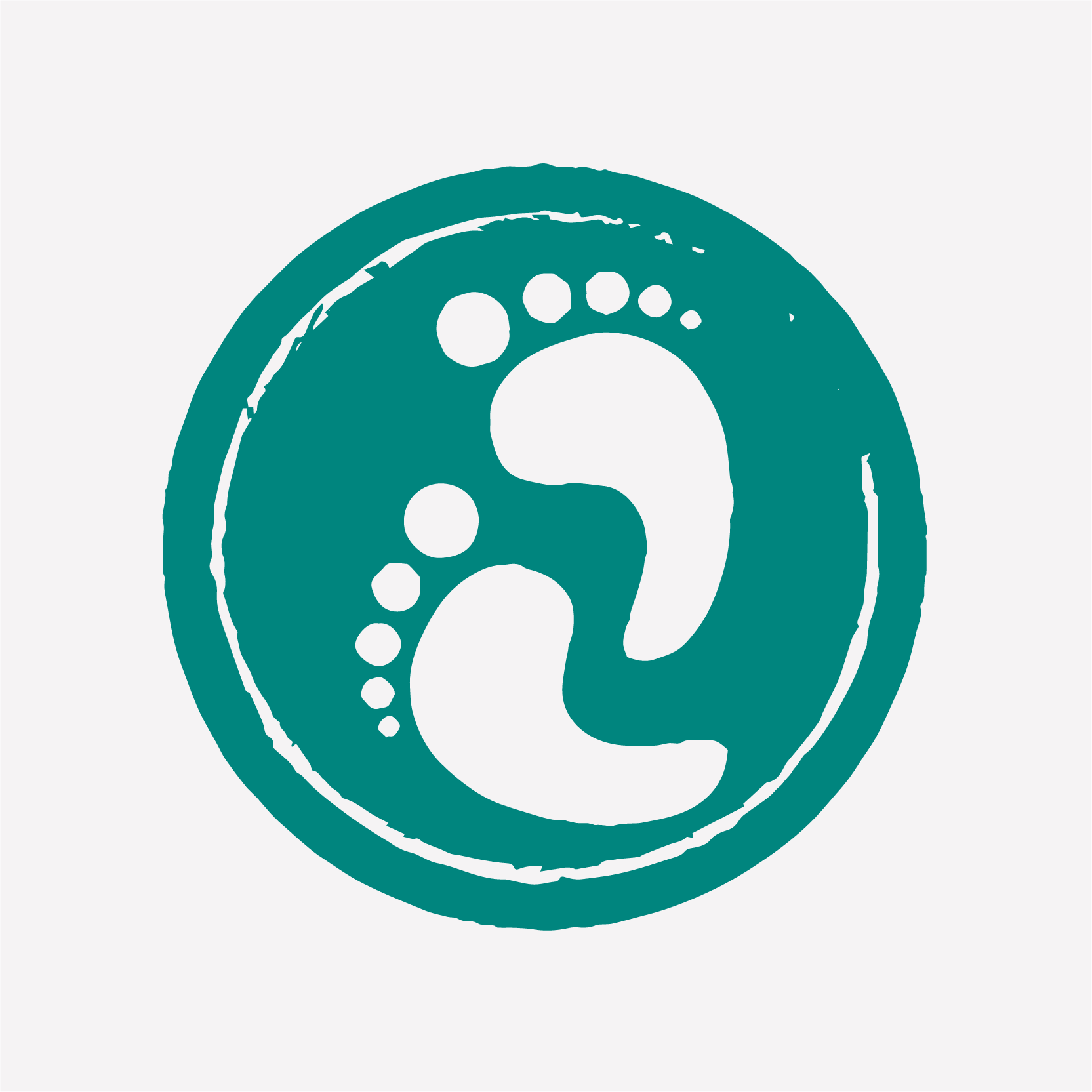 Alan Taylor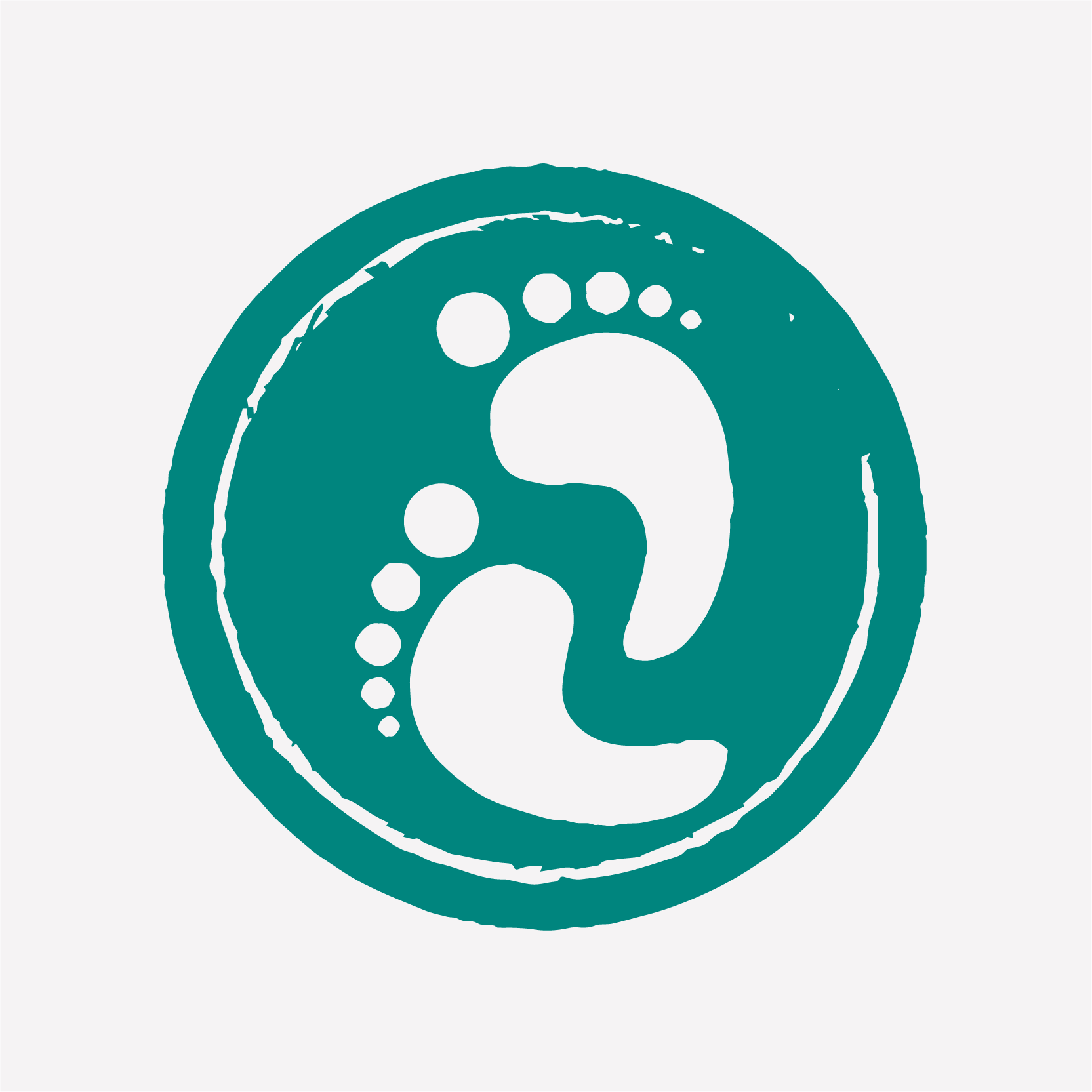 Joy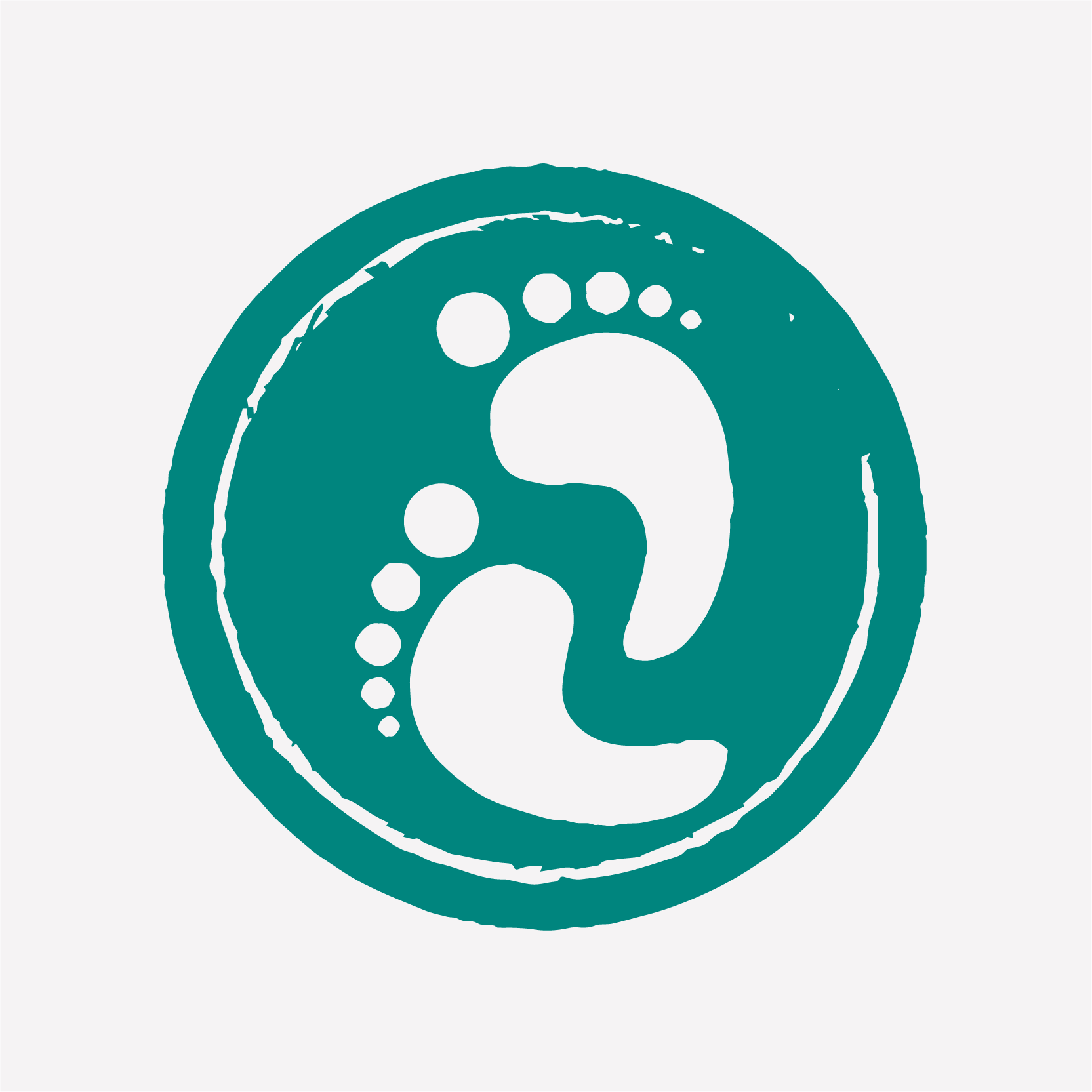 Rose Creamer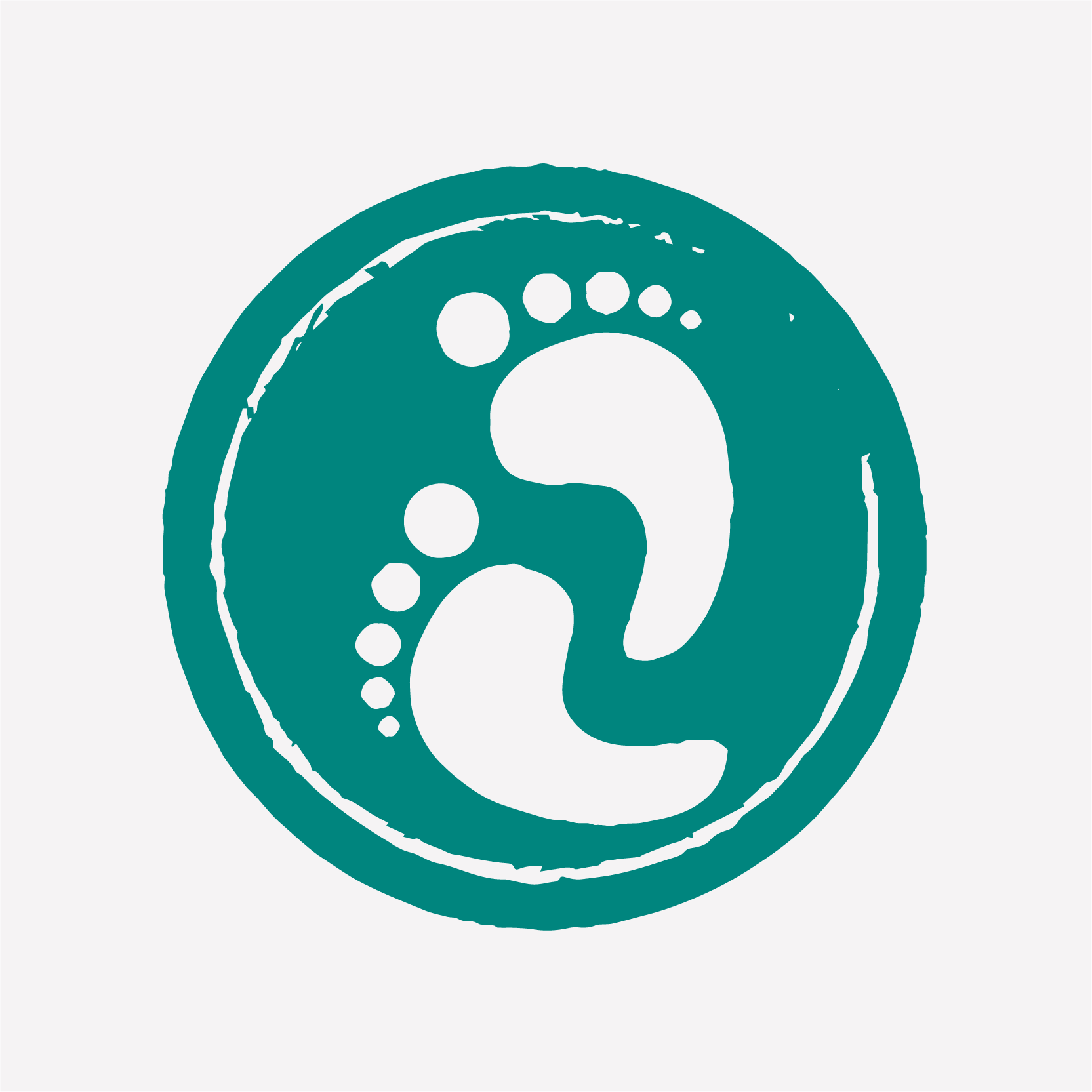 Felicia Tuffield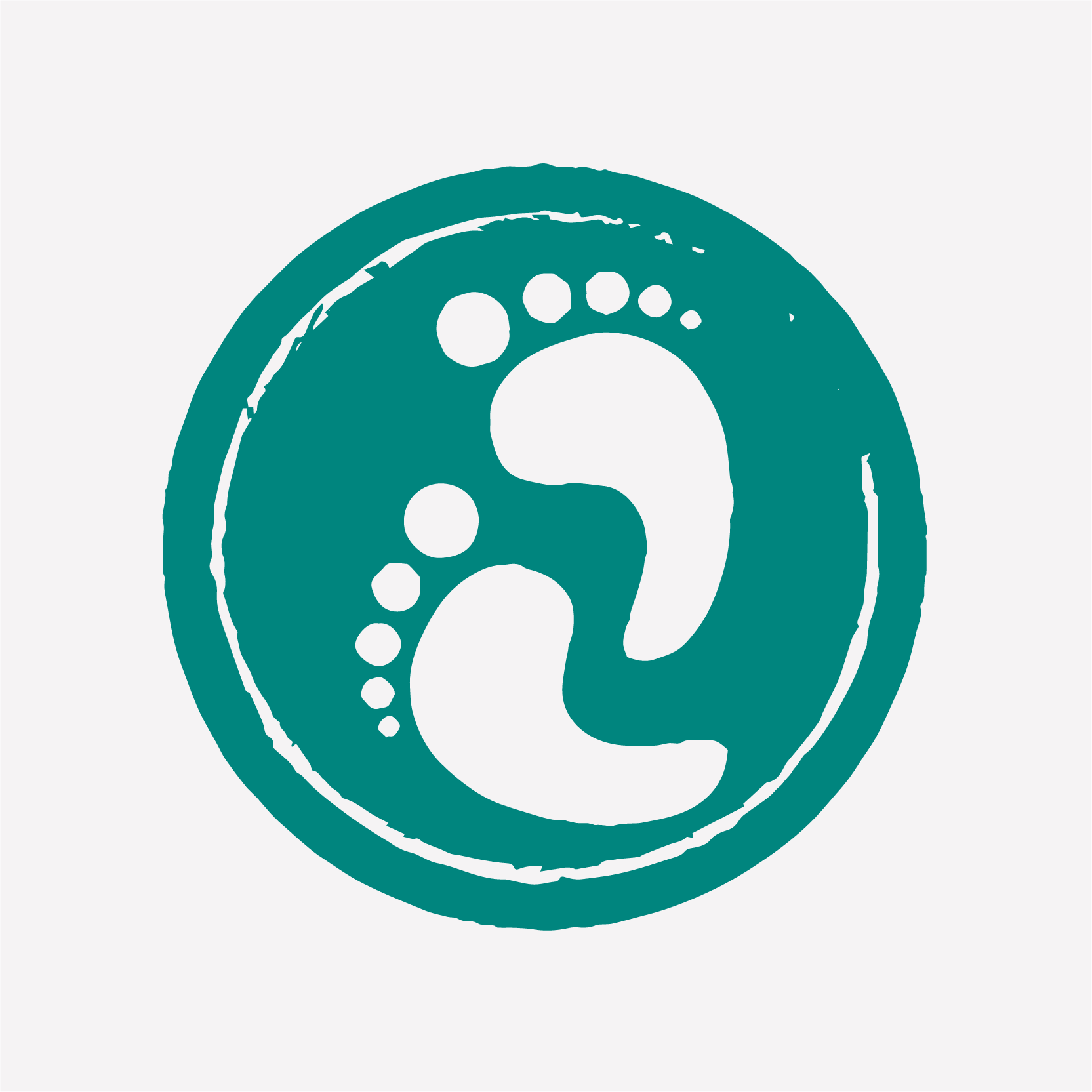 Claire Taylor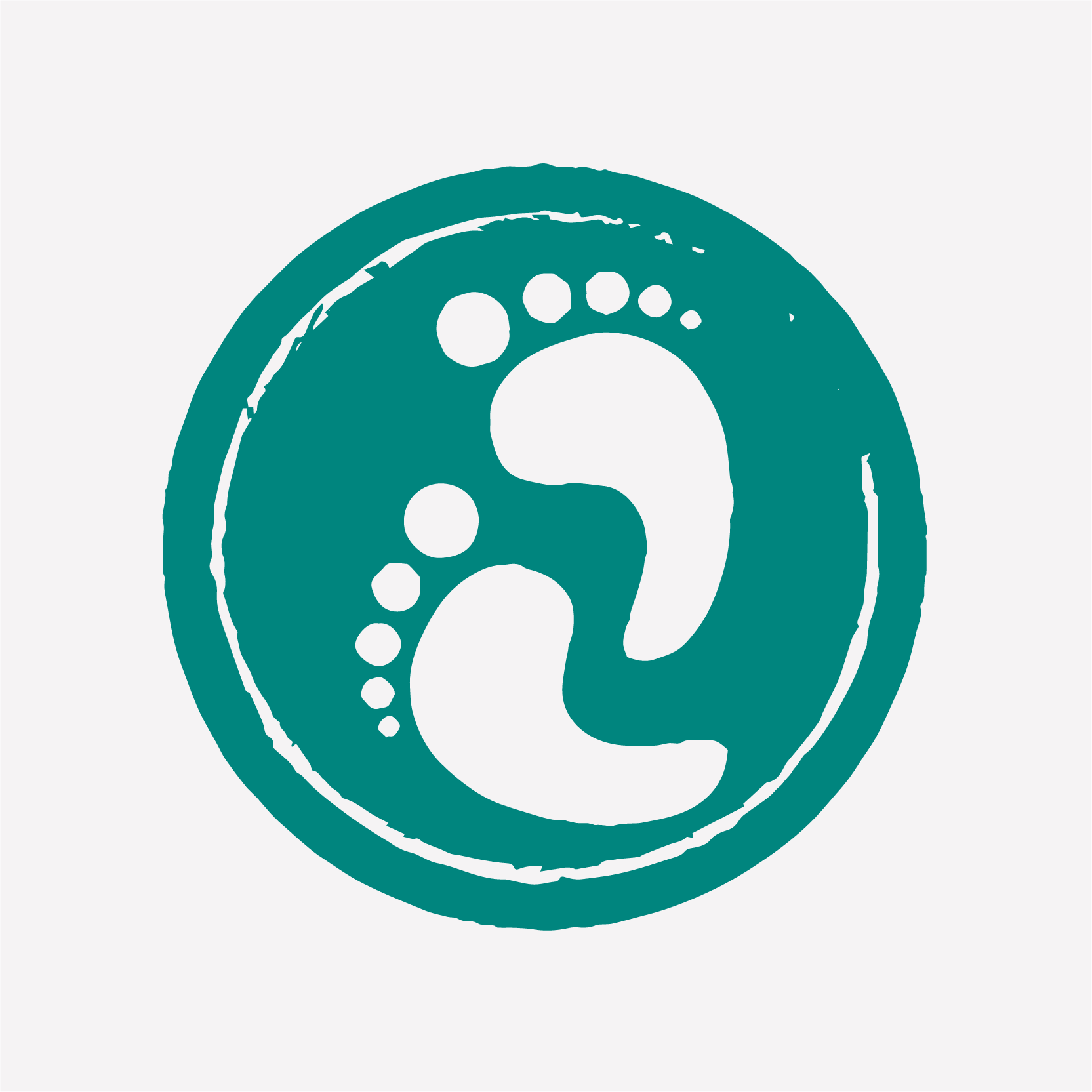 A B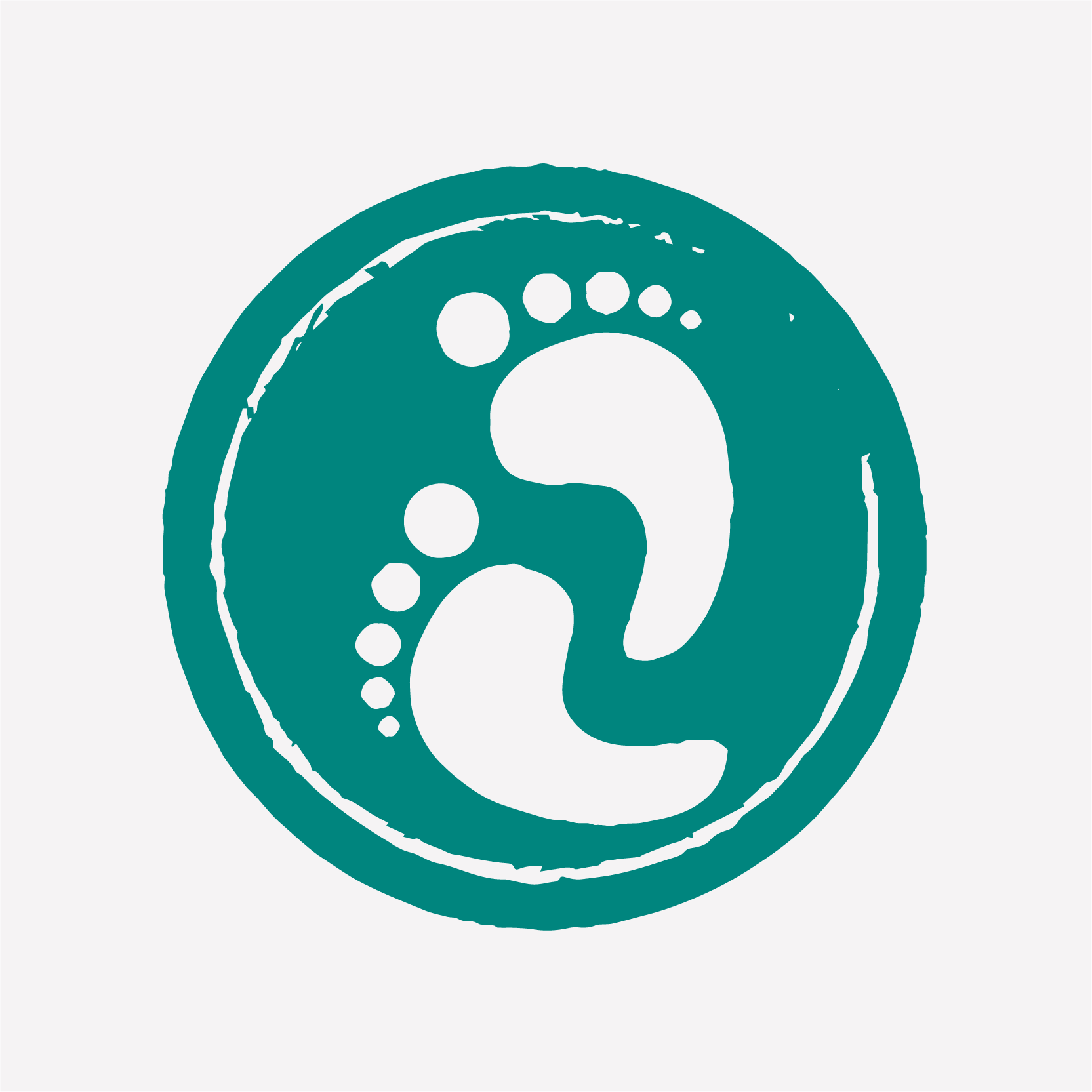 Nicola Southcombe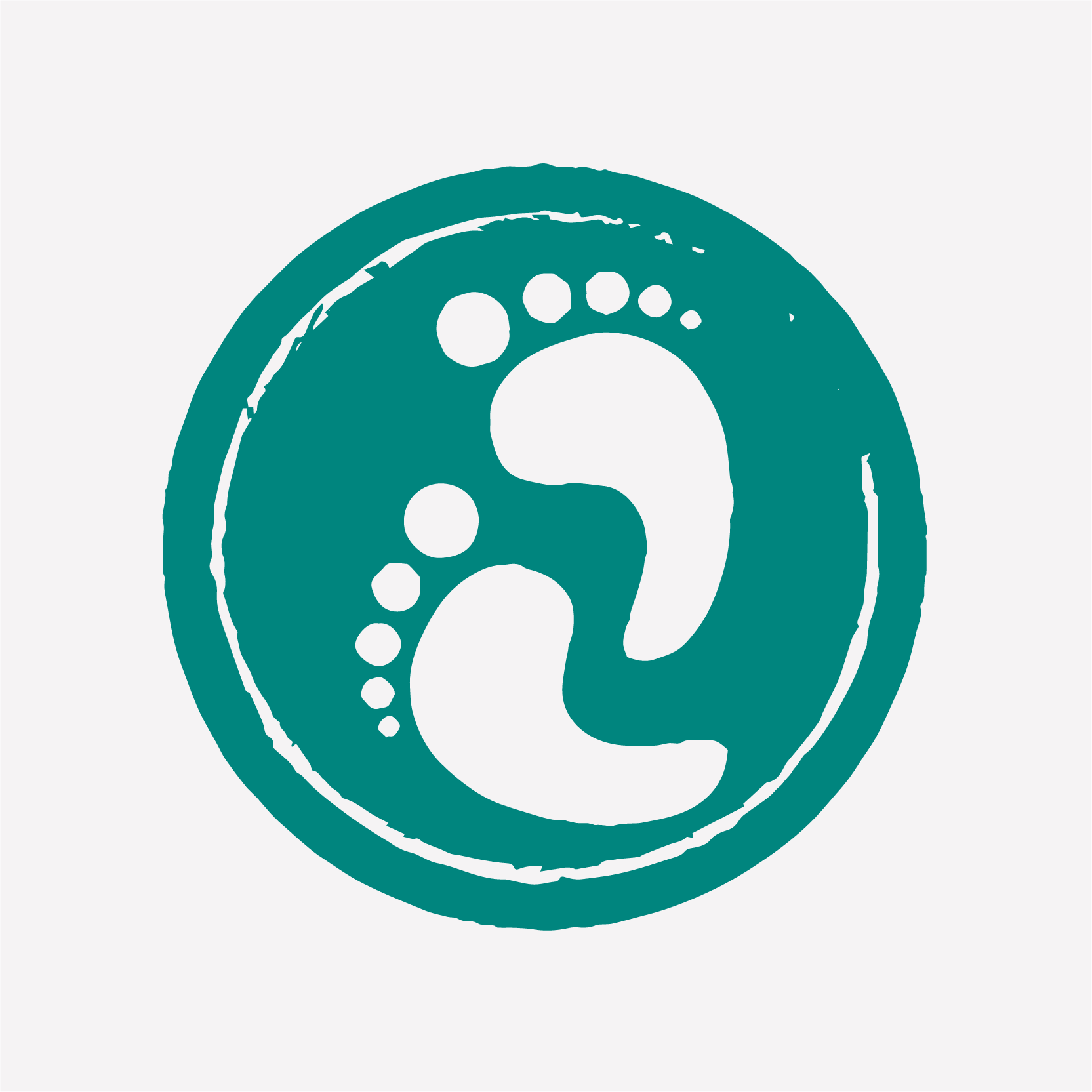 Danielle Dulake
Simon Hollingsworth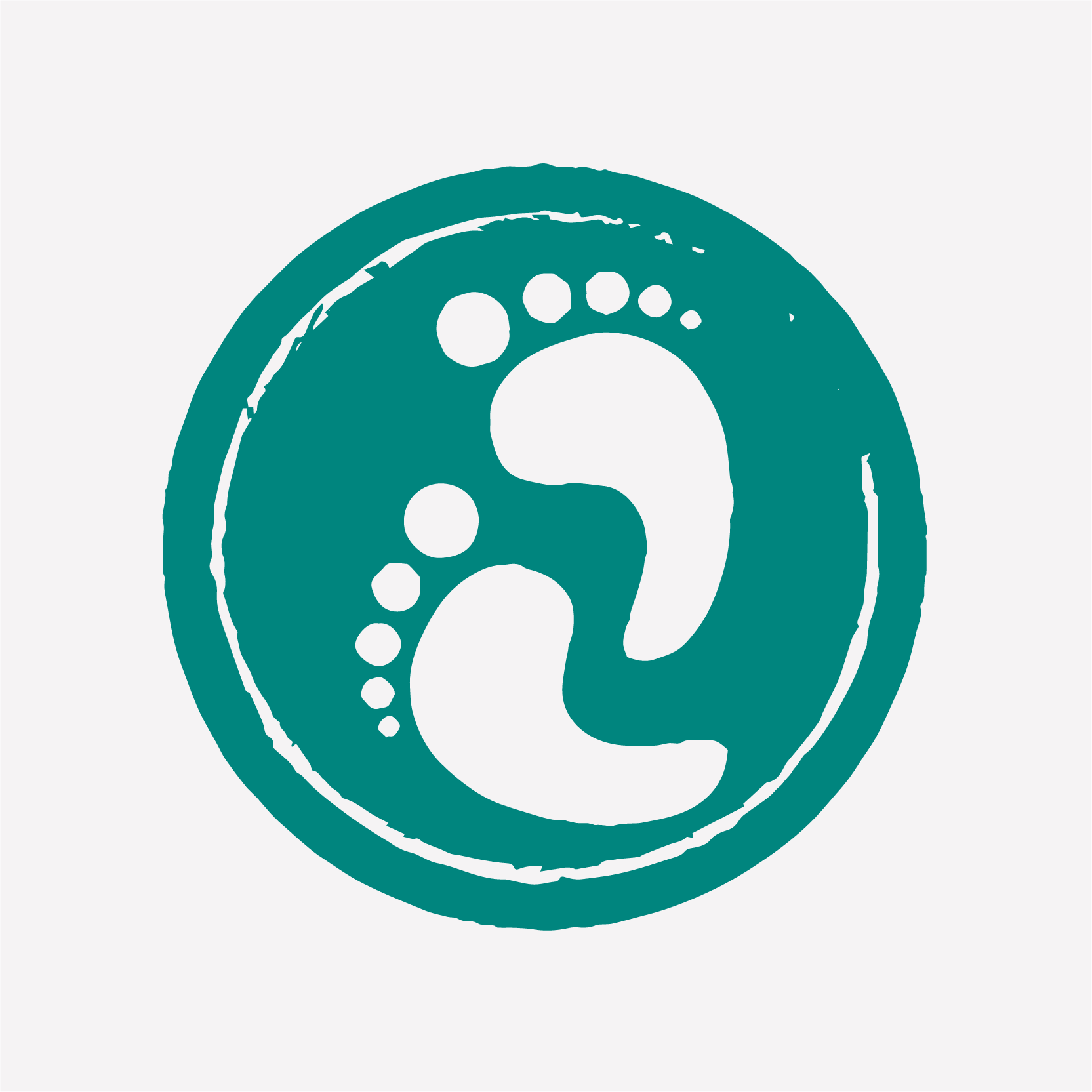 Grace Lee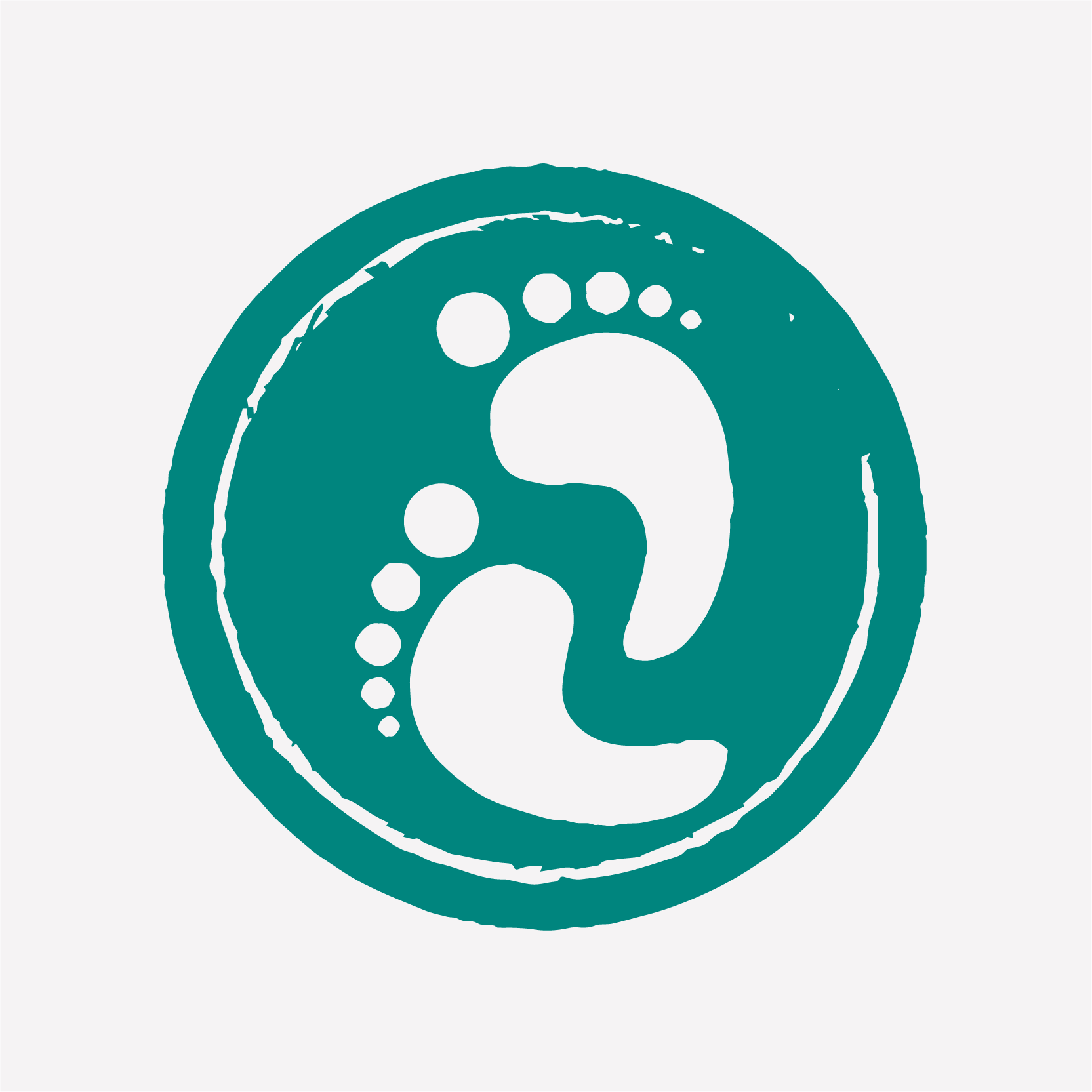 Danielle Cornelius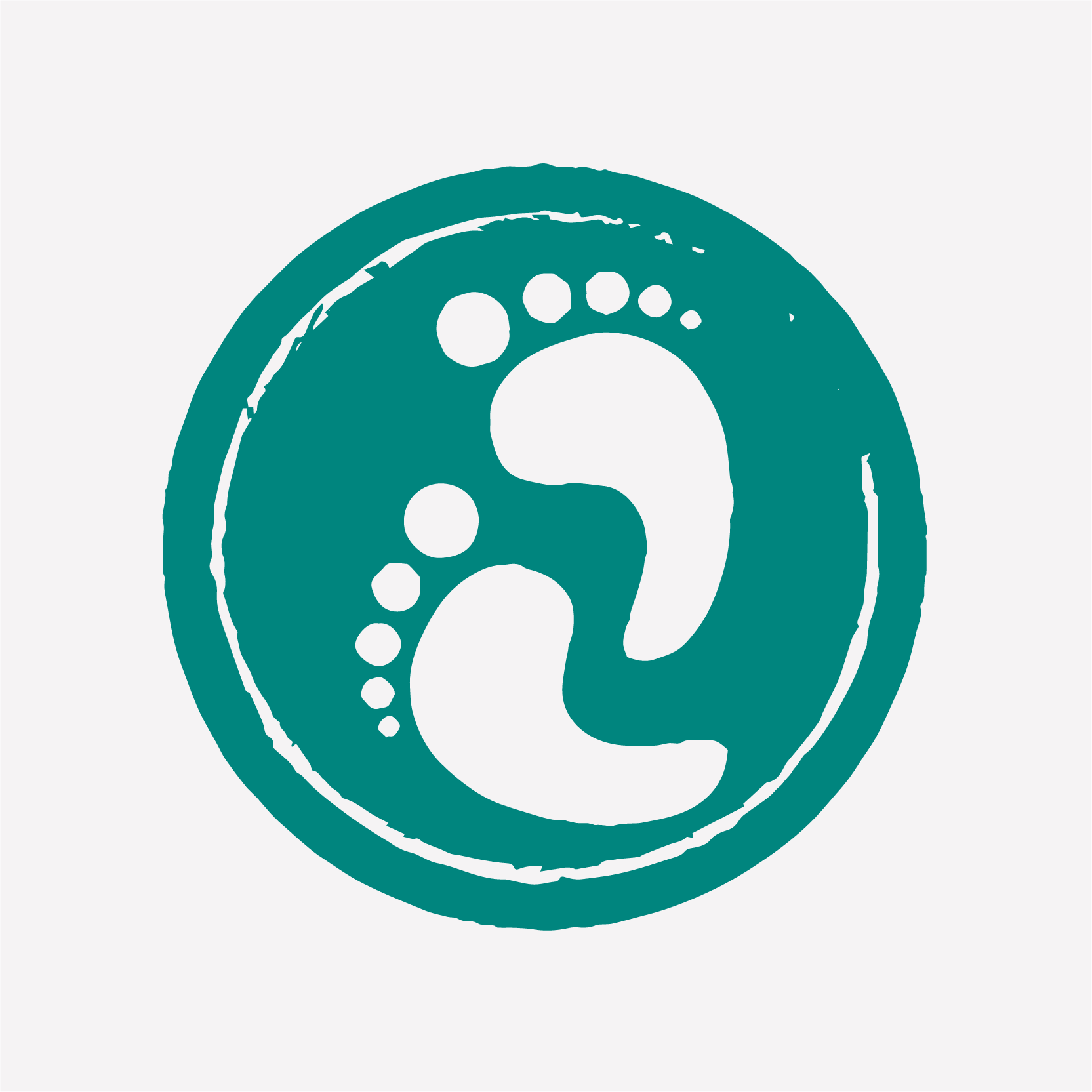 Kayleigh Hersey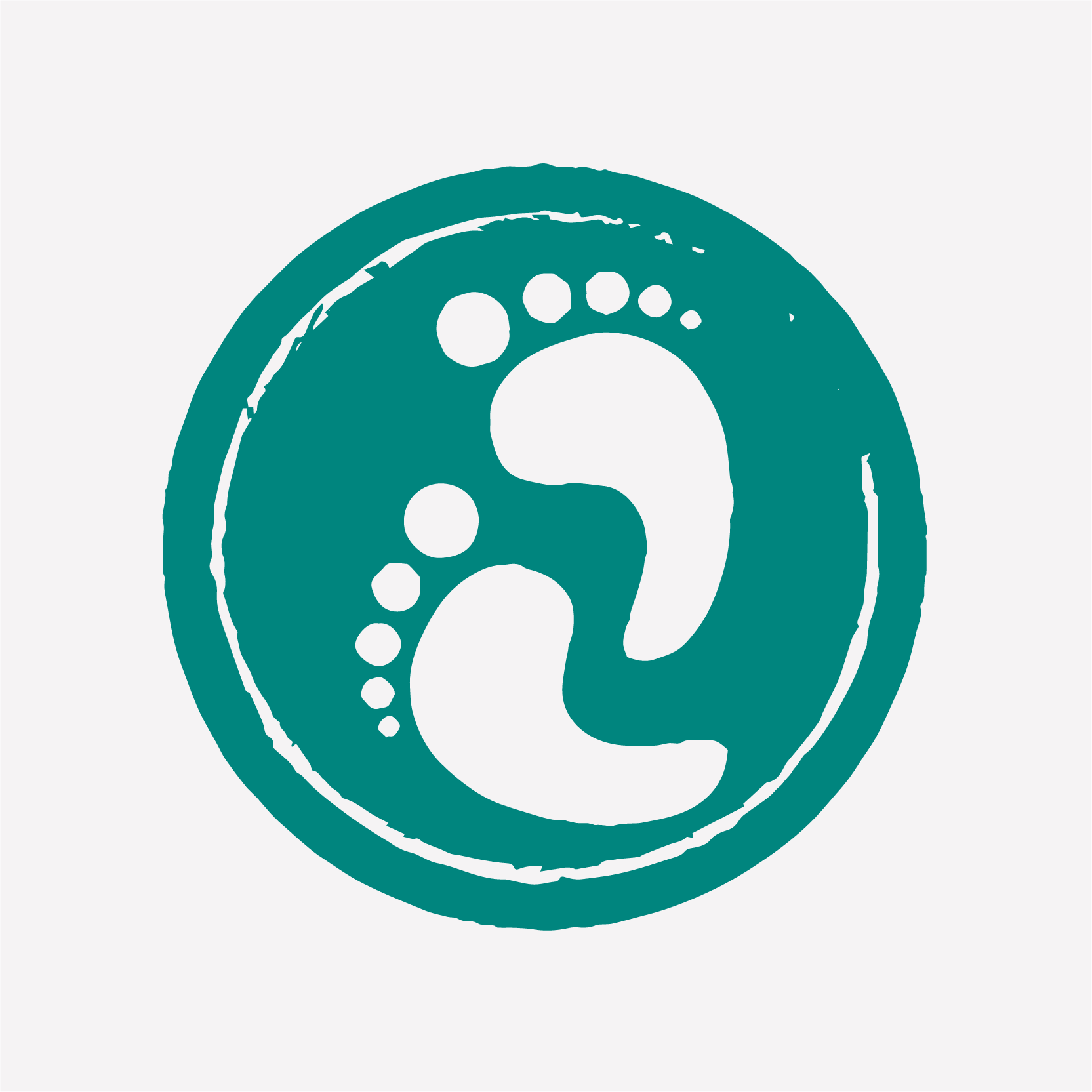 Sophie Wood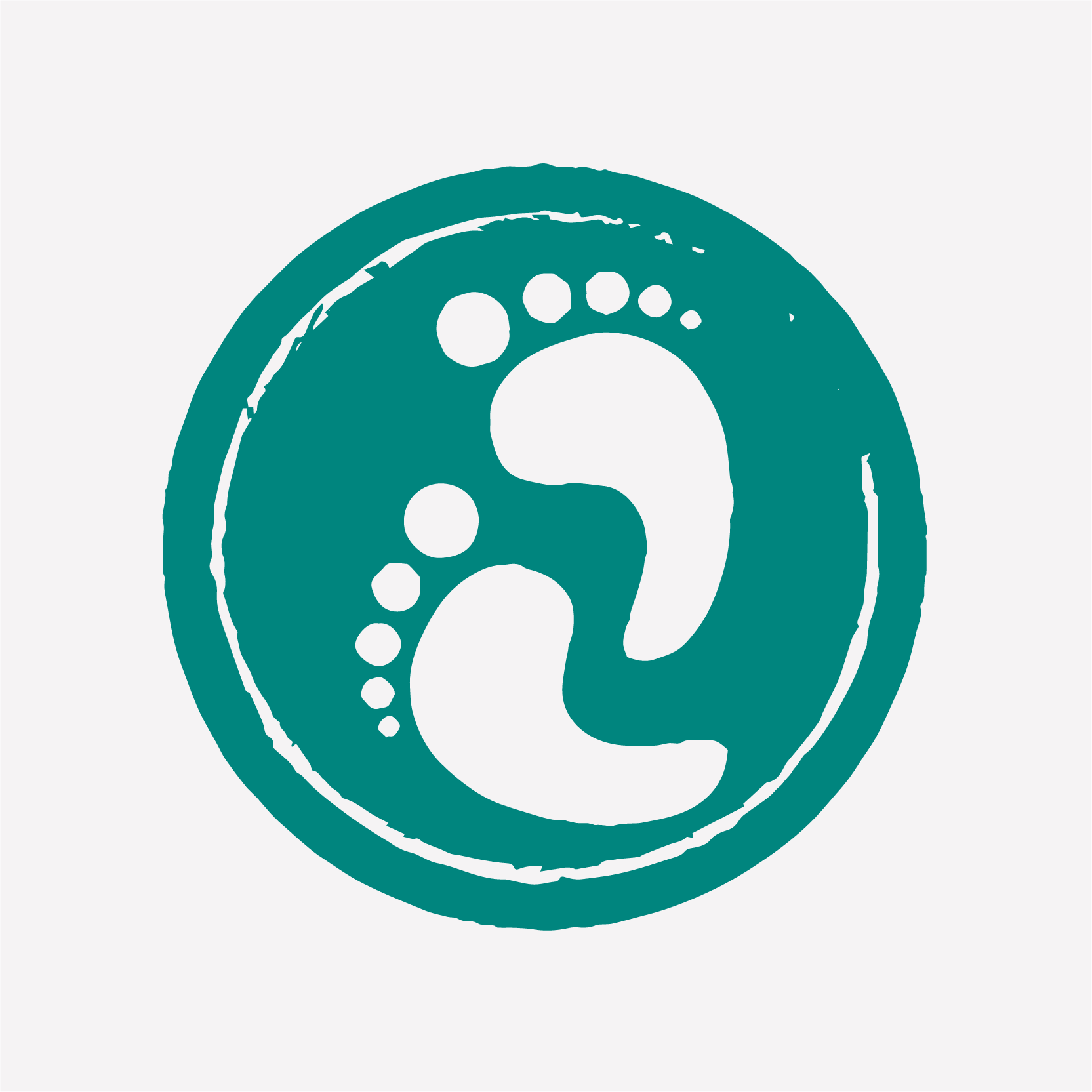 Katie Green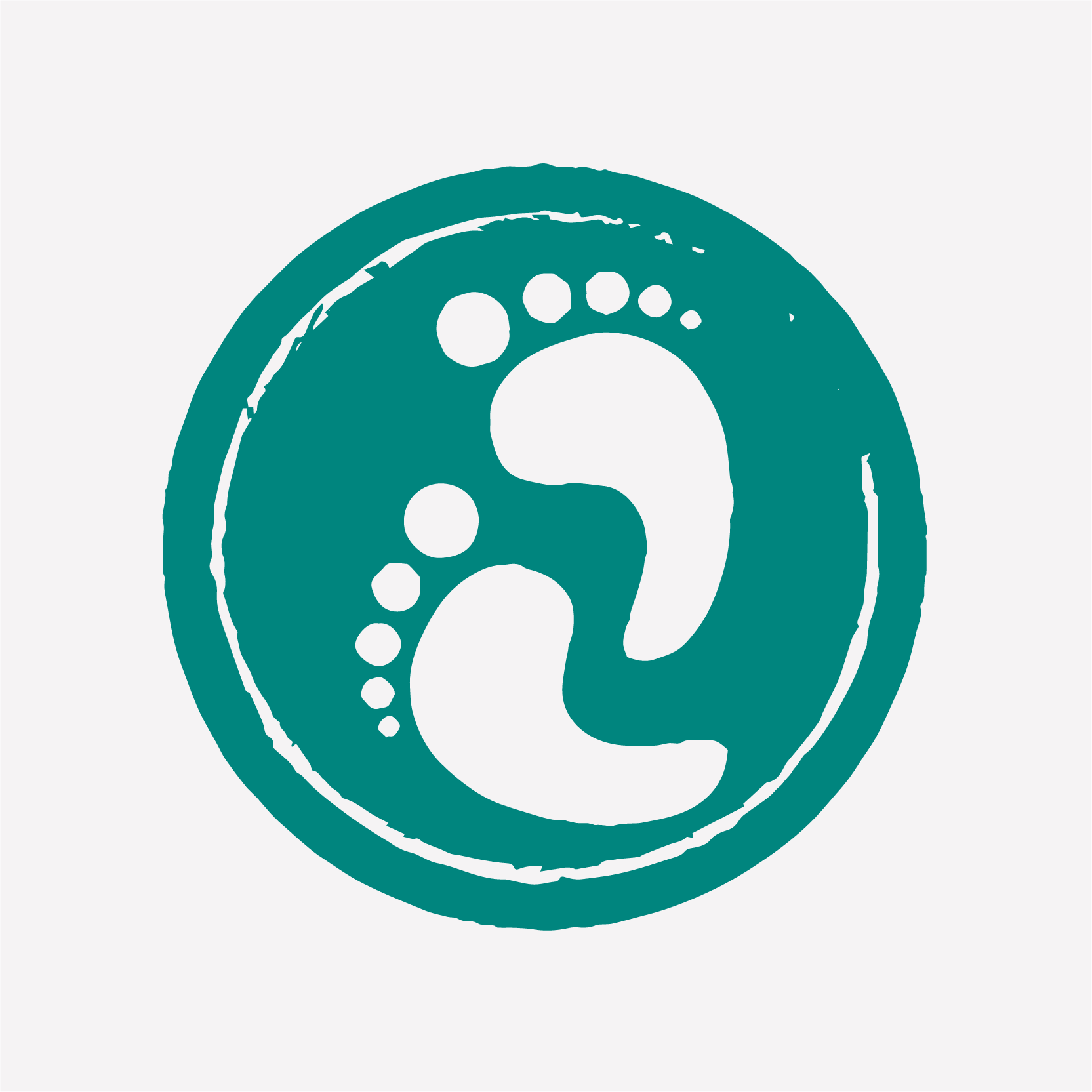 Laura Leczynska-smith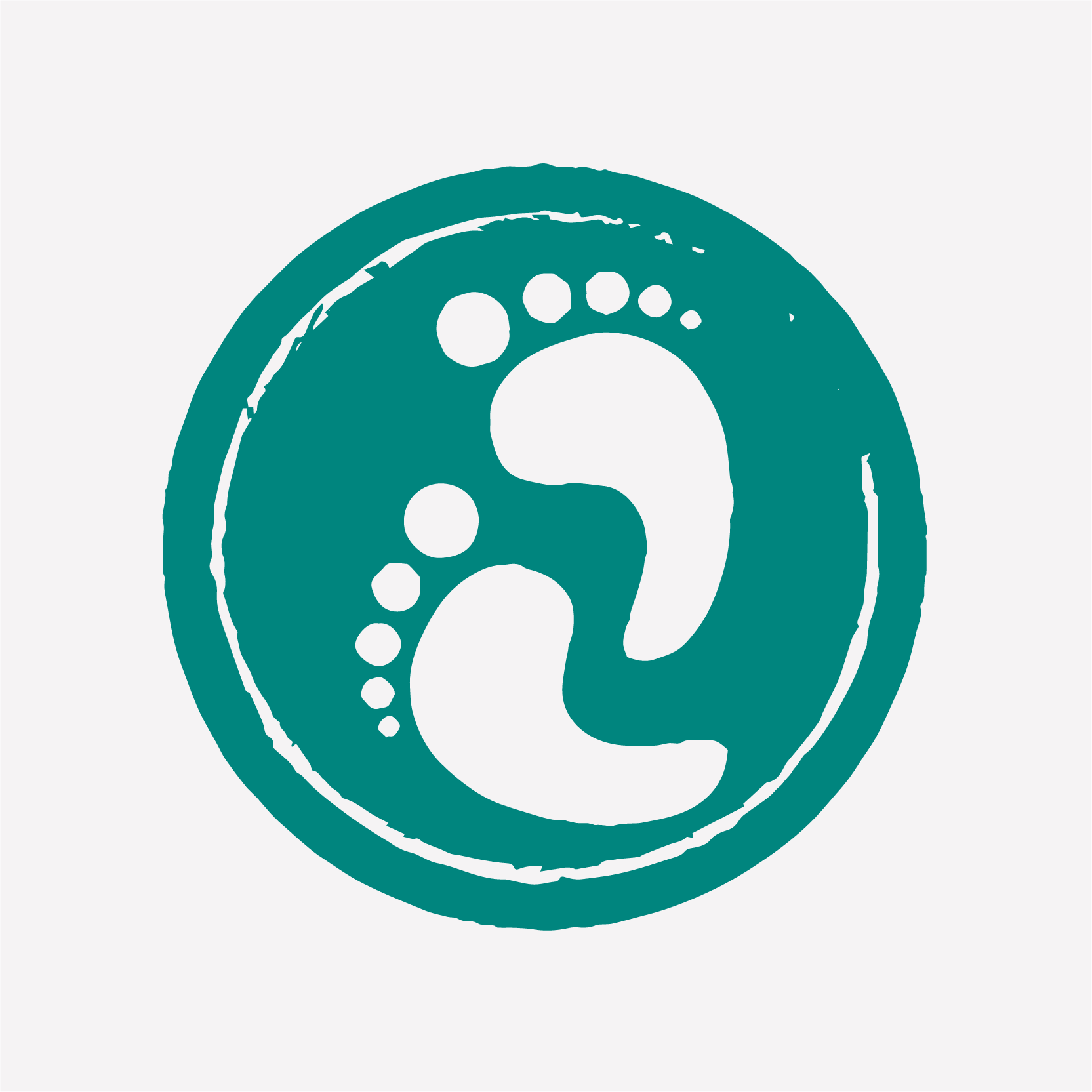 Maisie Spence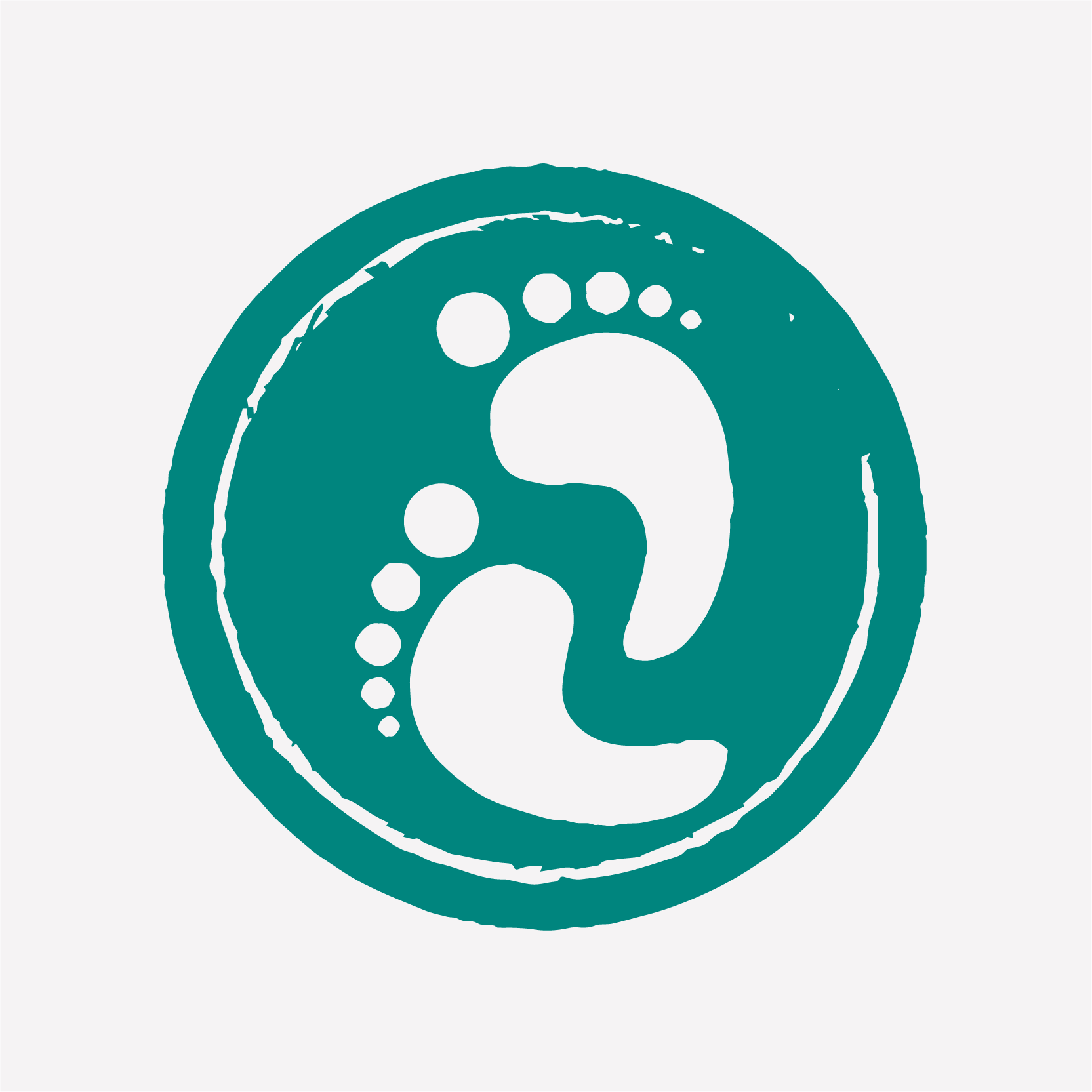 Cassie Simons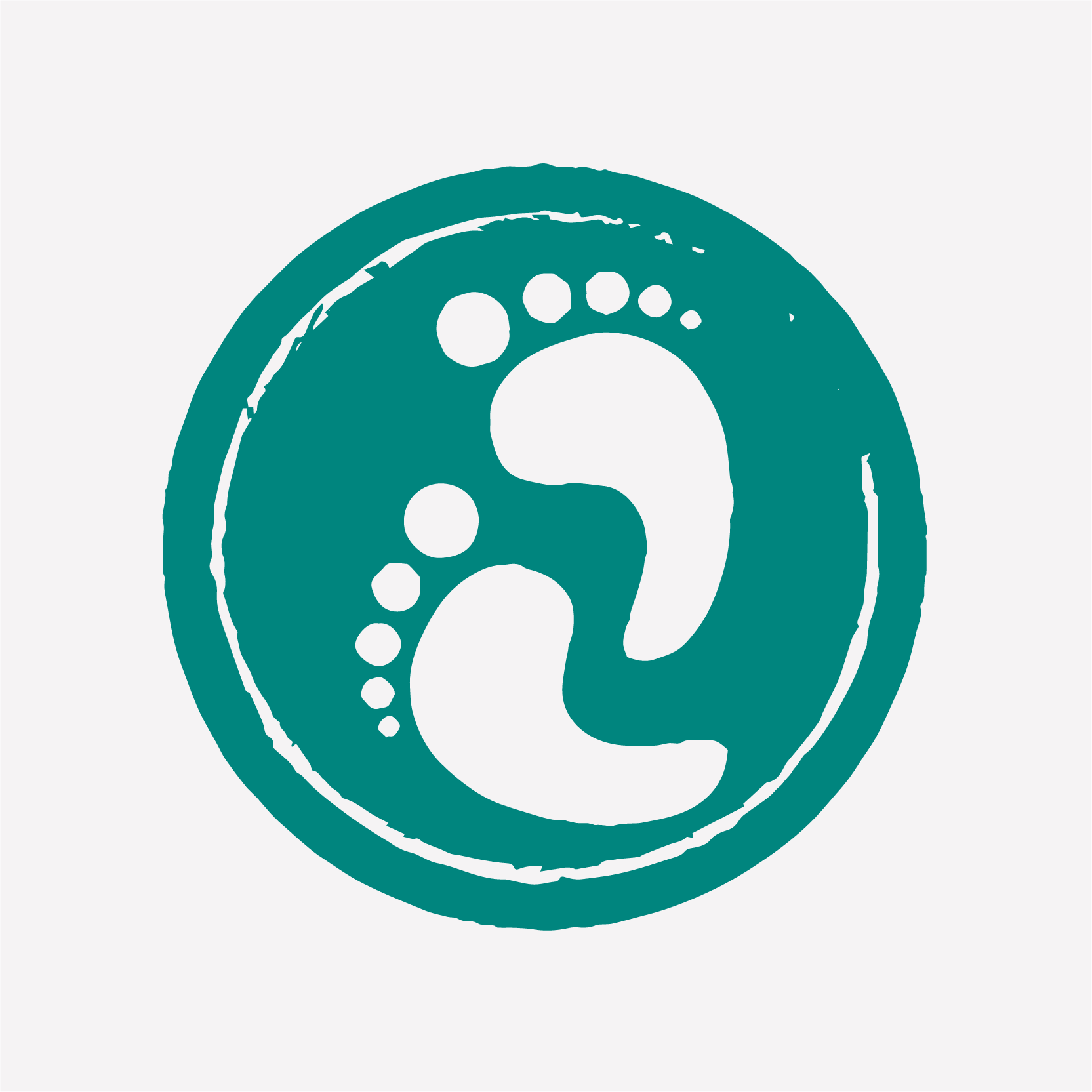 Nick H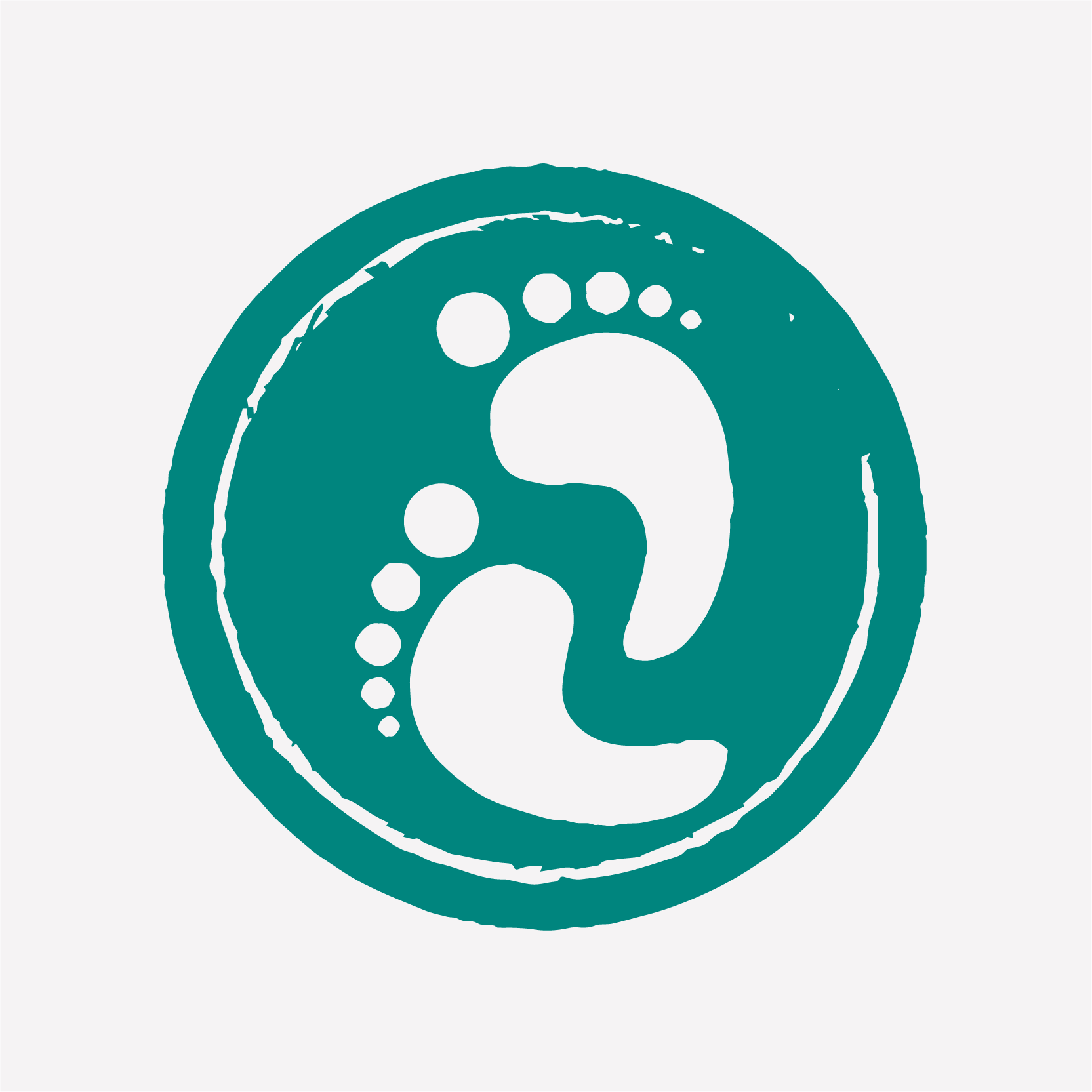 Harriet Dunn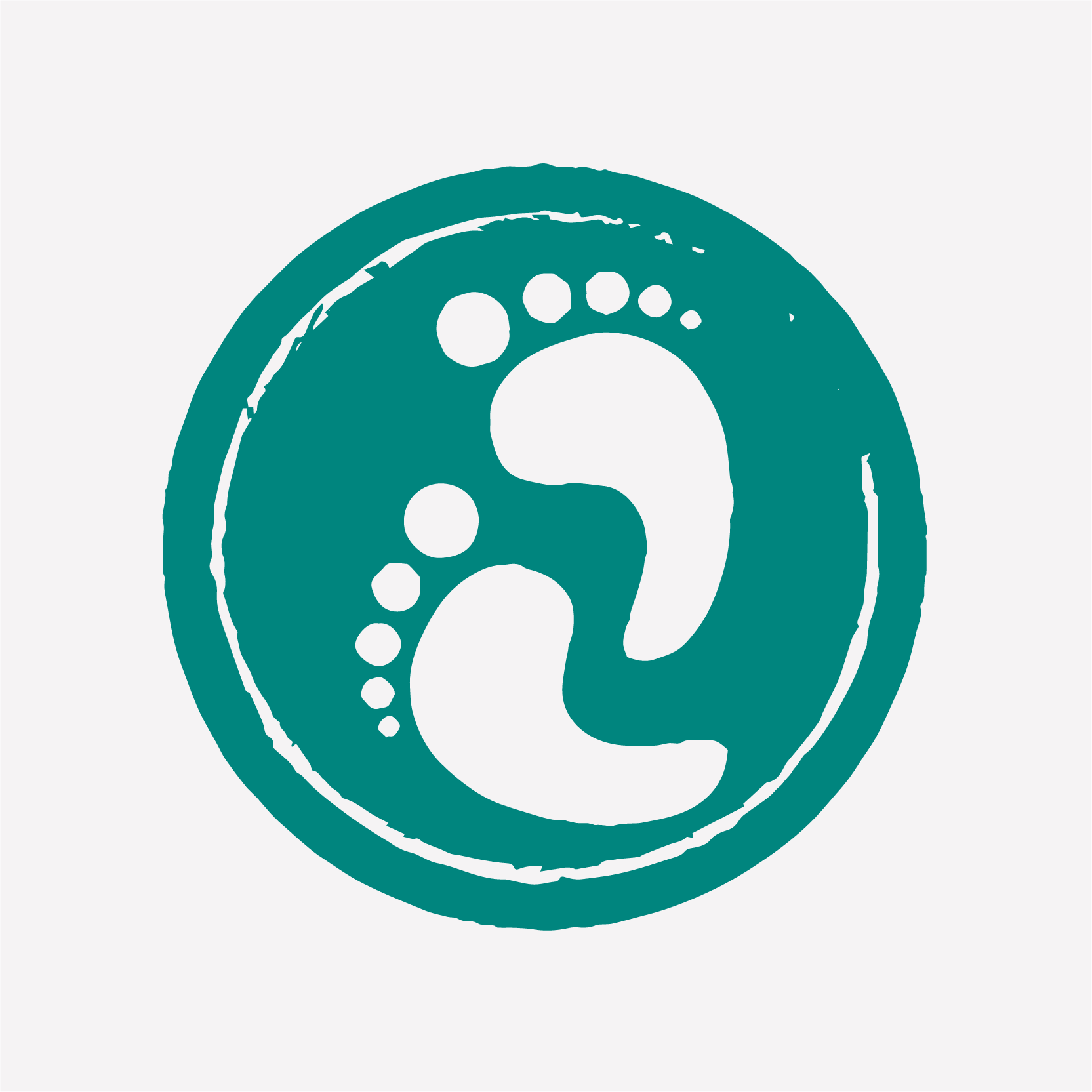 Laura Baker