I'm taking part in Walk for Autism 2022!
26th March to 2nd April
Total 80,148 steps
My goal 80000 steps
Why walk for Violet
Violet was diagnosed with autism at 4 years old but from about aged 2 it was very clear. The system is so floored with diagnosing autism and the resources available. I cannot do much about that side of things on my own but hopefully raising some money and awareness for the condition will go towards helping Violet & lots of other children & adults with the condition. She is my world and I just want her to have every opportunity & resource possible!
I'm walking for... Violet
I've stepped up to Walk for Autism to show how much I care about autism.
I'll be challenging myself to walk 10,000 steps every day for 8 days while raising much needed funds to support autistic people in the UK and Ireland.
Help make my steps count and show your support by donating today!
Thank you for helping me to spread autism acceptance and understanding.
My Achievements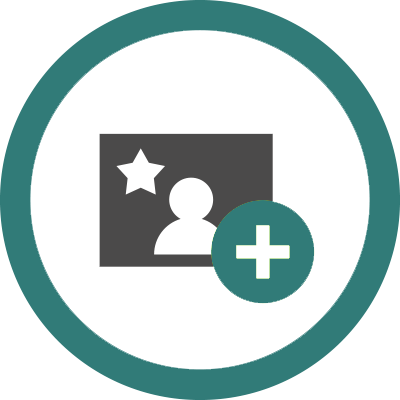 Added Profile Picture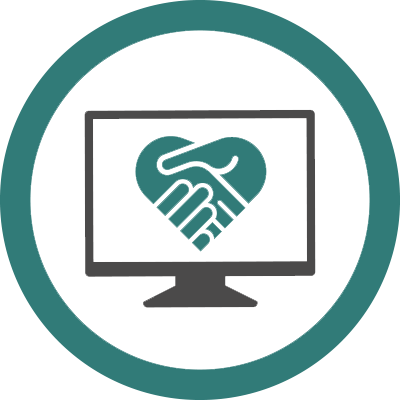 Shared Fundraising Page
First Donation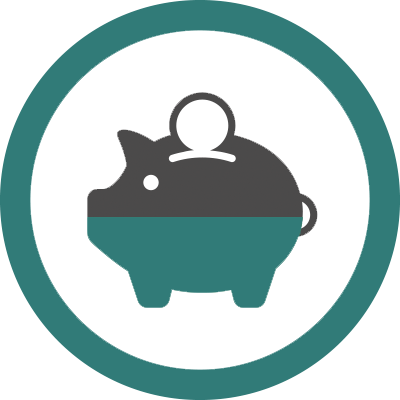 Halfway to Fundraising Target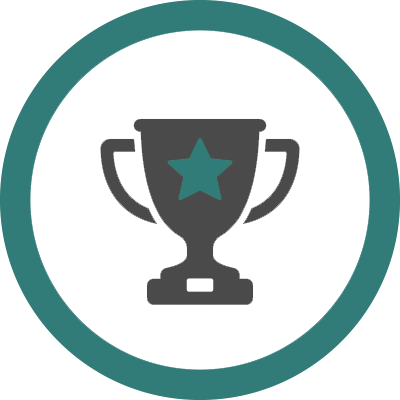 Fundraising Target Reached
Walked 10,000 Steps
Fundraising Legend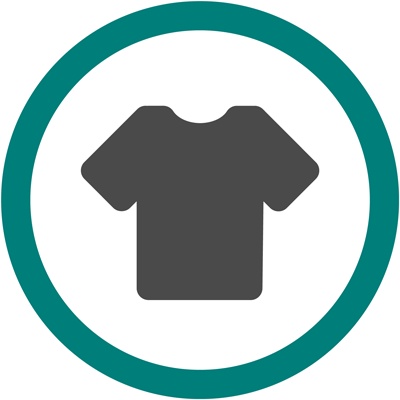 Raised £20
Reached Step Target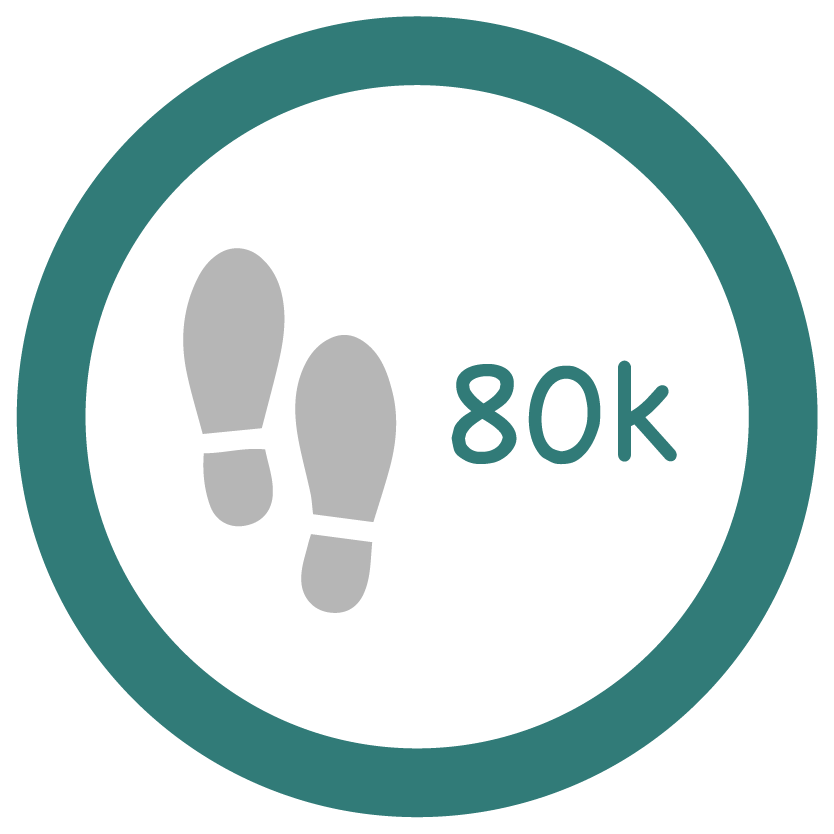 Walked 80,000 Steps
Thank you to my Sponsors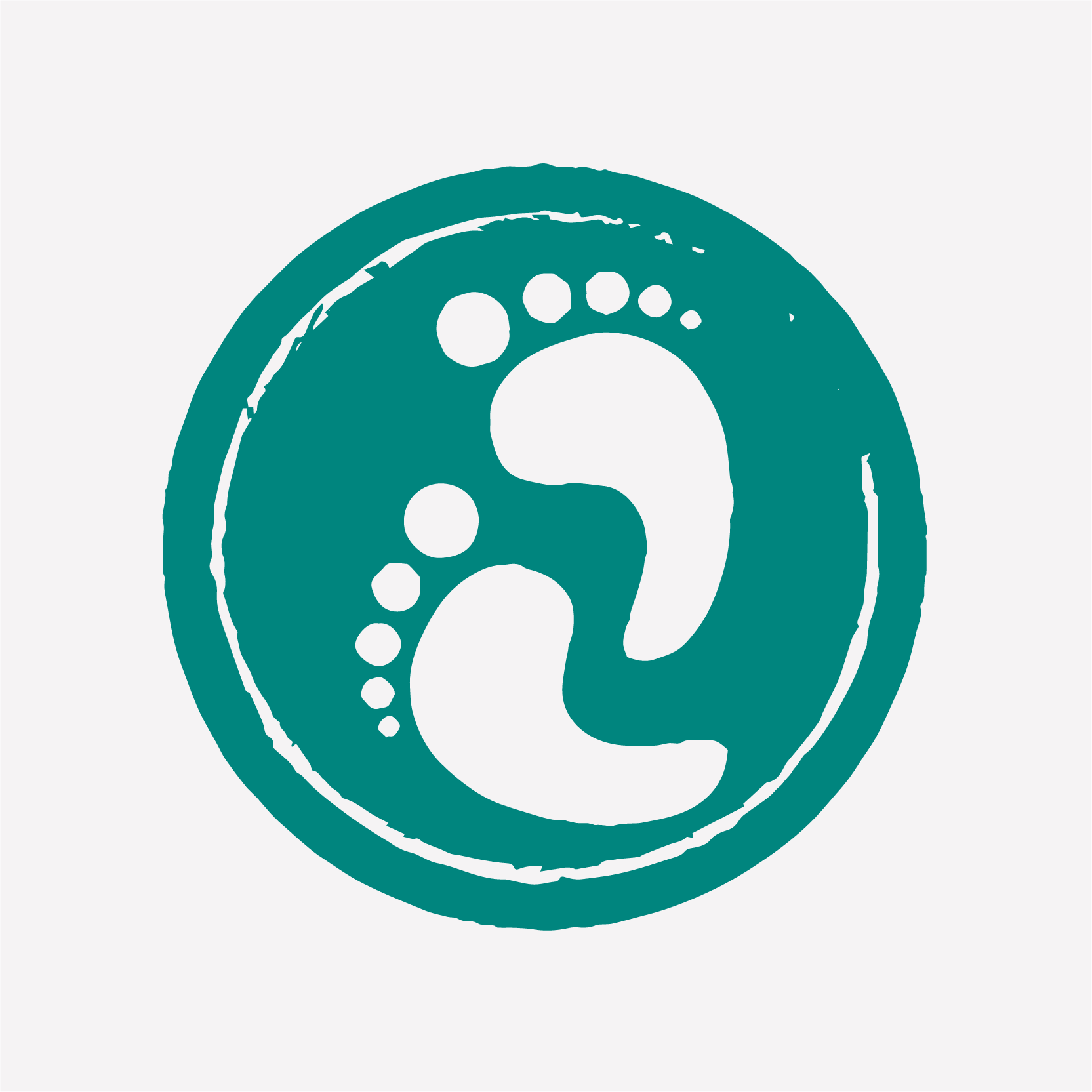 Maureen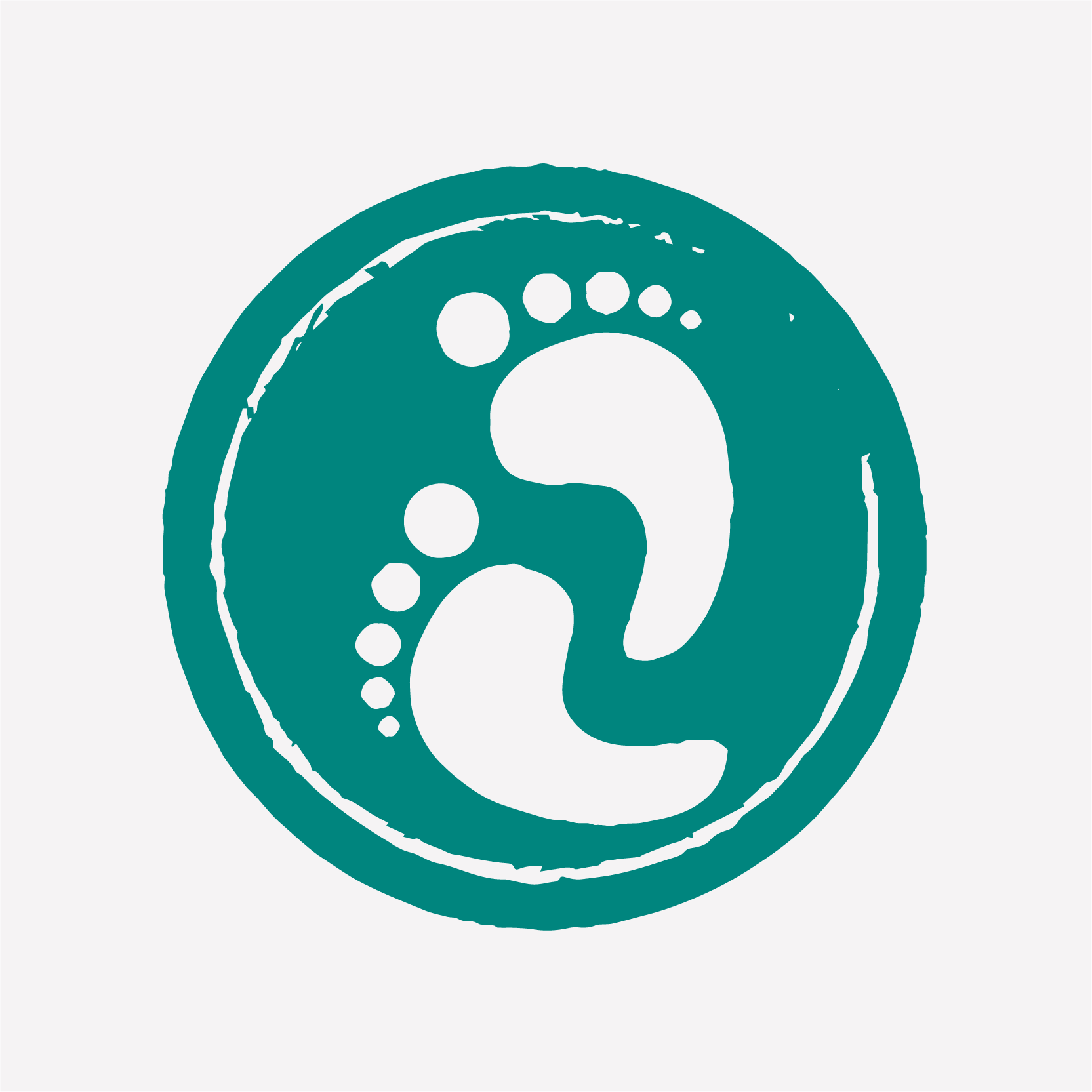 Terry And Guy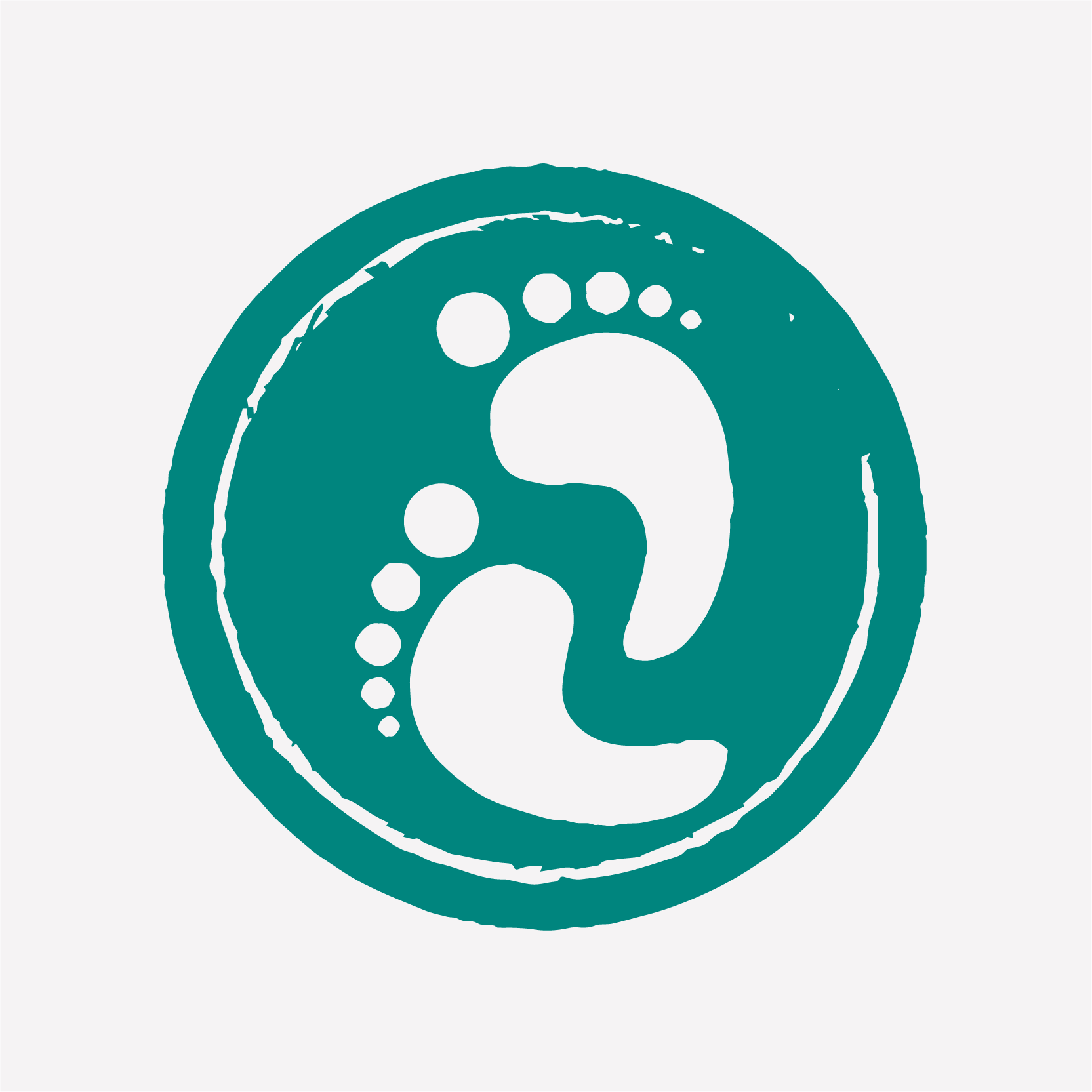 Emma Knight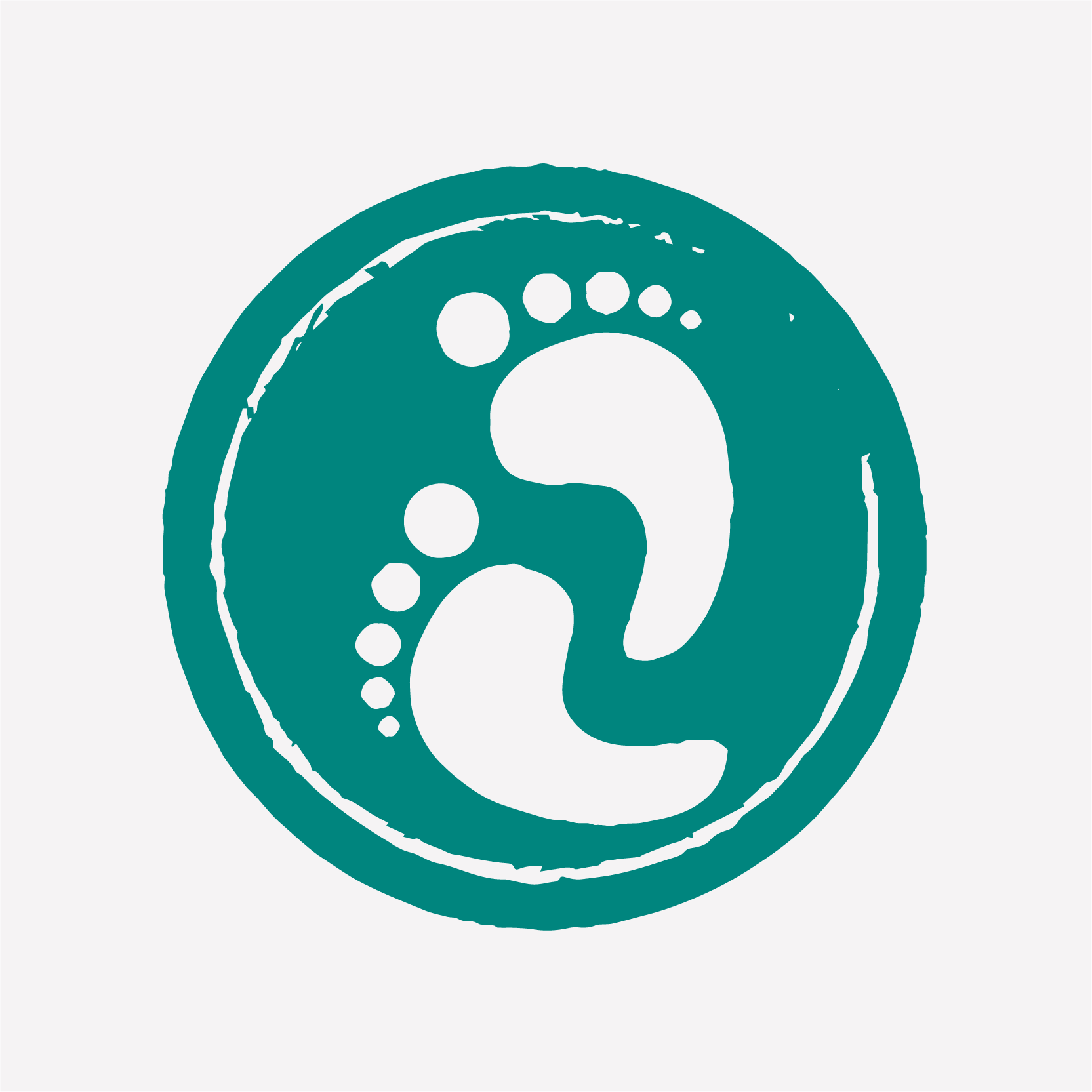 Toni Thorpe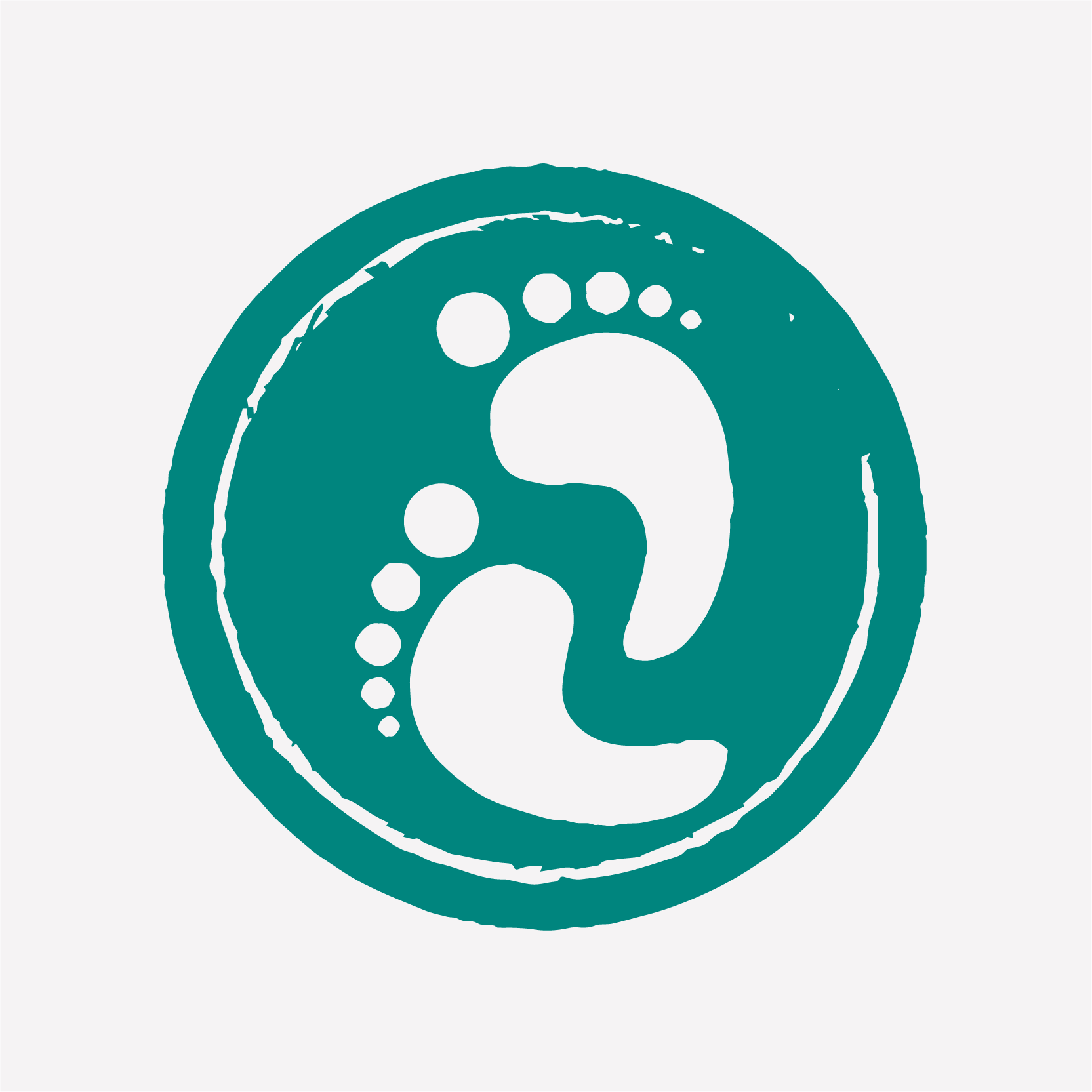 Frankie Fisher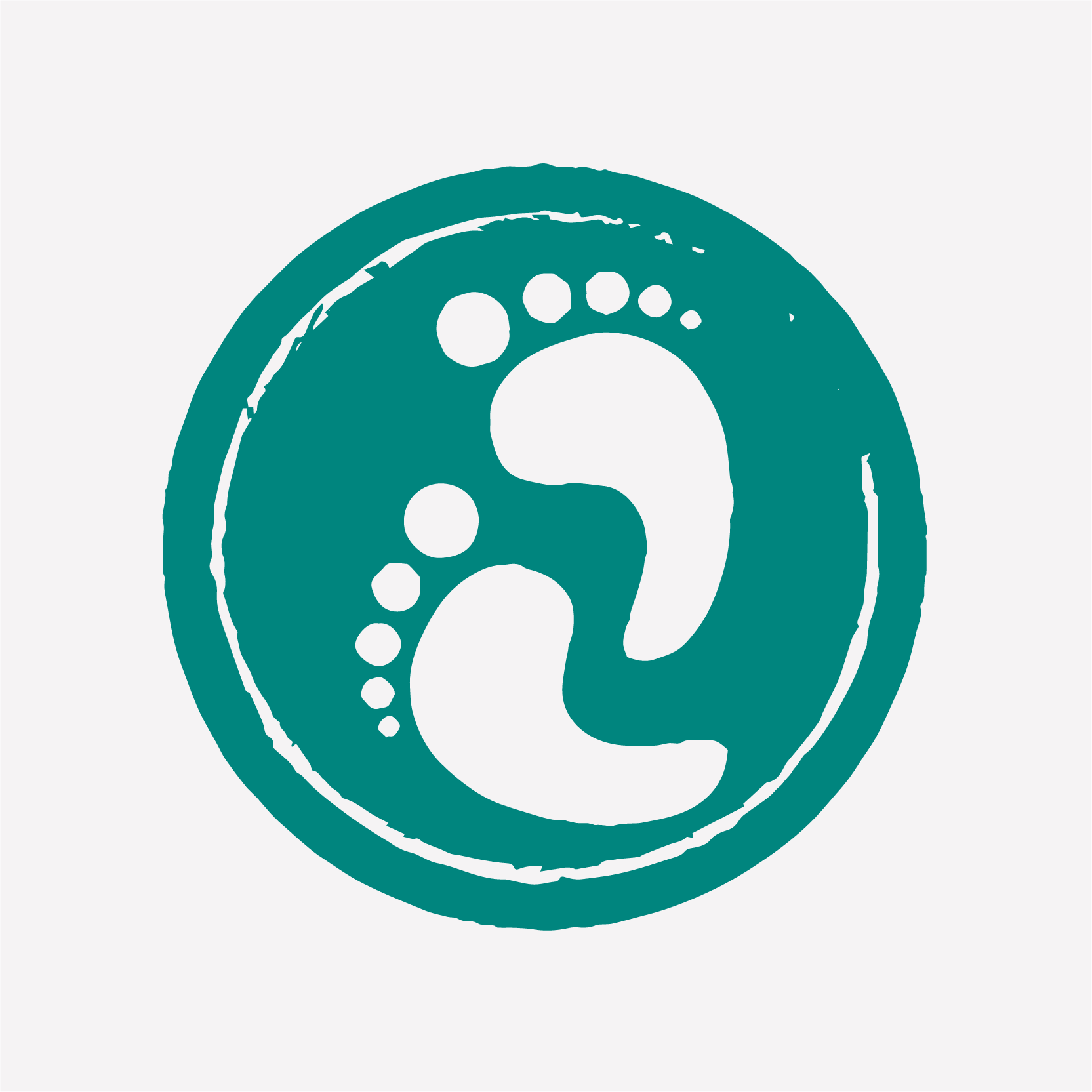 Ian And Sue
Nad And Ben ?
Pamela Louise Olcot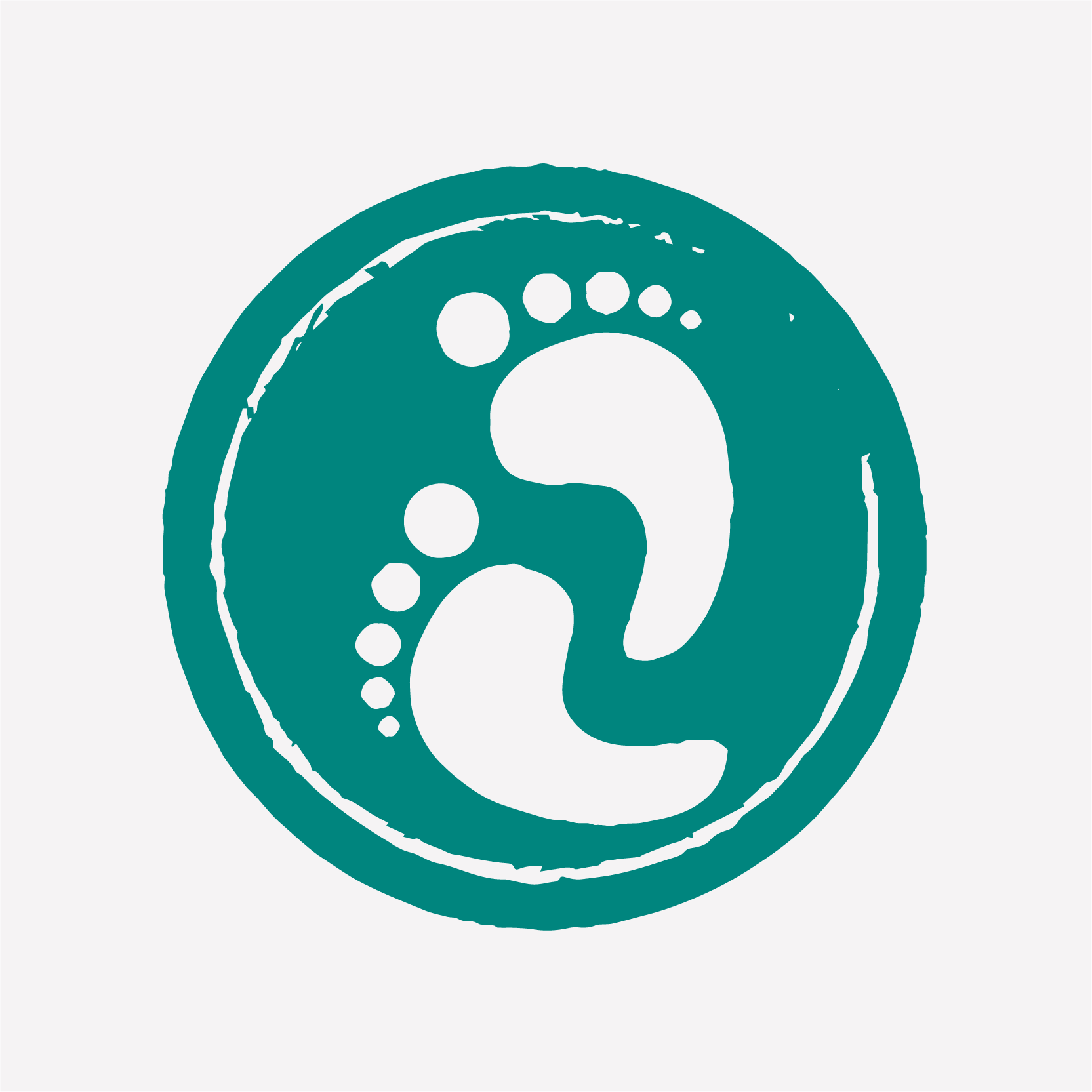 Terri Chambers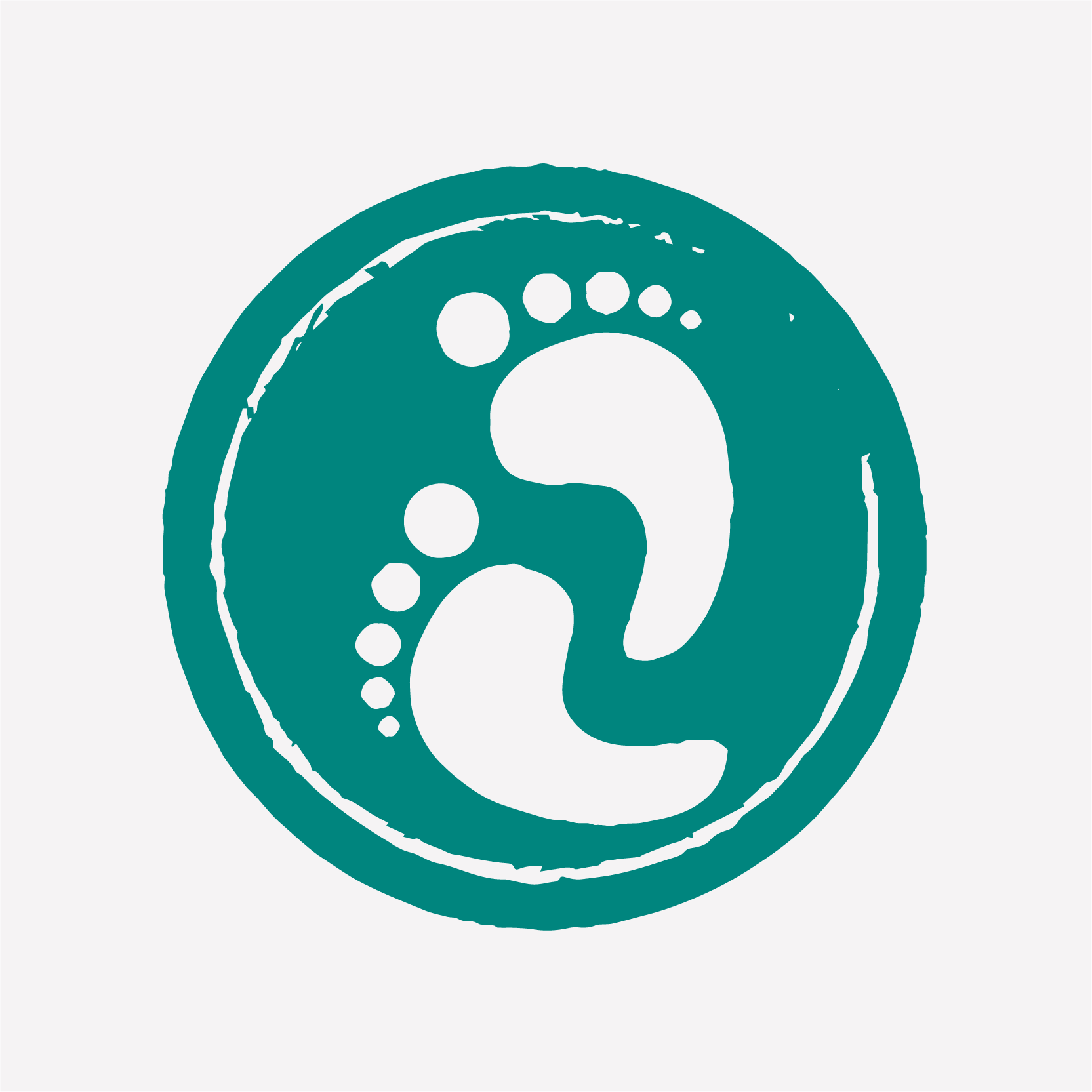 Natalie Mcneil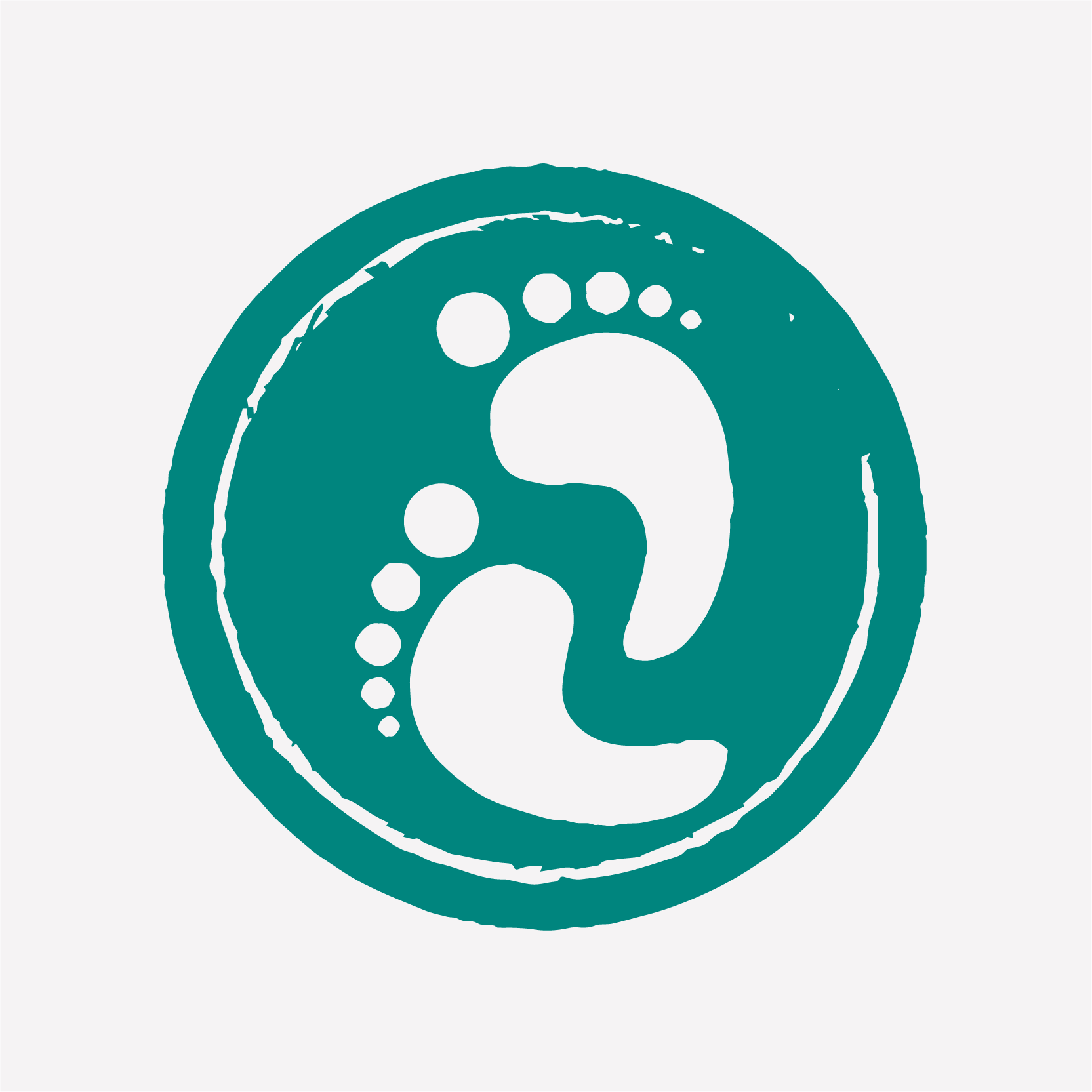 Susan Drummy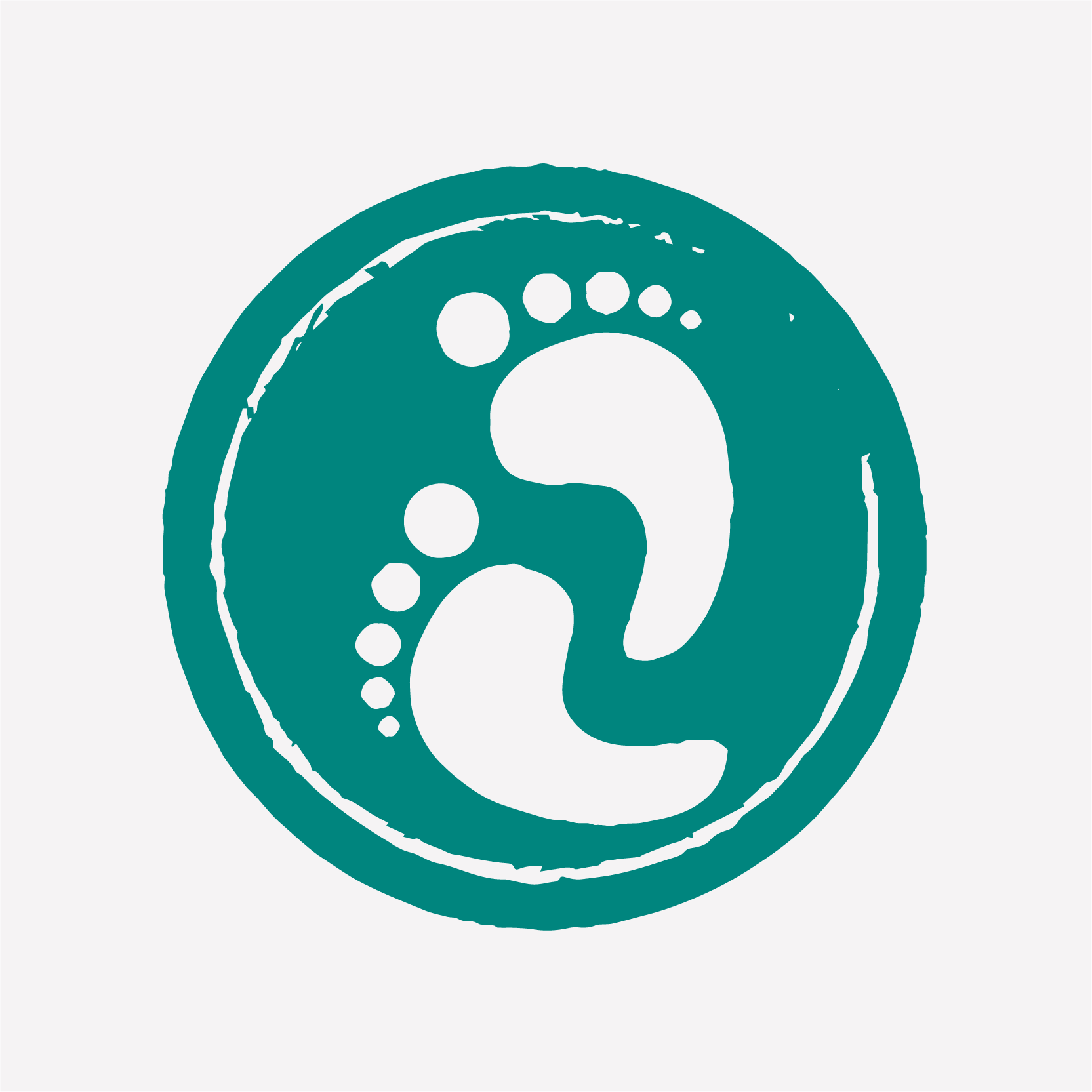 Linda Lucas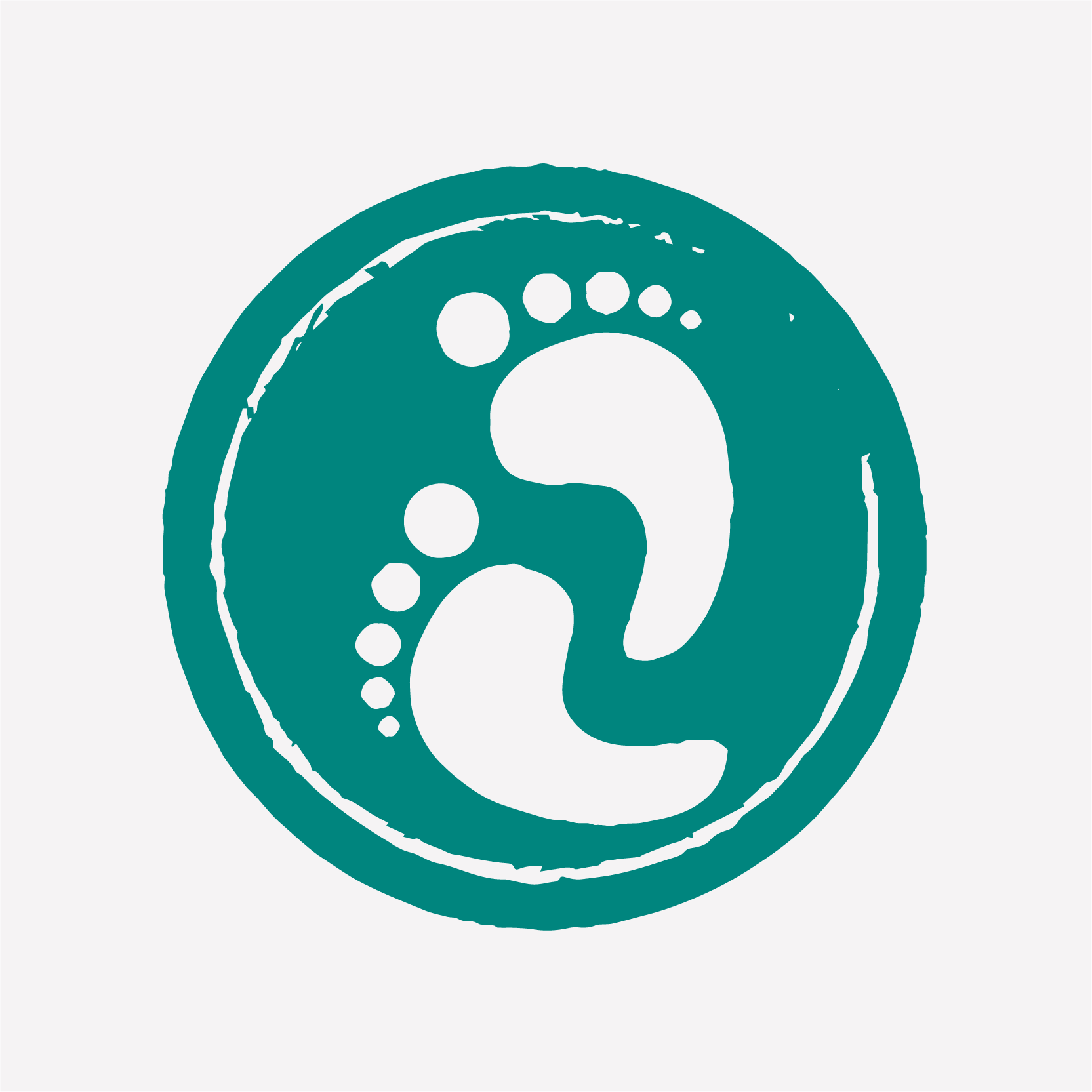 Jo Dan Immy Freya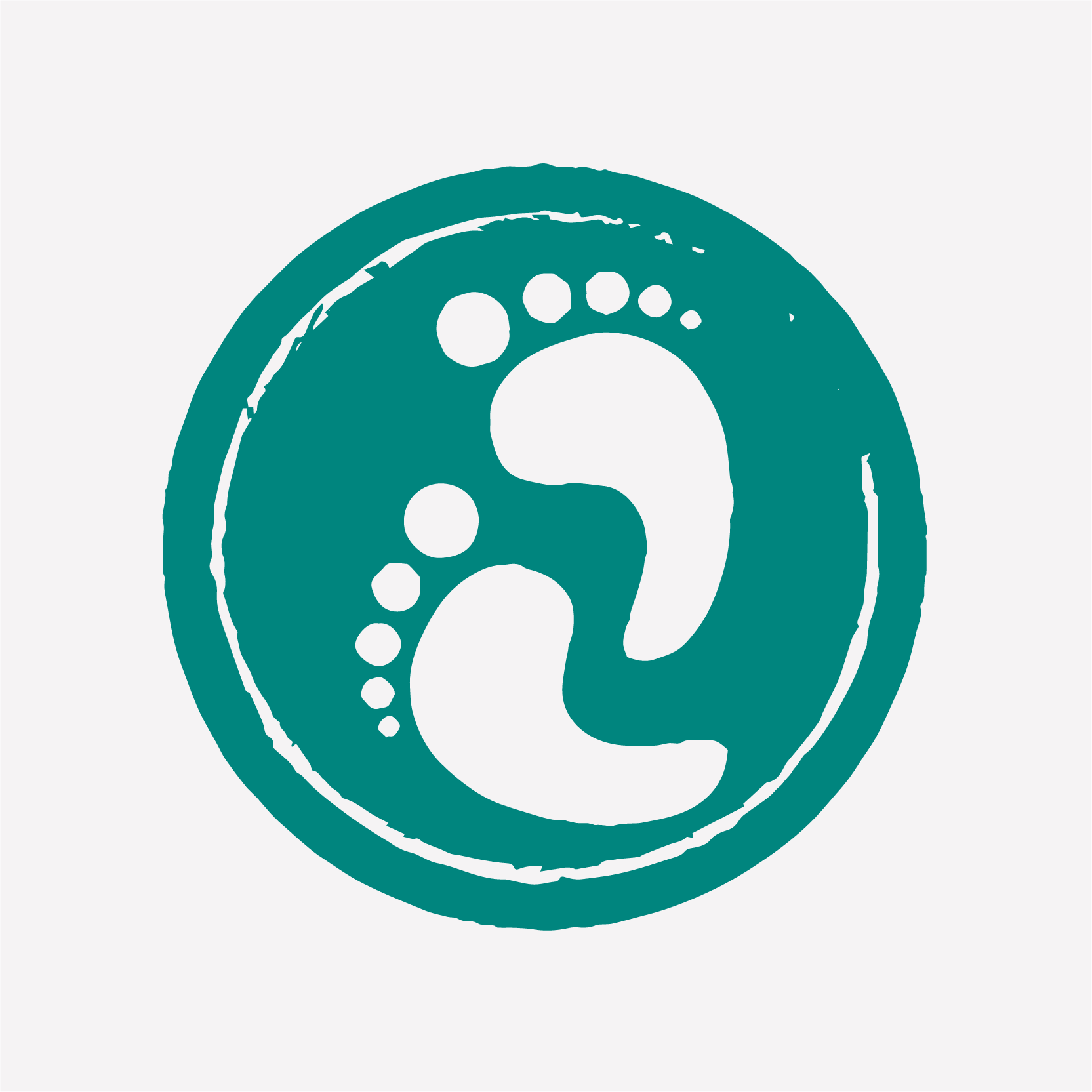 Jenny And Matt Leach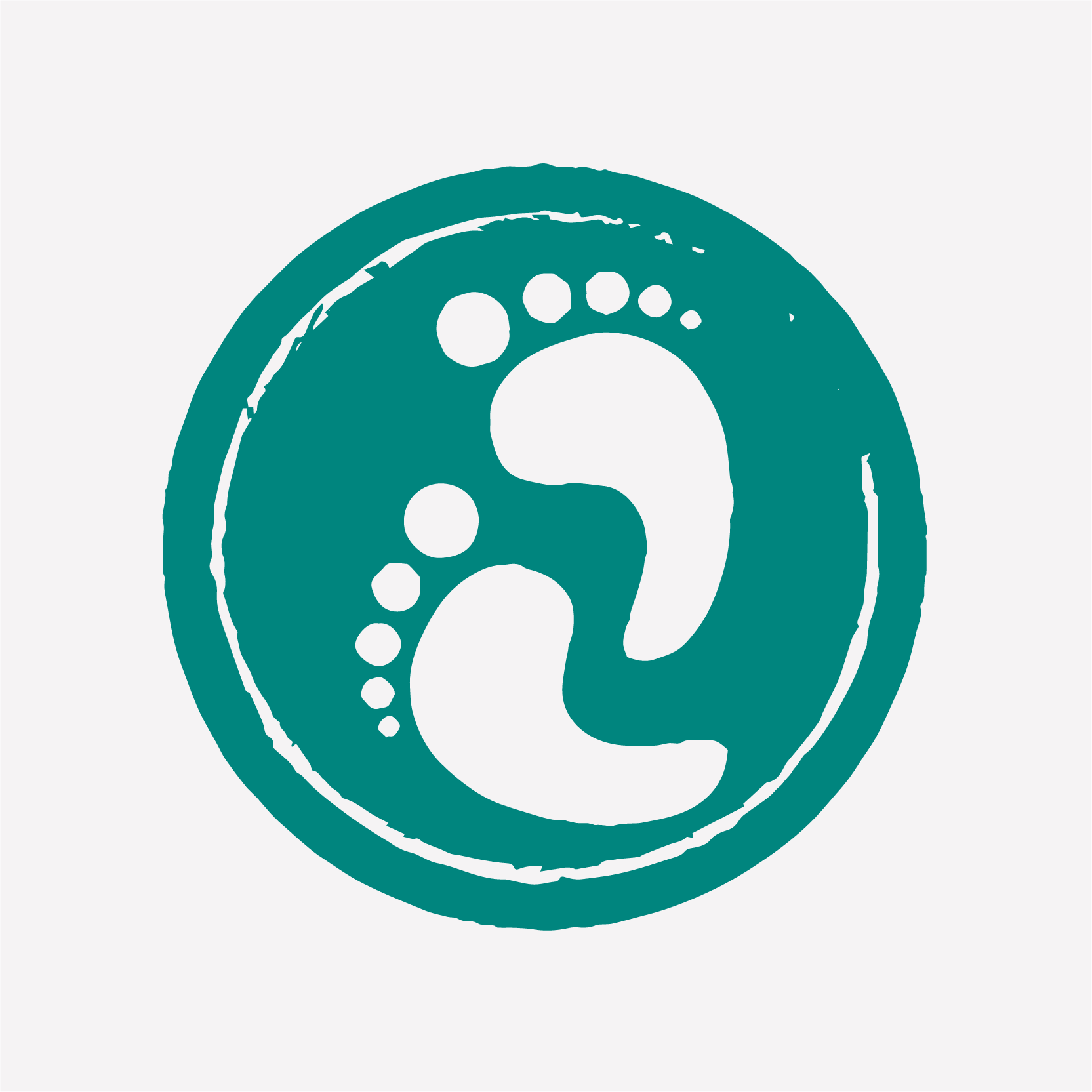 Susannah Keen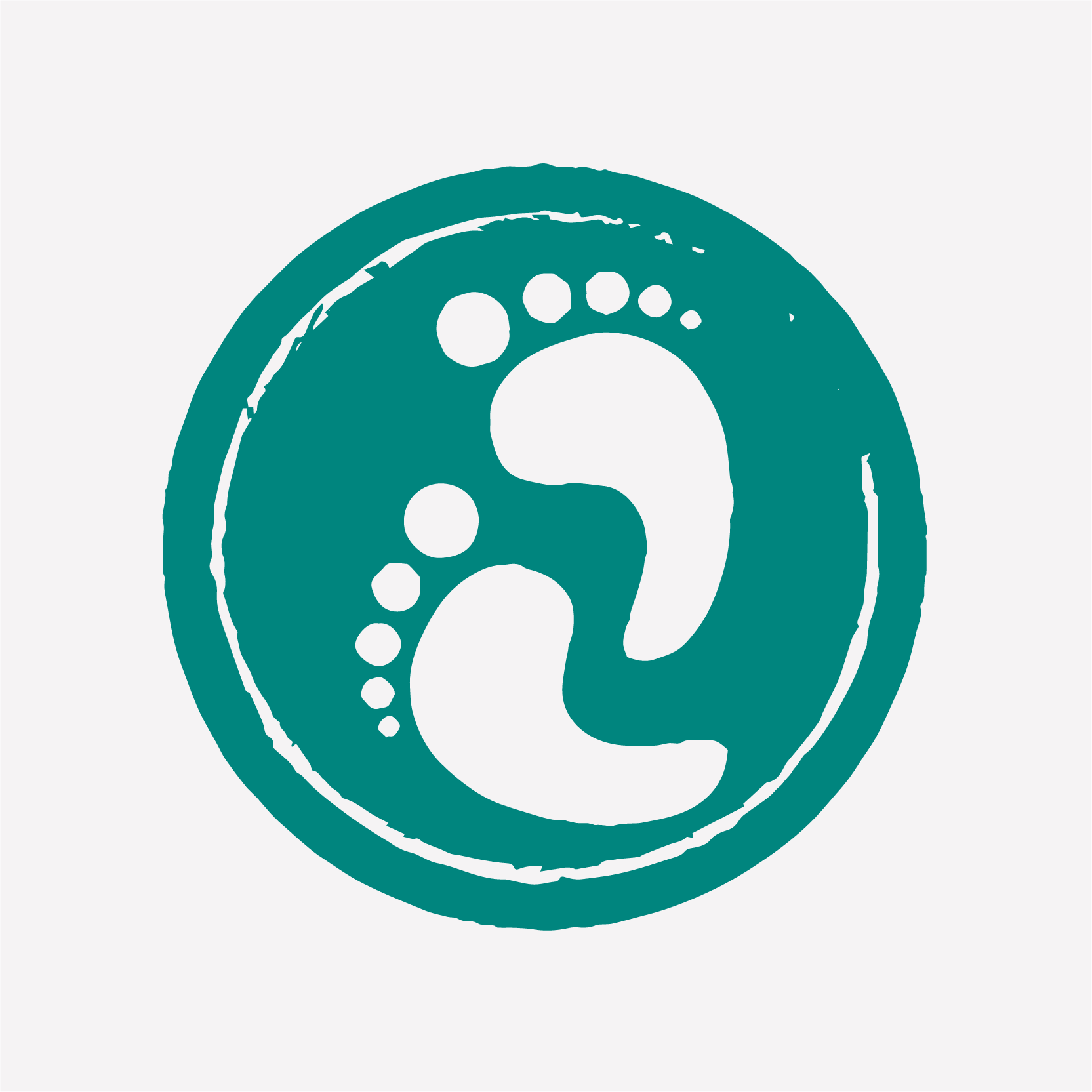 Hayley Smith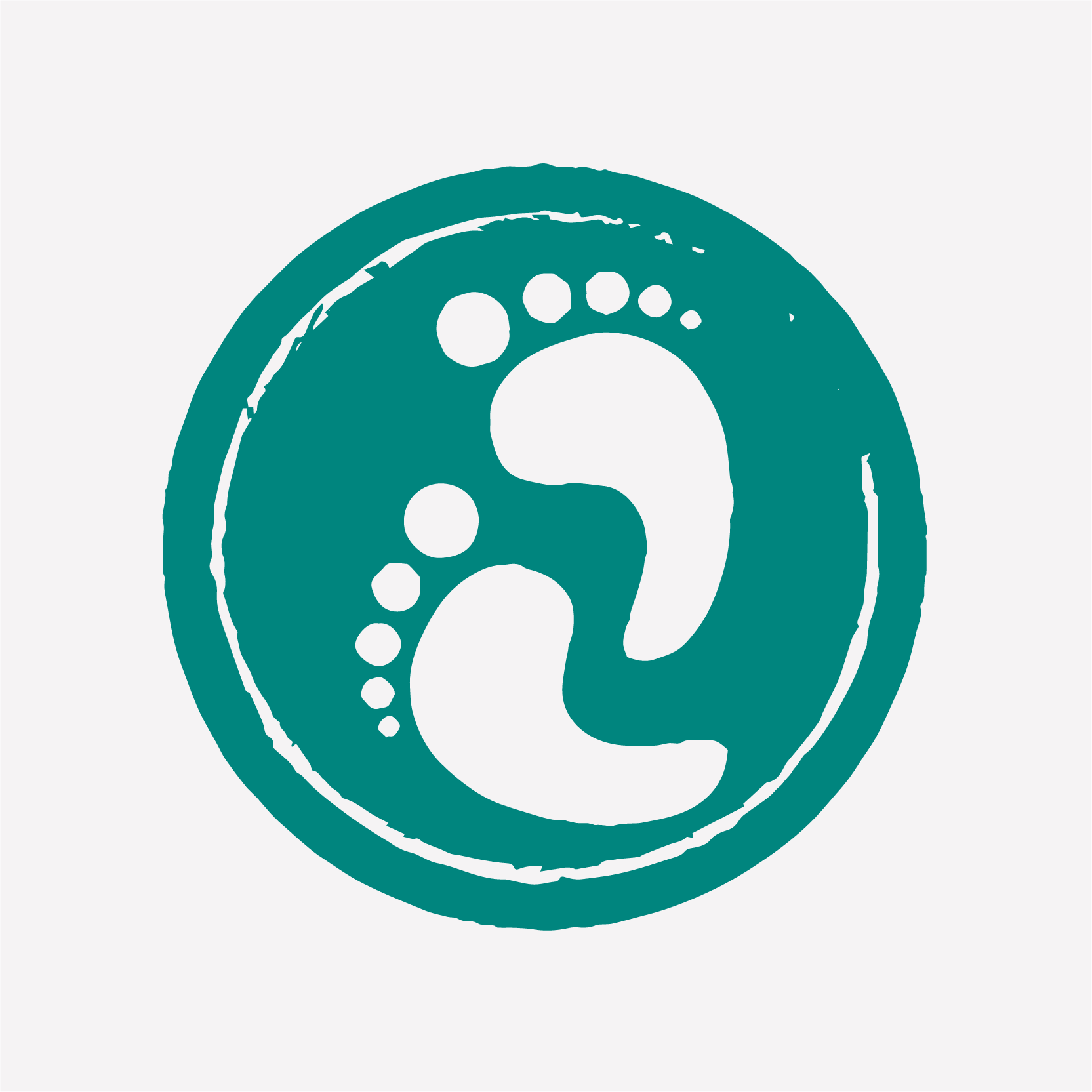 Mrs Angela Dillon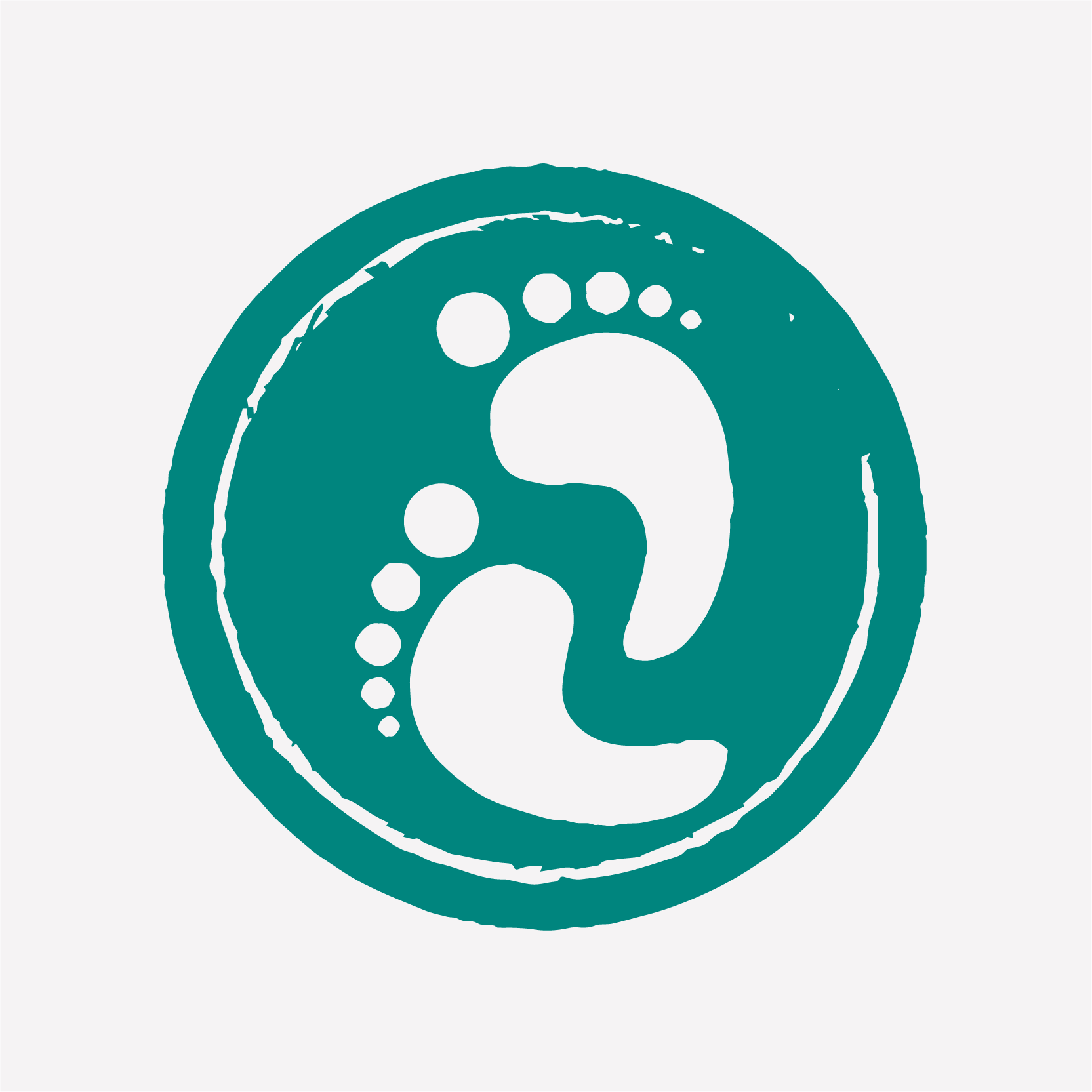 Victoria Hoskins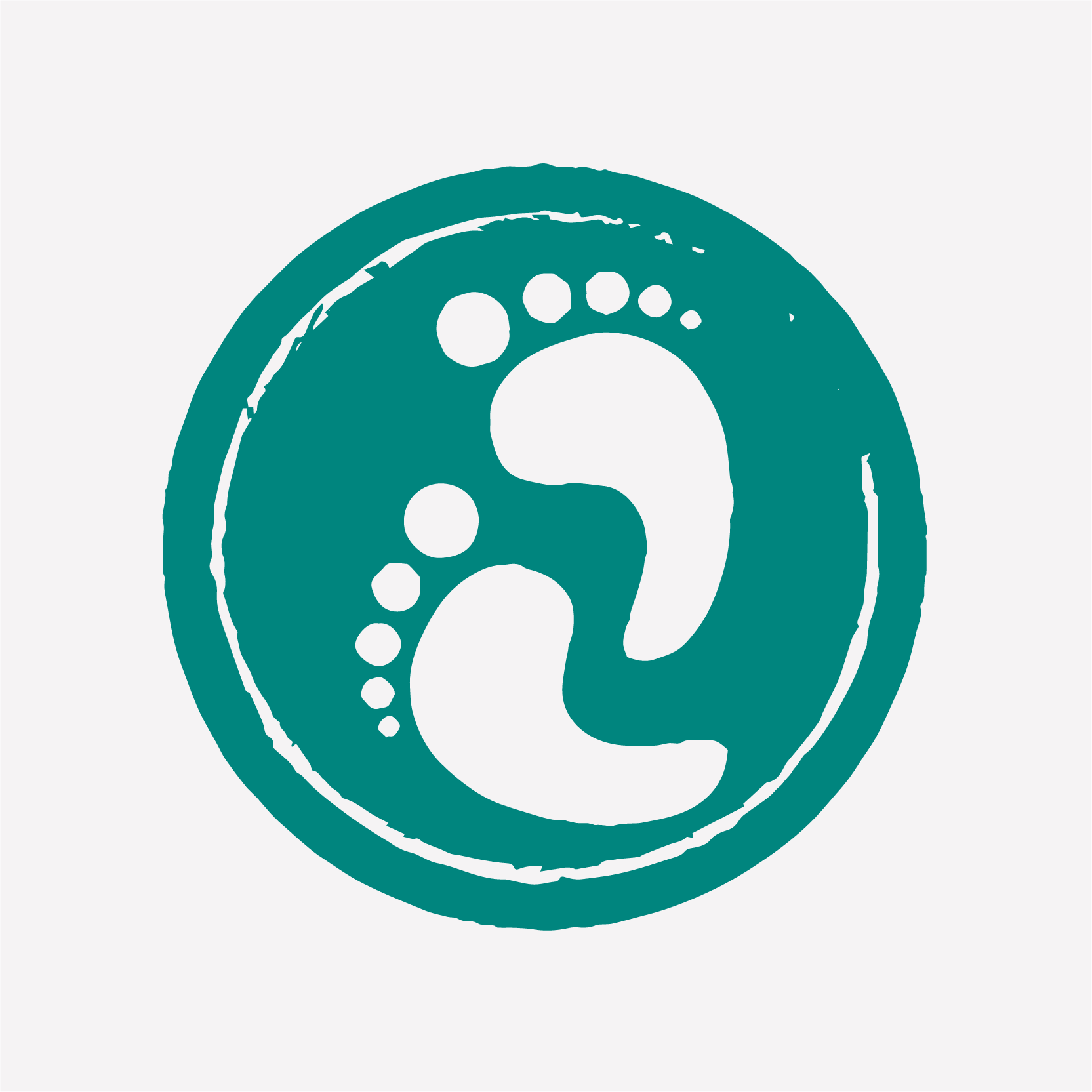 Leane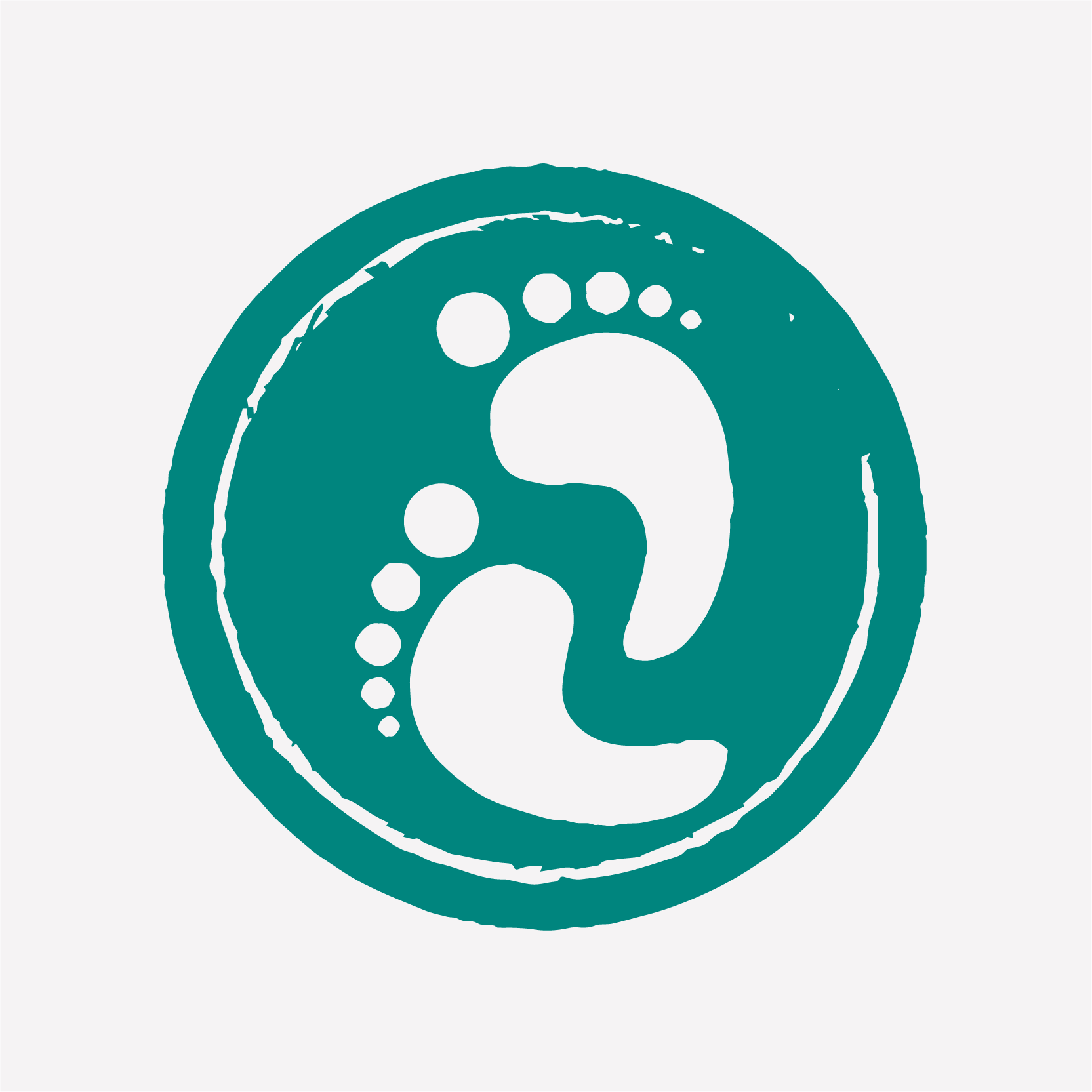 Sylvia Drummy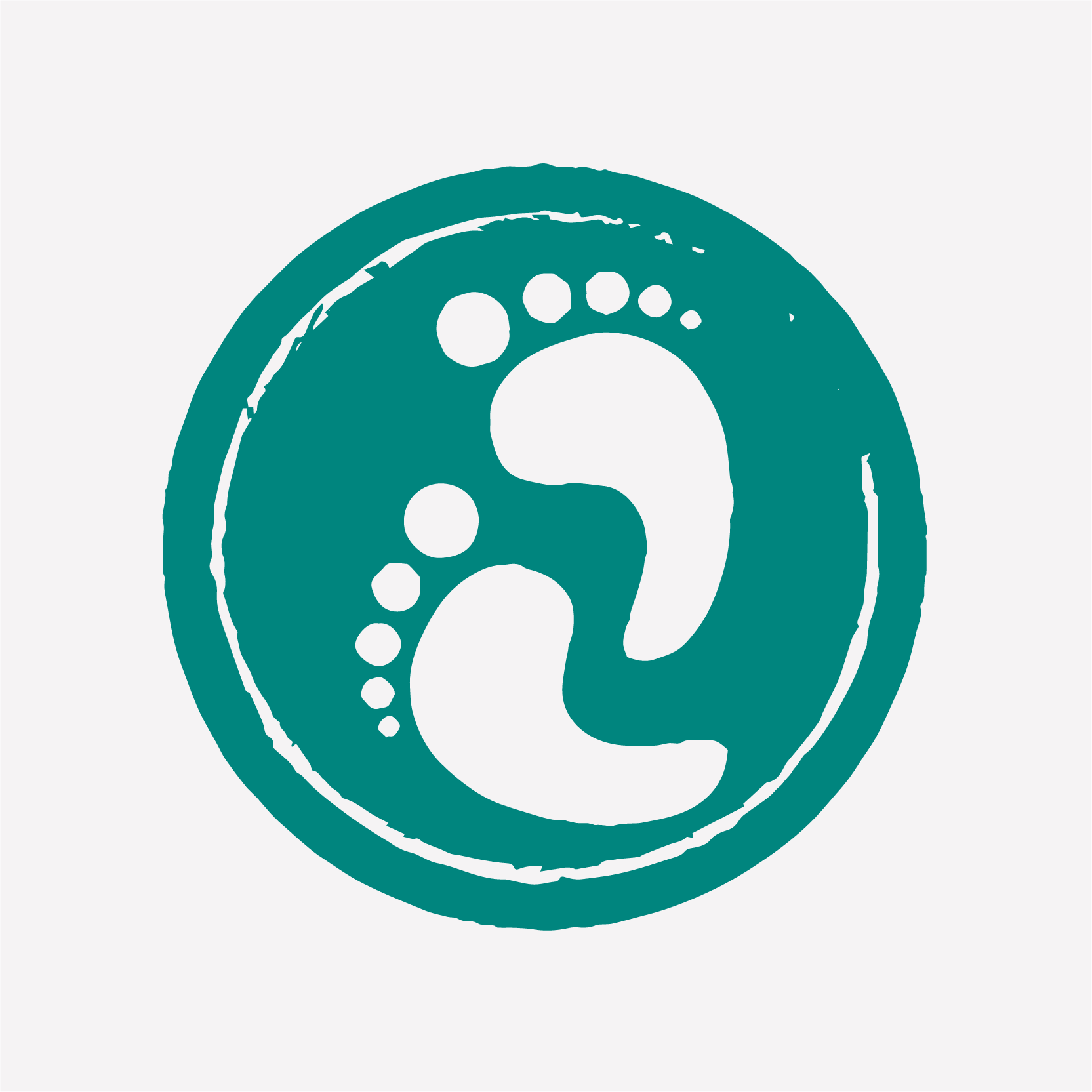 Wendy Lamacraft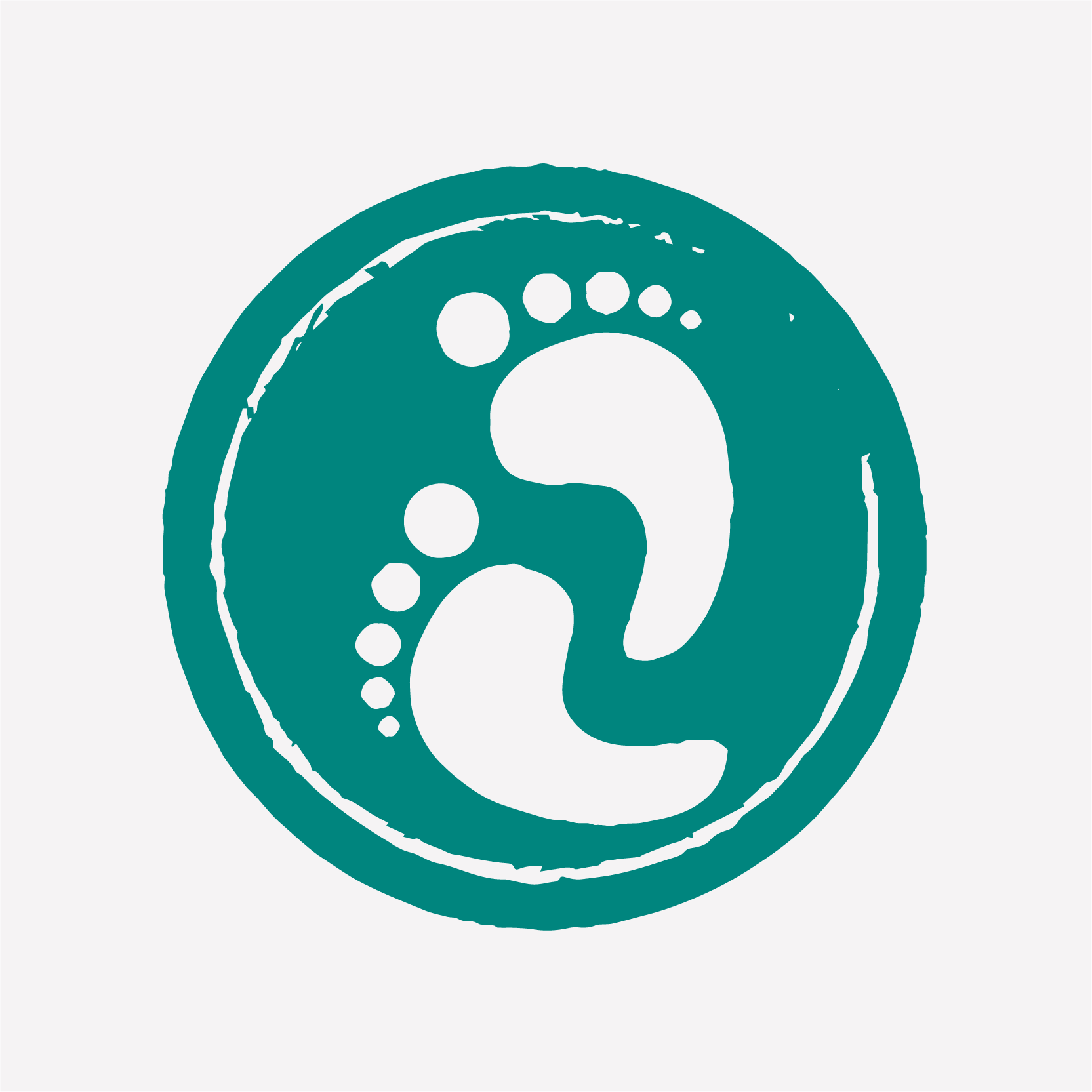 Elisha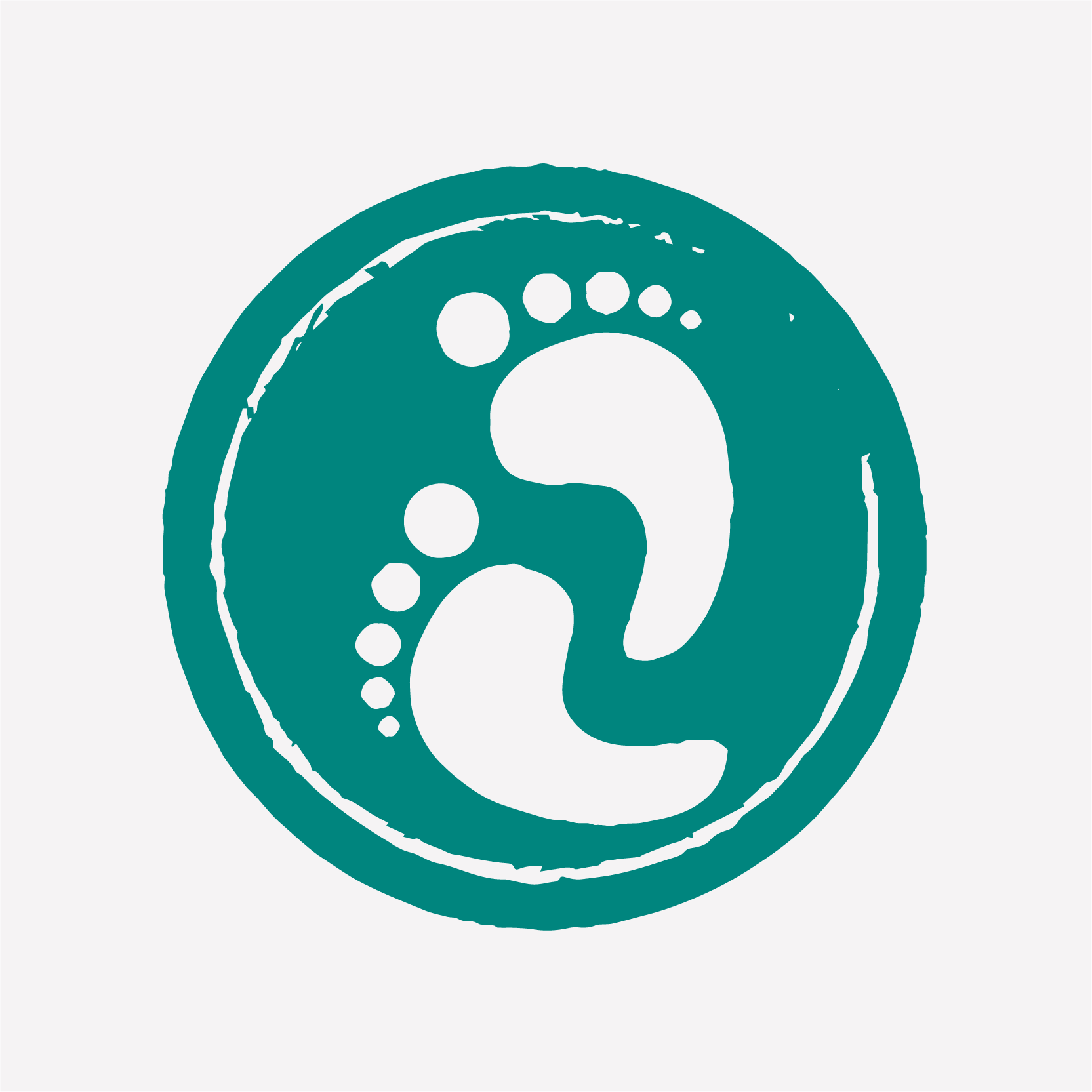 Ami Goddard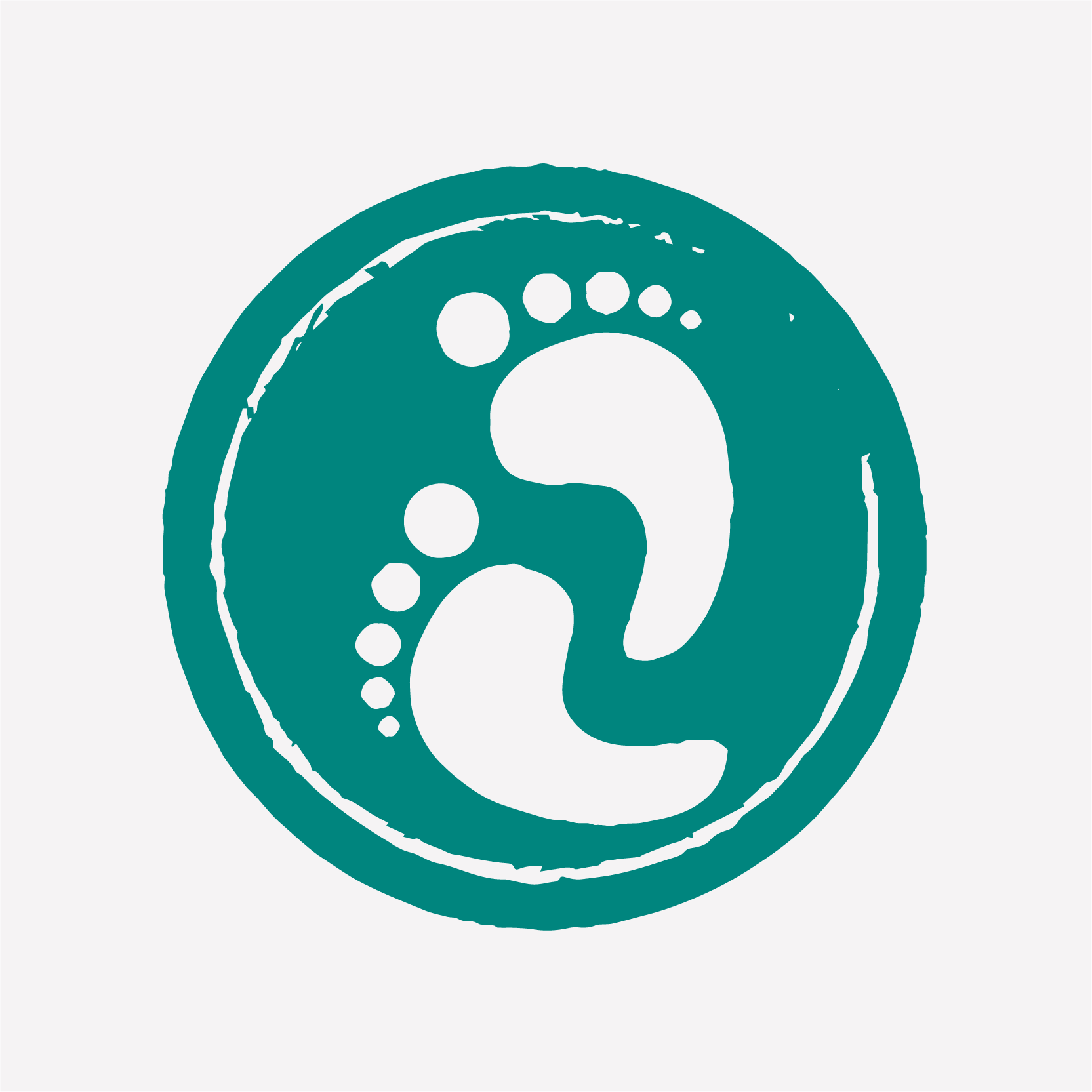 Samantha Jj Louise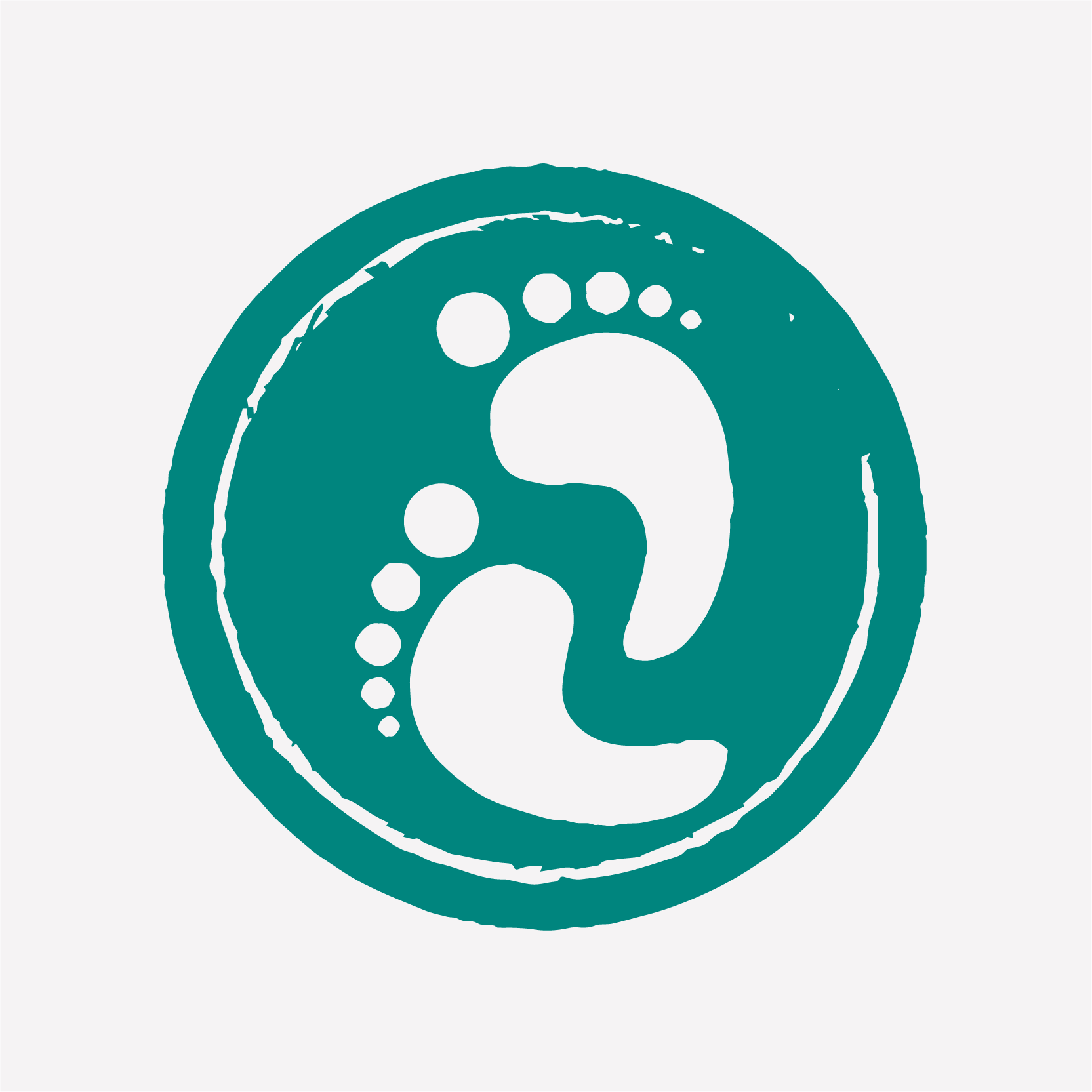 Mariss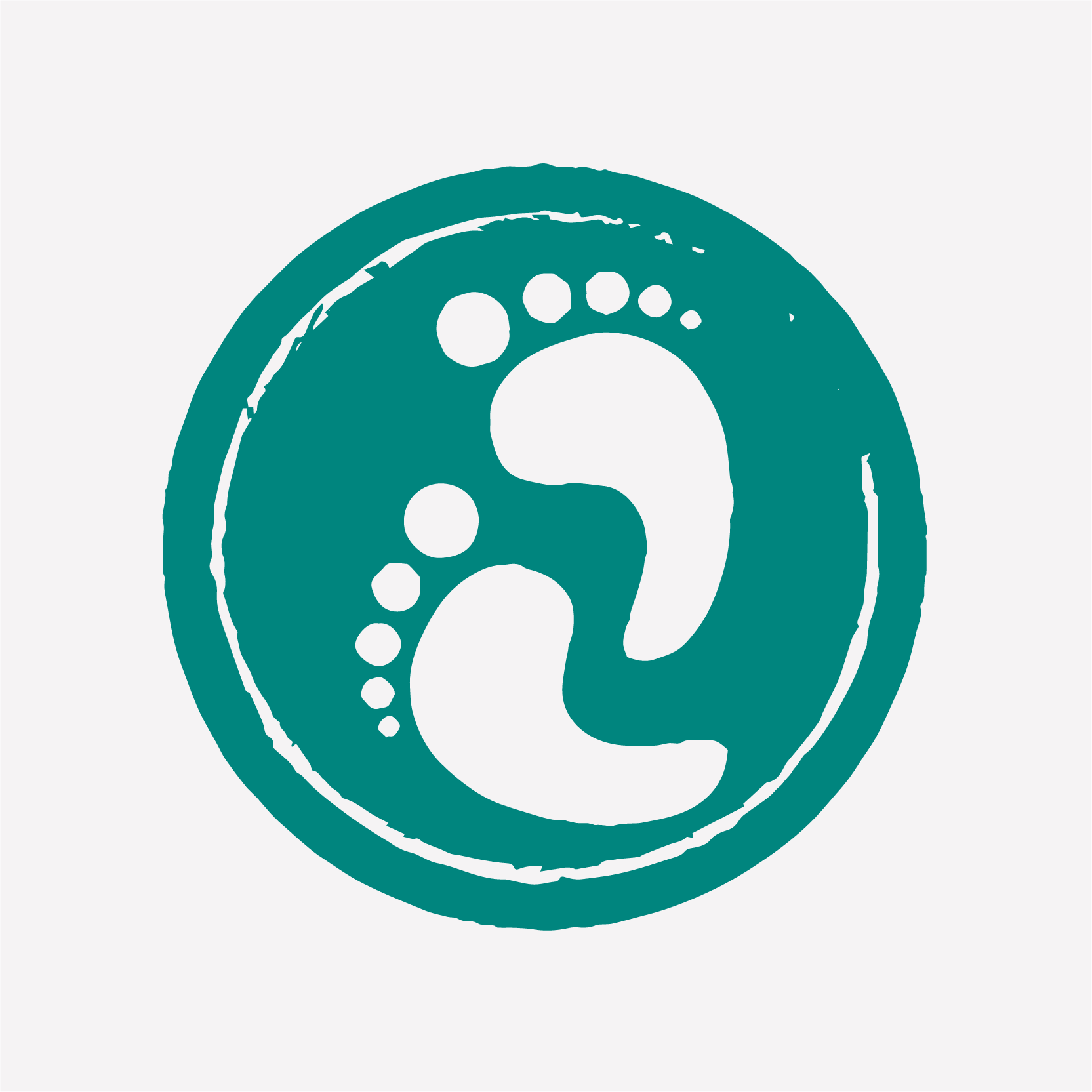 Collings Electrical
Lucy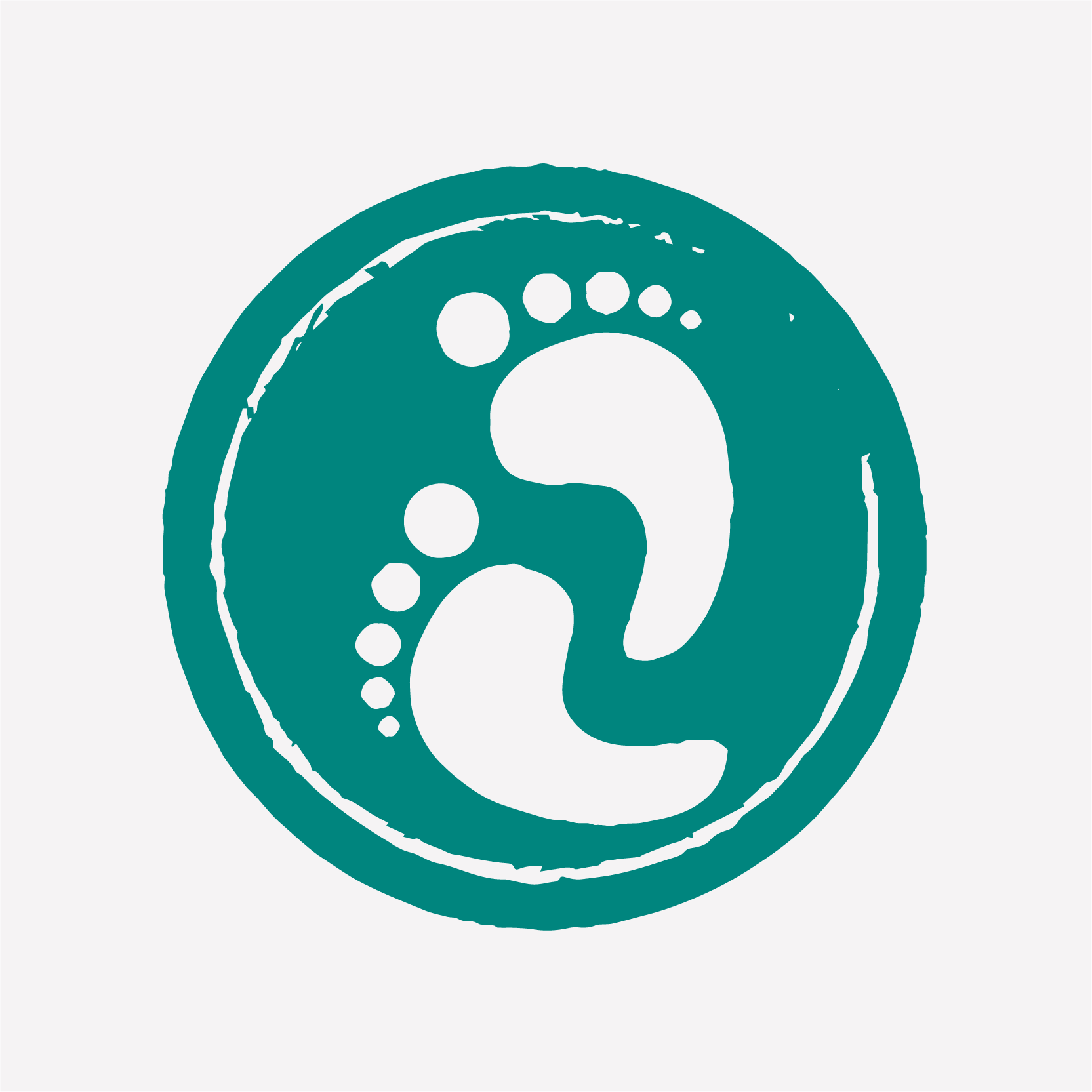 The Hedges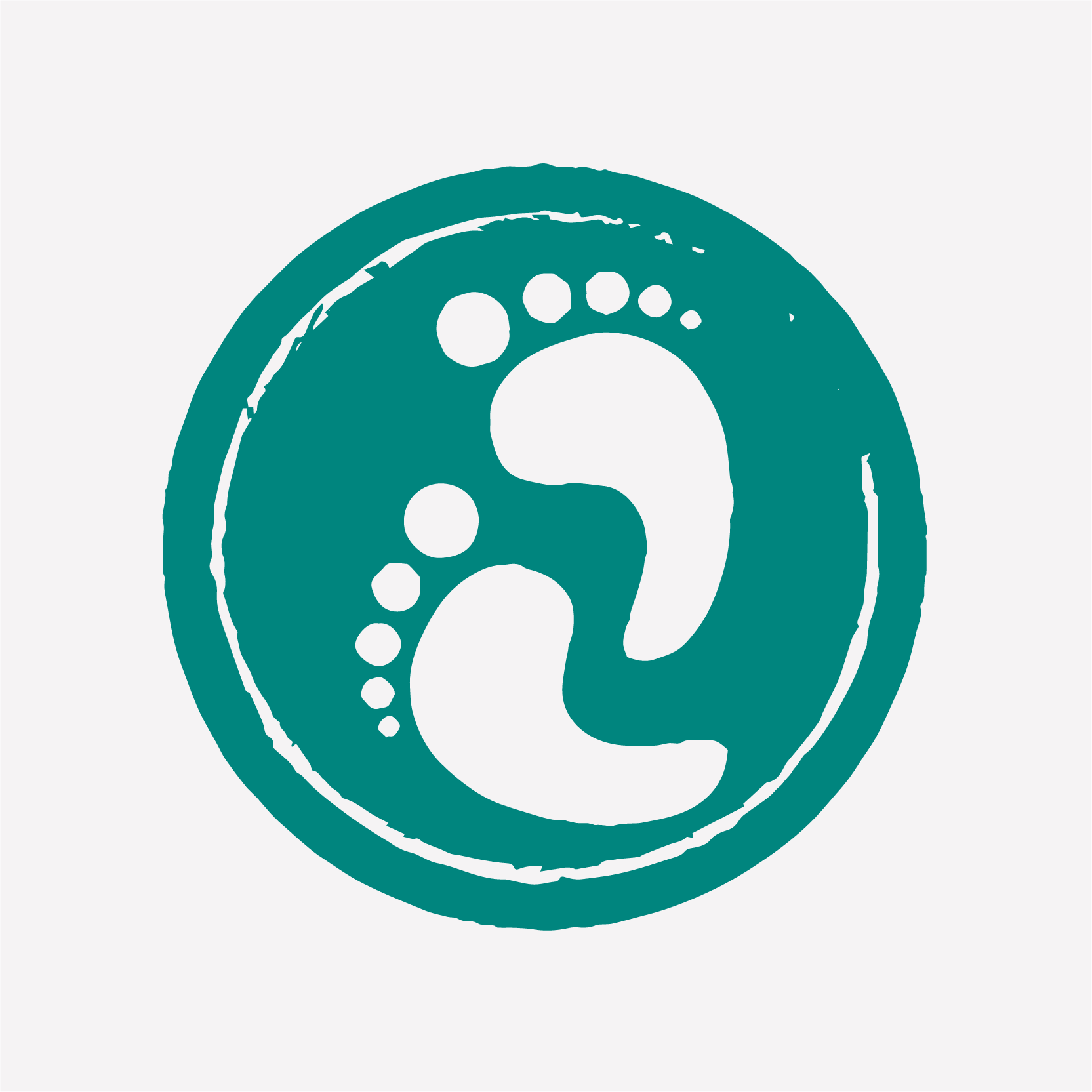 Lewis Shipp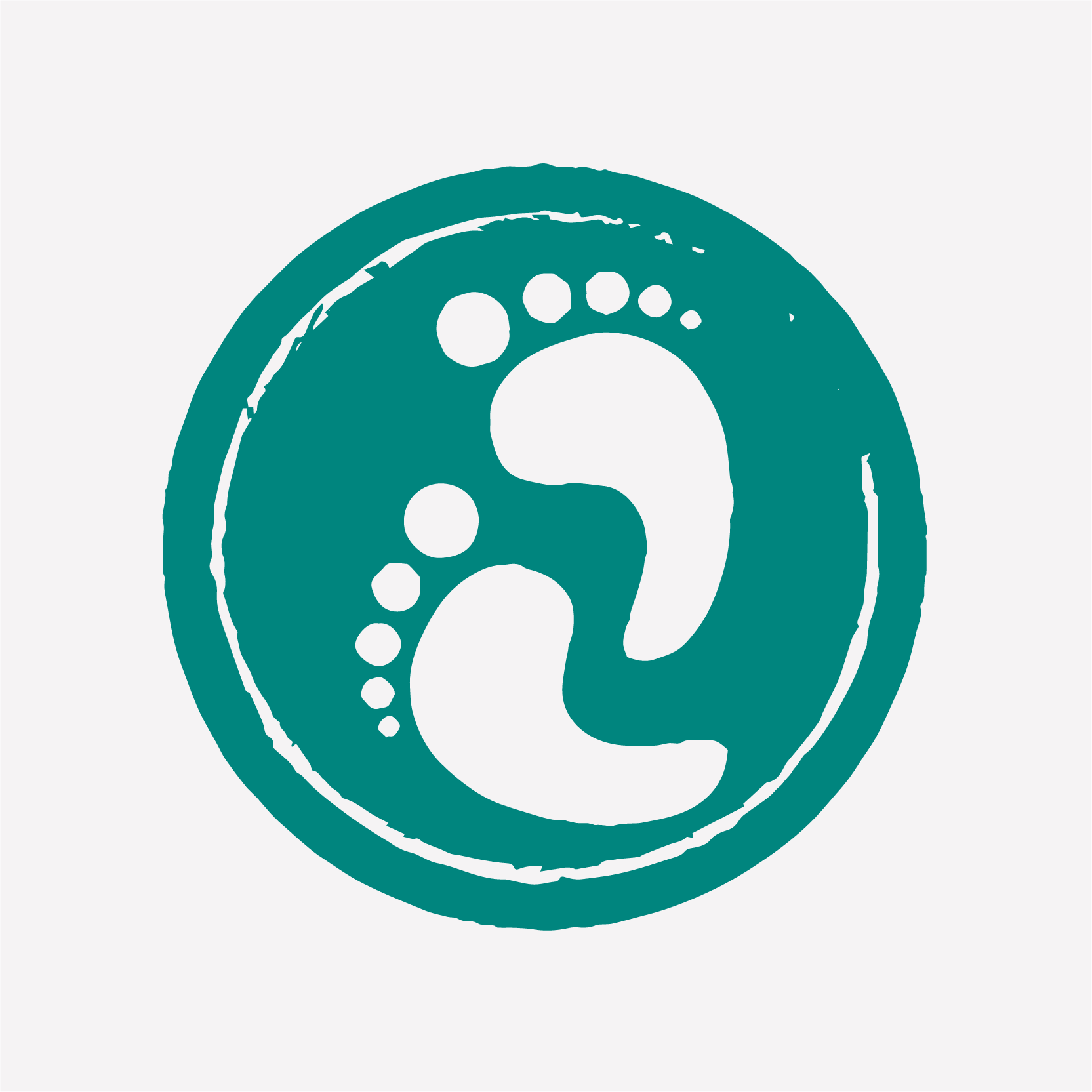 Louise And Mia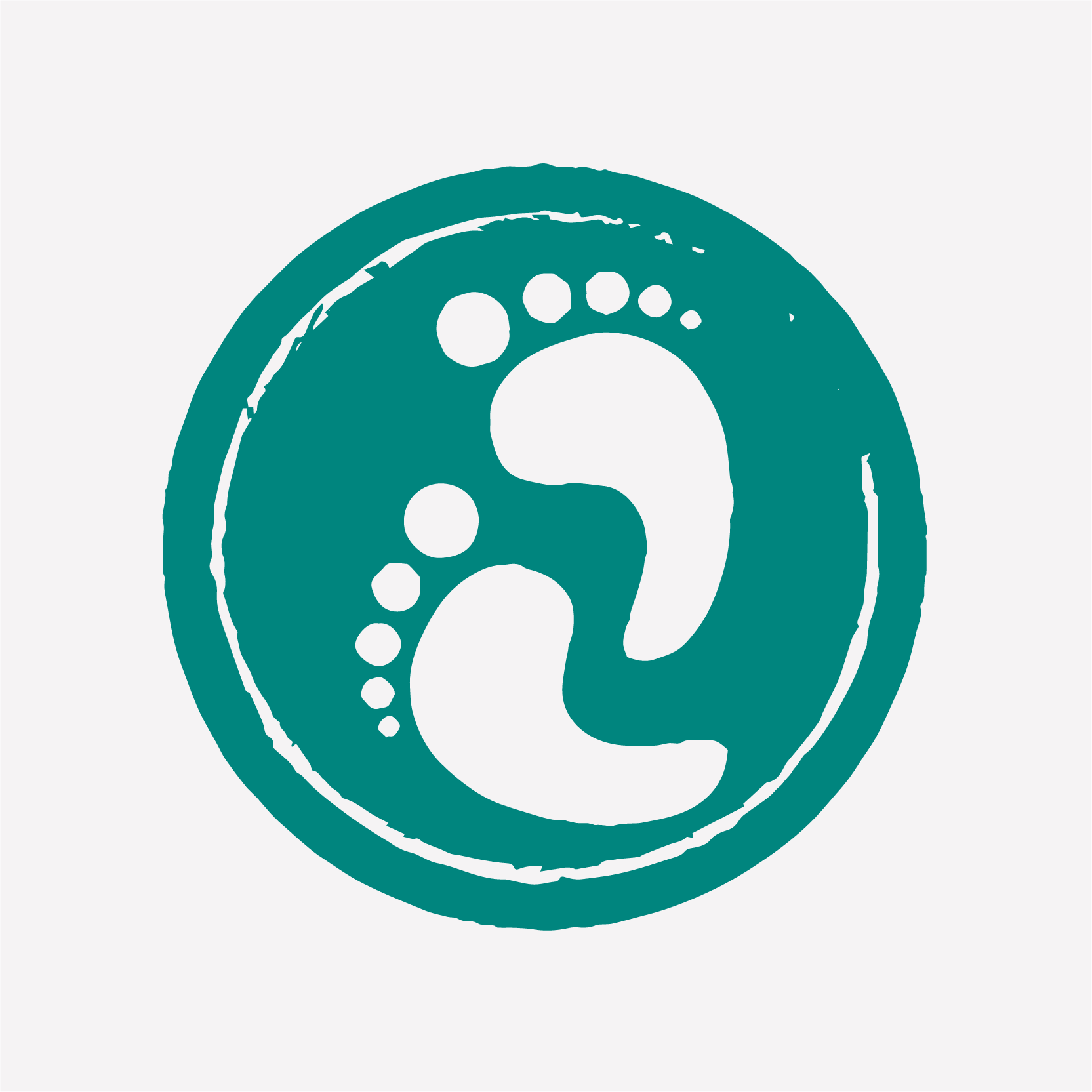 Daniel Lewis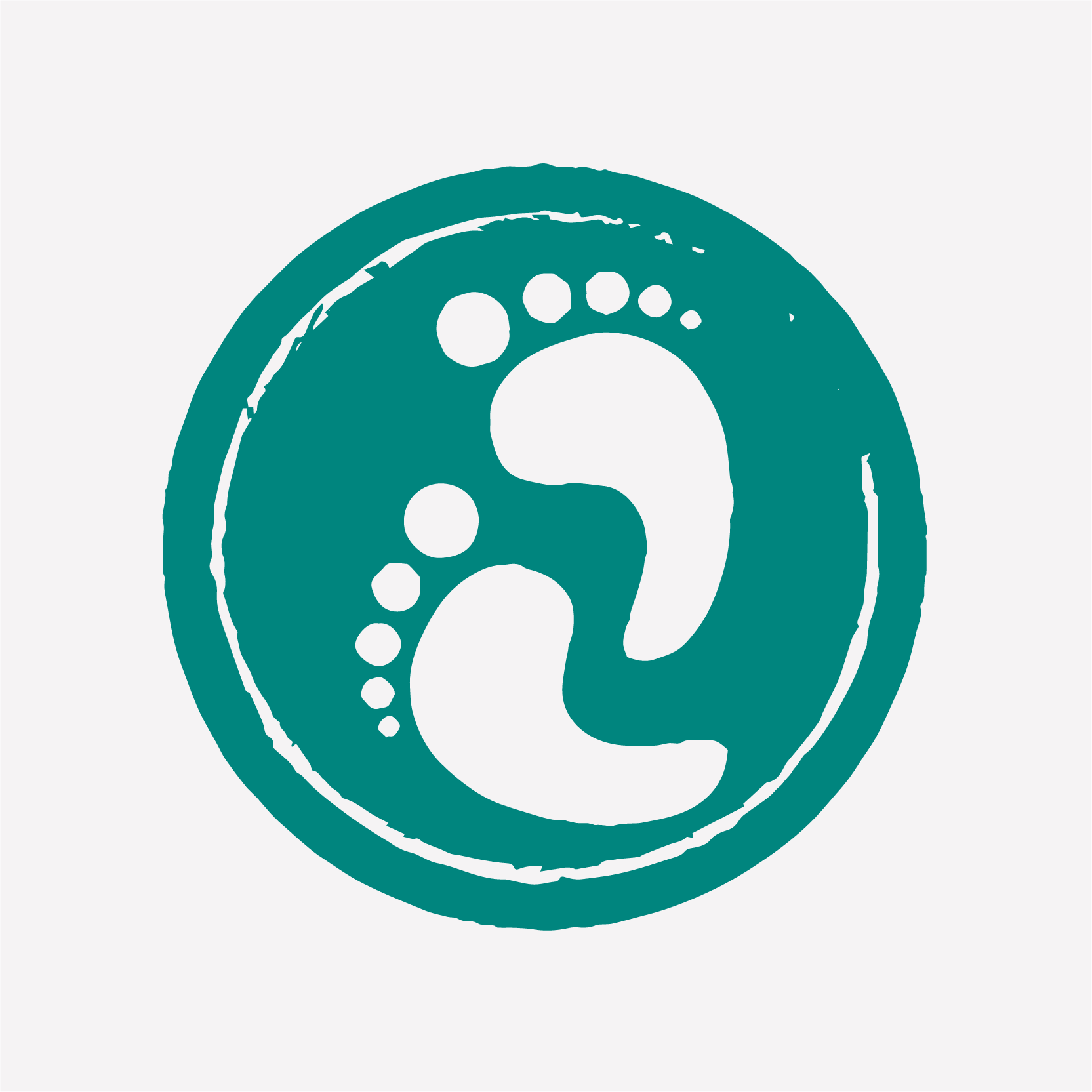 Jenna Holmes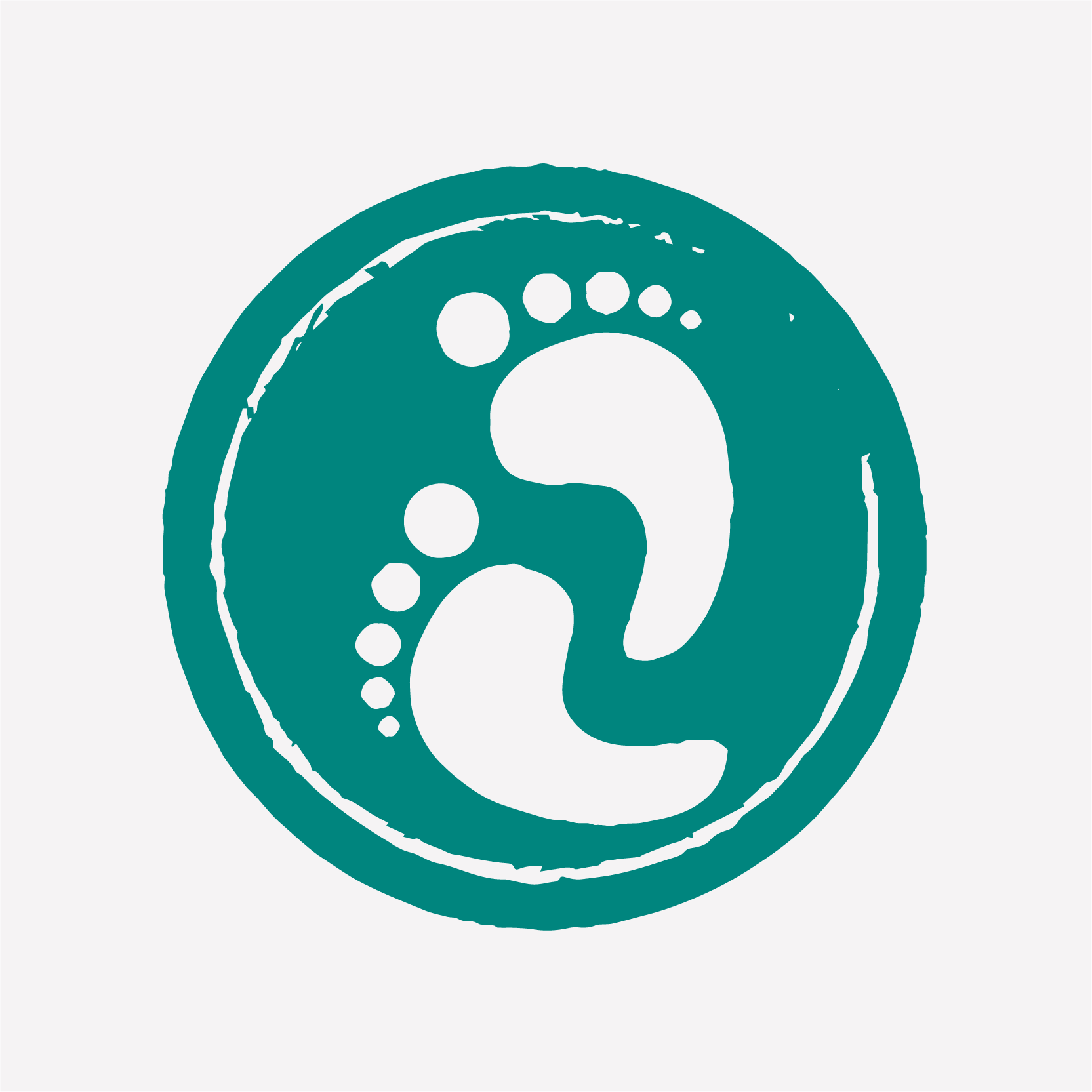 Fay Knight