I'm taking part in Walk for Autism 2022!
26th March to 2nd April
Total 89,597 steps
My goal 80000 steps
My boys 💙💙
My 5 year old Charlie & my 3 year old Alfie both have been diagnosed with Autism. 
I found this very hard to take it all in when we first got the diagnosis. But I've had a lot of support from my amazing family and amazing friends & the boys nursery. I'm the boys biggest supporter and will always be. Anything I can do to help I will. 
Please help me support this amazing cause they means so much to our family.
I'm walking for...
I've stepped up to Walk for Autism to show how much I care about autism.
I'll be challenging myself to walk 10,000 steps every day for 8 days while raising much needed funds to support autistic people in the UK and Ireland.
Help make my steps count and show your support by donating today!
Thank you for helping me to spread autism acceptance and understanding.
My Achievements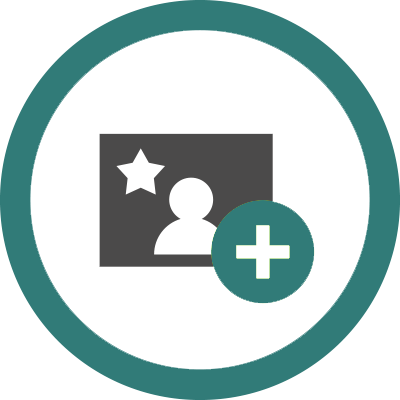 Added Profile Picture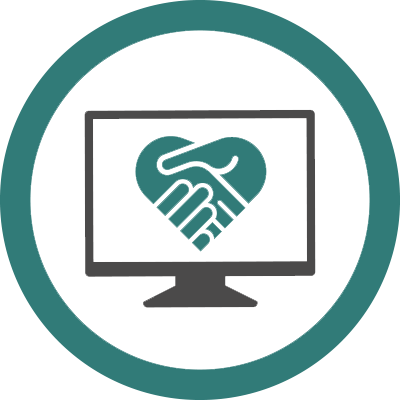 Shared Fundraising Page
First Donation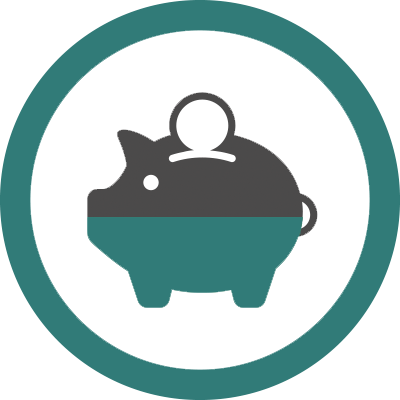 Halfway to Fundraising Target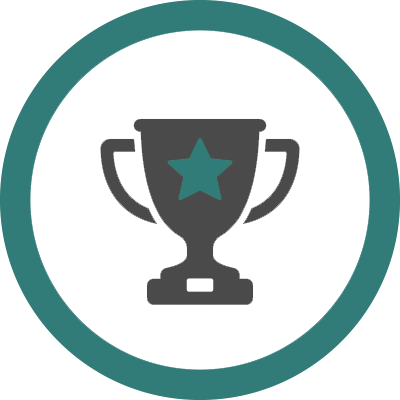 Fundraising Target Reached
Walked 10,000 Steps
Fundraising Legend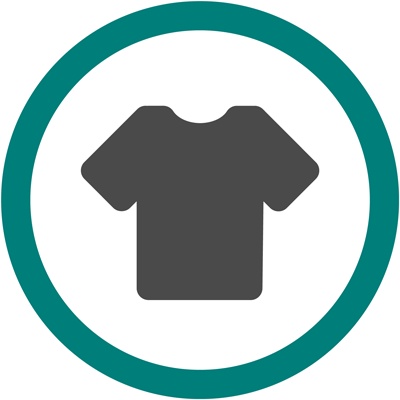 Raised £20
Reached Step Target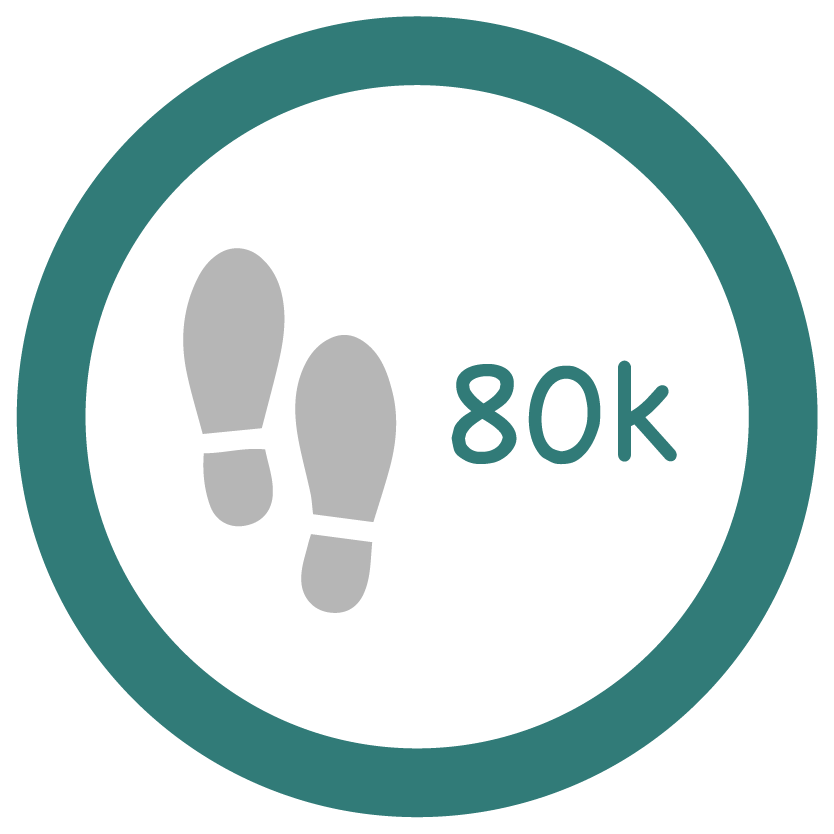 Walked 80,000 Steps
Thank you to my Sponsors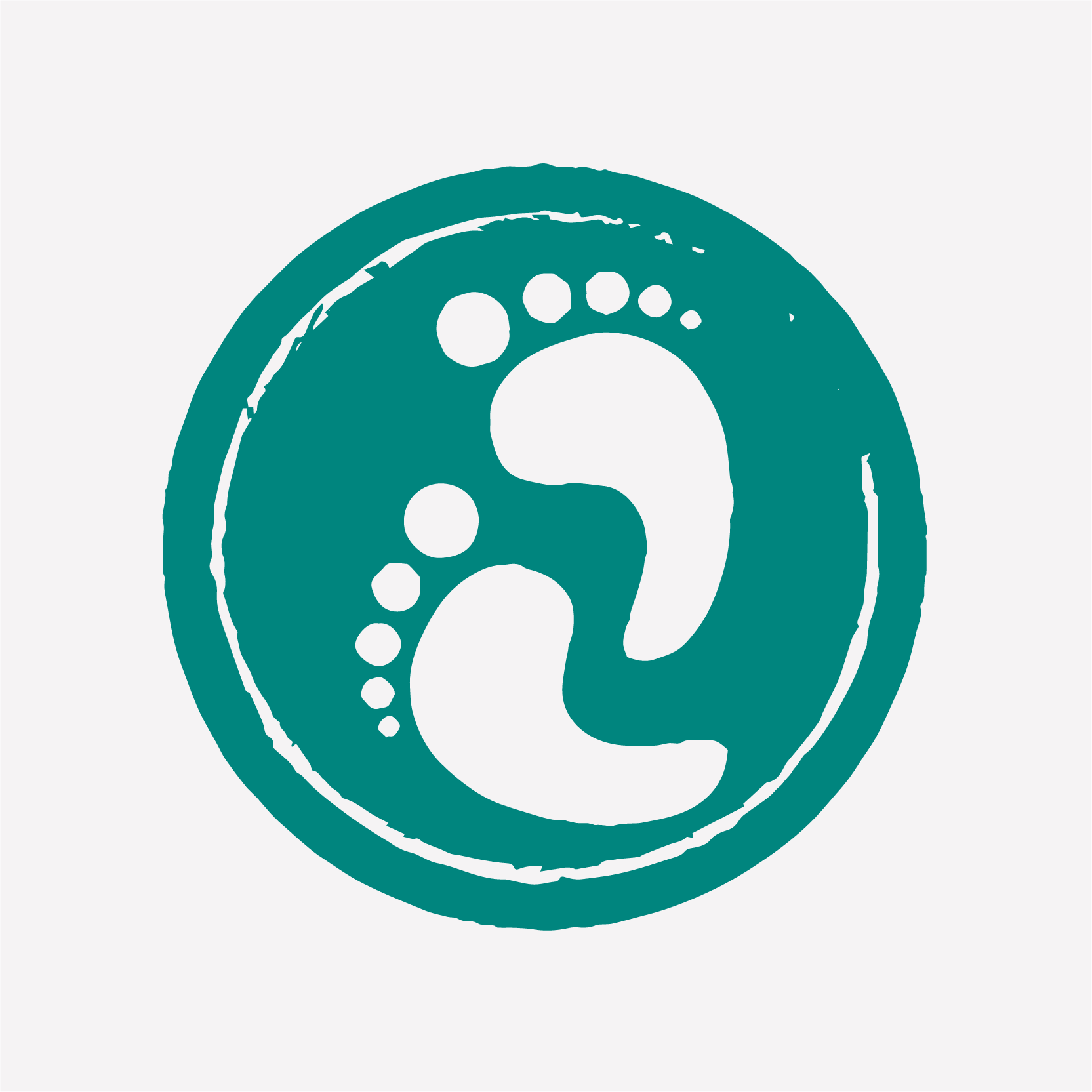 Glen, Jac, Ems & Lou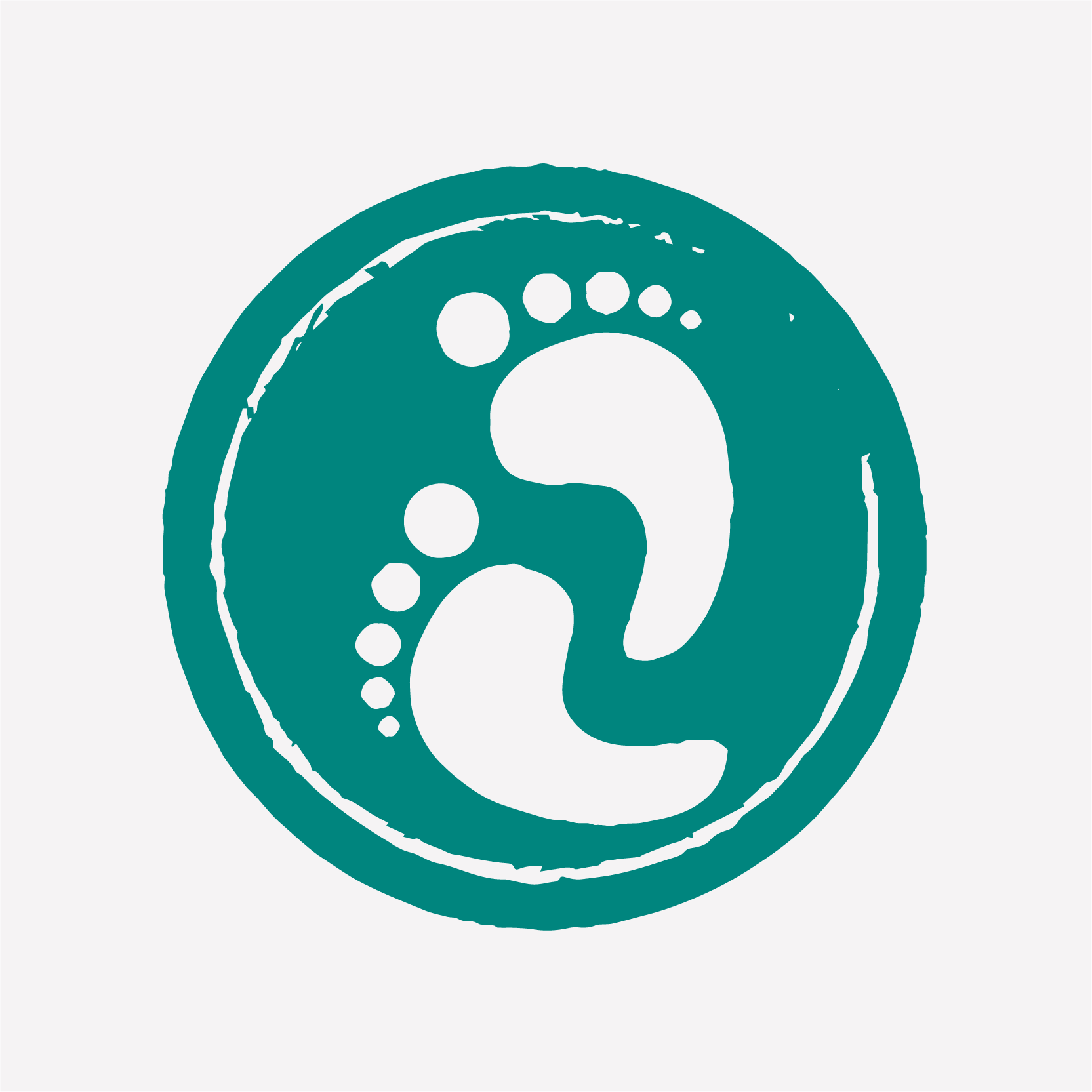 Chris Scorah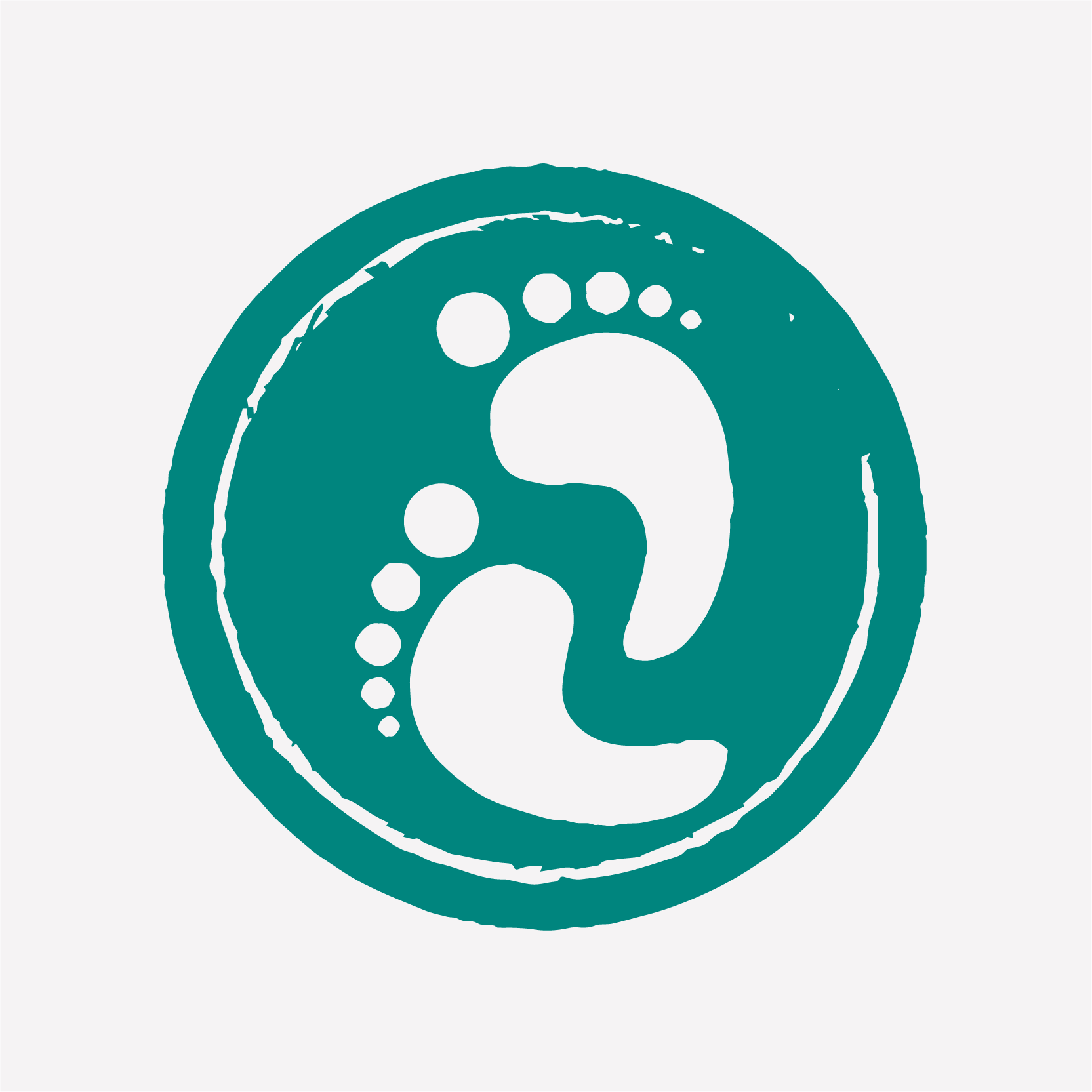 Simon Bocarro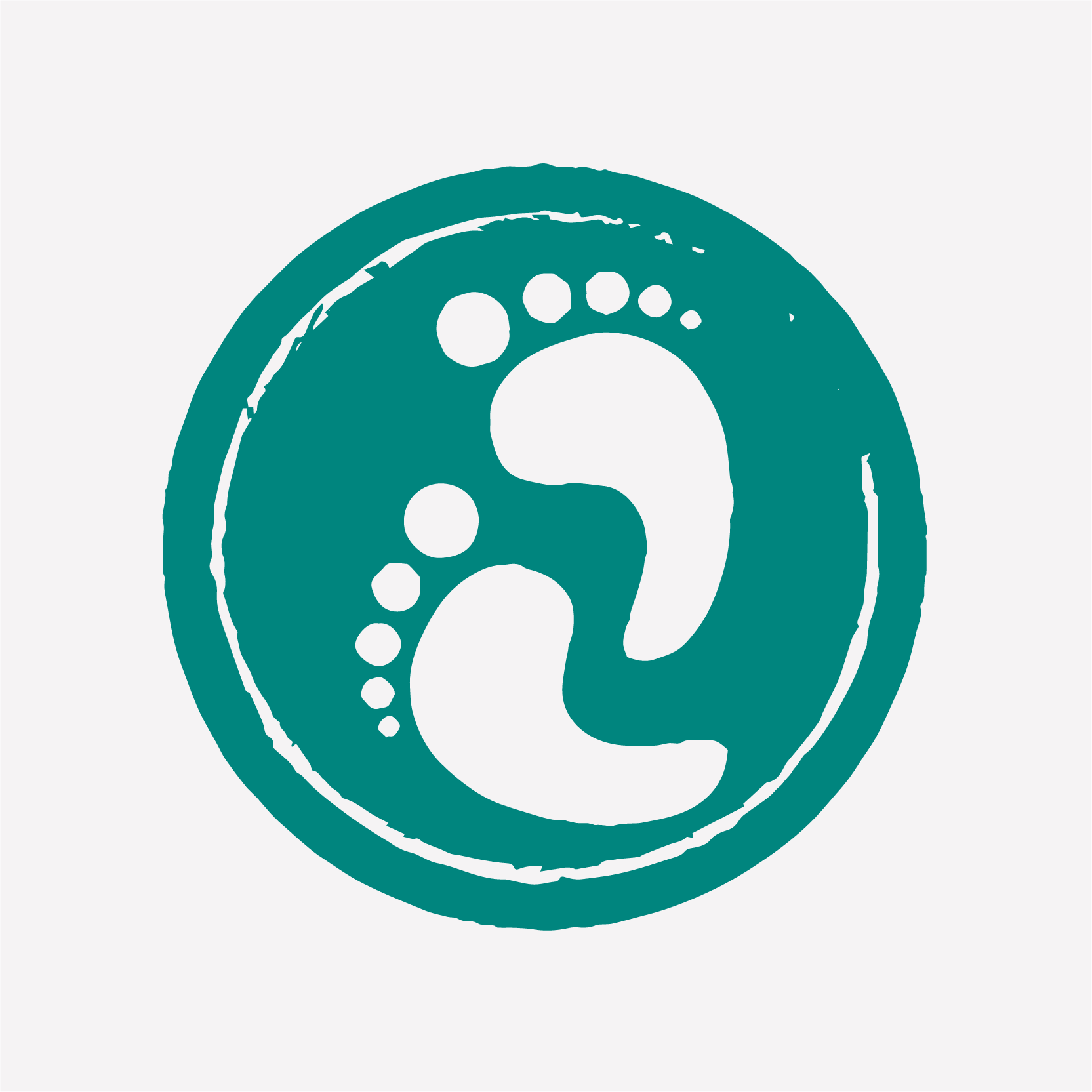 Sarah Hunt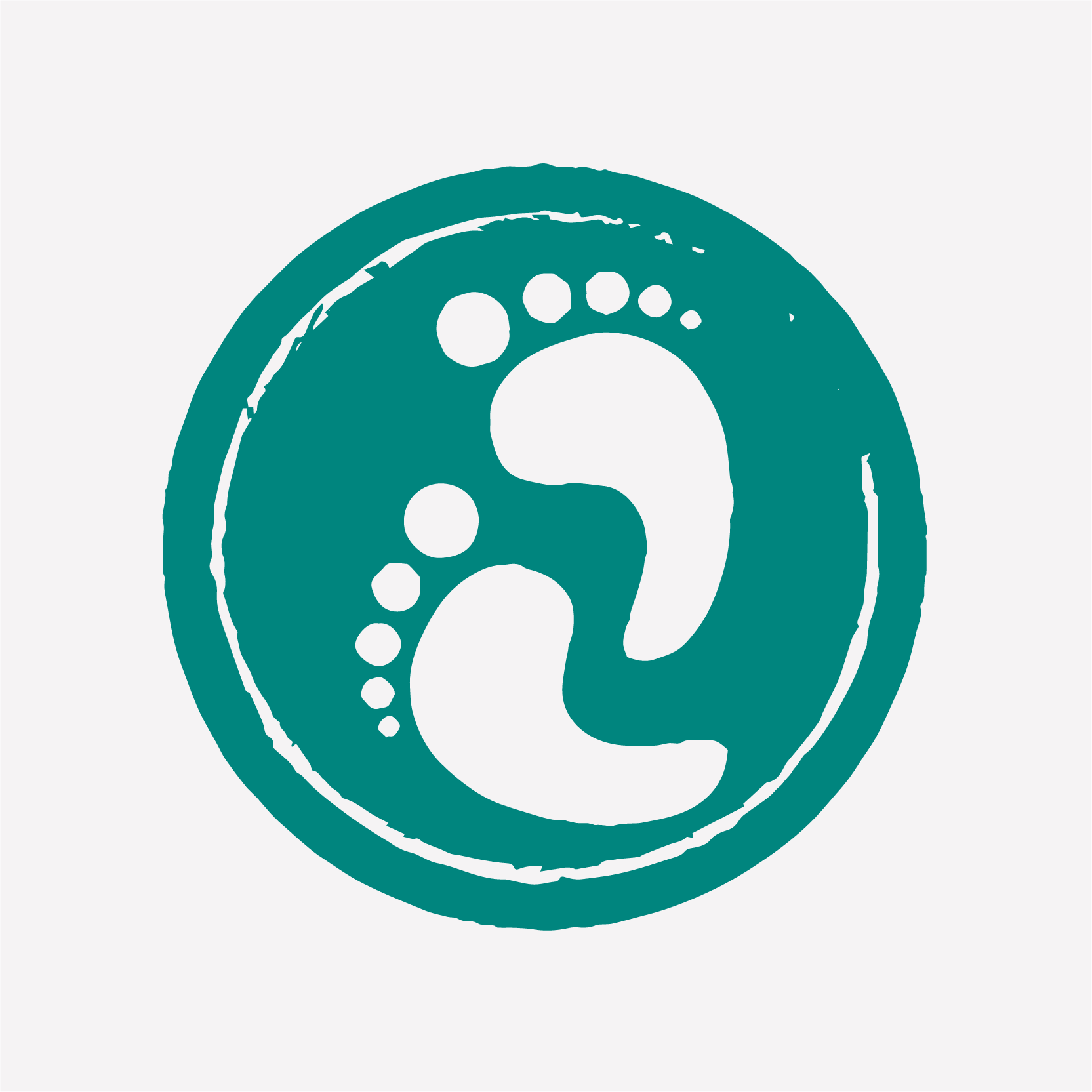 Jackie & Phil Bocarro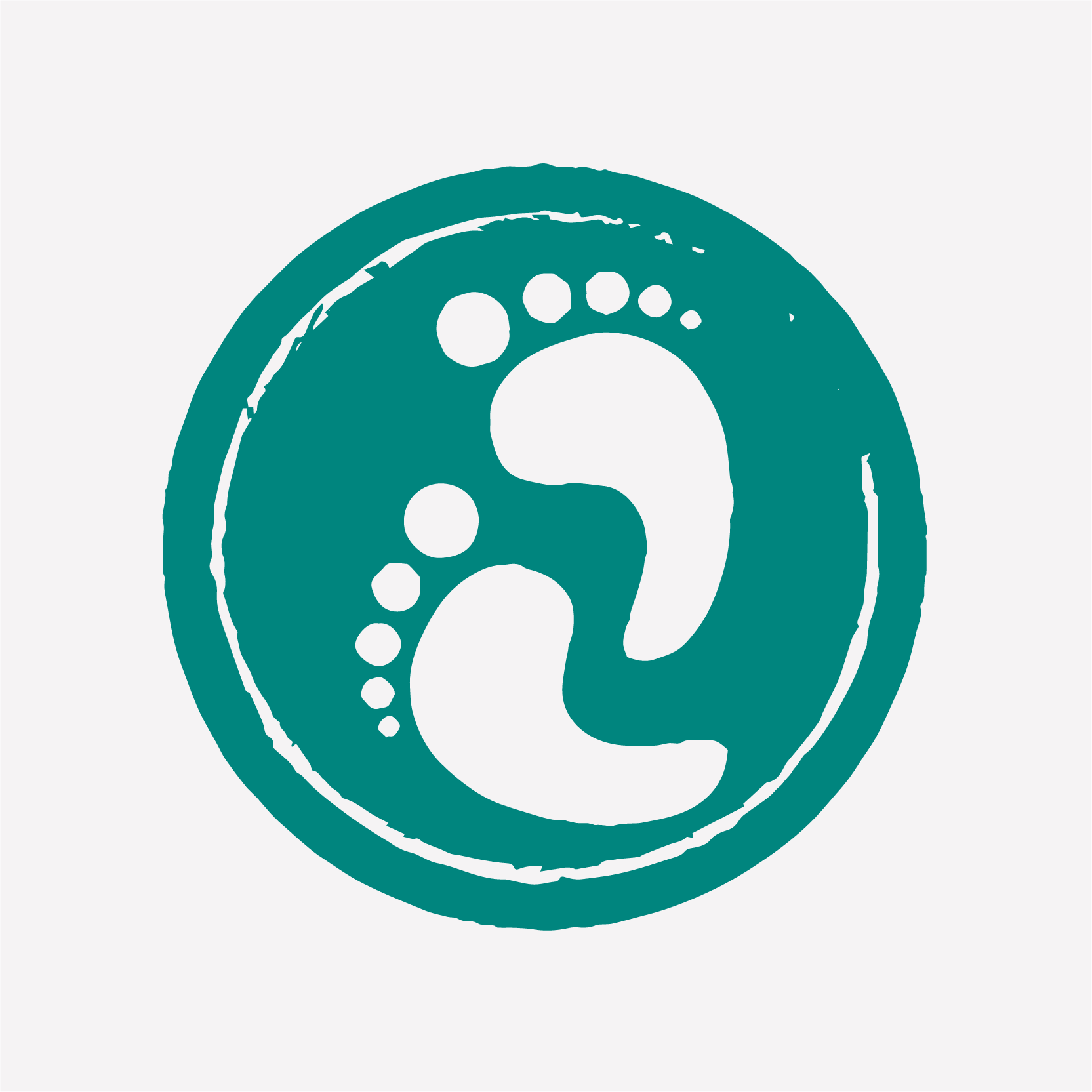 George Scorah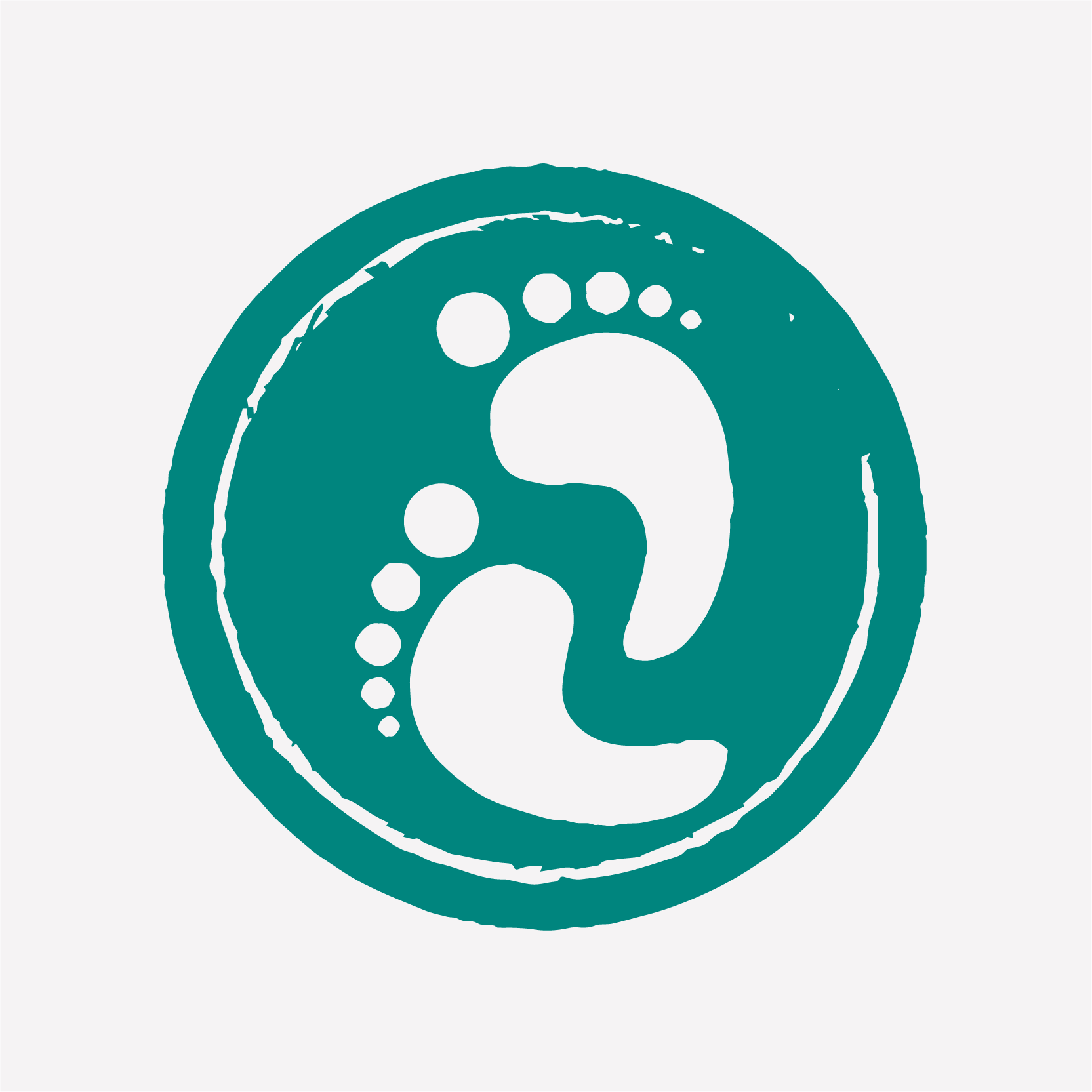 Malcolm And Mum
Gill & Dave Bocarro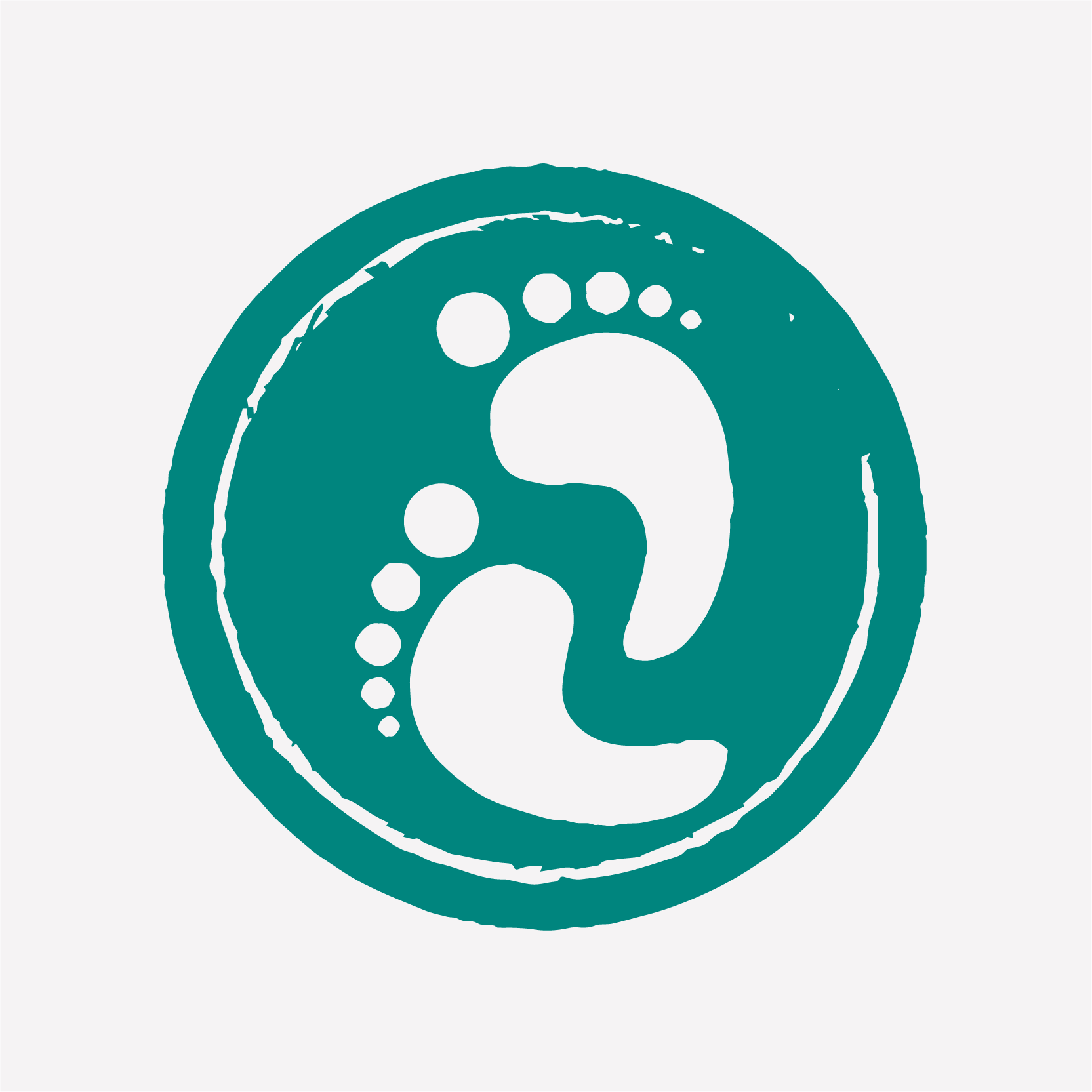 Sonia Setterfield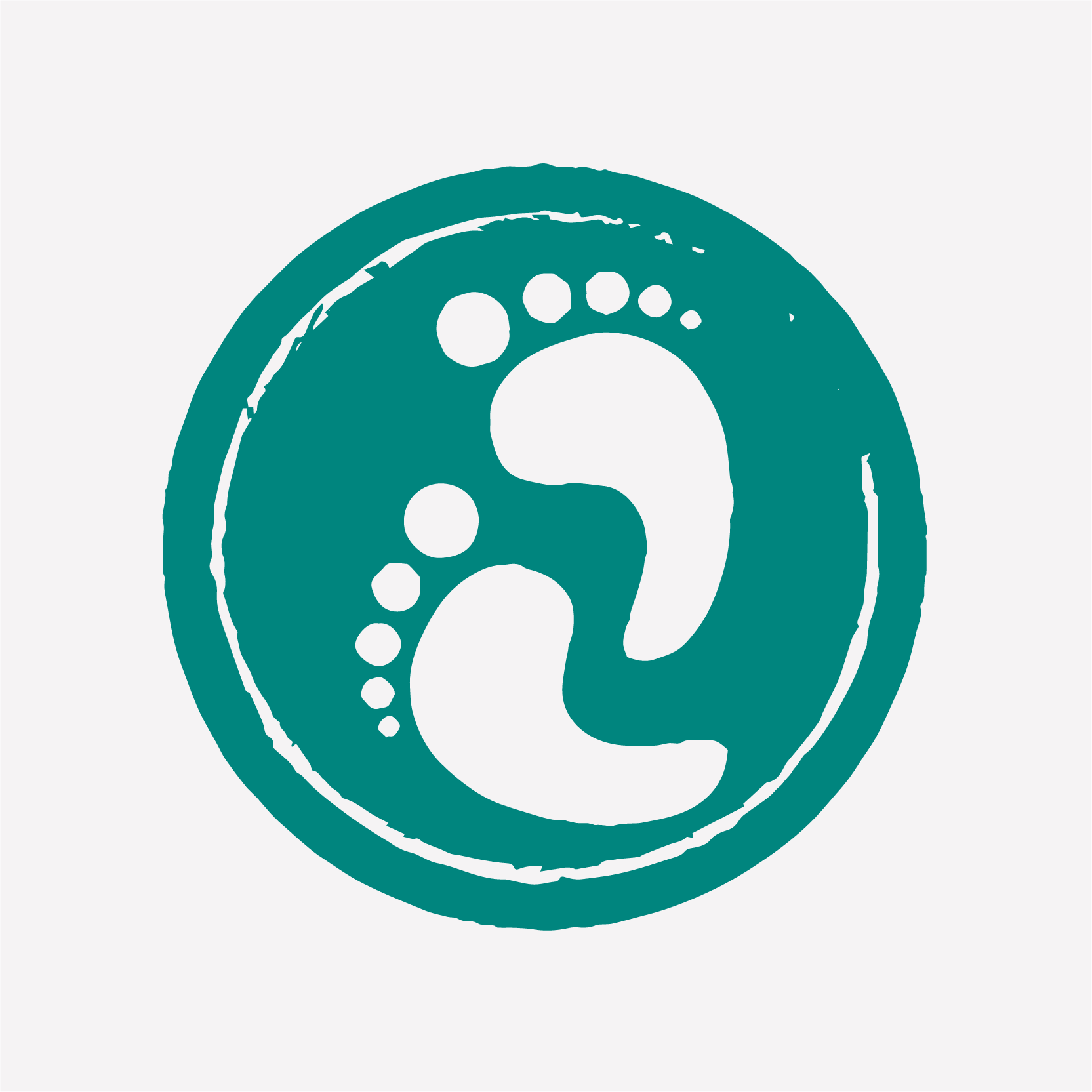 Claire N Marc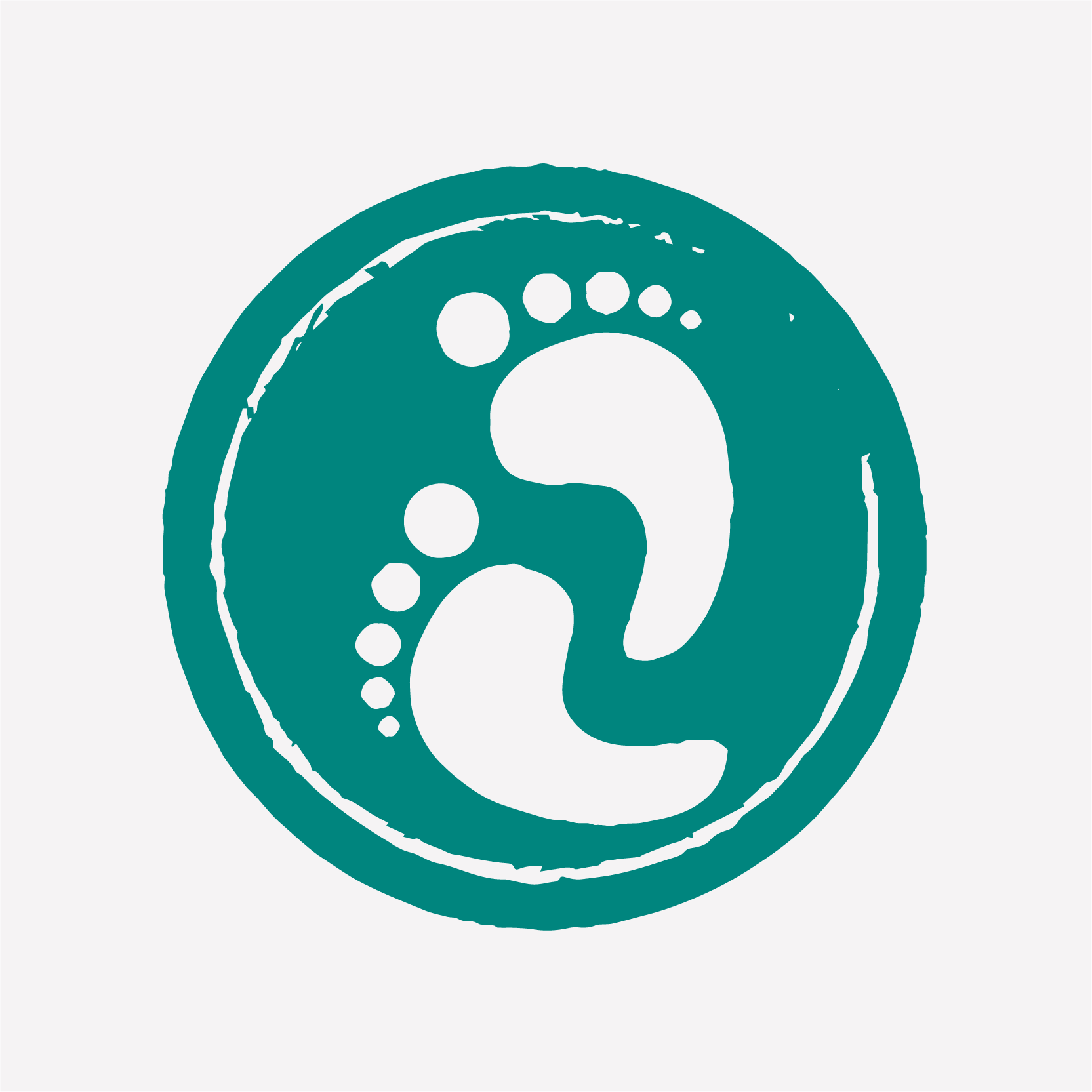 Carla Harvey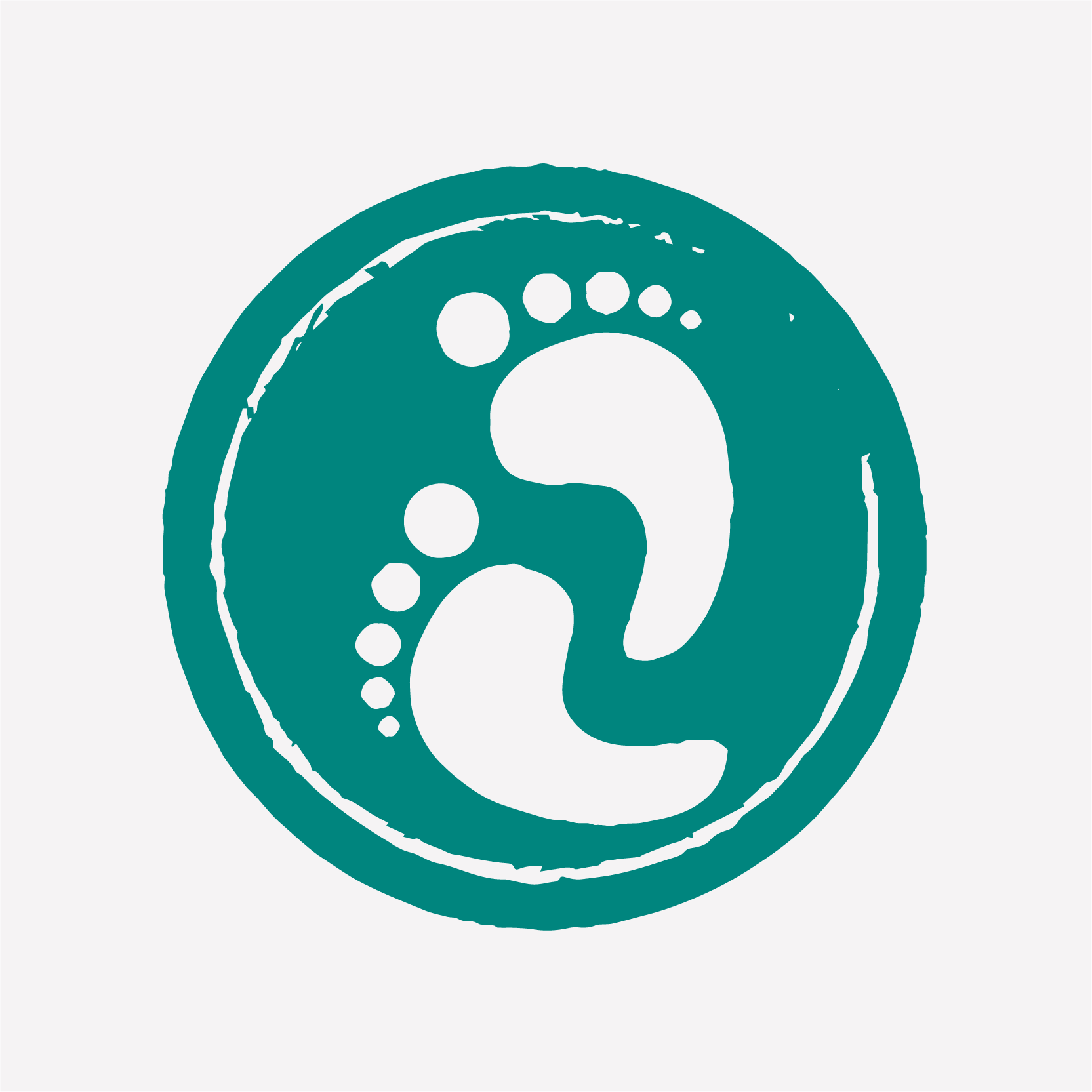 Debbie Hunt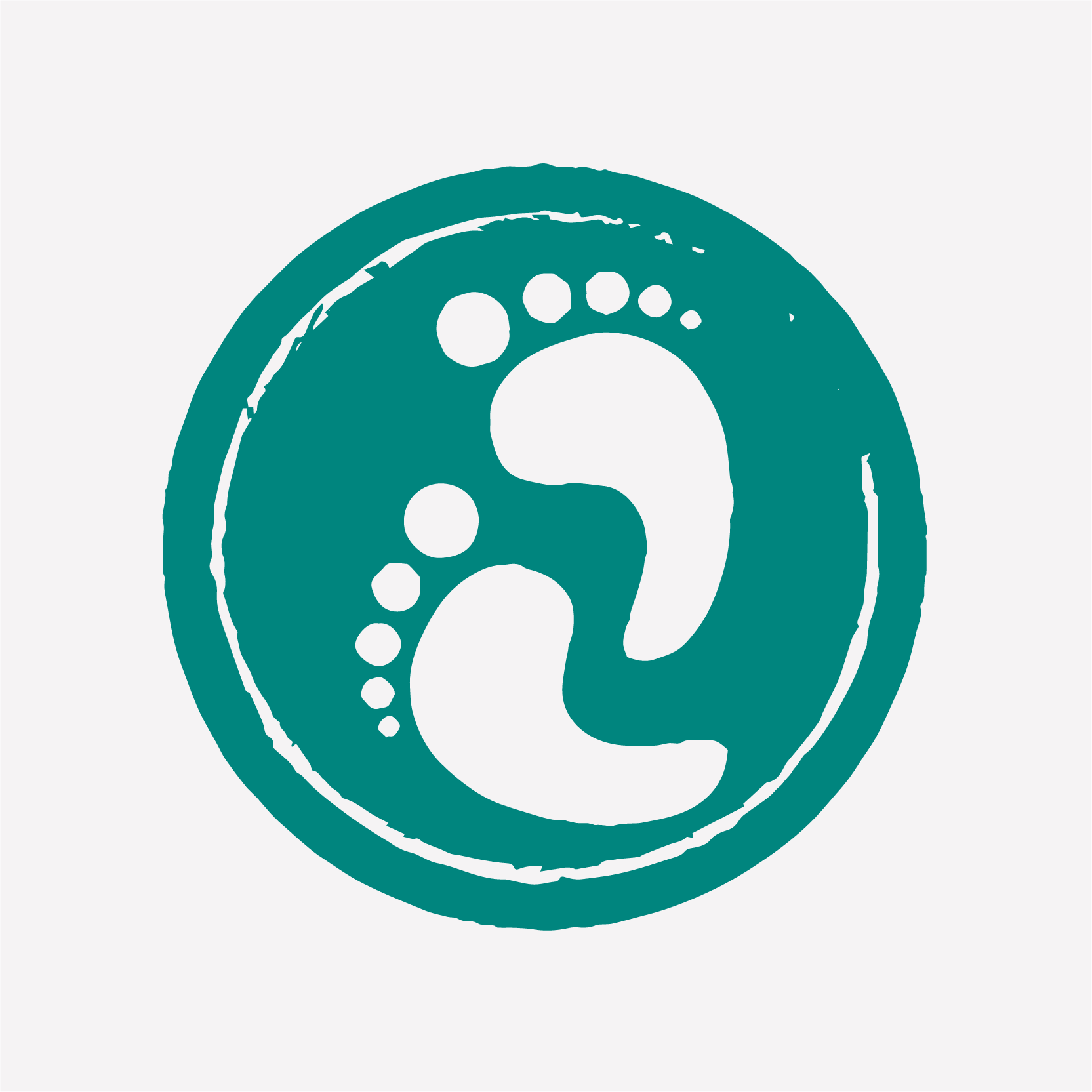 Sophie O'flaherty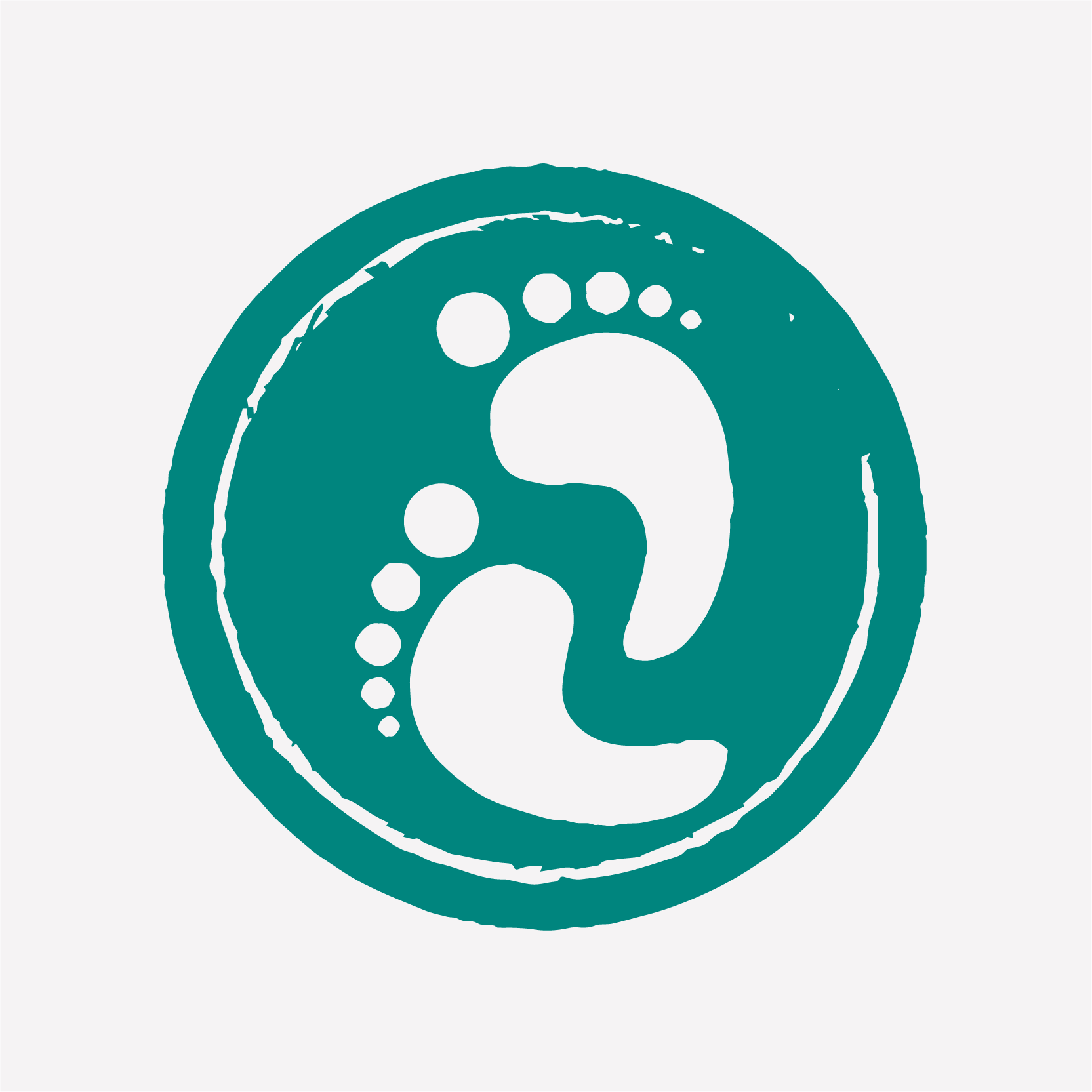 Jenna Lake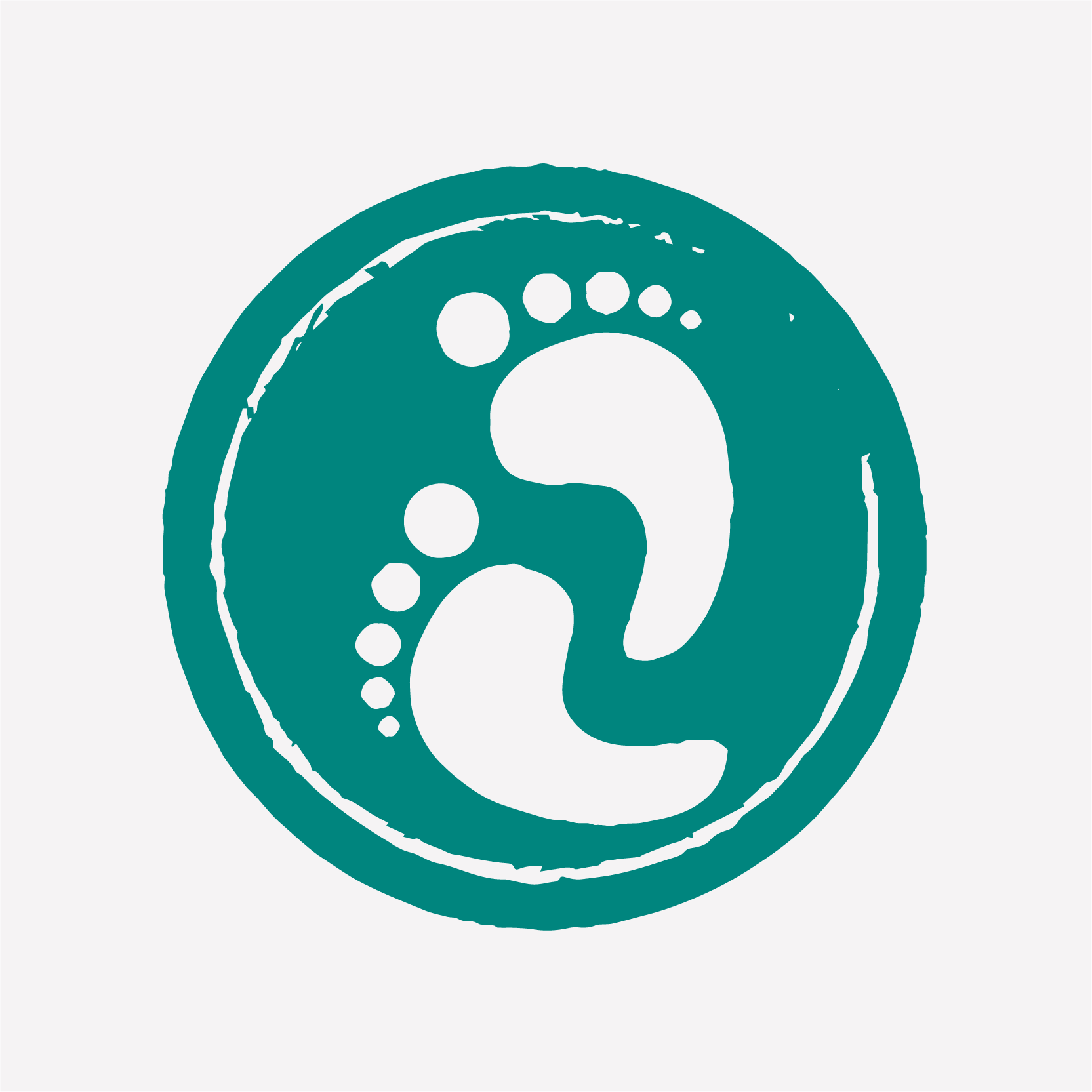 Jeni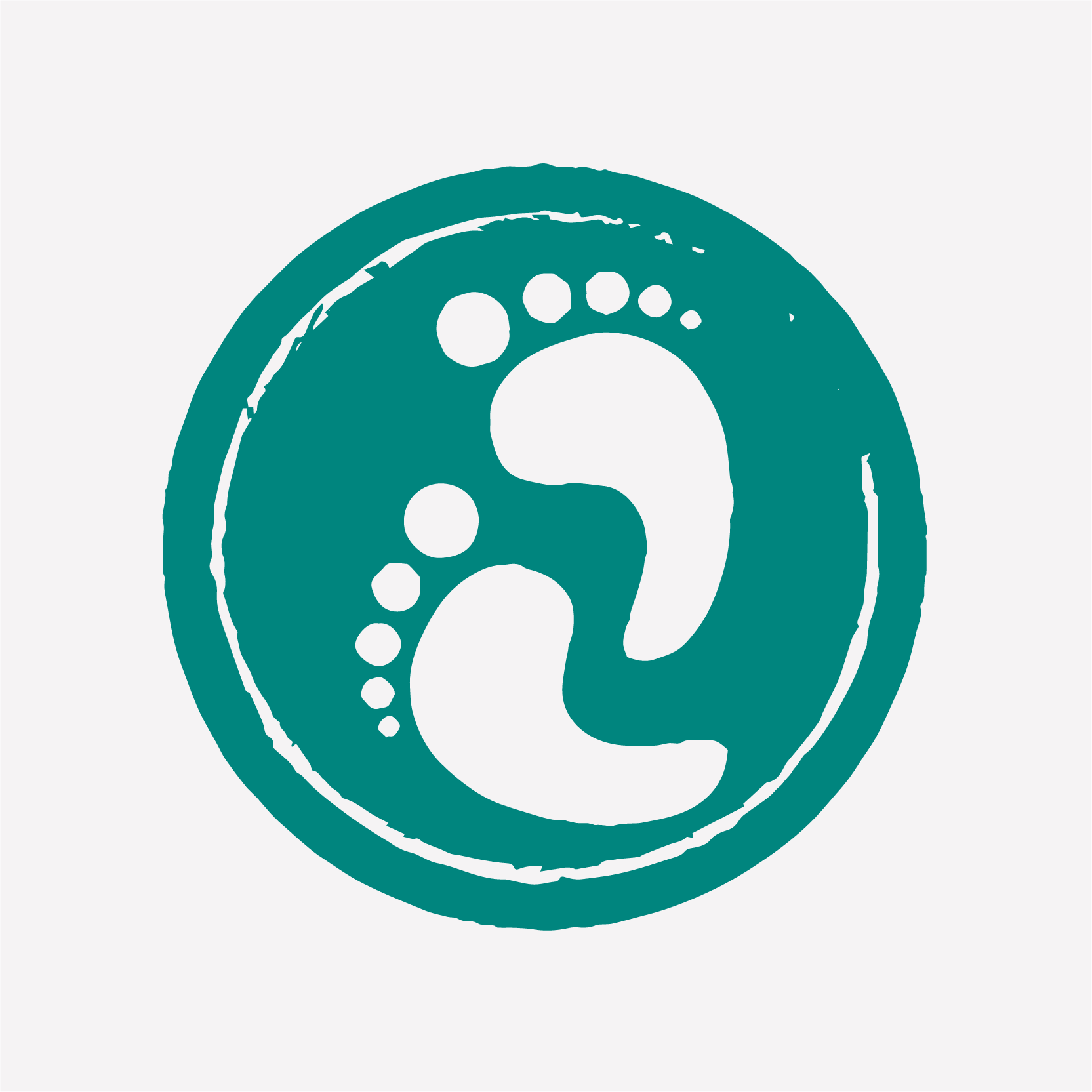 Vikki Herbert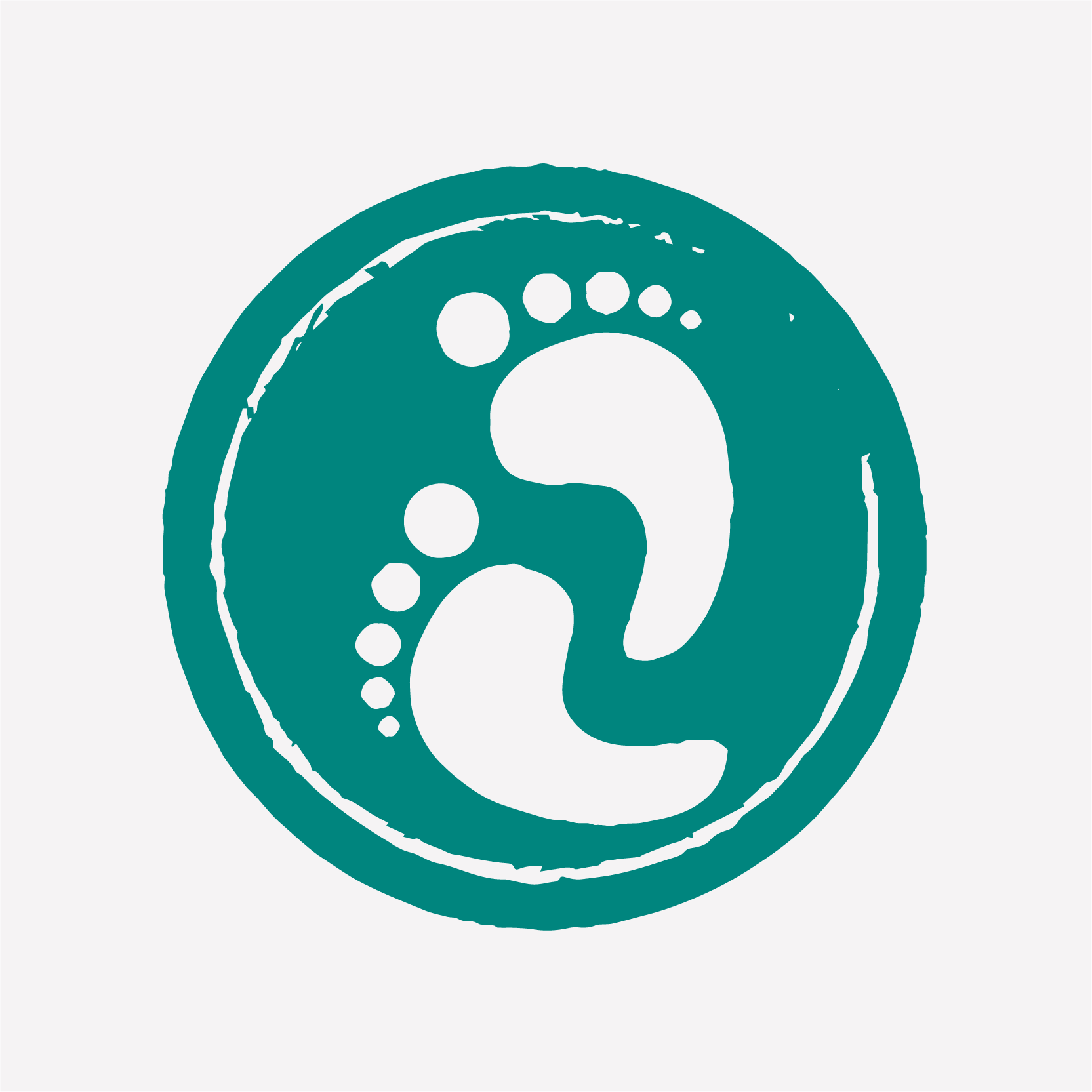 Sofia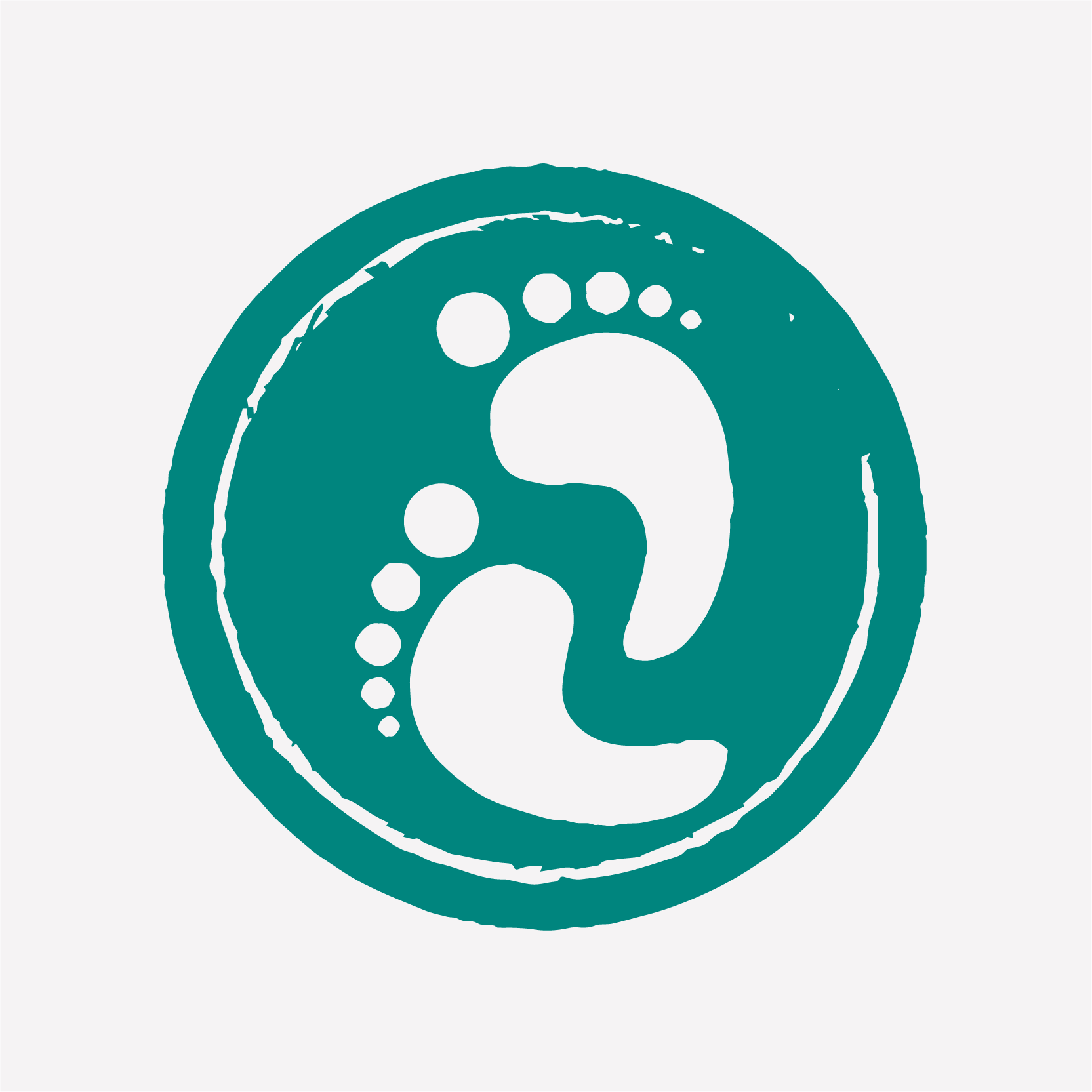 Rachel Ray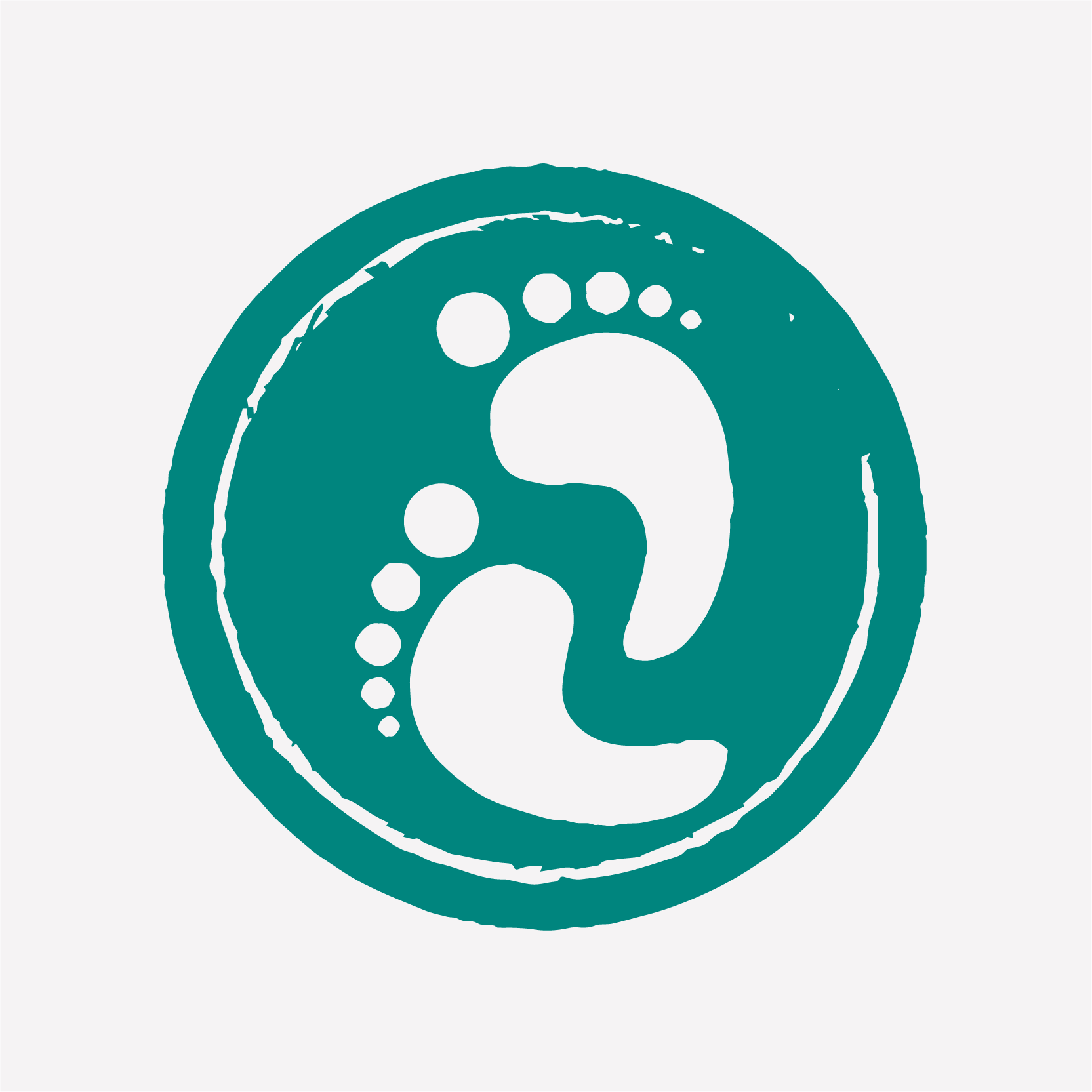 Anne Xx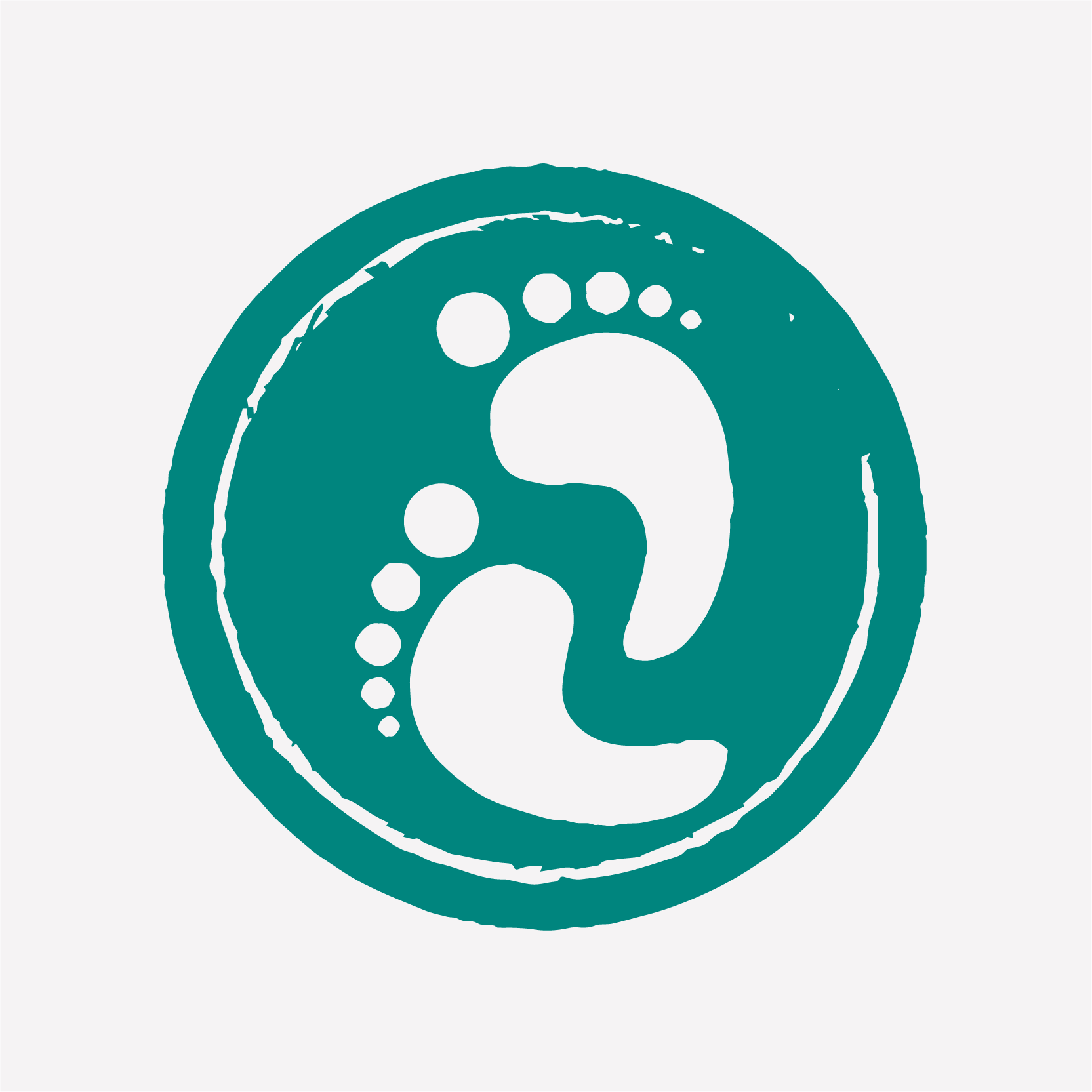 Claire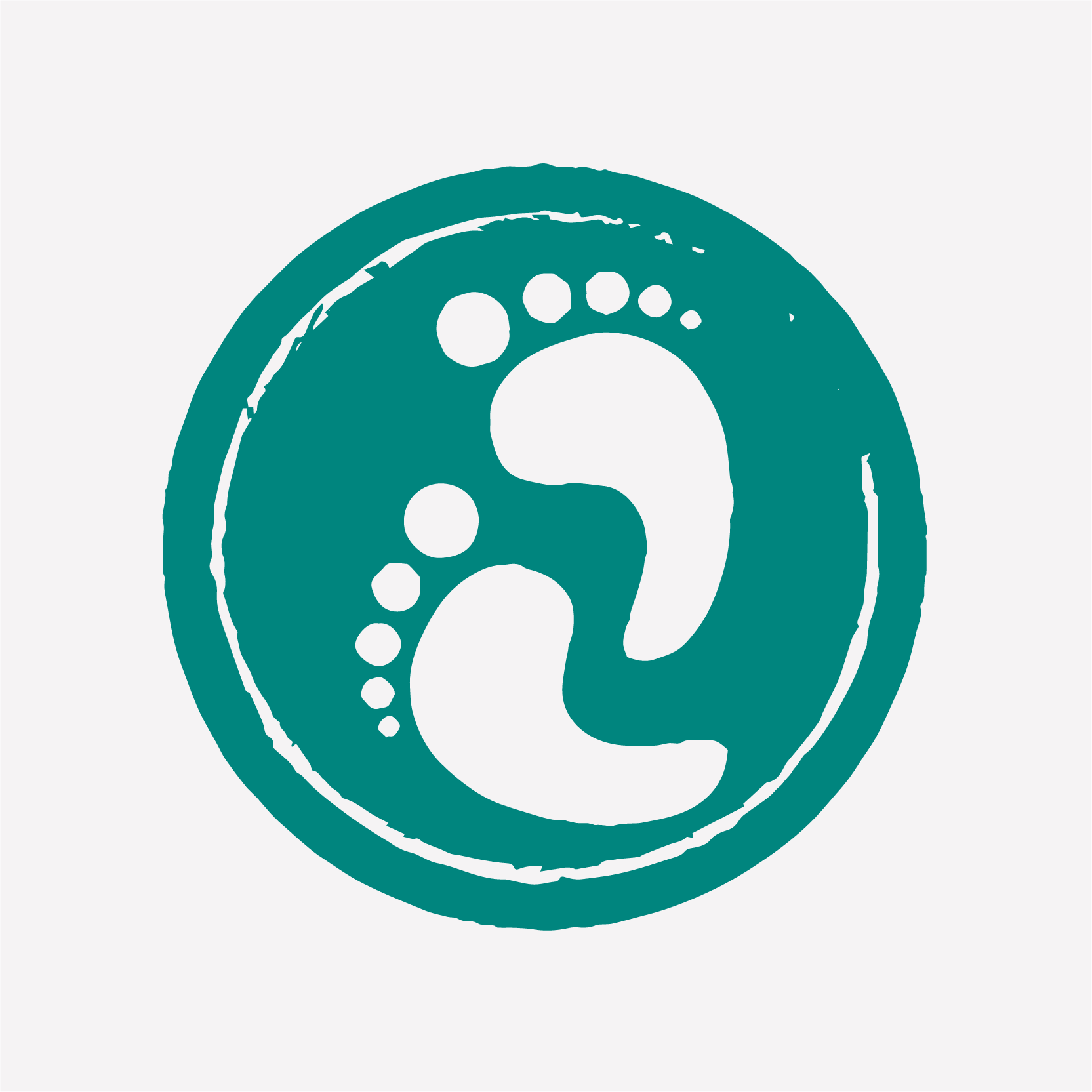 Sara Stewart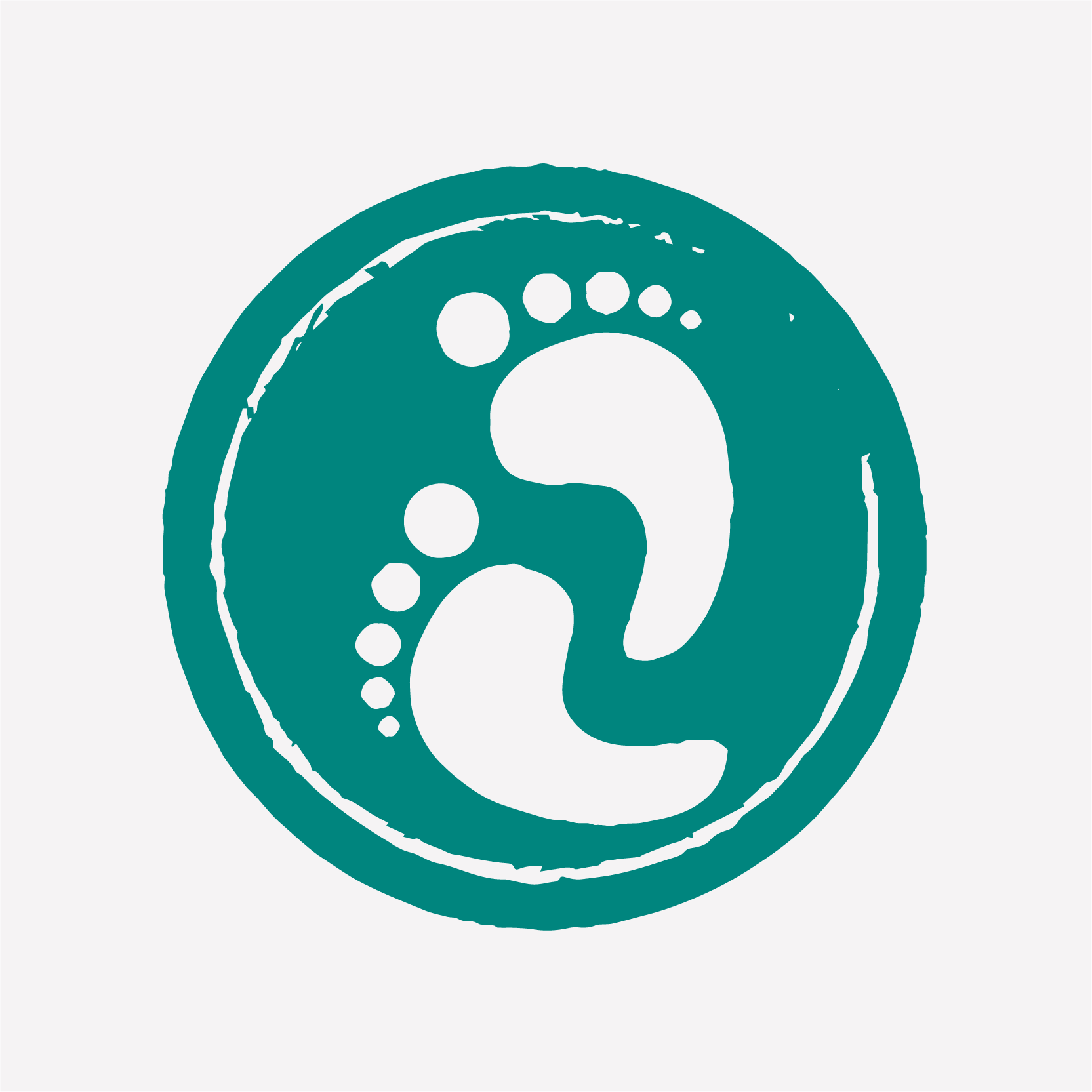 Louise And Charlie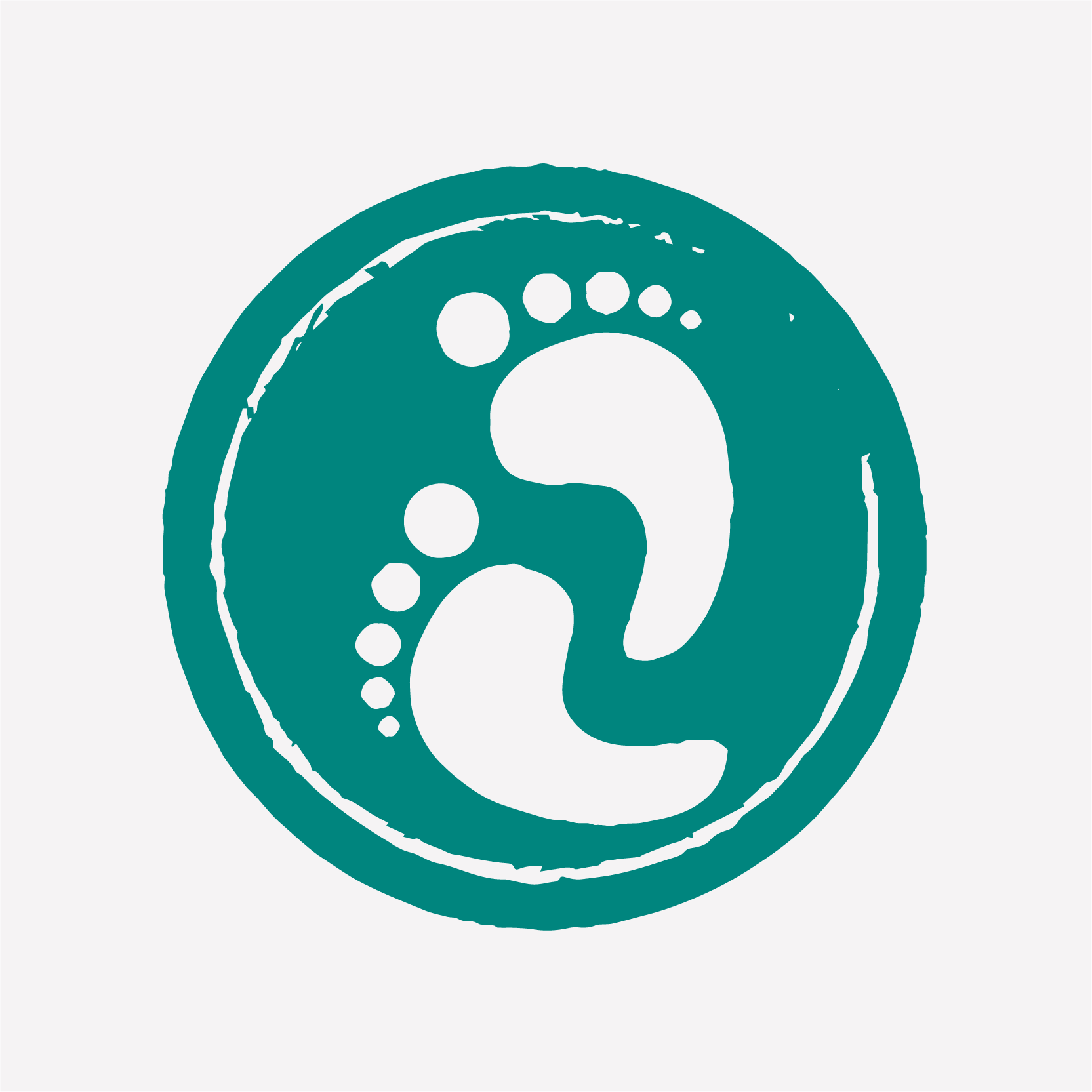 Karen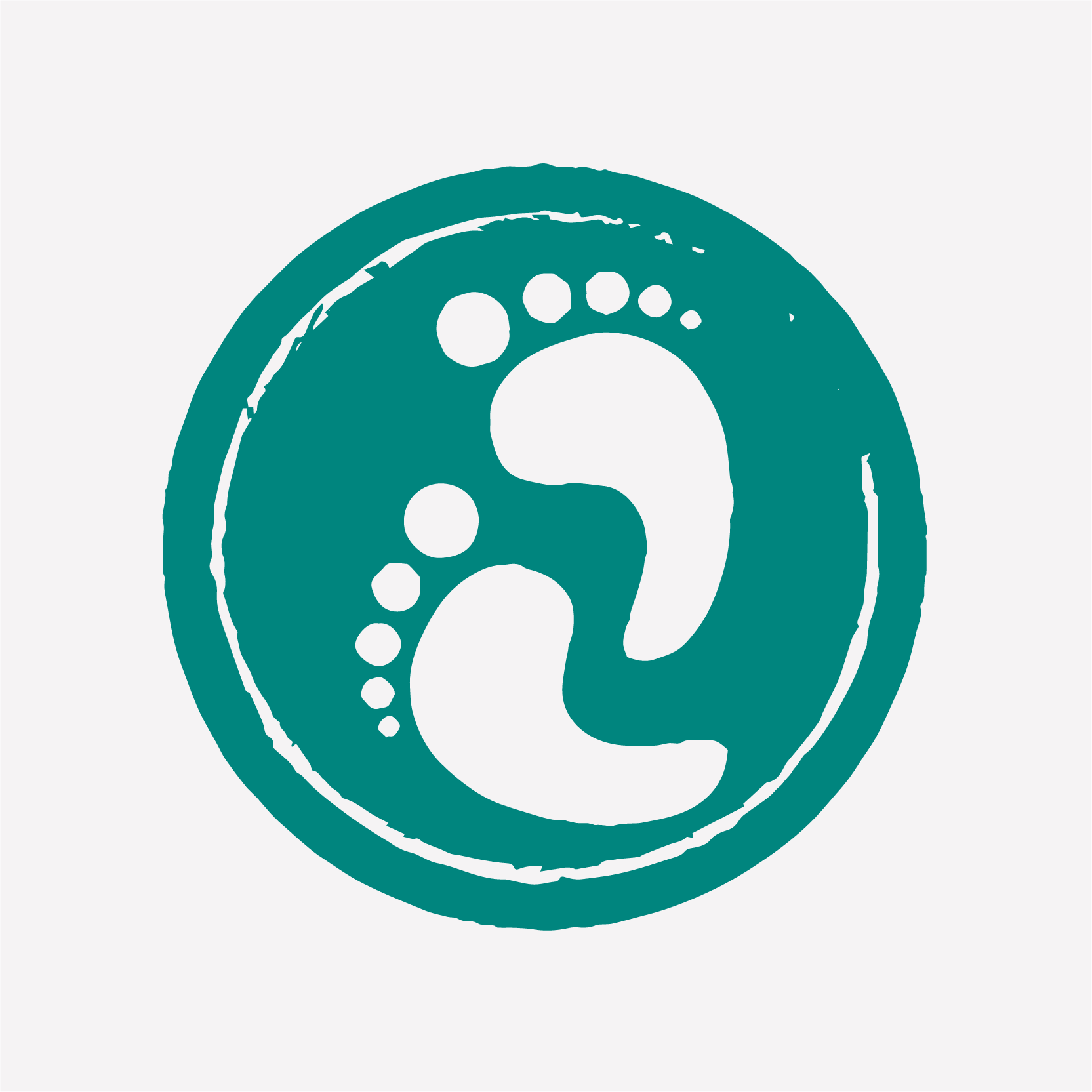 Jen
Chris Reader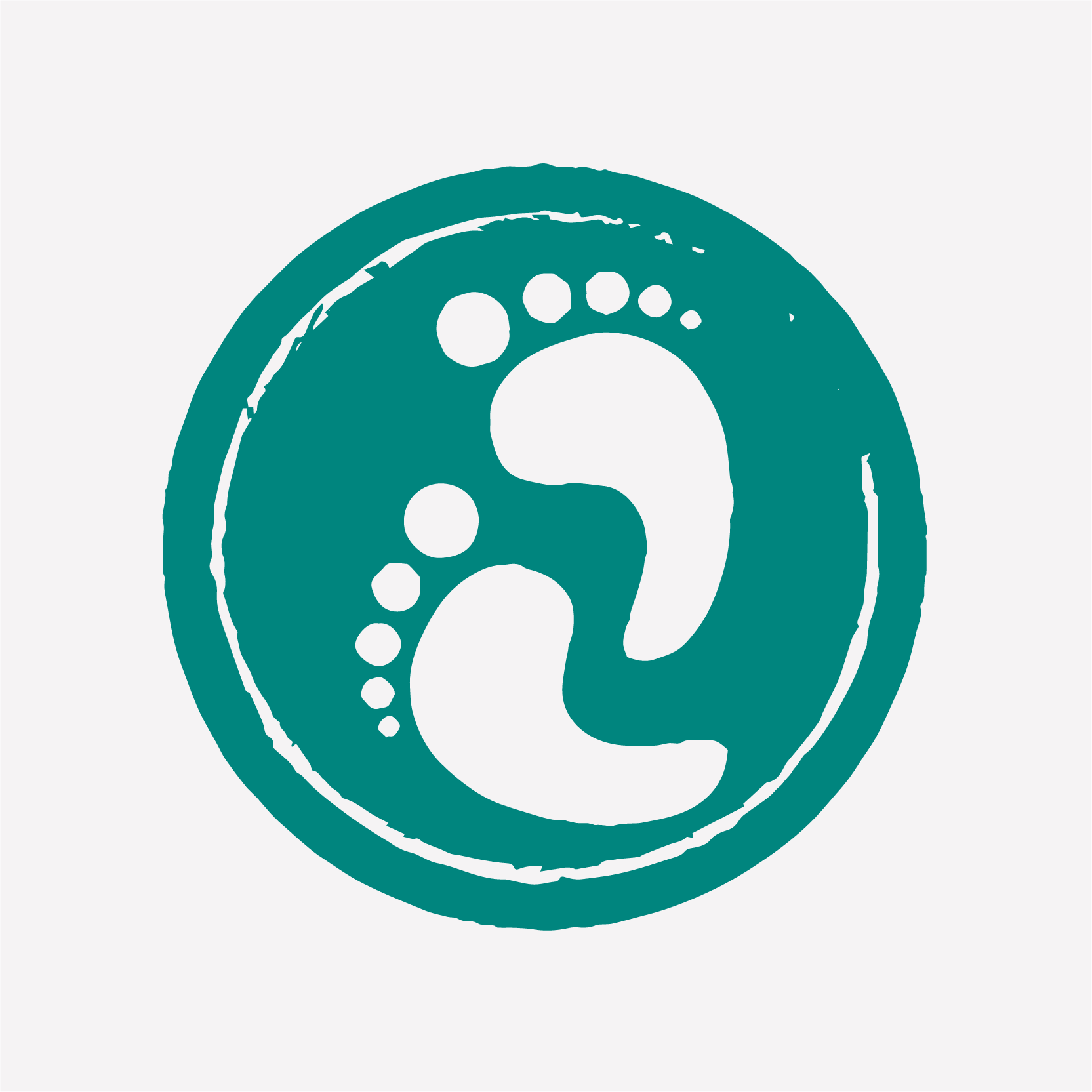 Tracey Davia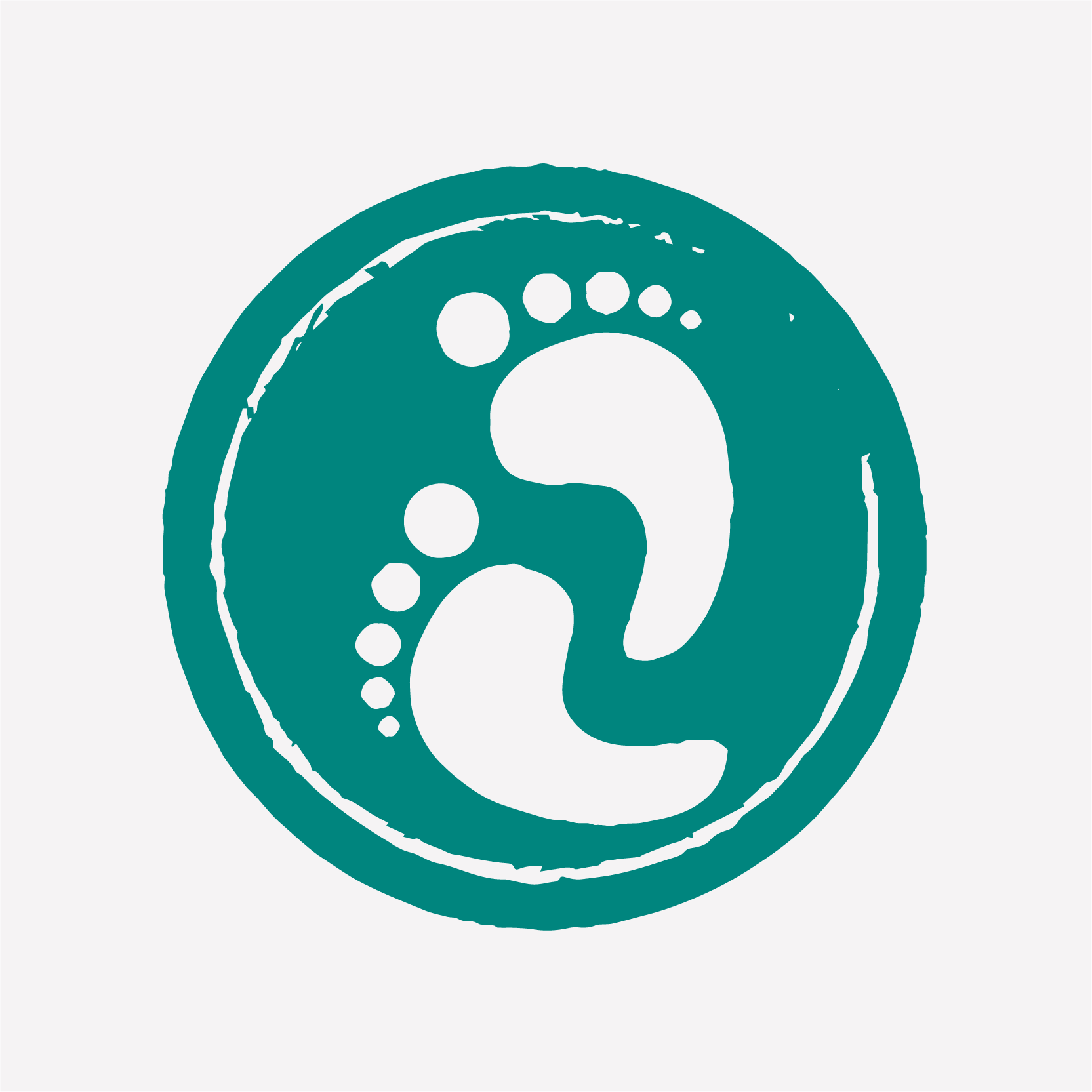 Ellie Boxall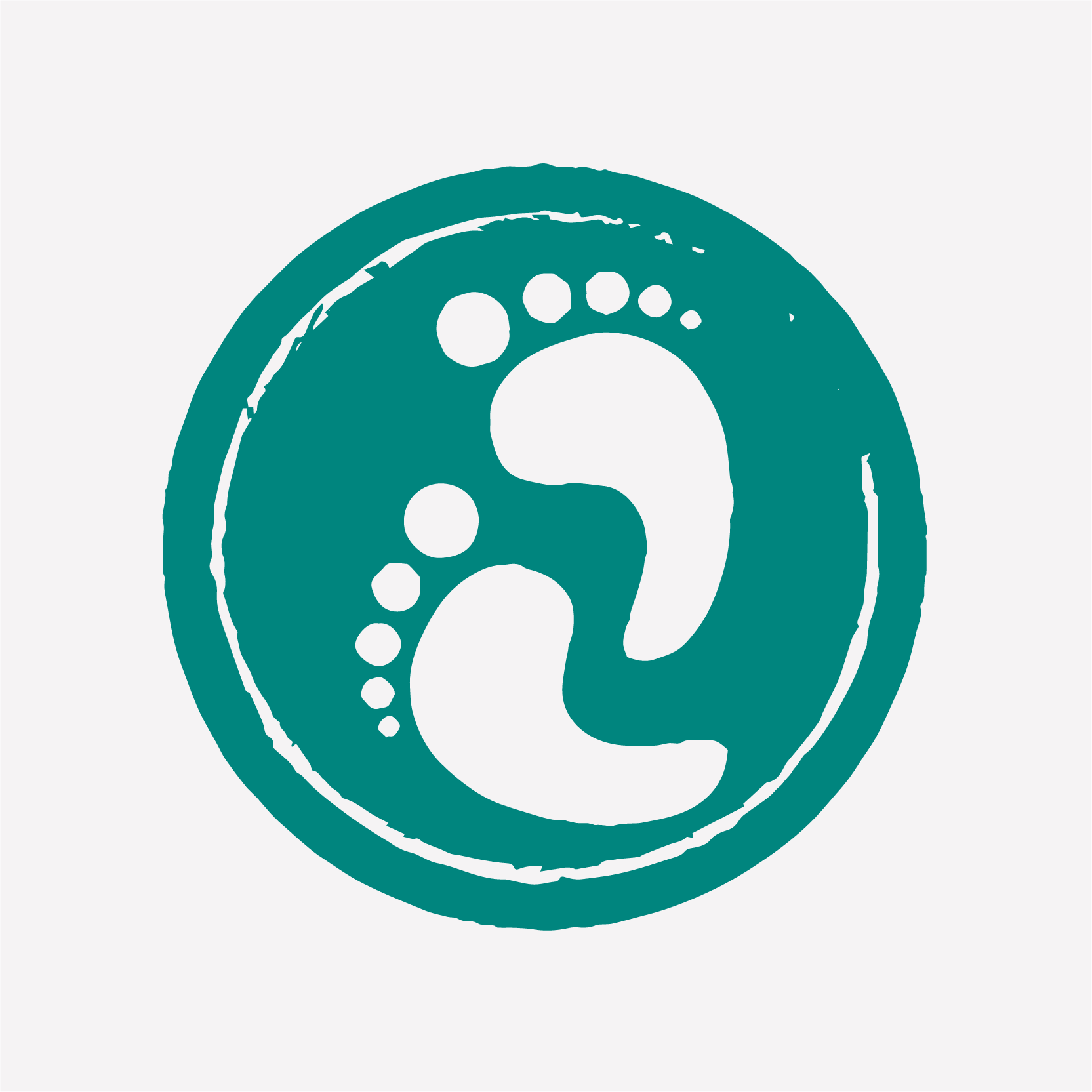 Kim White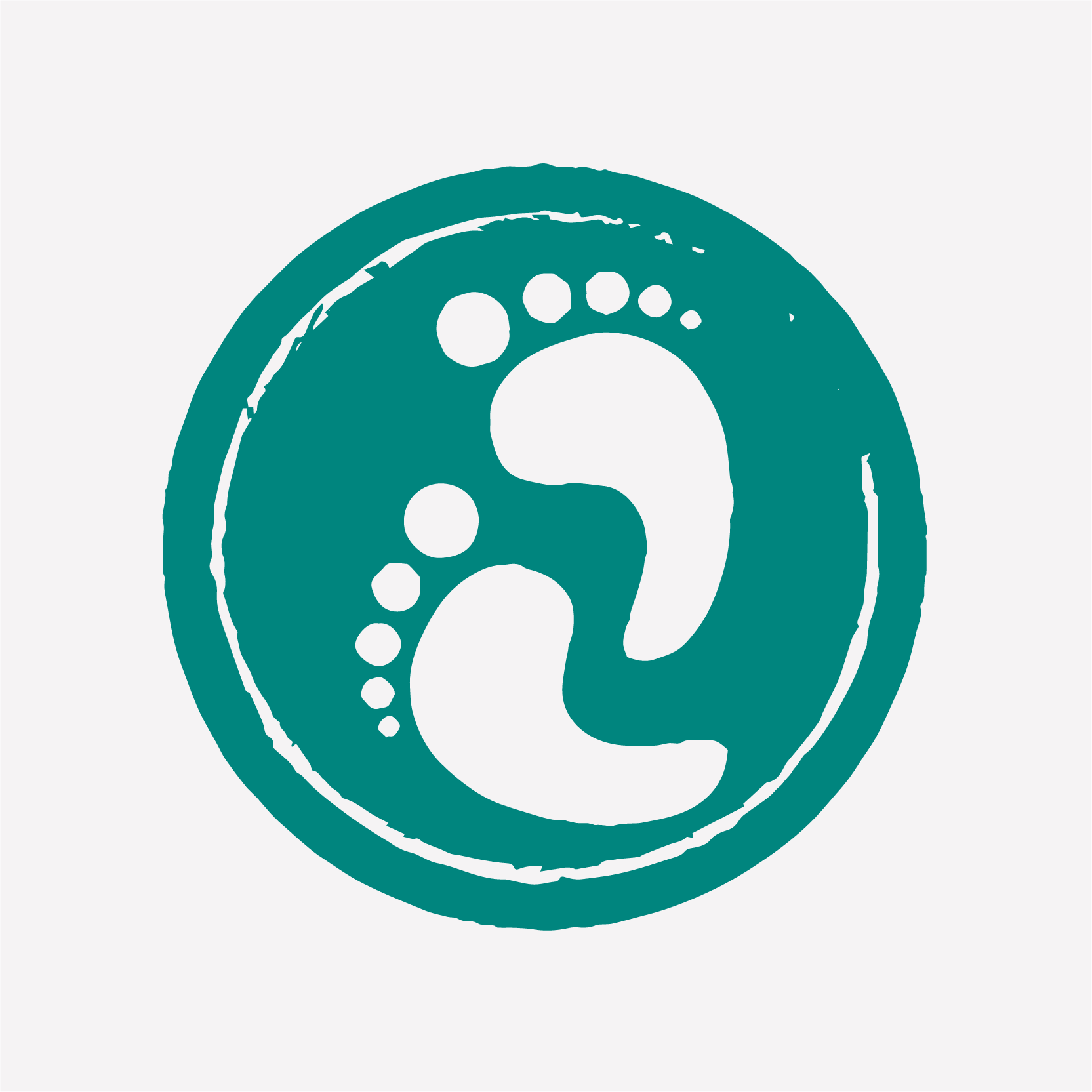 Michelle Blackaby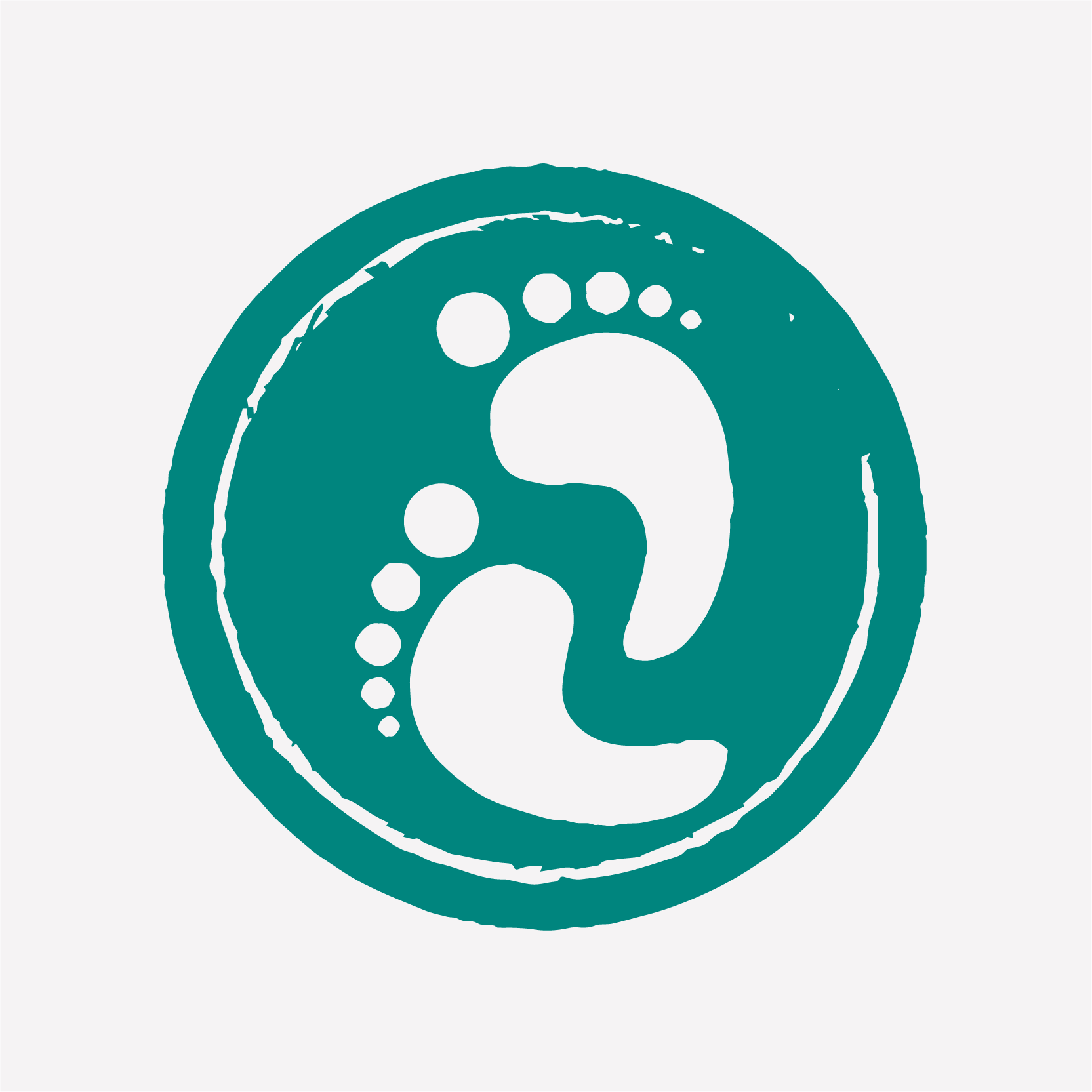 Natalie Hattley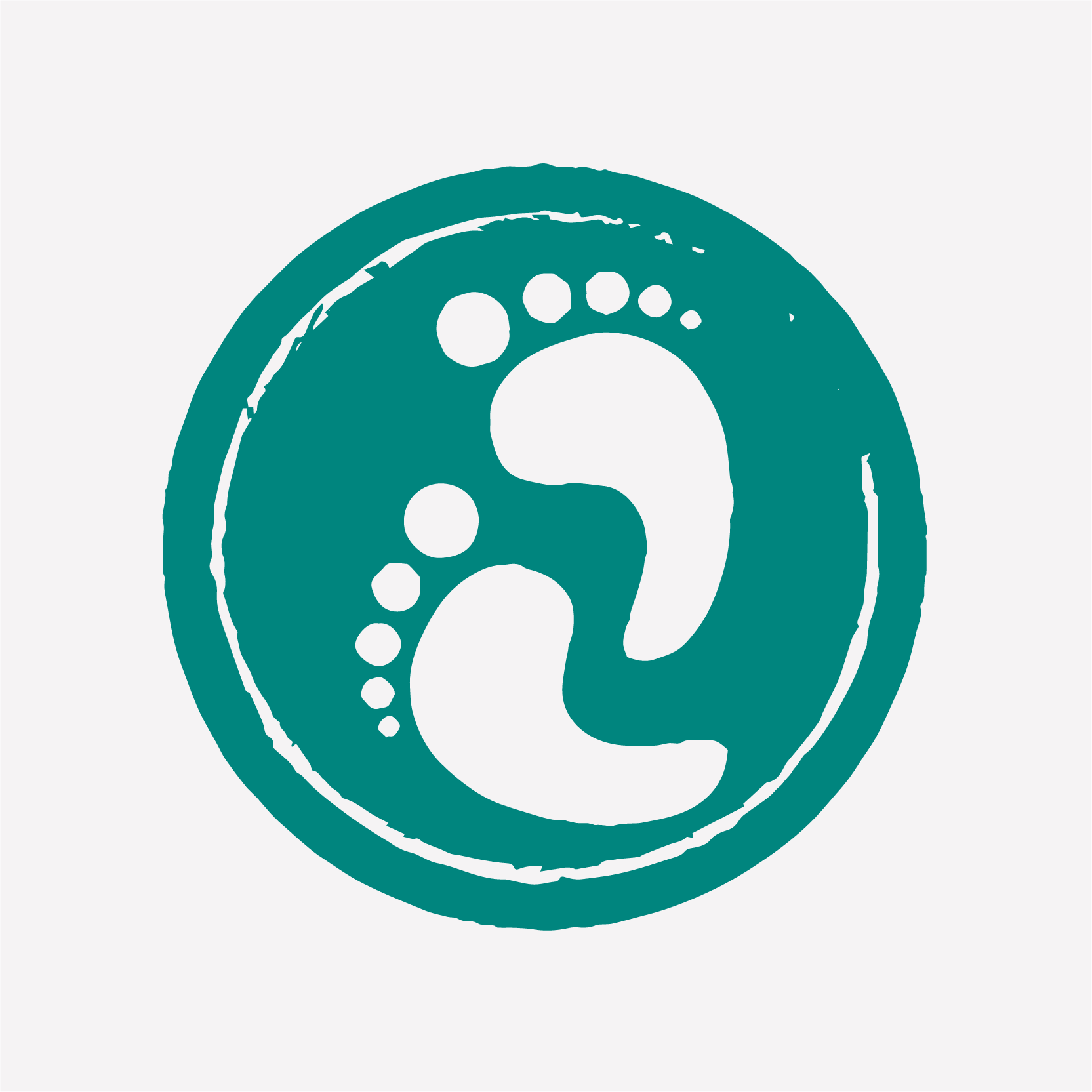 Lucia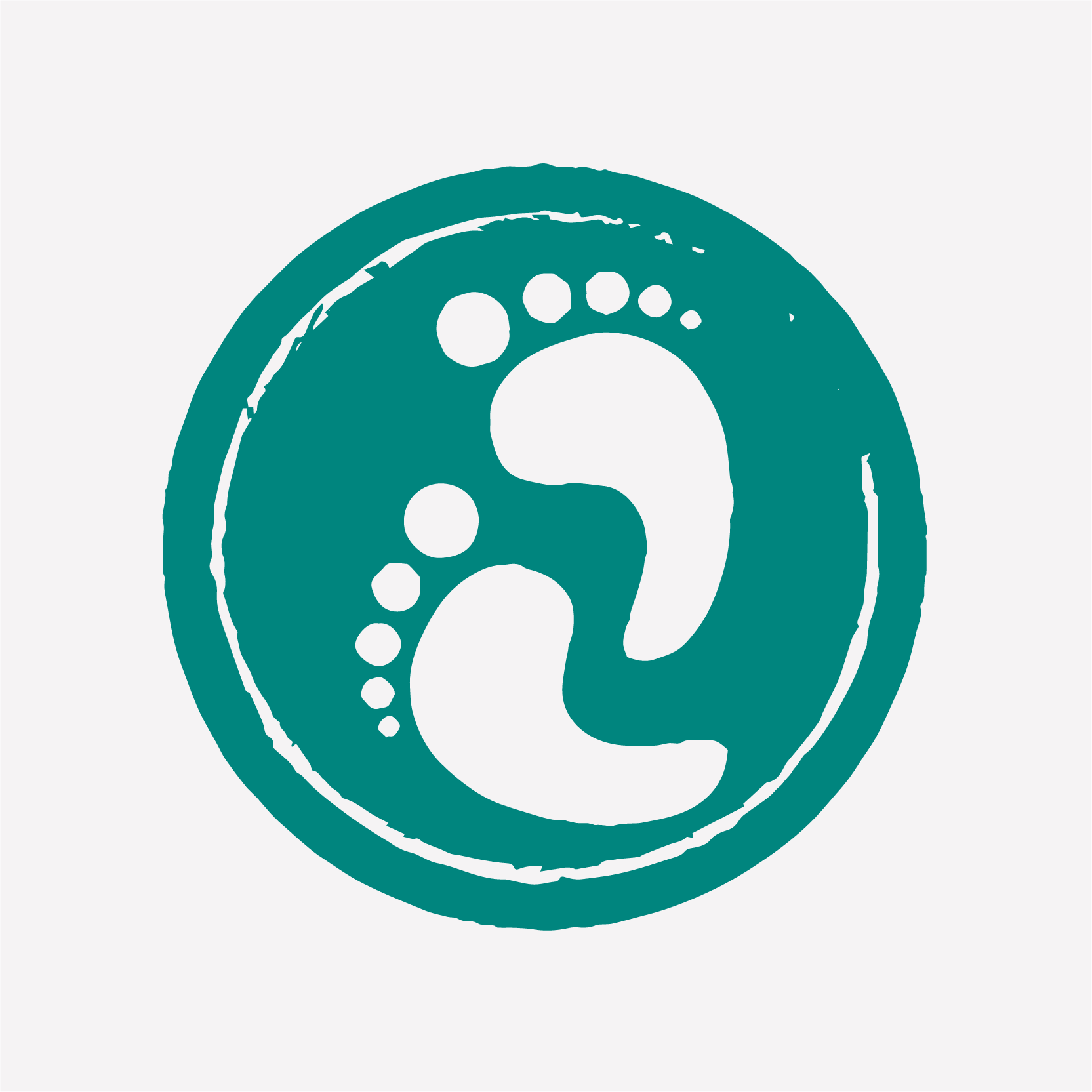 Jade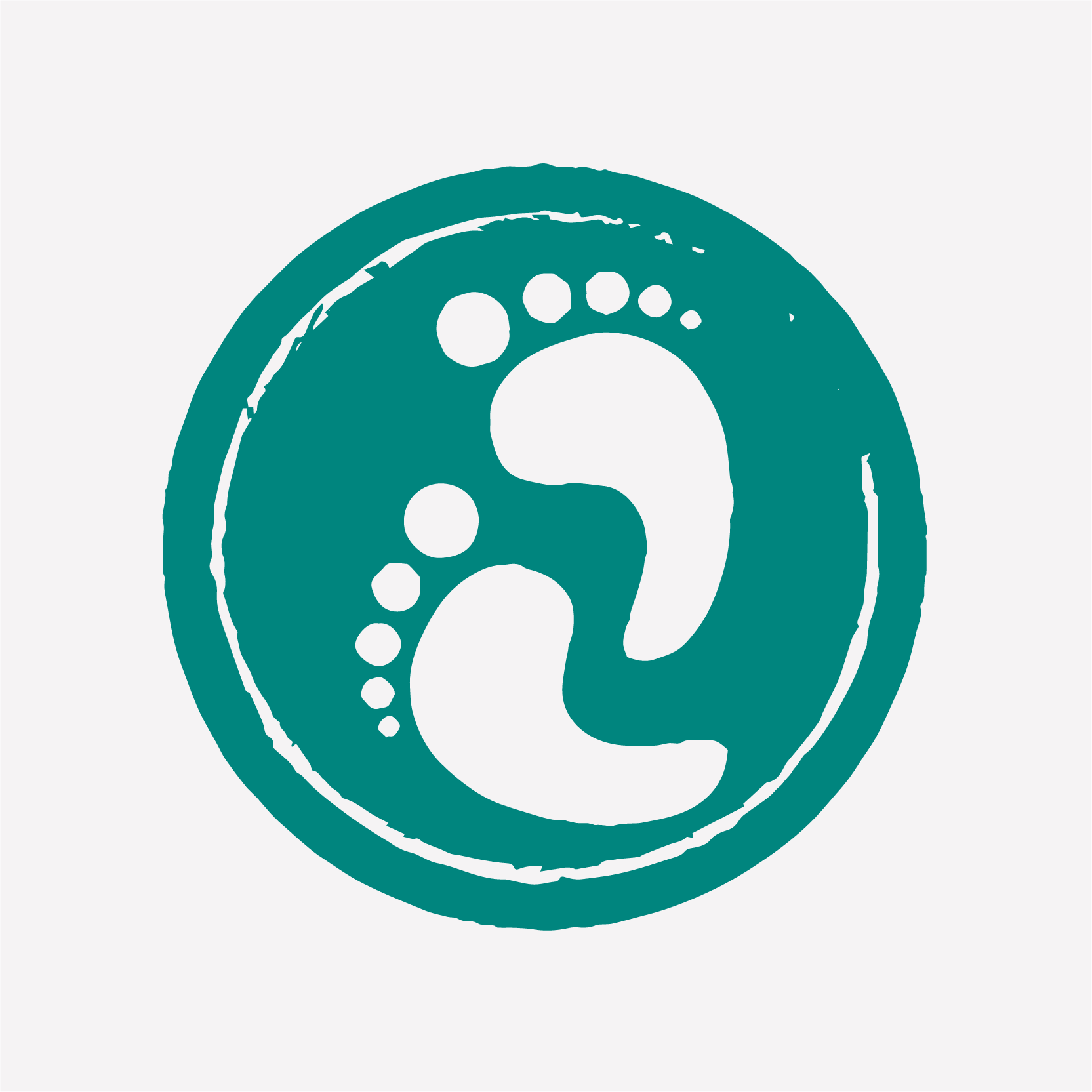 Lauren & Neil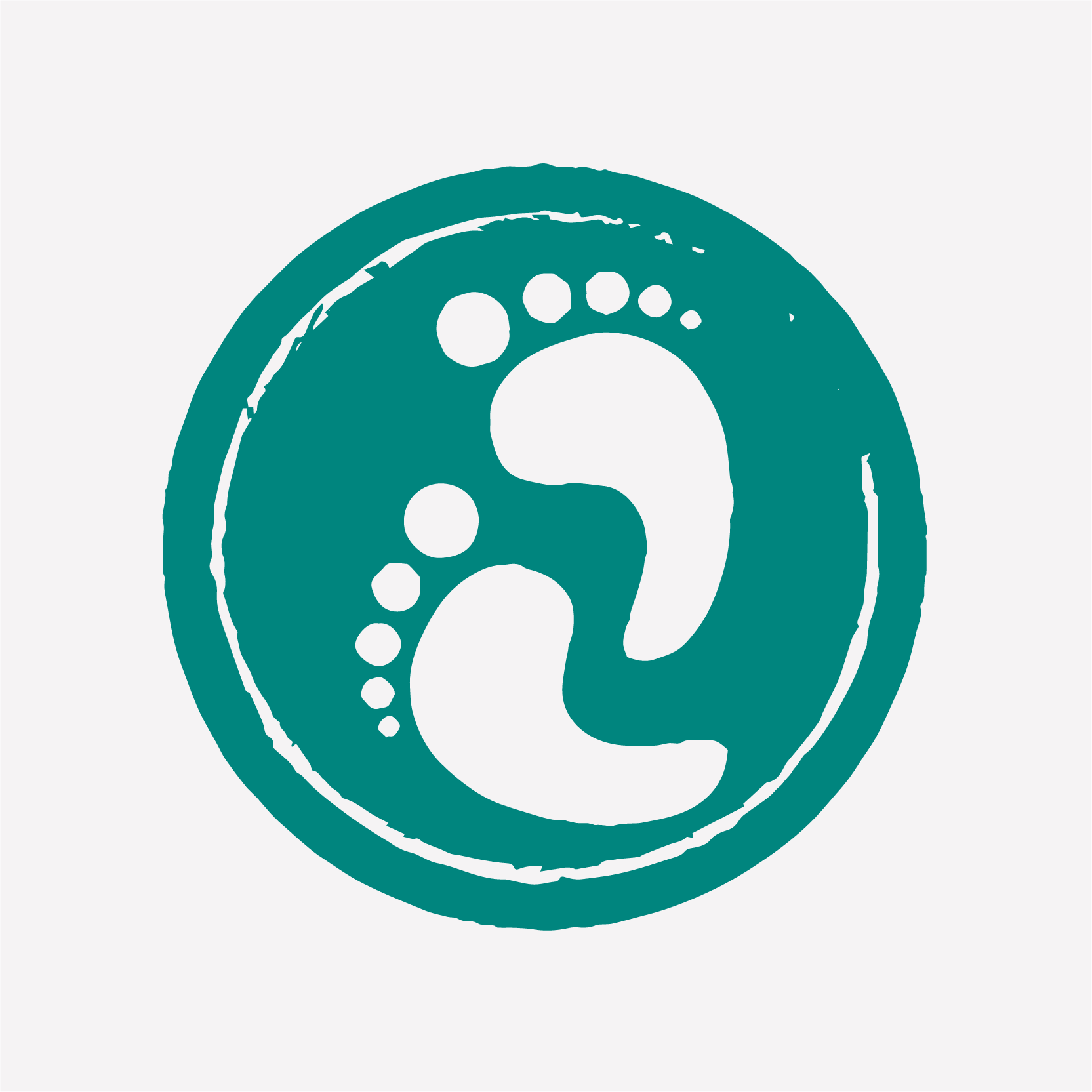 Danielle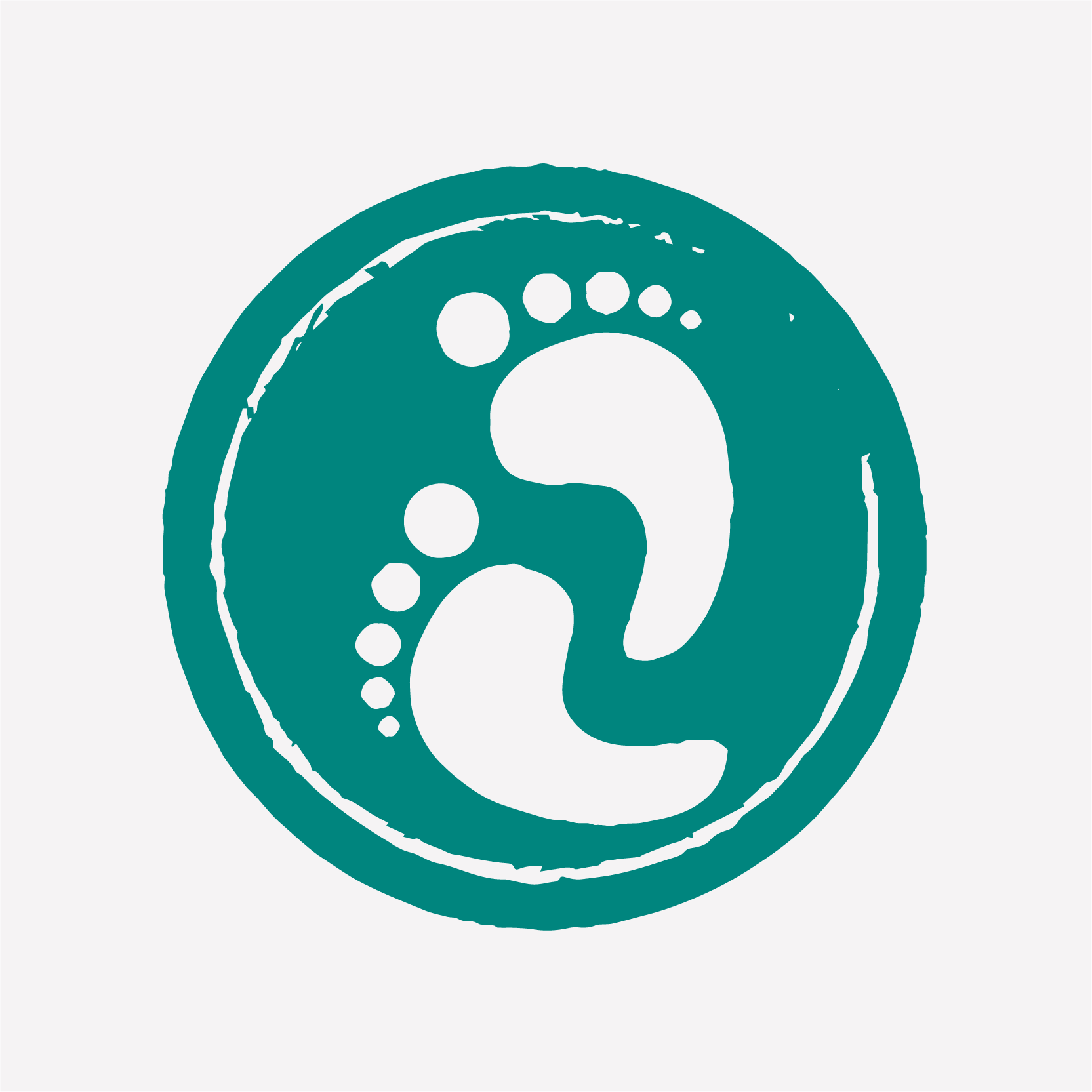 Alex Alodi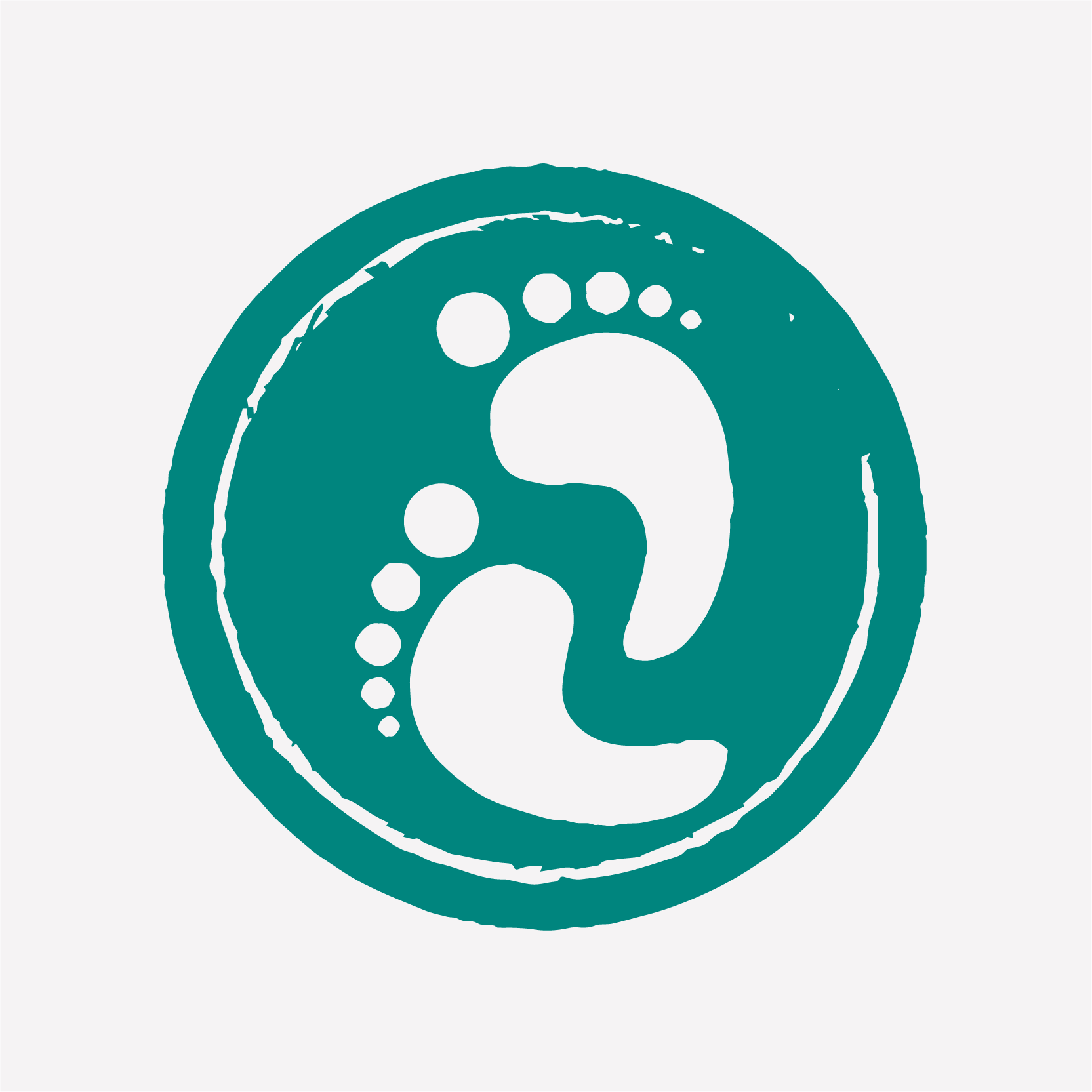 Hayley Skinner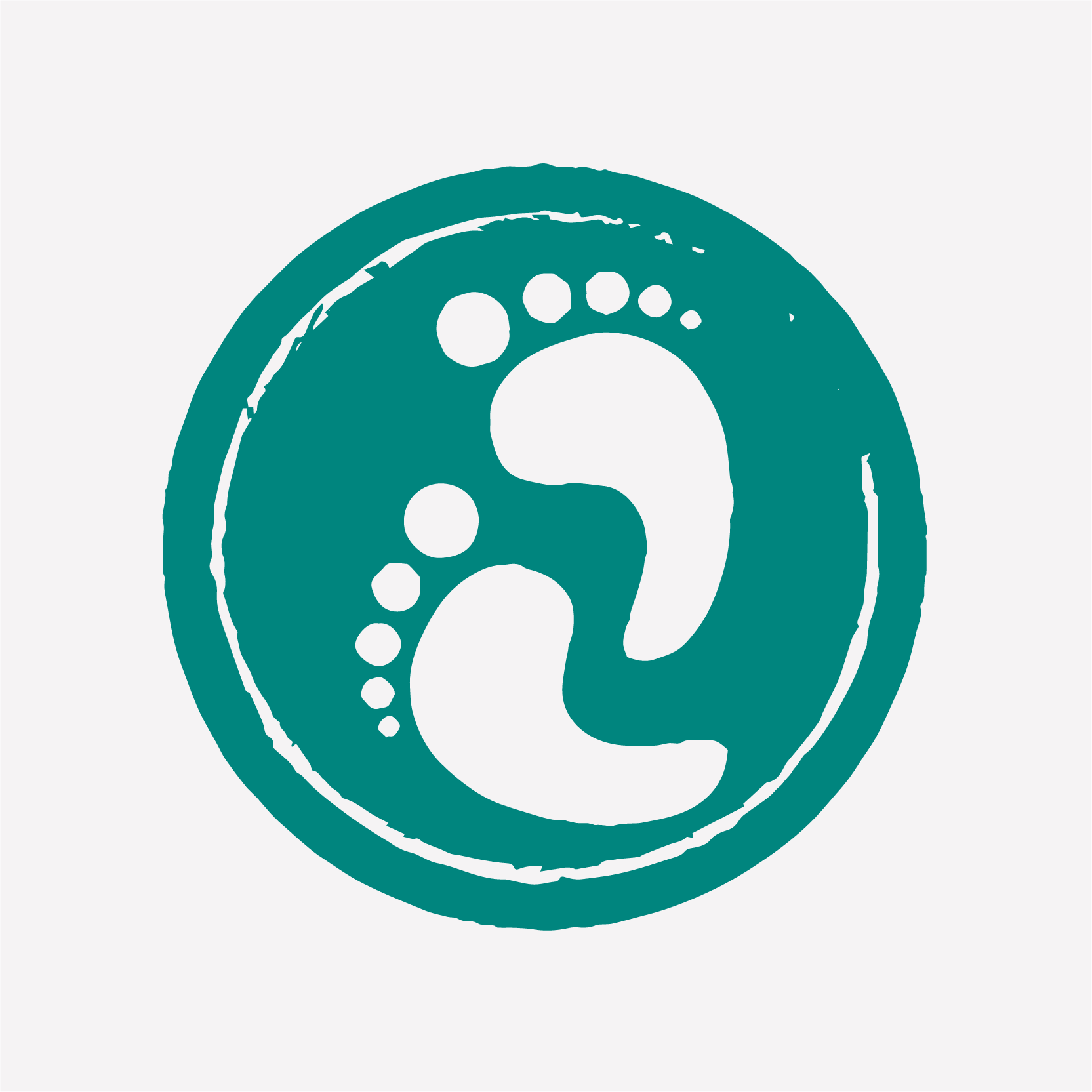 Sarah Bryen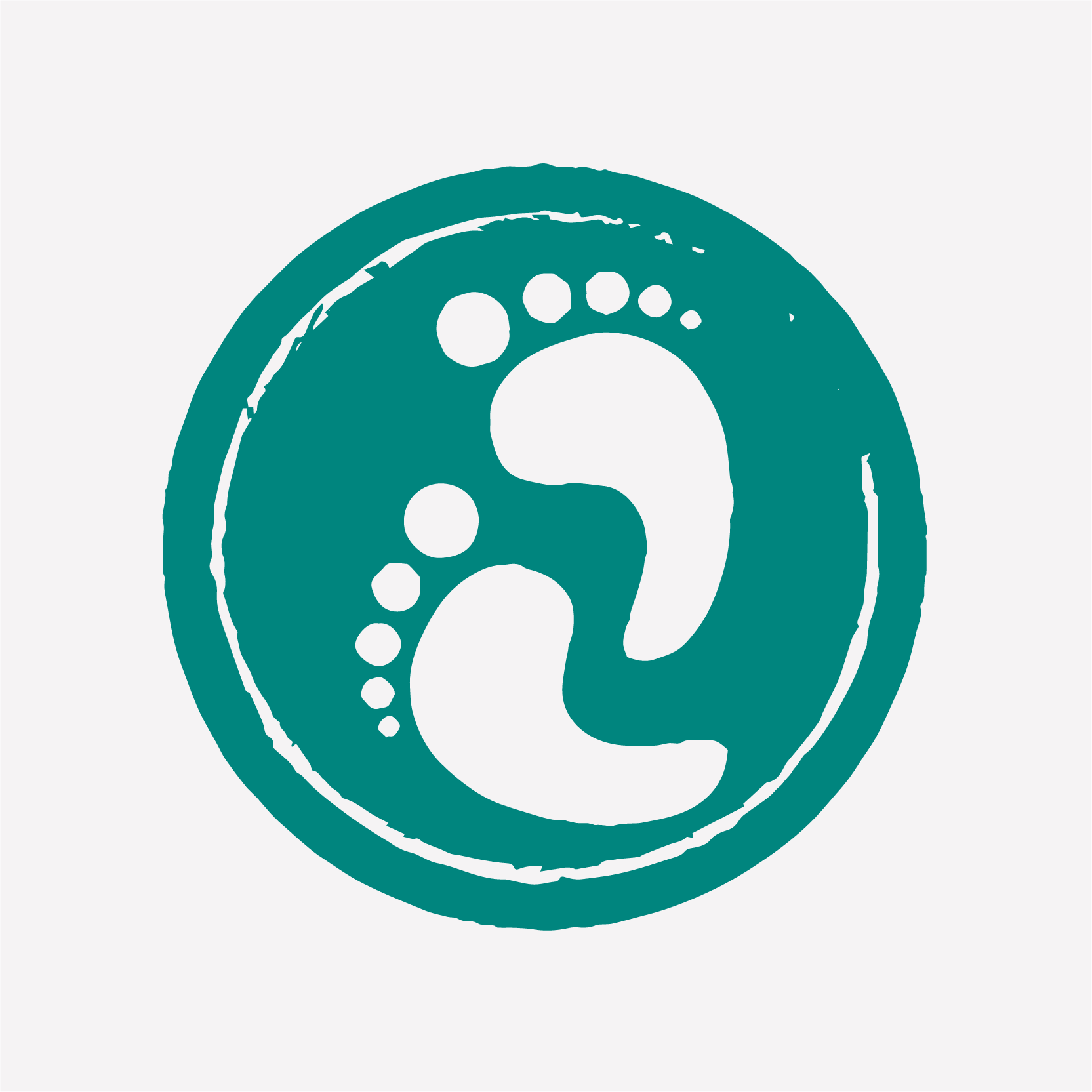 Merry Cheeseman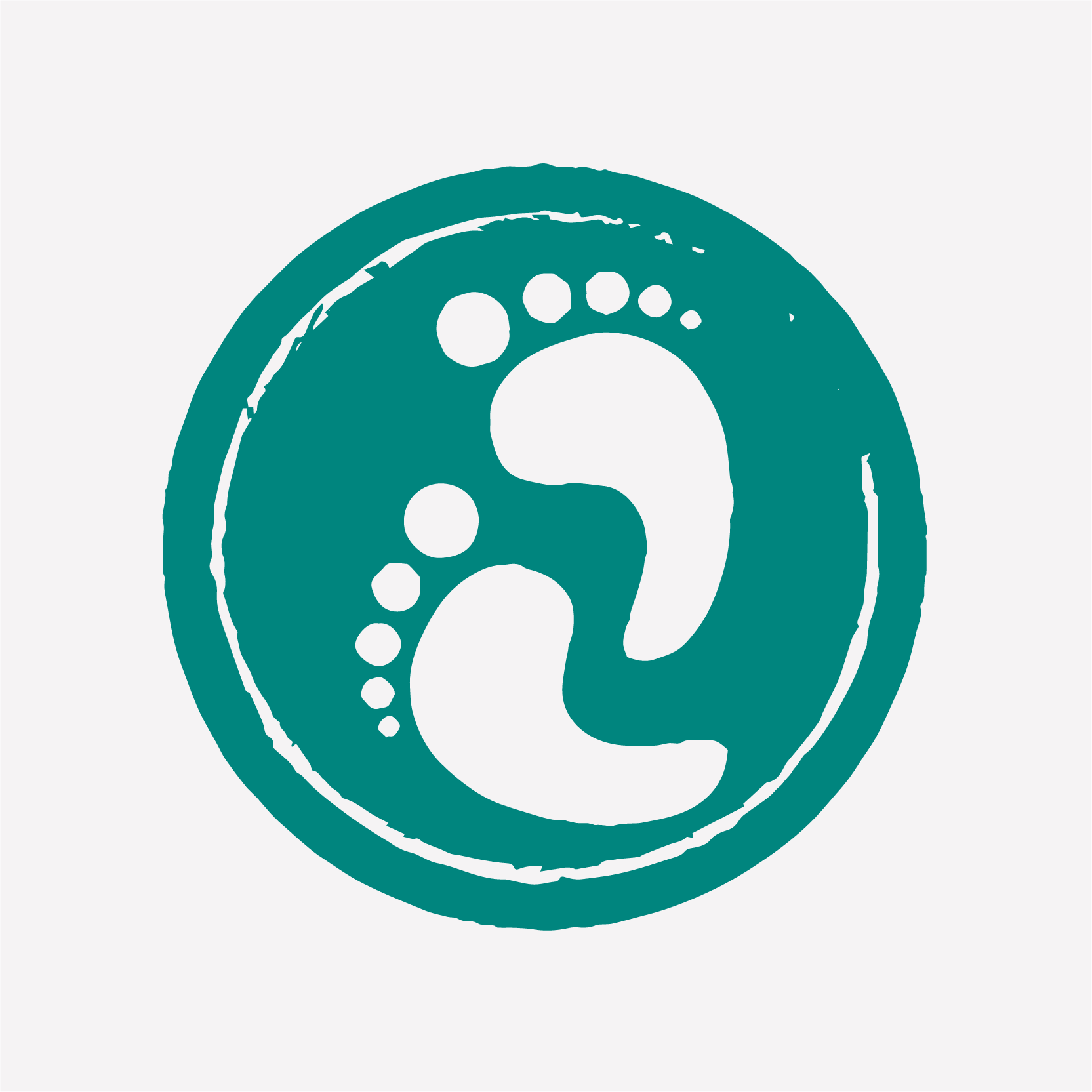 Claire Deal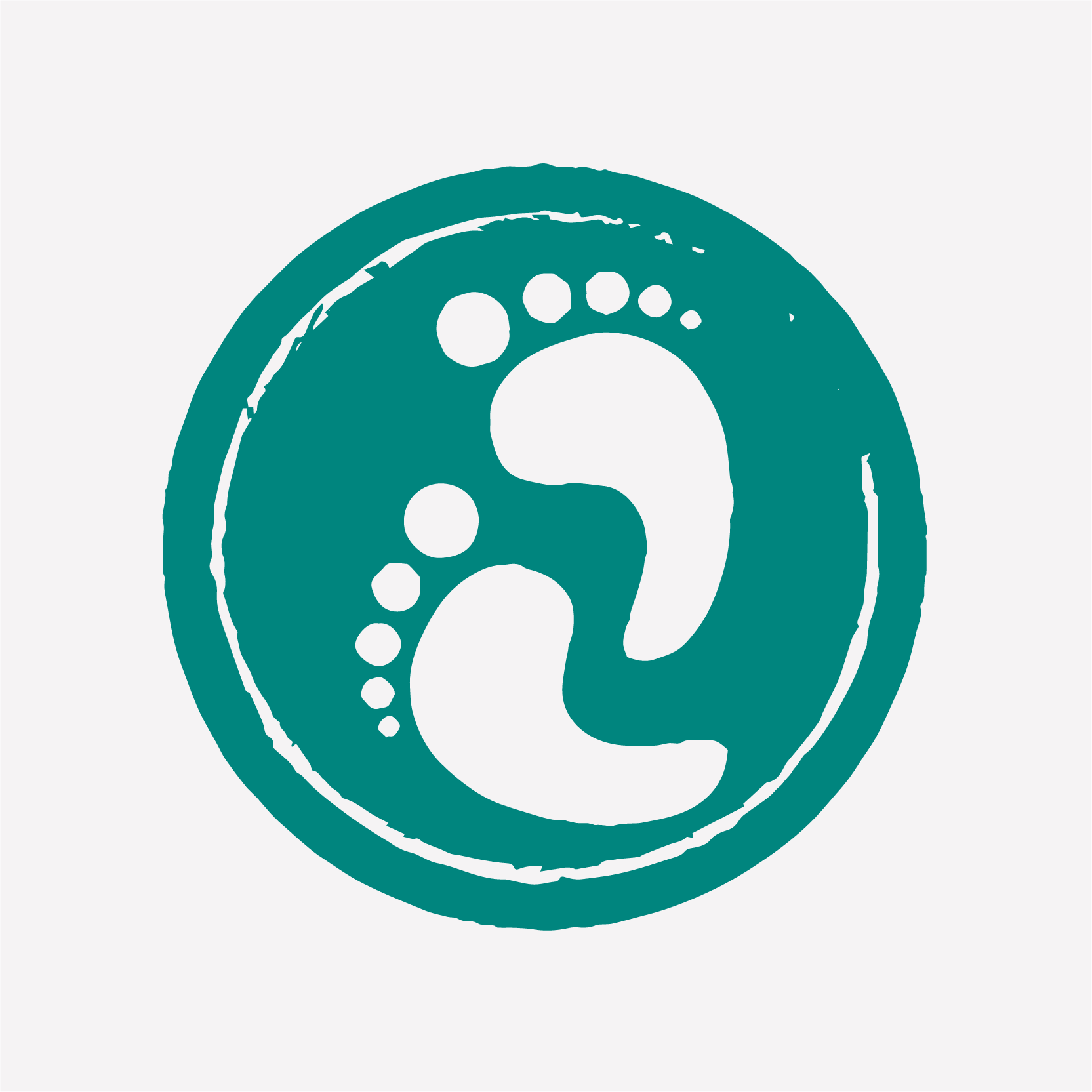 Sam Faulkner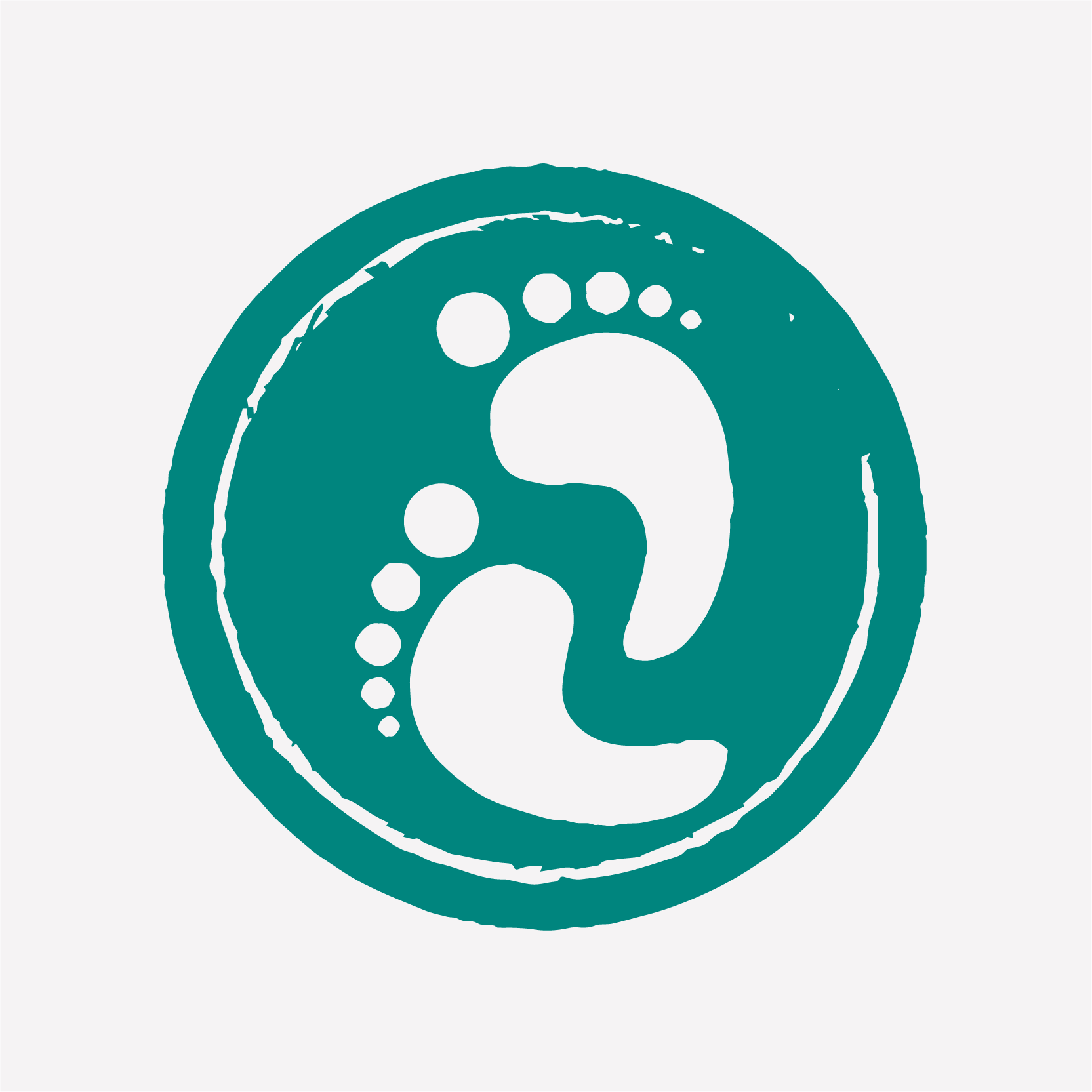 Aimee Colombi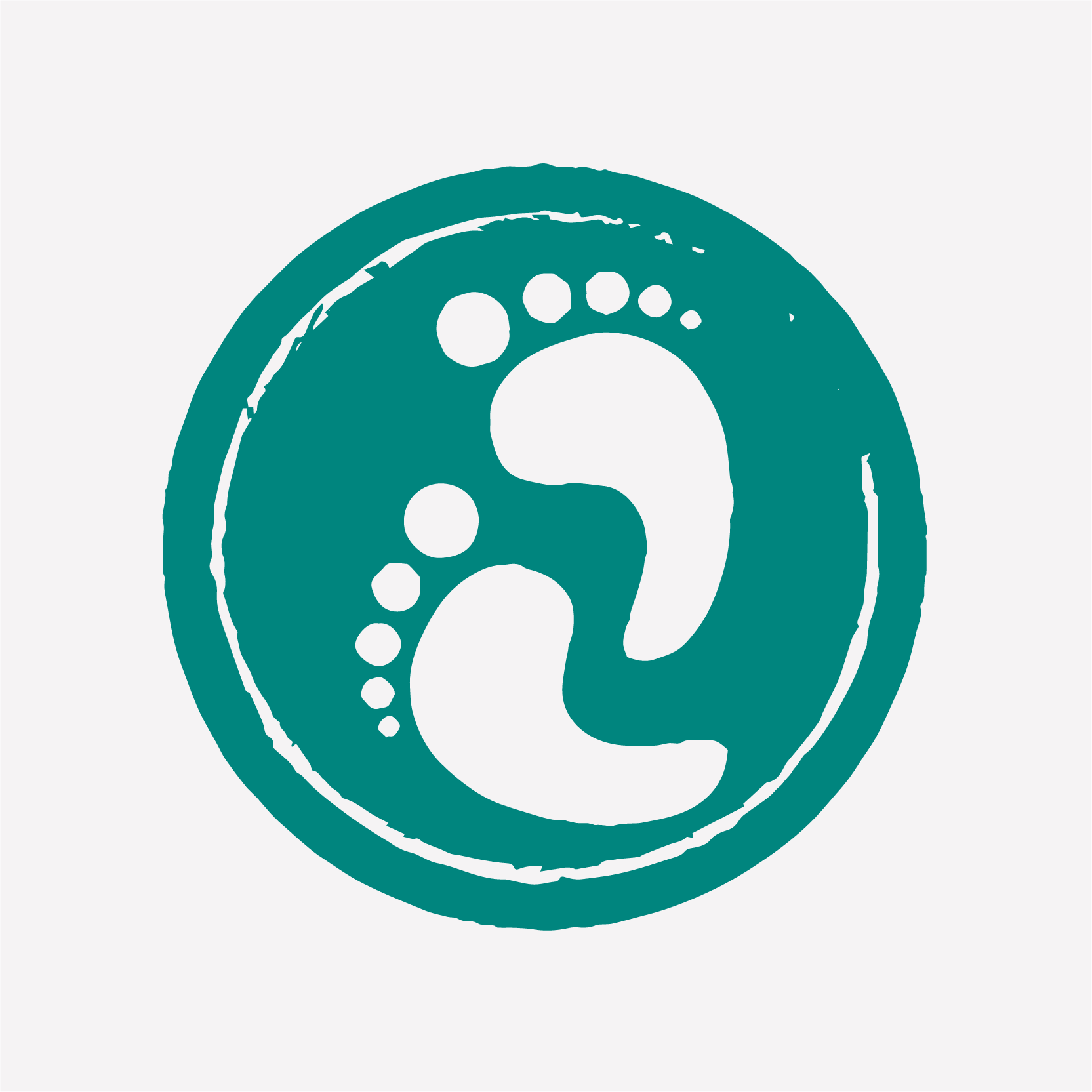 Hilary Wilder