I'm walking for... my sibling
I've stepped up to Walk for Autism to show how much I care about autism.
I'll be challenging myself to walk 10,000 steps every day for 8 days while raising much needed funds to support autistic people in the UK.
Help make my steps count and show your support by donating today!
My Achievements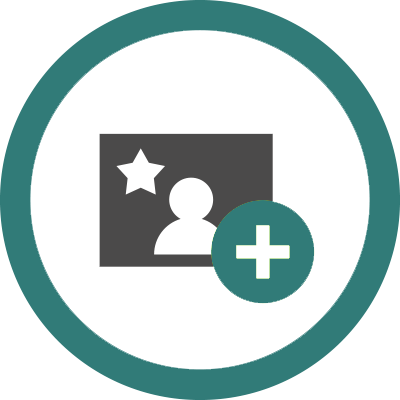 Added Profile Picture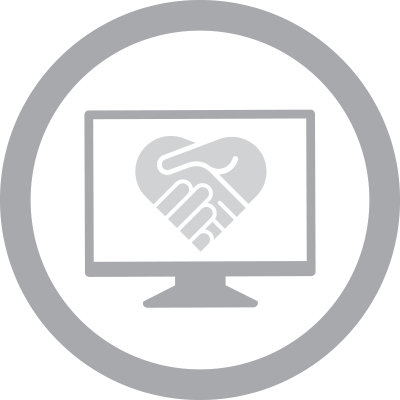 Shared Fundraising Page
First Donation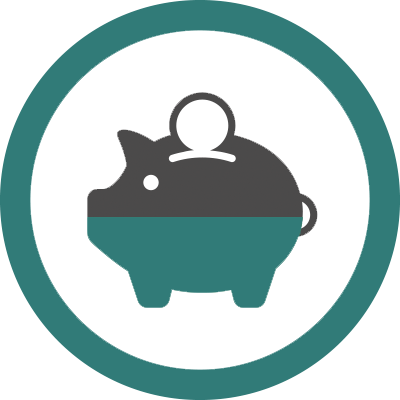 Halfway to Fundraising Target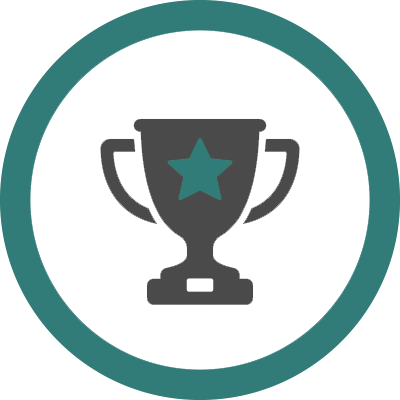 Fundraising Target Reached
Walked 10,000 Steps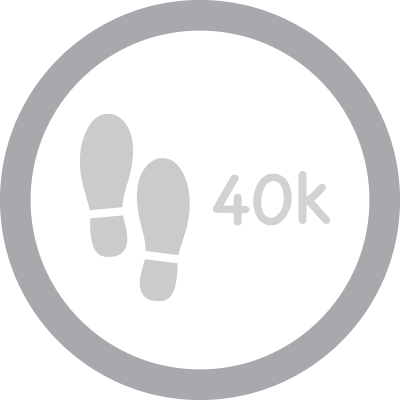 Walked 40,000 Steps
Reached Step Target
Thank you to my Sponsors
Anouk
Anonymous
Irene Booth
Jacqueline Potter
Lorraine Lambert
Gwen Stead
Chris Hiett
Alicemay Eastwood ?
Katie Robinson
Anonymous
Gill Riddle
Shirley
Katy Ford
Nicola Ylung
Mitchell Culhane
Me
Bill Harrison
Alison Sheath
Caroline