I'm taking part in Walk for Autism 2022!
26th March to 2nd April
Total 160,000 steps
My goal 160000 steps
change in steps.
Like I doubled the amount target, I am also doubling the step target to 160,000. As me and Aqsa are both doing it.
A FEW HOURS IN AND GOT SOMEONE JOINING ME IN THIS CHALLENGE.
I've changed the amount that was set from £500 to £1000. Not because am over confident but because my wonderful eldest daughter Aqsa has asked me if she could do it also with me.
So we are both going to hit our targets of 10k steps each day for 8 days. 
I will update her steps in the blog and on social media every day to inform you how much she achieved.
Thank you. 
Walk for Autism. 10k steps every day for 8 days!
I've stepped up to Walk for Autism to show how much I care about autism.

I'm walking to spread awareness for Autism. The help and support given to autistic people makes such a difference to their quality of life.  This is close to my heart and I see close family members and friends on their own journey consisting of learning new skills such as communication, understanding sensory overloads and certain approaches helping us to connect and understand neurodiverse individuals.  Without this support, families are pushed to the extremes and some are unable to cope without guidance and support.  This Walk for Autism is in hope to spread what autism is, to show that there is support out there, so please support me and donate. It doesn't matter how much because every little amount will help in getting the help and support needed to help those with the diagnosis, as well as their loved ones.
I'll be challenging myself to walk 10,000 steps every day for 8 days while raising much needed funds to support autistic people in the UK and Ireland.
It will start on Saturday 26th March to Saturday 2nd April.
Help make my steps count and show your support by donating today!
Thank you for helping me to spread autism acceptance and understanding.
Aasia x
My Achievements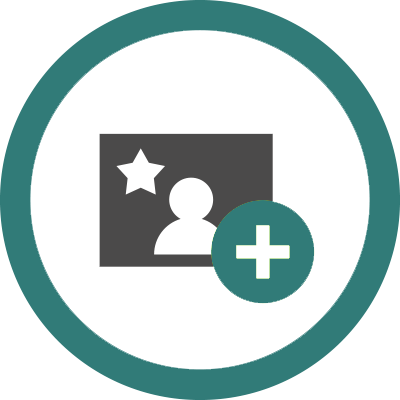 Added Profile Picture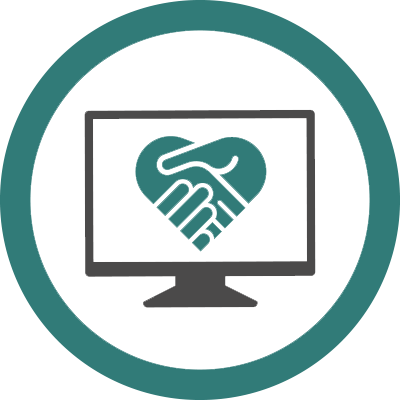 Shared Fundraising Page
First Donation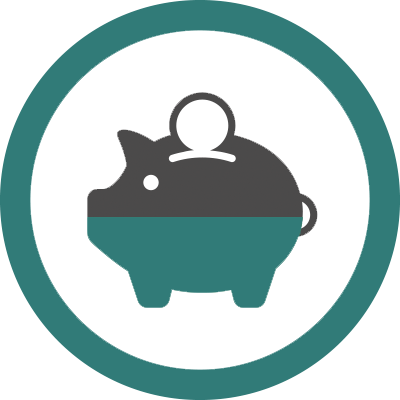 Halfway to Fundraising Target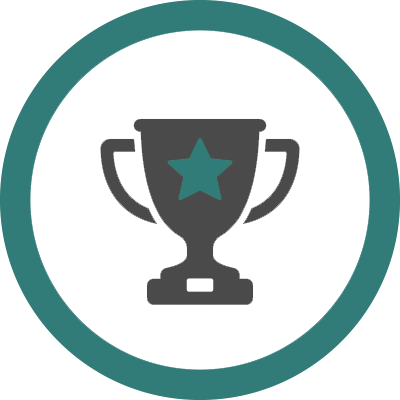 Fundraising Target Reached
Walked 10,000 Steps
Fundraising Legend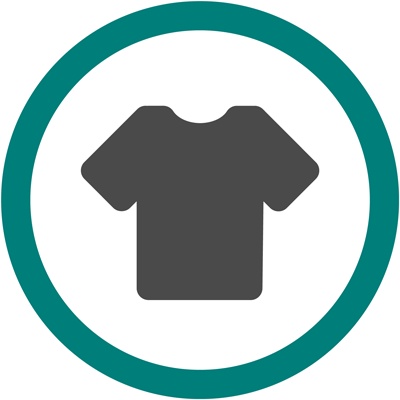 Raised £20
Reached Step Target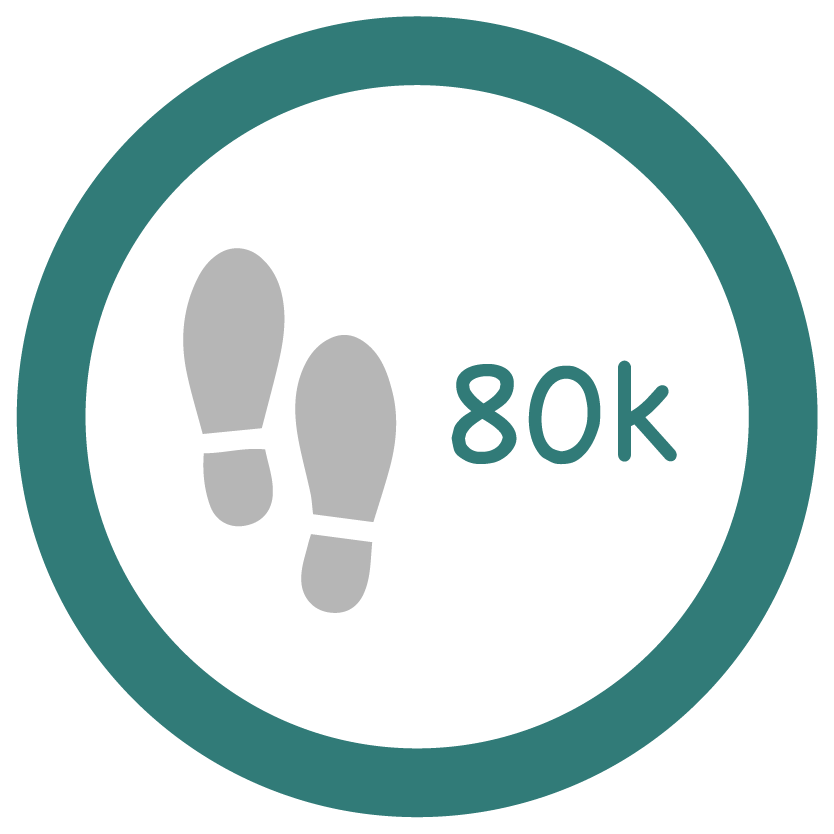 Walked 80,000 Steps
Thank you to my Sponsors
Tauqz
Arfan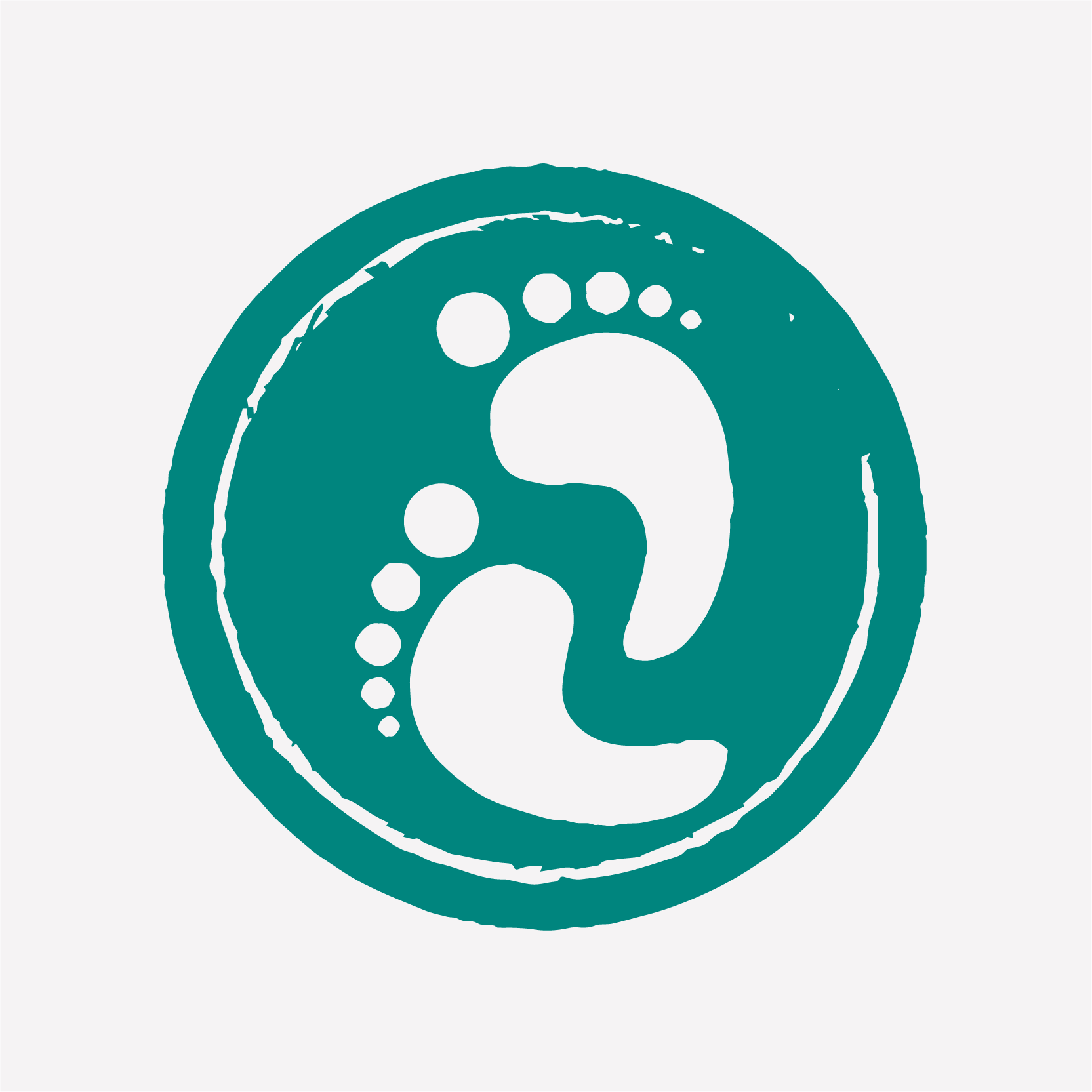 Safeena.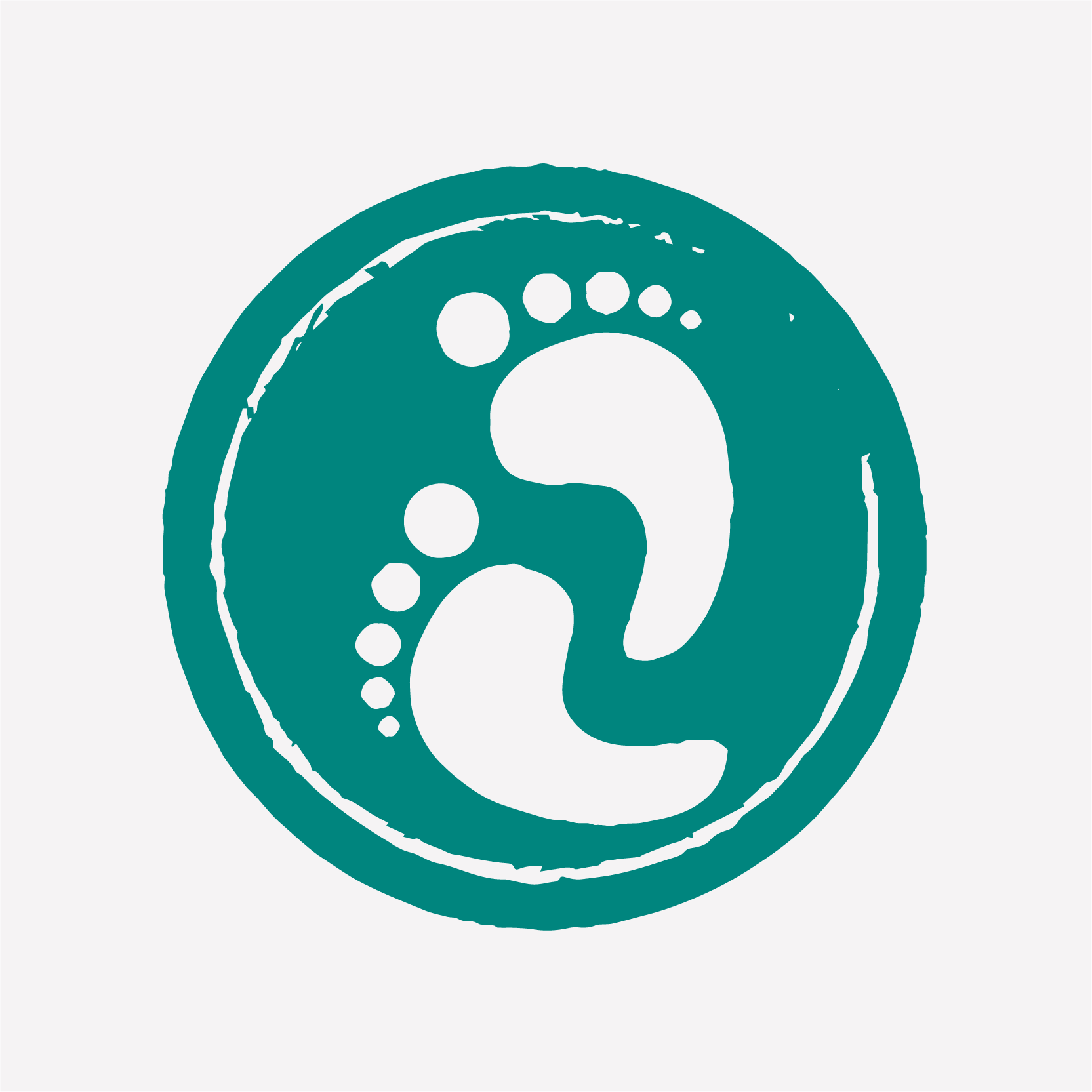 Zara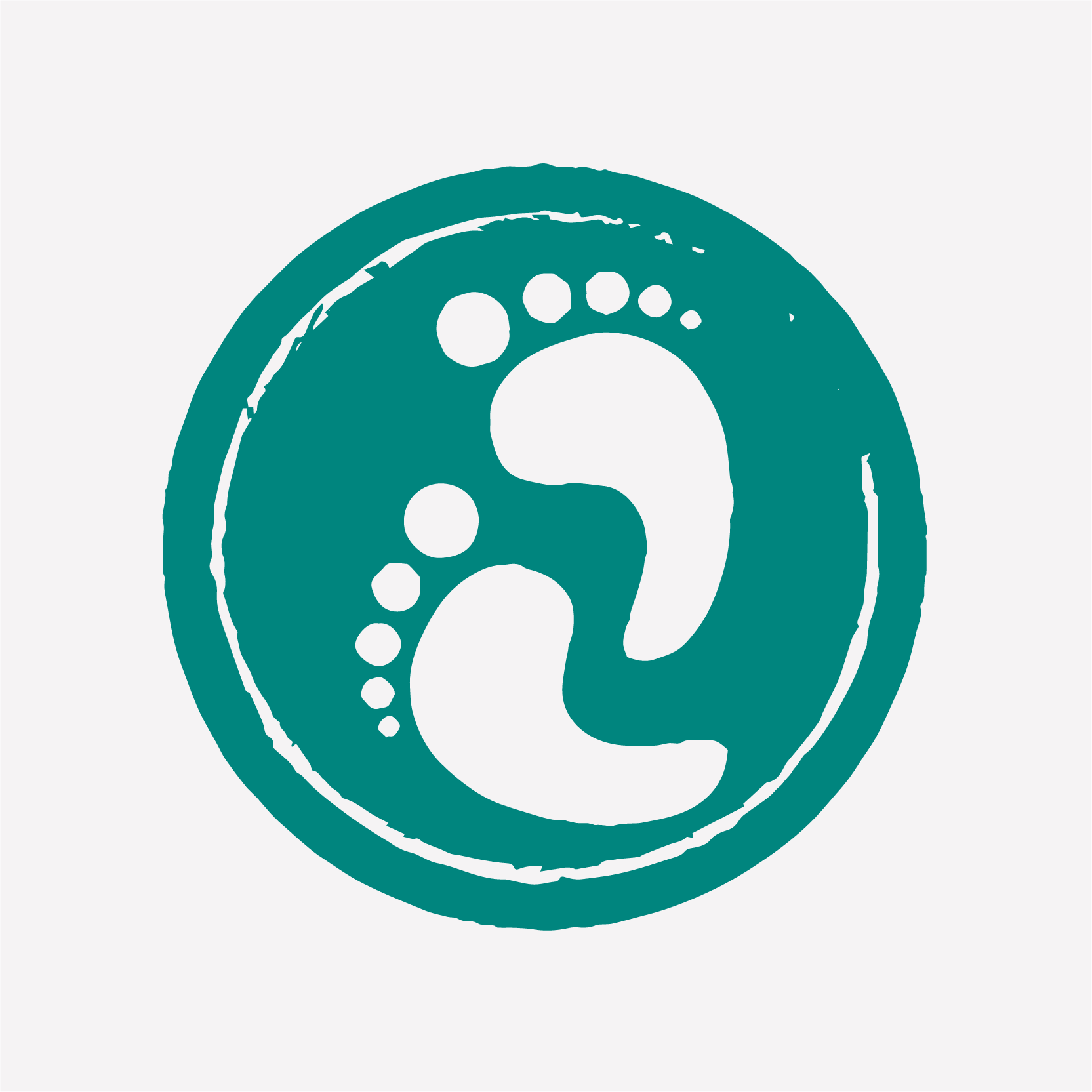 Aunty Mukhtiyar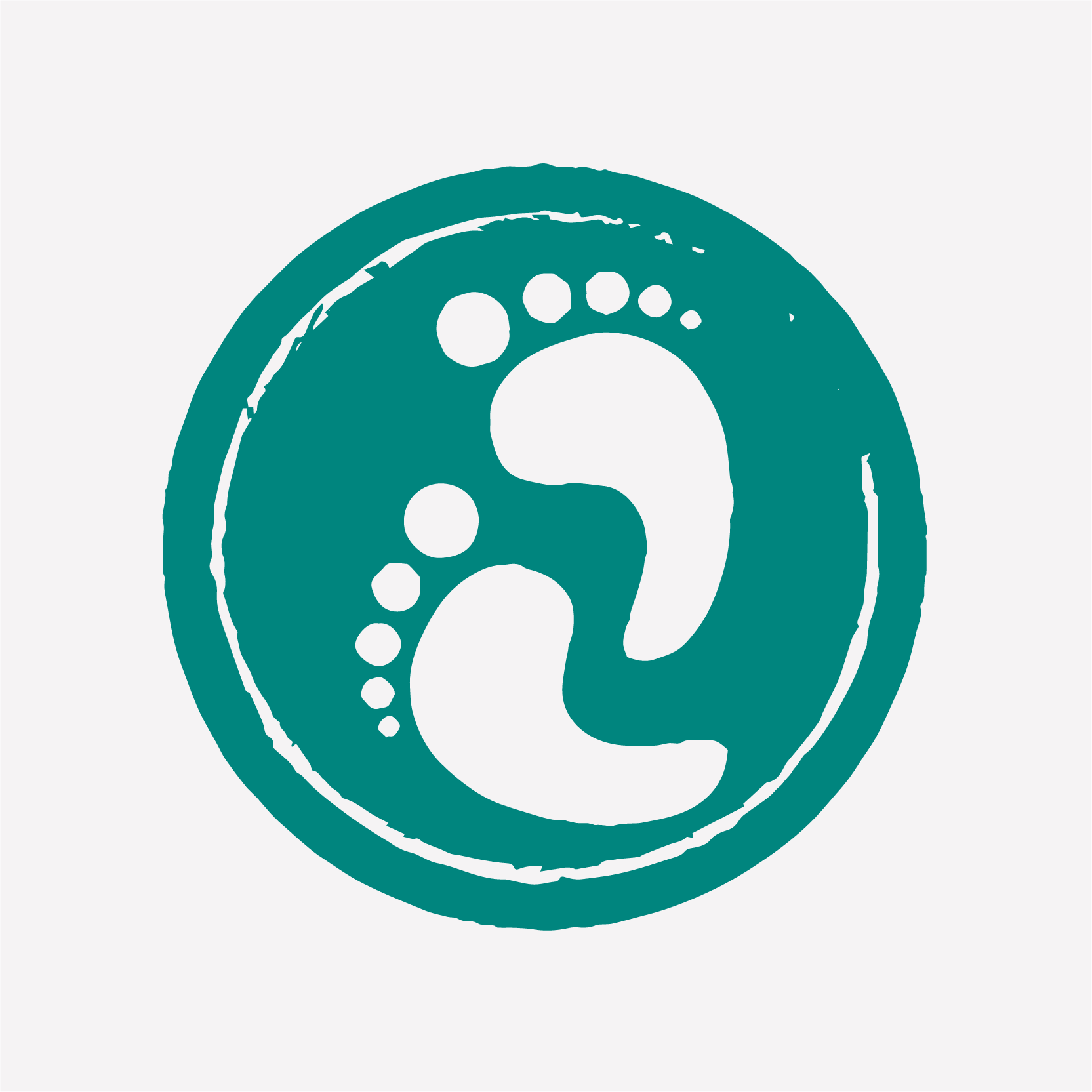 Sabha Zahid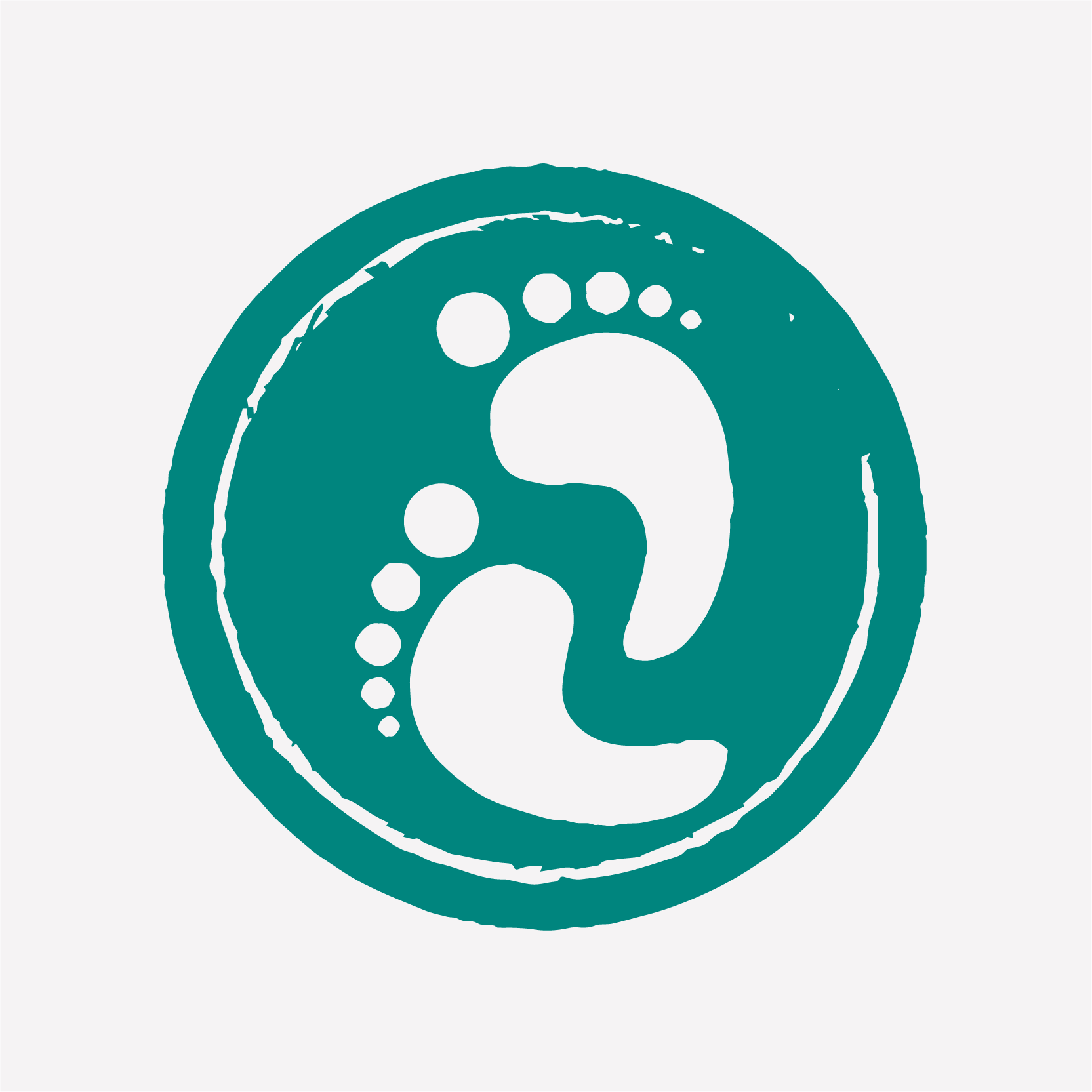 Taira & Waseem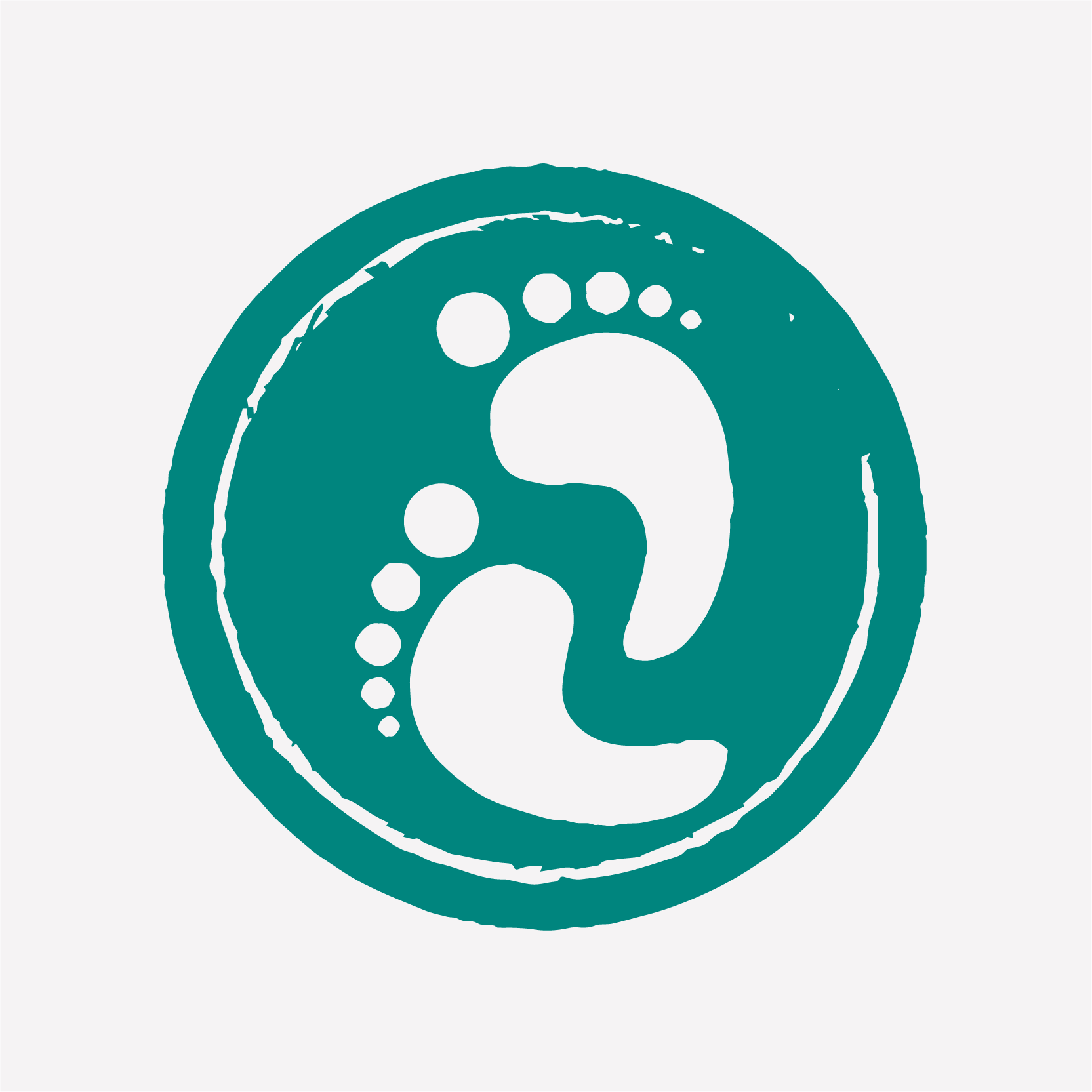 Tana And Junaid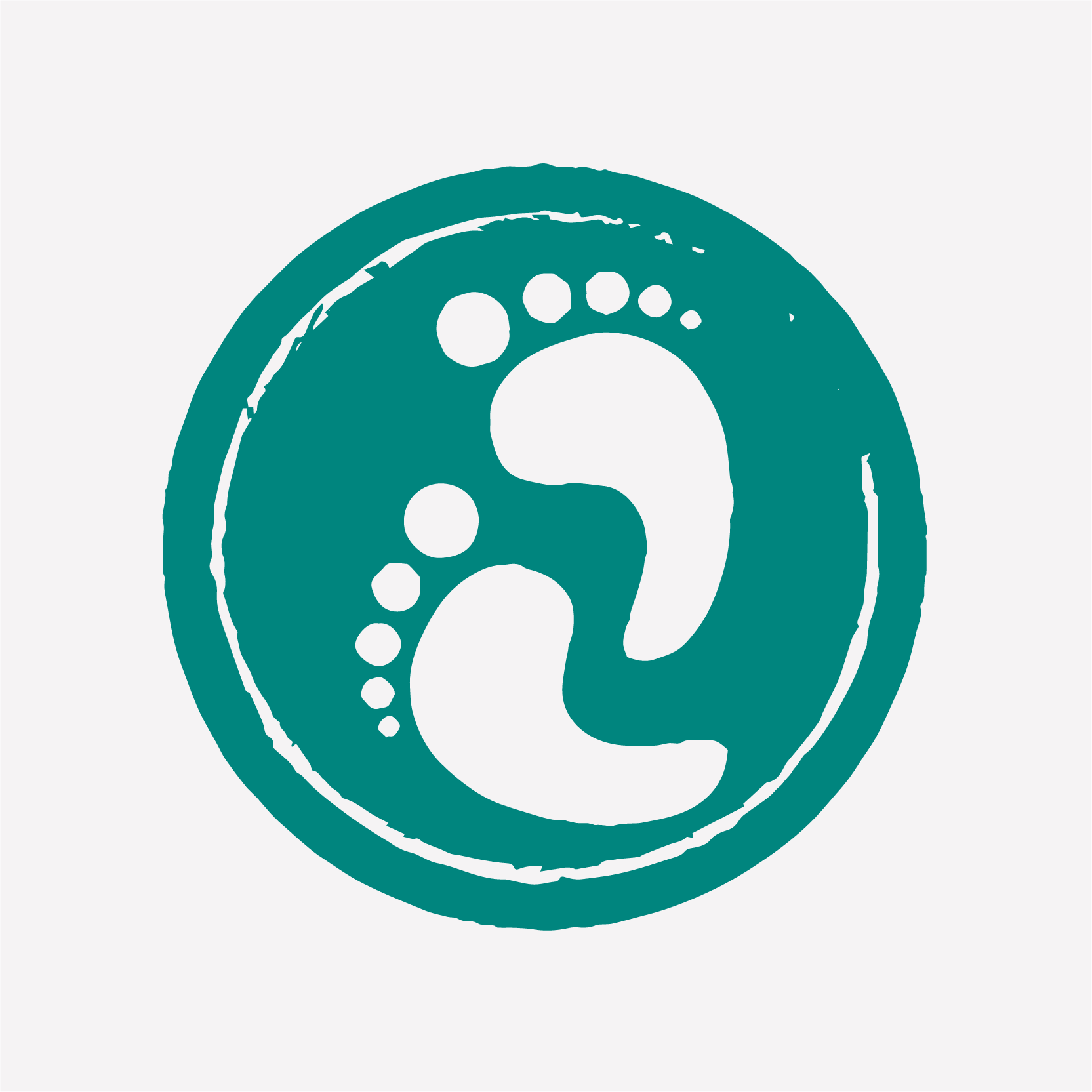 Aroosa Ajaz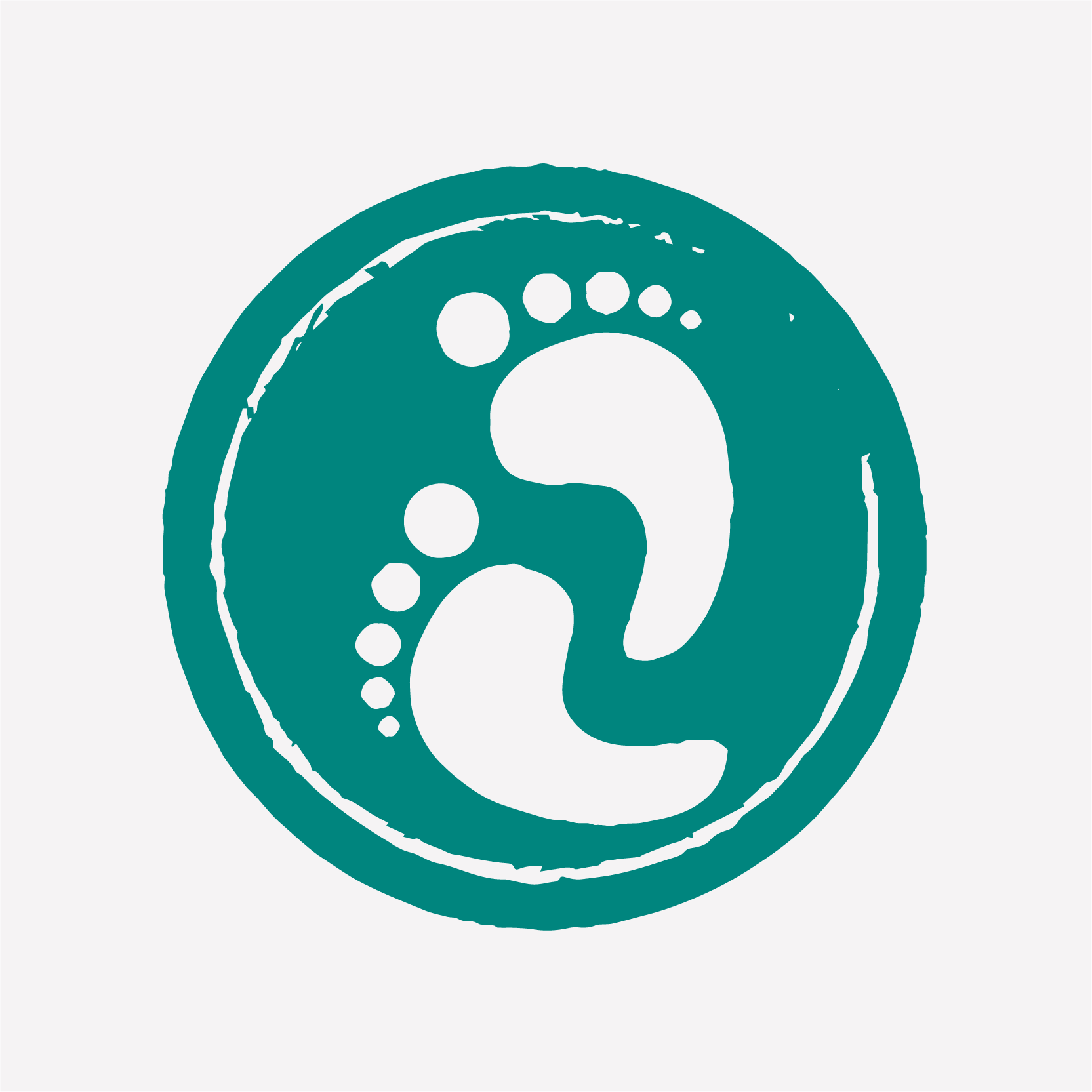 Shedy Mood
Chicagos Pizza Takeaway
Yazz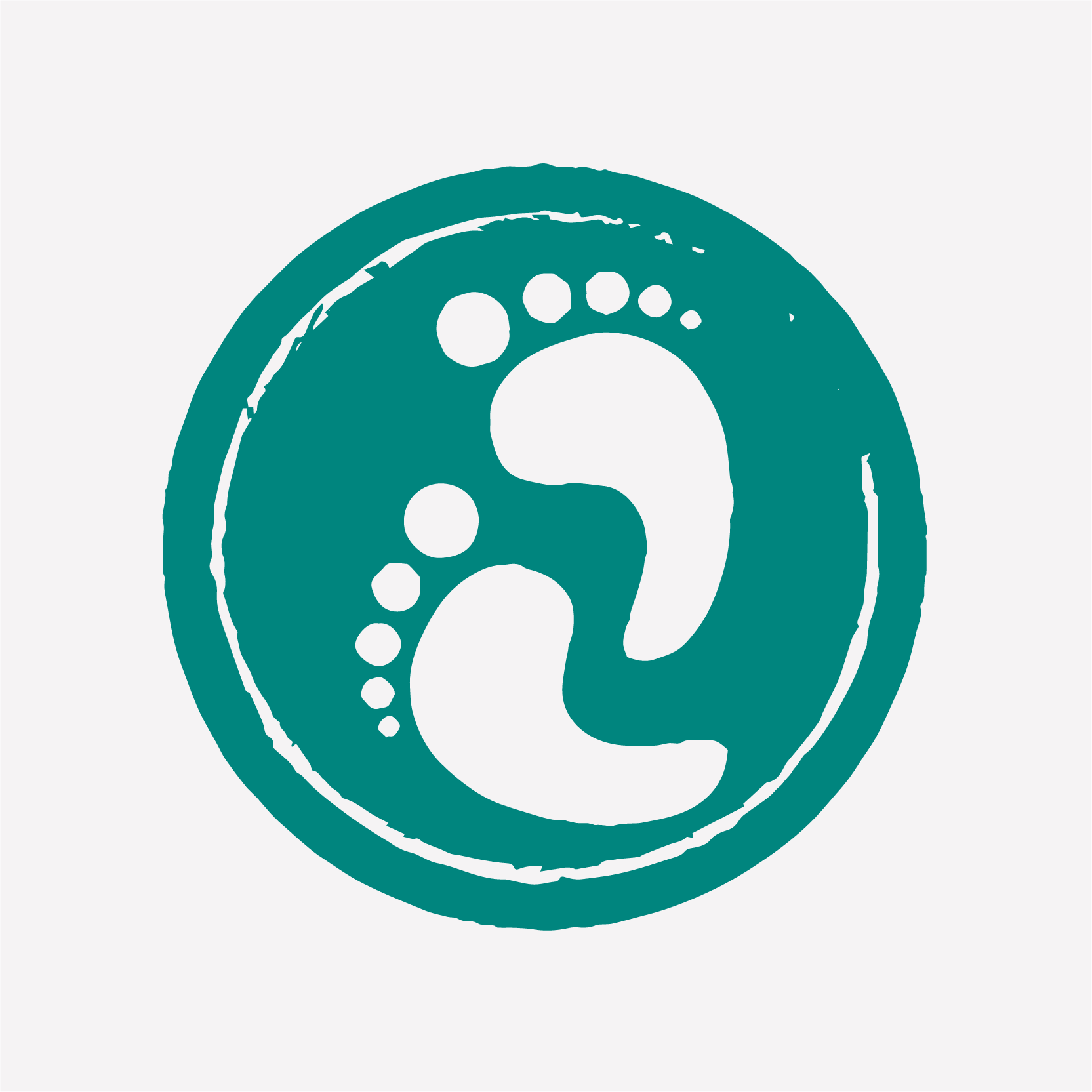 Anonymous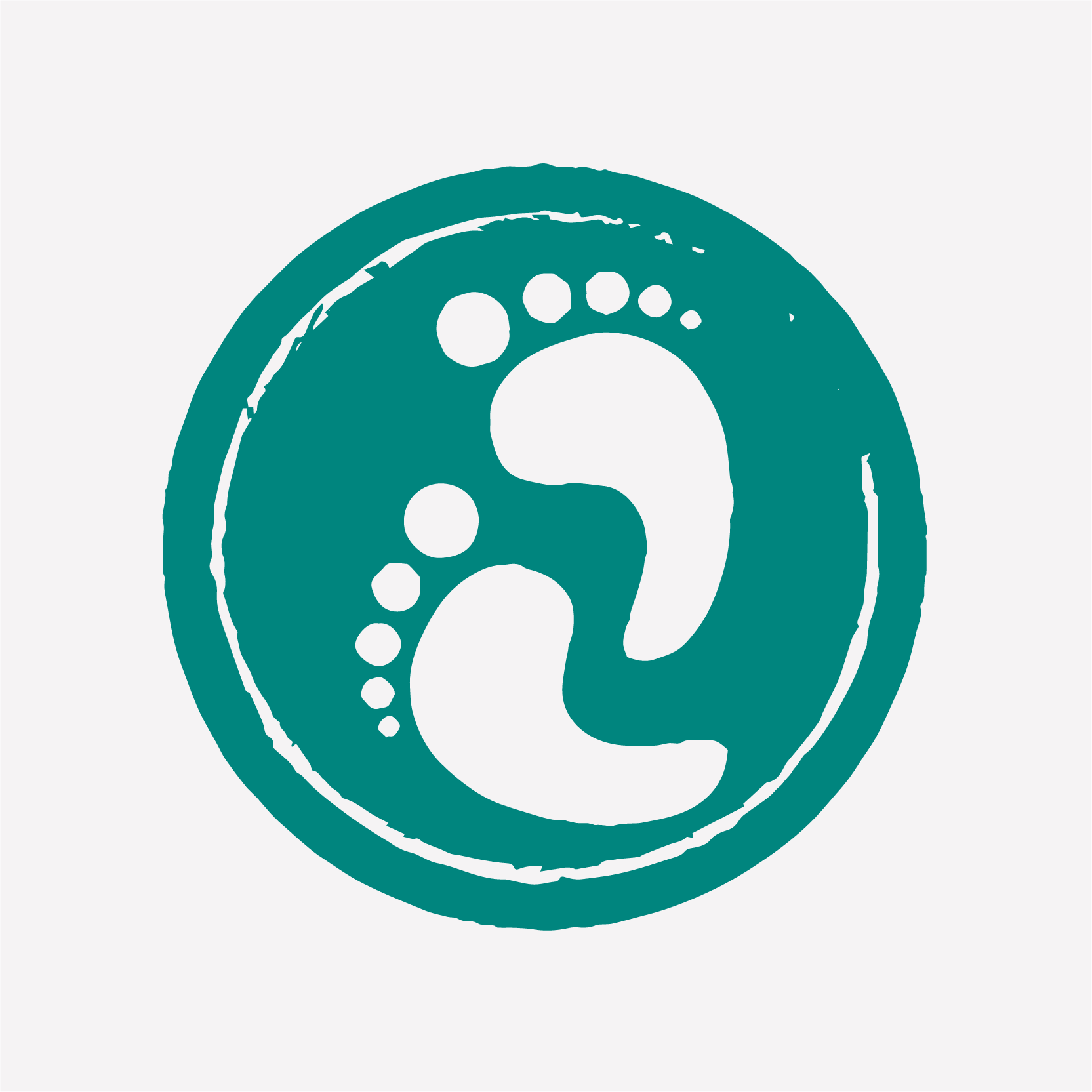 Rahila
Christopher Dean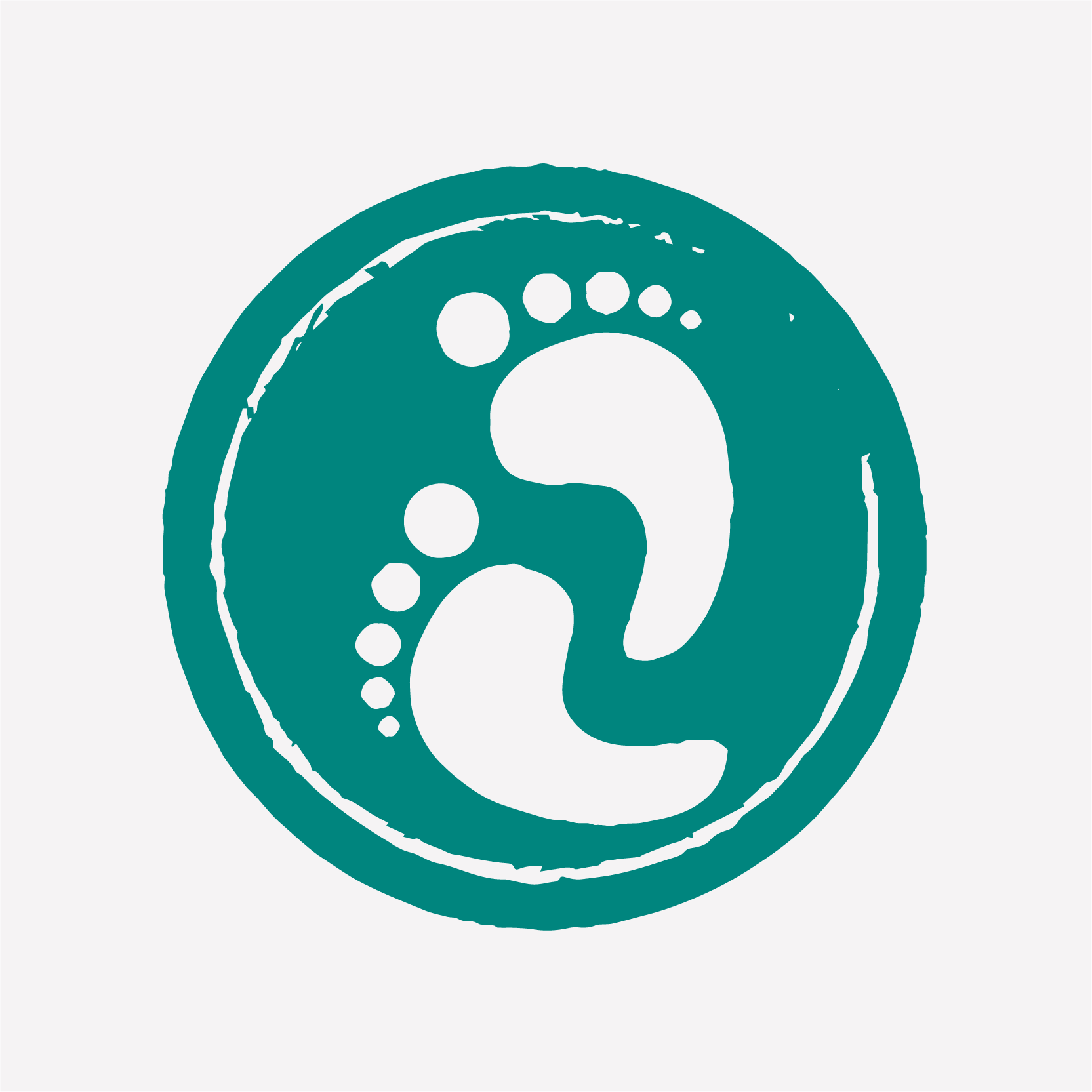 Rebeckah X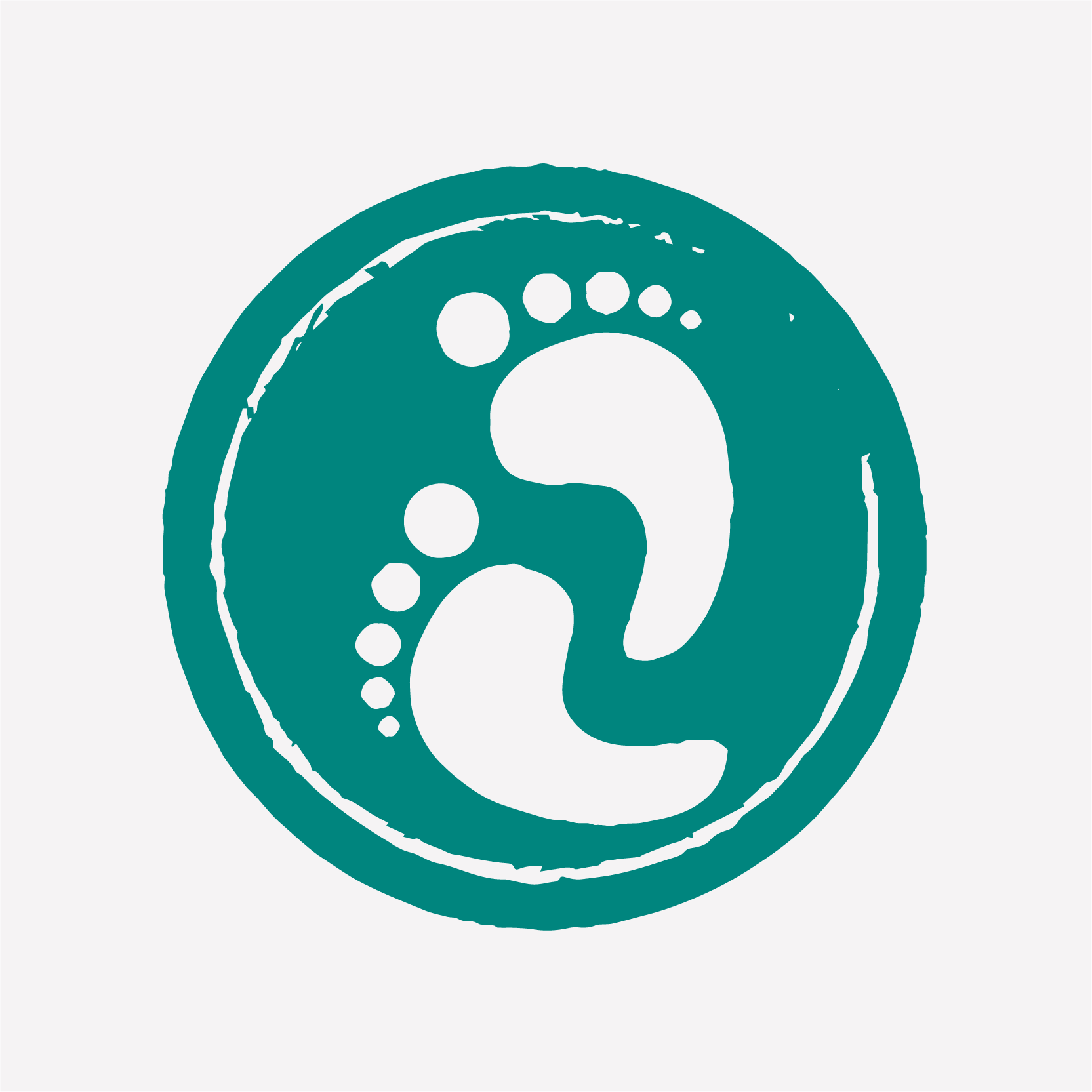 M Farrington
Fozia
Uzma
Aasia Ali
Saira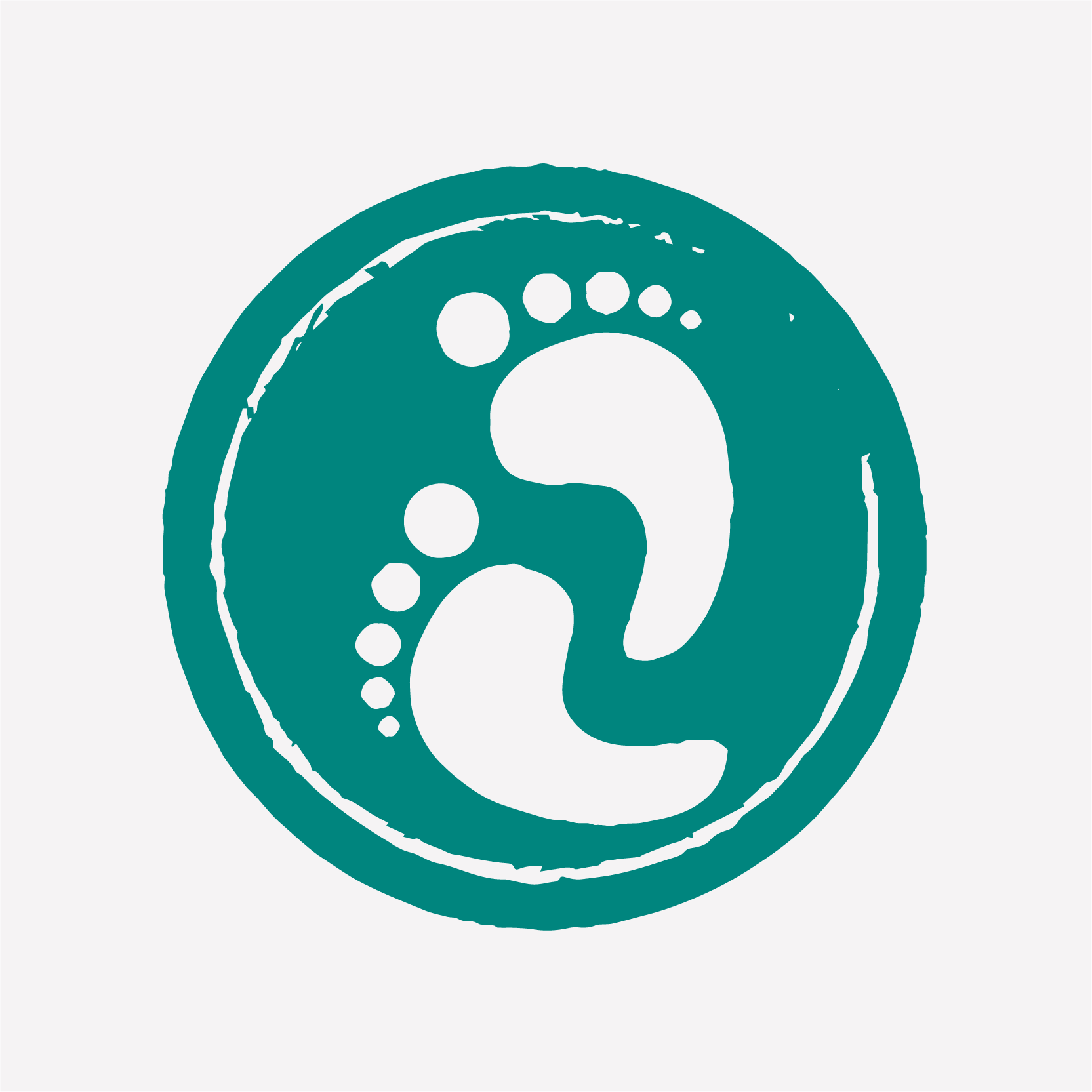 Saffia
Aasia Ali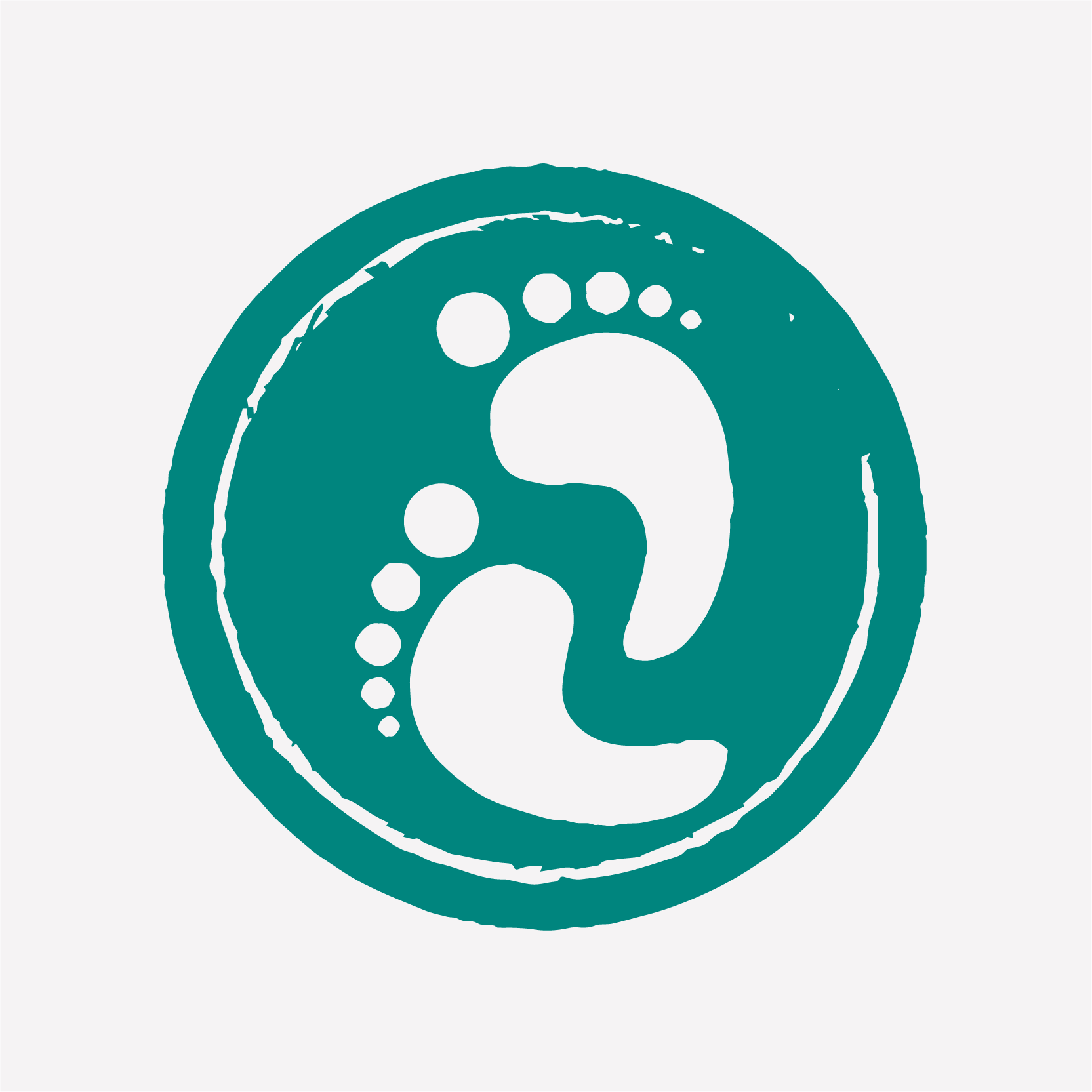 Syeda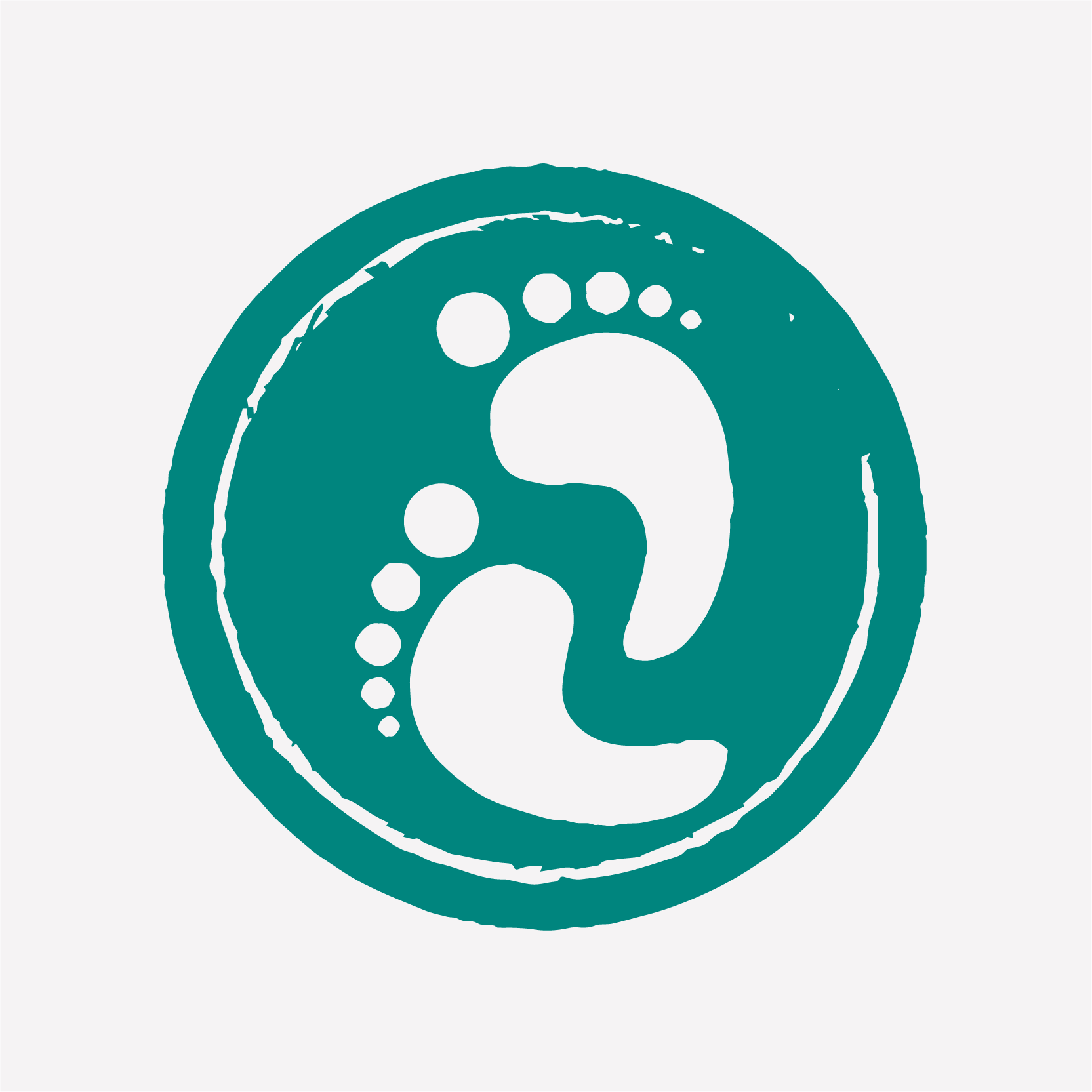 Diane Raw + Shabnum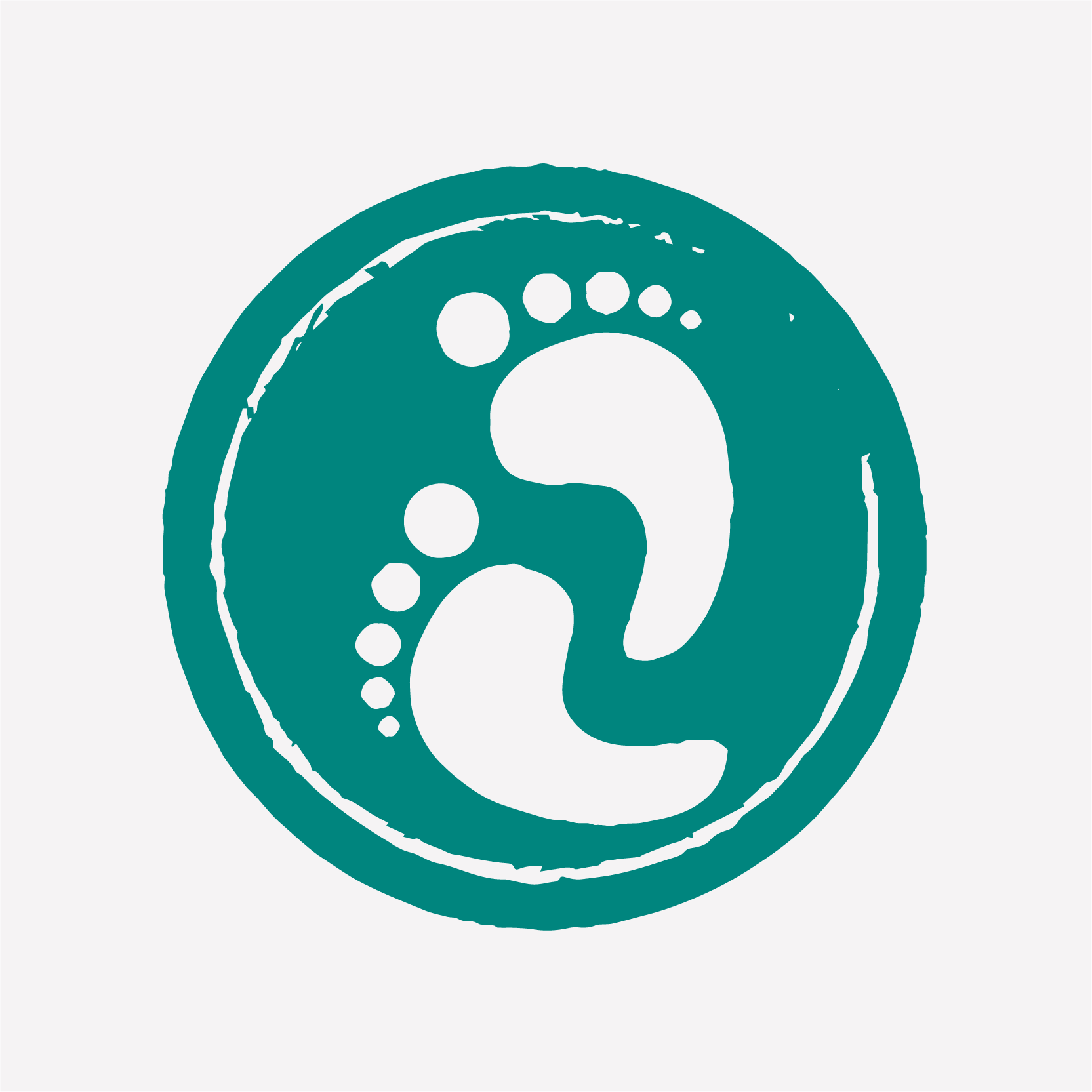 Alison Dean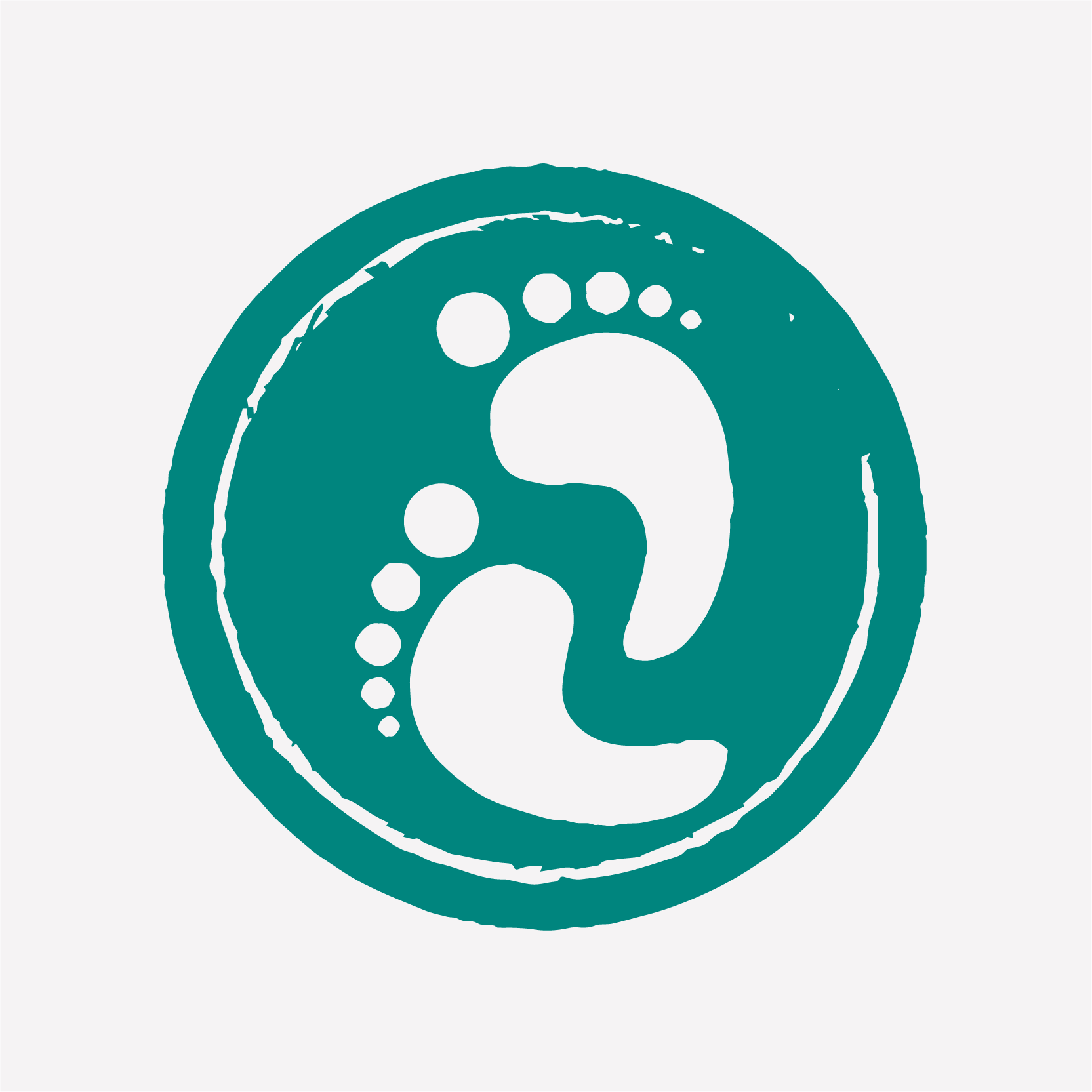 Artza Hussain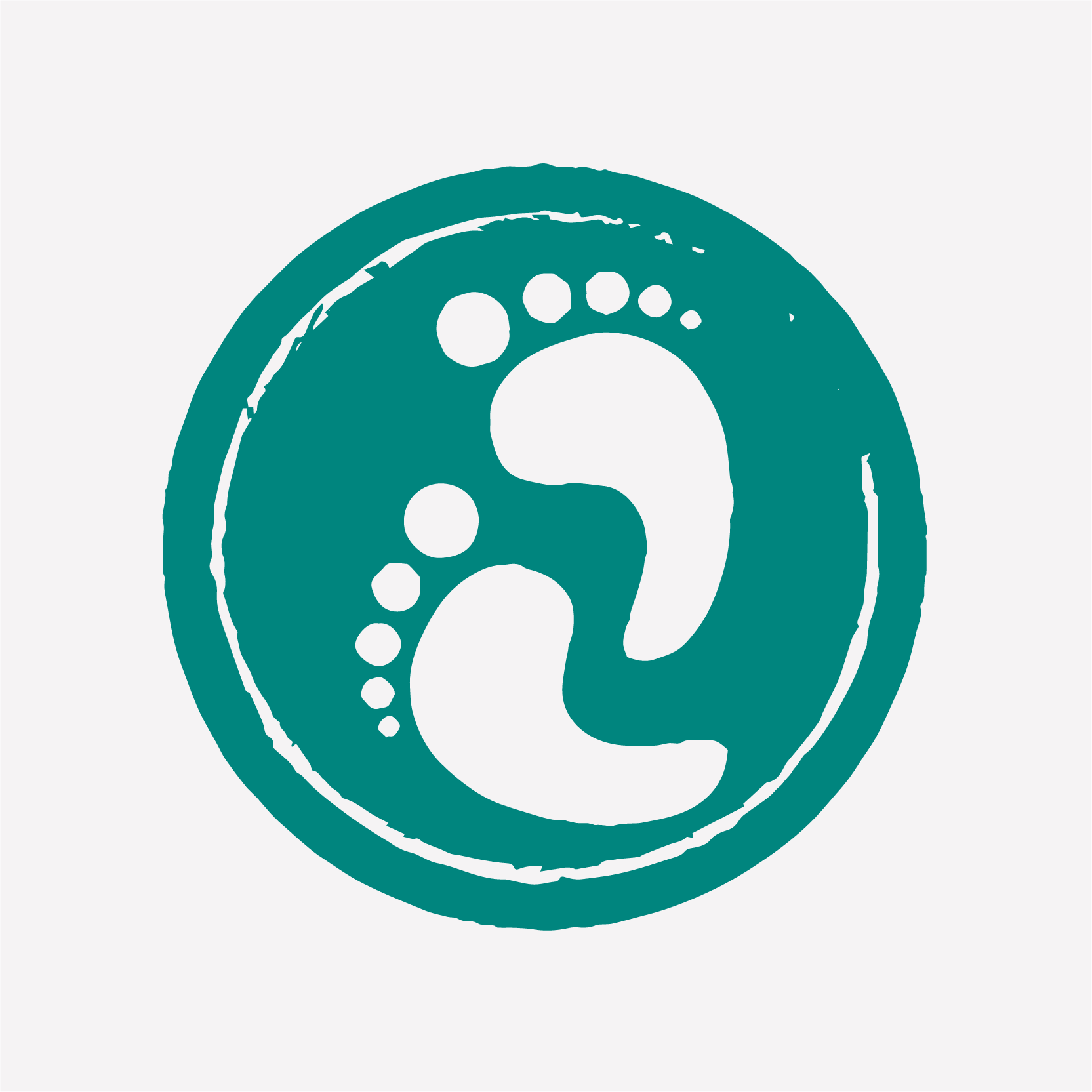 Emma Heyes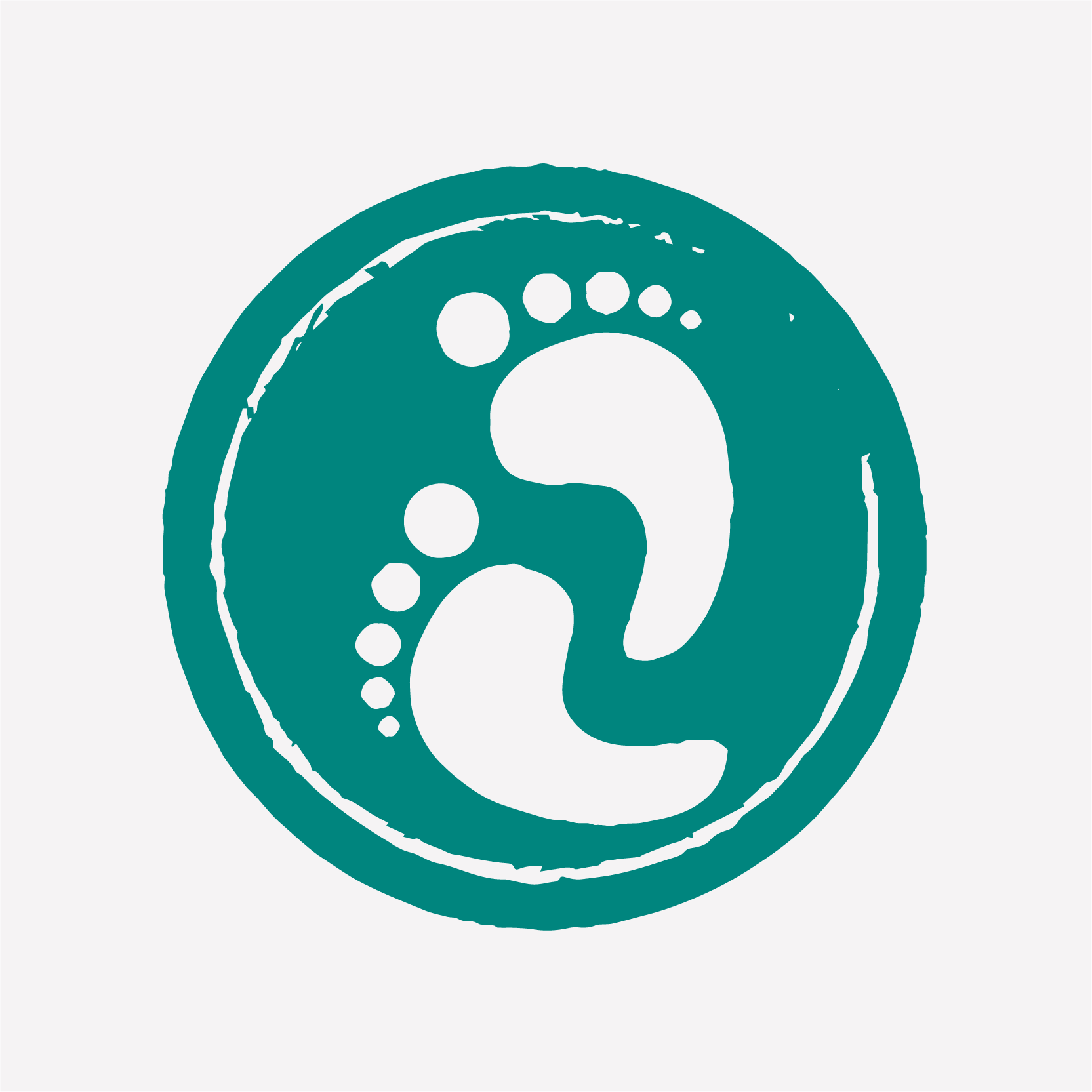 Helena Purcell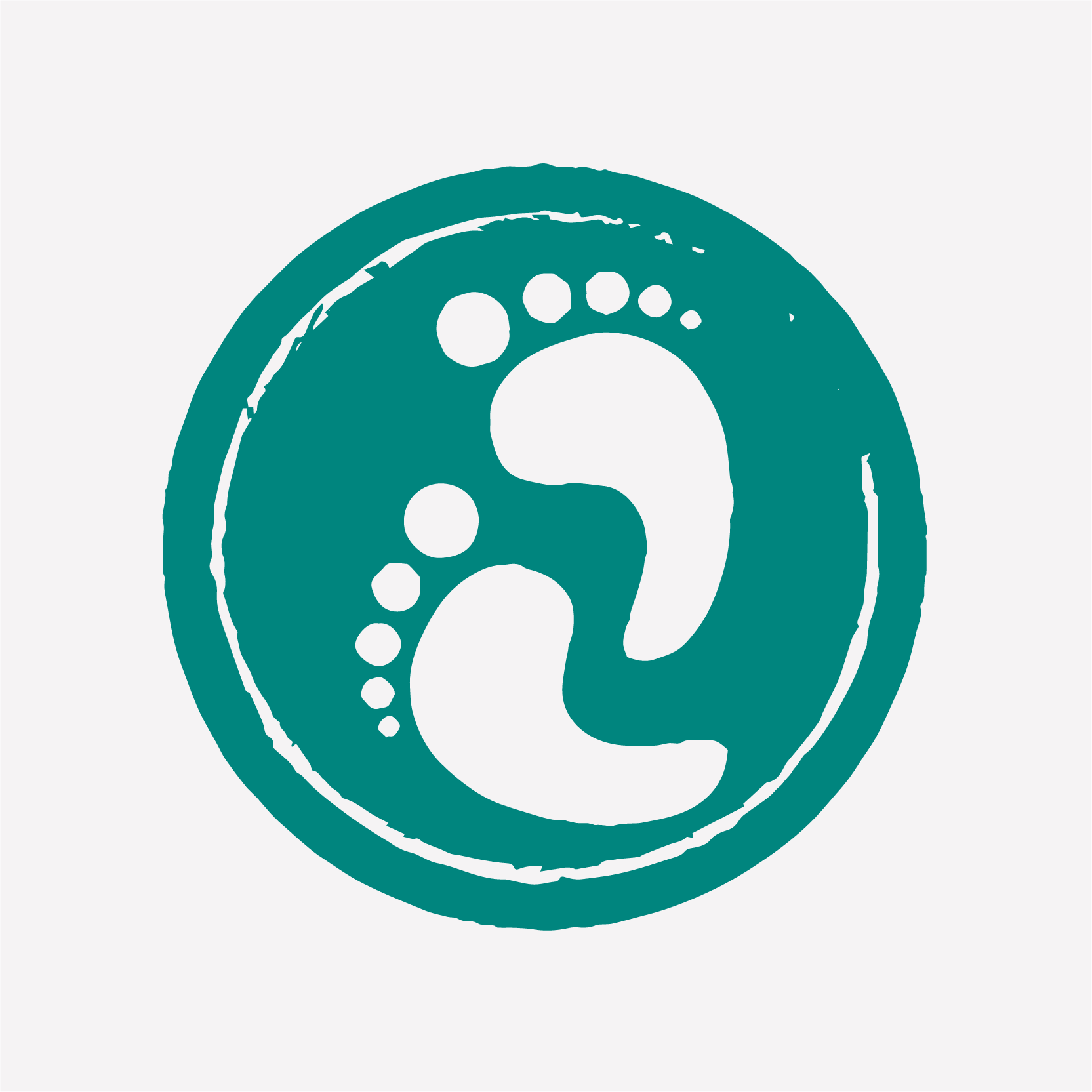 Sarah Irshad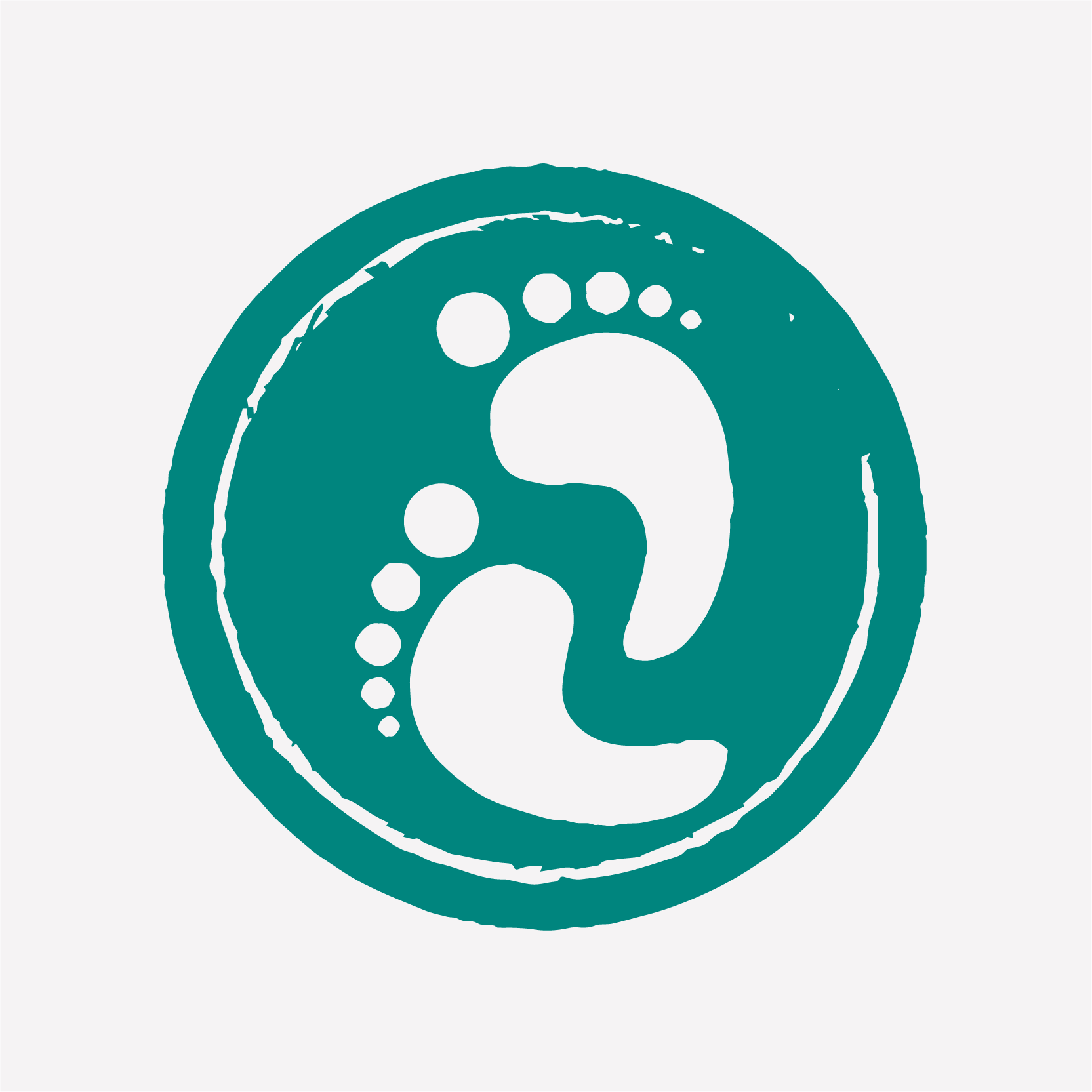 Anonymous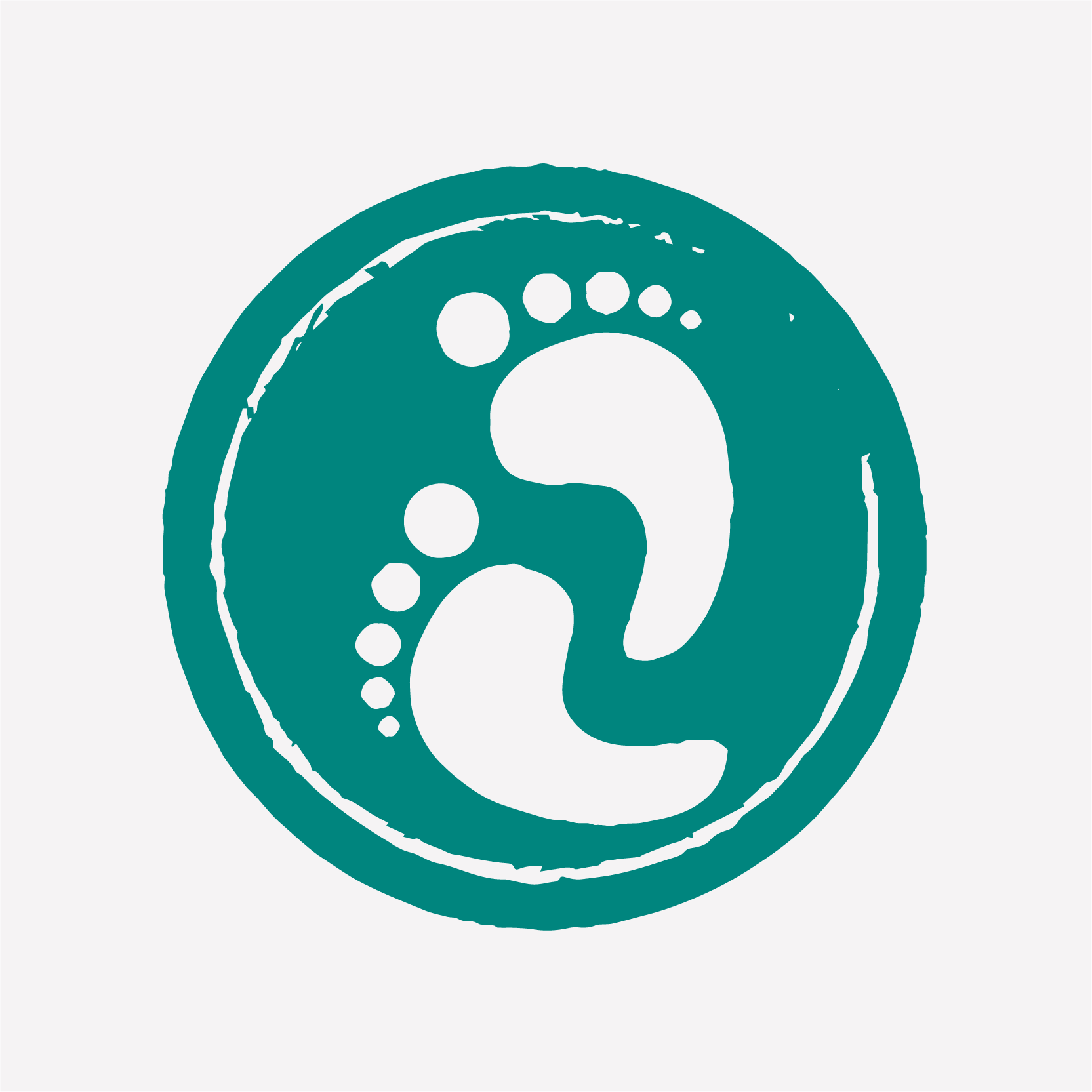 Maria Bewicke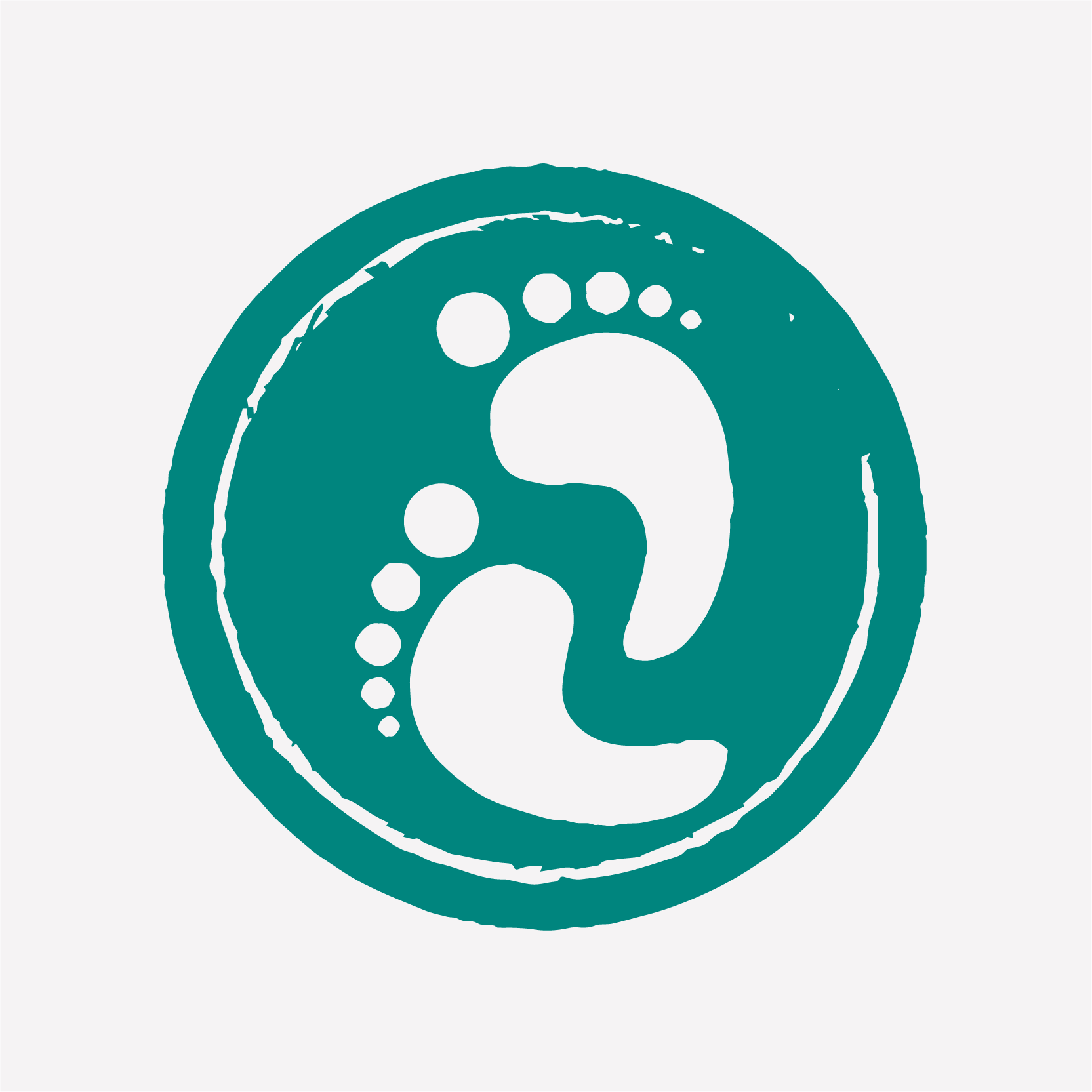 Gemma Patel
Massa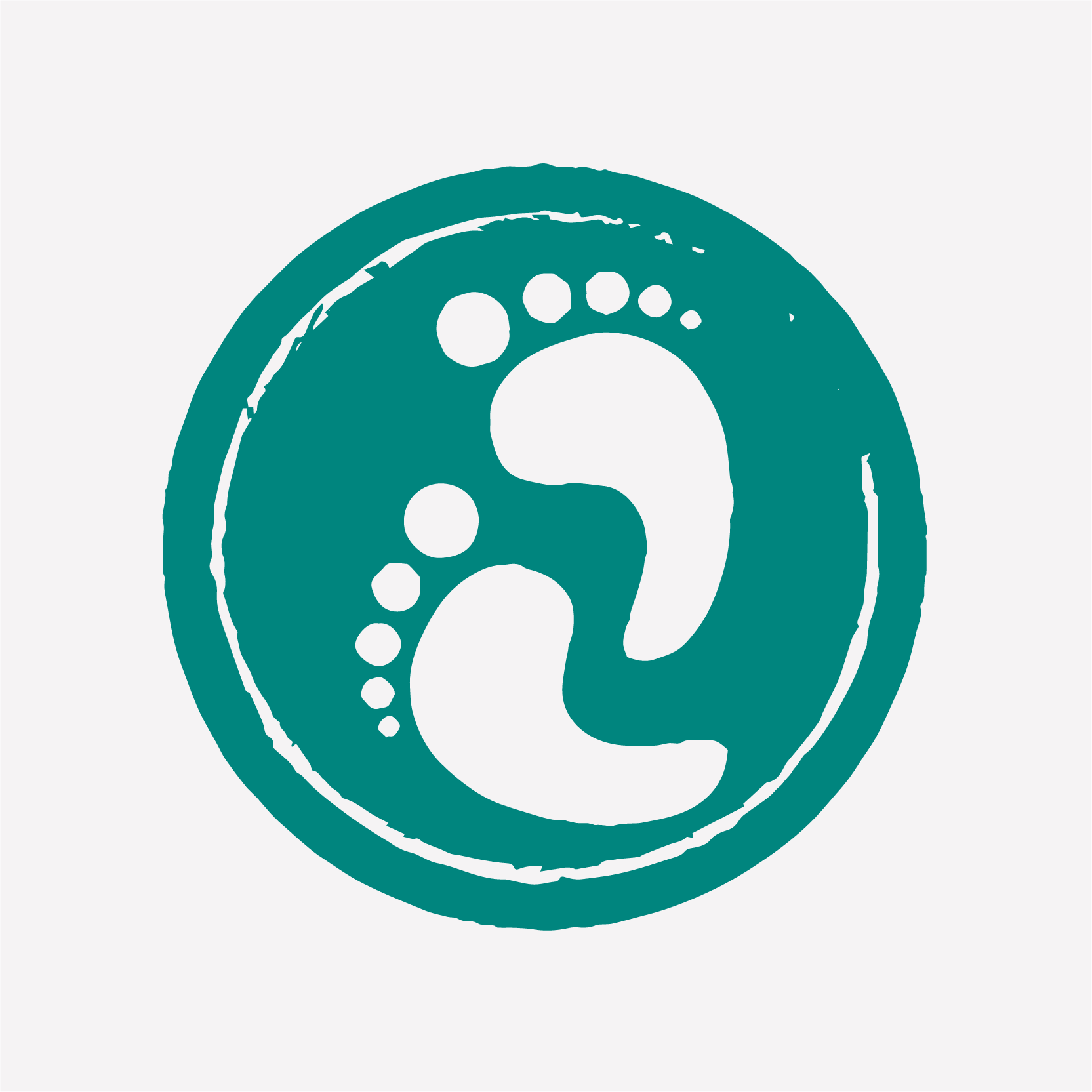 Mr Pledger
Kalsoom Shafiq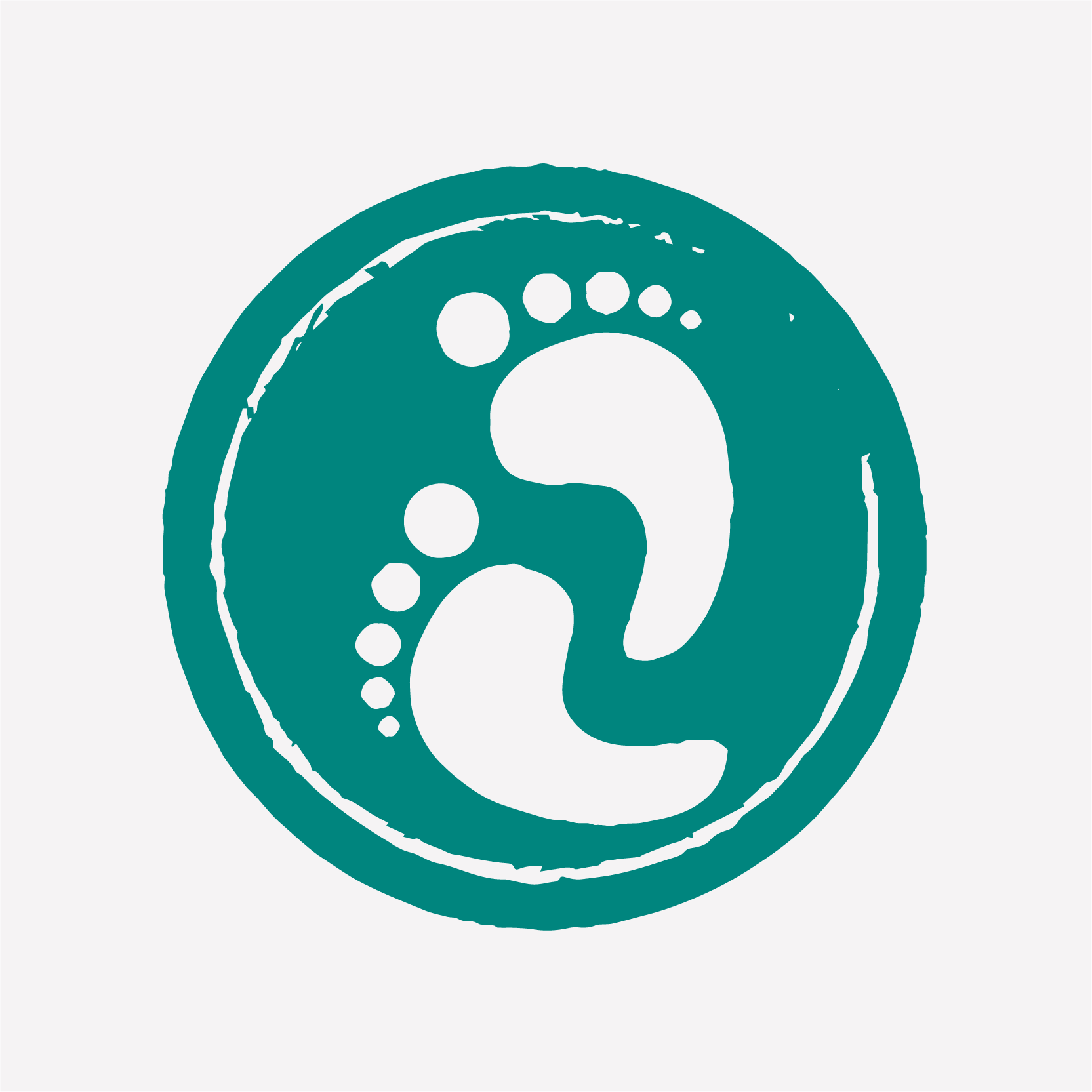 Moazma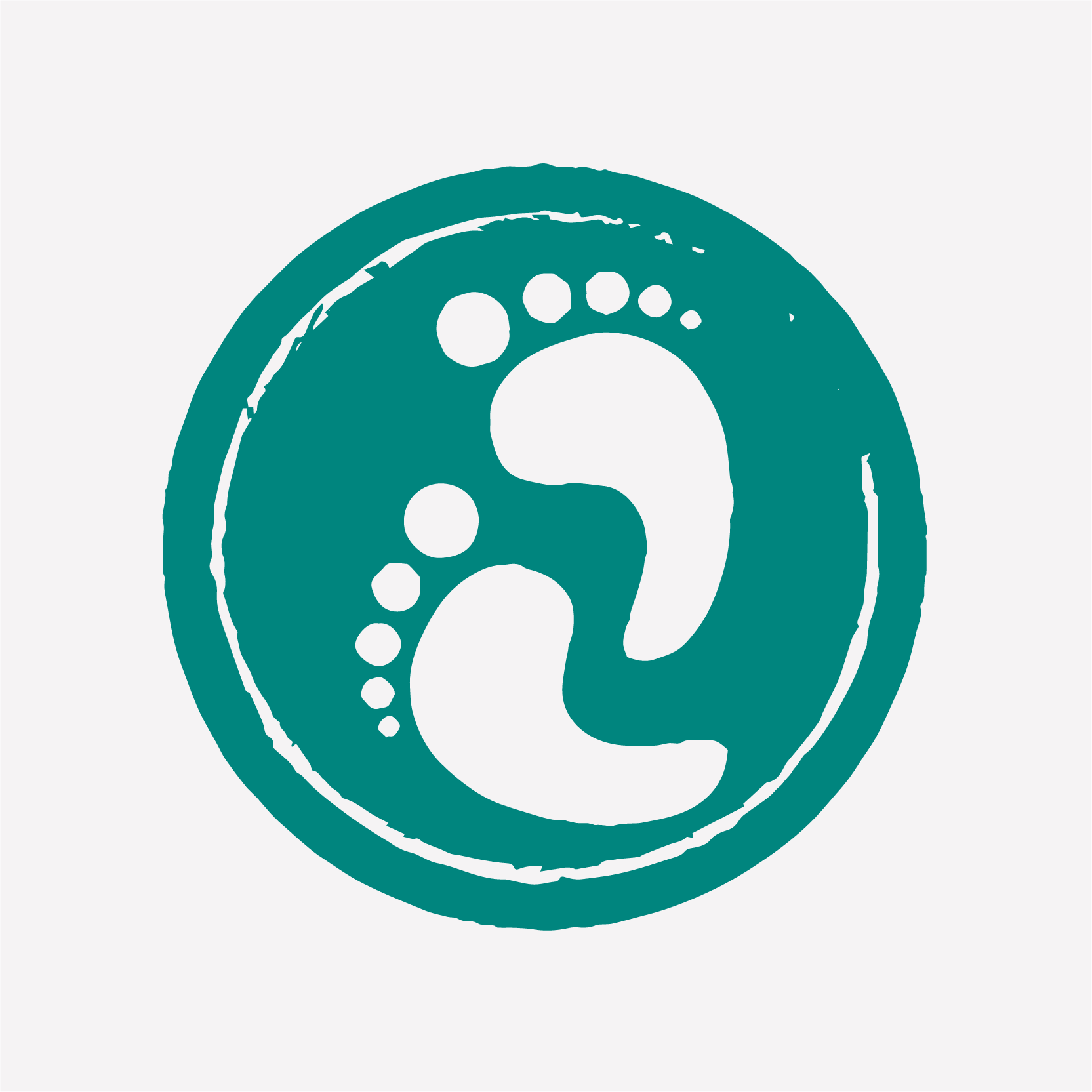 Kaneez.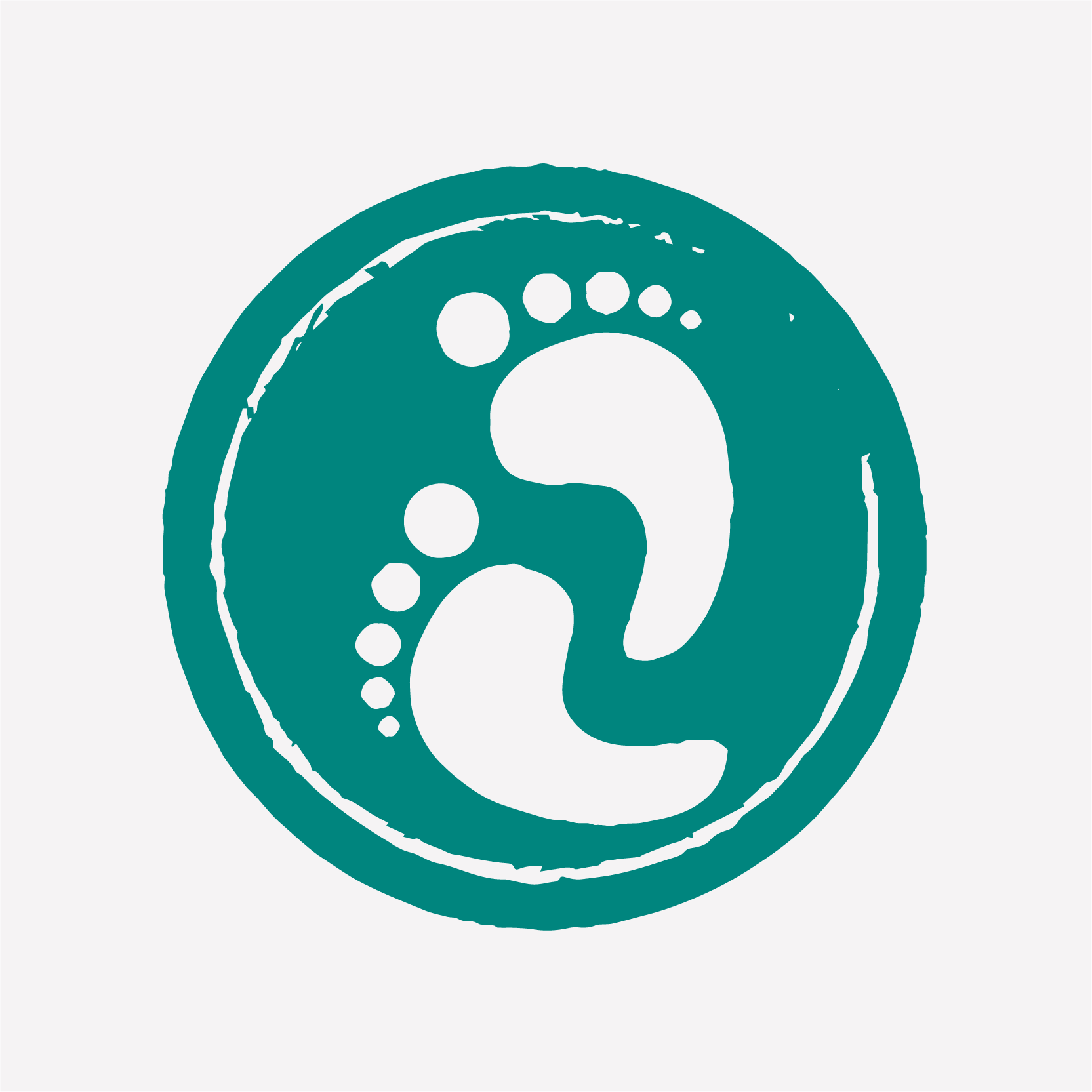 Fouzia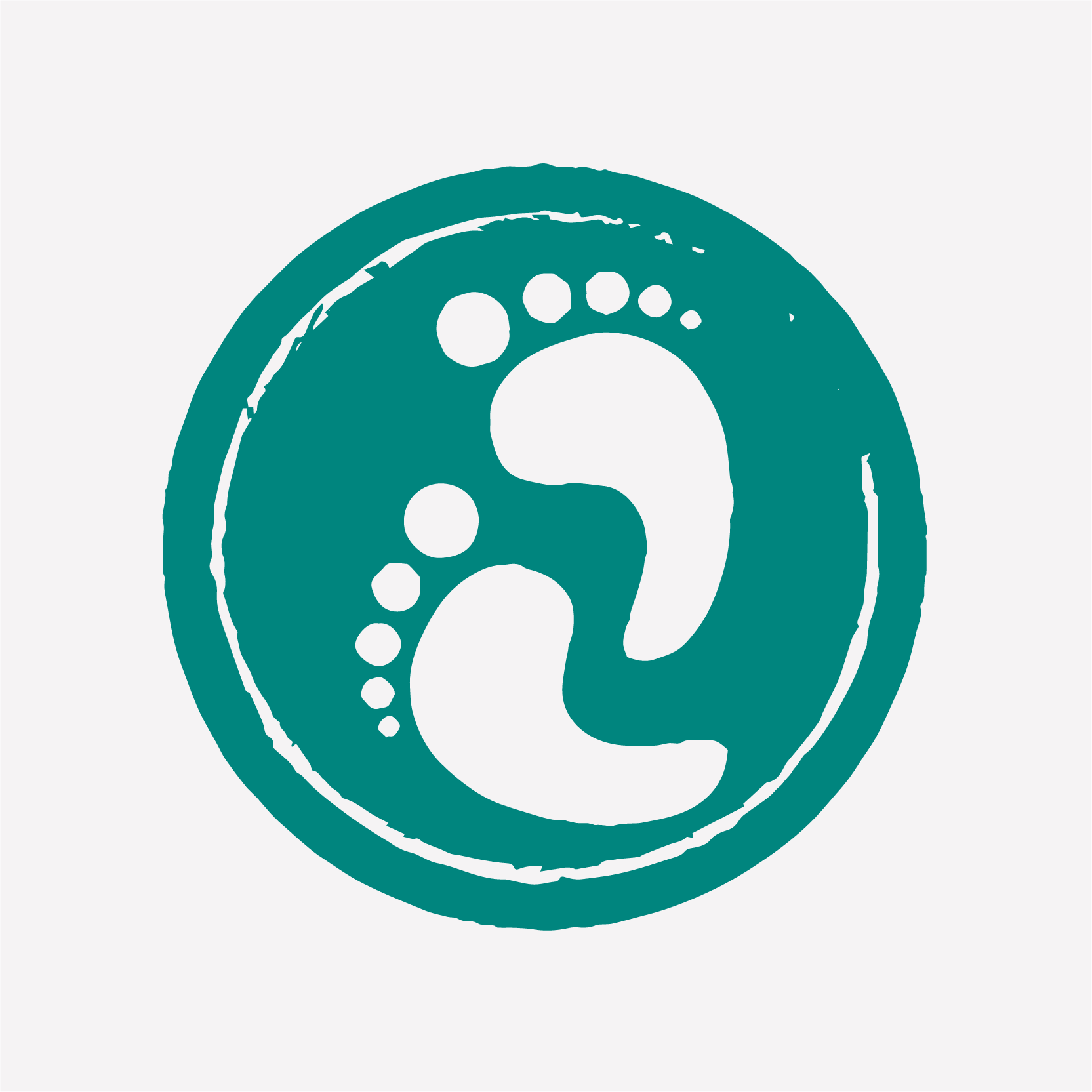 Susan Young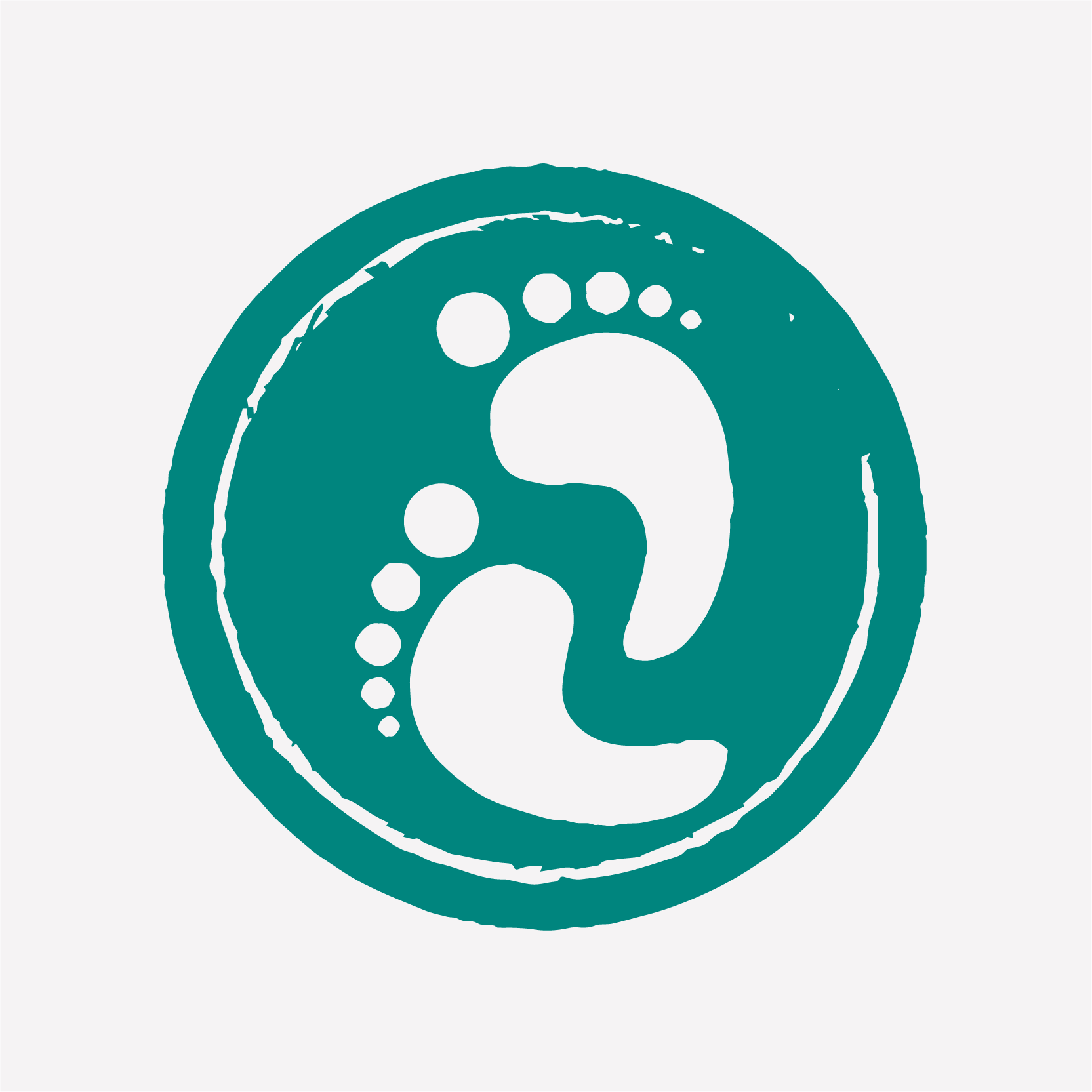 Taraq Mahmood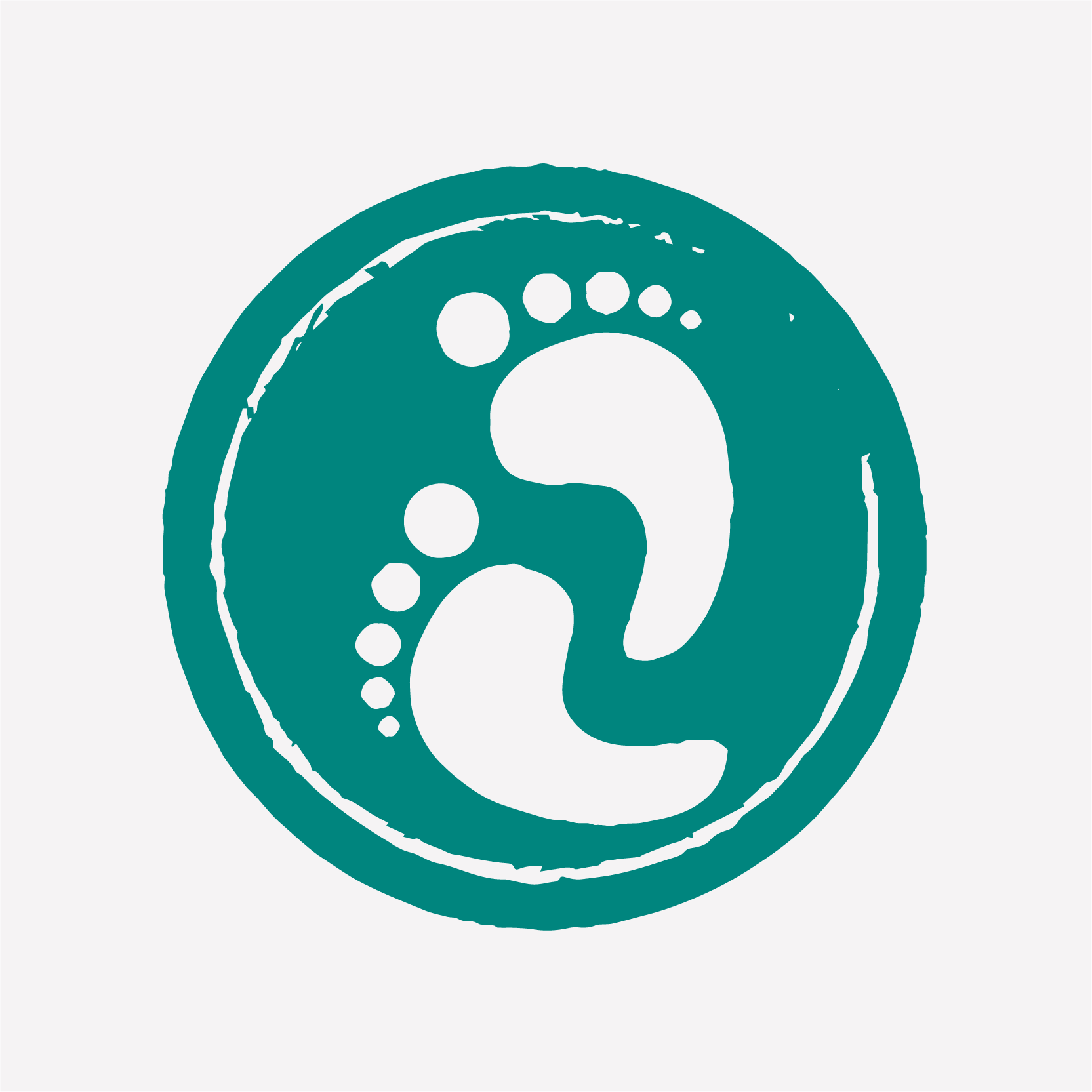 Anonymous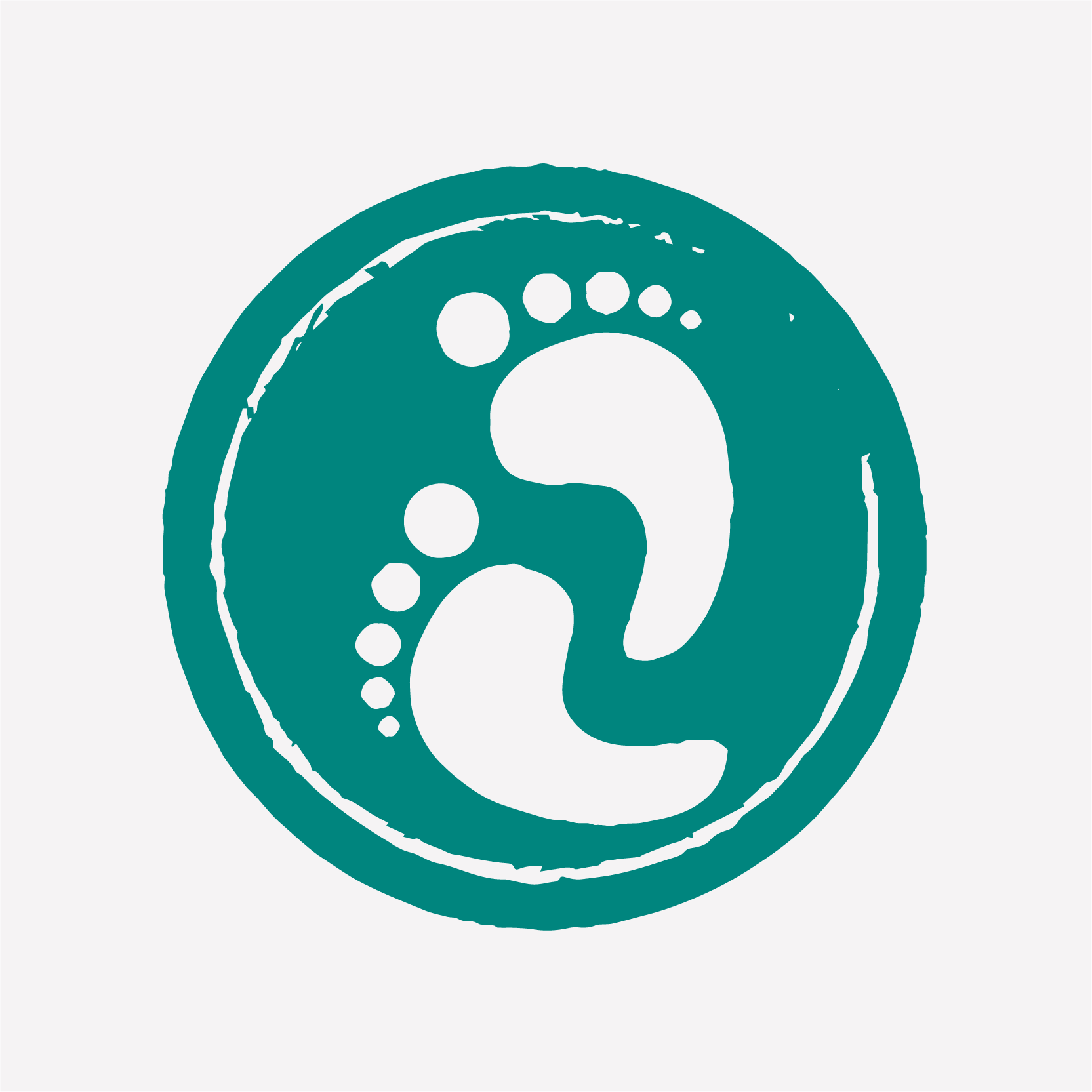 Anonymous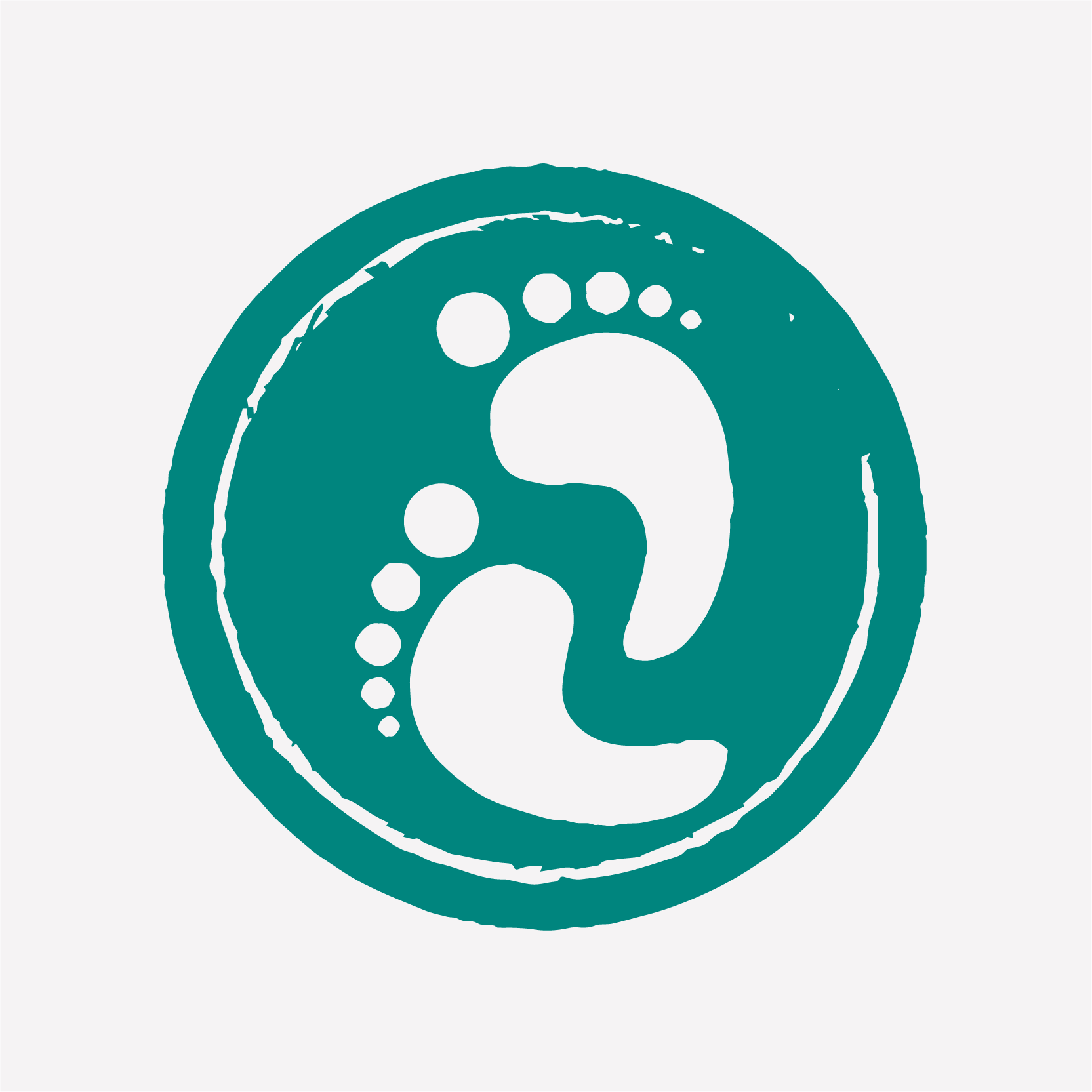 Shakeela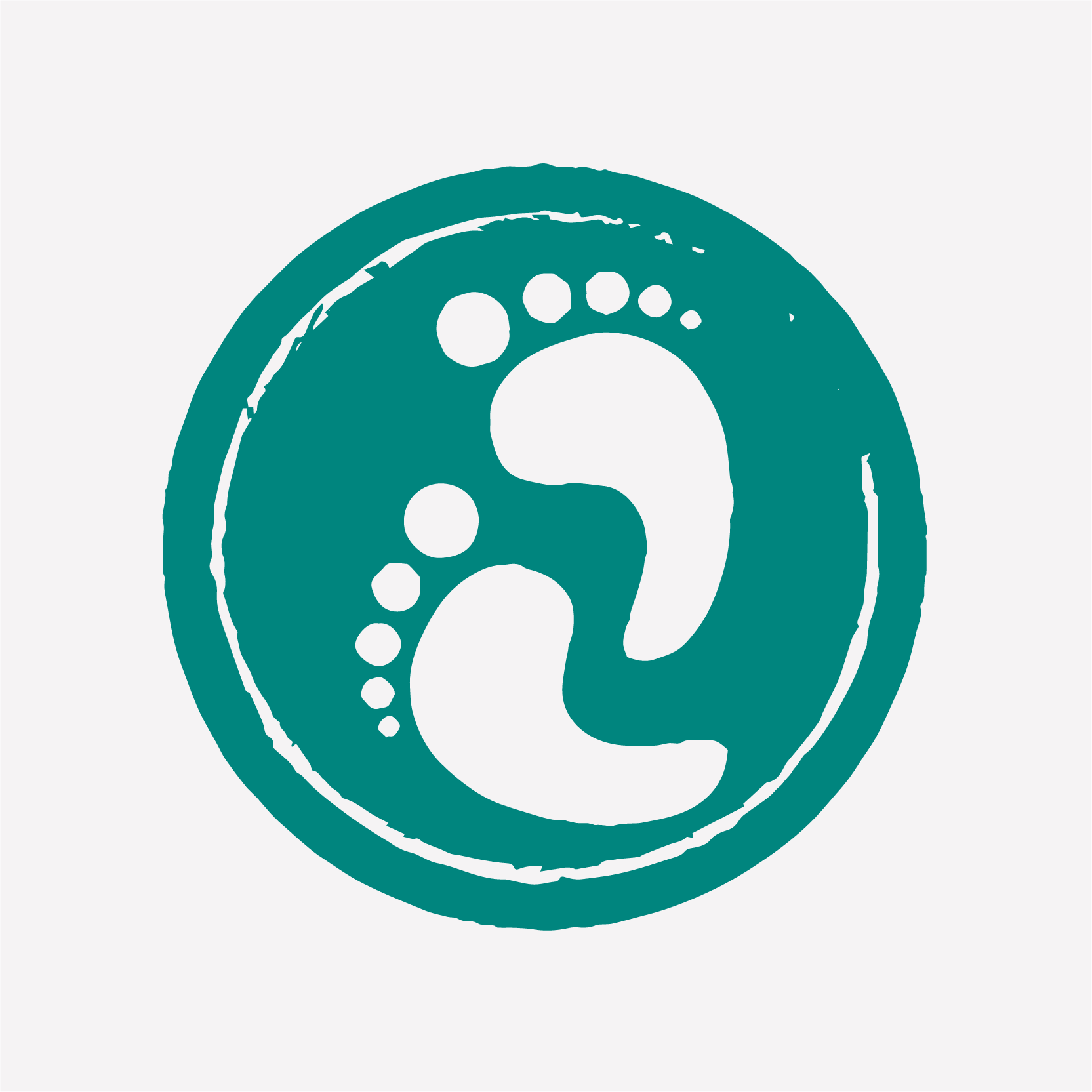 Debbie Hall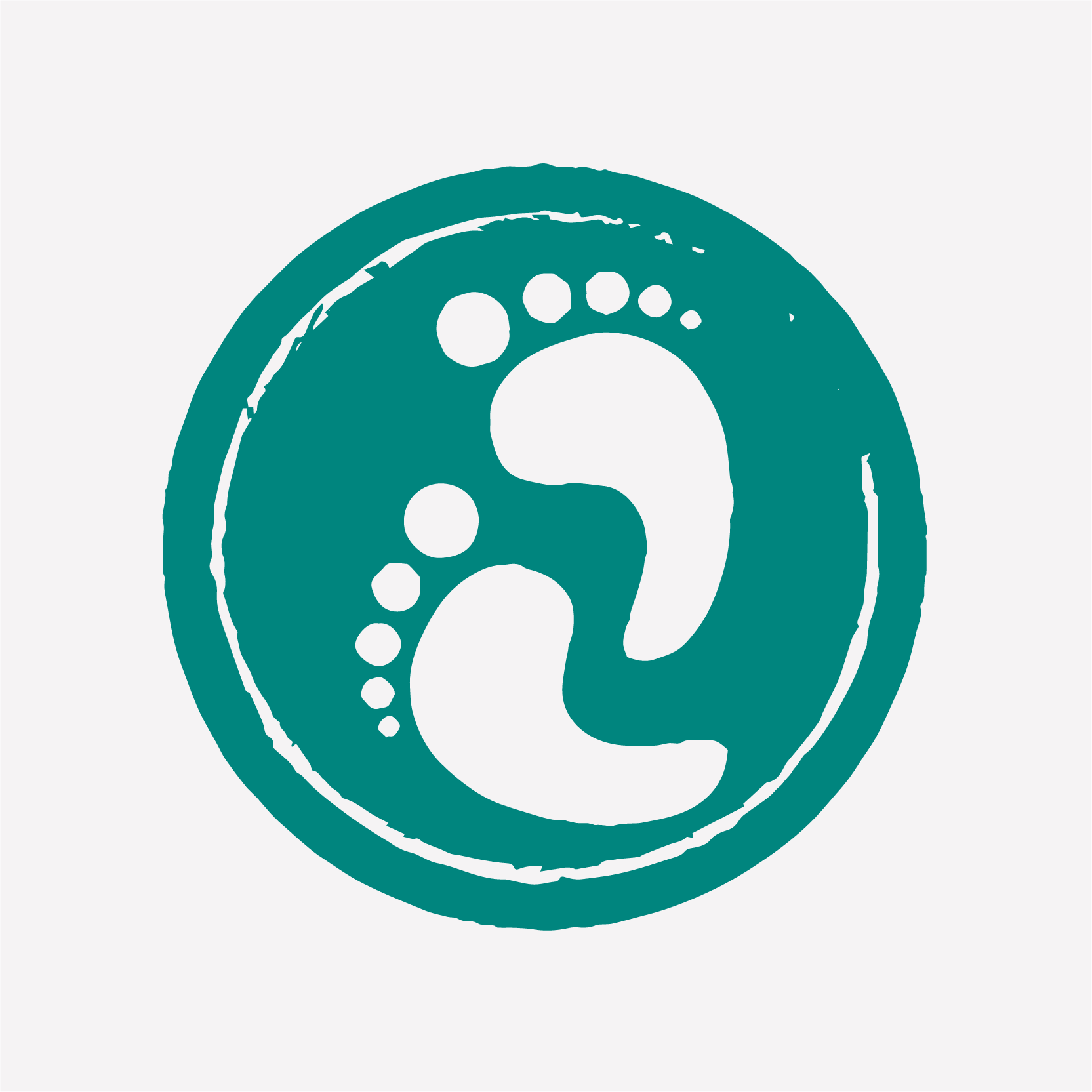 Sarah Mehmood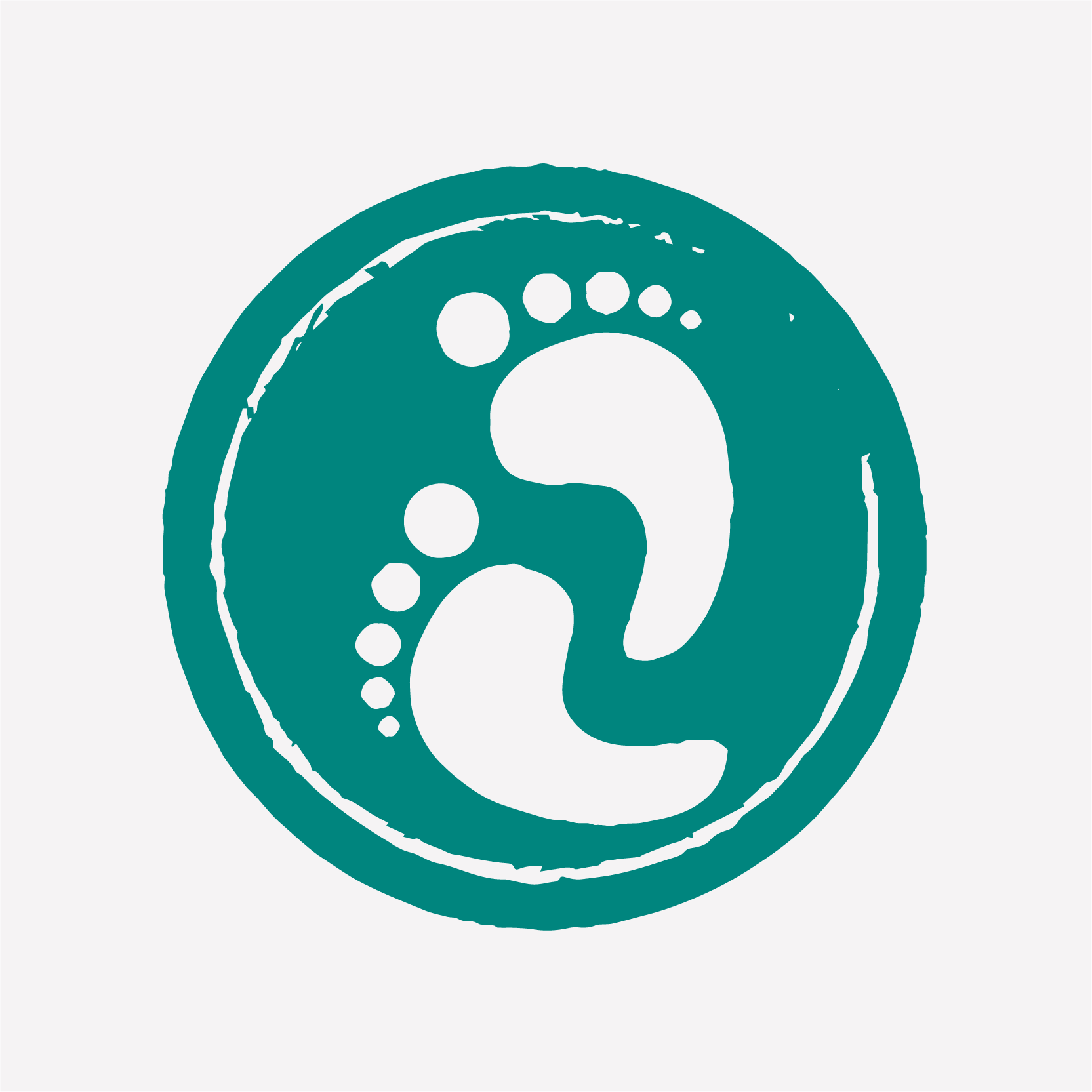 Zakia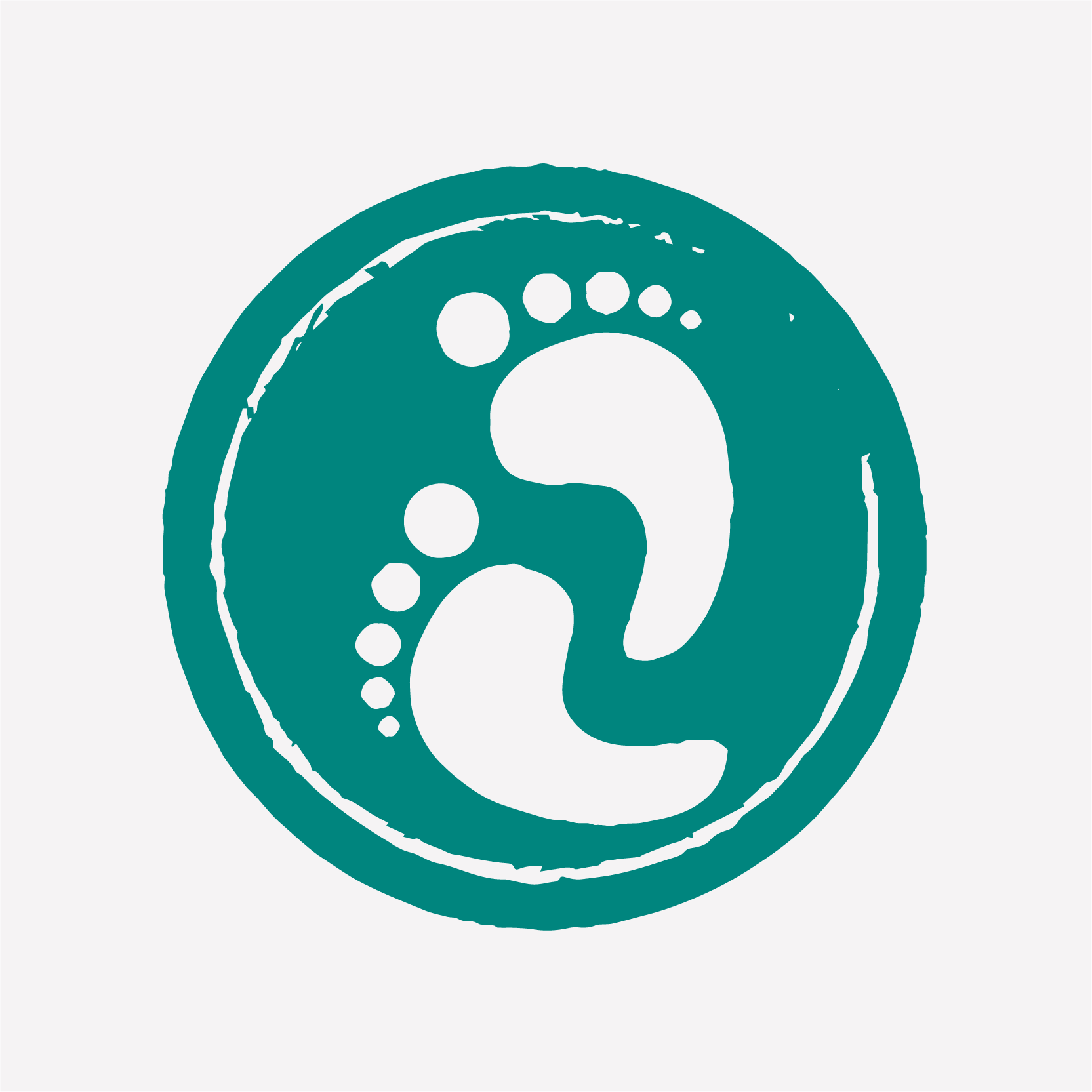 Anonymous
Alisha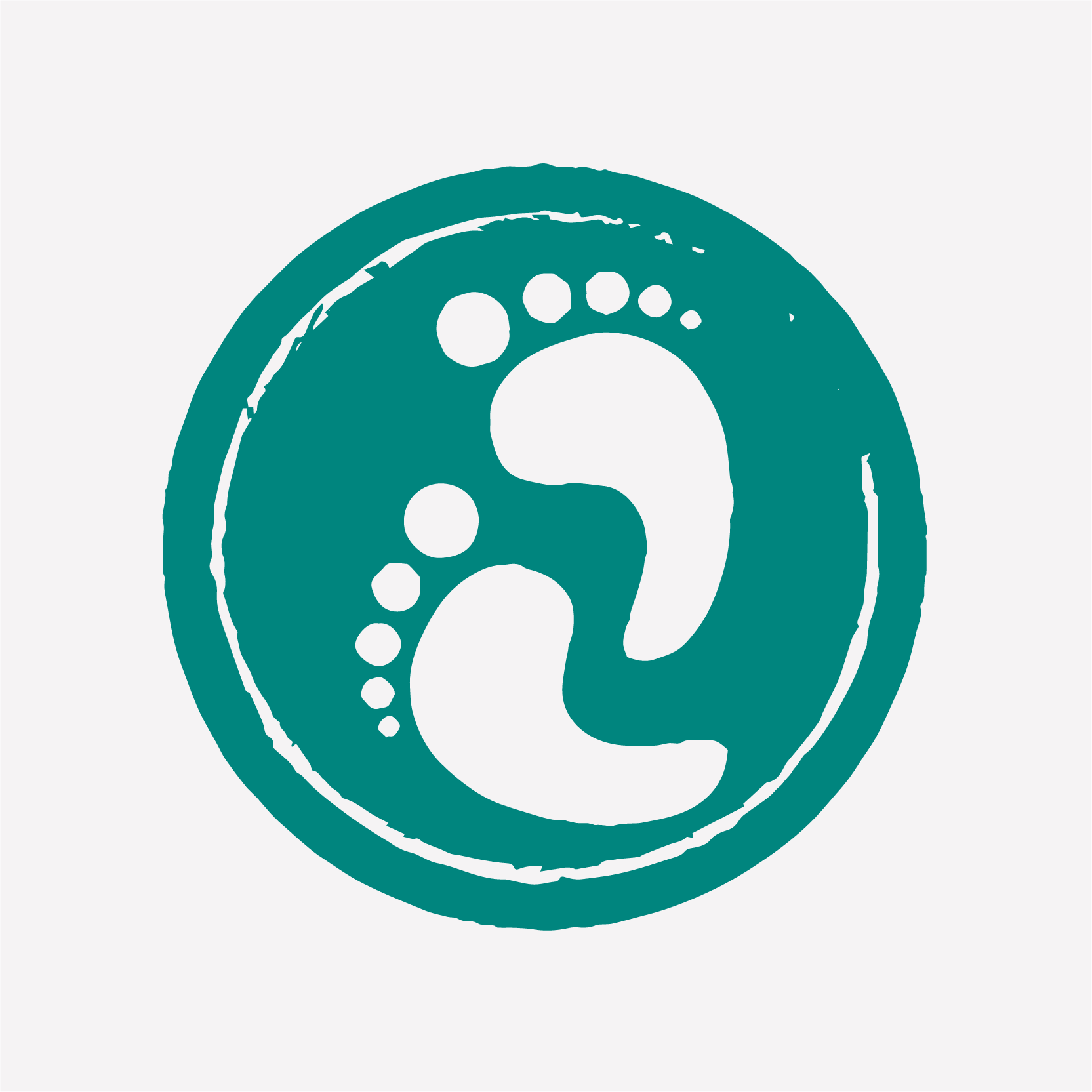 Michelle Soufi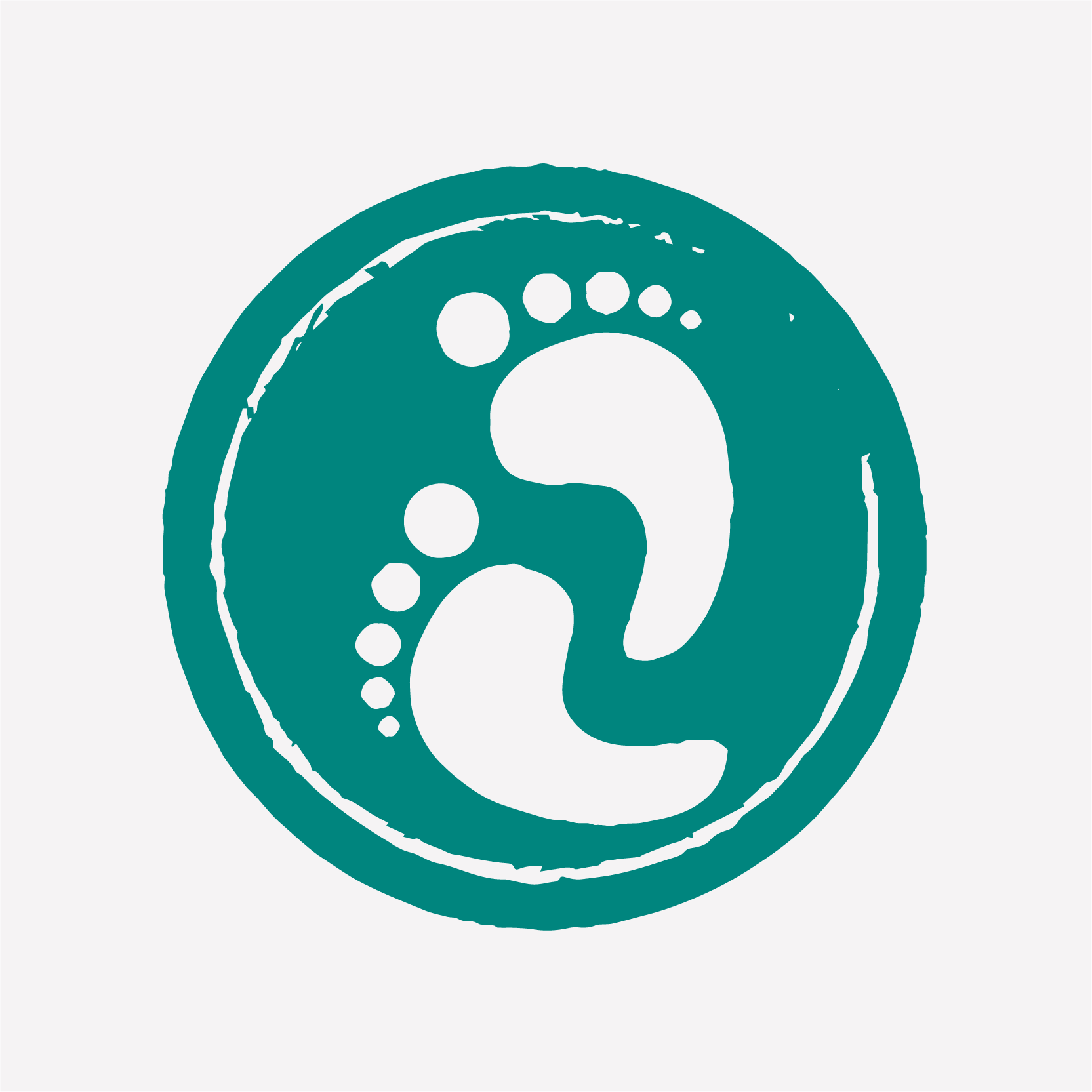 Nicola Bunney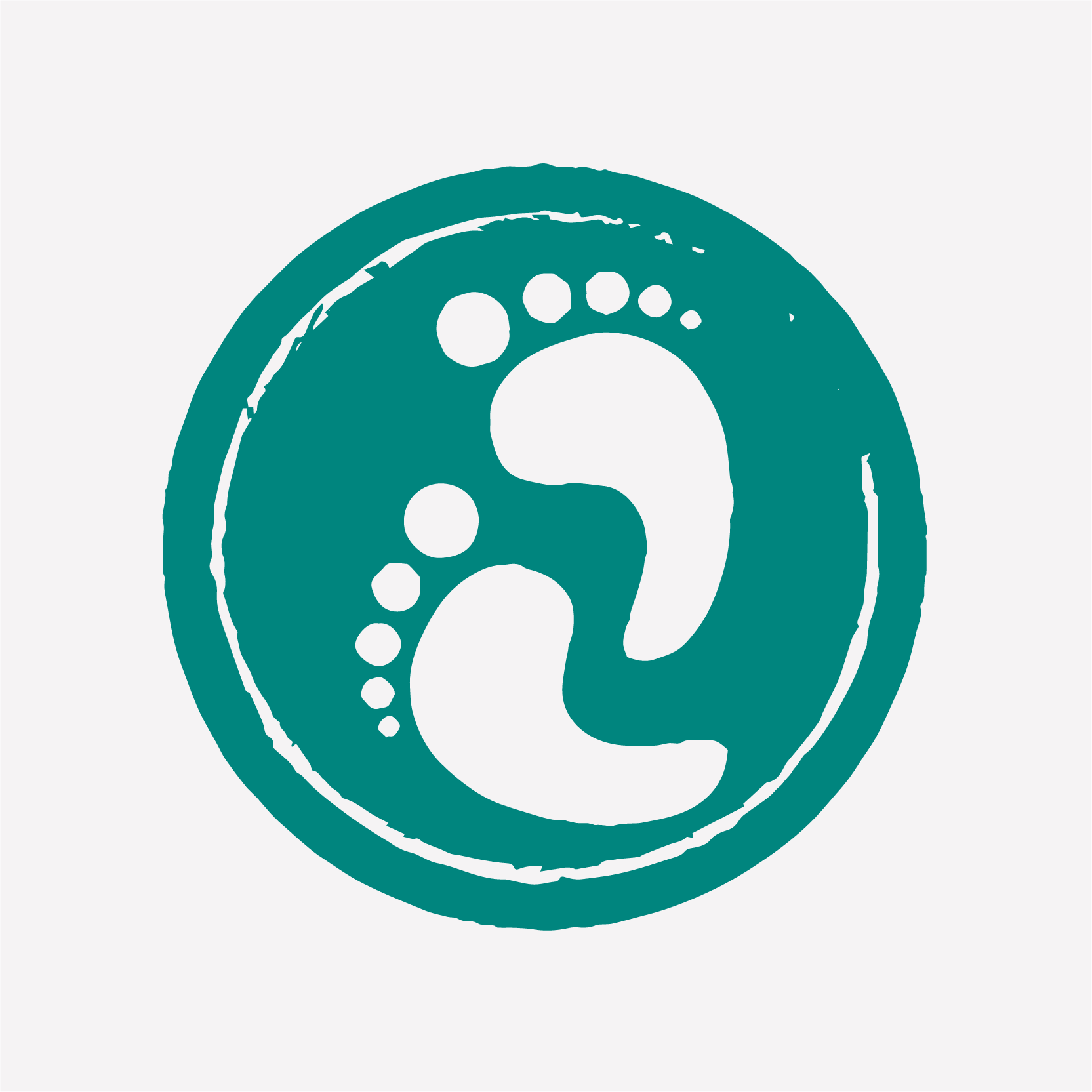 Jane Varley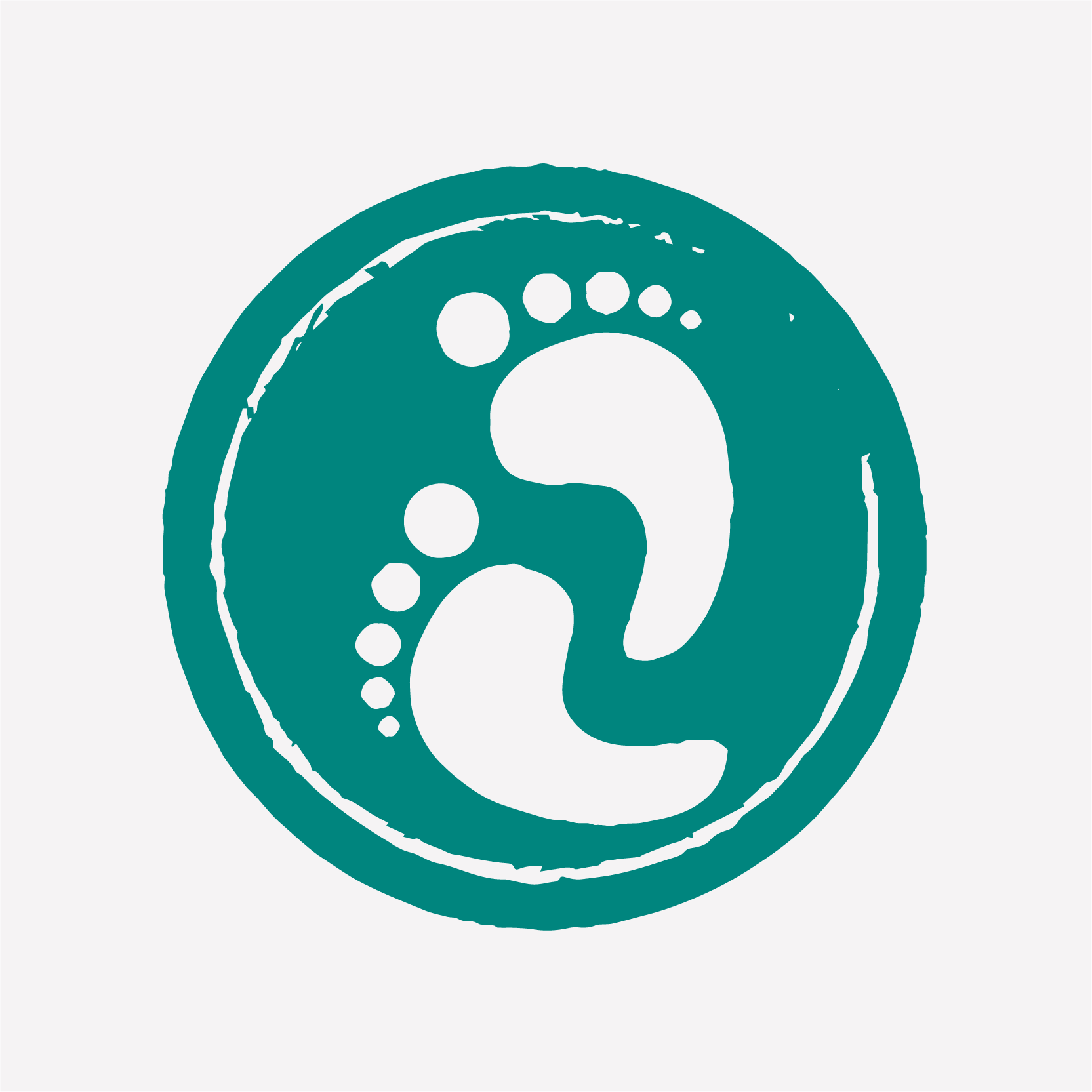 Anonymous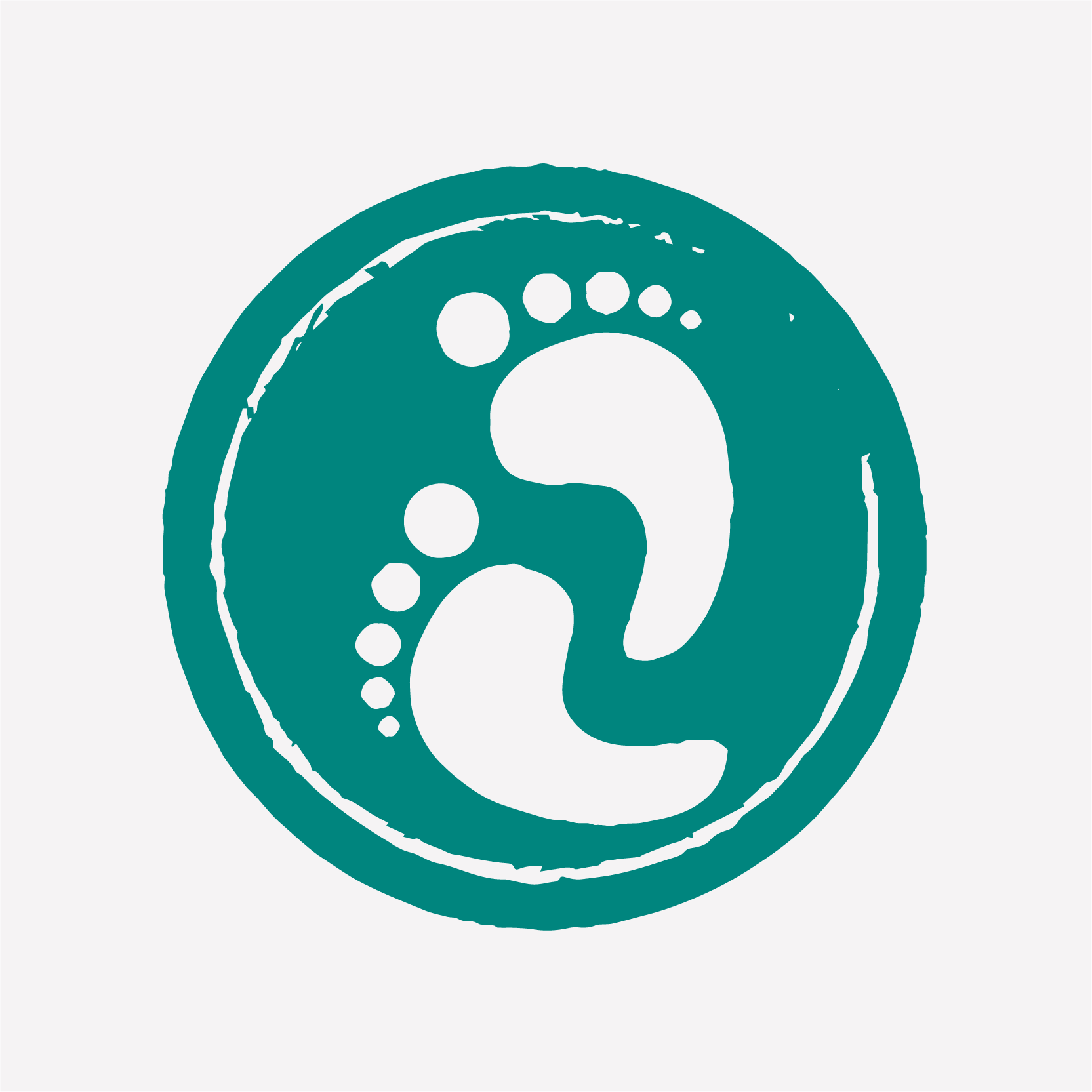 Anonymous