We're fundraising for.... Damian
Our Team are stepping up to Walk for Autism to show how much we all care about people with autism, and we would like to fight to bring some order in the chaos of autistic life. 
To keep our team safe we will follow the current guidelines so we can walk solo if need be, or we can walk together at a safe distance but we will always be cheering each other on in our team to walk 10,000 steps every day for 8 days. We are all committed to raising much needed funds to support autistic children and adults in the UK and Ireland and also help to spread autism acceptance and understanding.
Help make all our steps count and show your support by donating today!
You can also help by sharing our page … or why not join us?
Thank you for helping us to spread autism acceptance and understanding.
Thank you to our Sponsors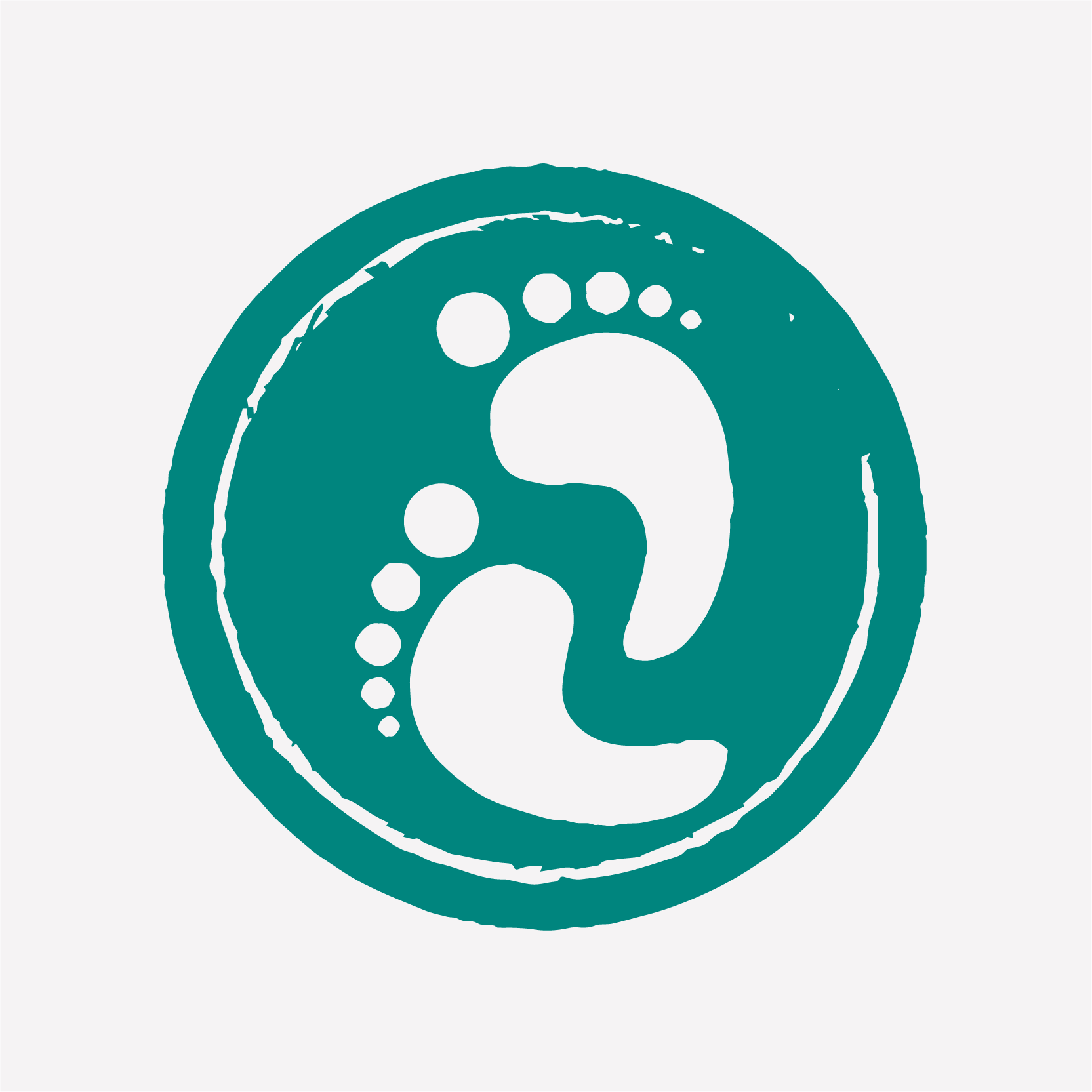 Nathaniel And Michaela M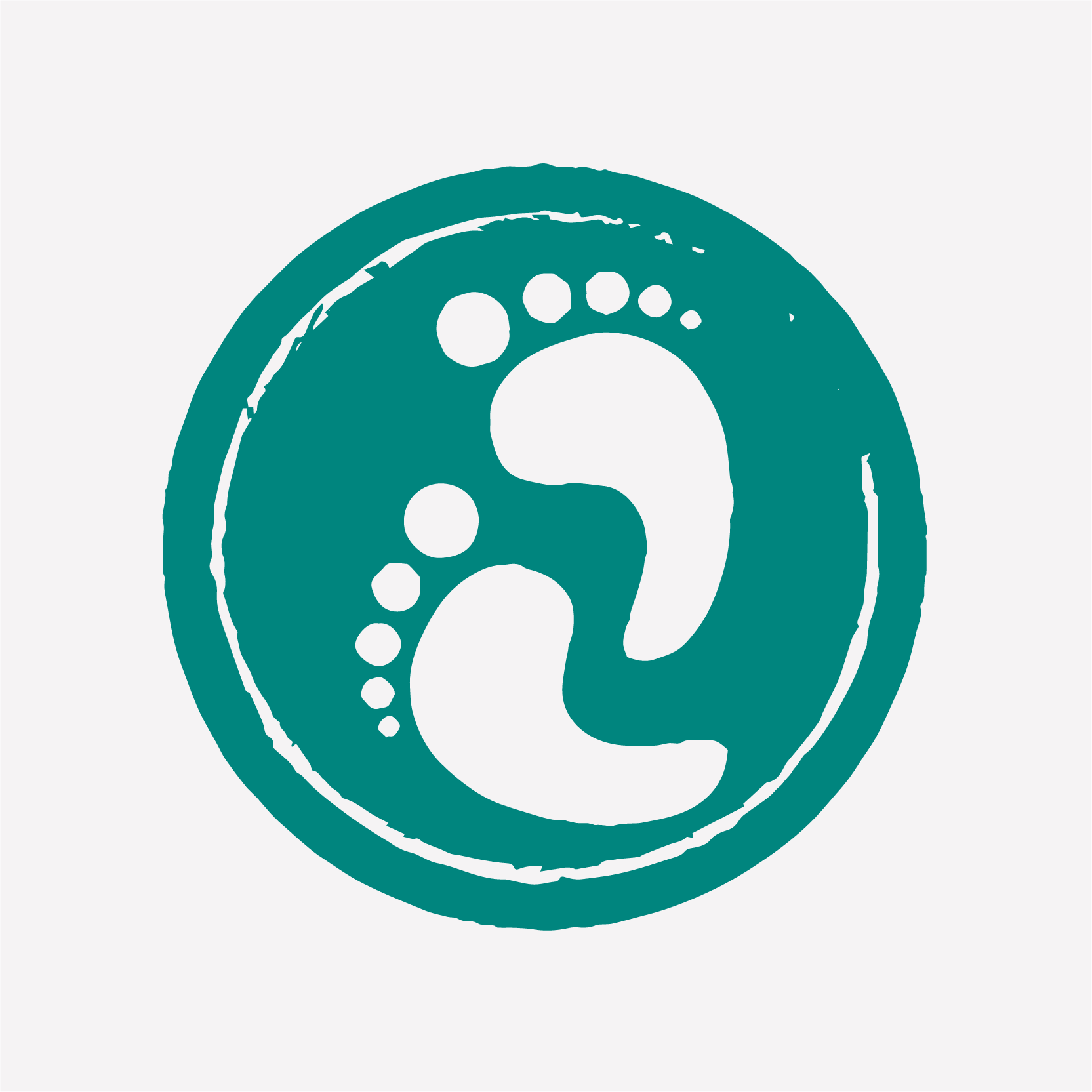 Lyndsay Mclees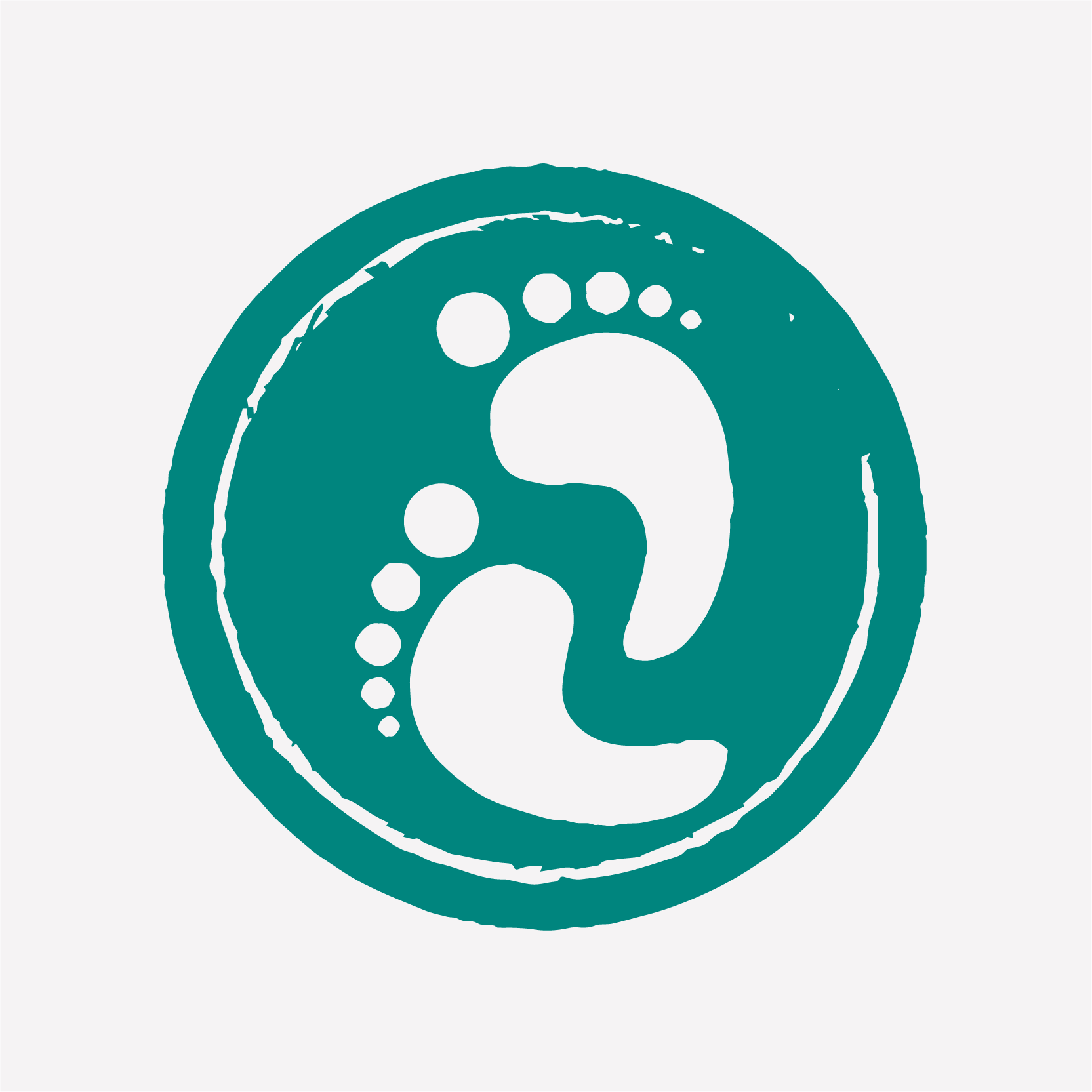 Kris Sorbie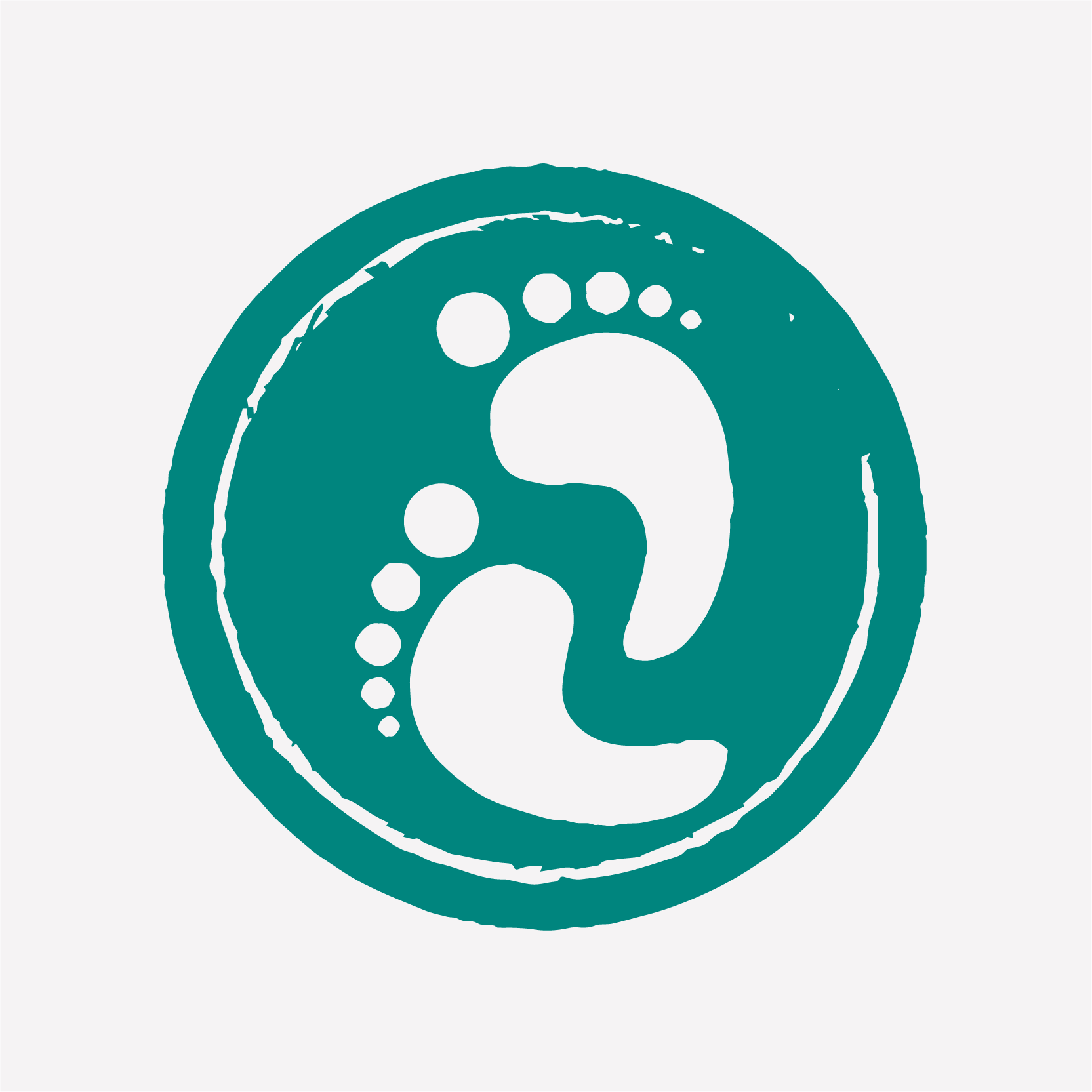 Edvina Muksinovic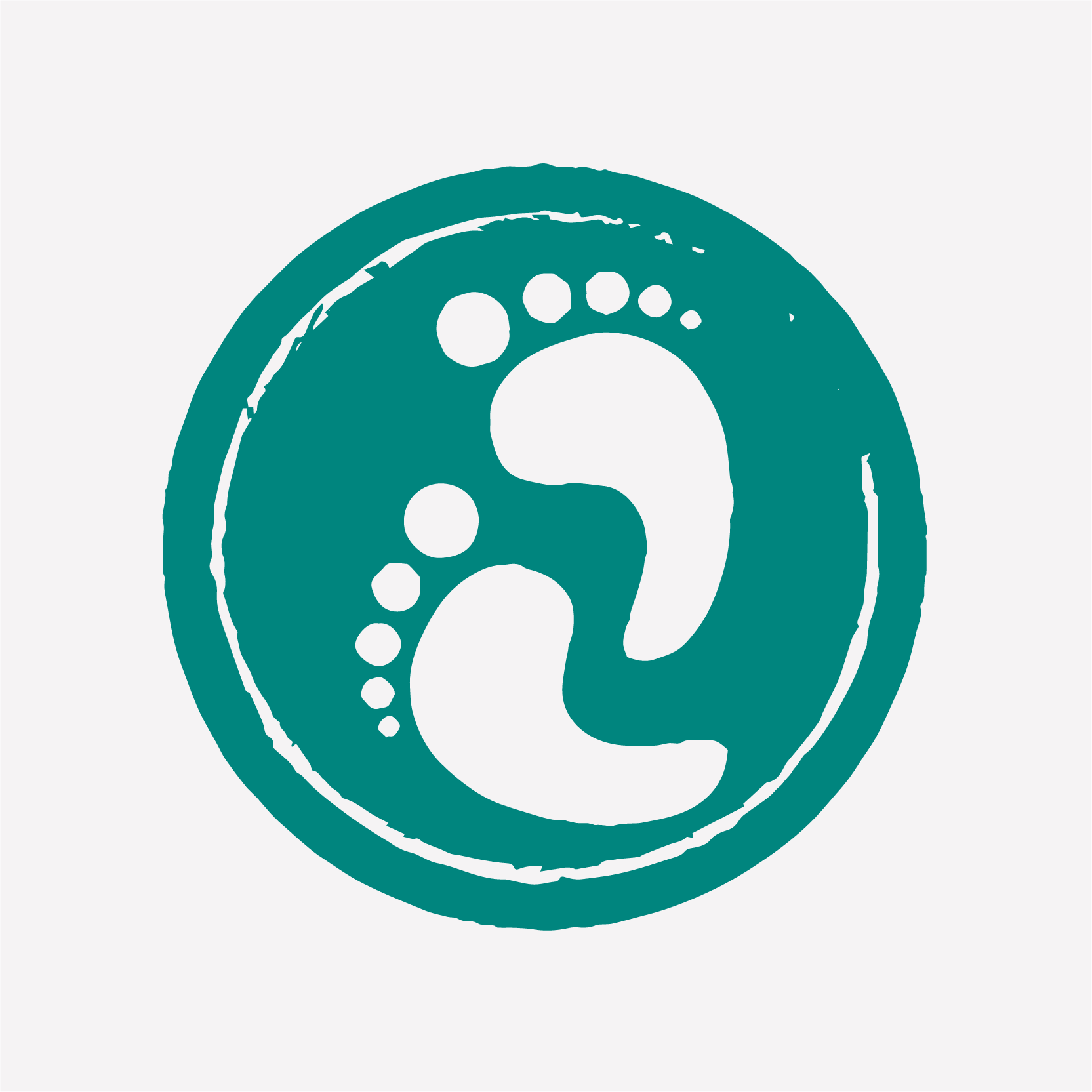 Levendi Tania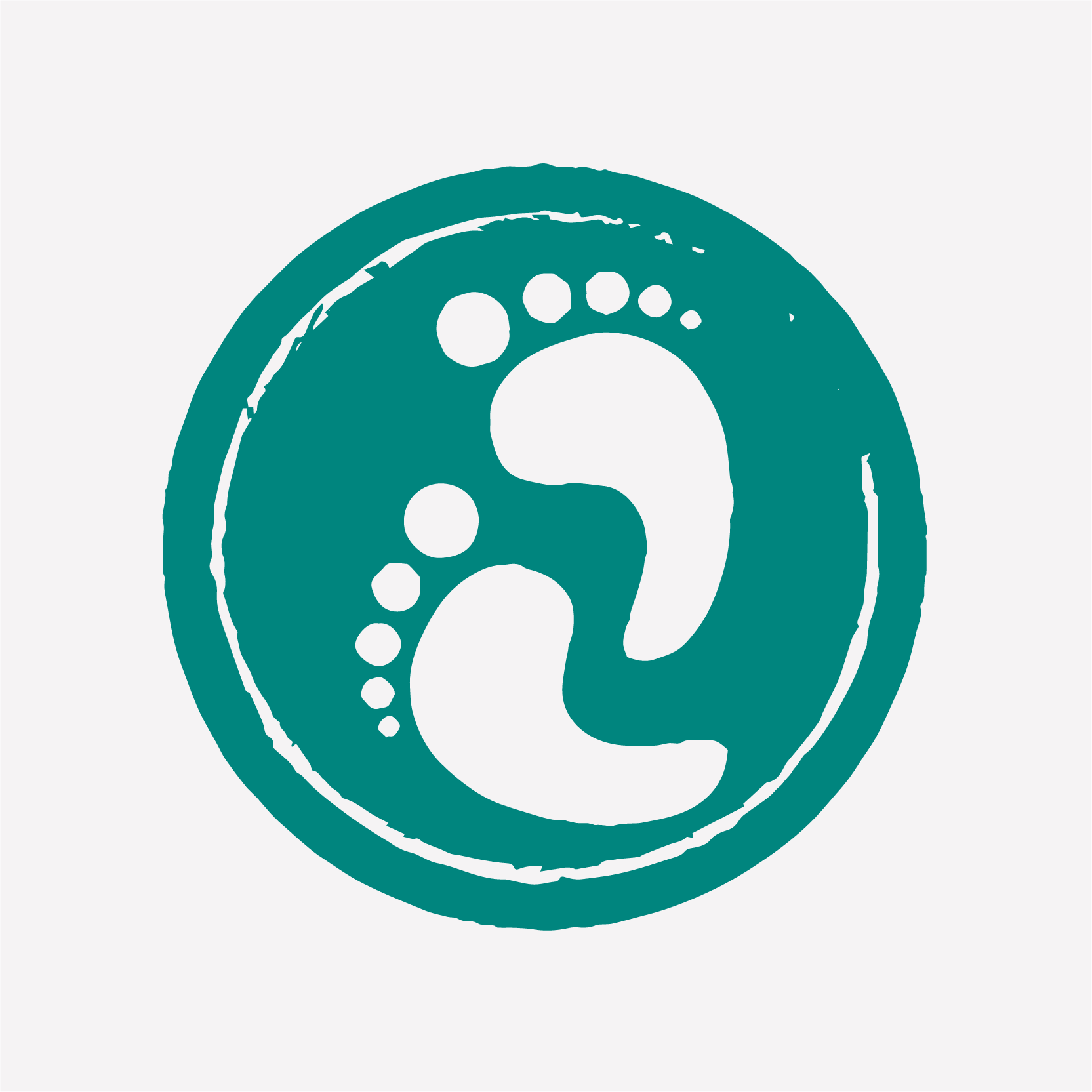 Elke And Harry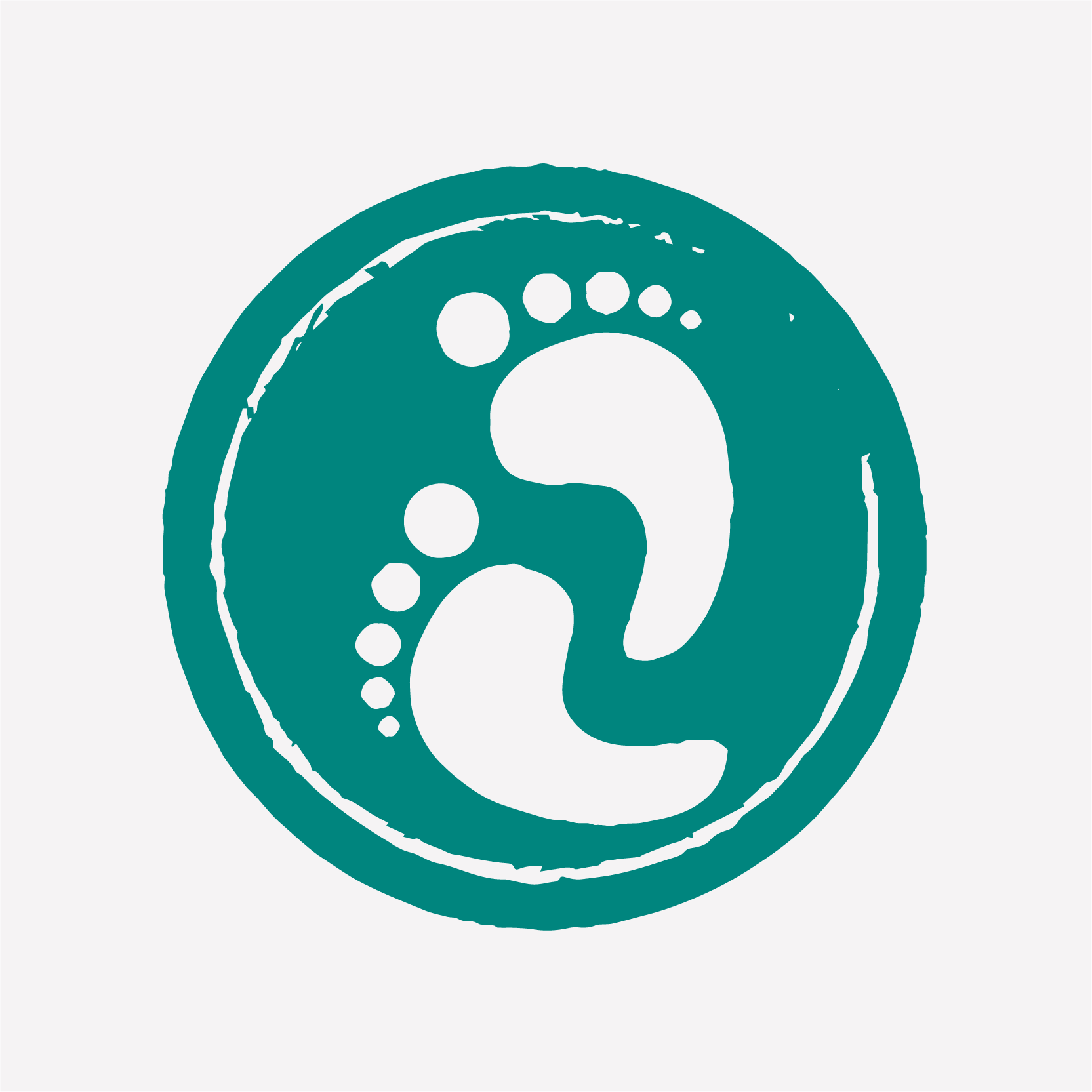 Bartlomiej Wisniewski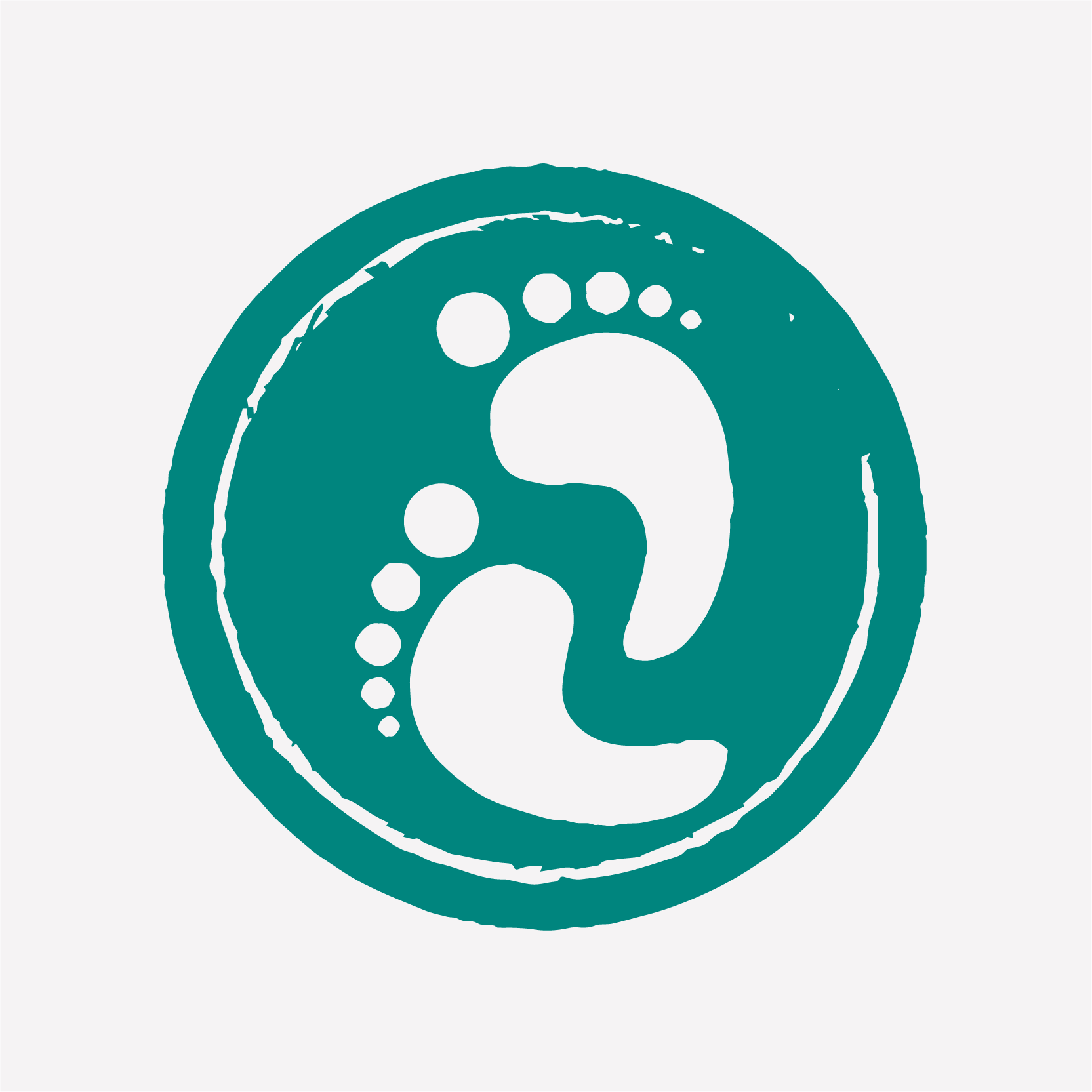 Andreea Manolieasa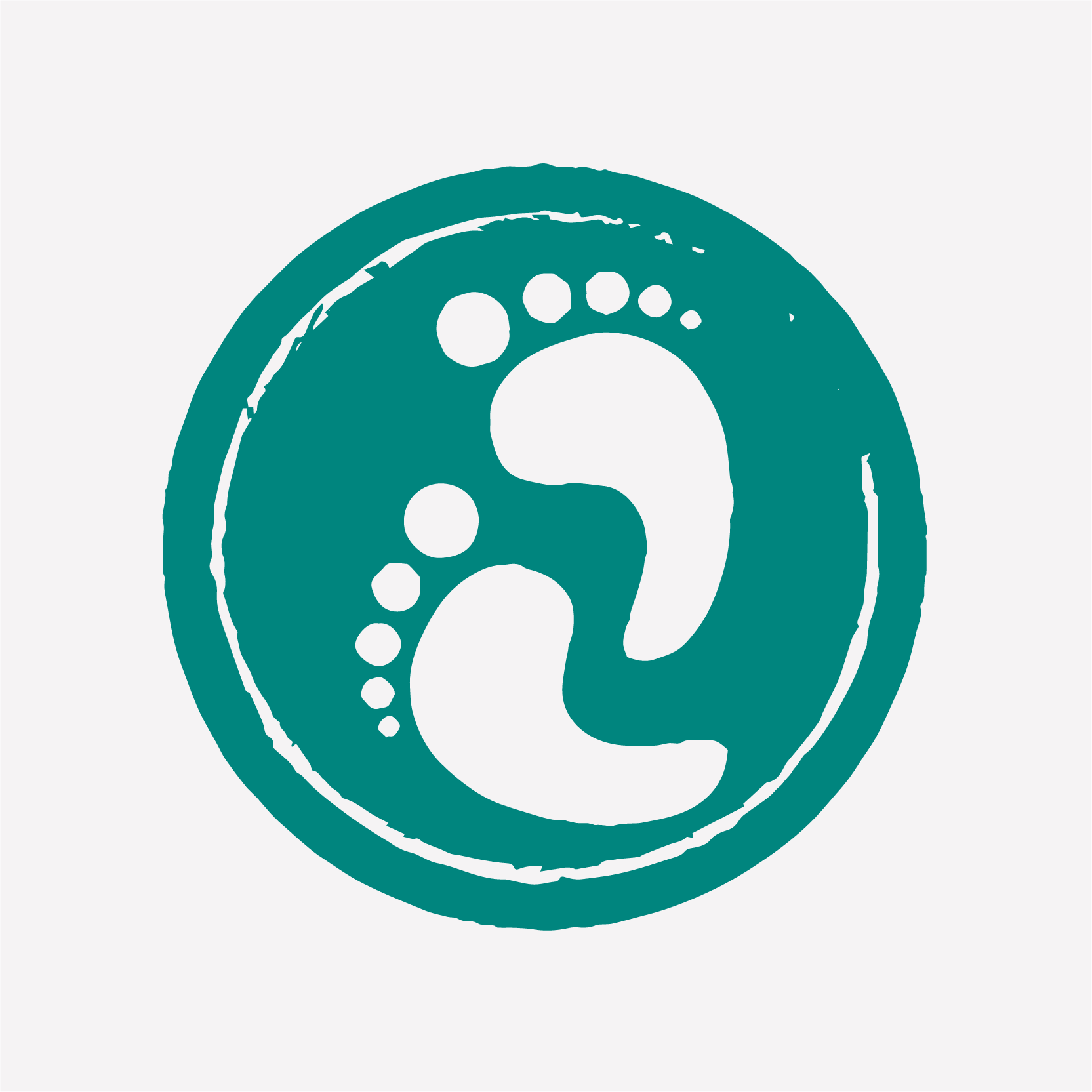 James Williamson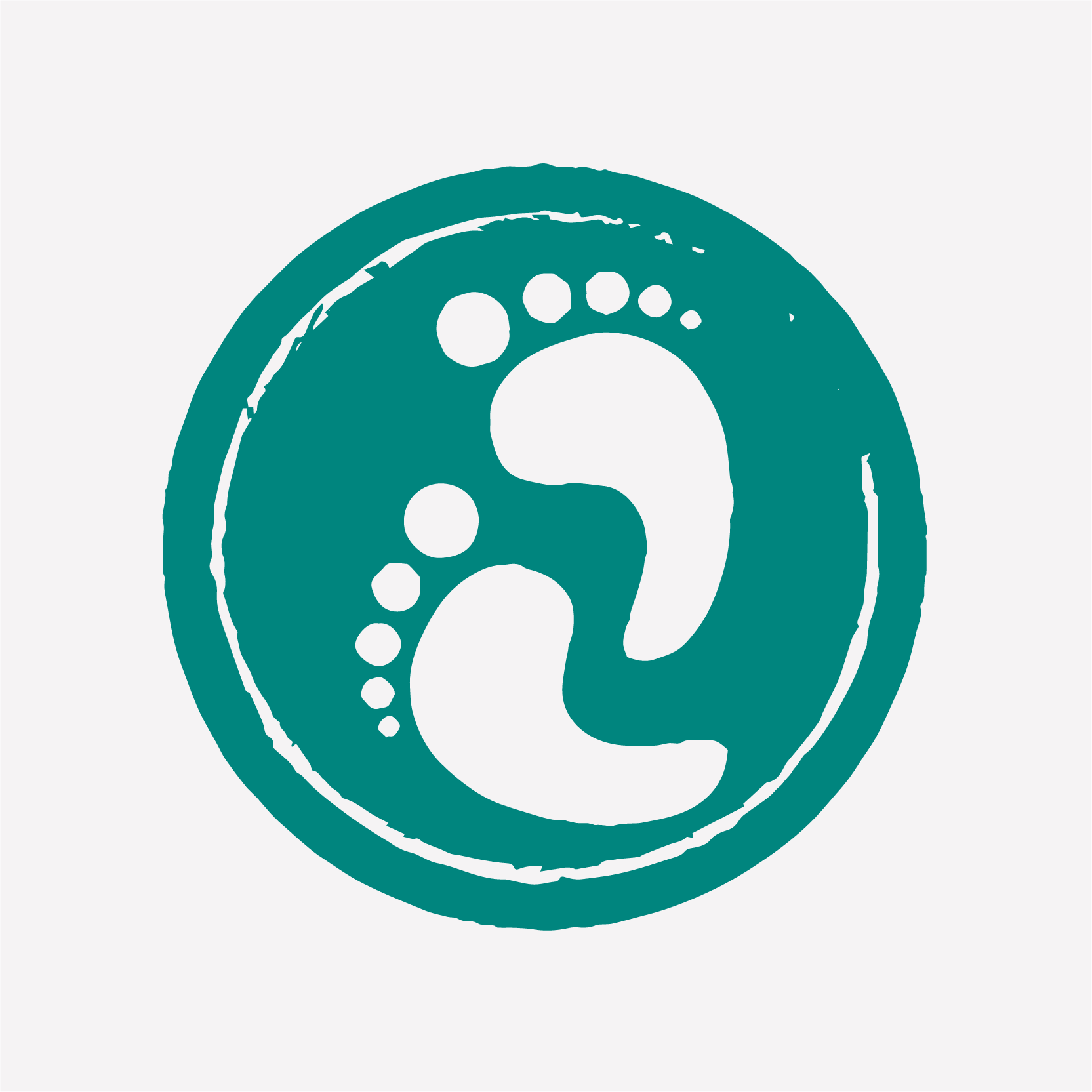 Lucy Wawrzyniak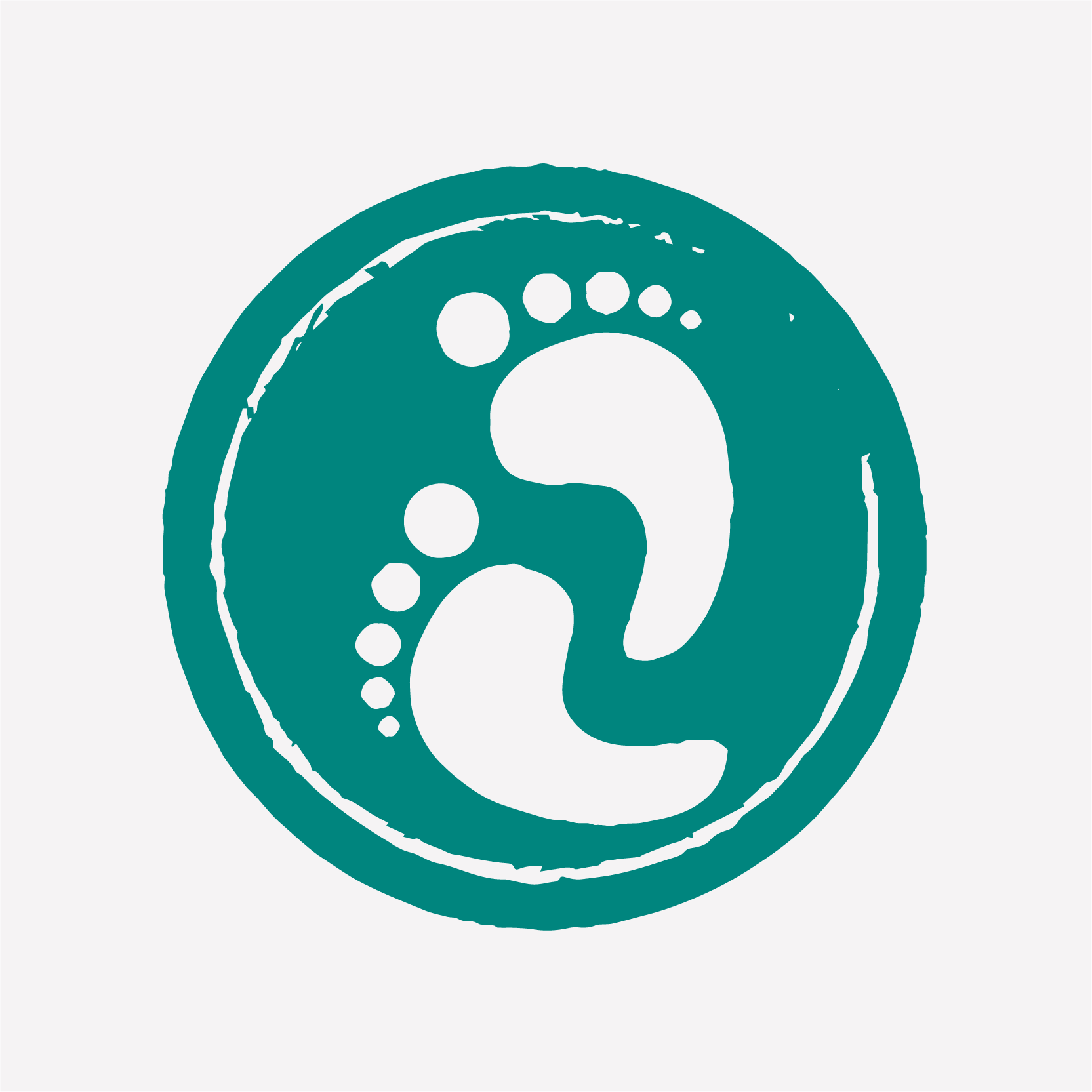 Loredana Stroup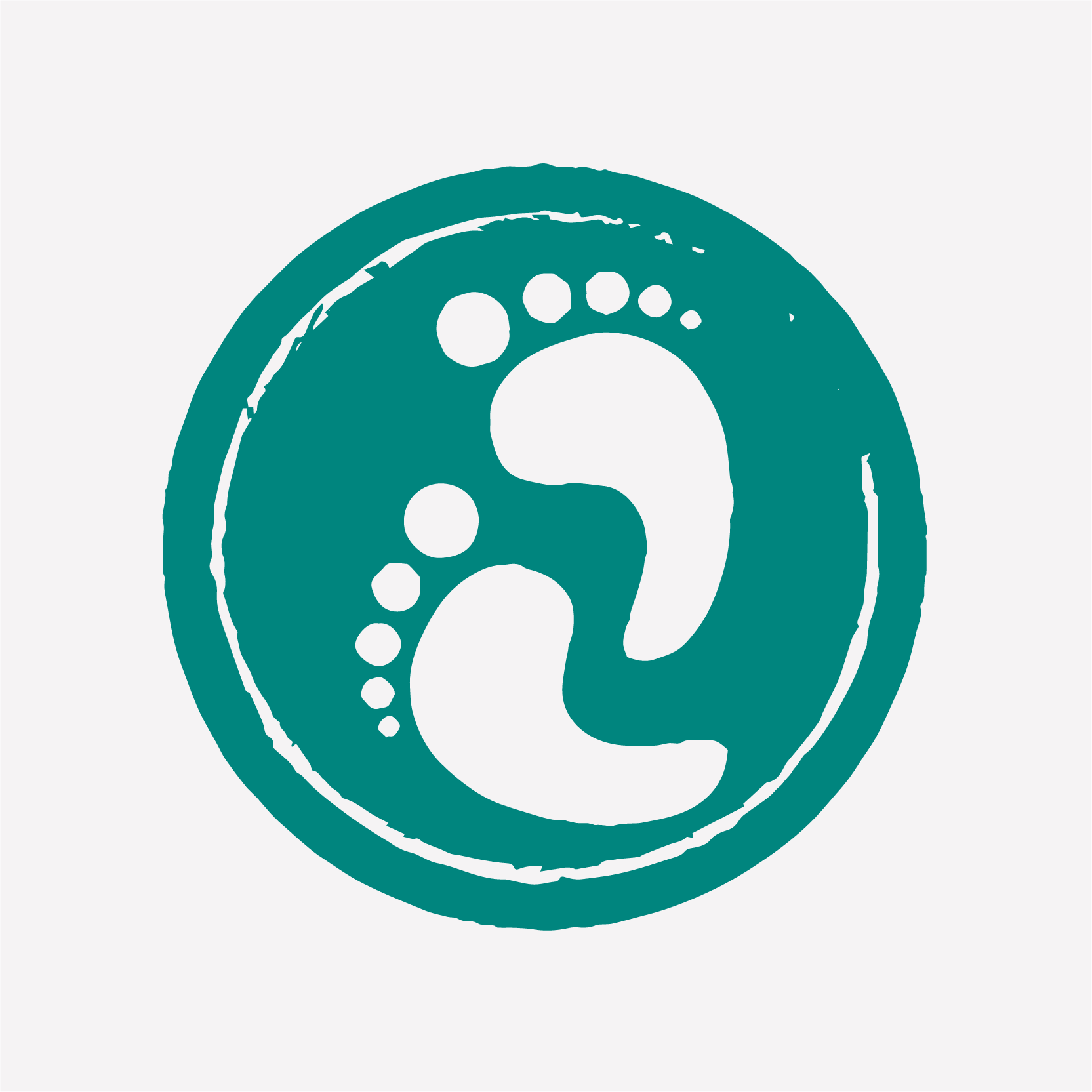 Moldoveanu Danut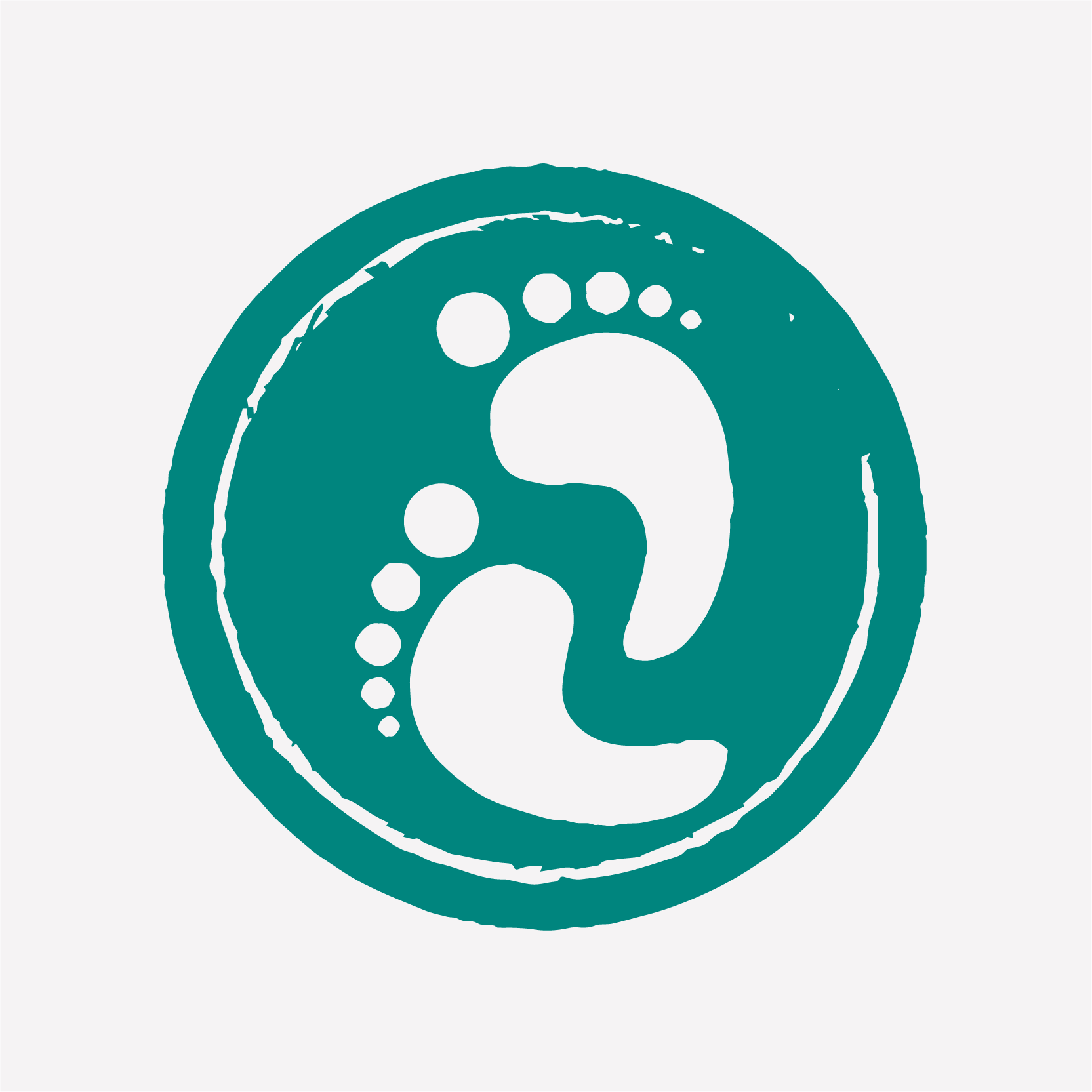 Miao He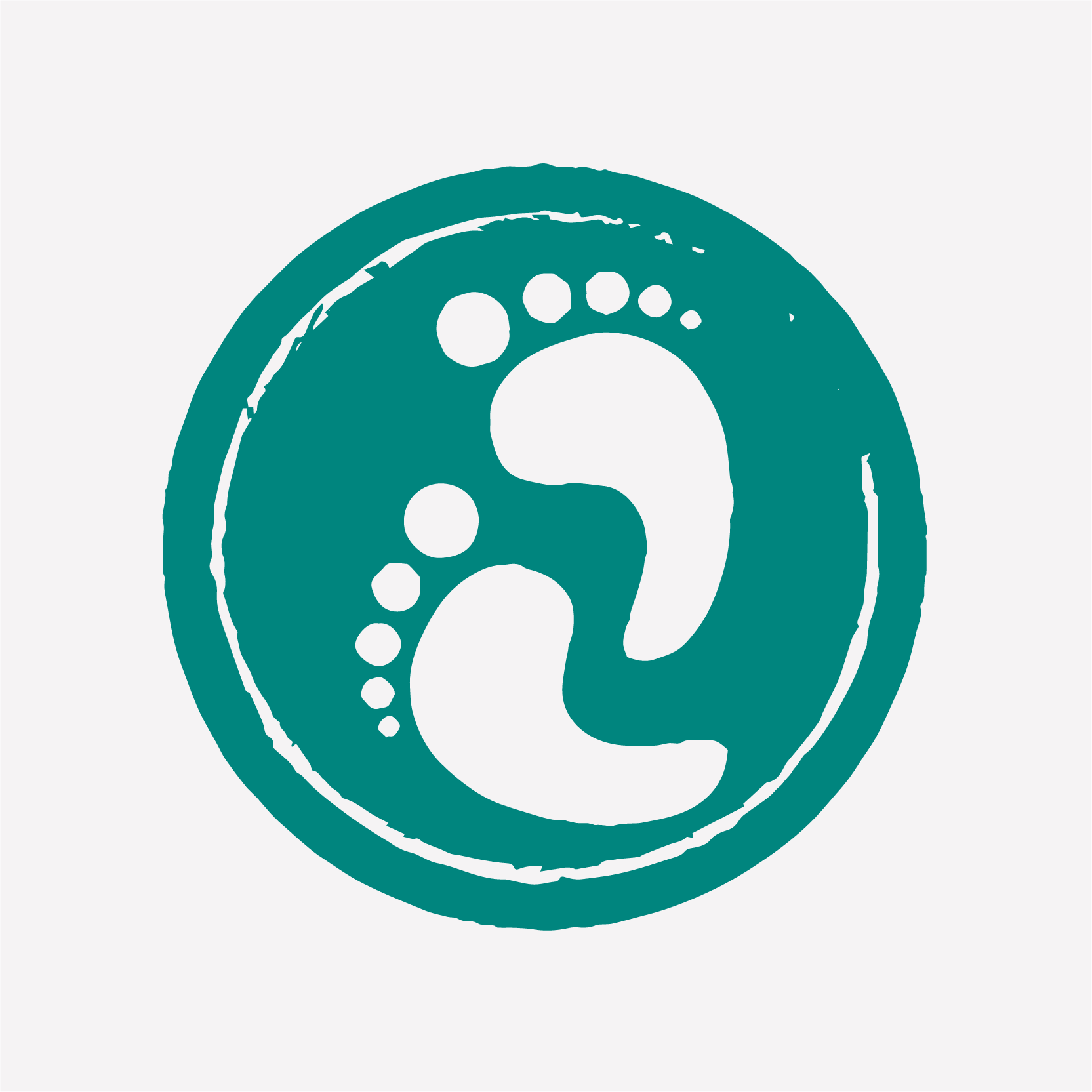 Chris & Ada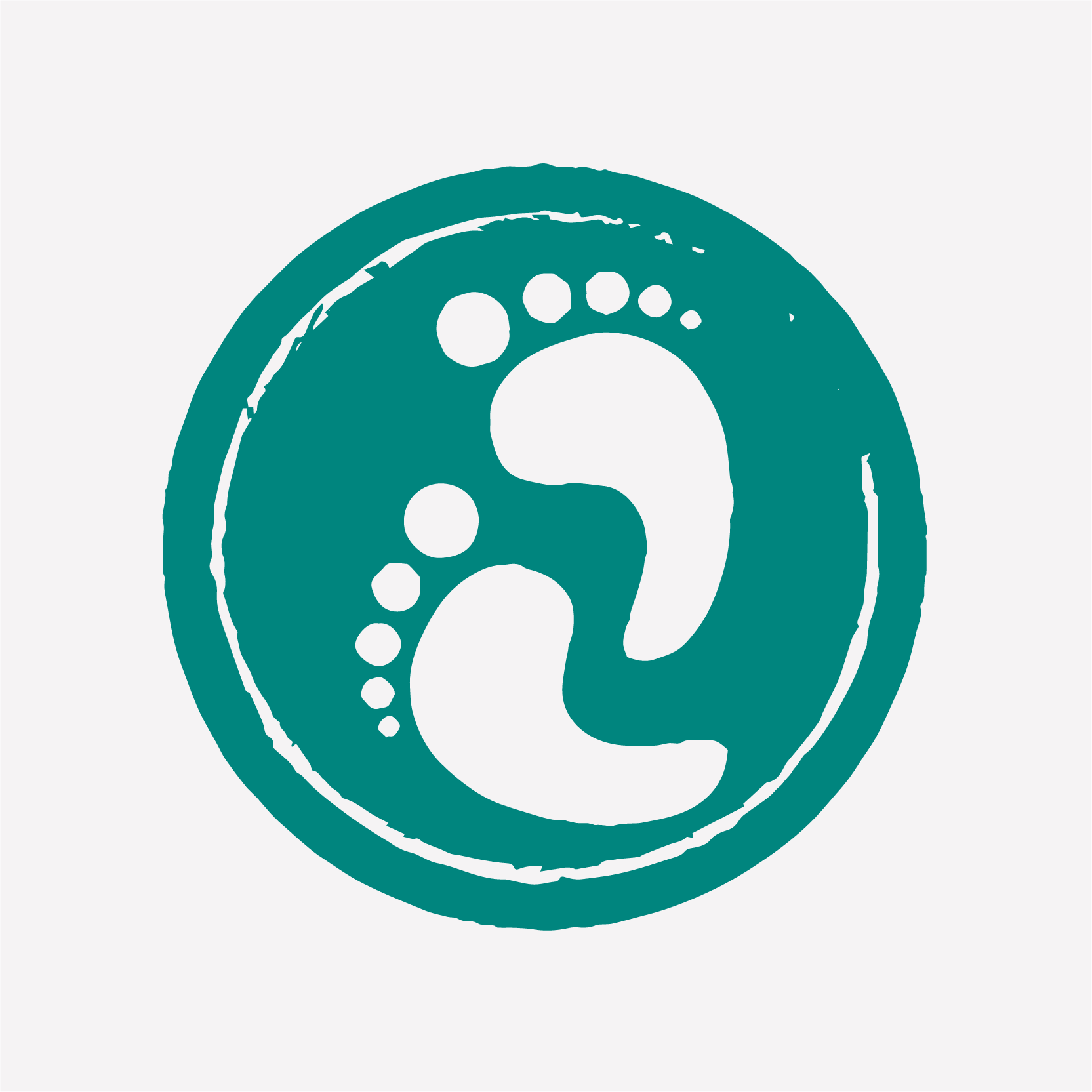 Japhary Kiki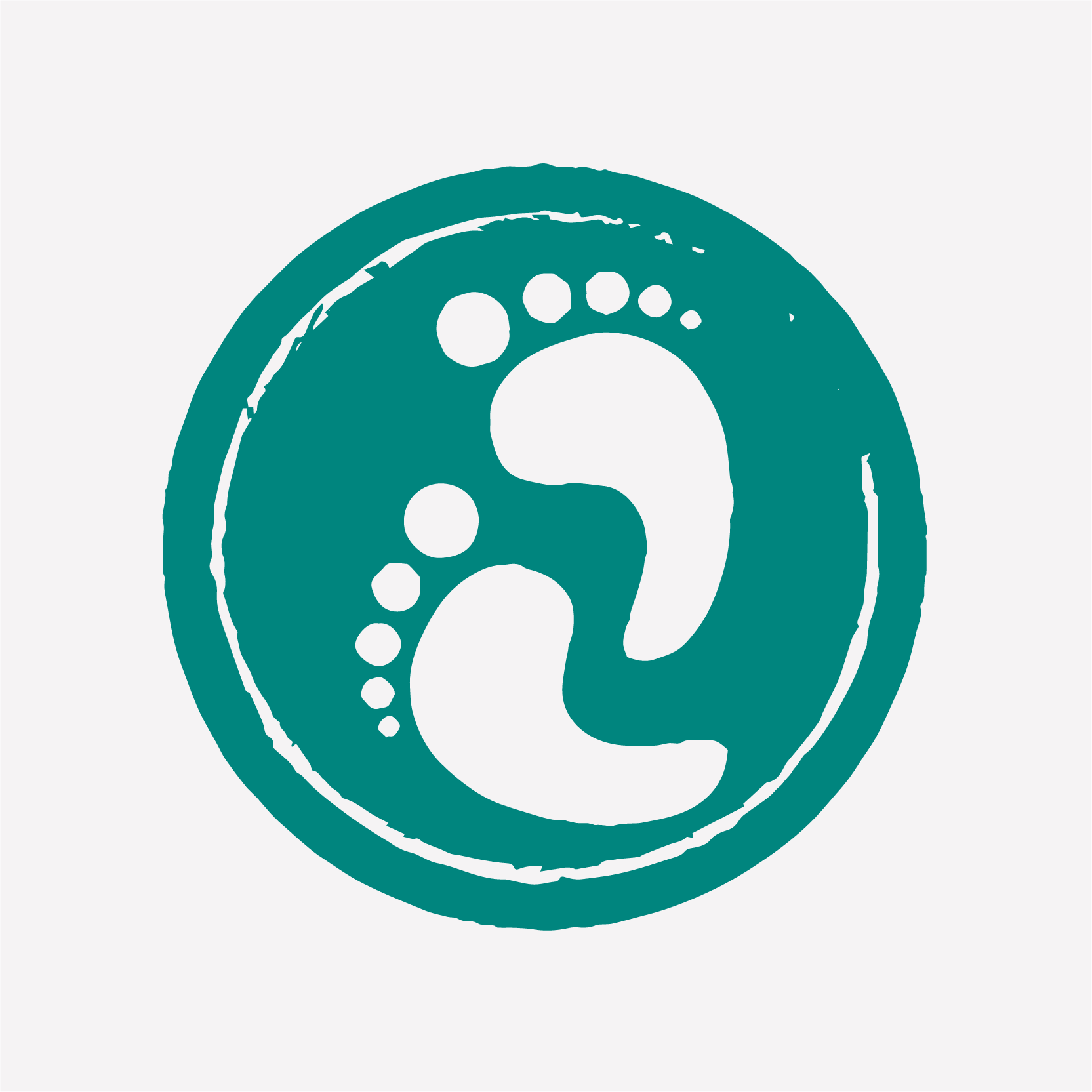 Anonymous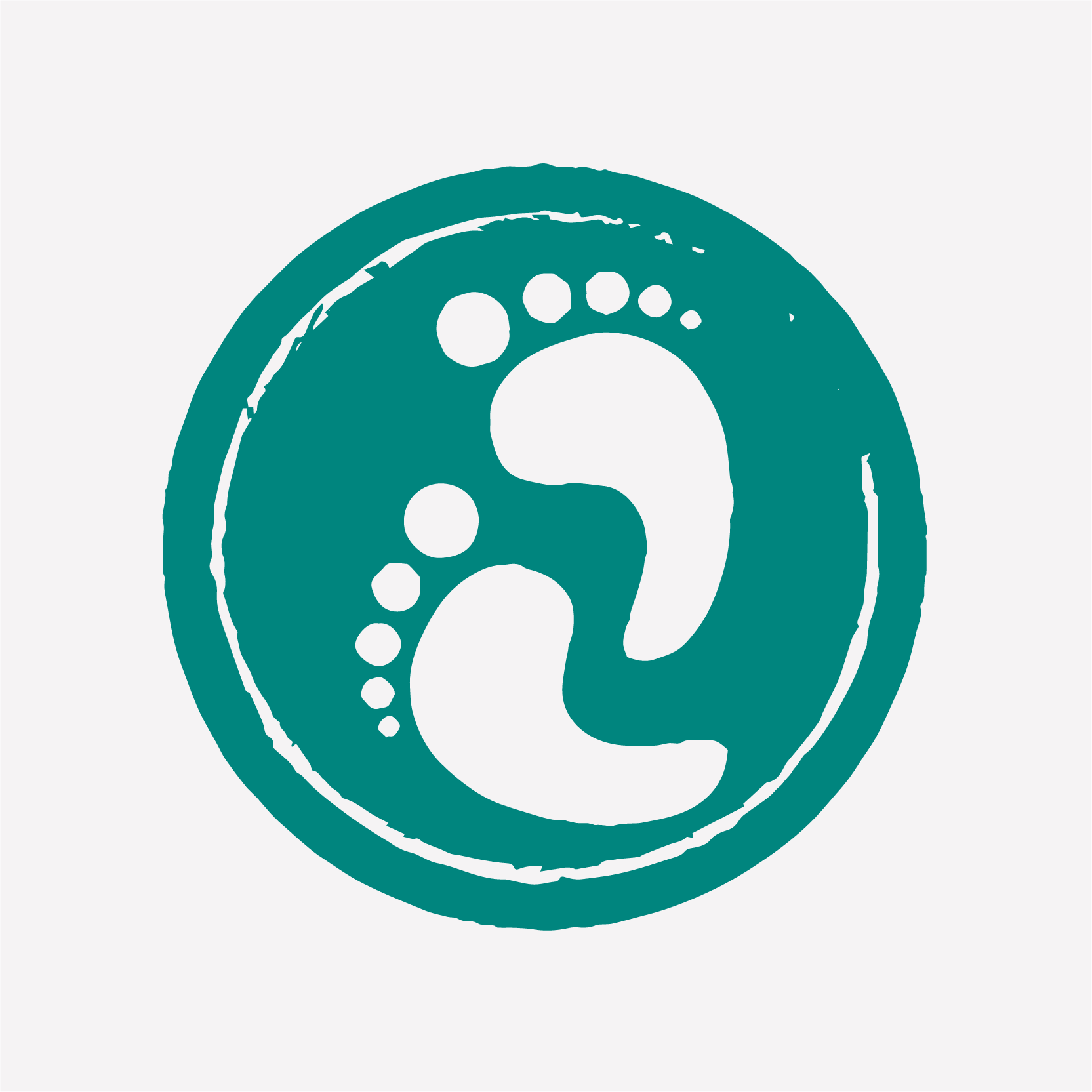 Samantha Butler-mclees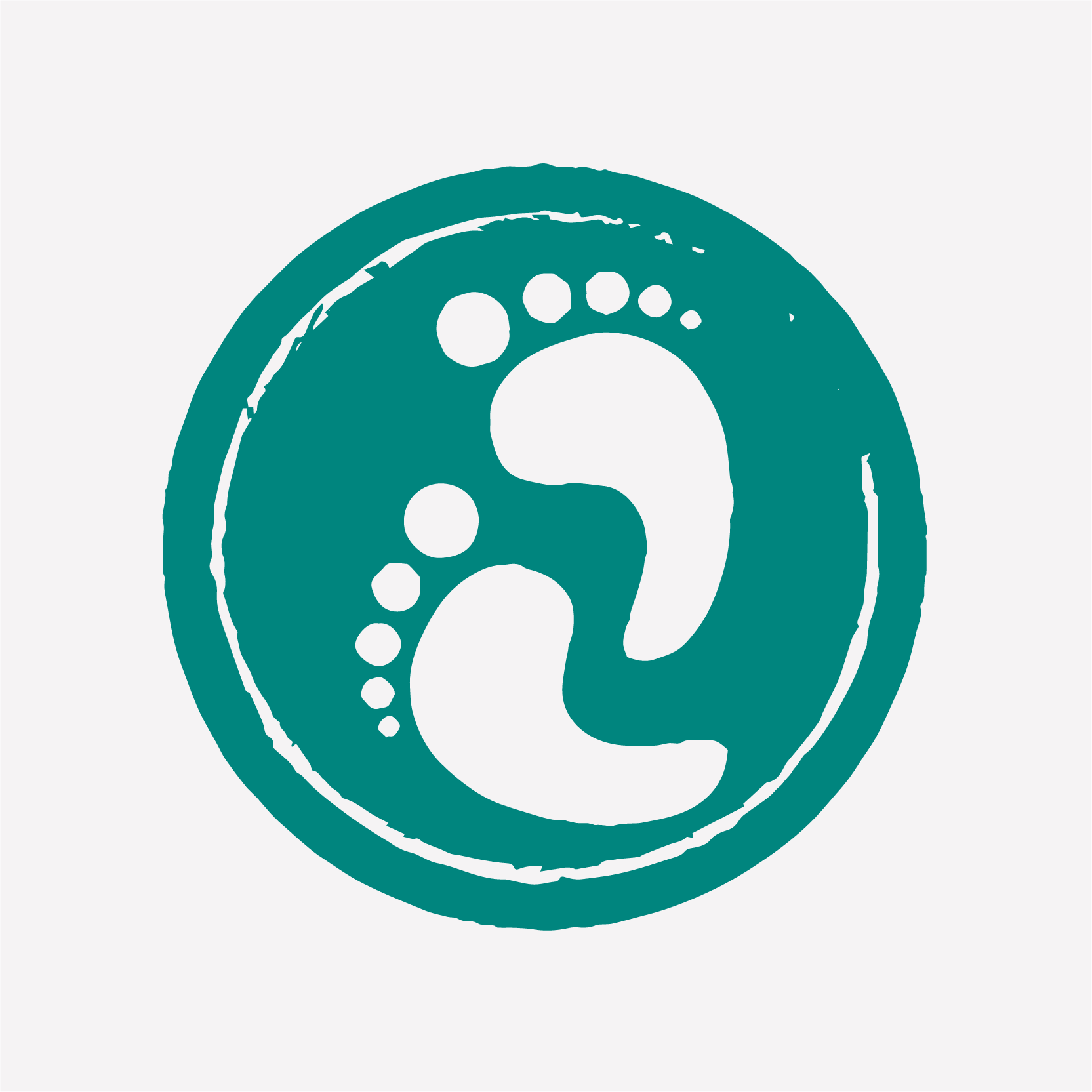 Kiaya Makin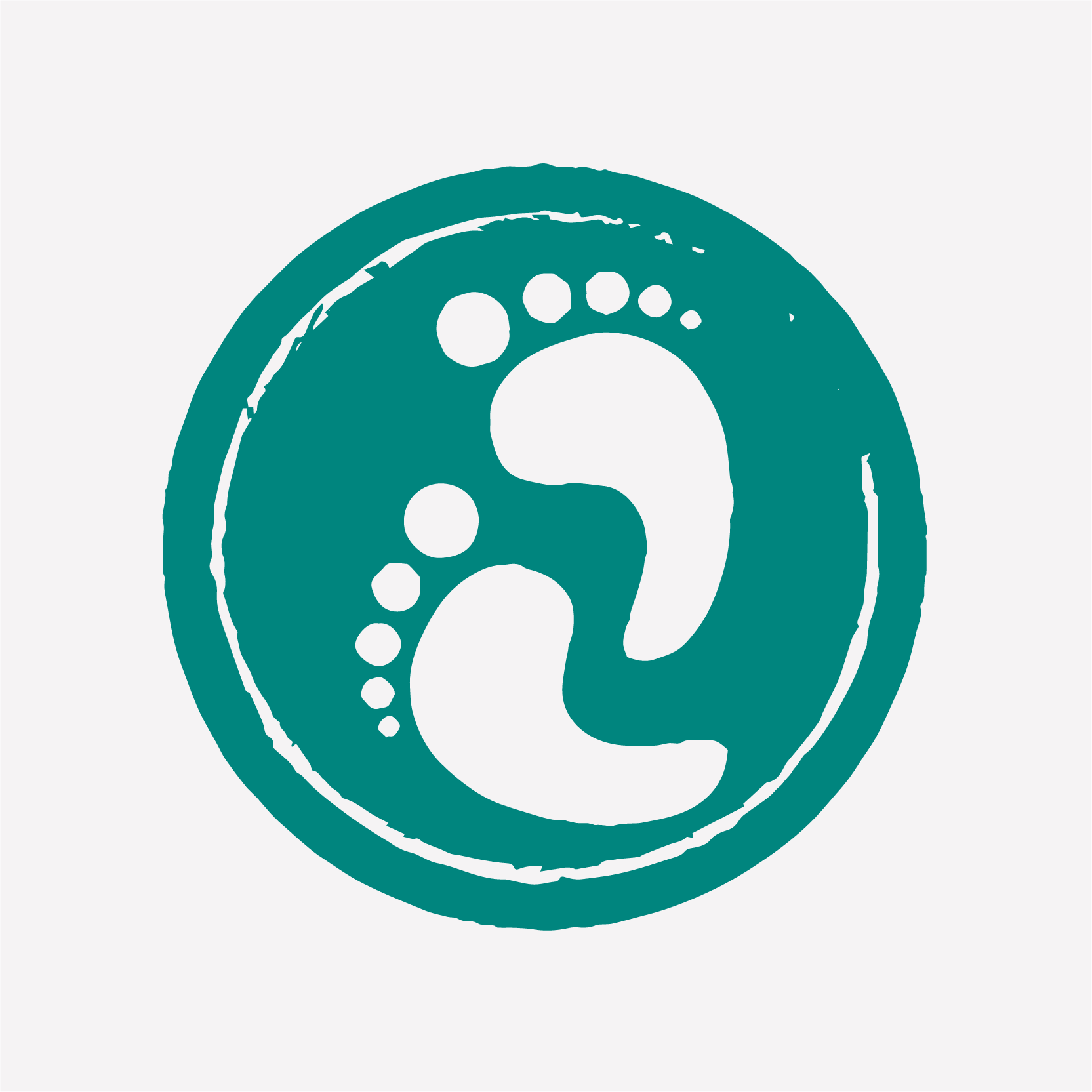 Flora Pinne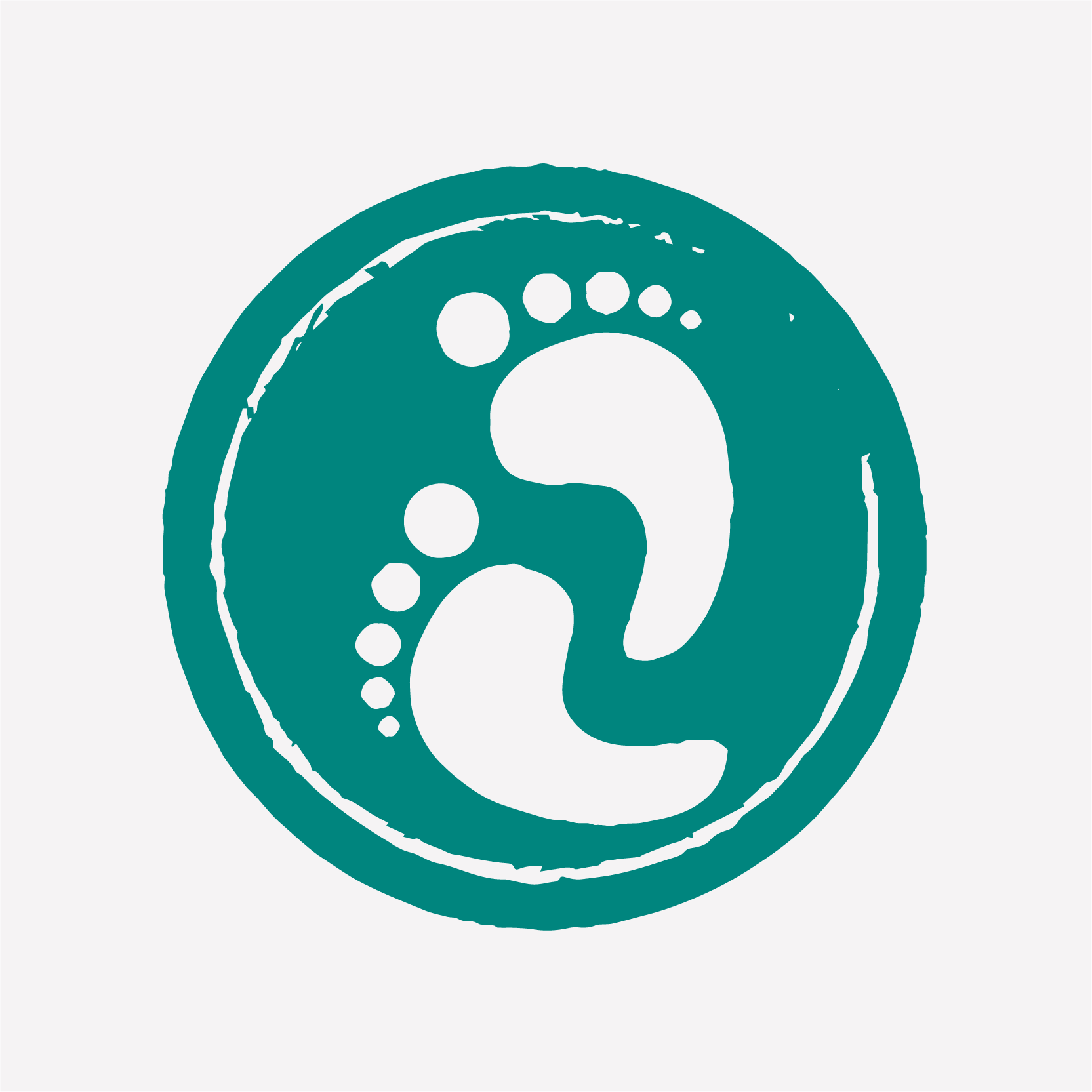 Laura Mitchell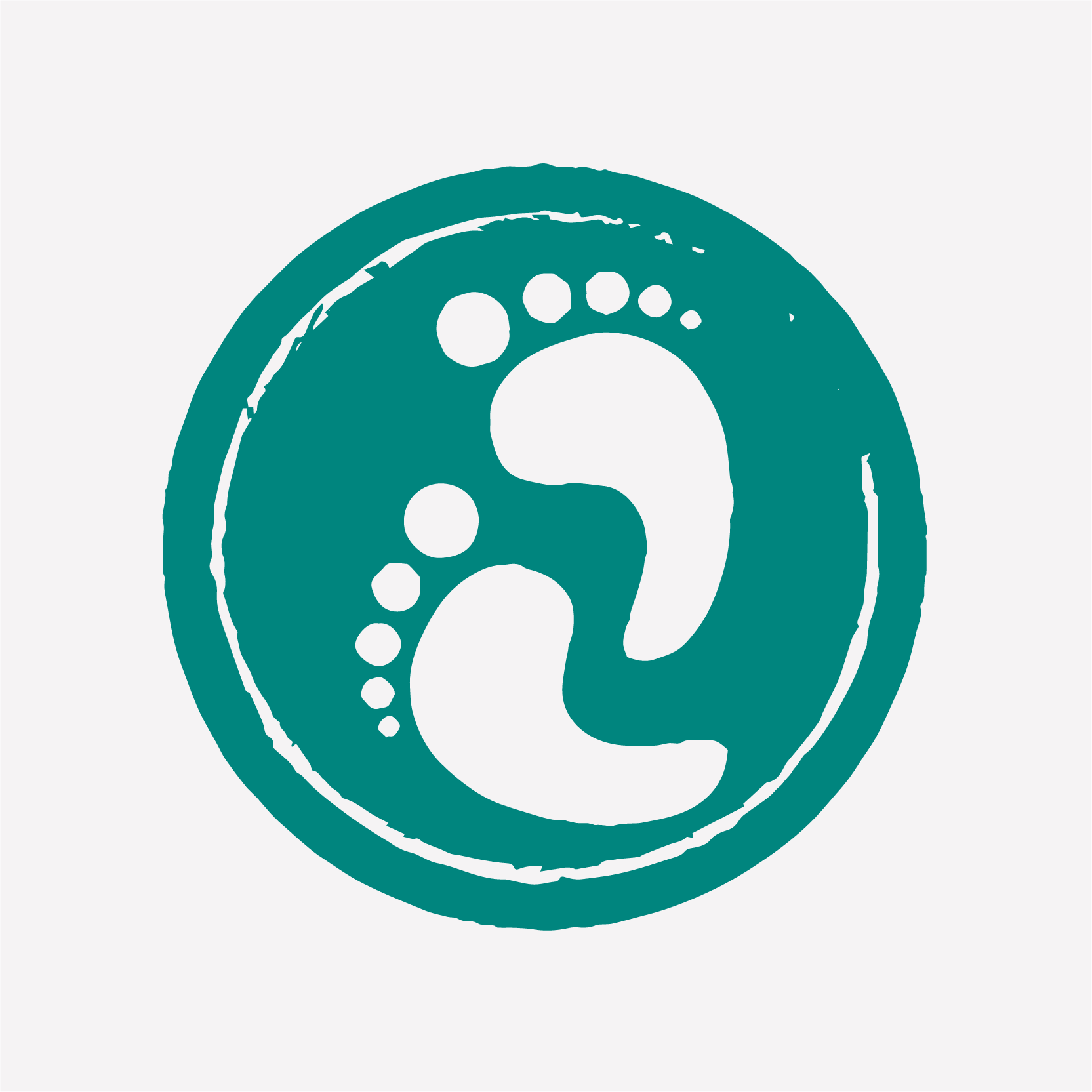 Steve And Lyla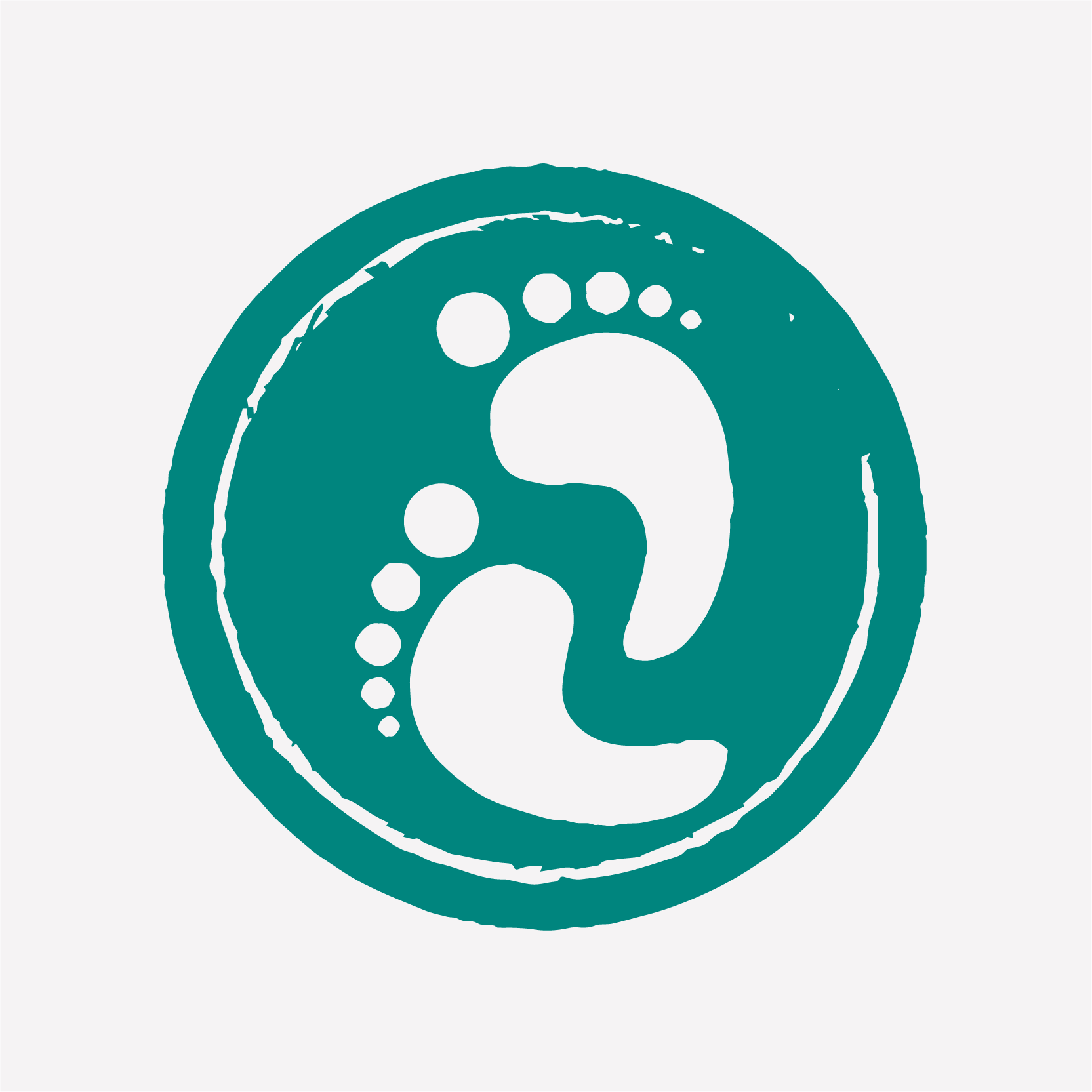 Sam Butler-mclees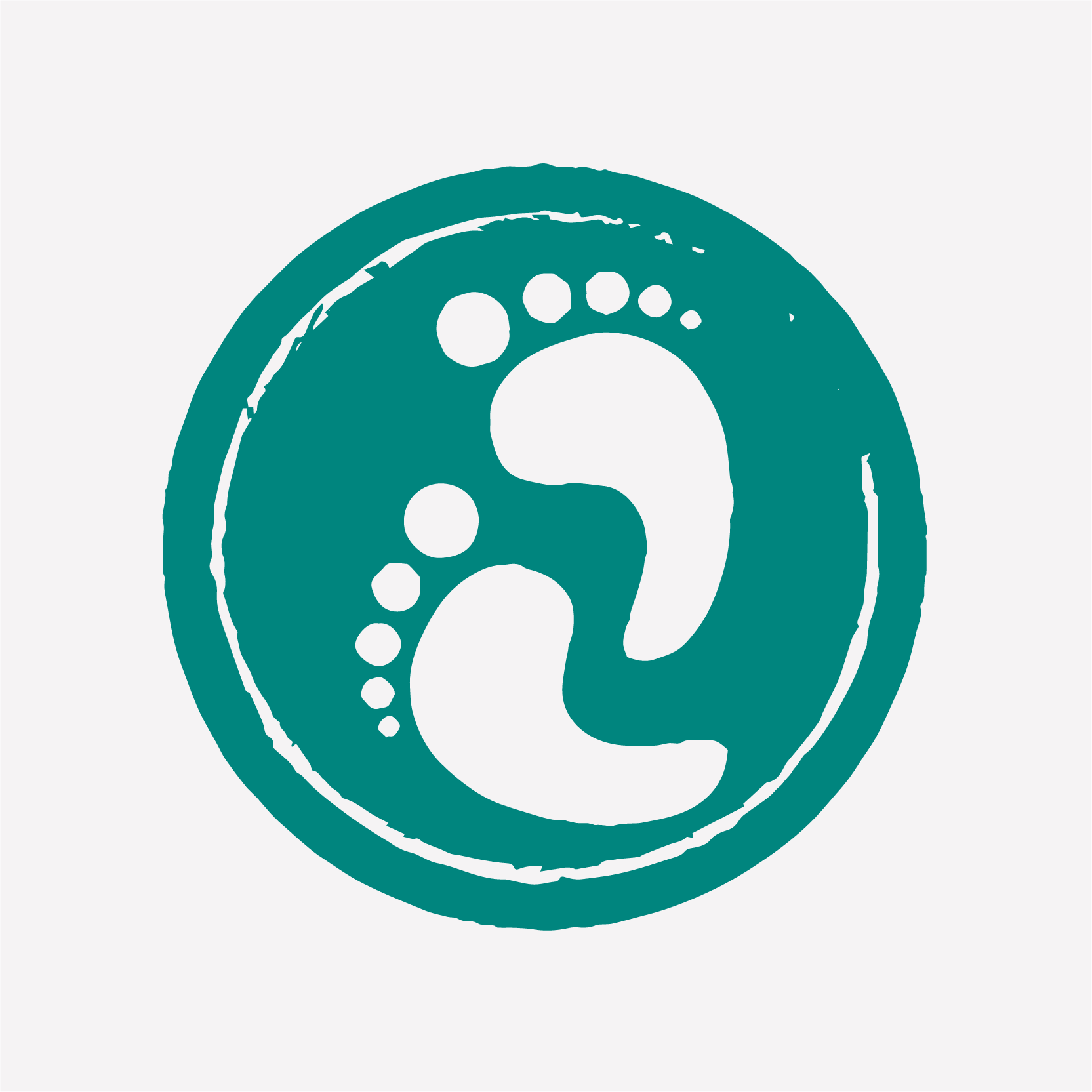 Becky Evans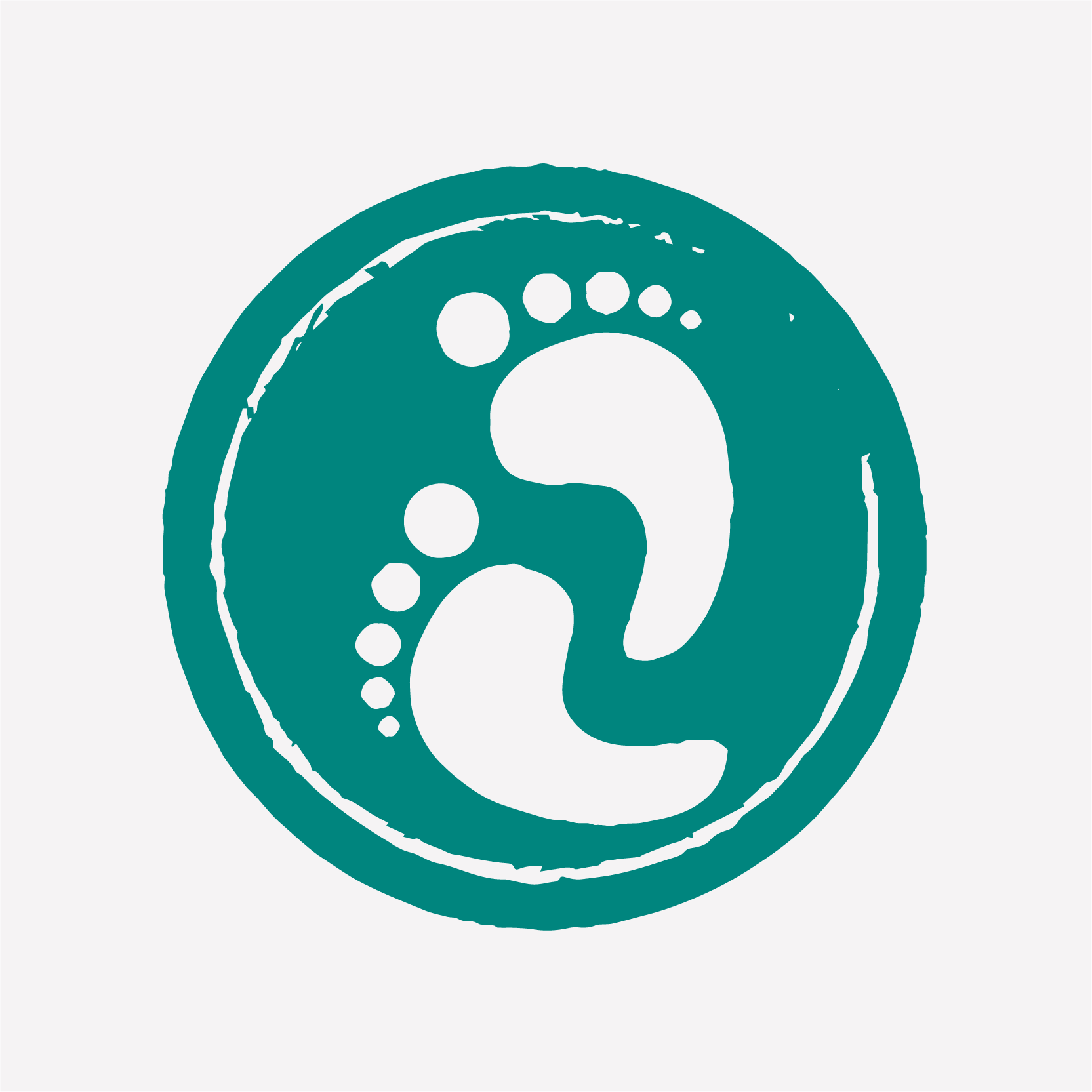 Cristina Ailinca
Marija T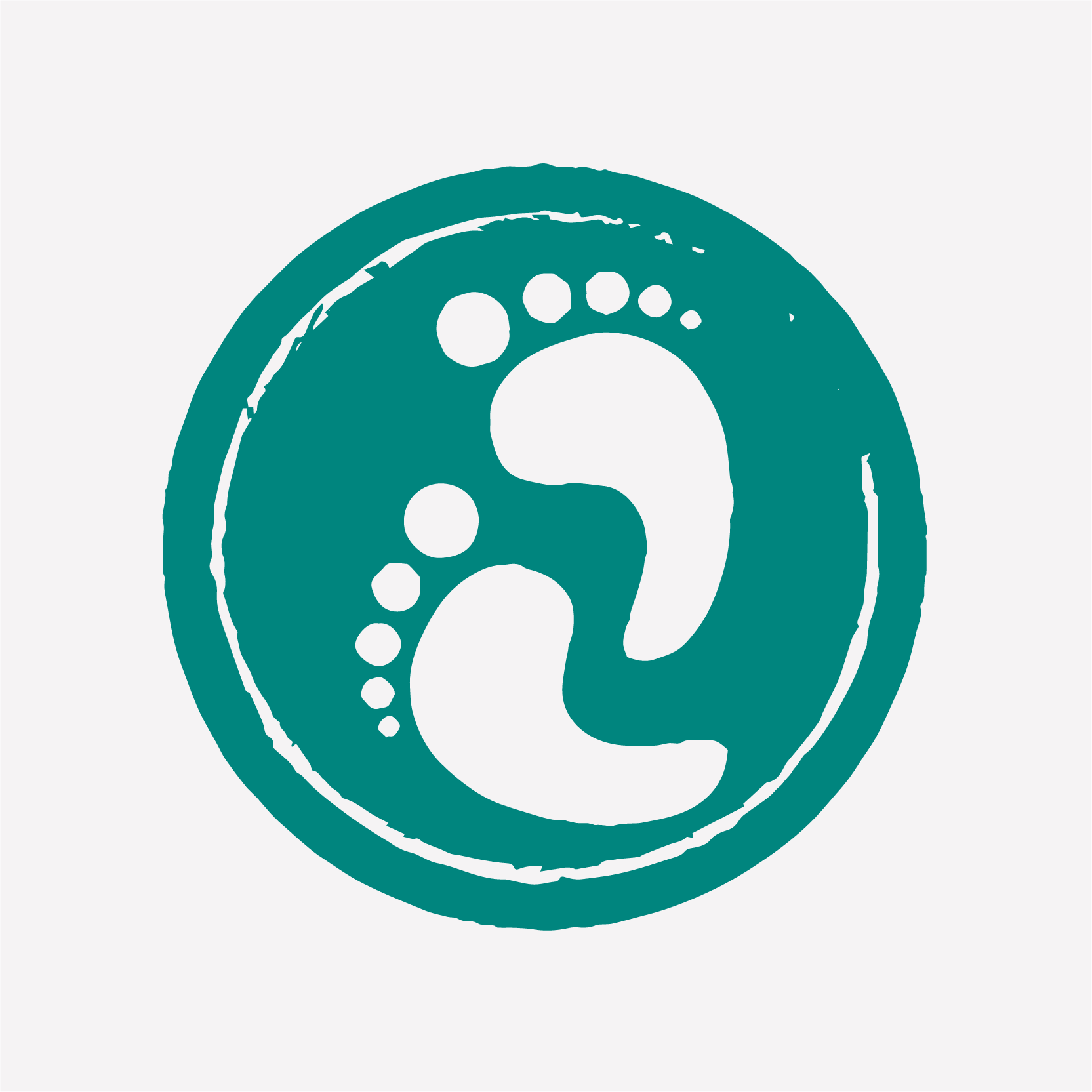 Alex Wilson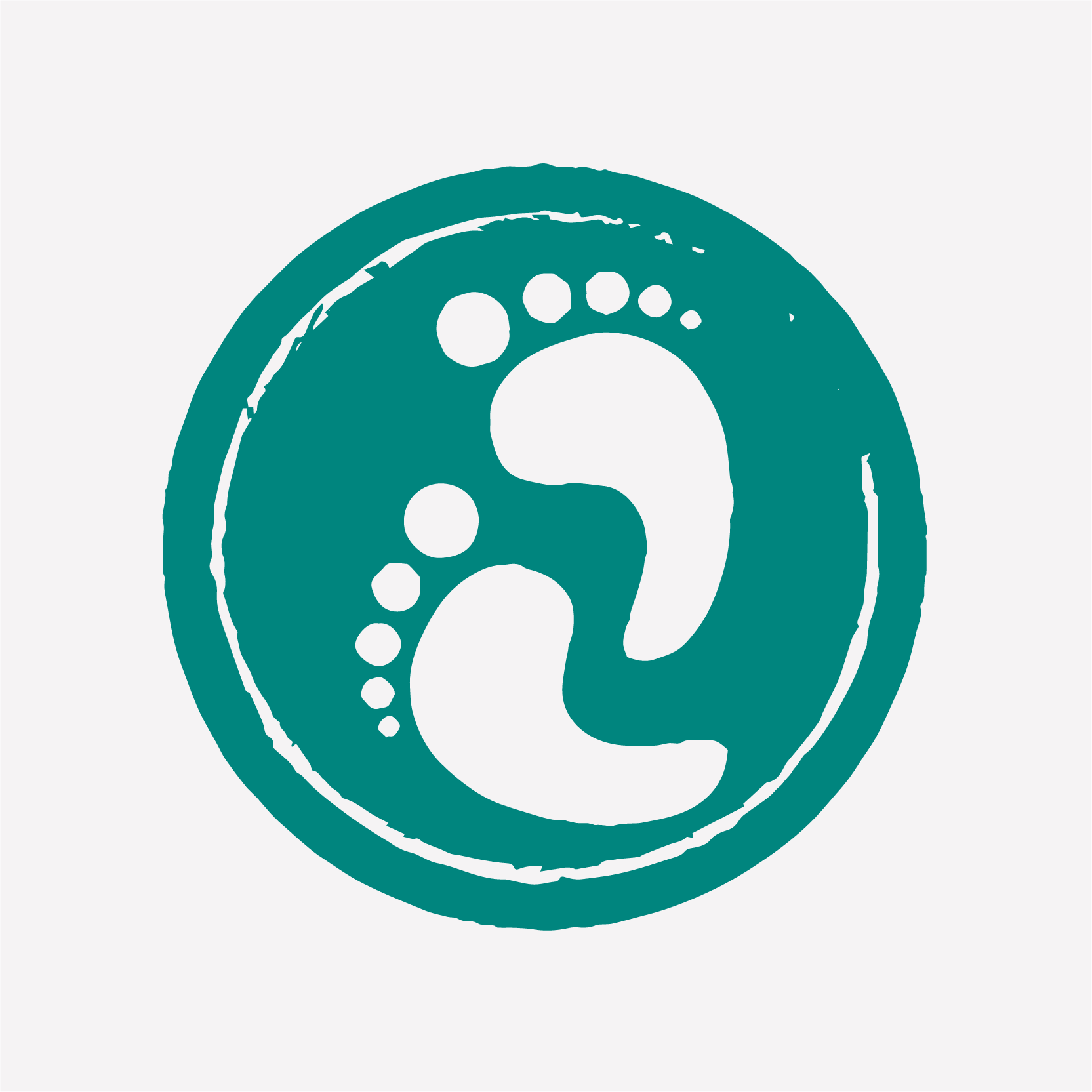 Sarah Mcvey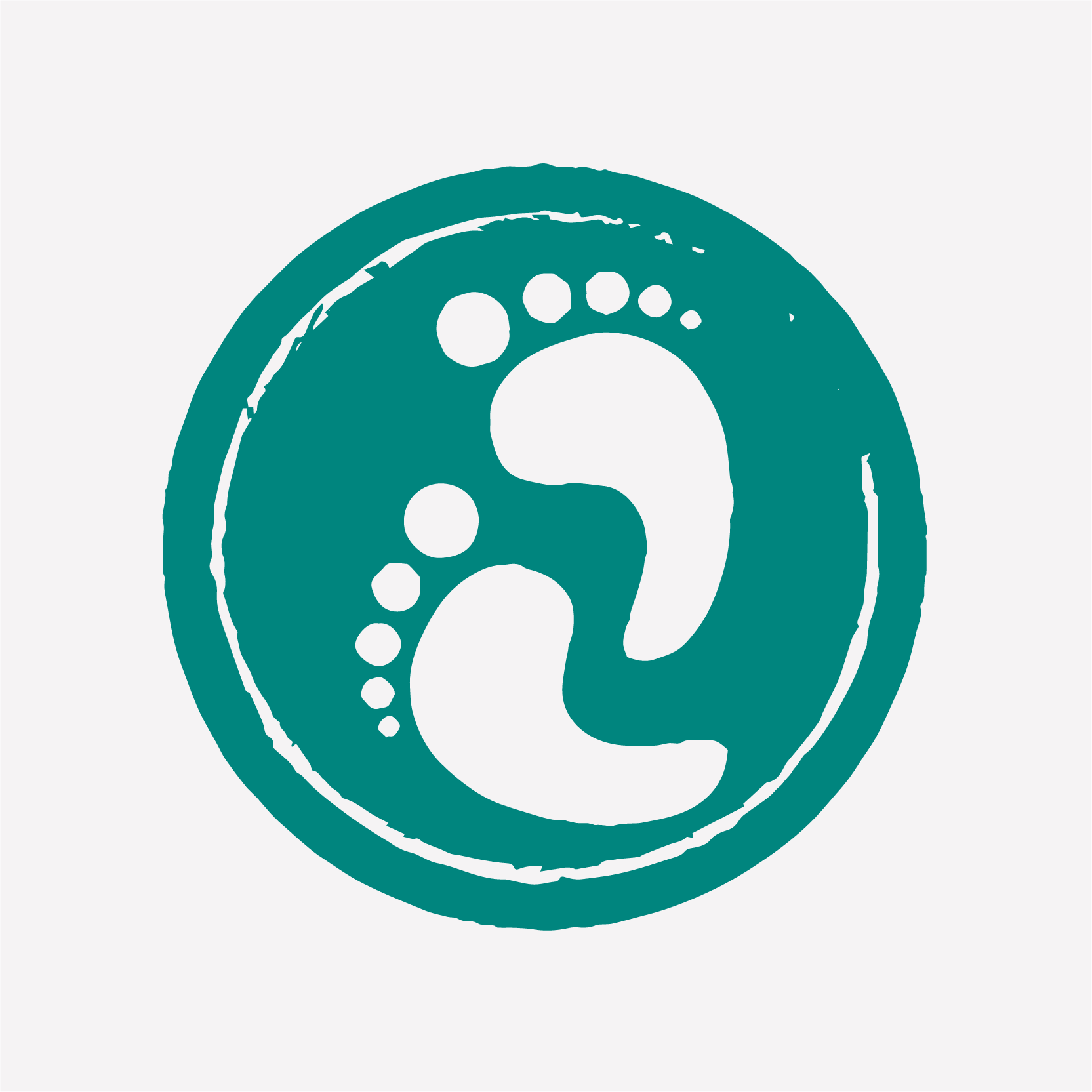 Ingvild Oset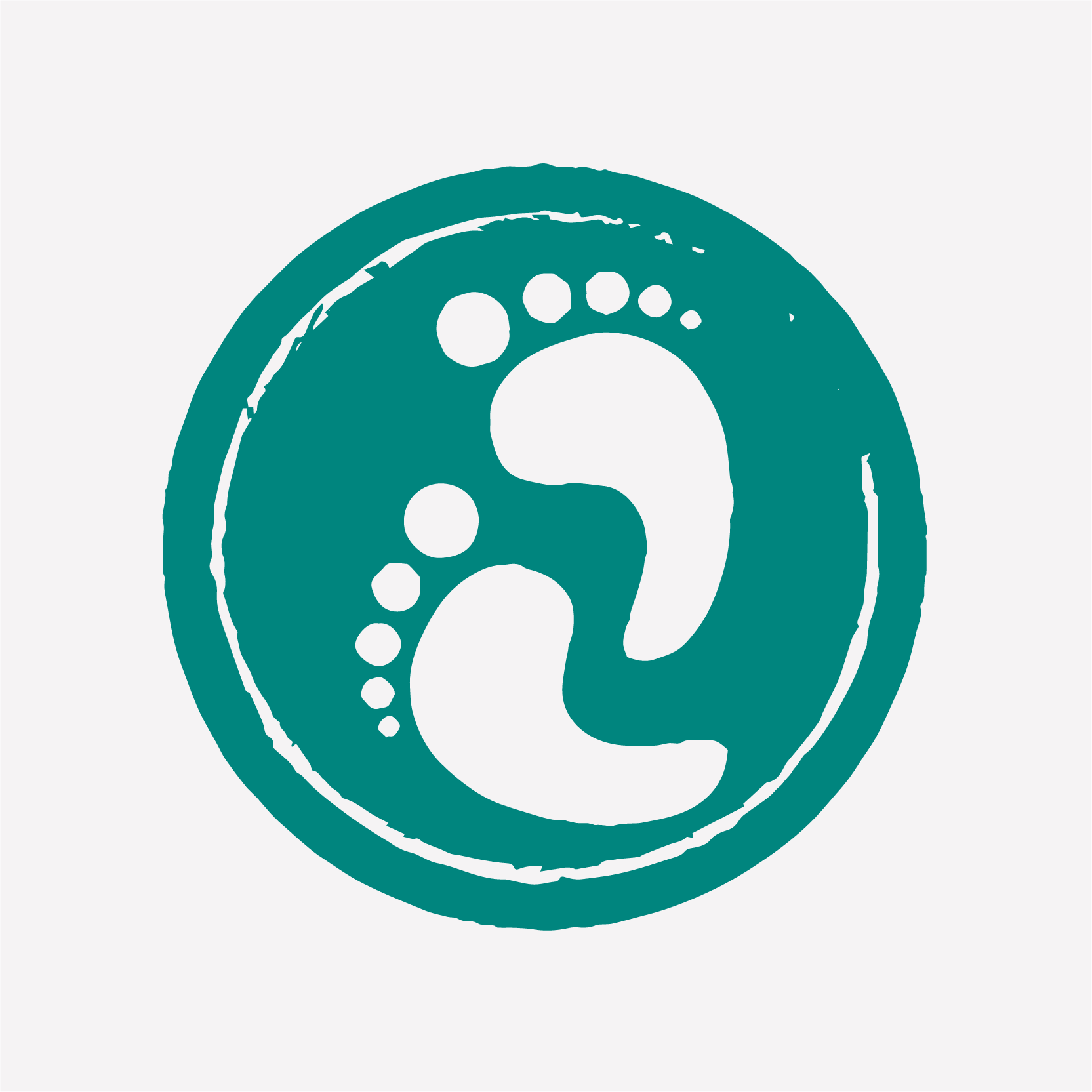 Alexandra Marin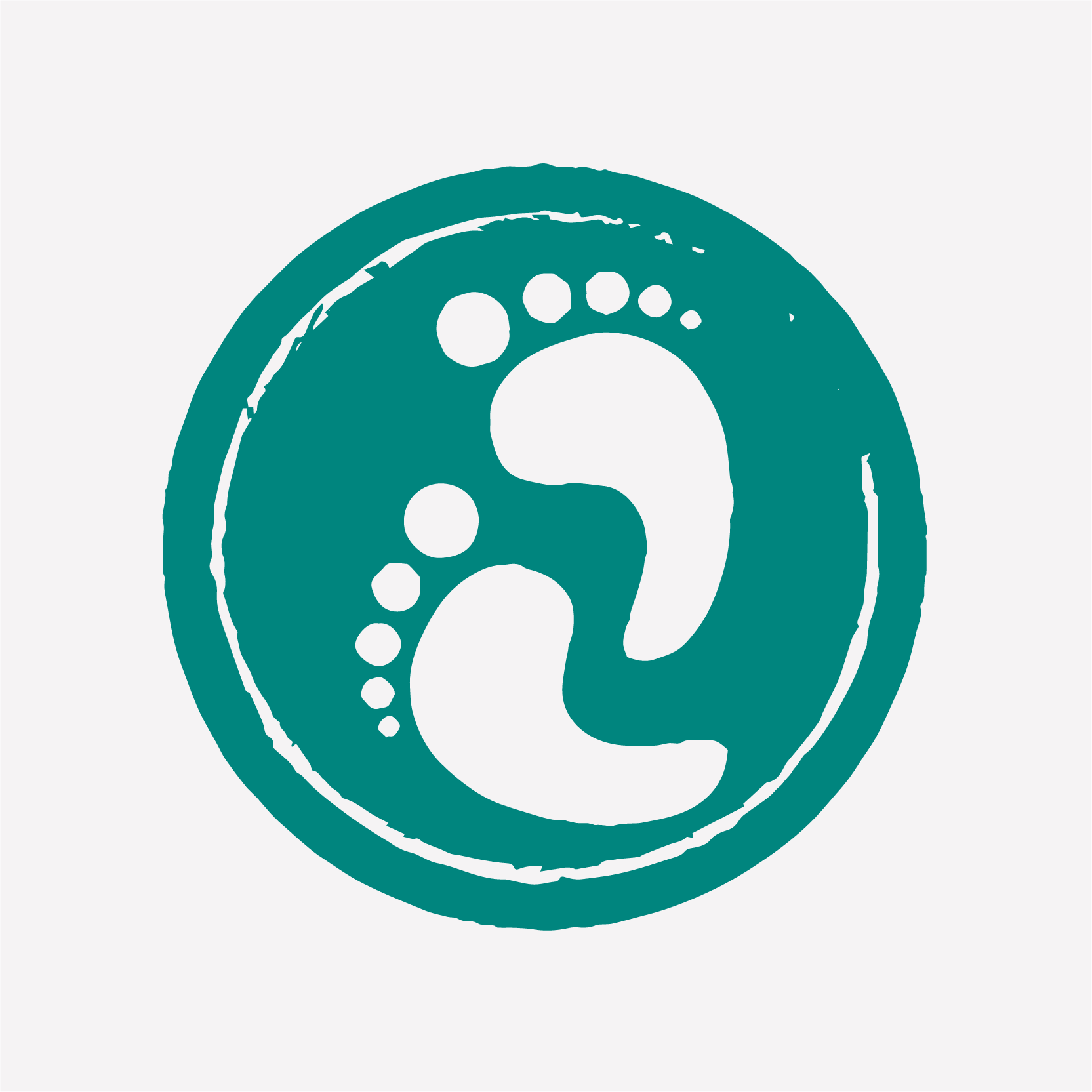 Constantin Bucuresteanu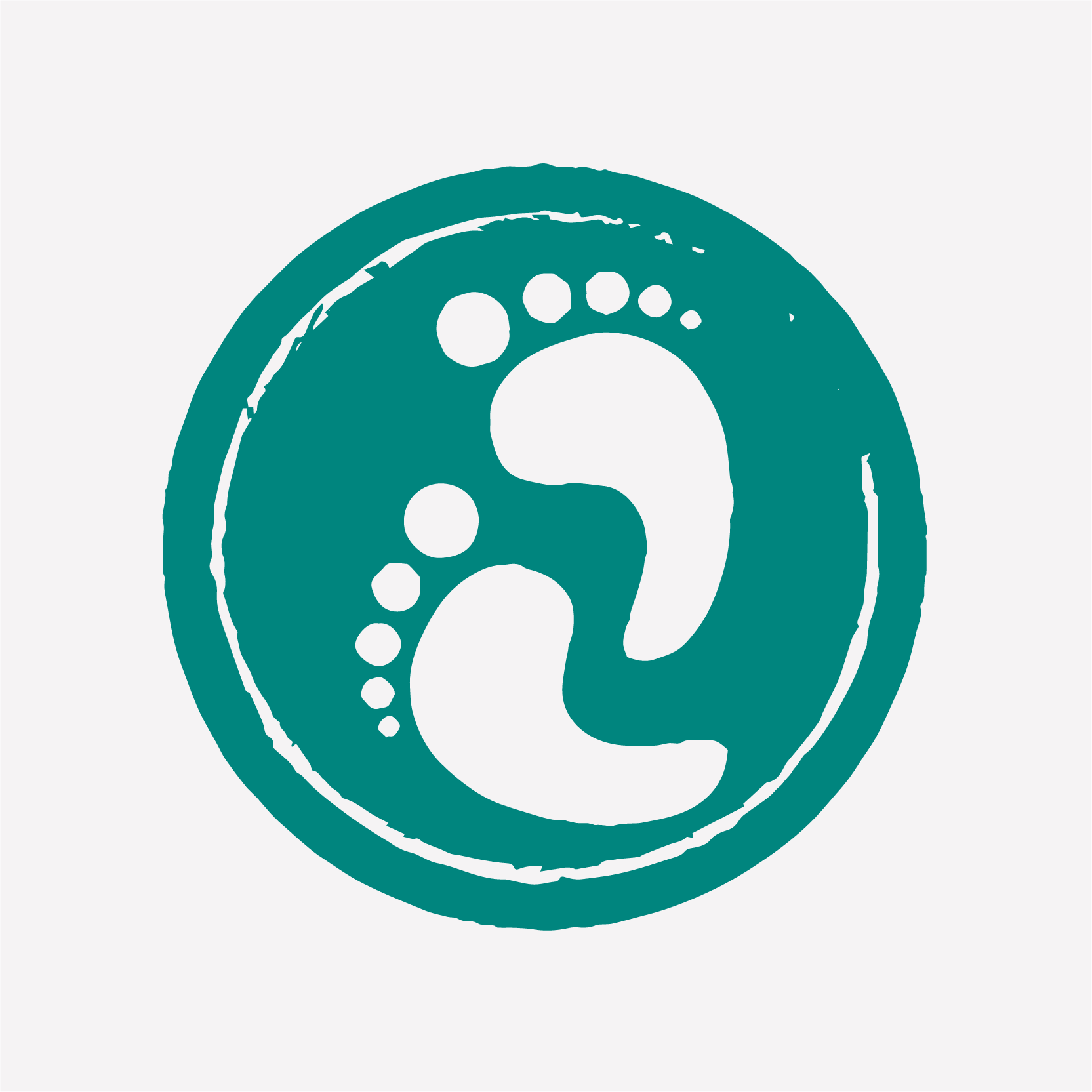 Diana Limburg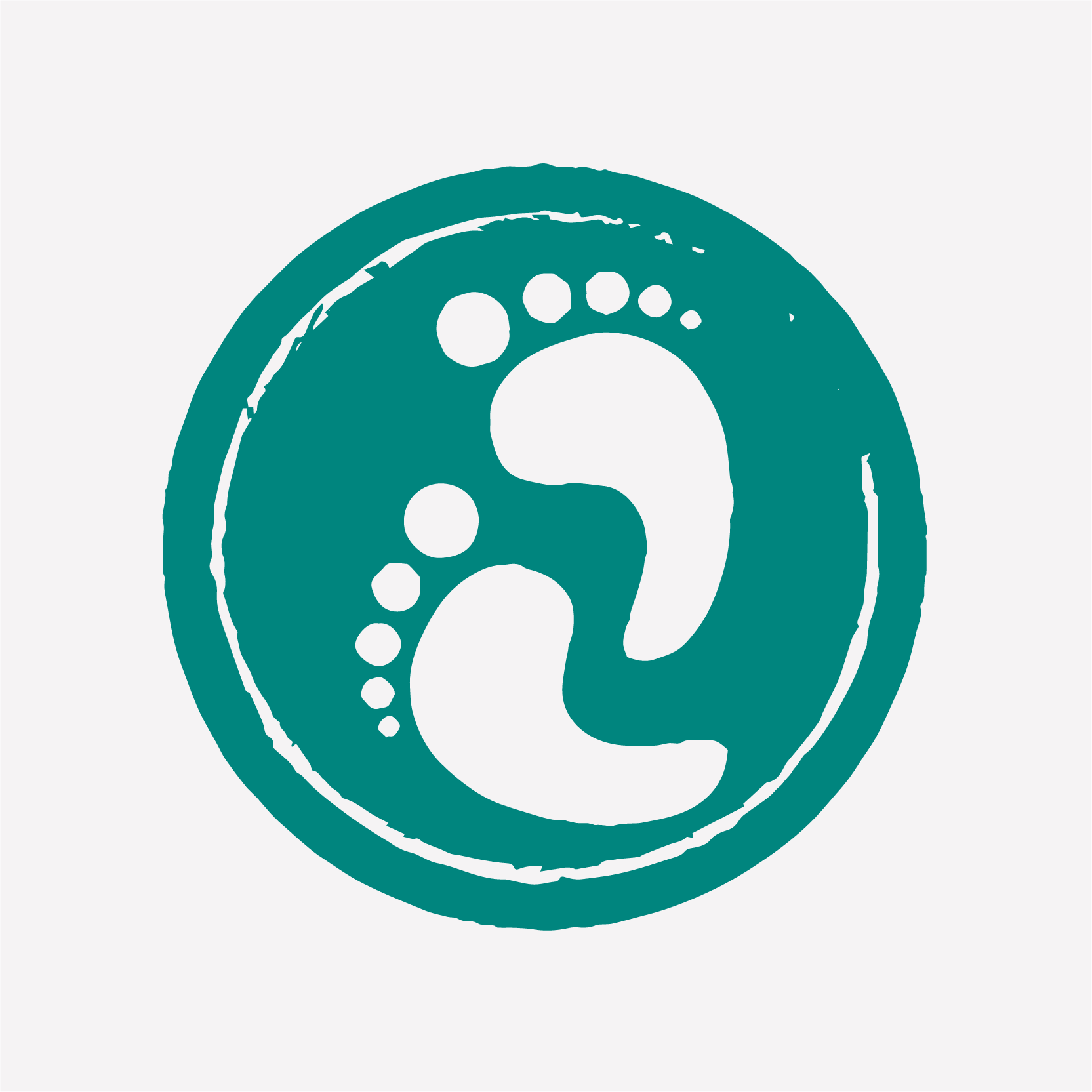 Shirley Thompson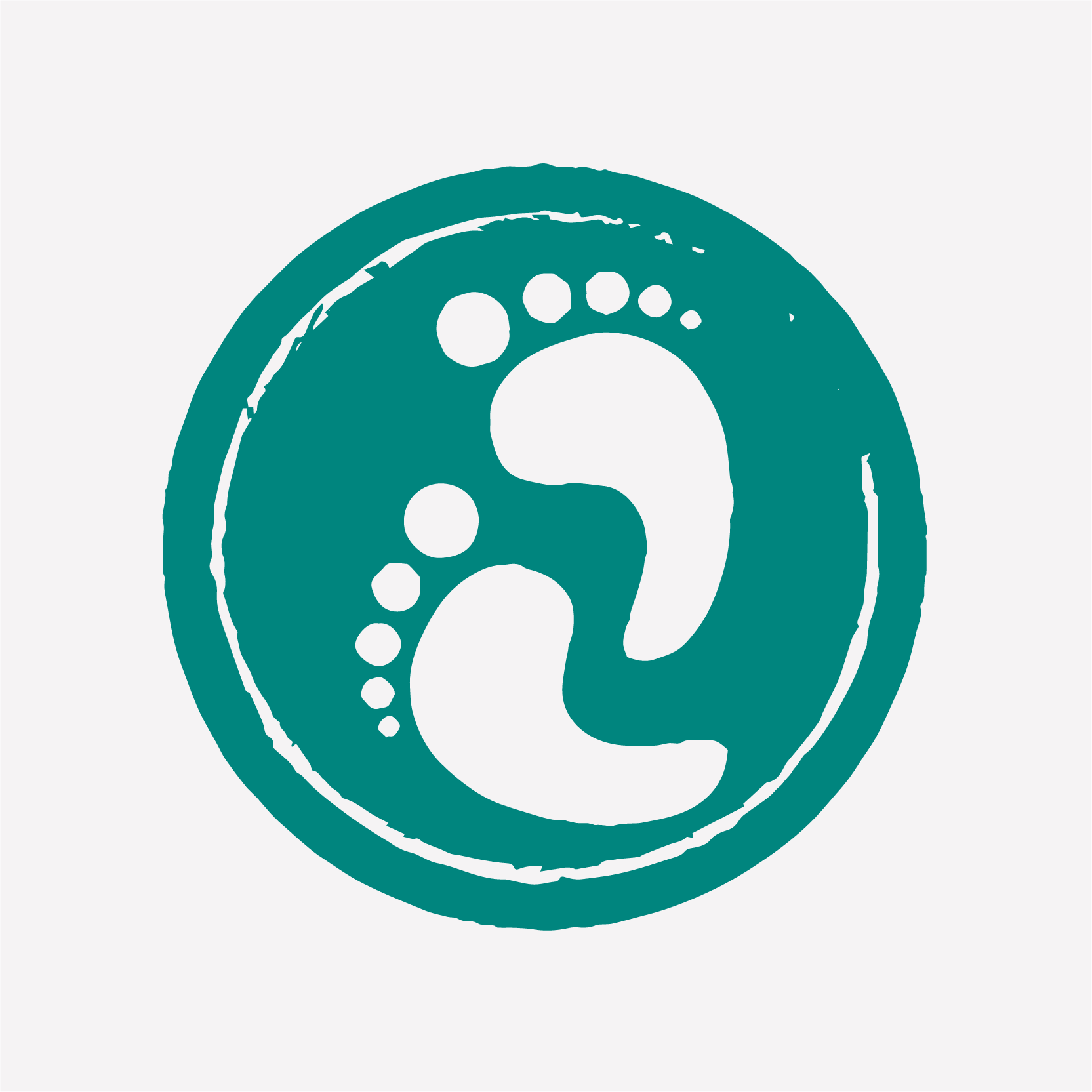 Mickey Shepherd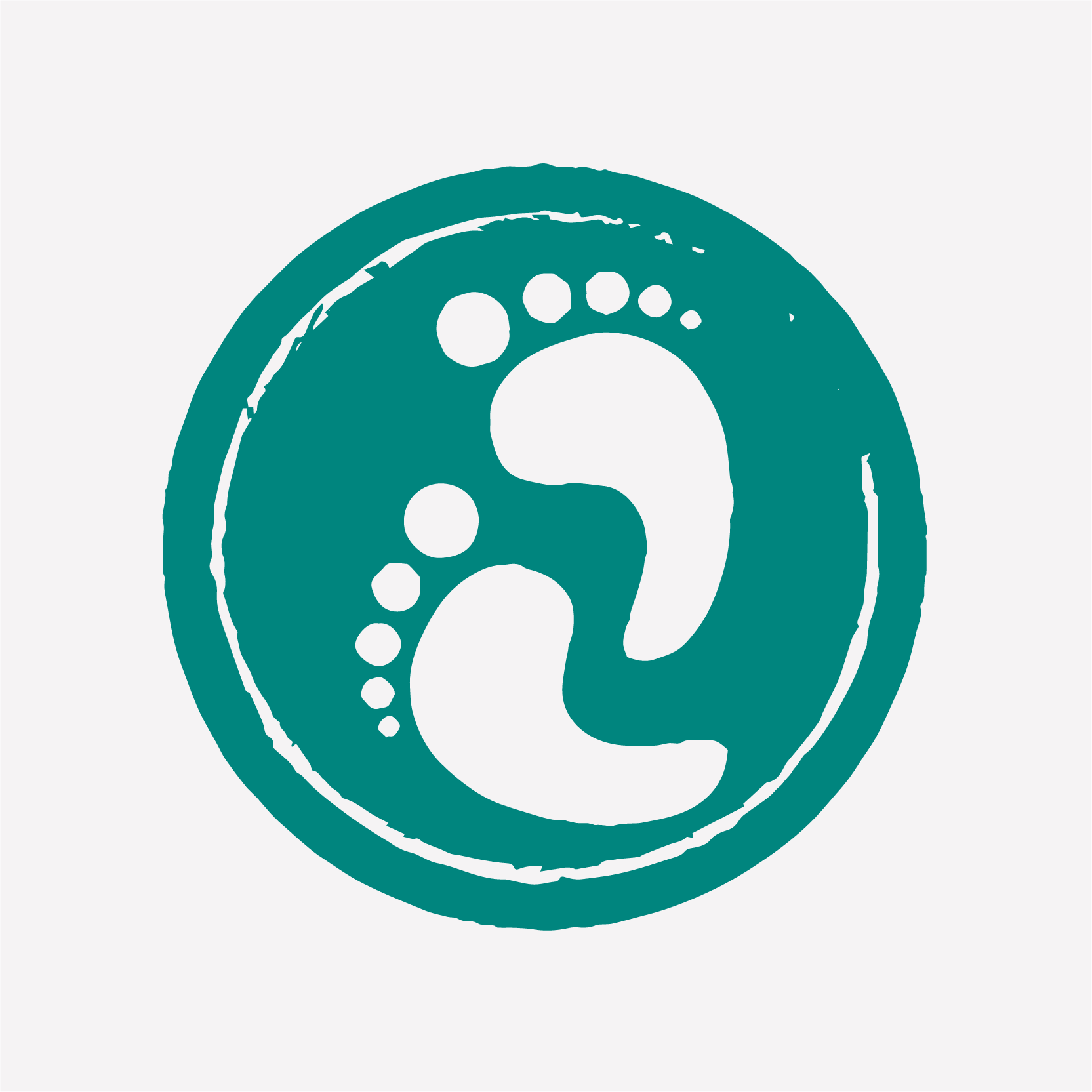 Octavian Lalu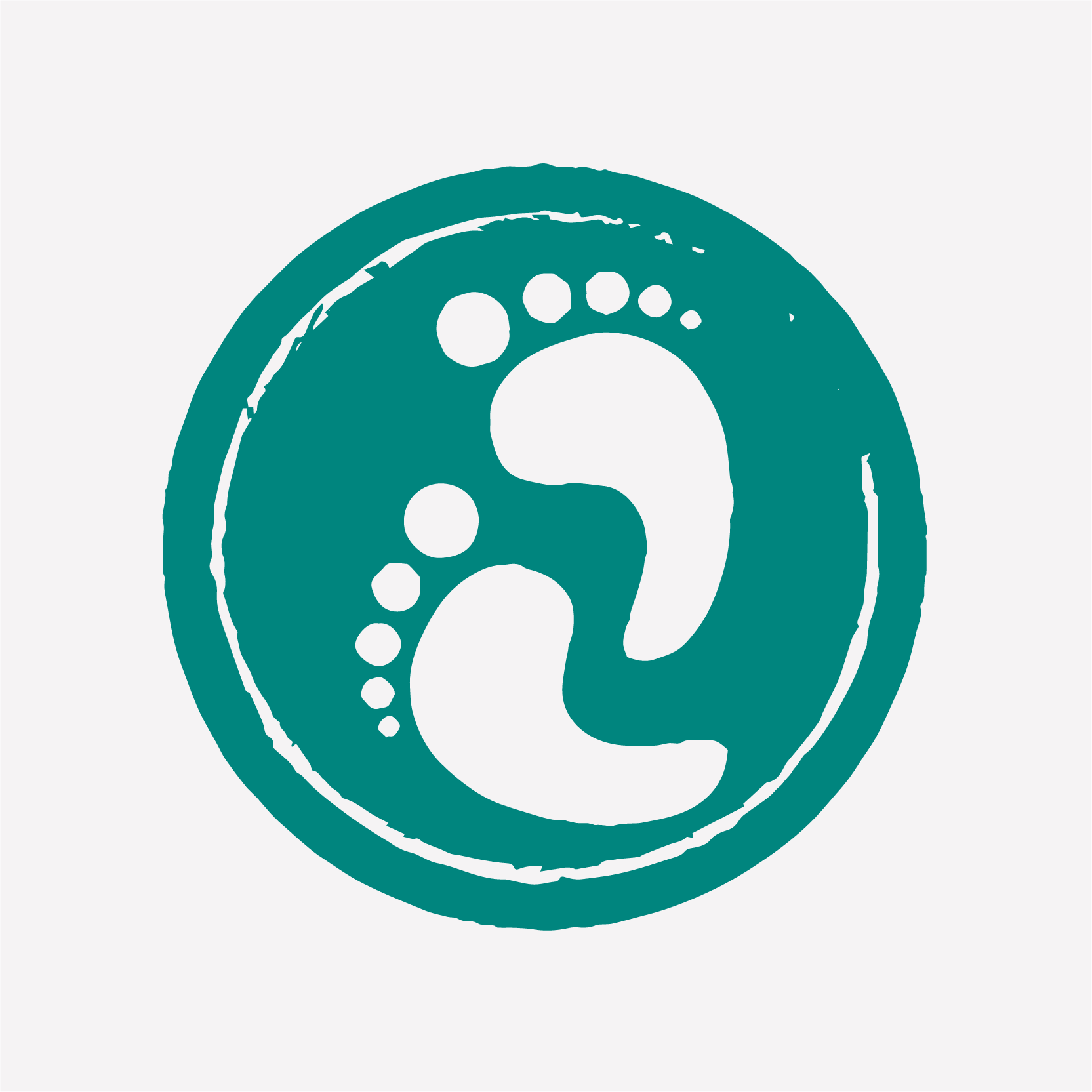 Katarzyna Kowalska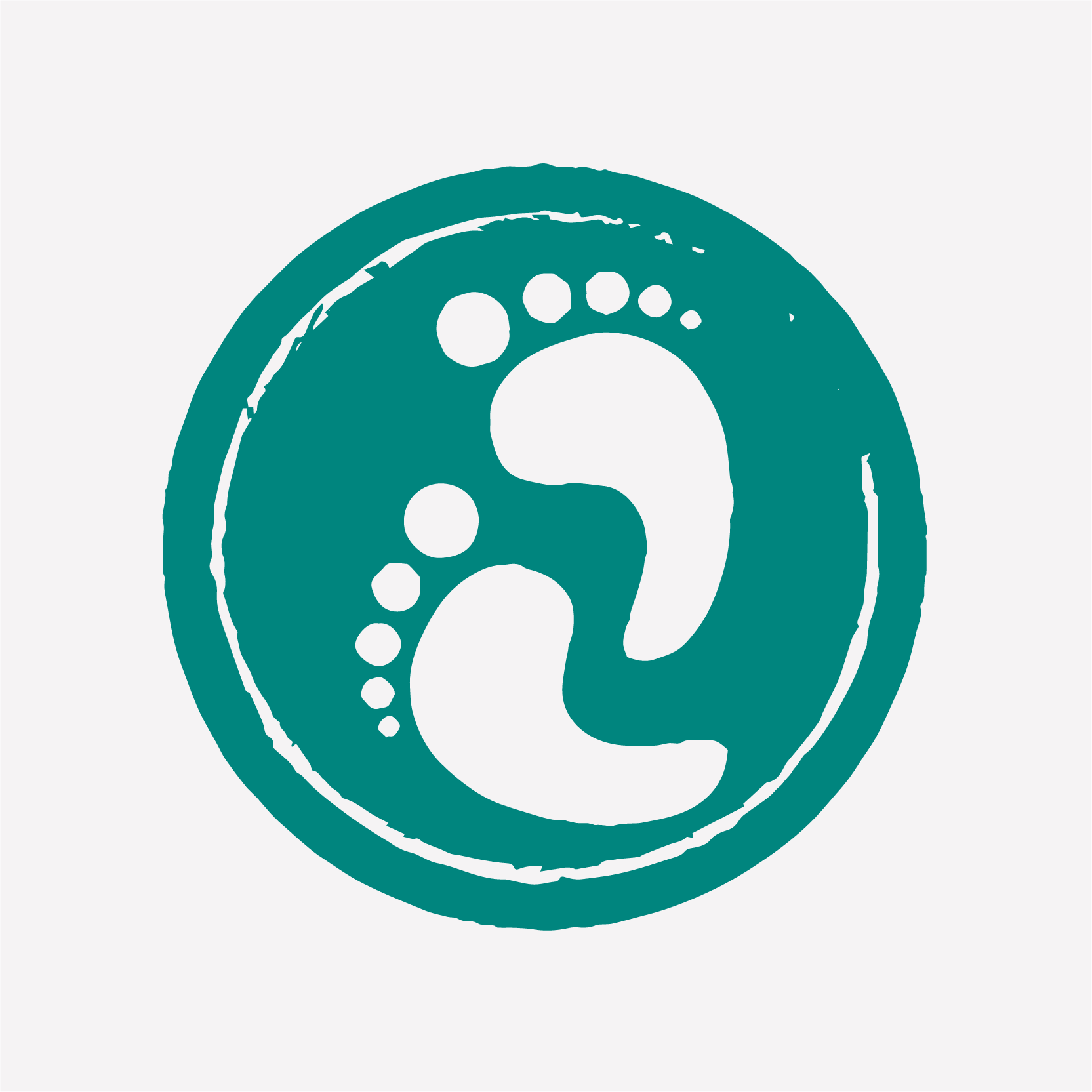 Catherine Ball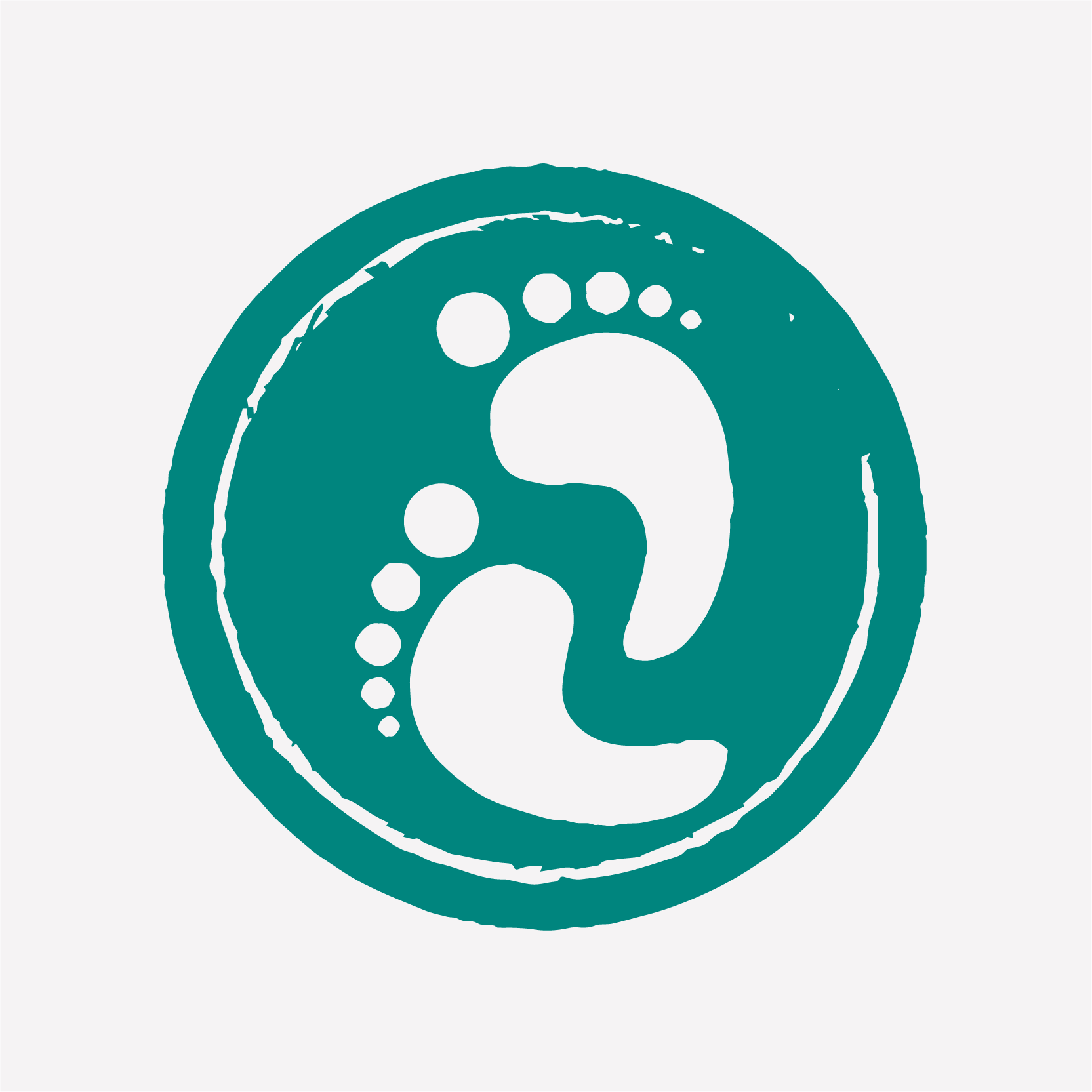 Anonymous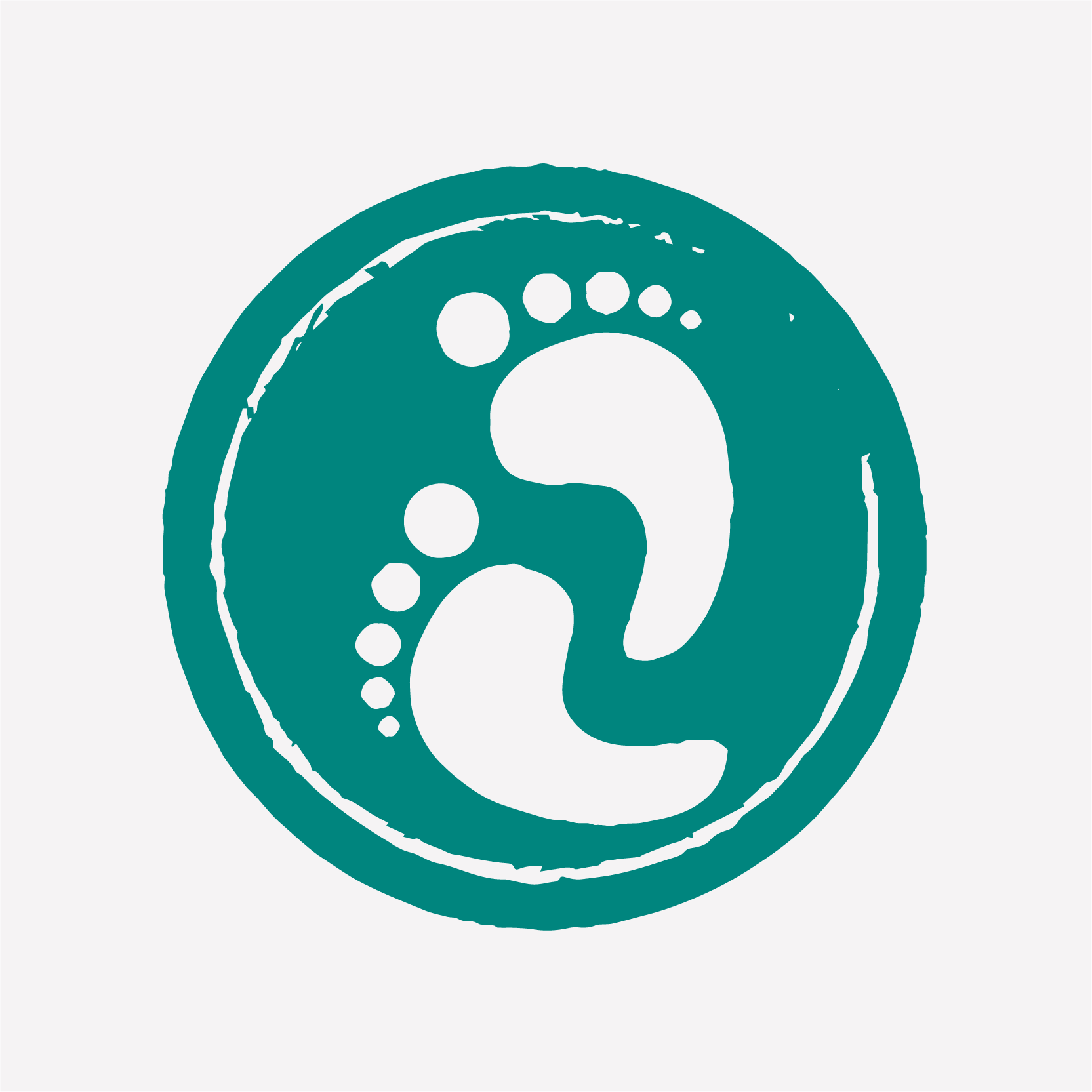 Vas Vas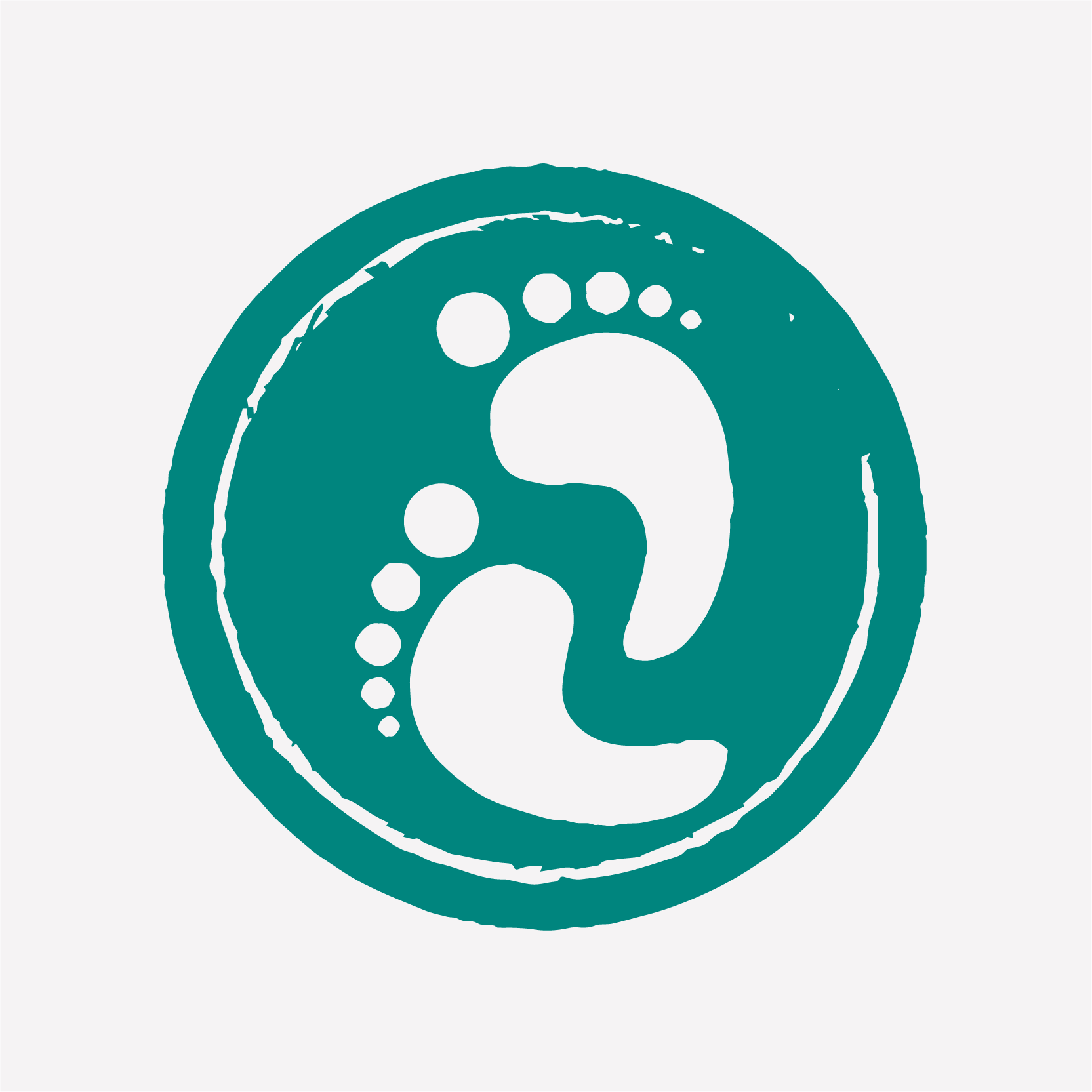 Orla Steen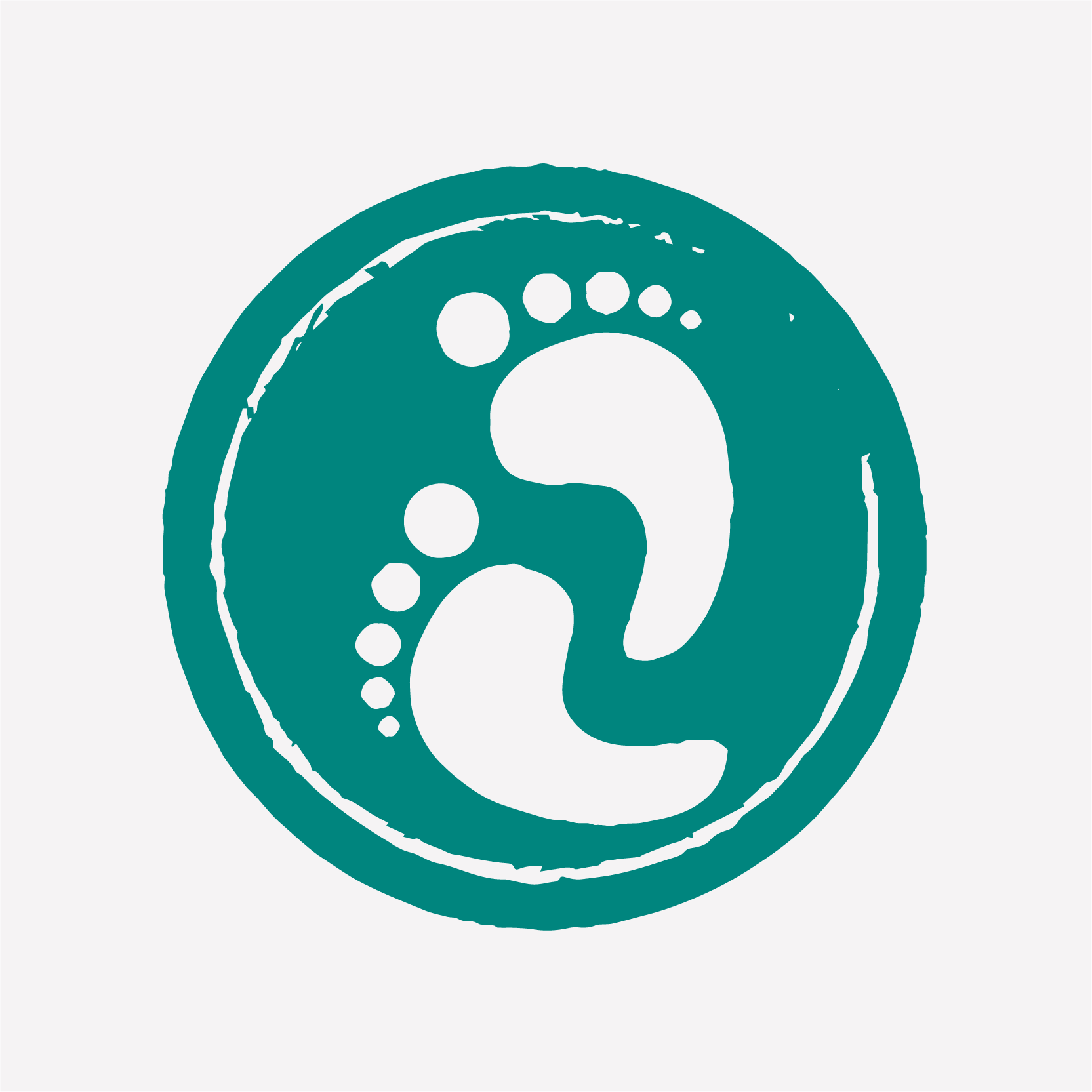 Lauren Aitken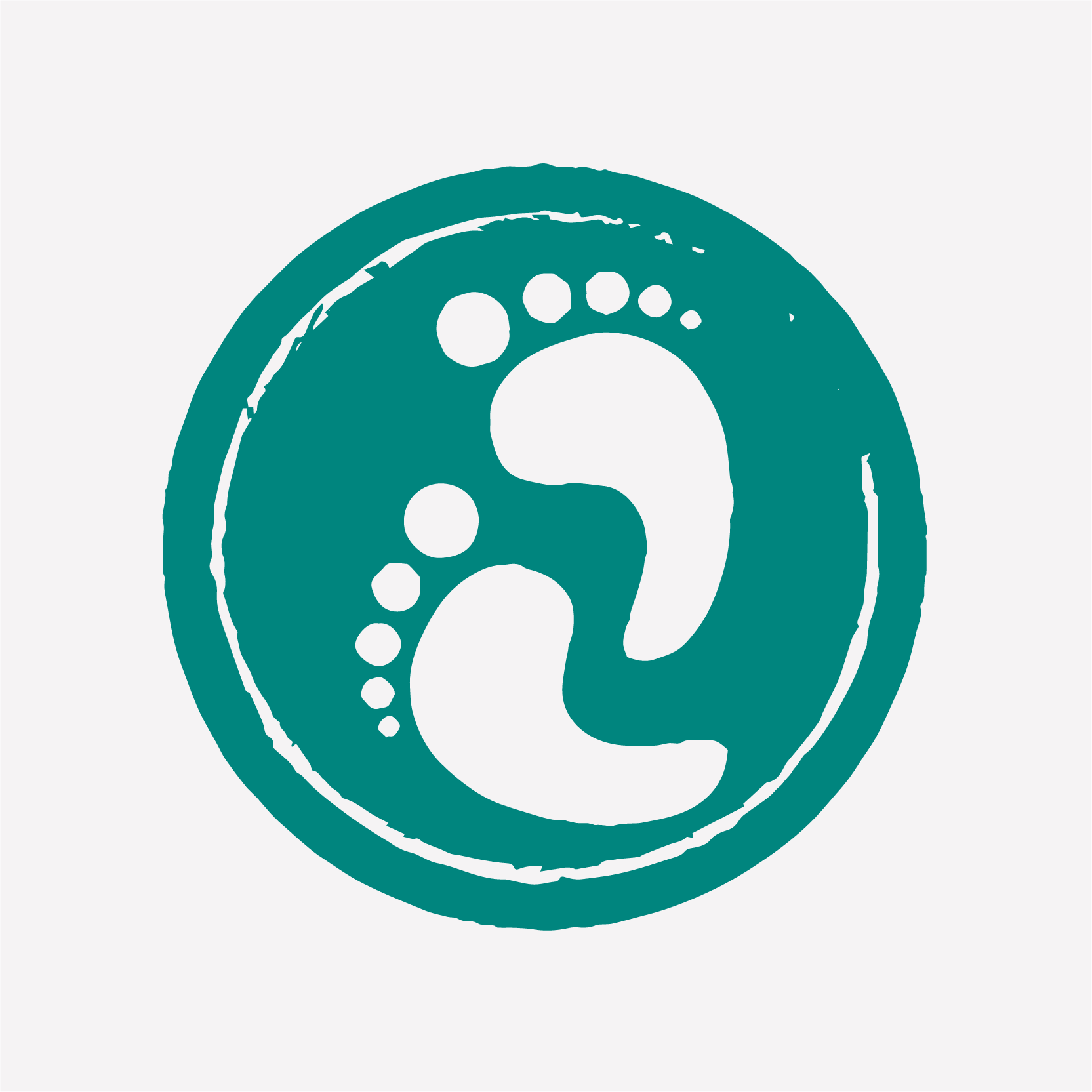 Diana Limburg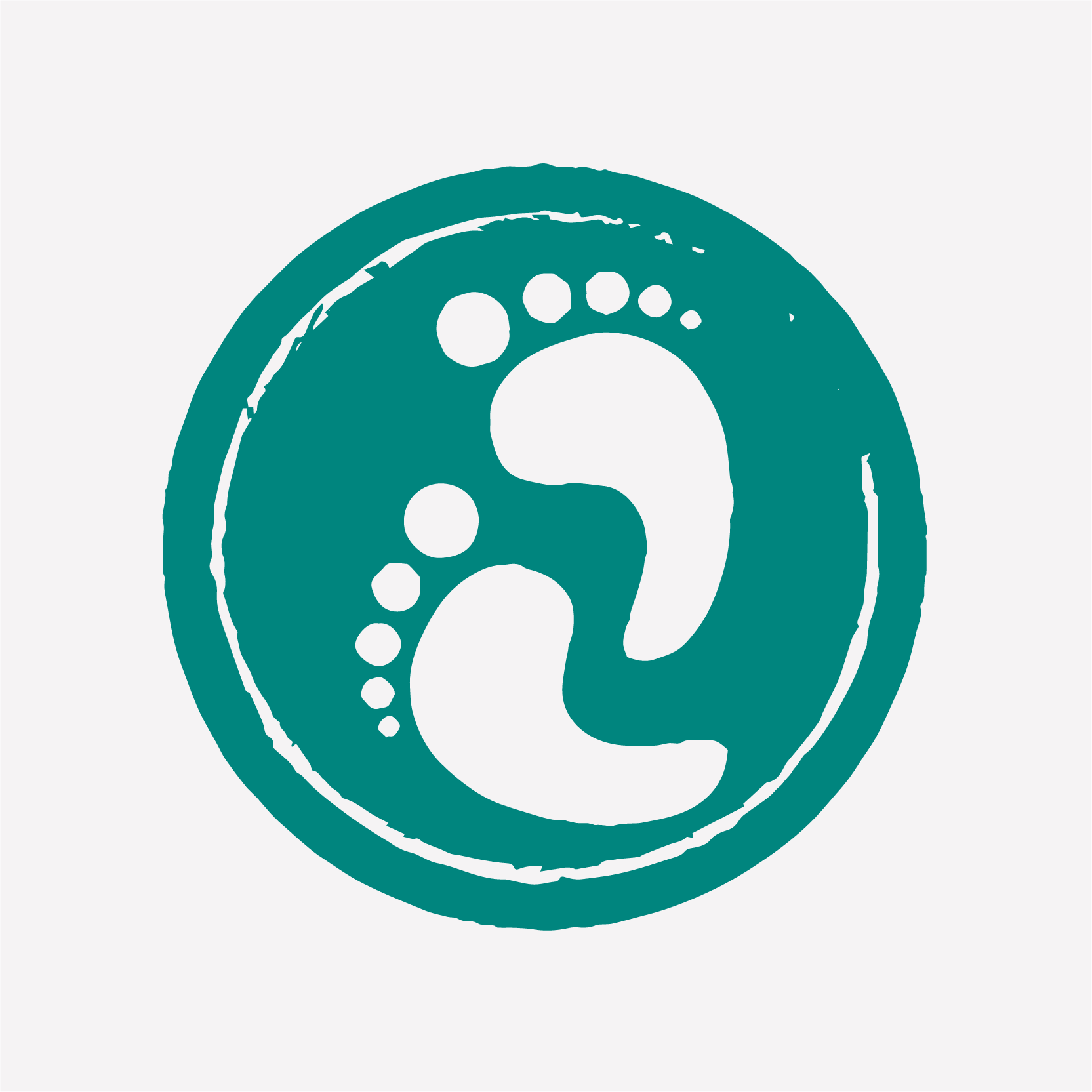 Cherry Quarterman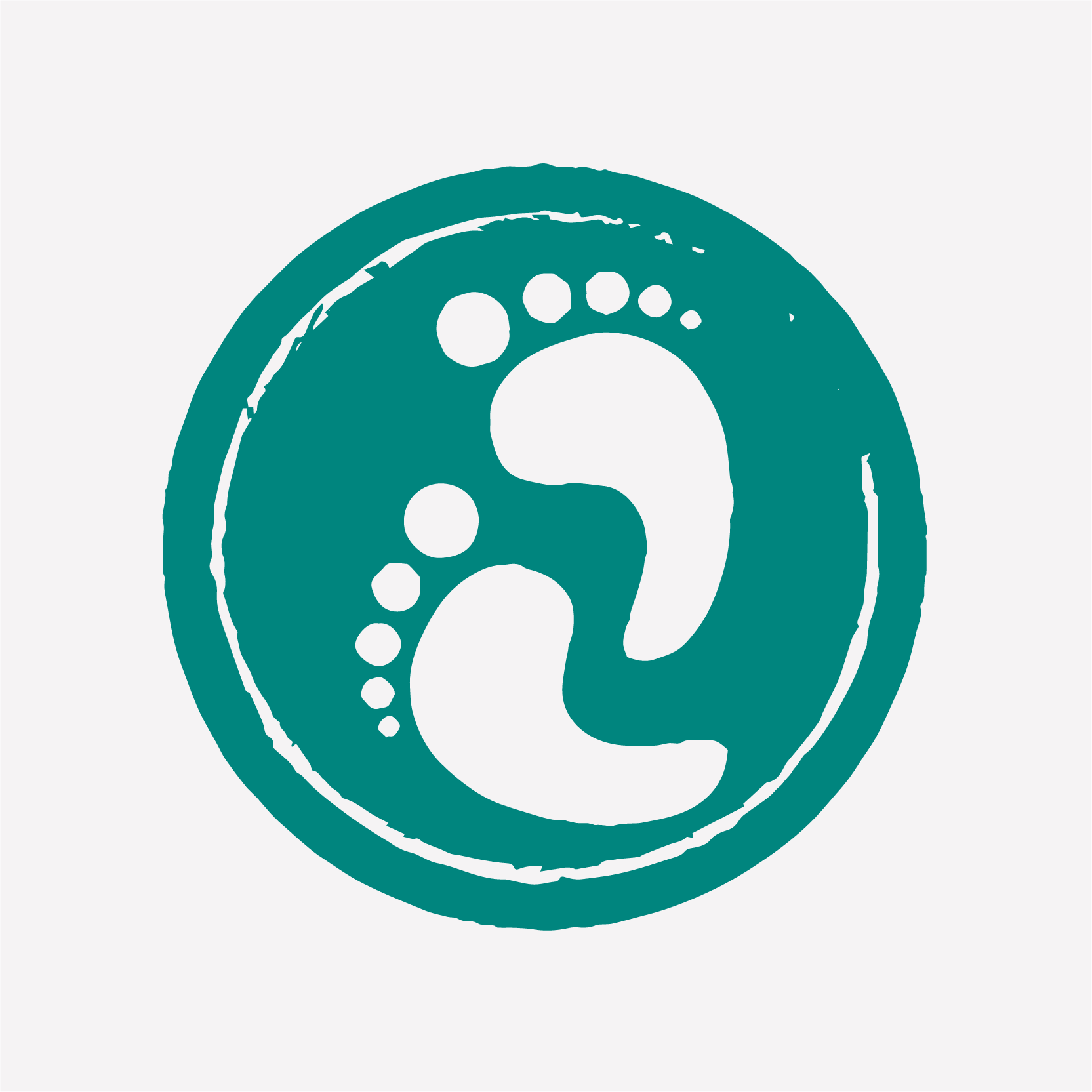 Anonymous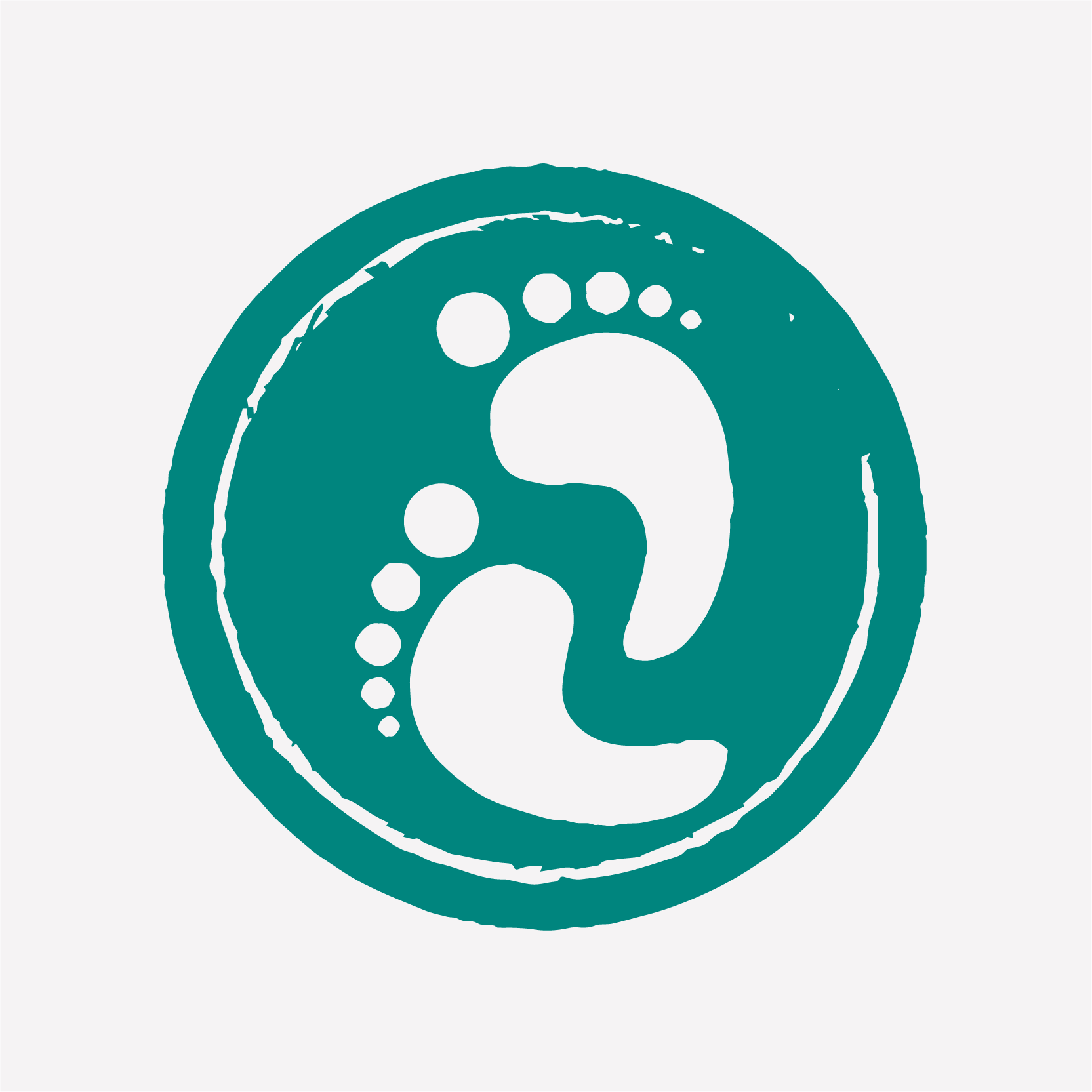 Samantha Jackman
Andreea Bucuresteanu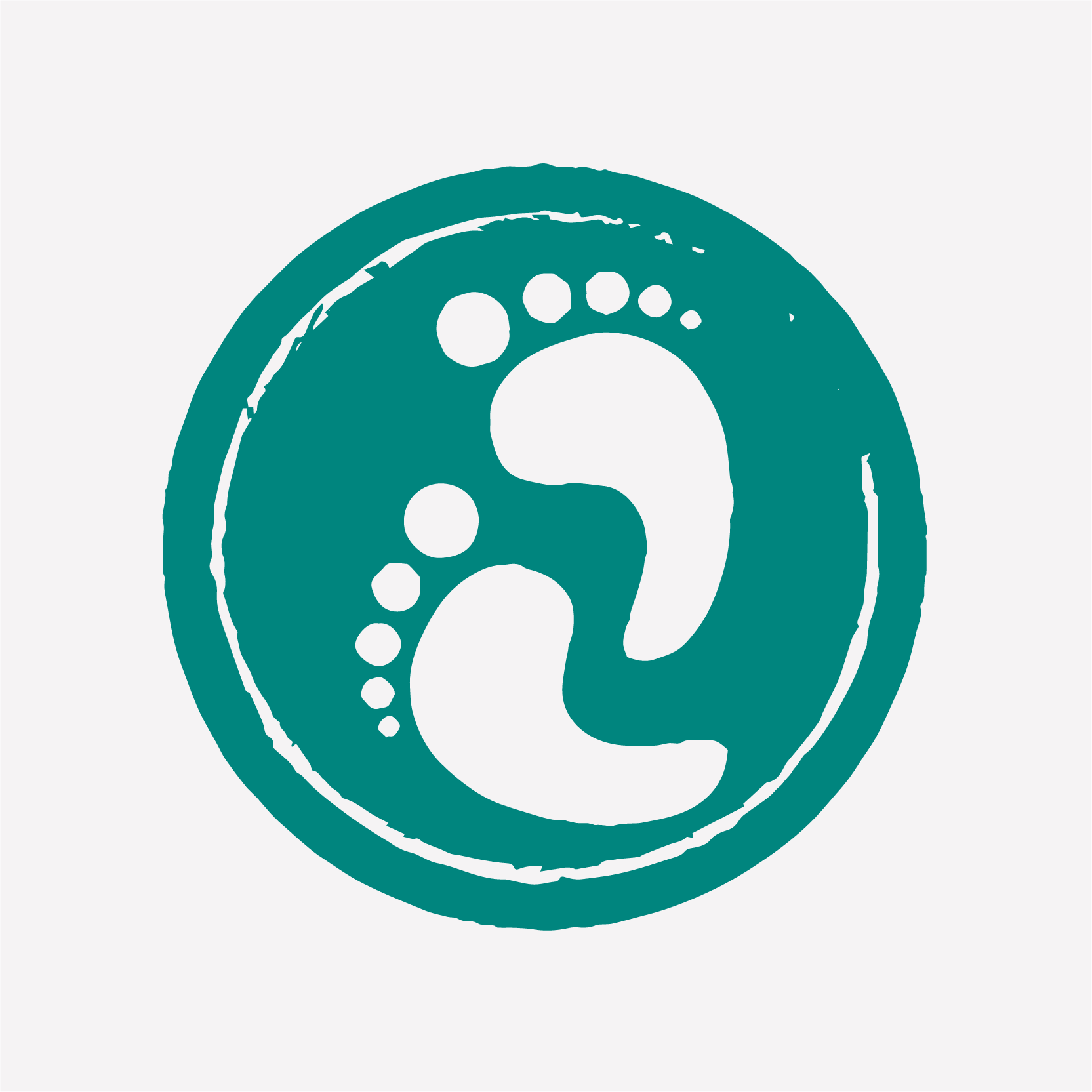 Yoshika Terada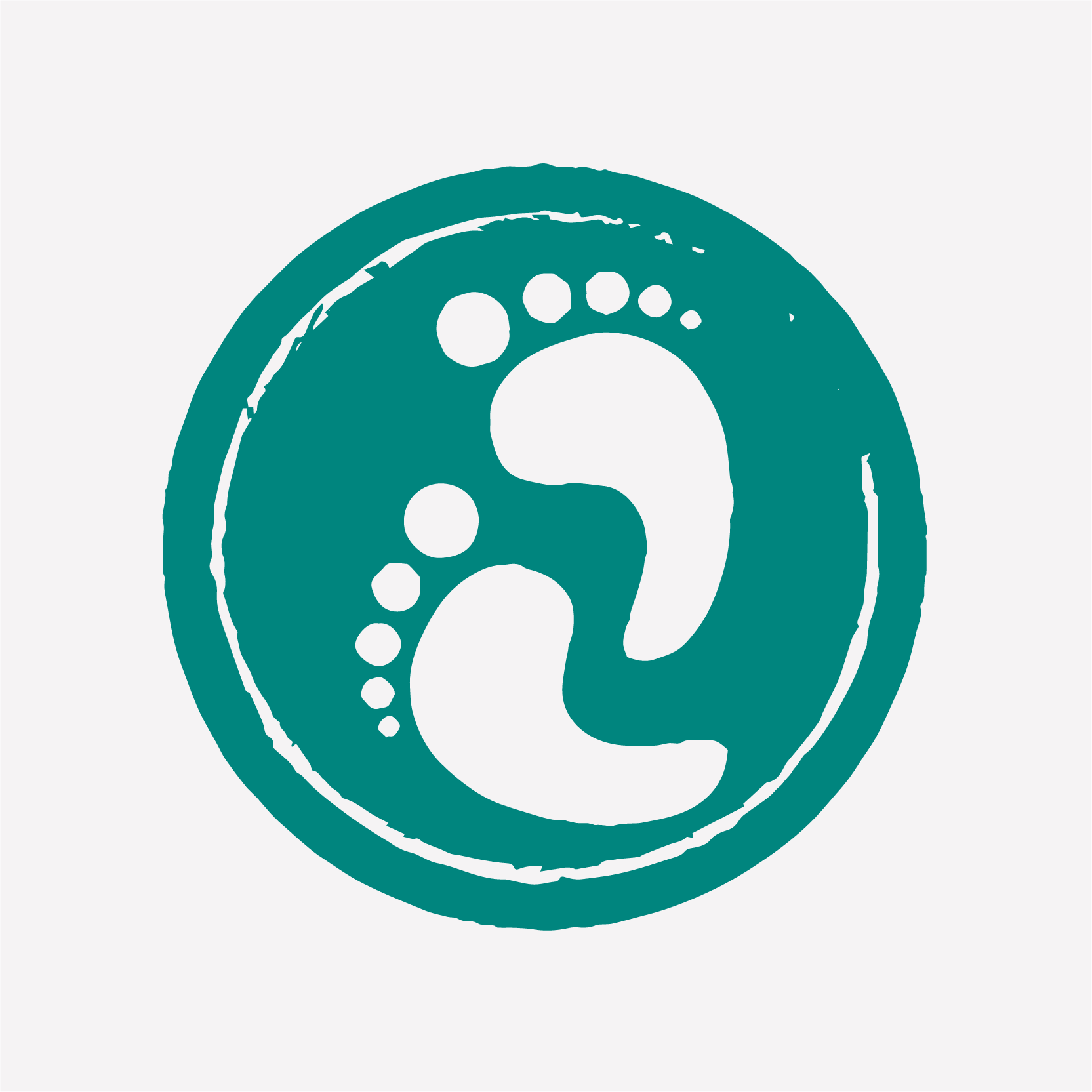 Ioana Poghirca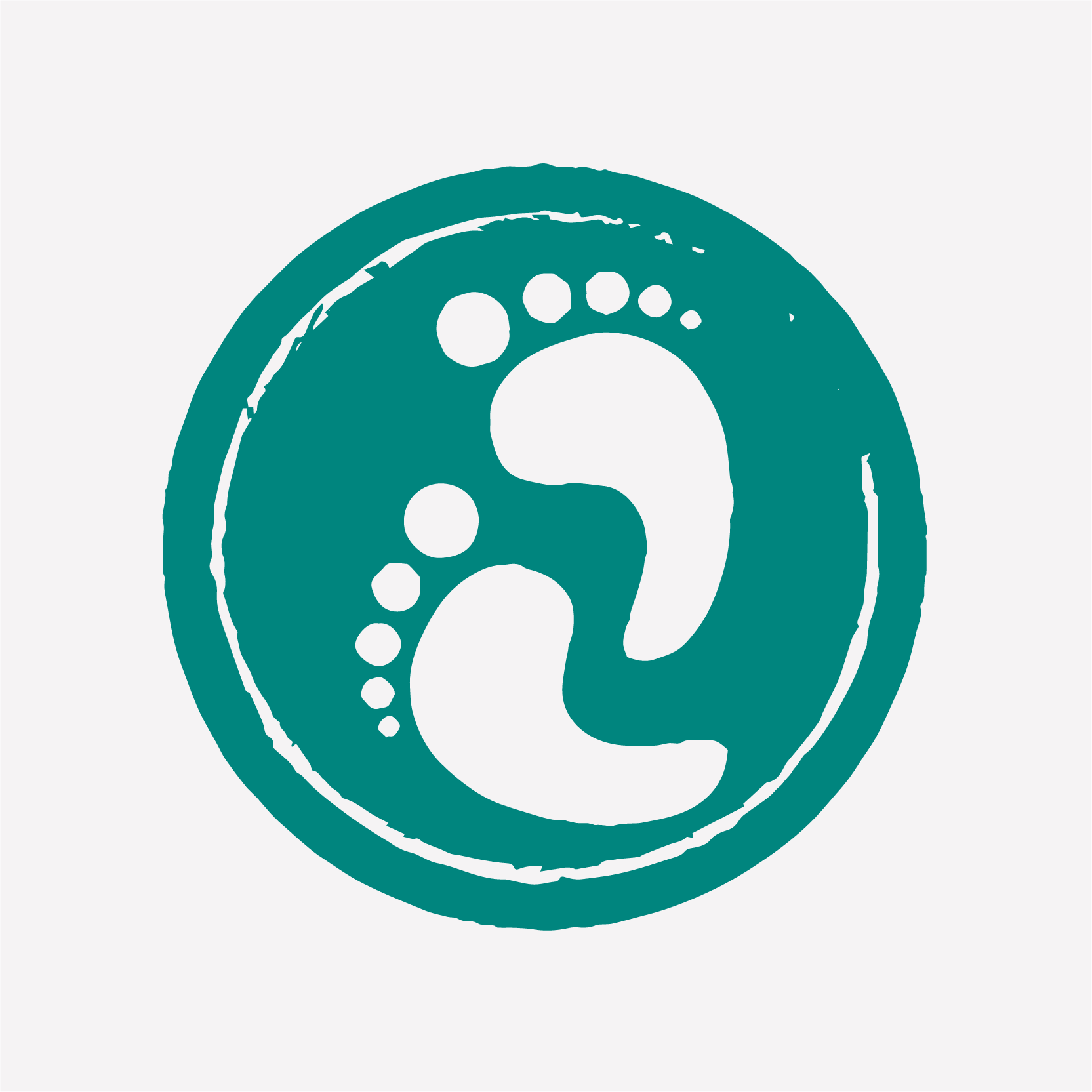 Bridget Gray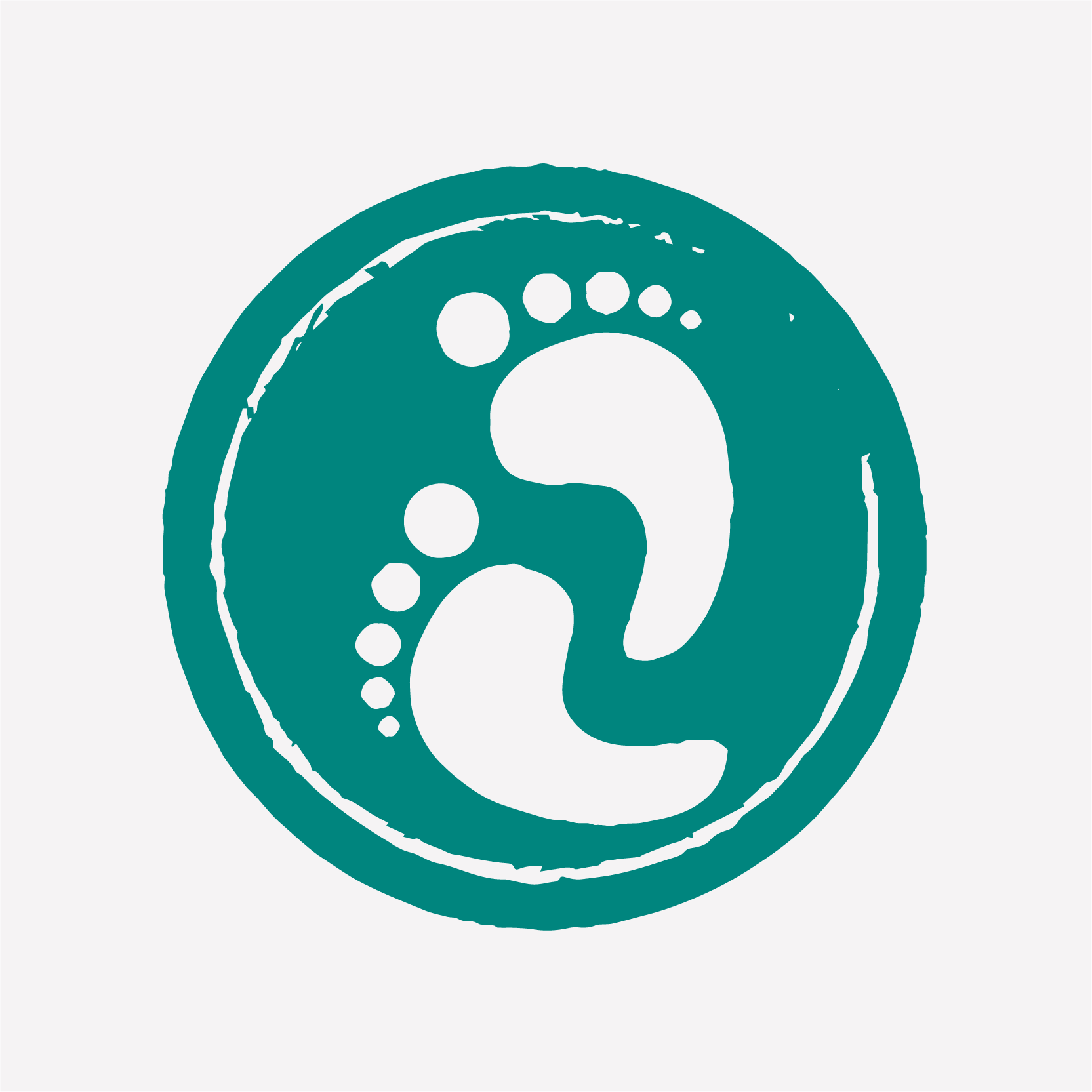 Caroline Price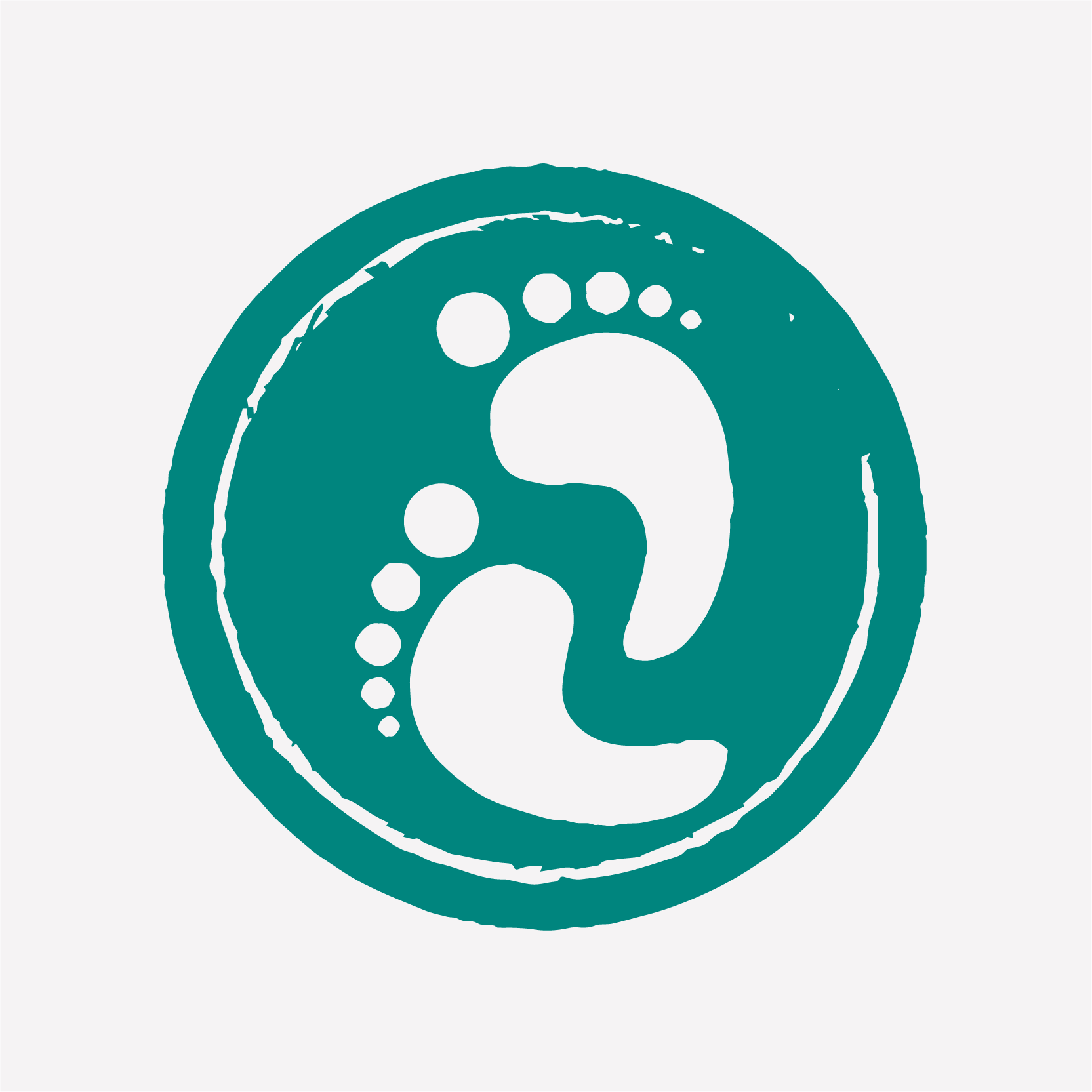 Susanna Sutton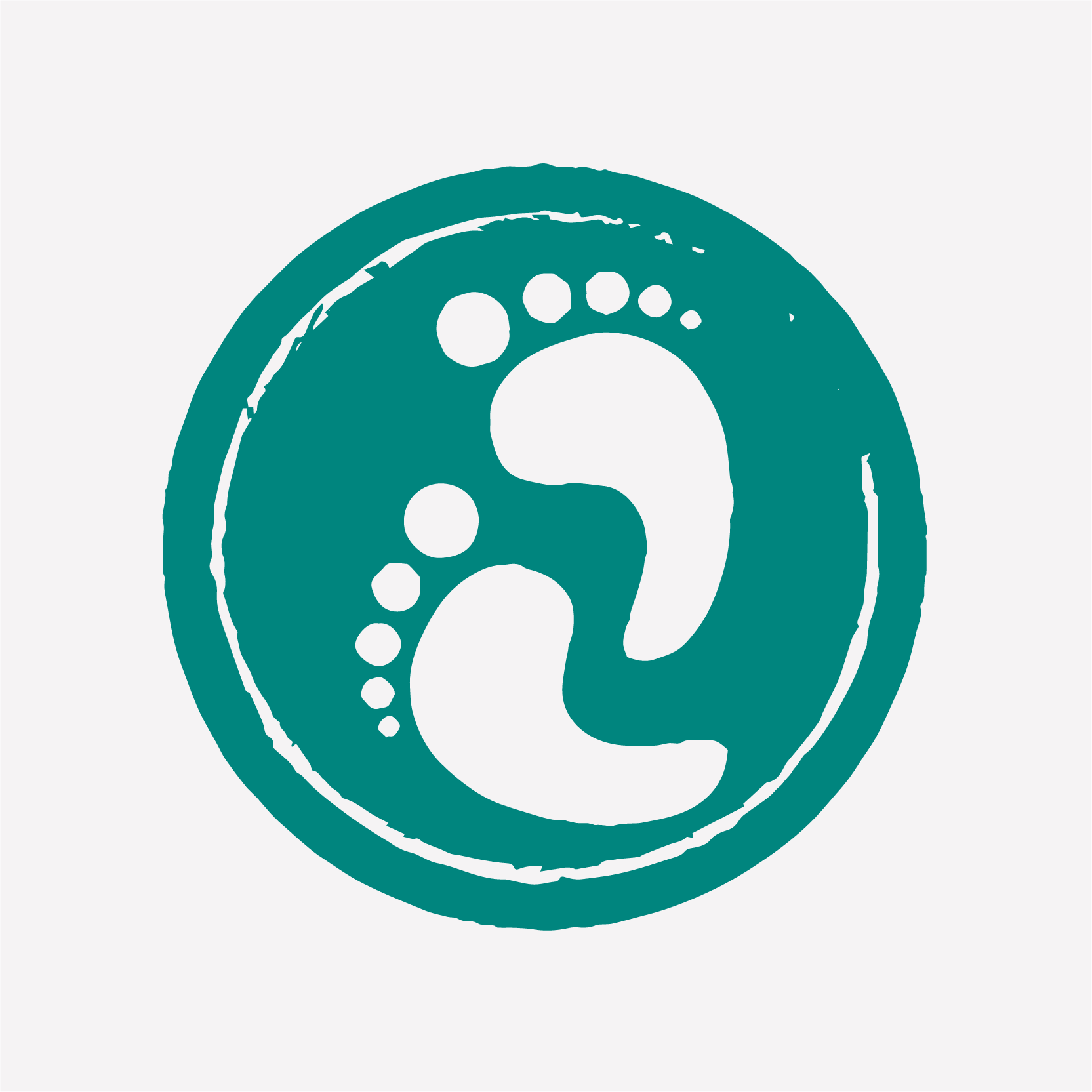 Victoria Candler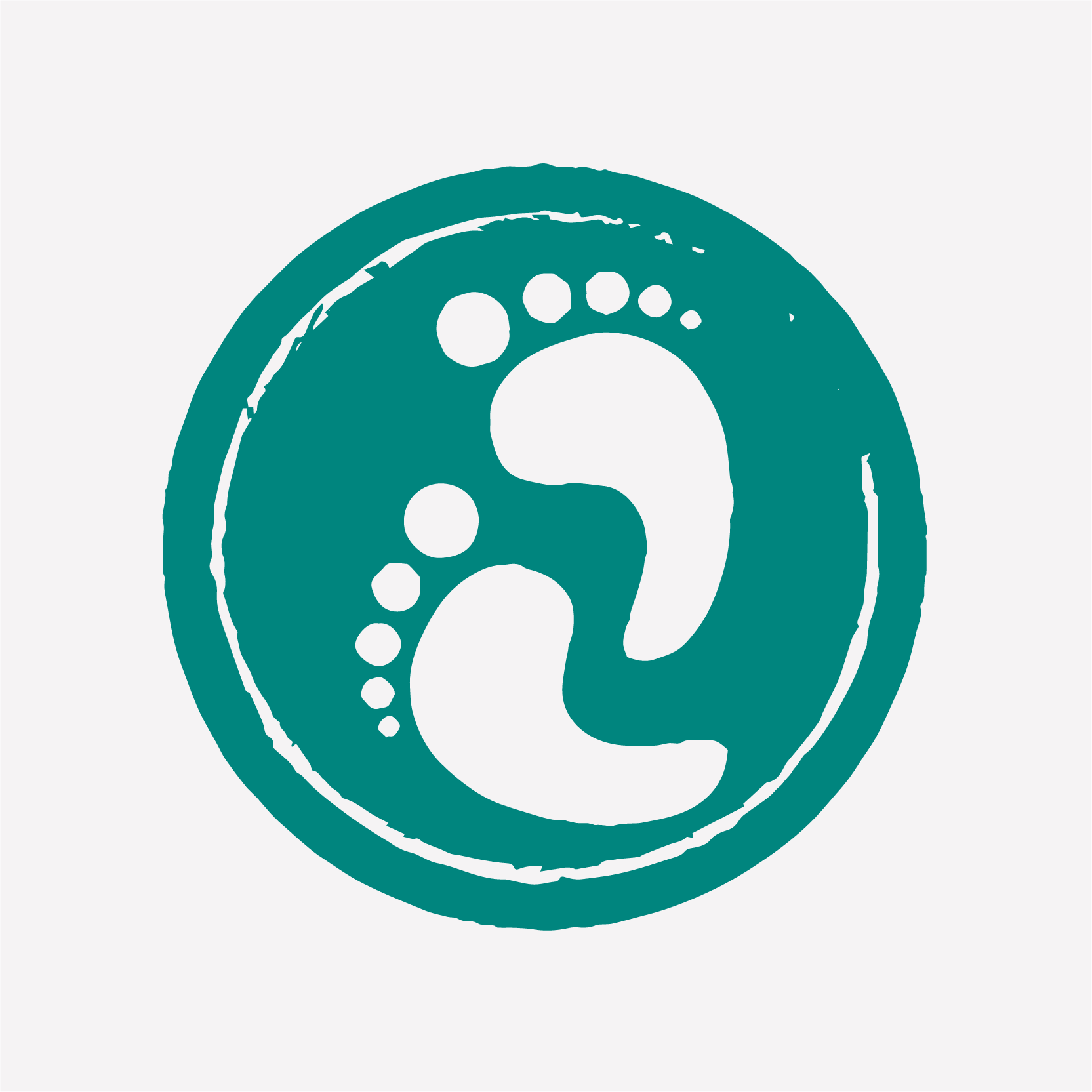 Anya Lindstrom Battle & Richard Treadwell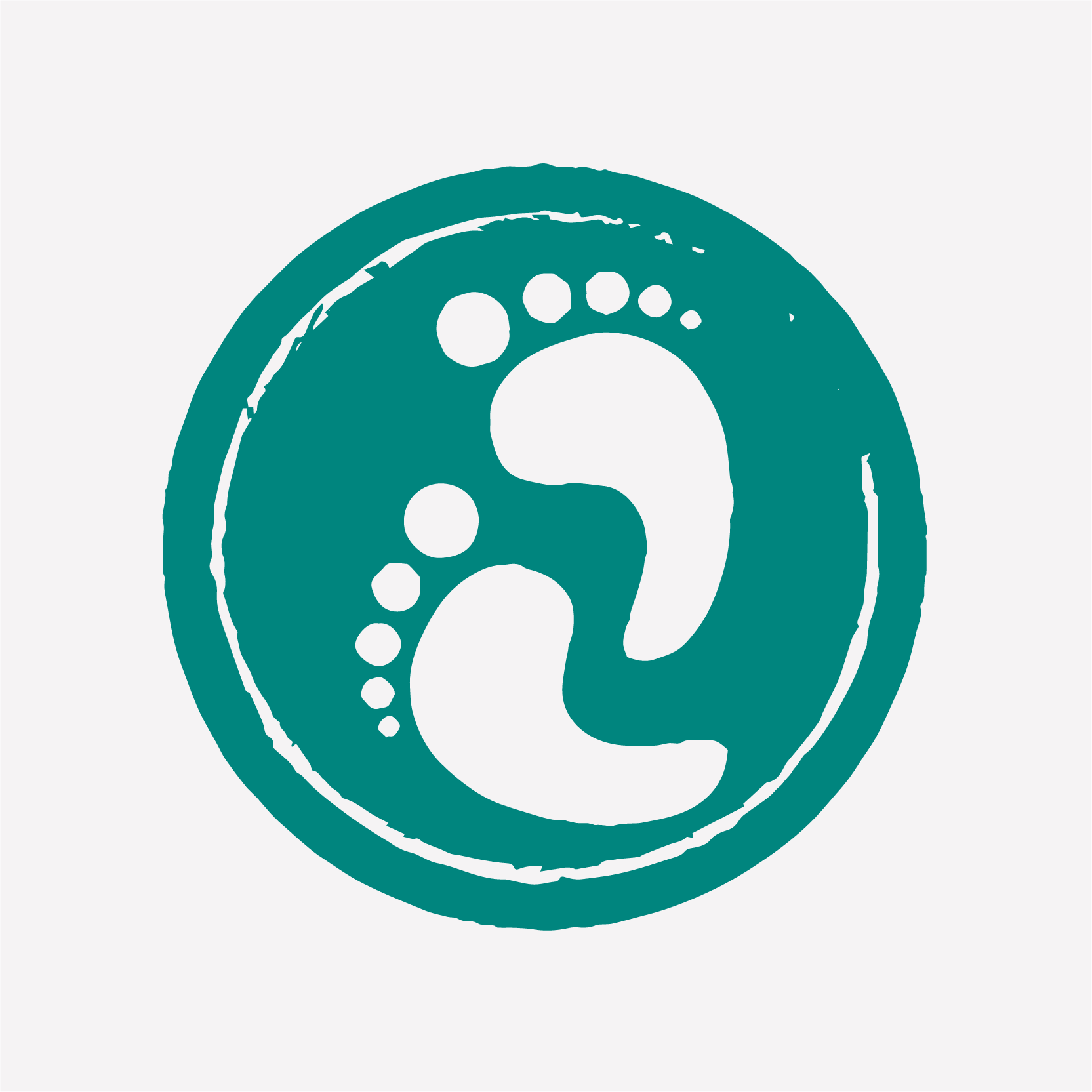 Lala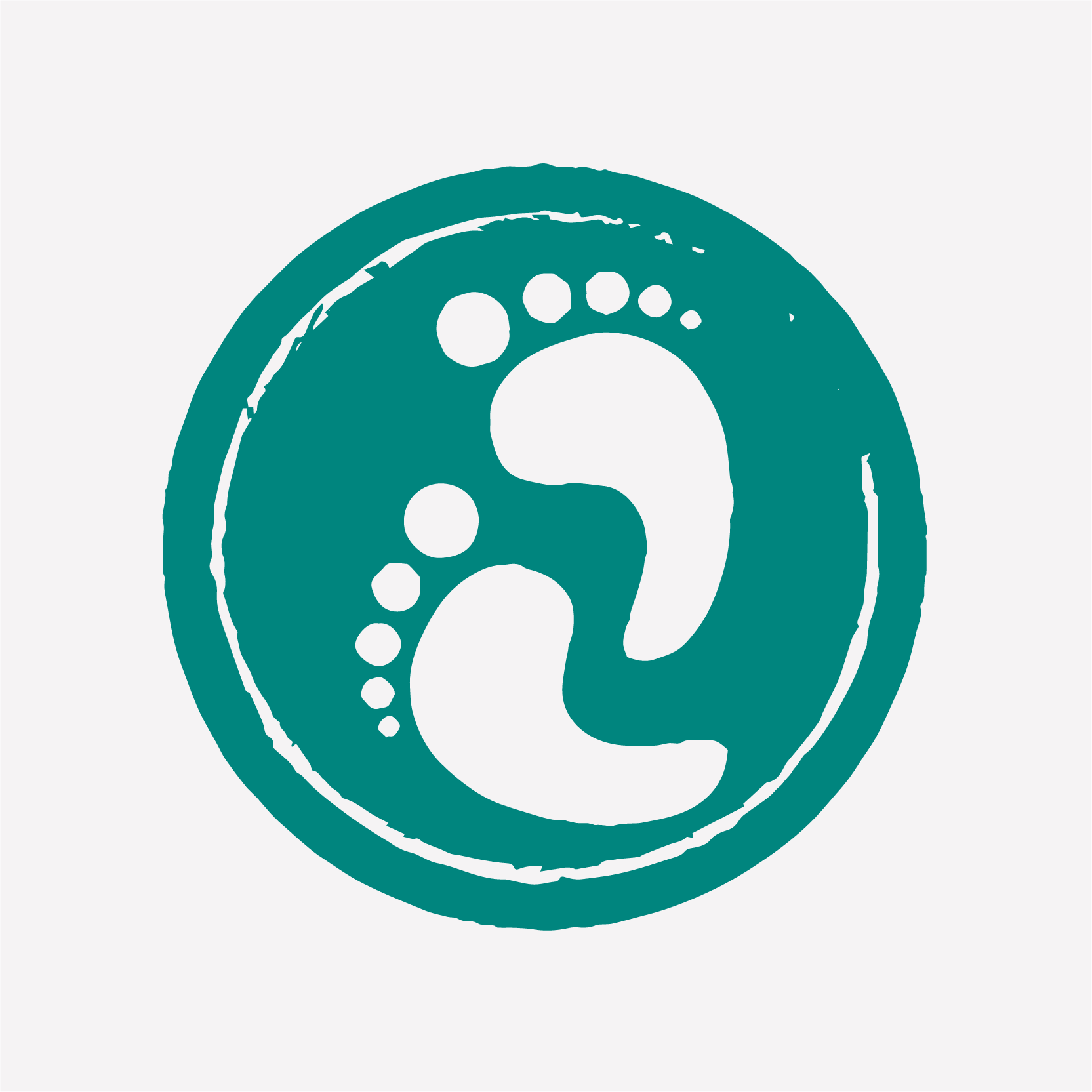 Germana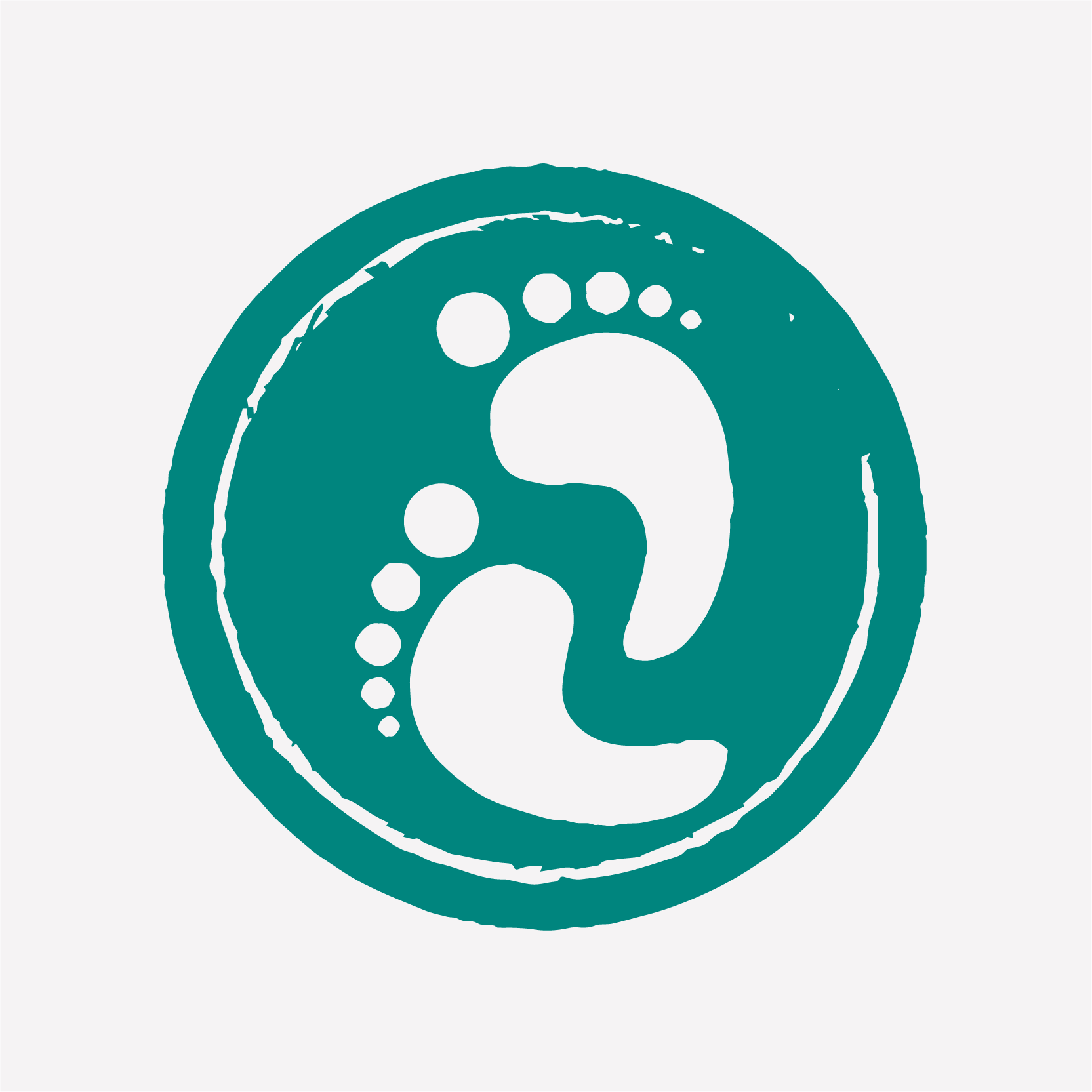 Constantin Bucuresteanu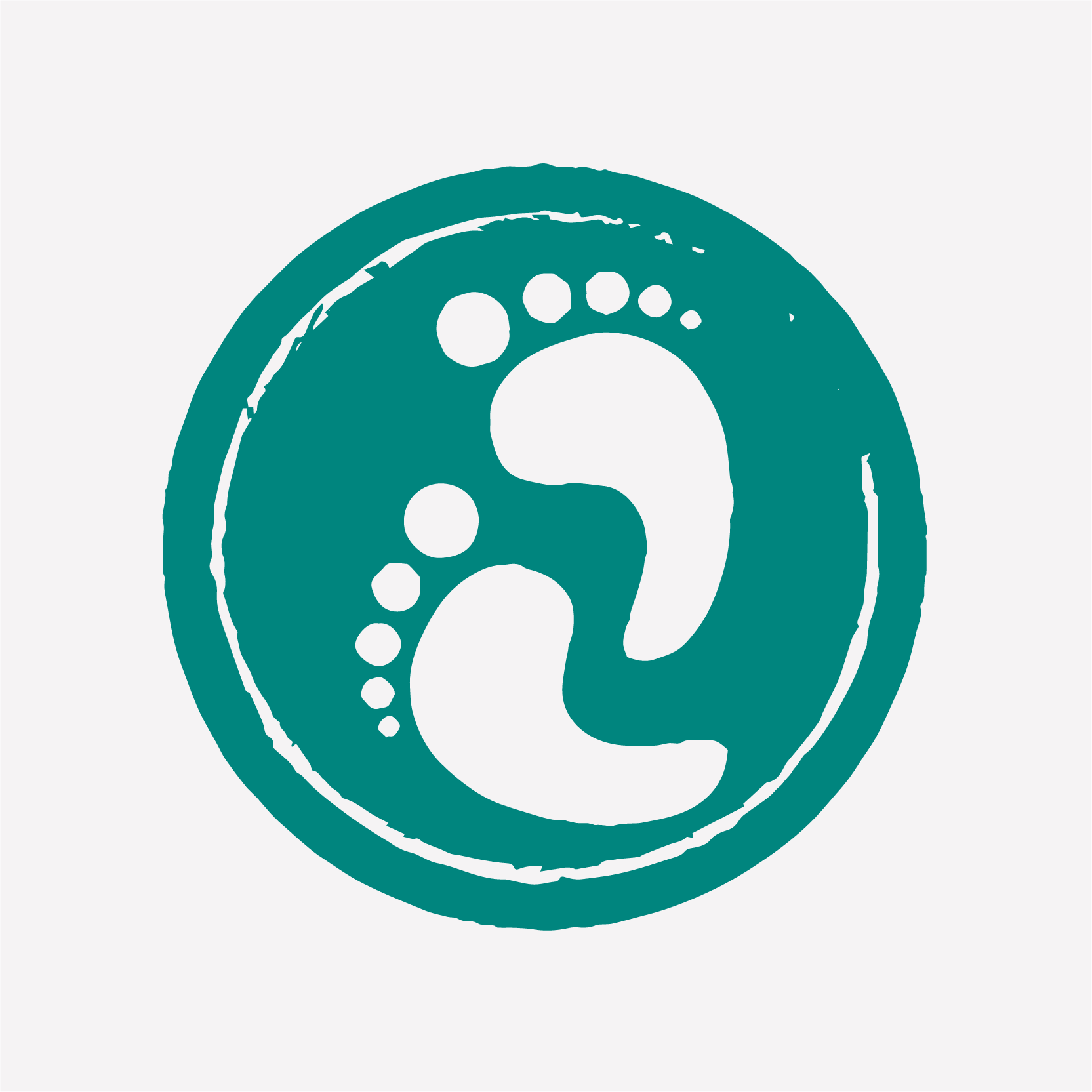 Dalia Mihaela Ciortescu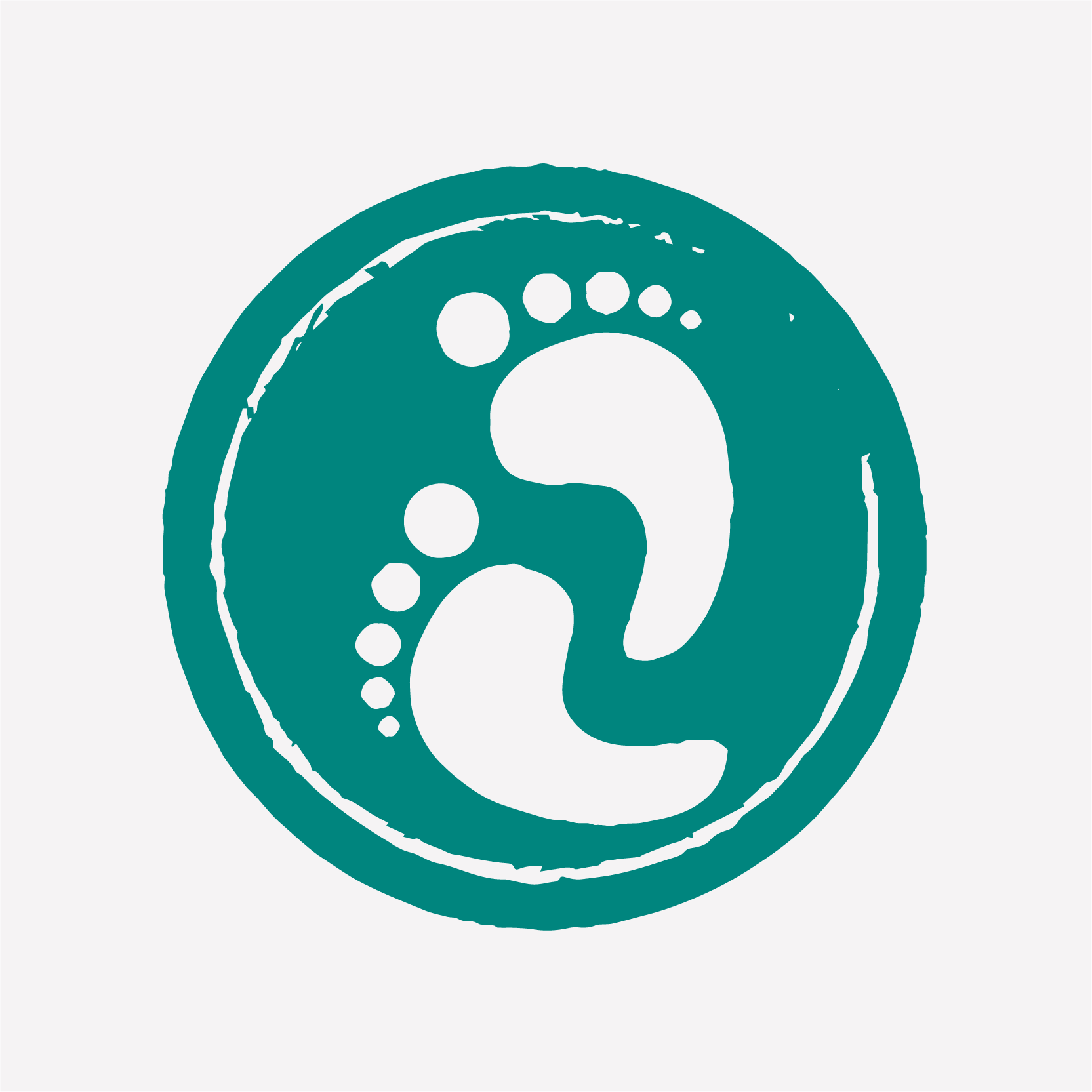 Kasia Kowalska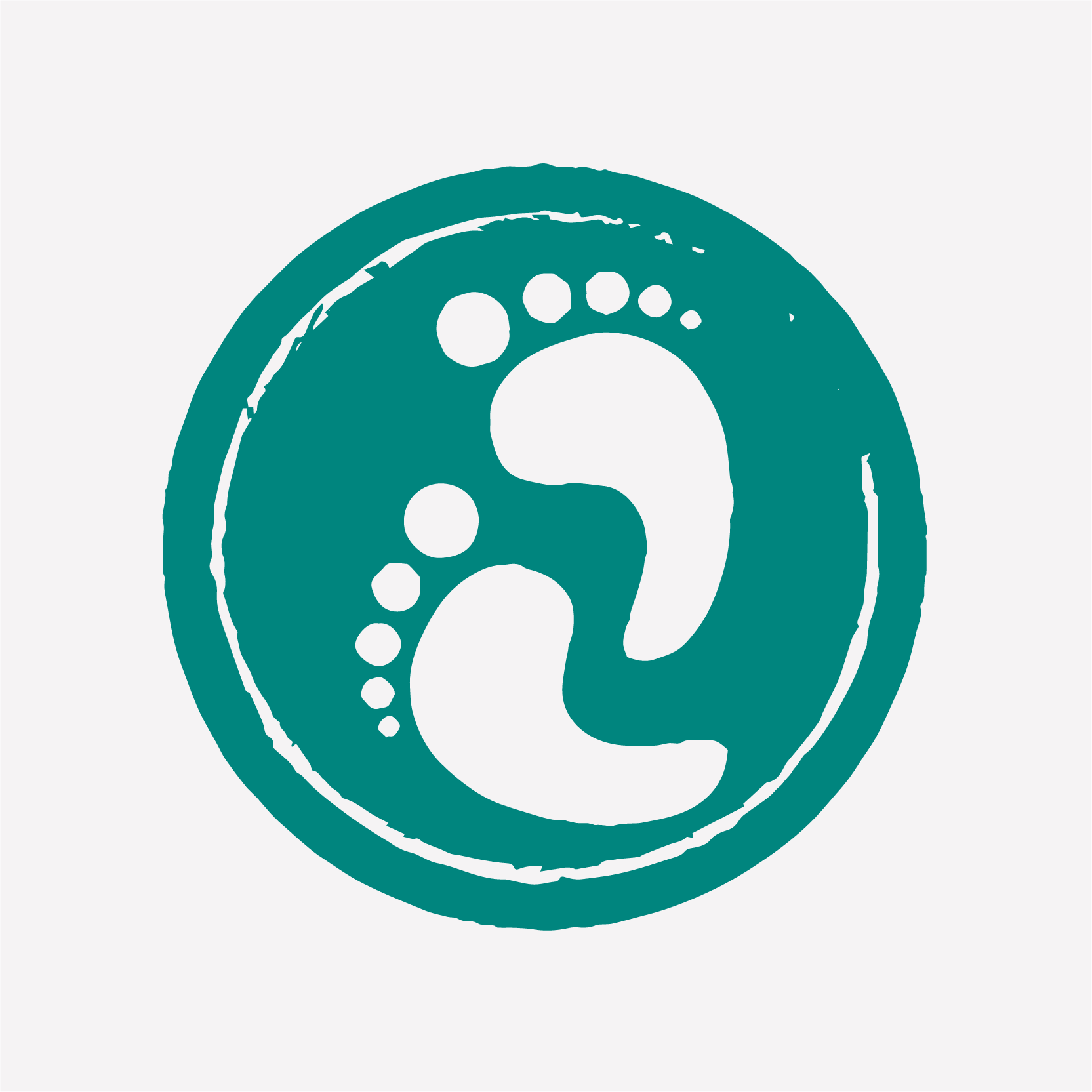 Laura Tinkham