We're fundraising for Jude
Over the last year and a half, I have learnt so much about Autism because I want to help Jude understand the world around him. People with Autism see the world around them different to people without Autism.
These differences impact on day to day lives; getting dressed, eating, going to the shops and everyone with a diagnosis of autism is different and the causes of autism are unknown.
Please help us create awareness and raise money to support autistic people and their families in the UK. Any donation welcome no matter how big or small.
We will be walking for 8 days starting 26th March - 2nd April 2022
Thank you to our Sponsors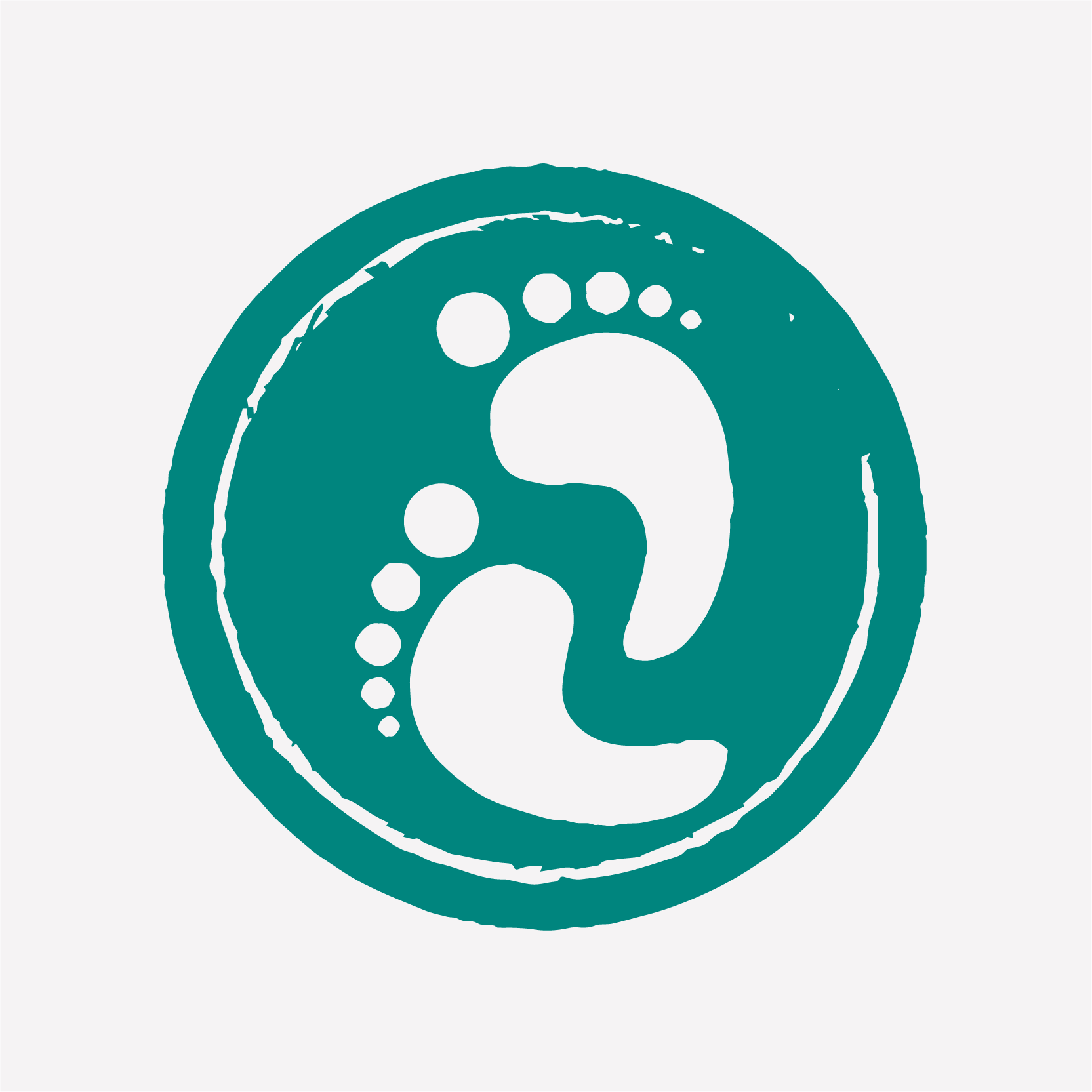 Advanced Gas Utilities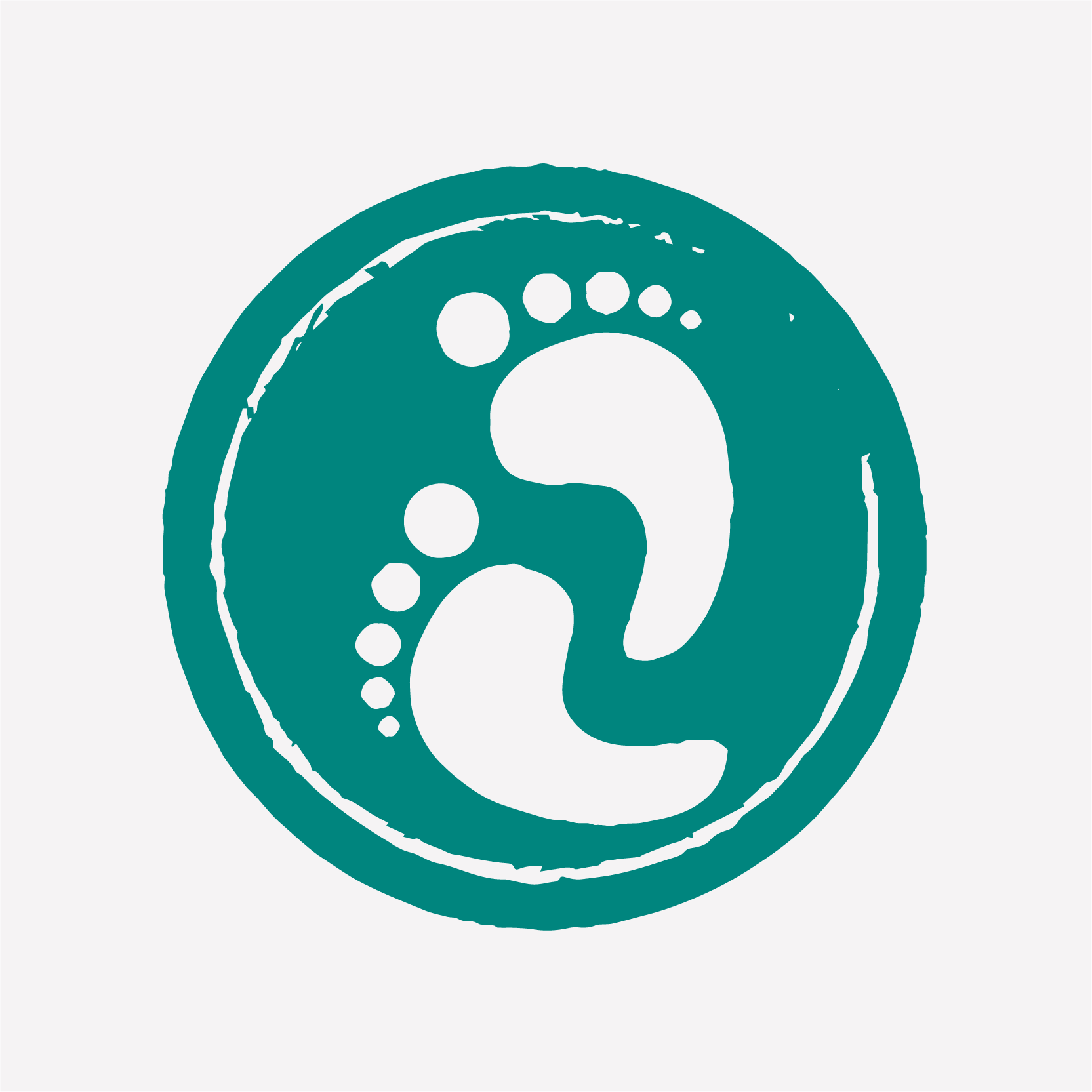 Juzza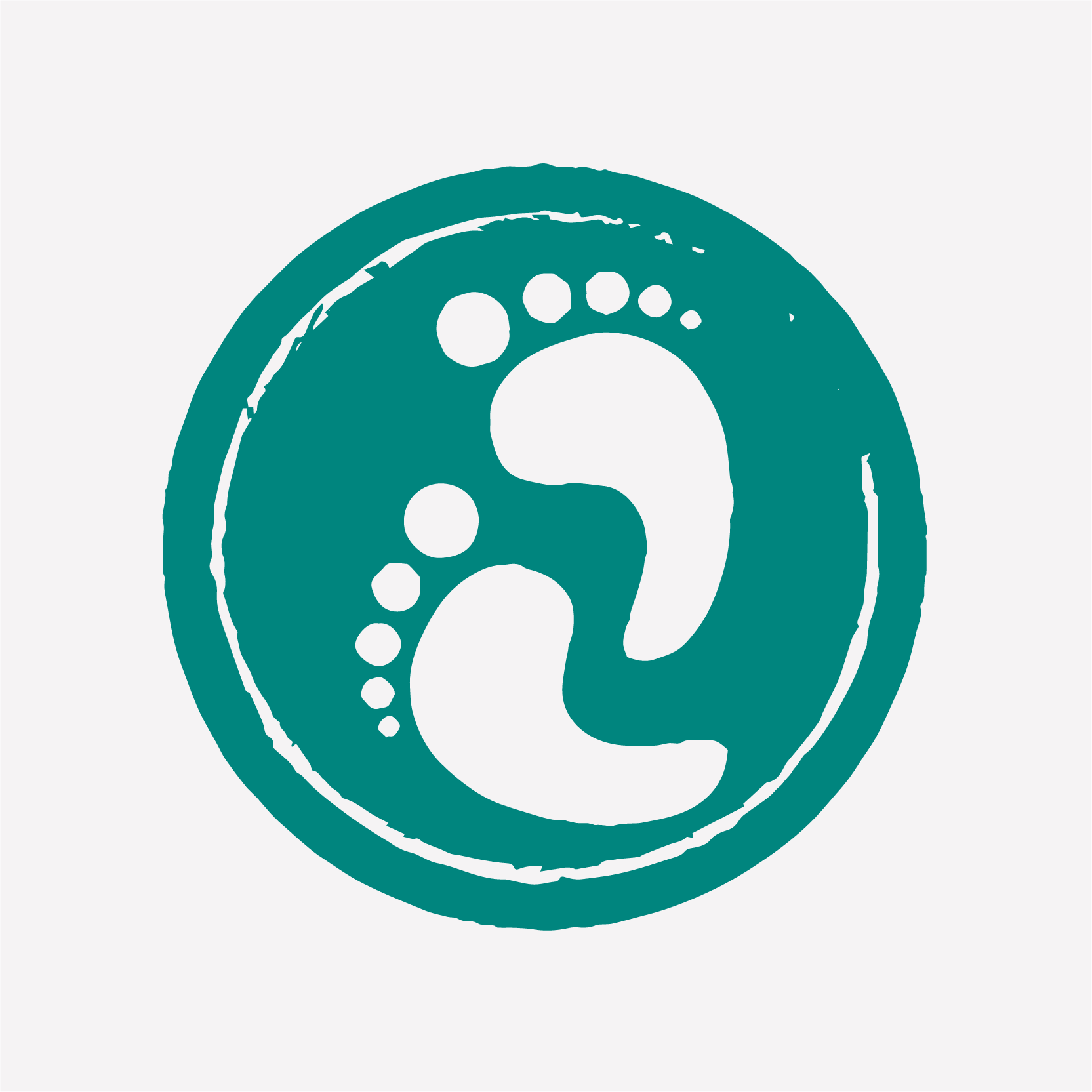 Dean And Pam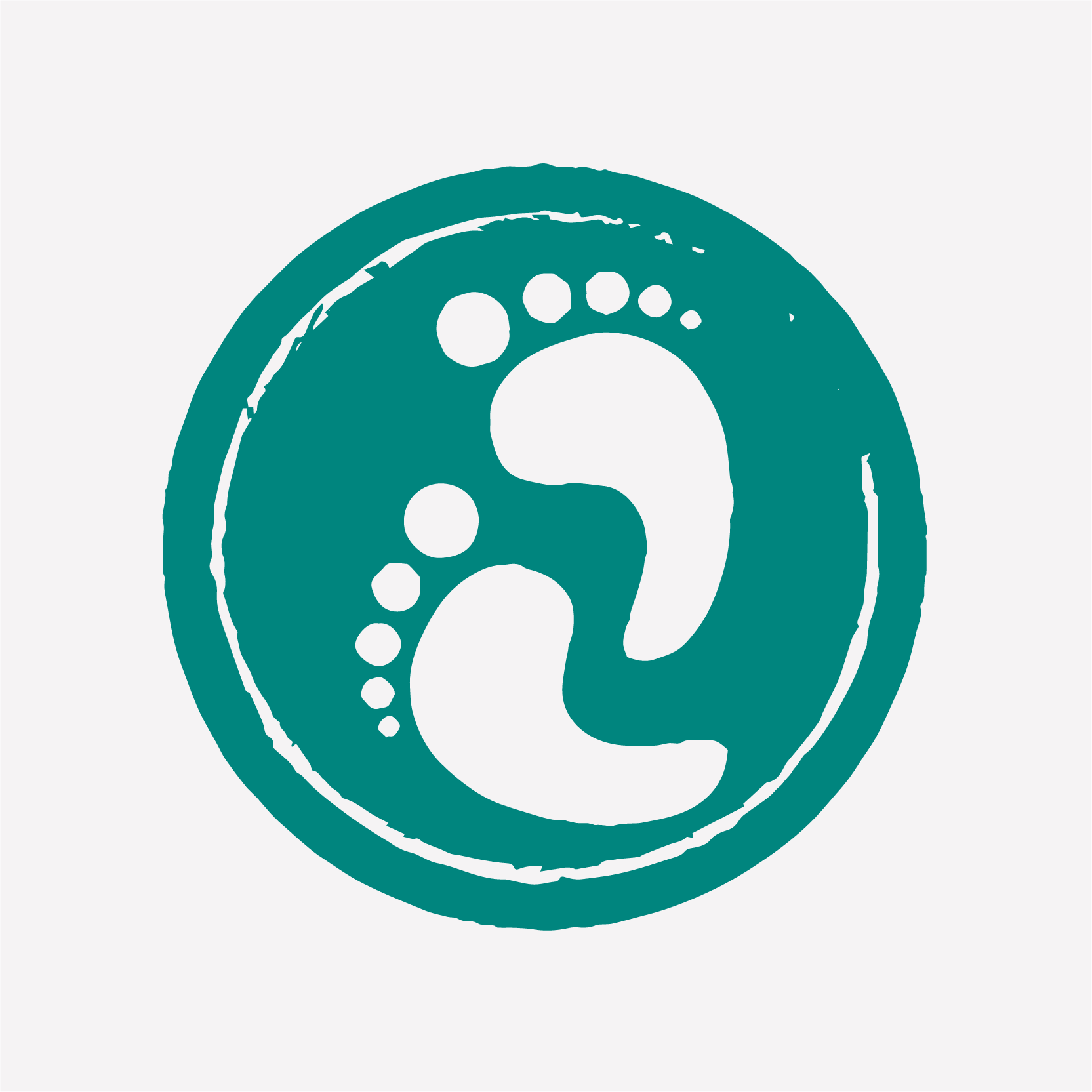 Gerard Weir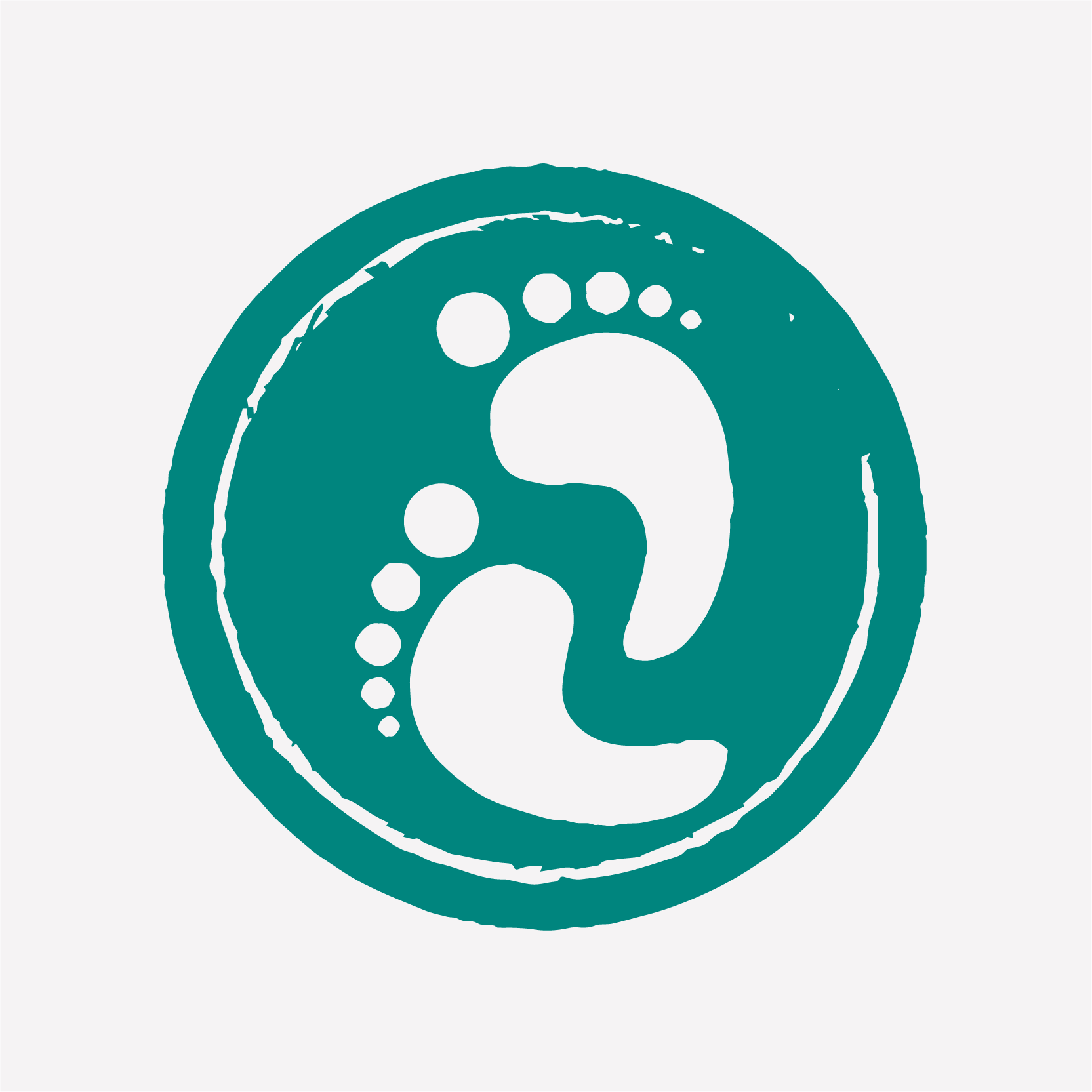 Denise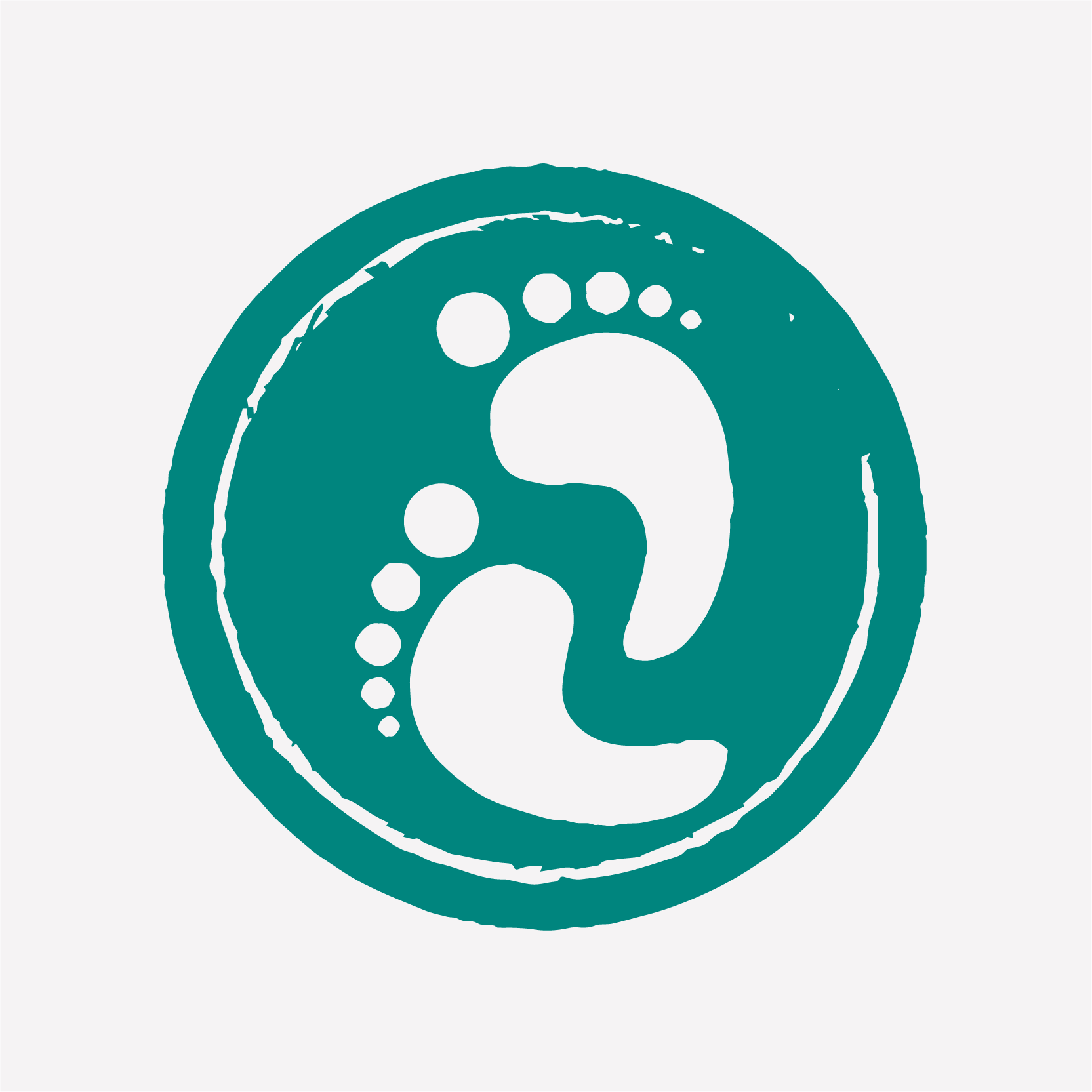 Natalie Weir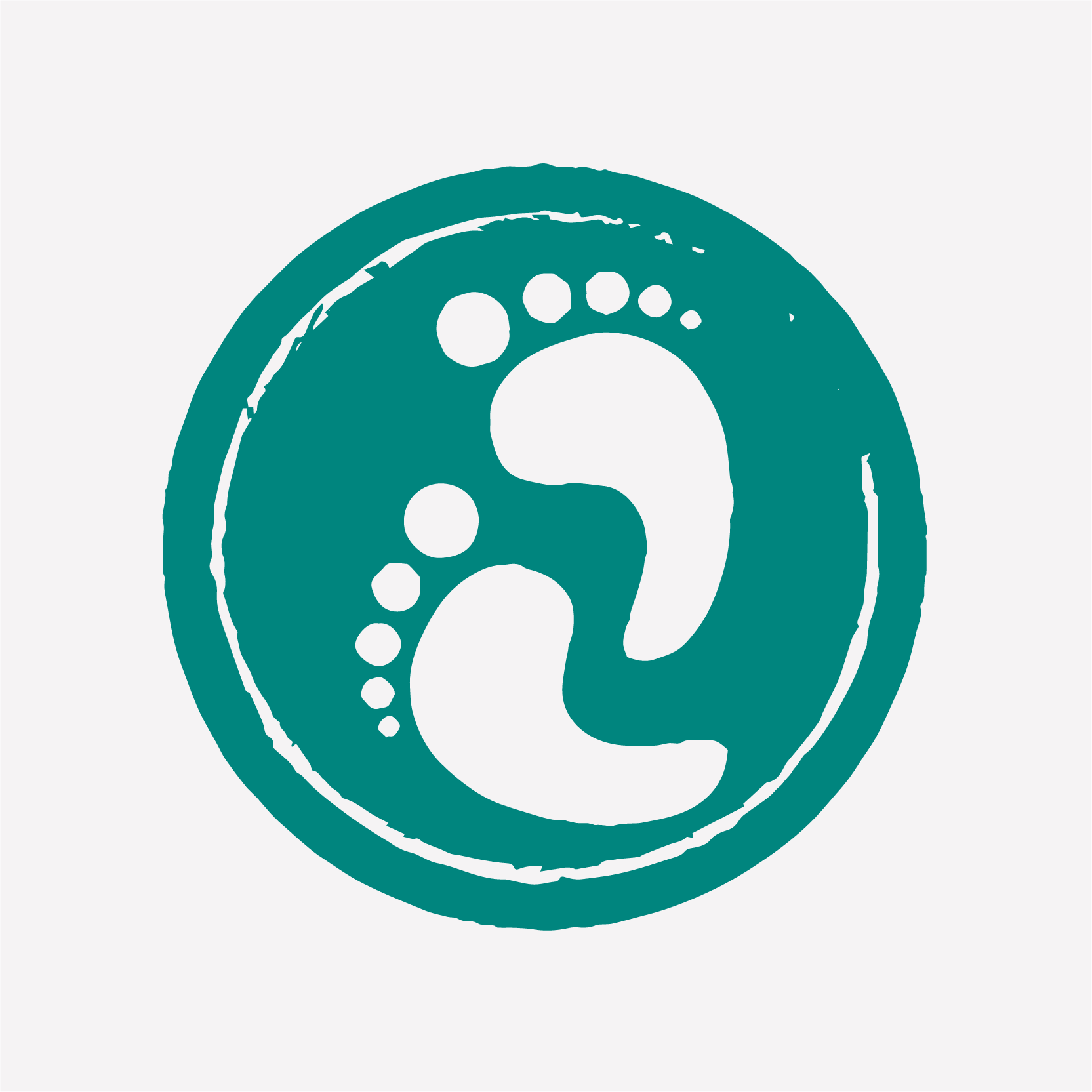 Simon Percy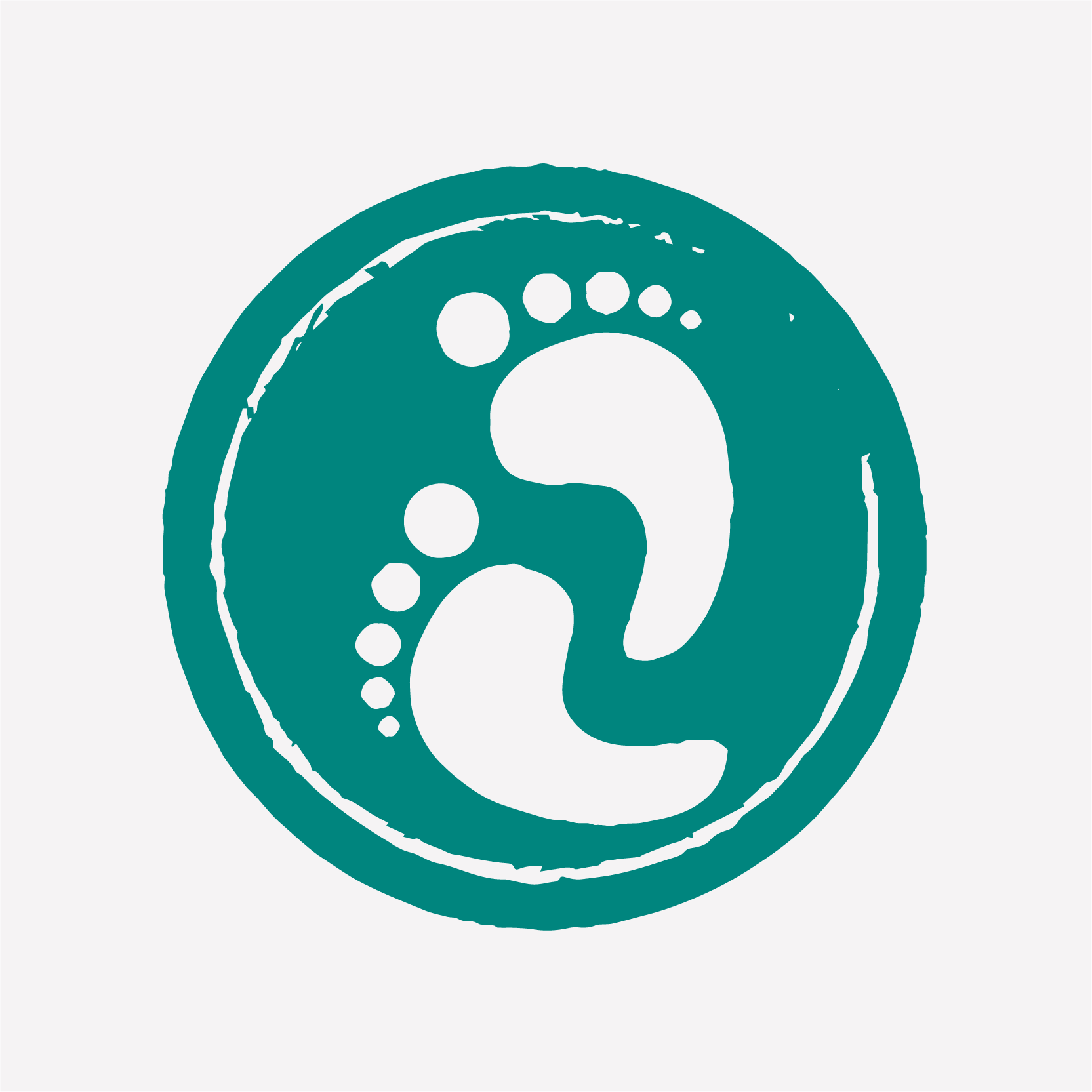 Jason Brierley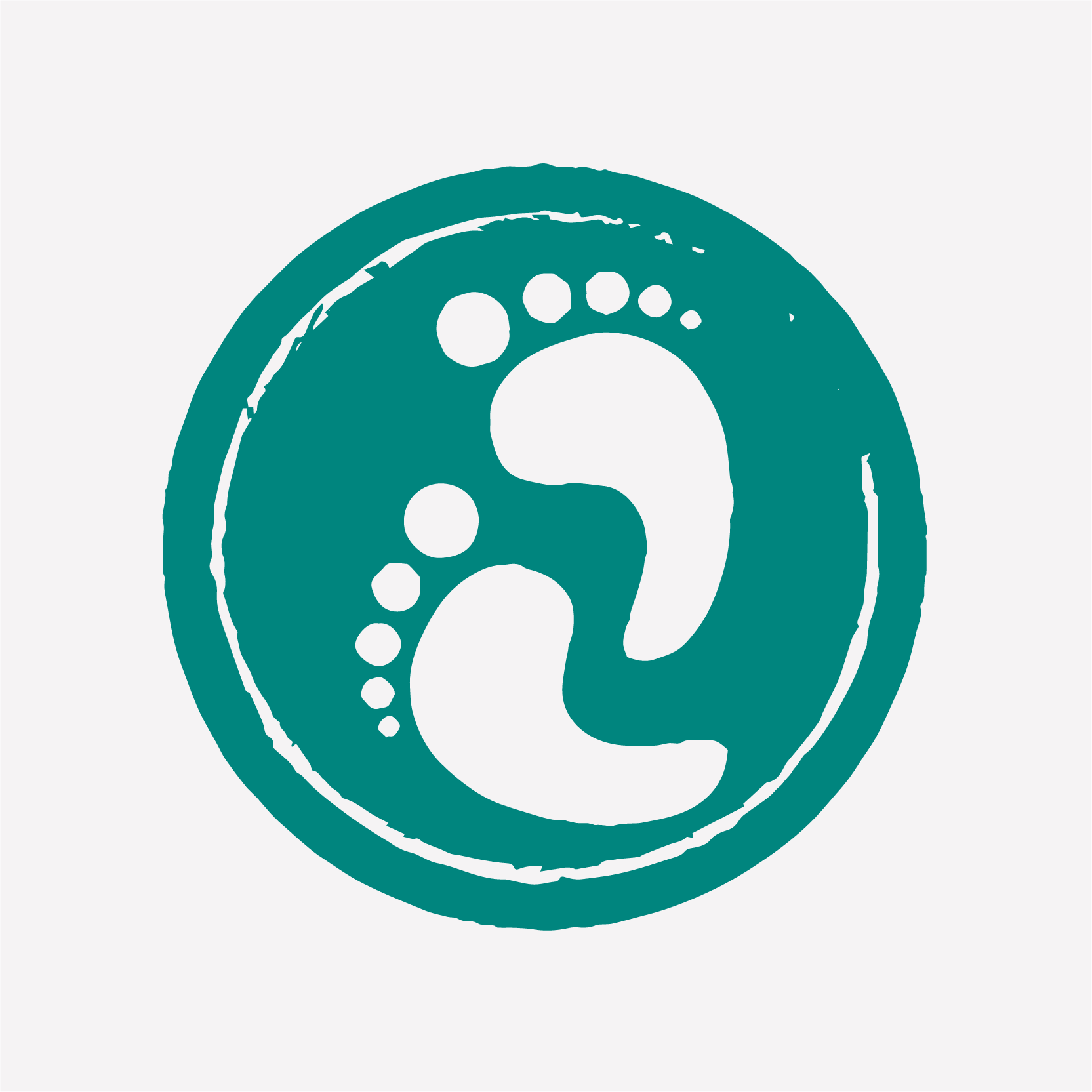 Alex Hodgkinson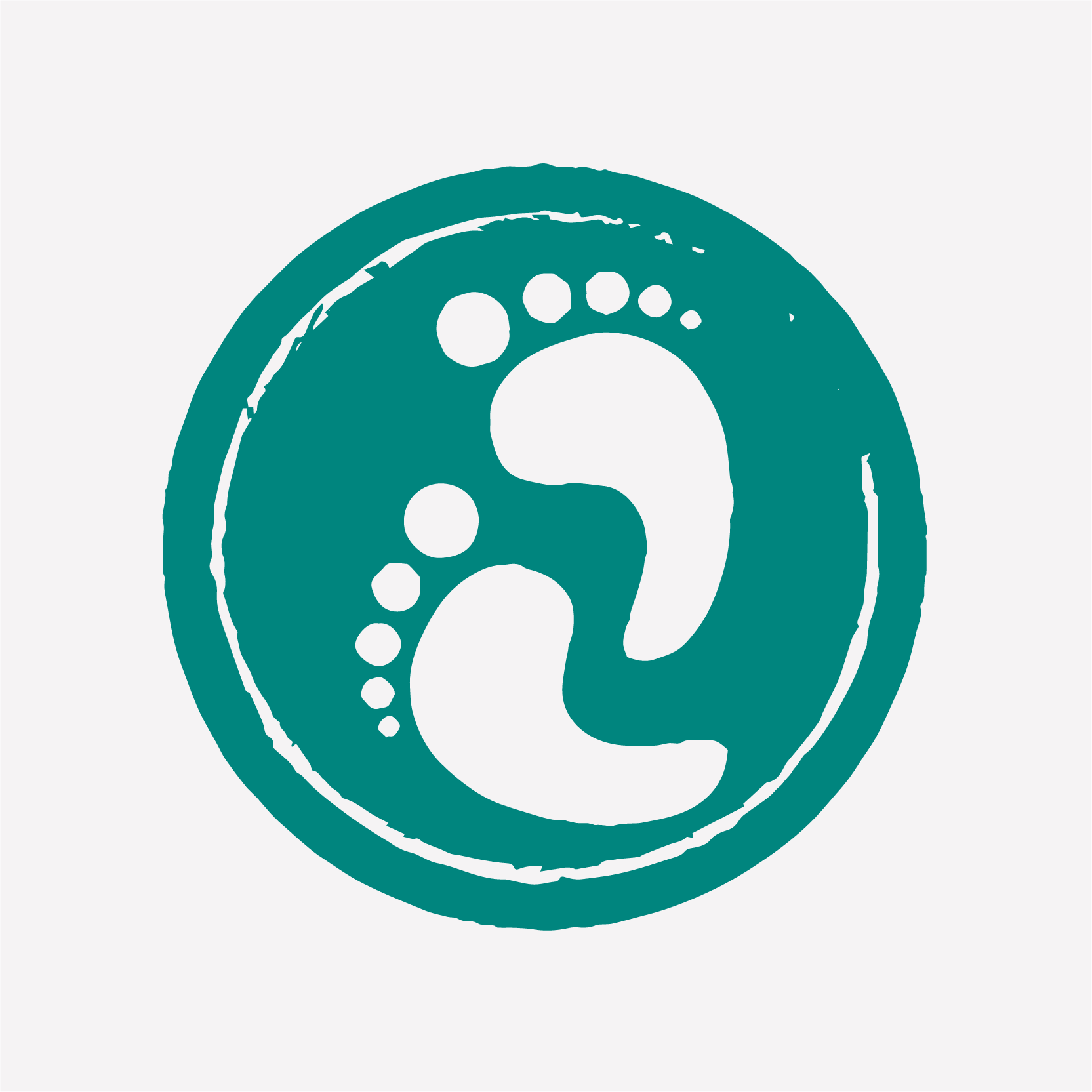 Nic T
Vicky And Tom Xx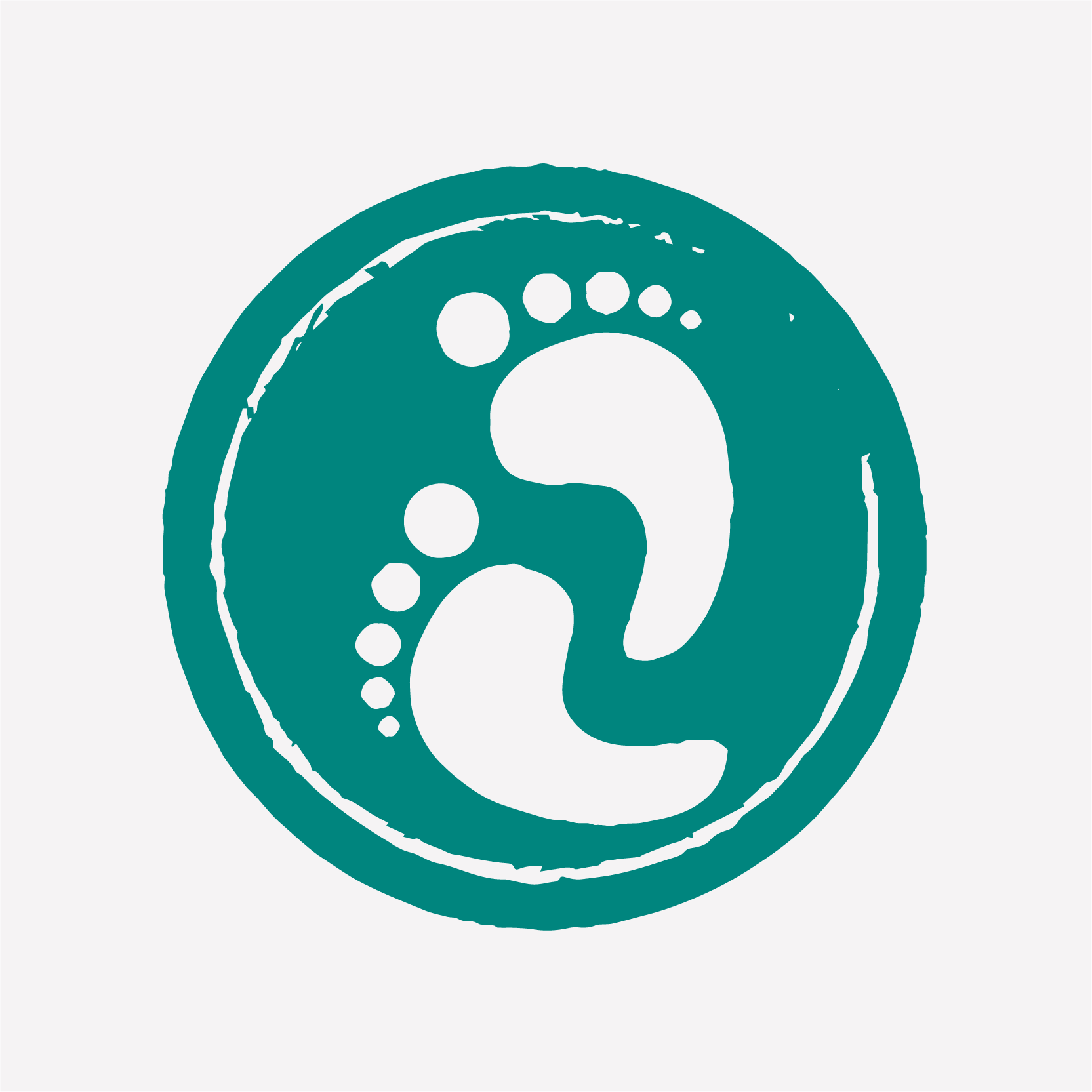 The Kinsella's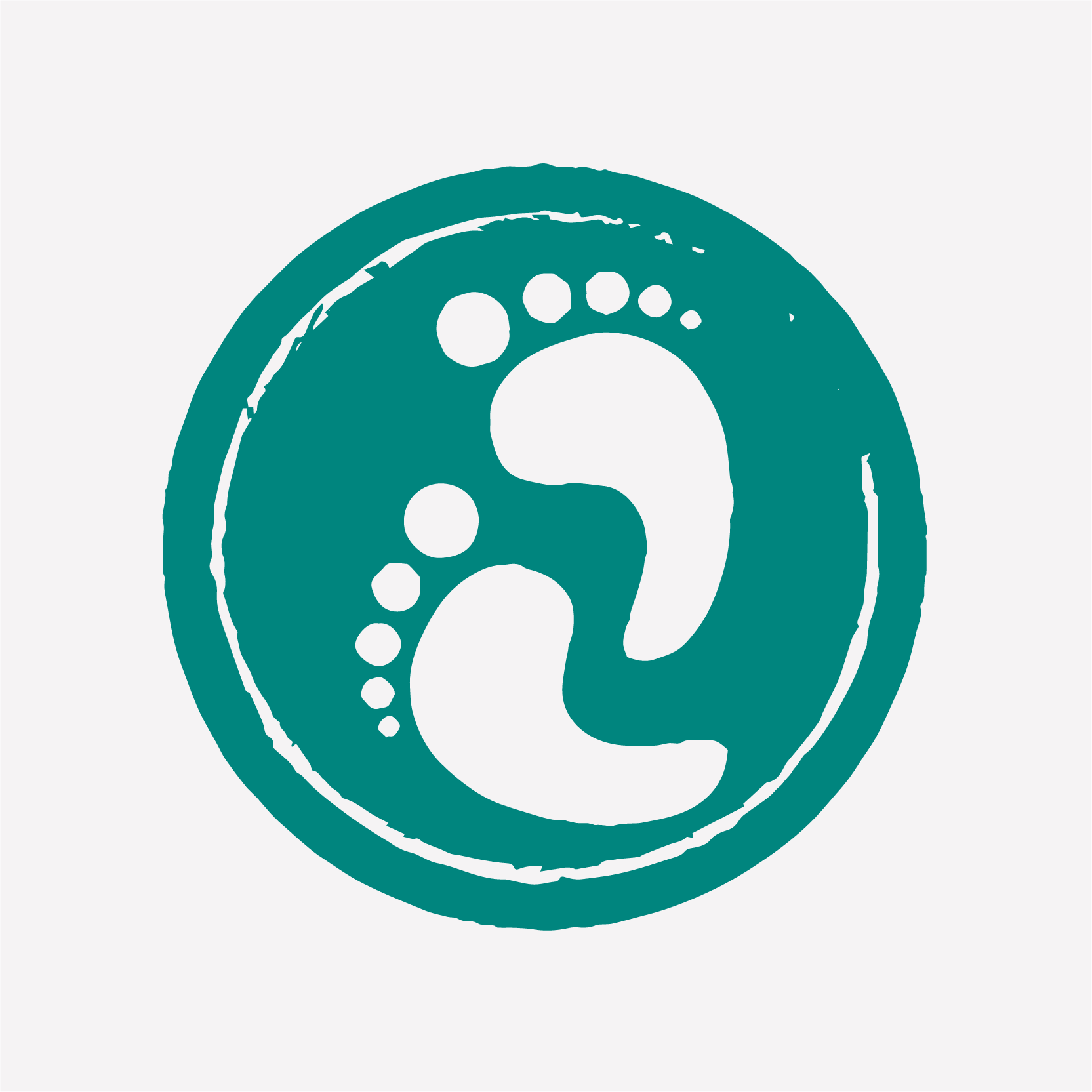 Julie Maybury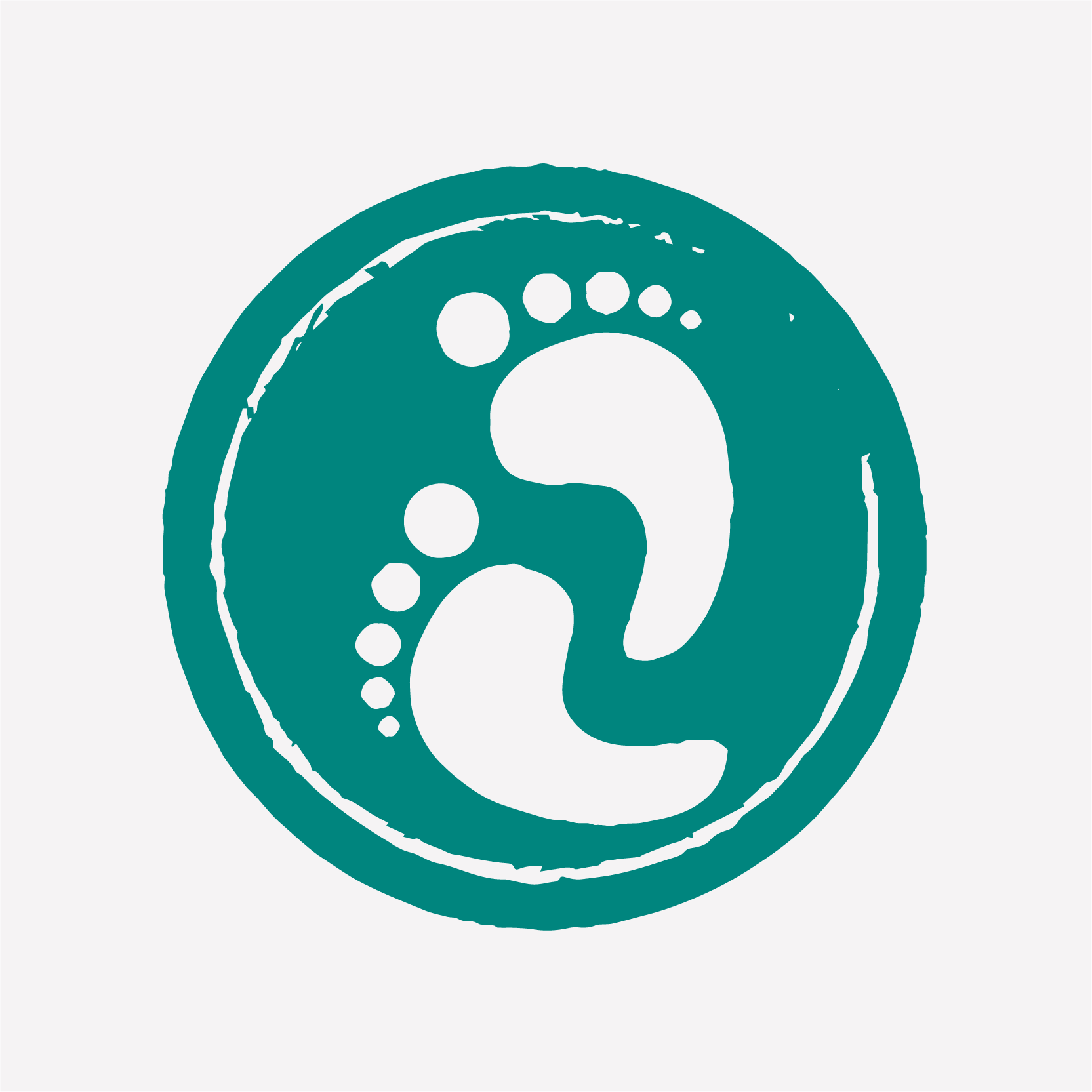 Natalie Doherty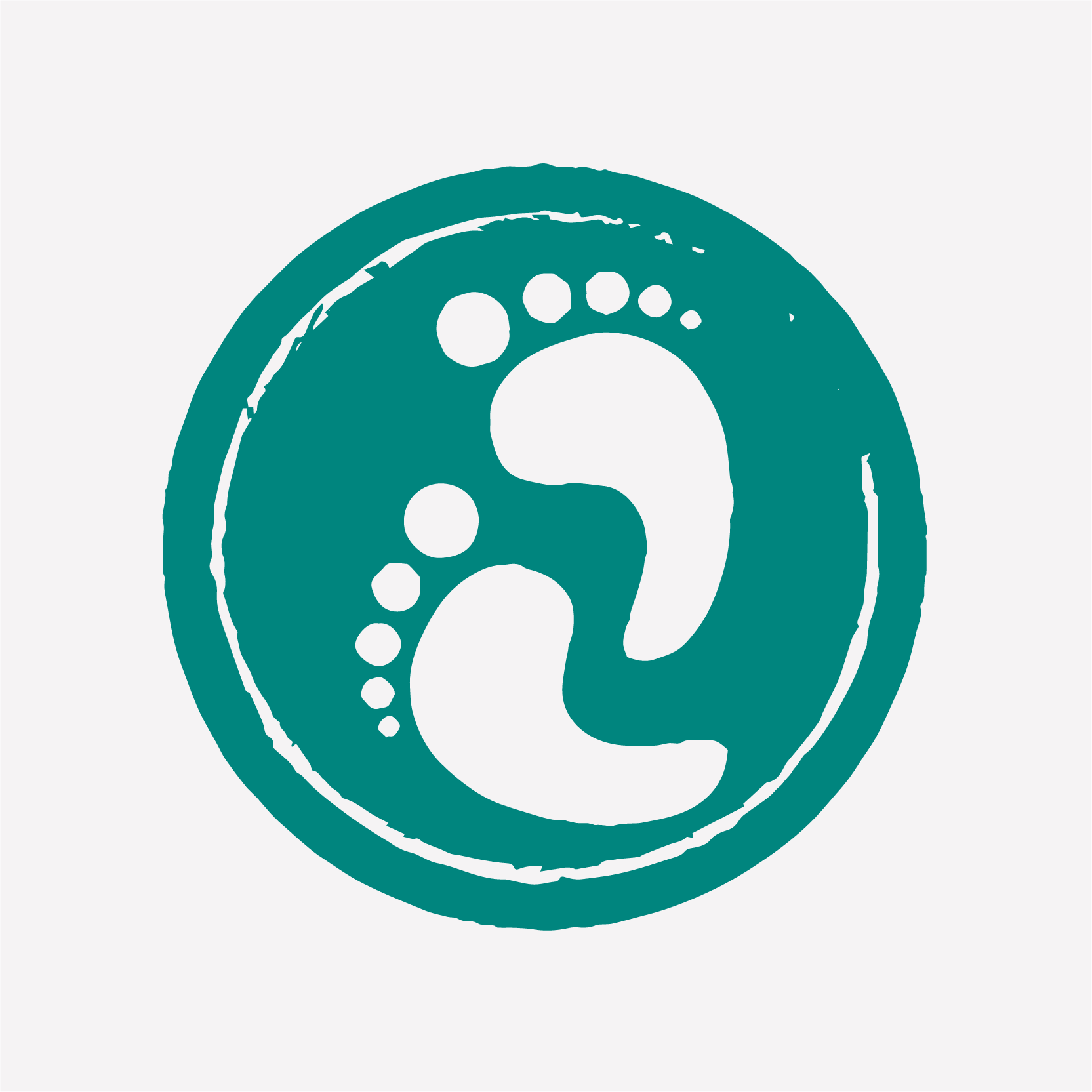 Sez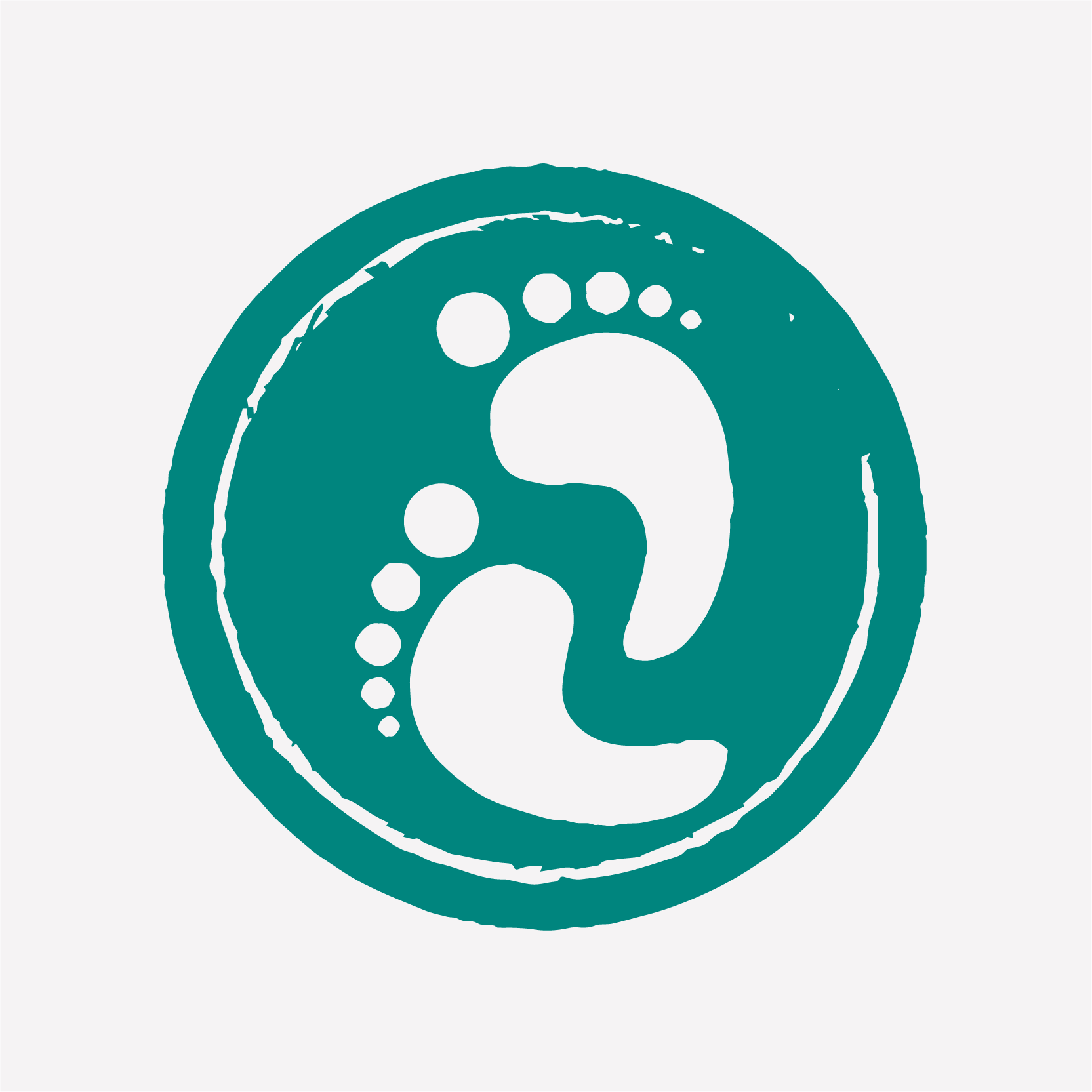 Tony Topping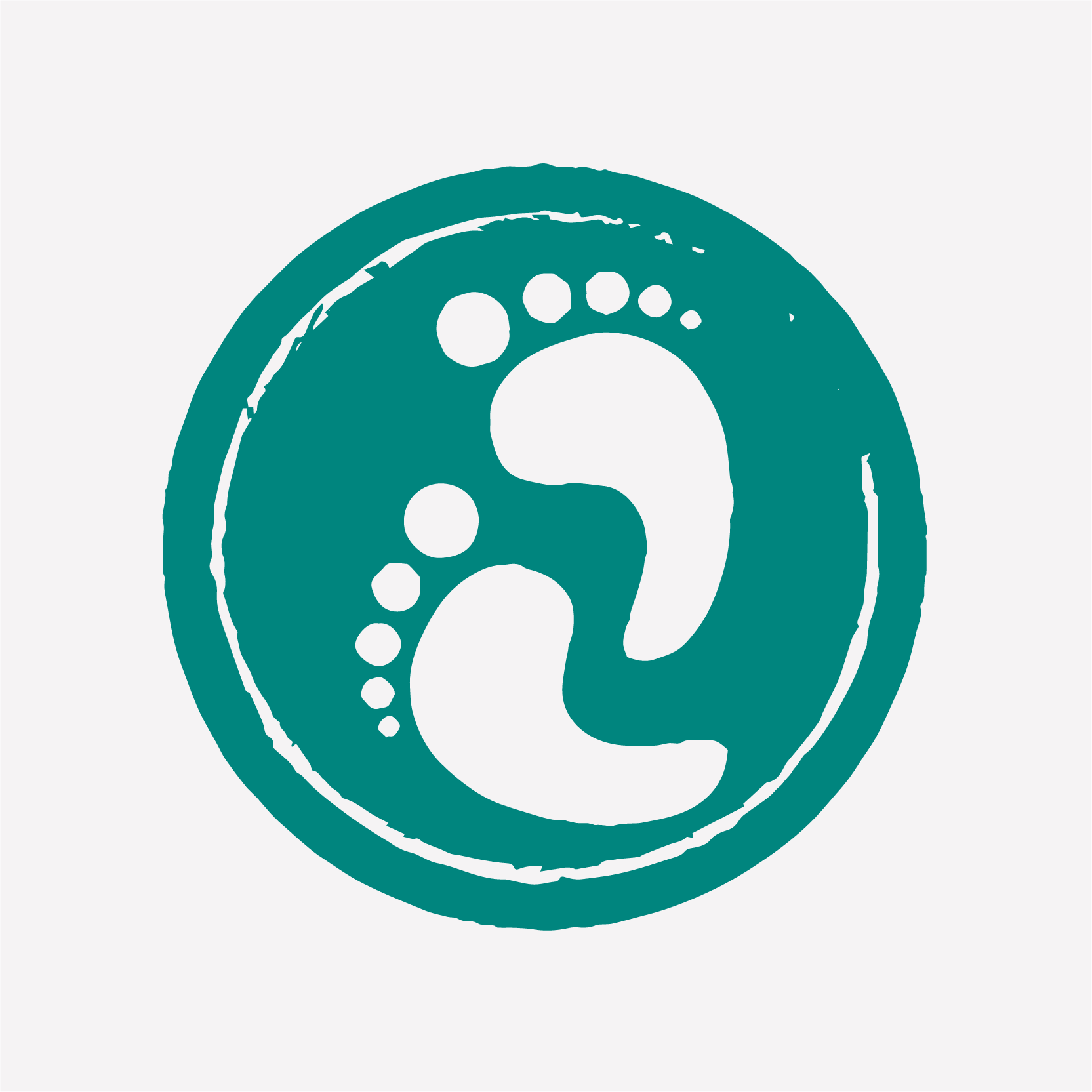 Anonymous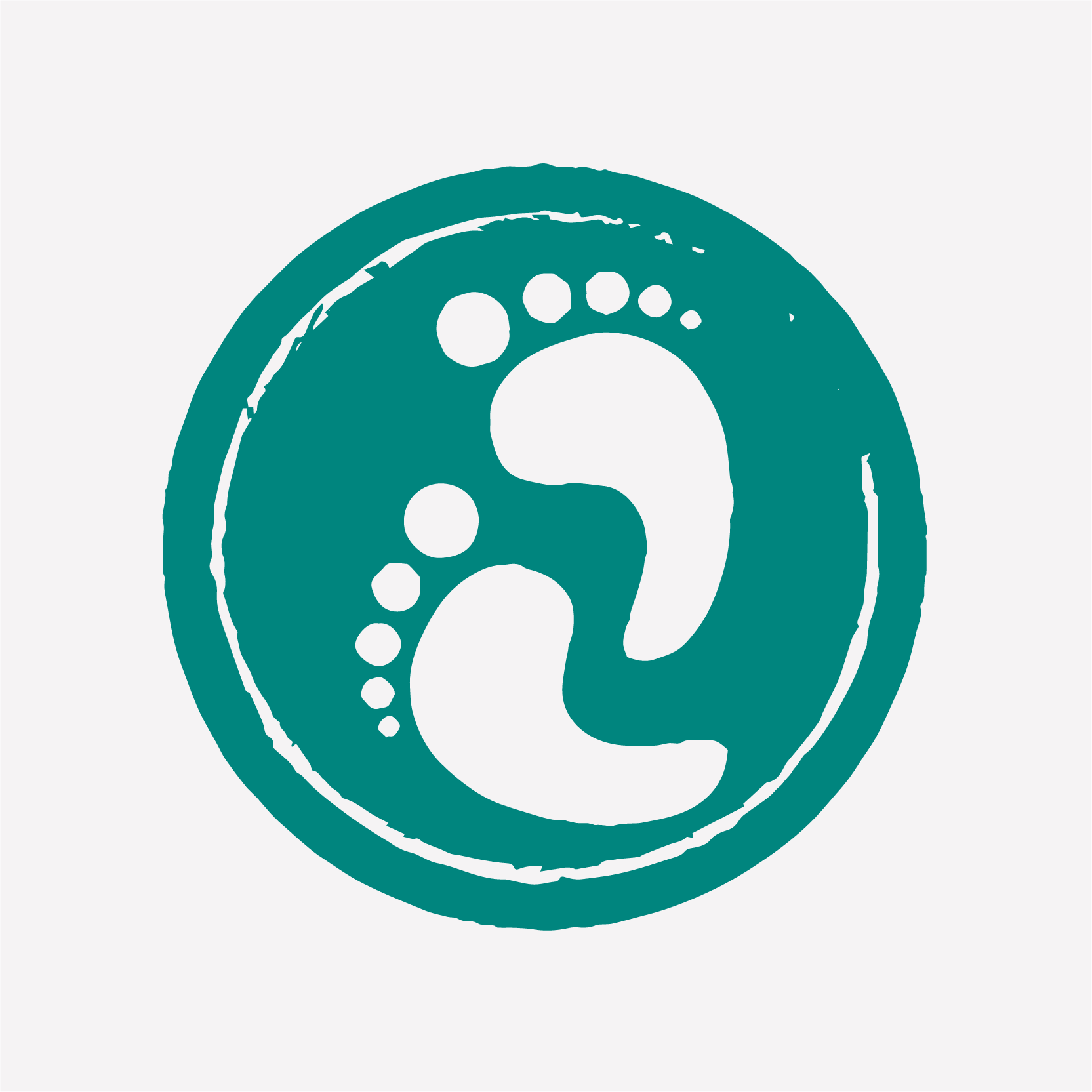 Ann Mariepomfret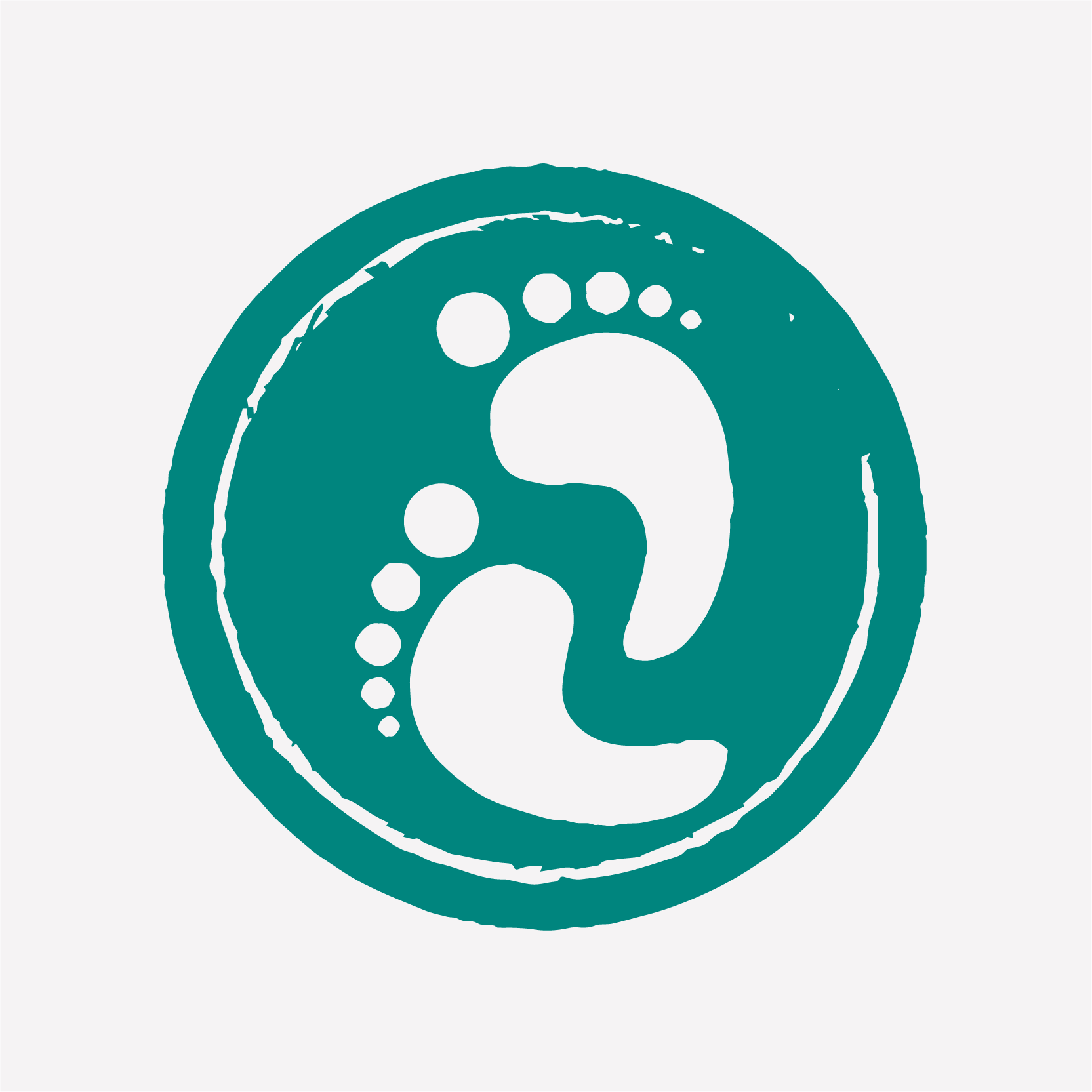 Rebecca Jones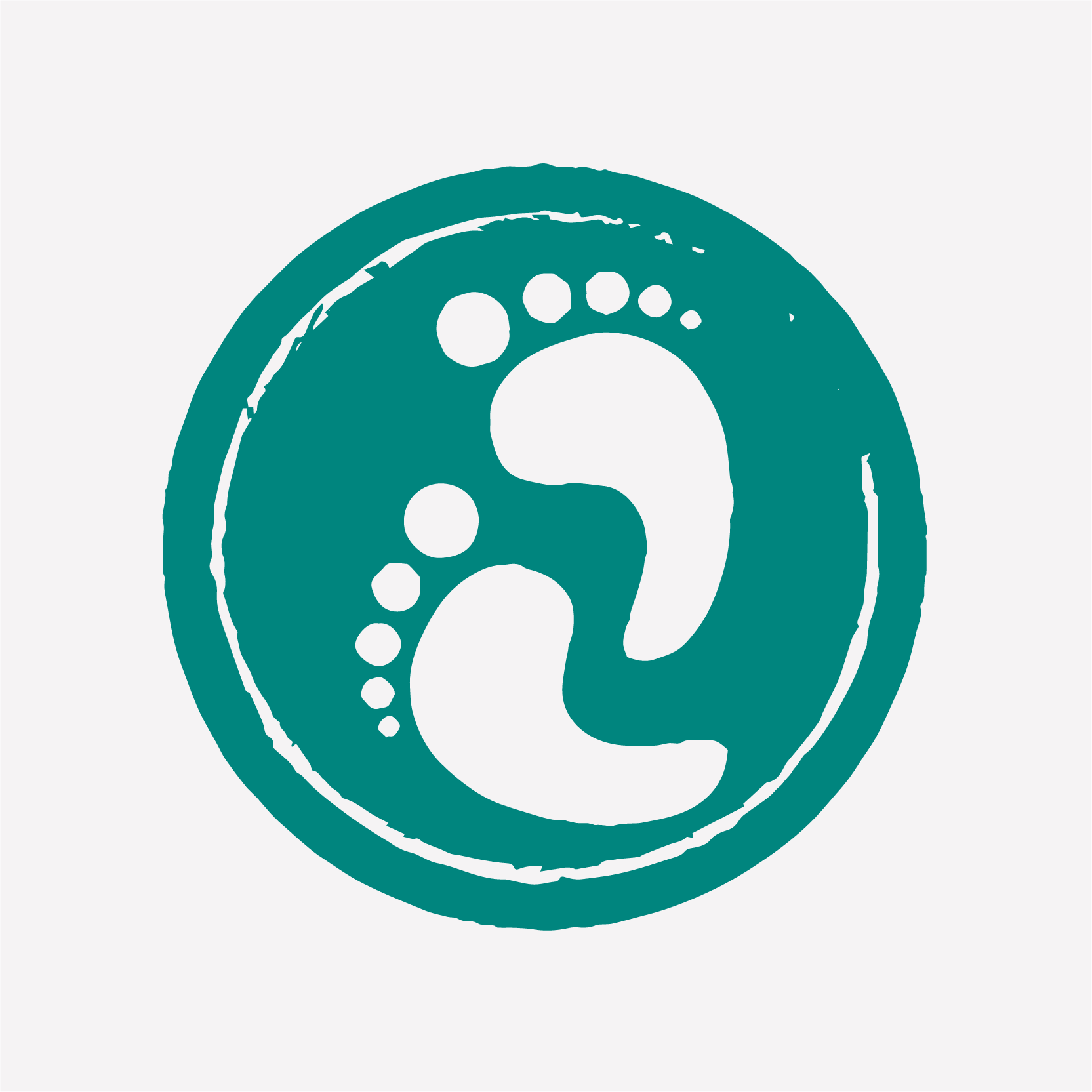 Jayne Ormiston
Jude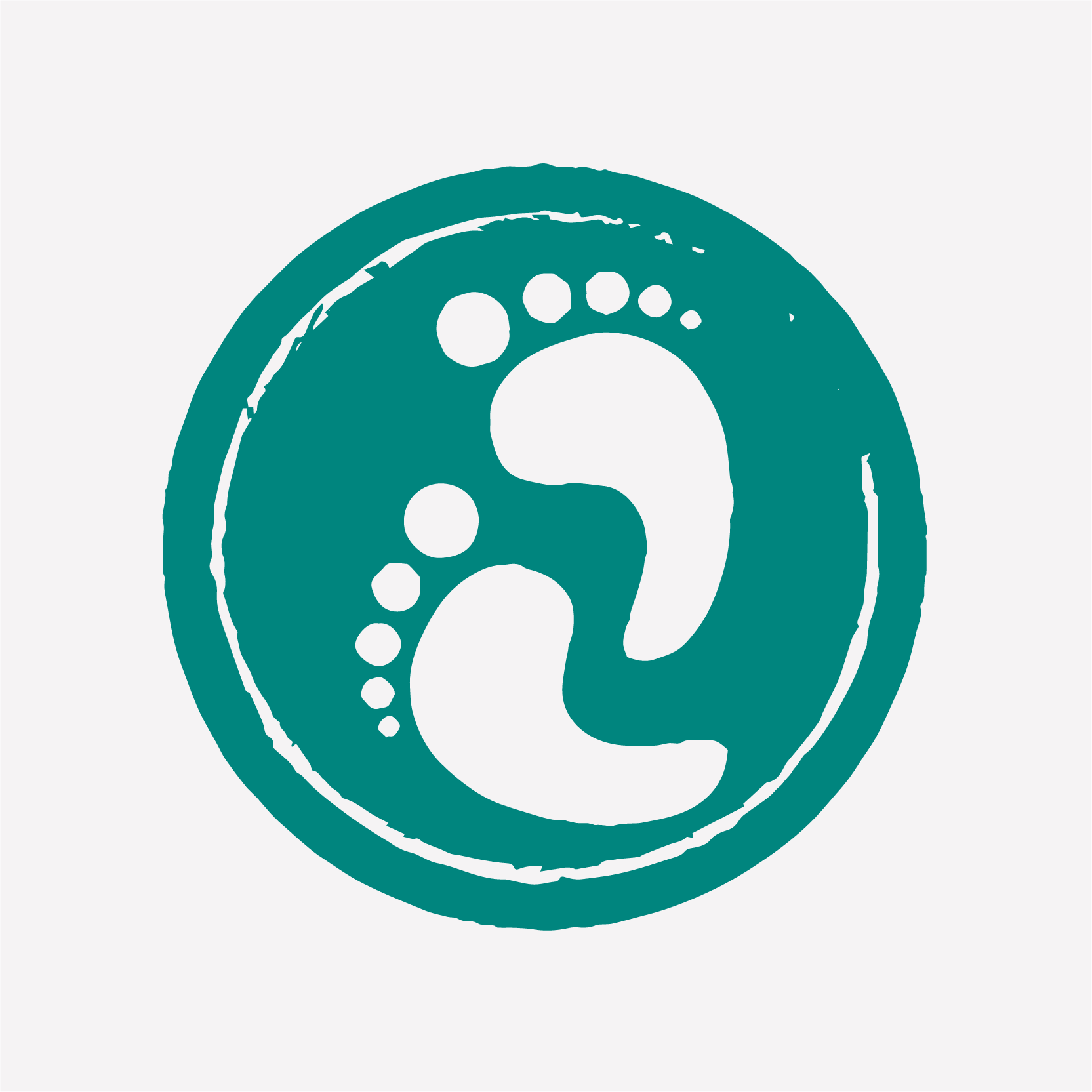 Jude
Ant Grinyer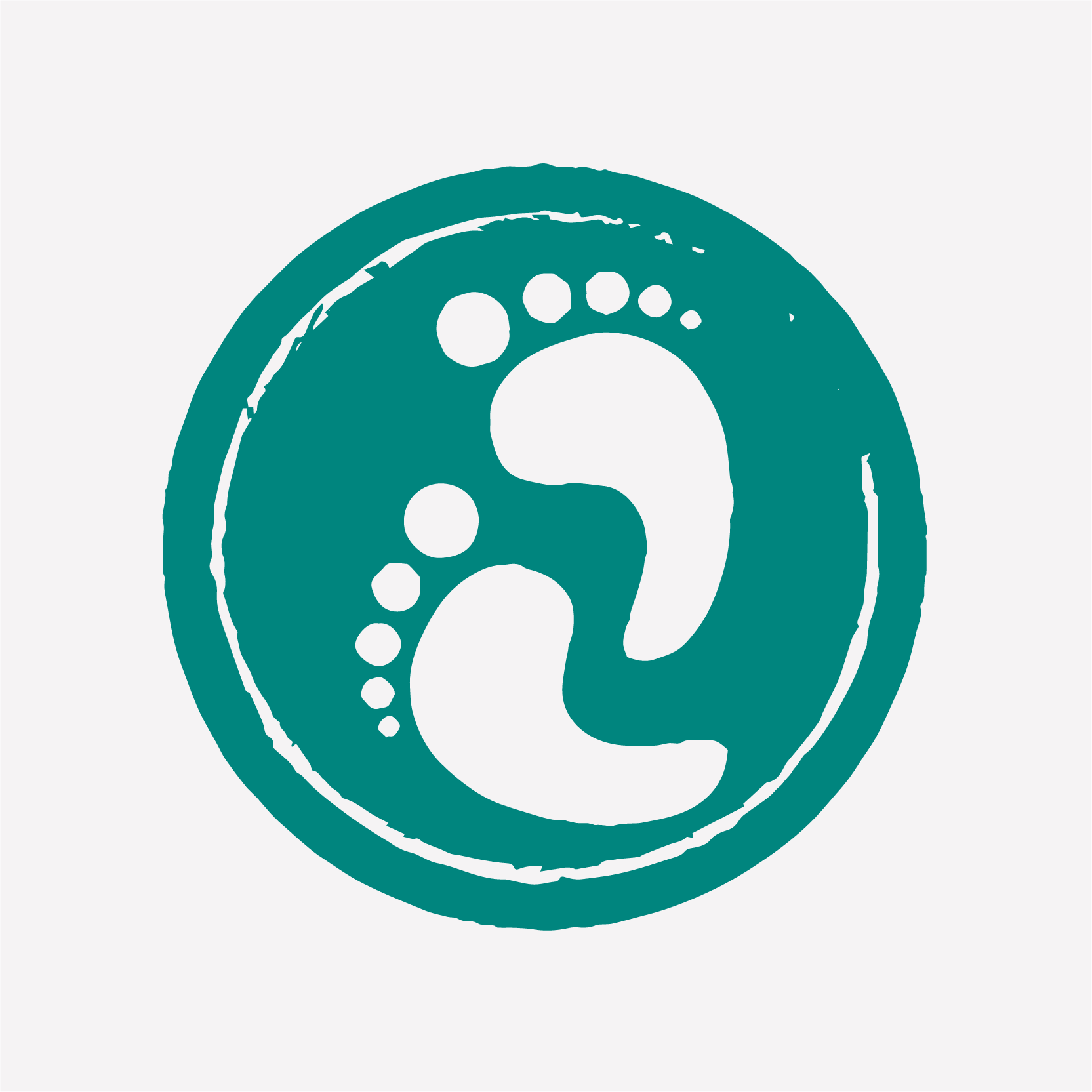 Gavin O'callaghan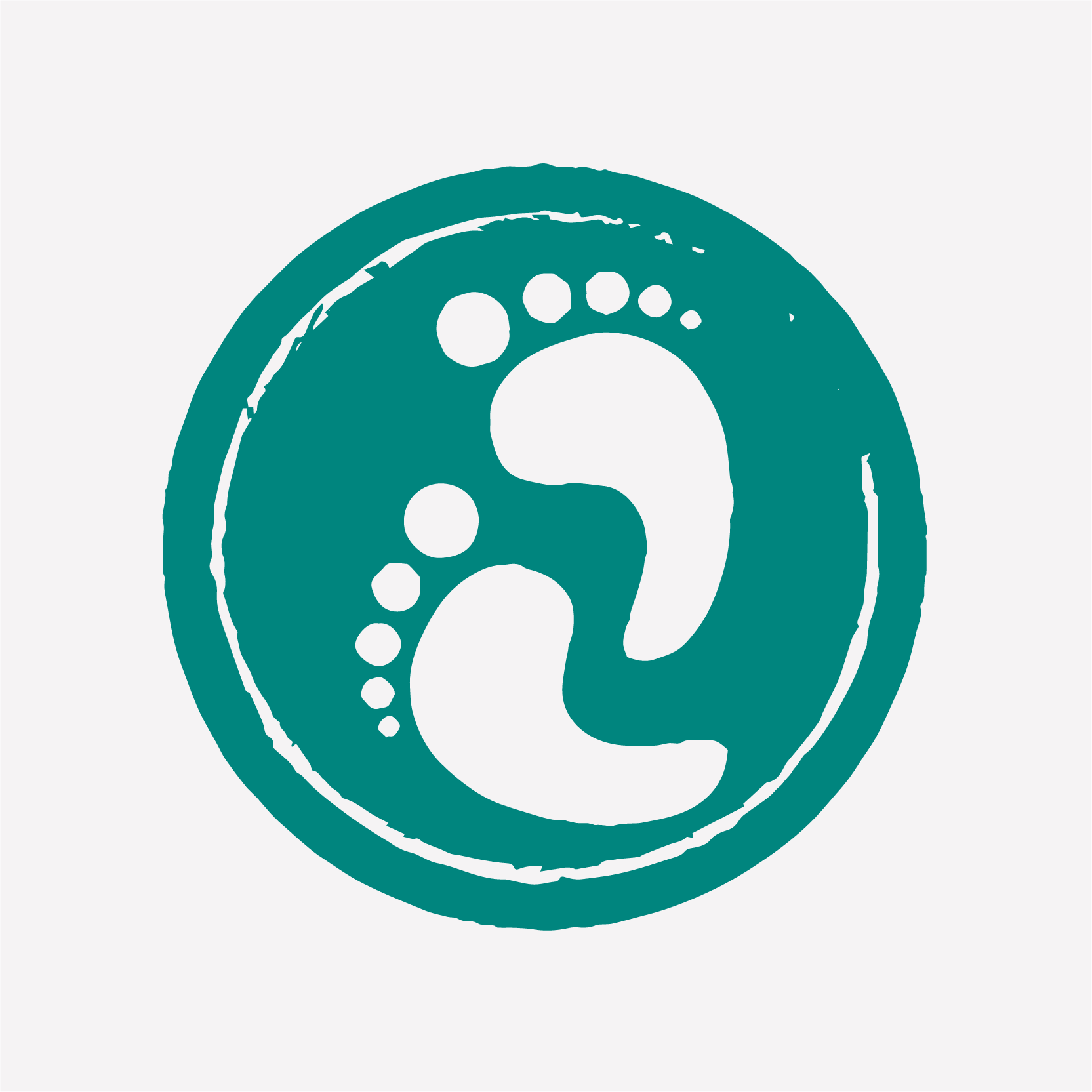 Jane Taylor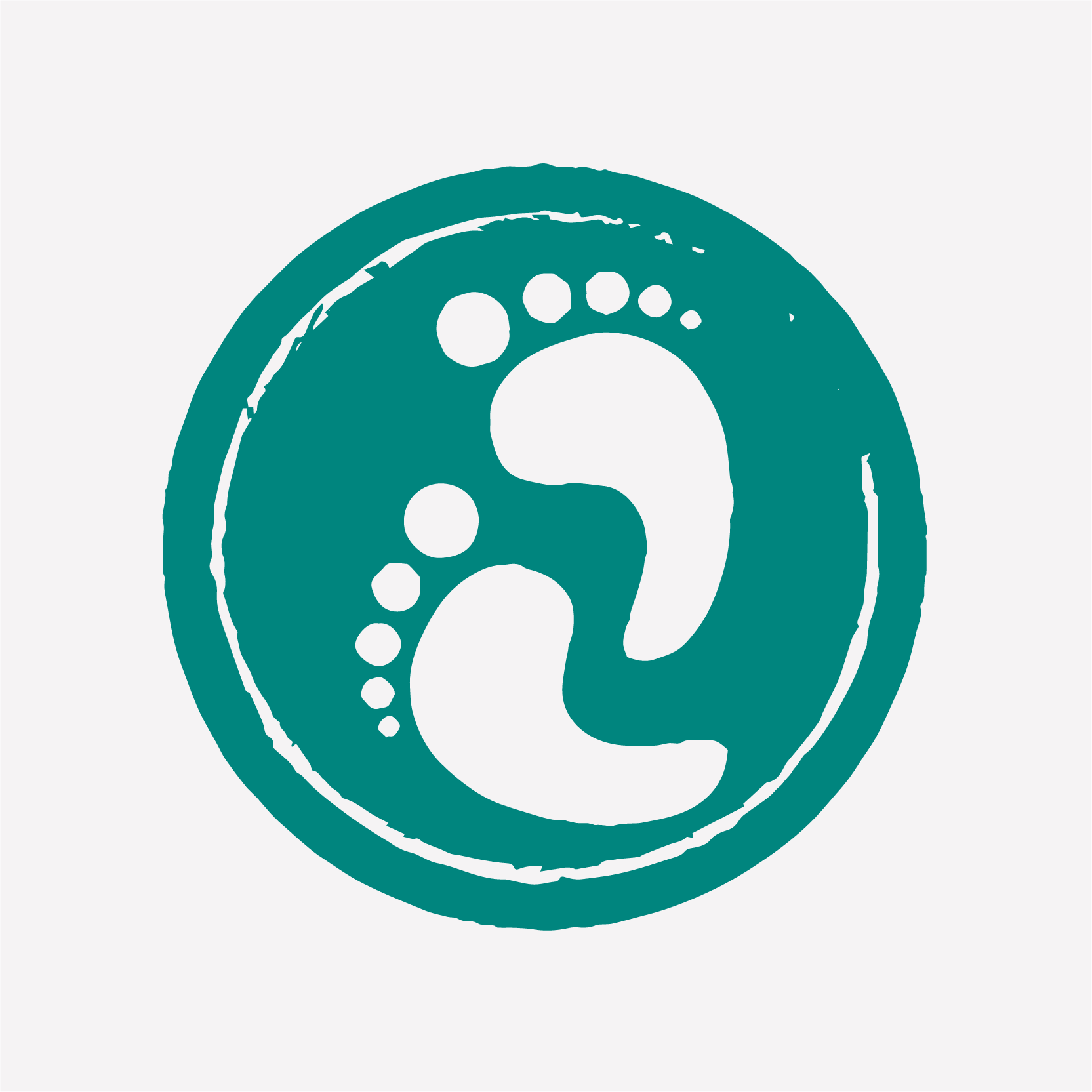 Priya Ganger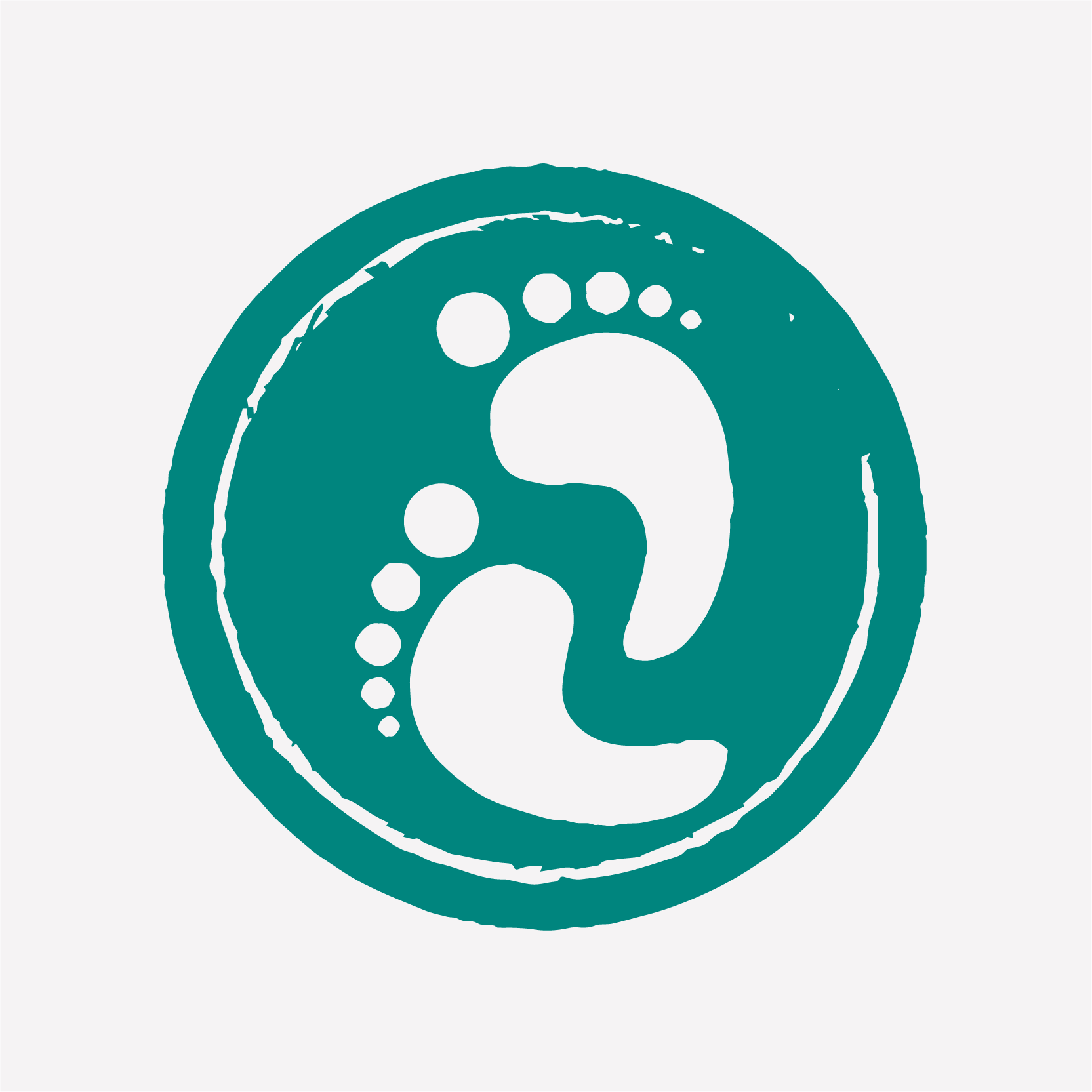 Chad Doyle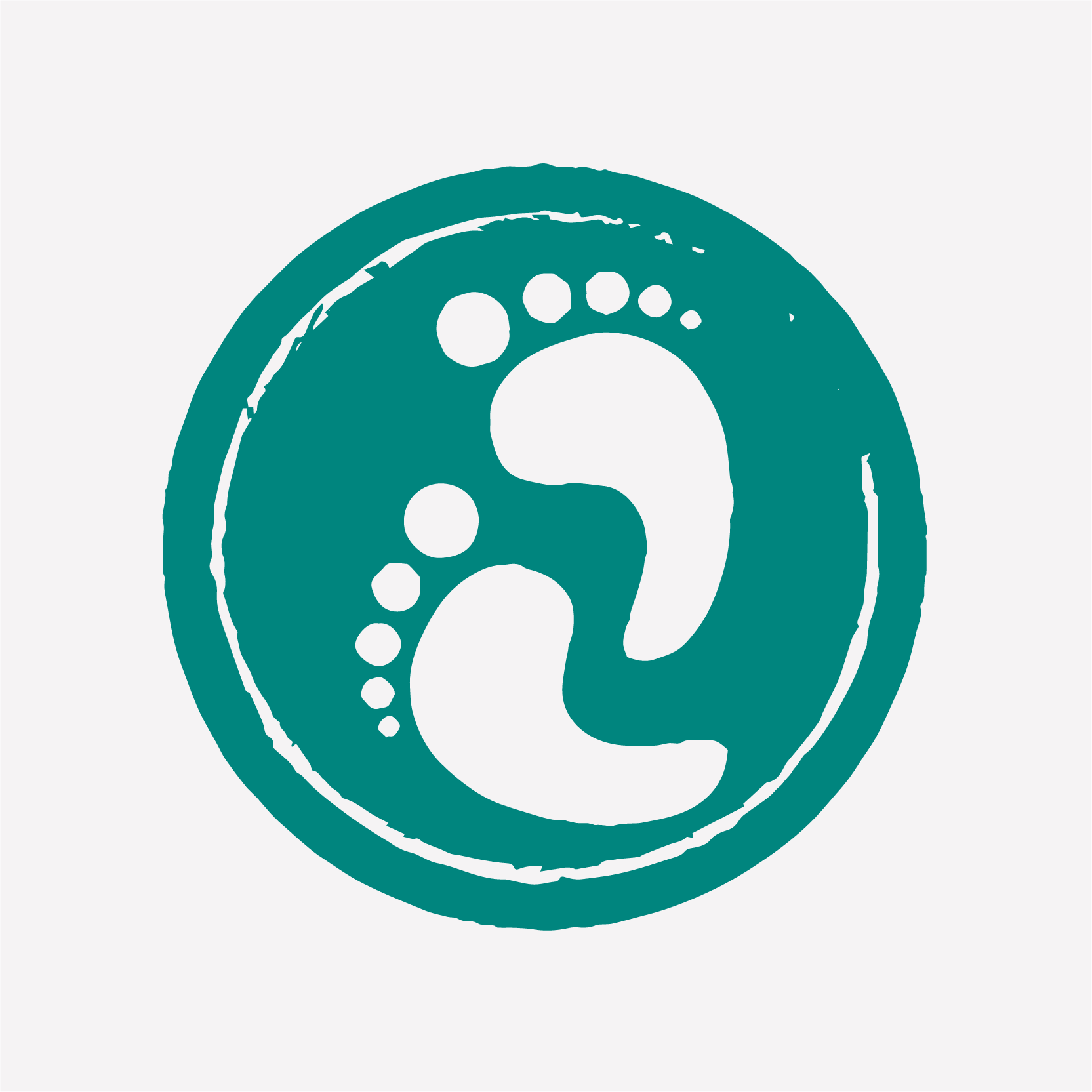 Tony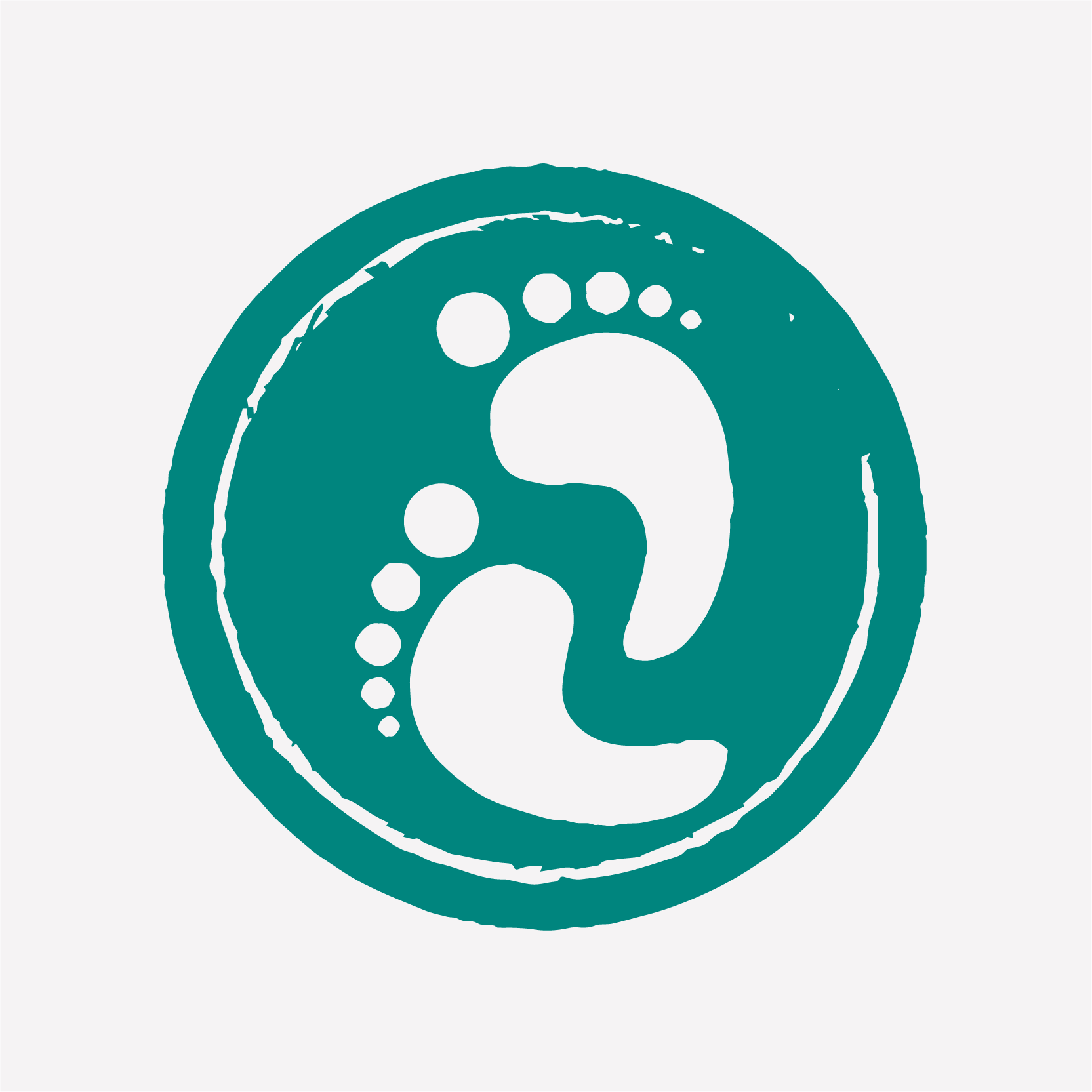 Natasha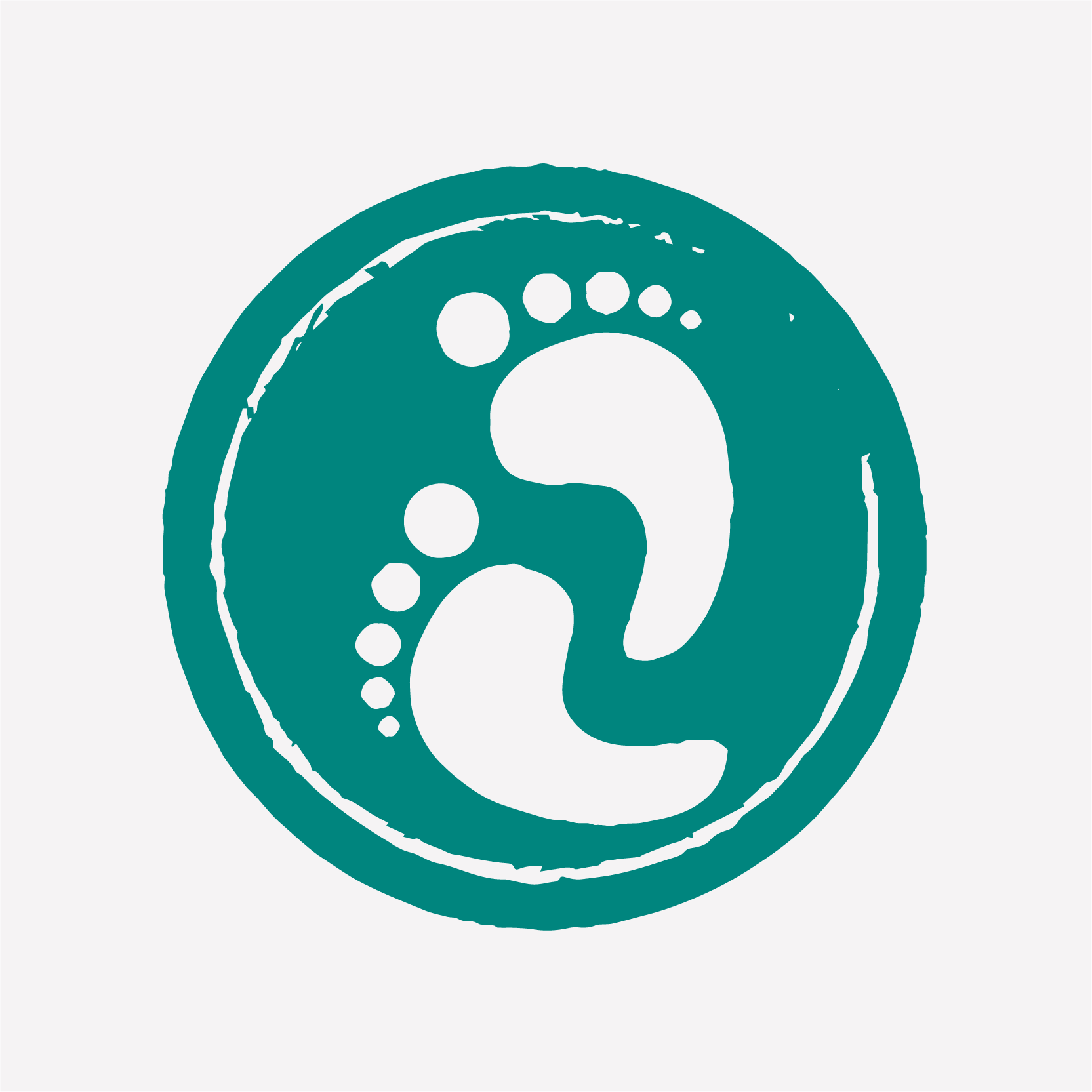 Katie Henstock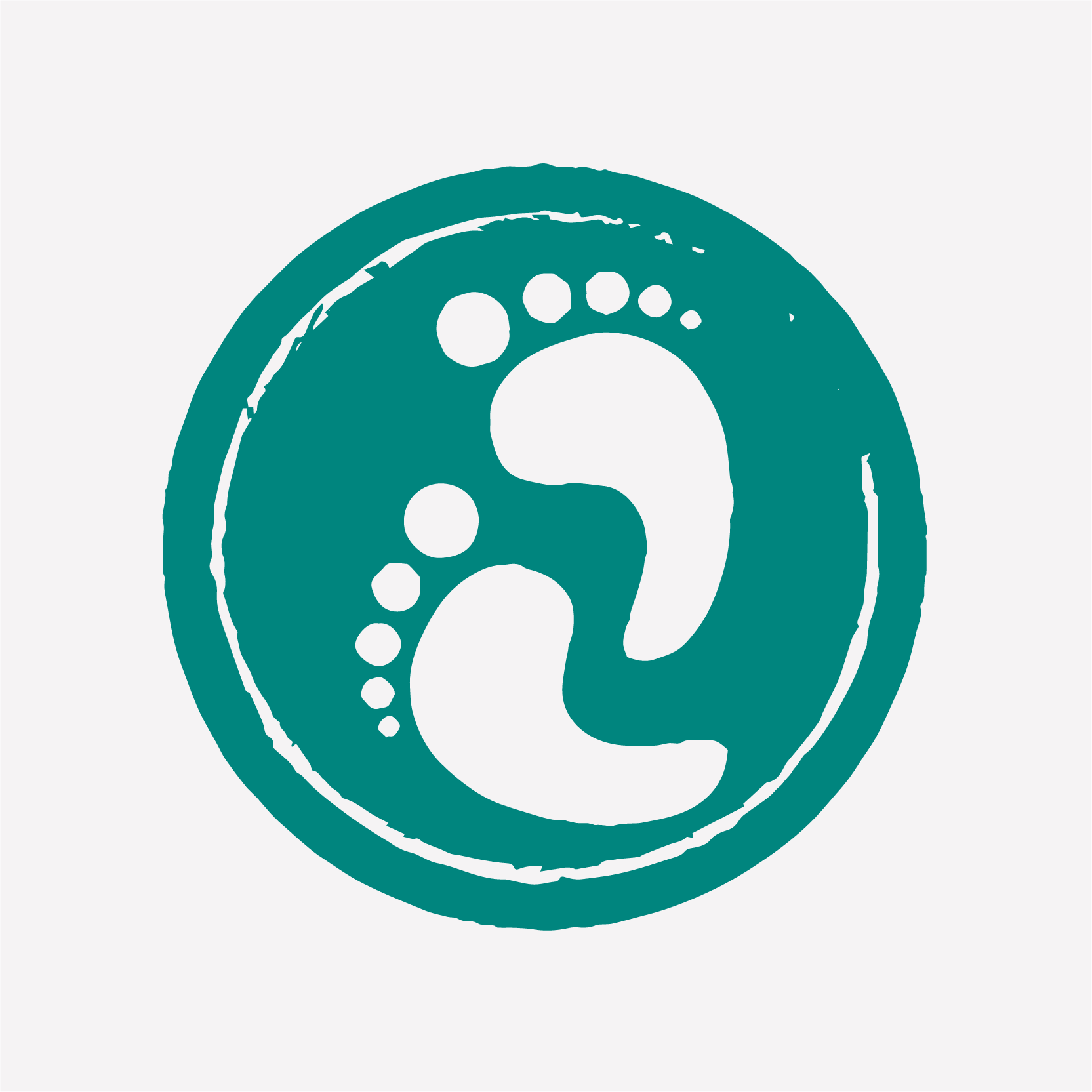 Lee Gillan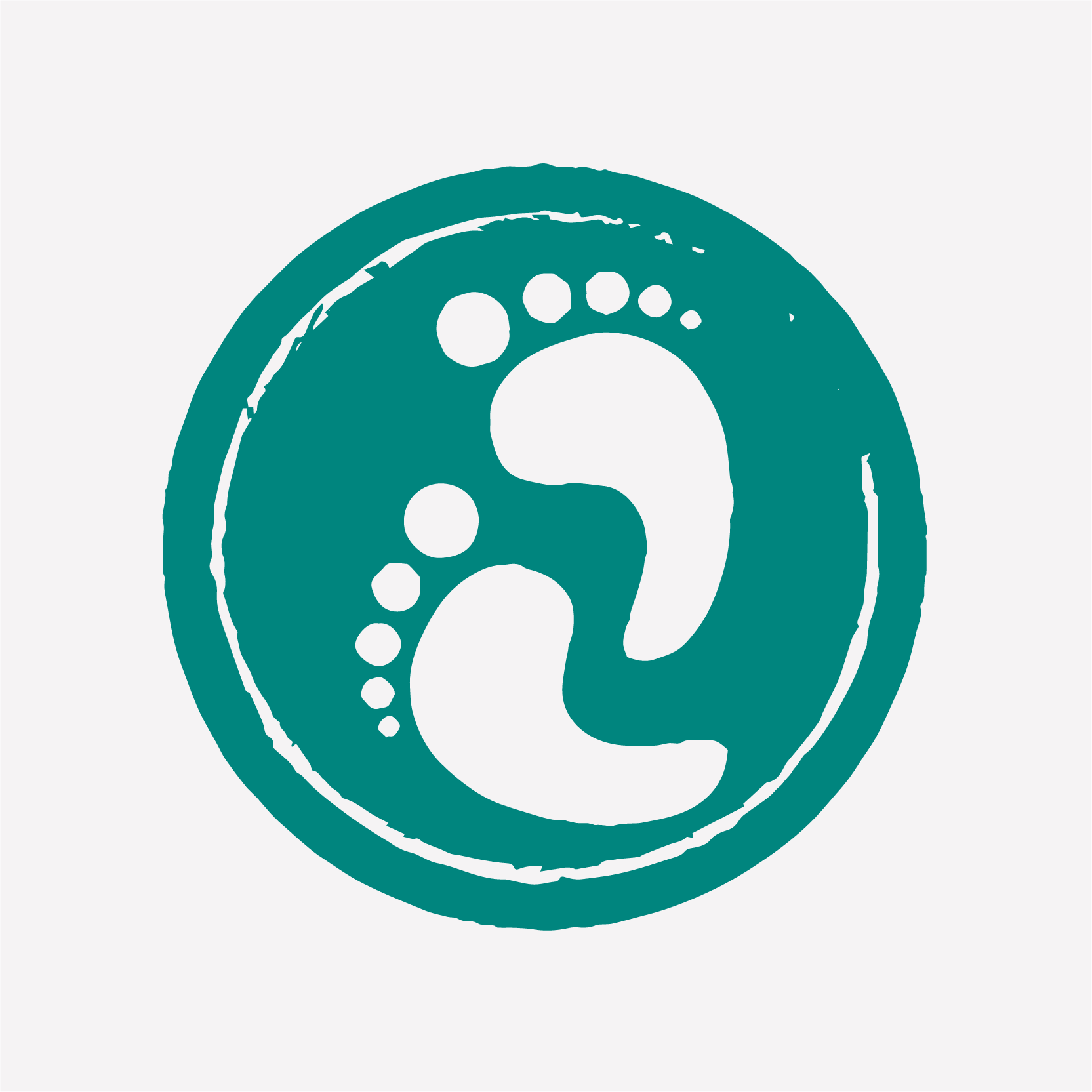 Clare Burns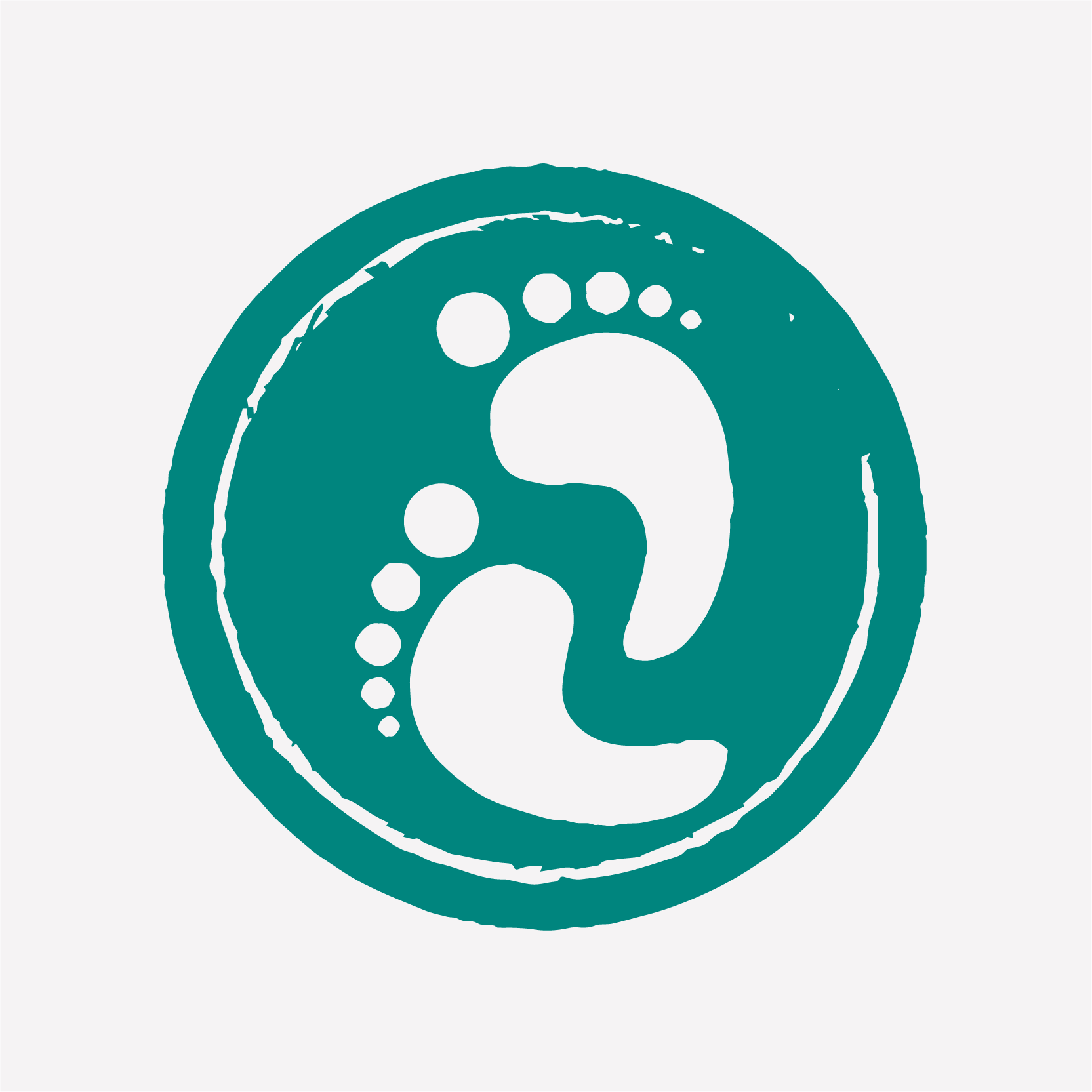 Kiera Bartlett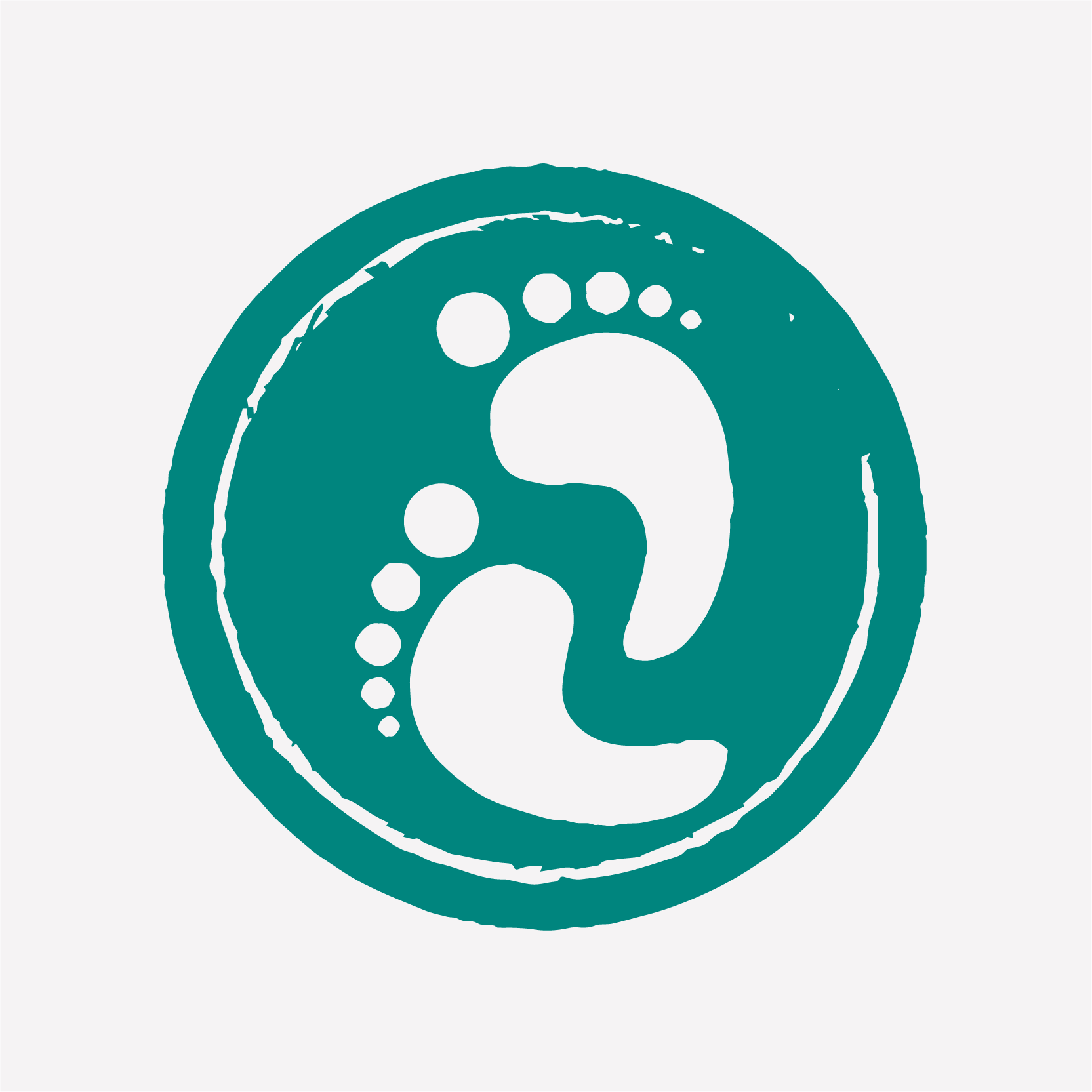 Bev Pybus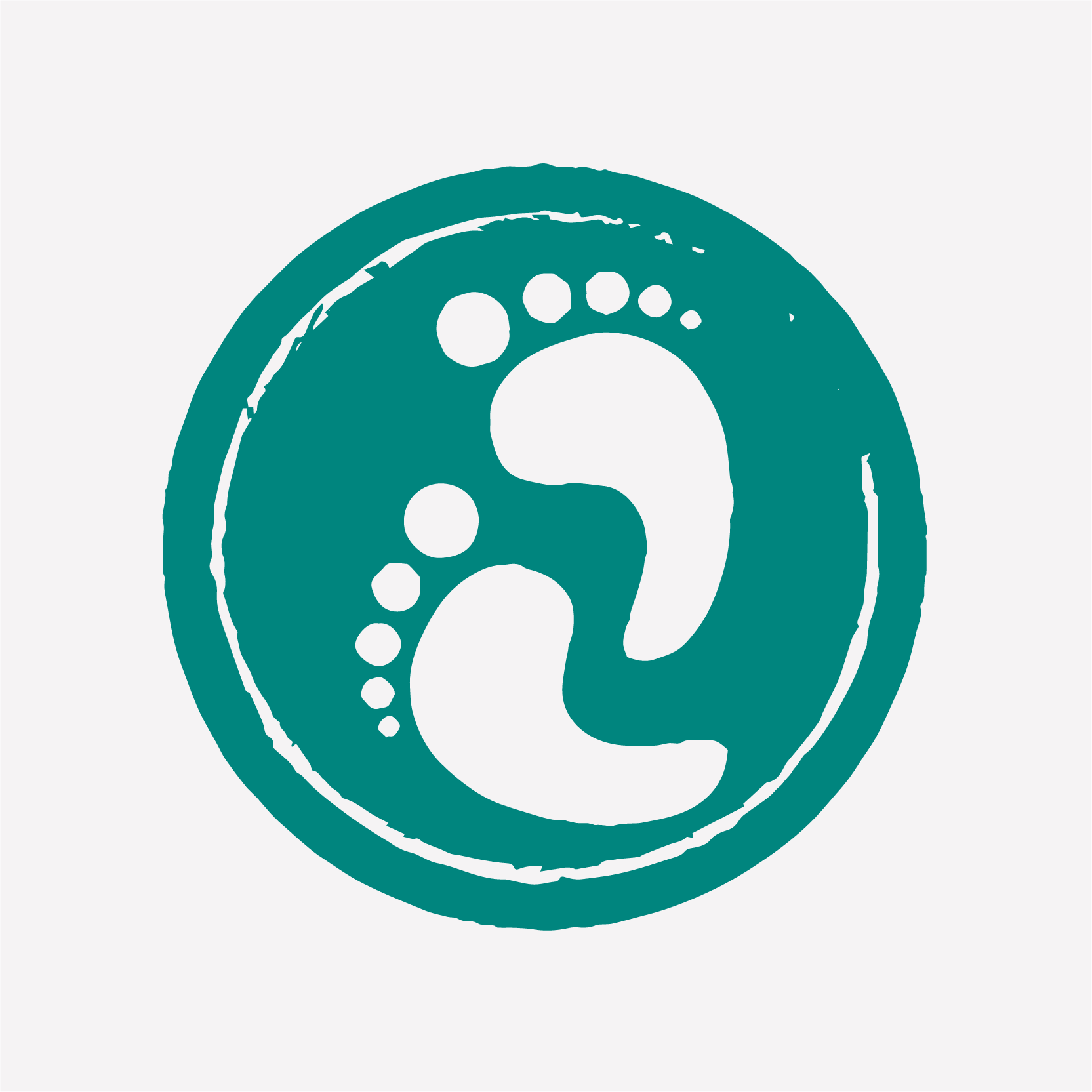 Clare Clark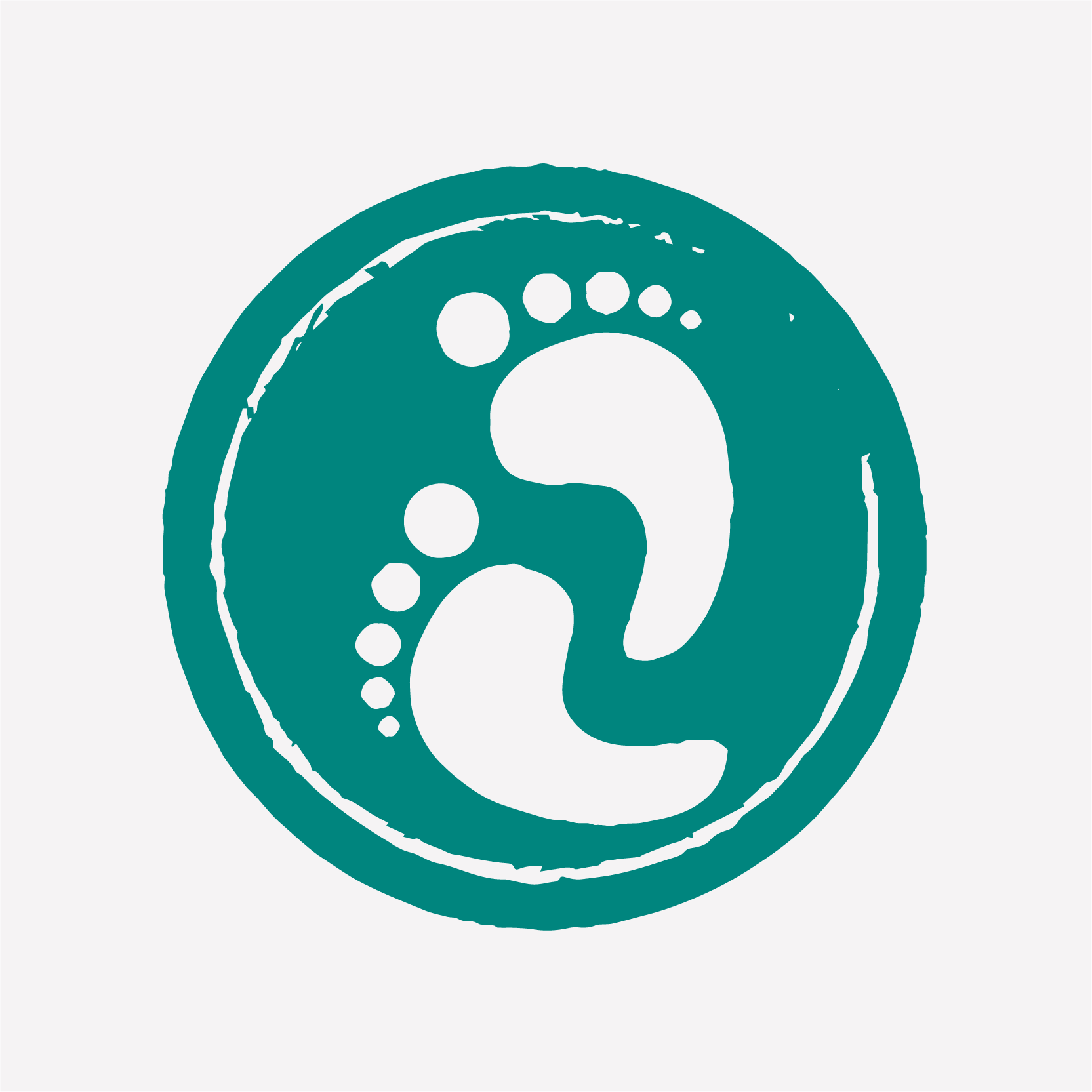 Anonymous
Hollie Weir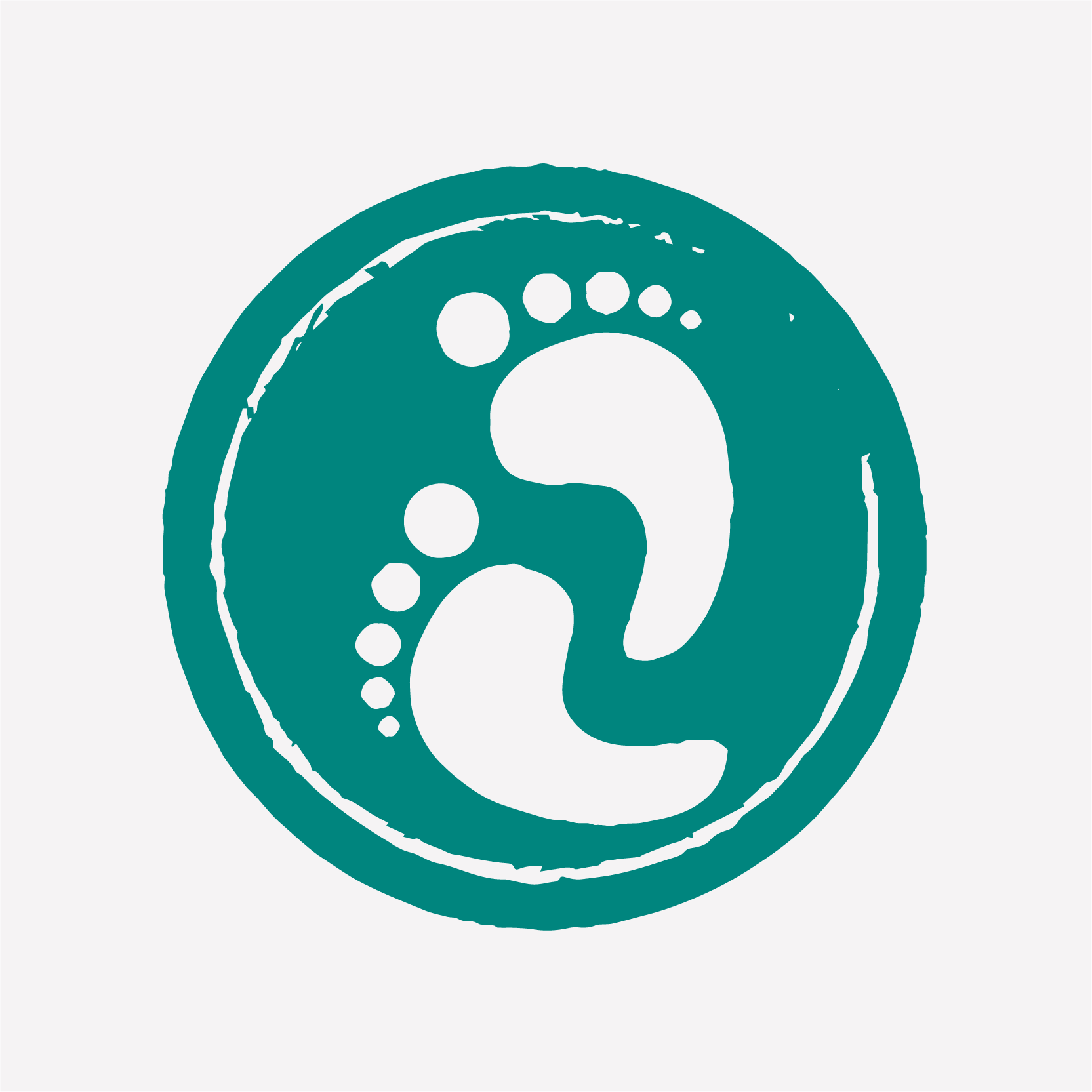 Jacinth Kilmartin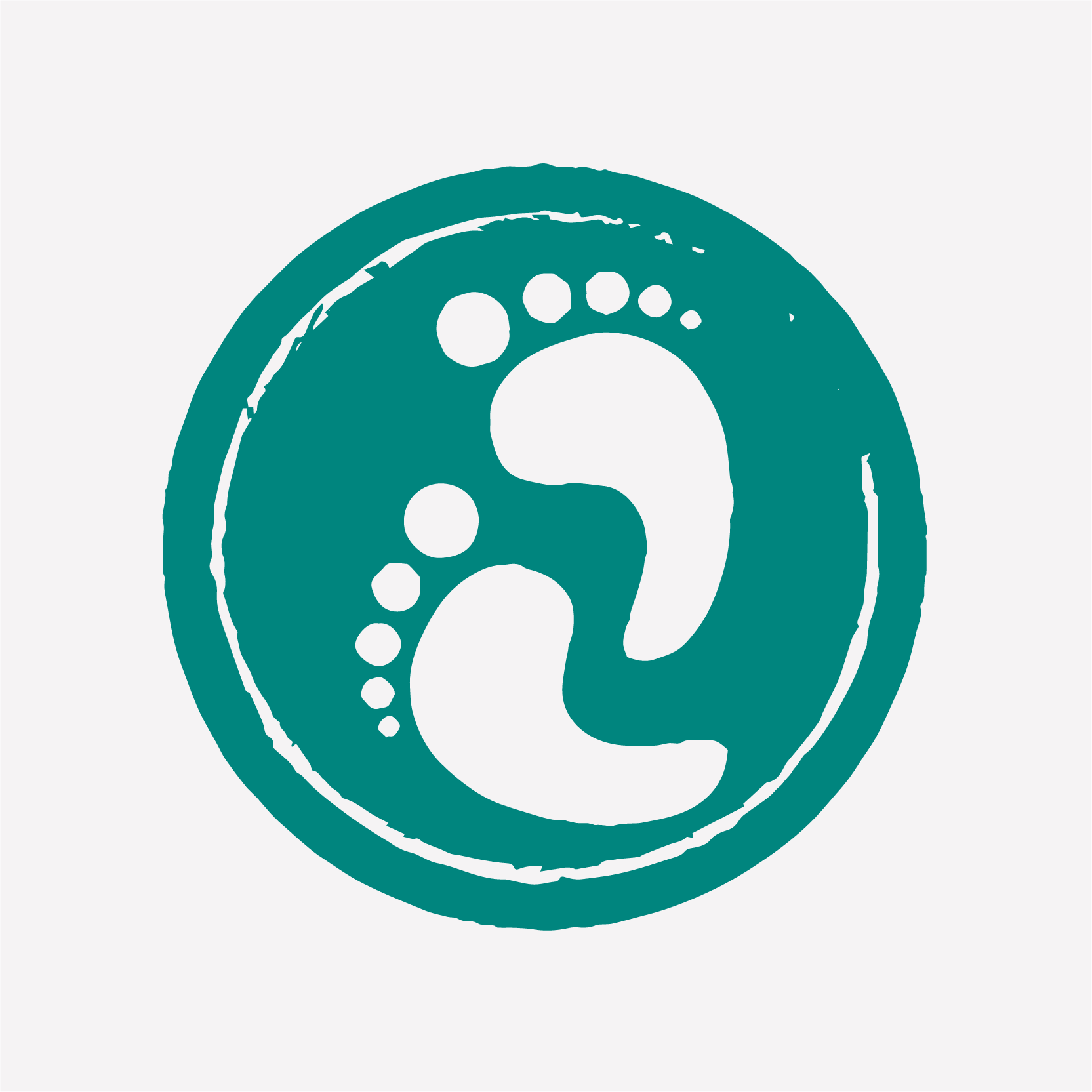 Emily Wilson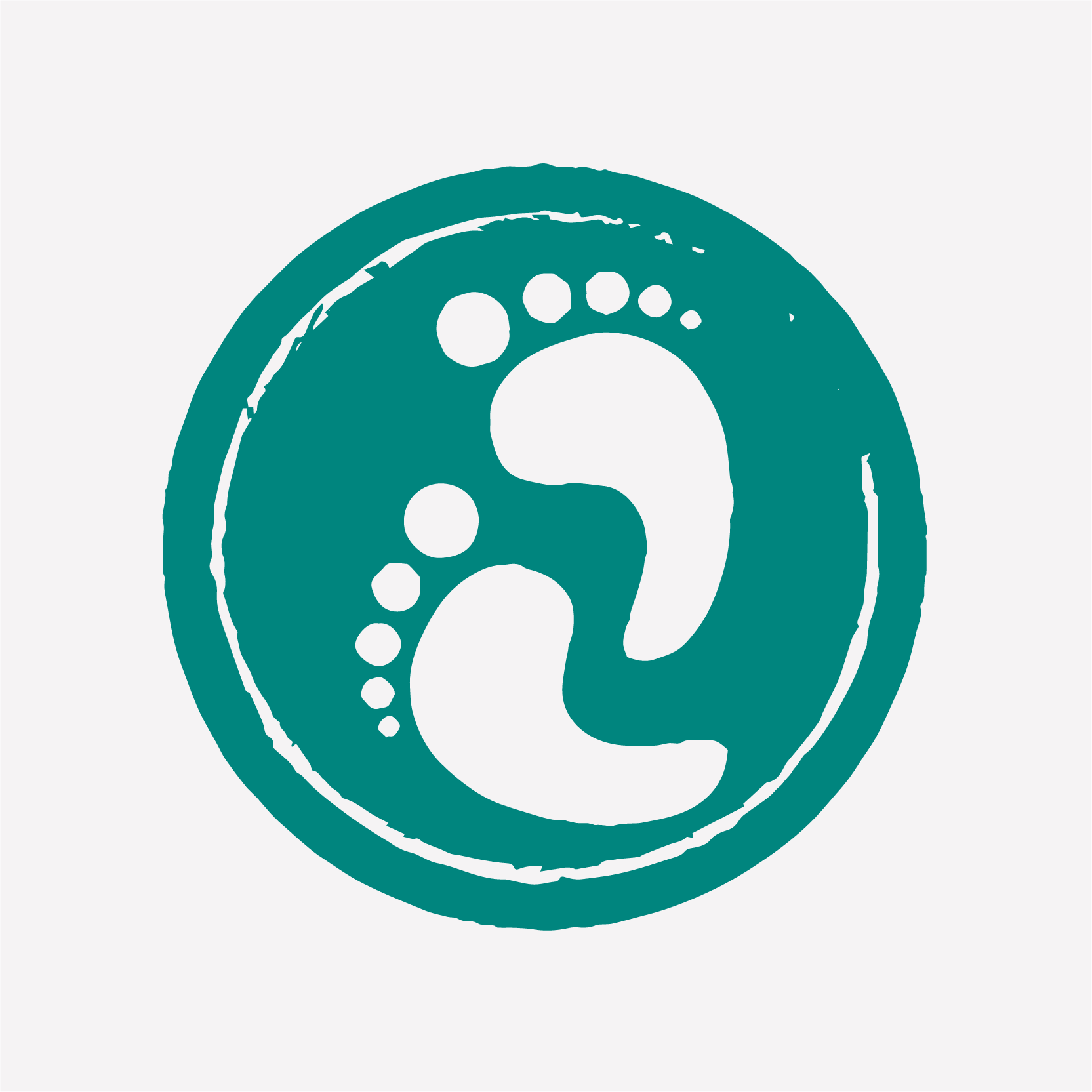 The Riley's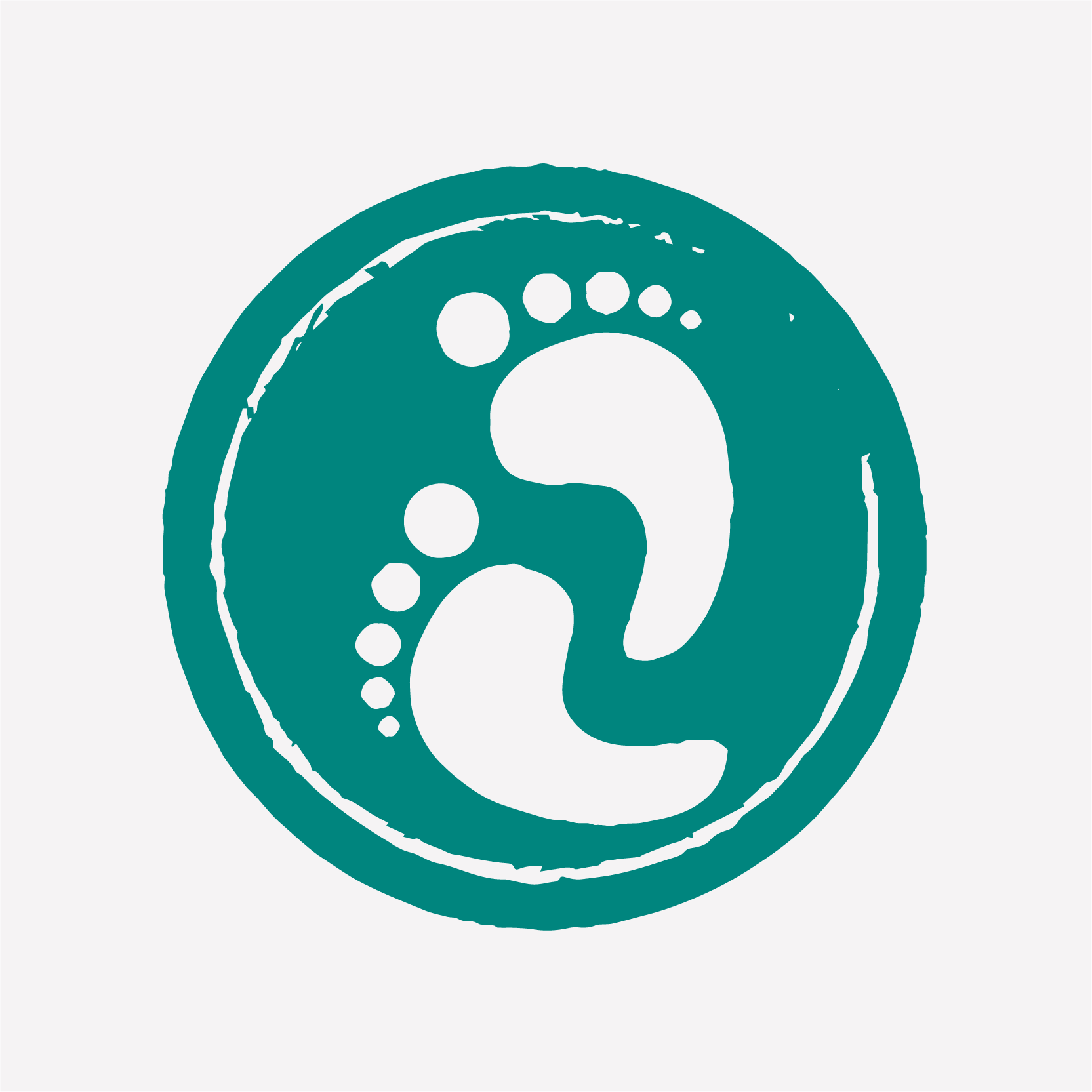 Mum And Mike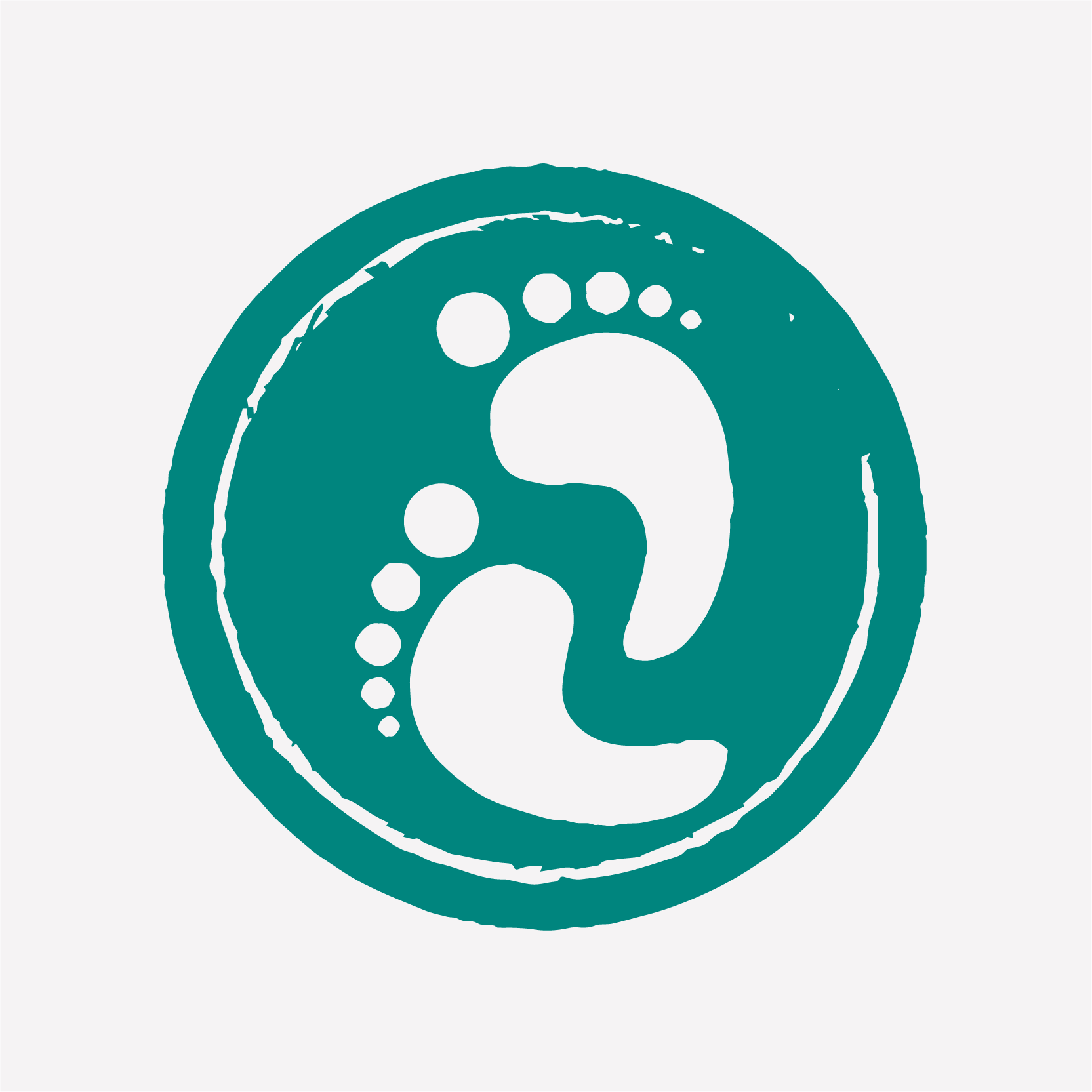 Claire Howard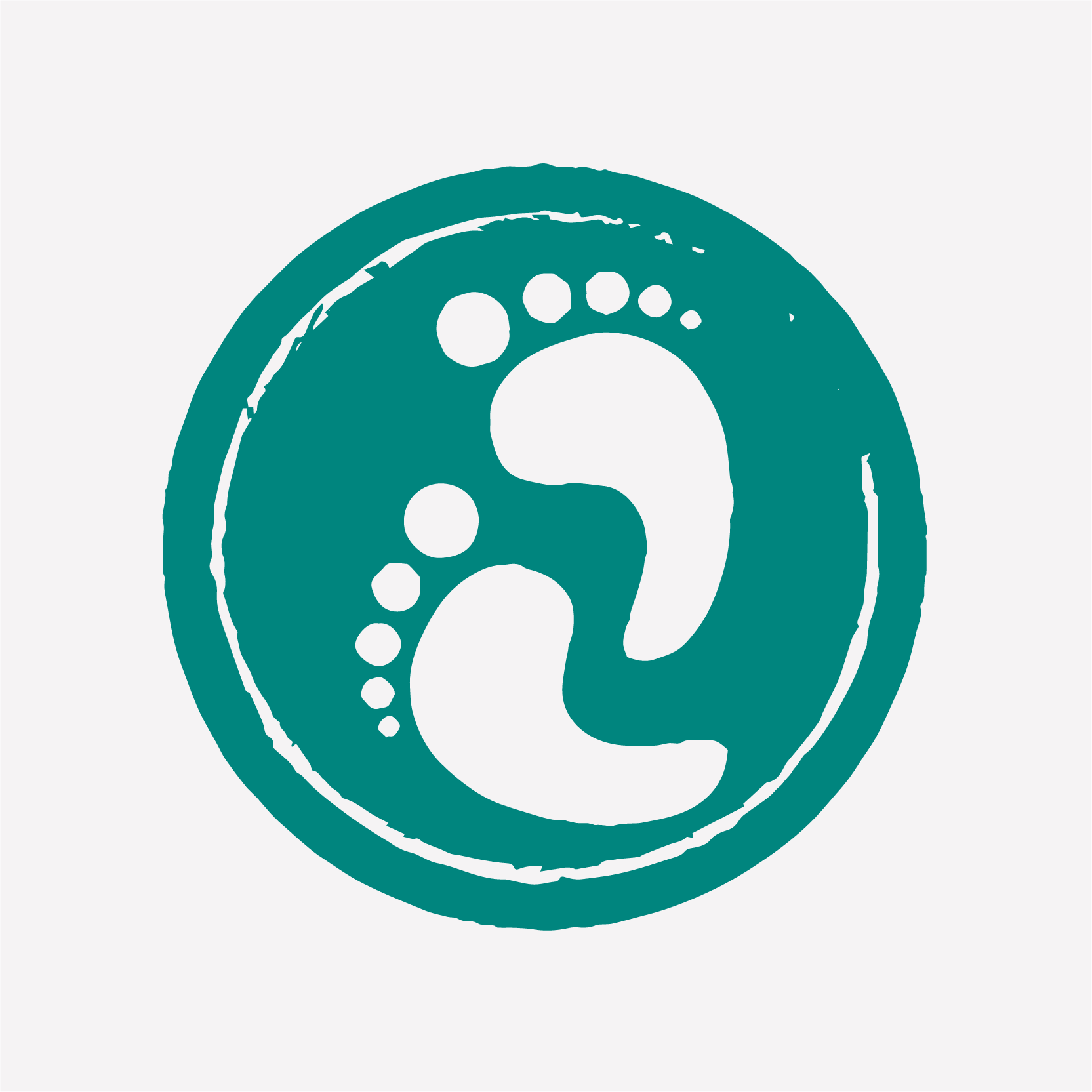 Claire Howard ?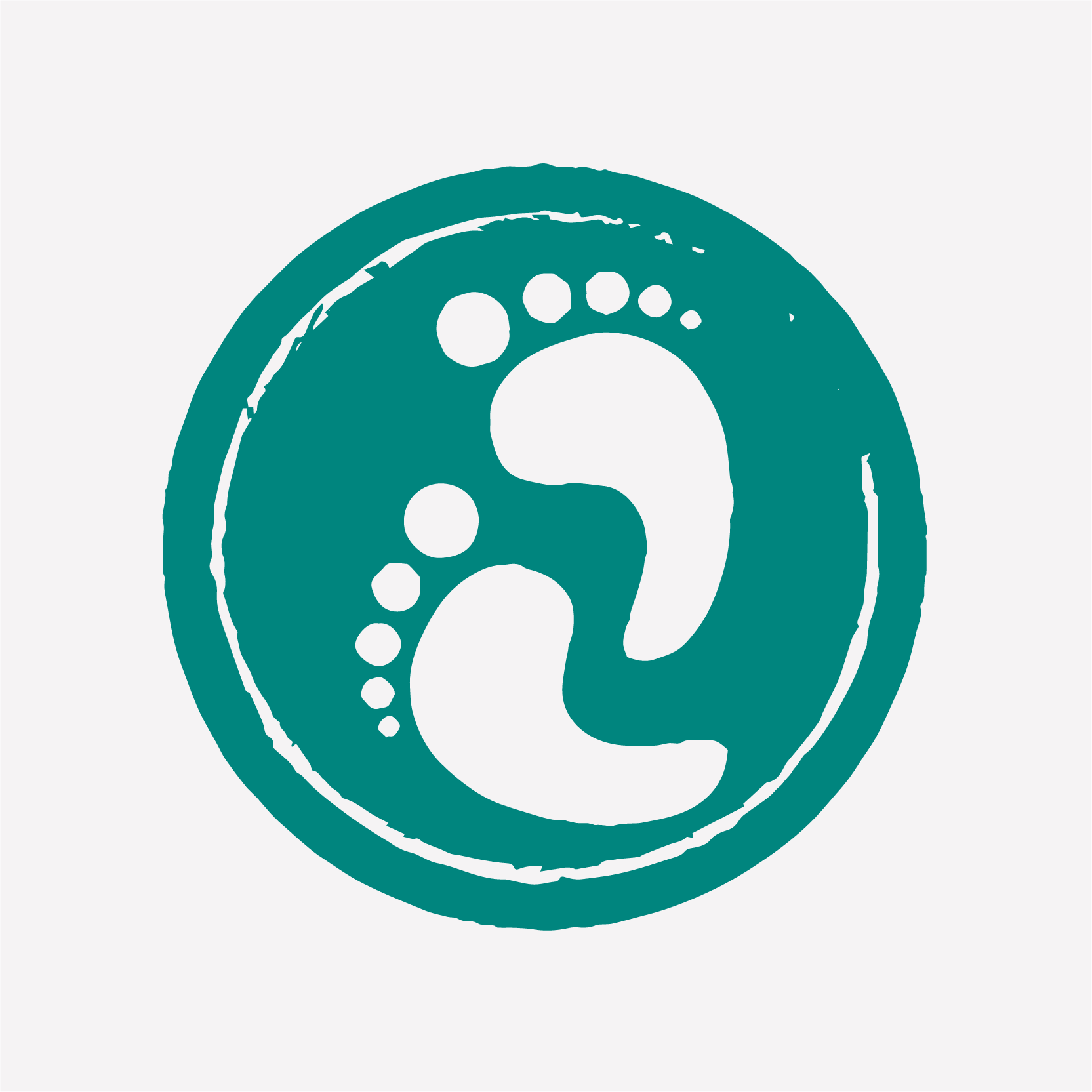 Claire Dunscombe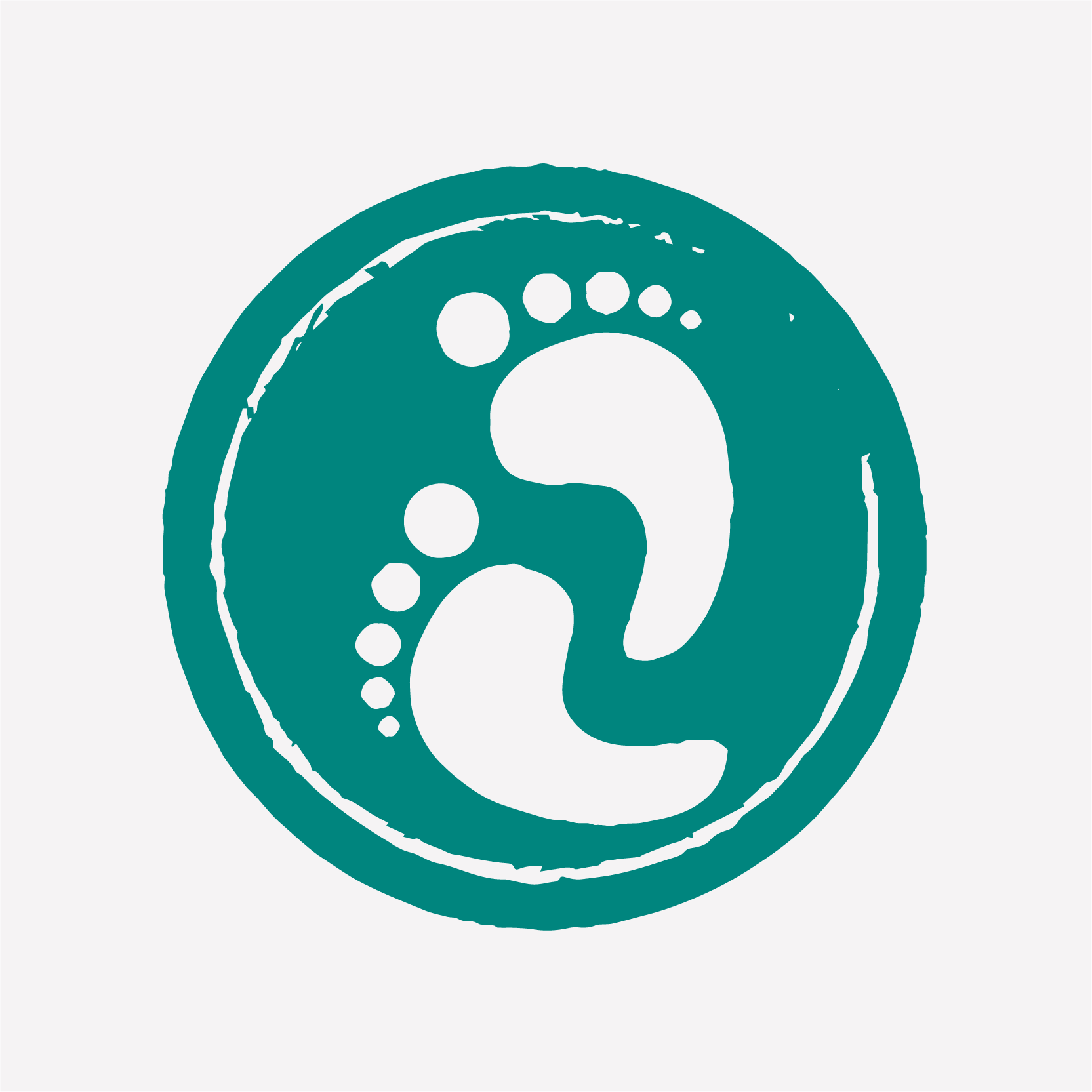 Elaine Cheetham-karcz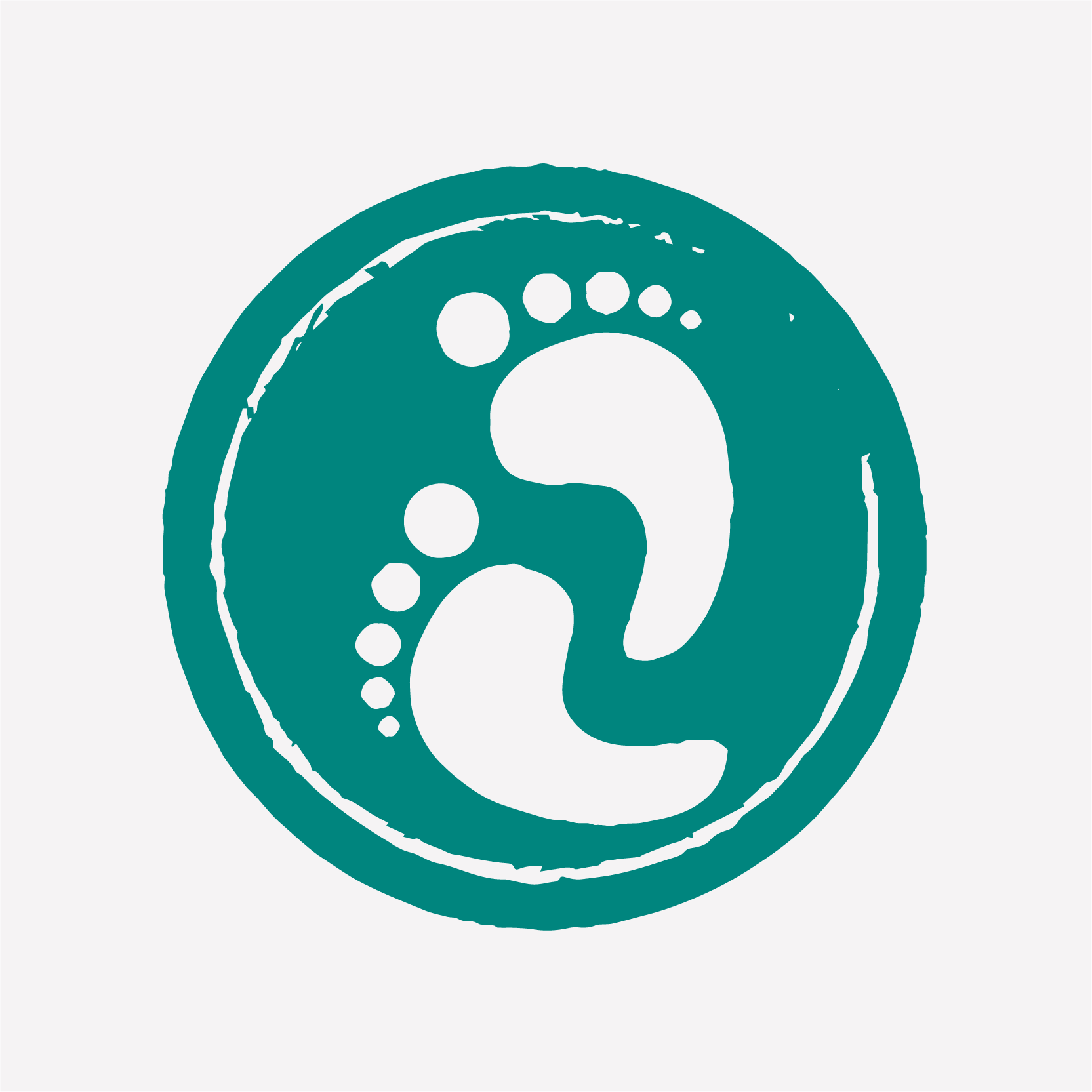 Kate Griffiths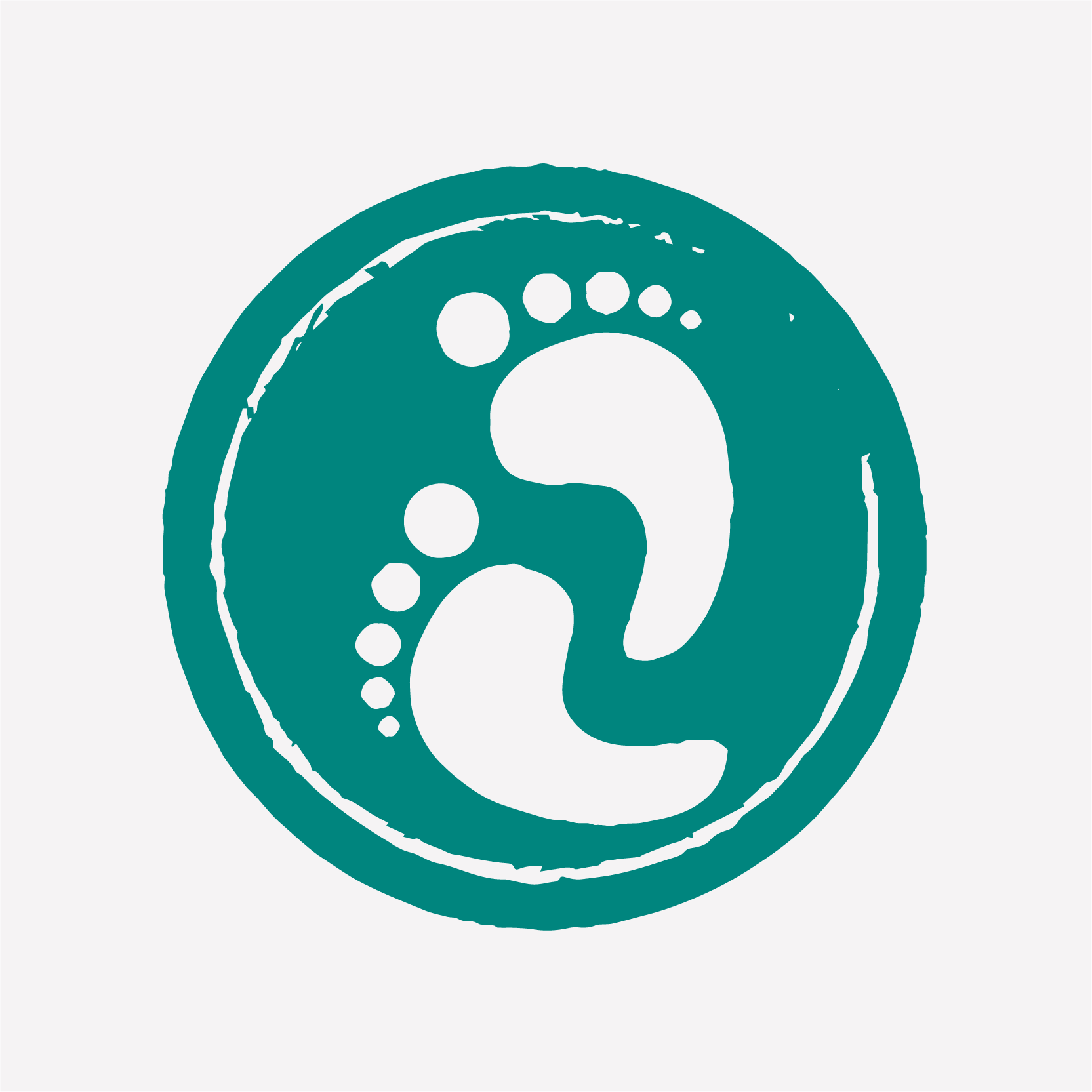 Ryan Jones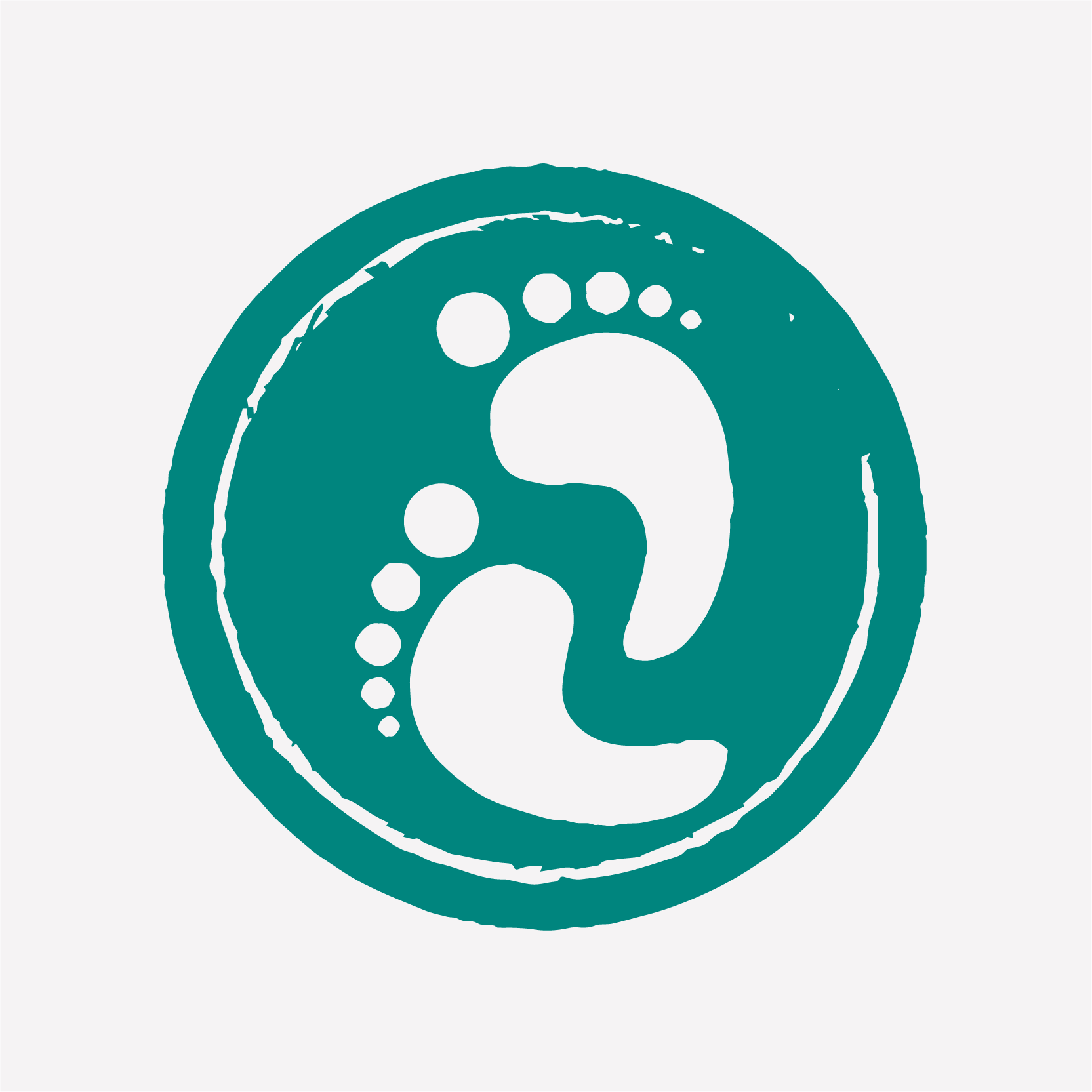 Diane Knight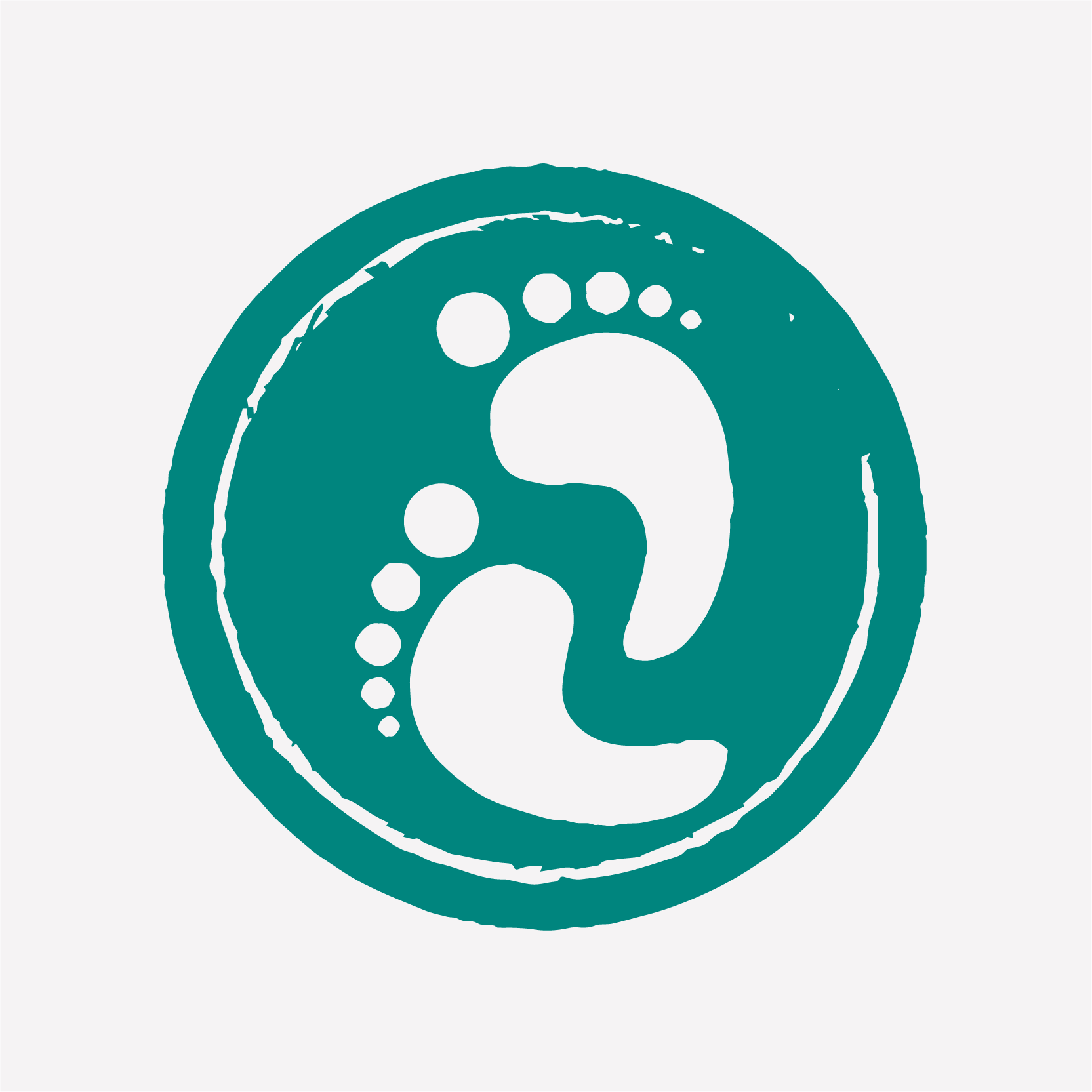 The Cameron's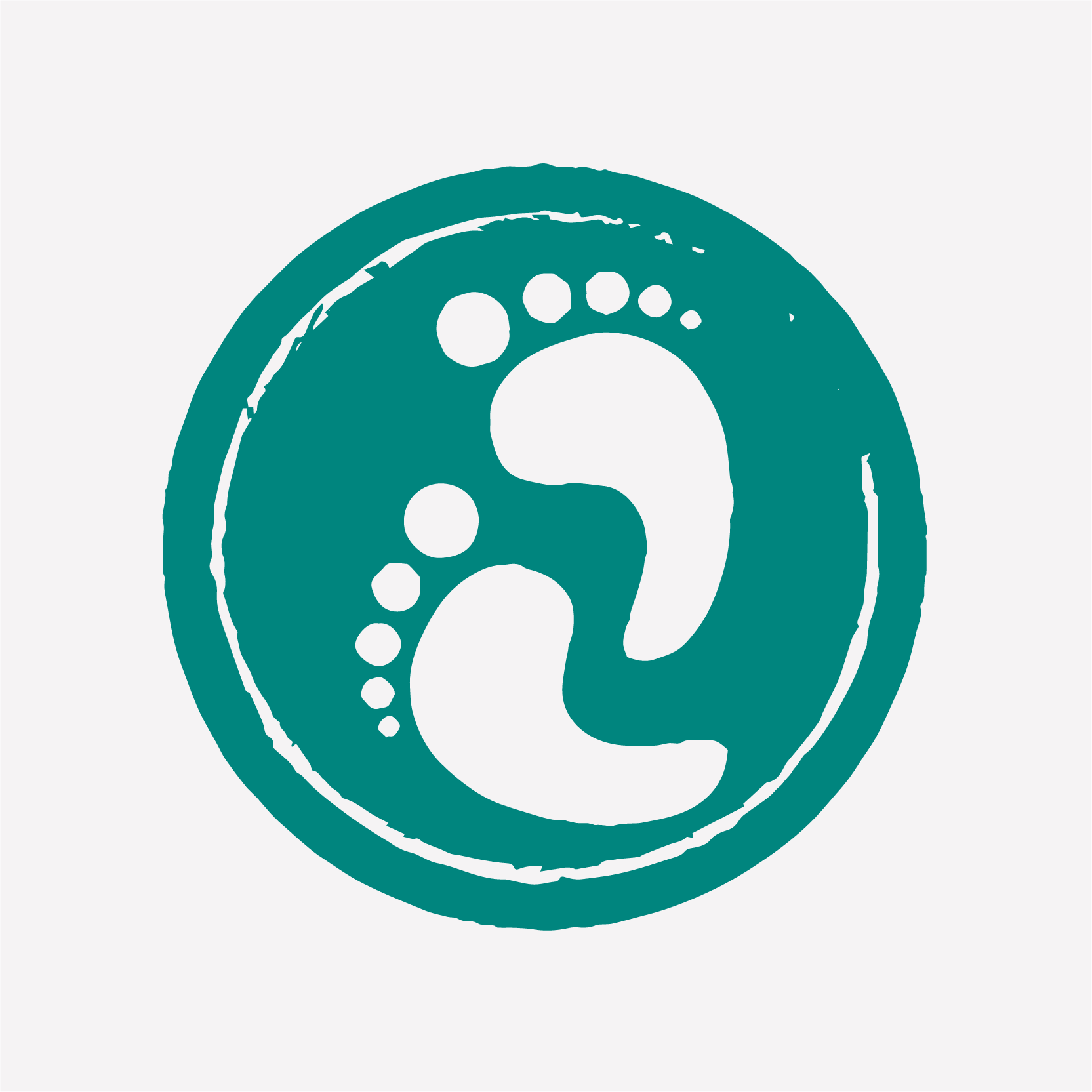 Yasmin Tubbritt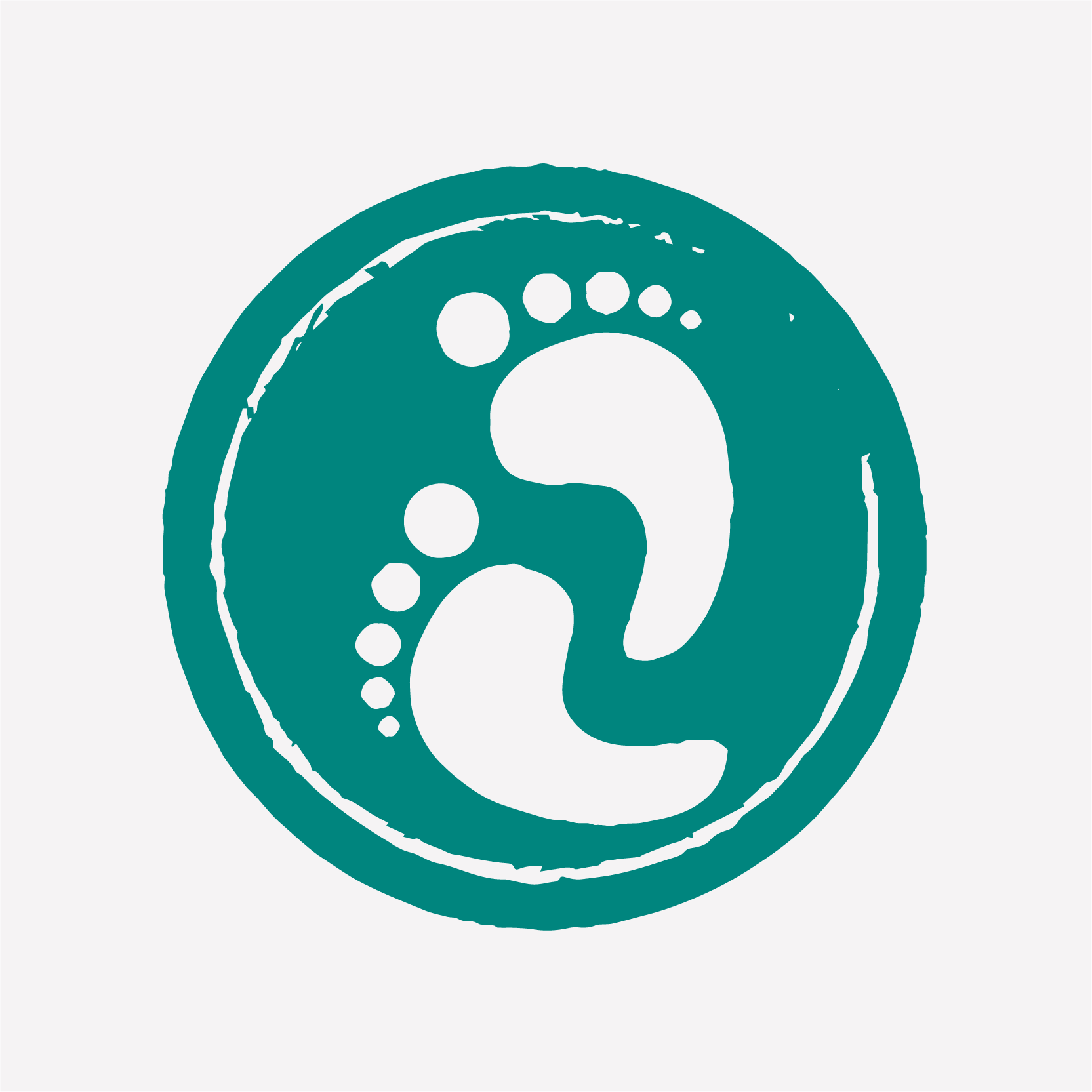 Janice Eastham
Karen Cranwell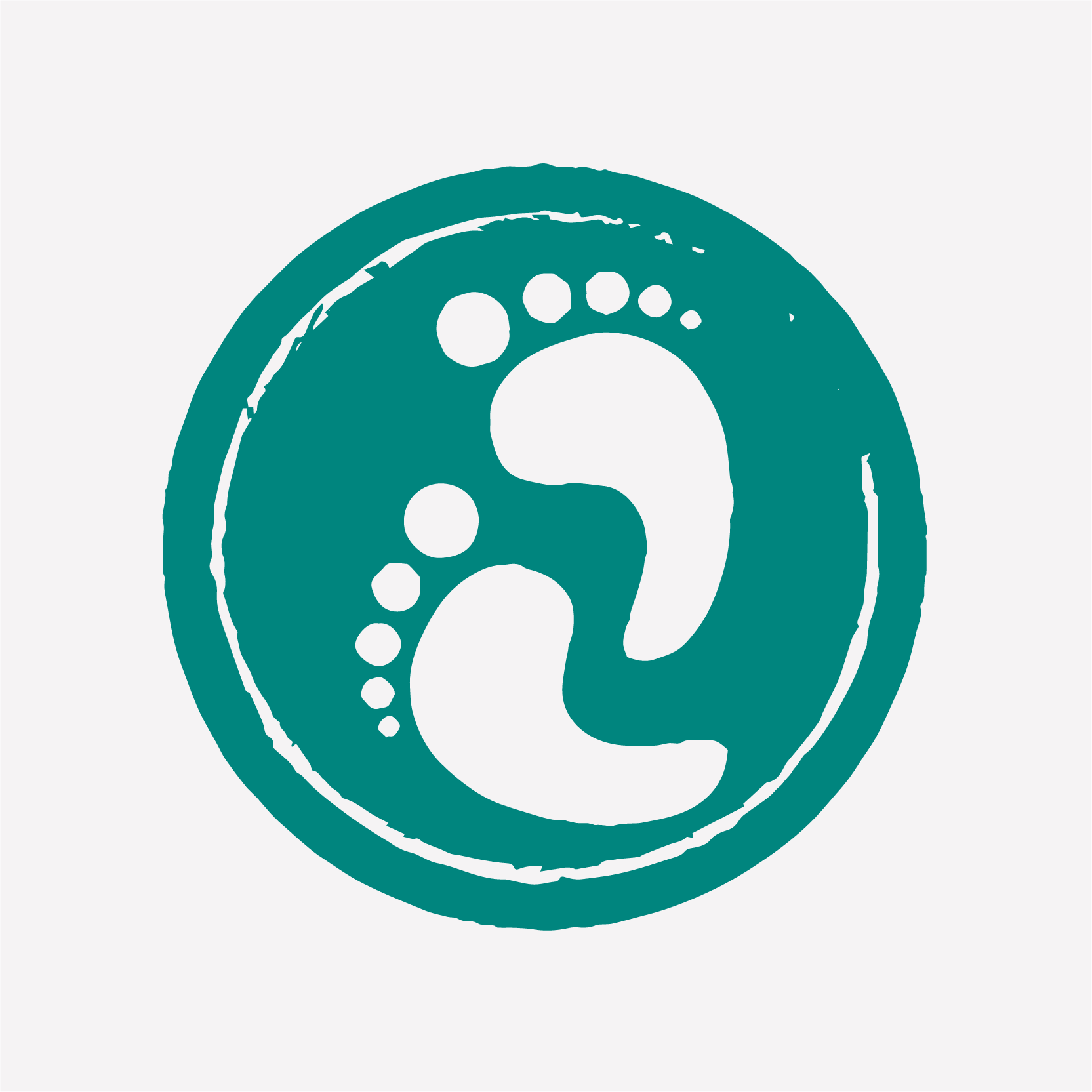 Lorraine Kilgallon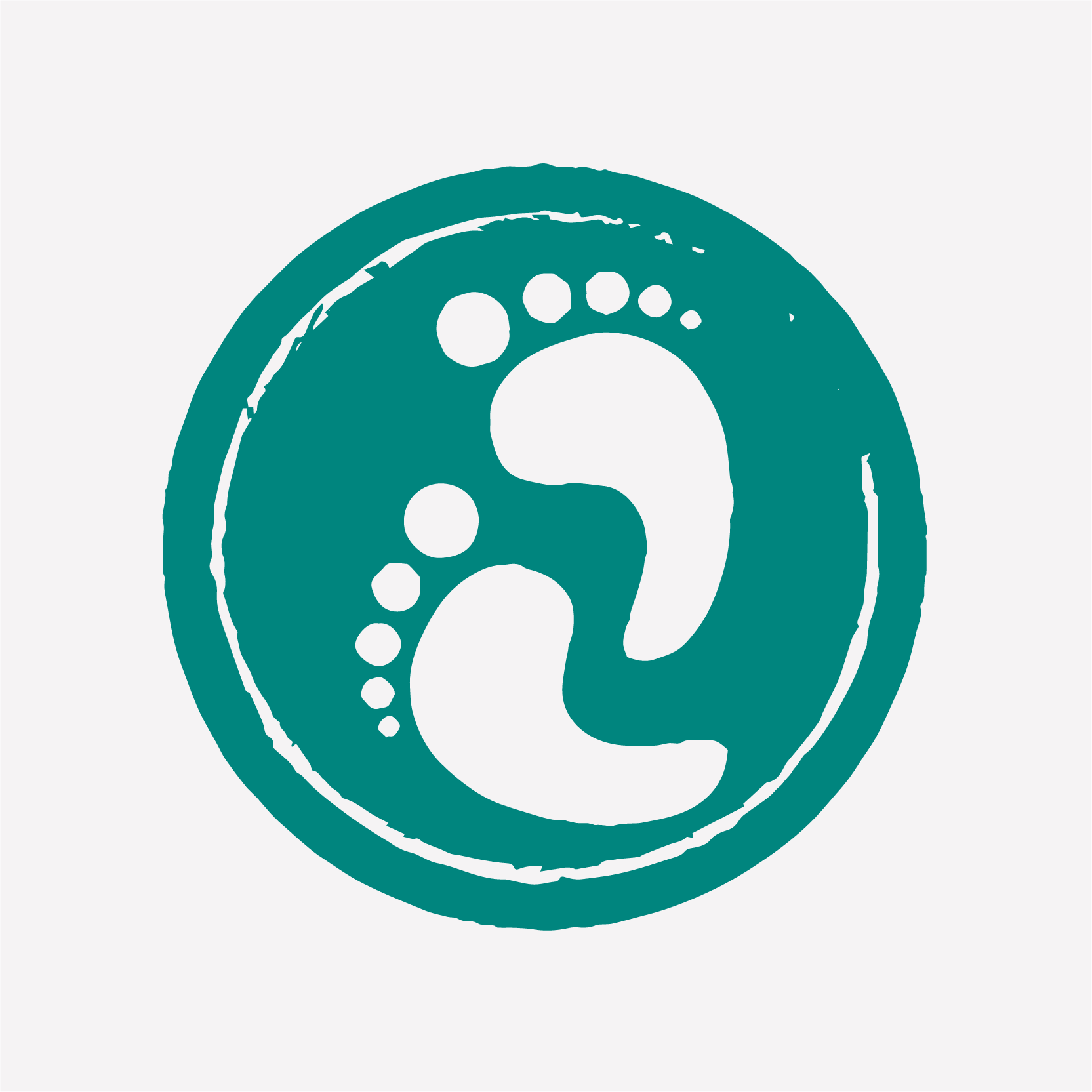 Ashleigh Nolan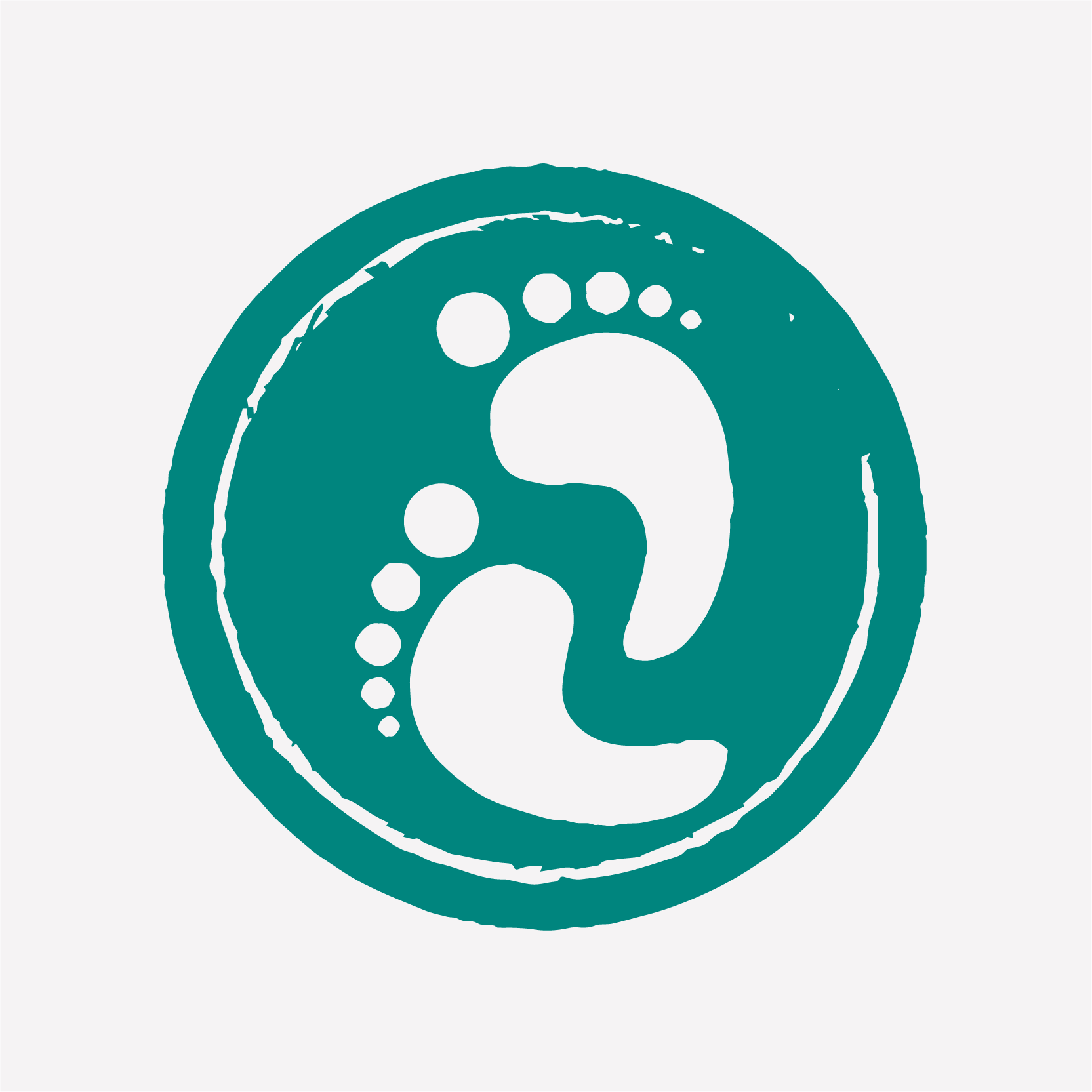 Tracey Weir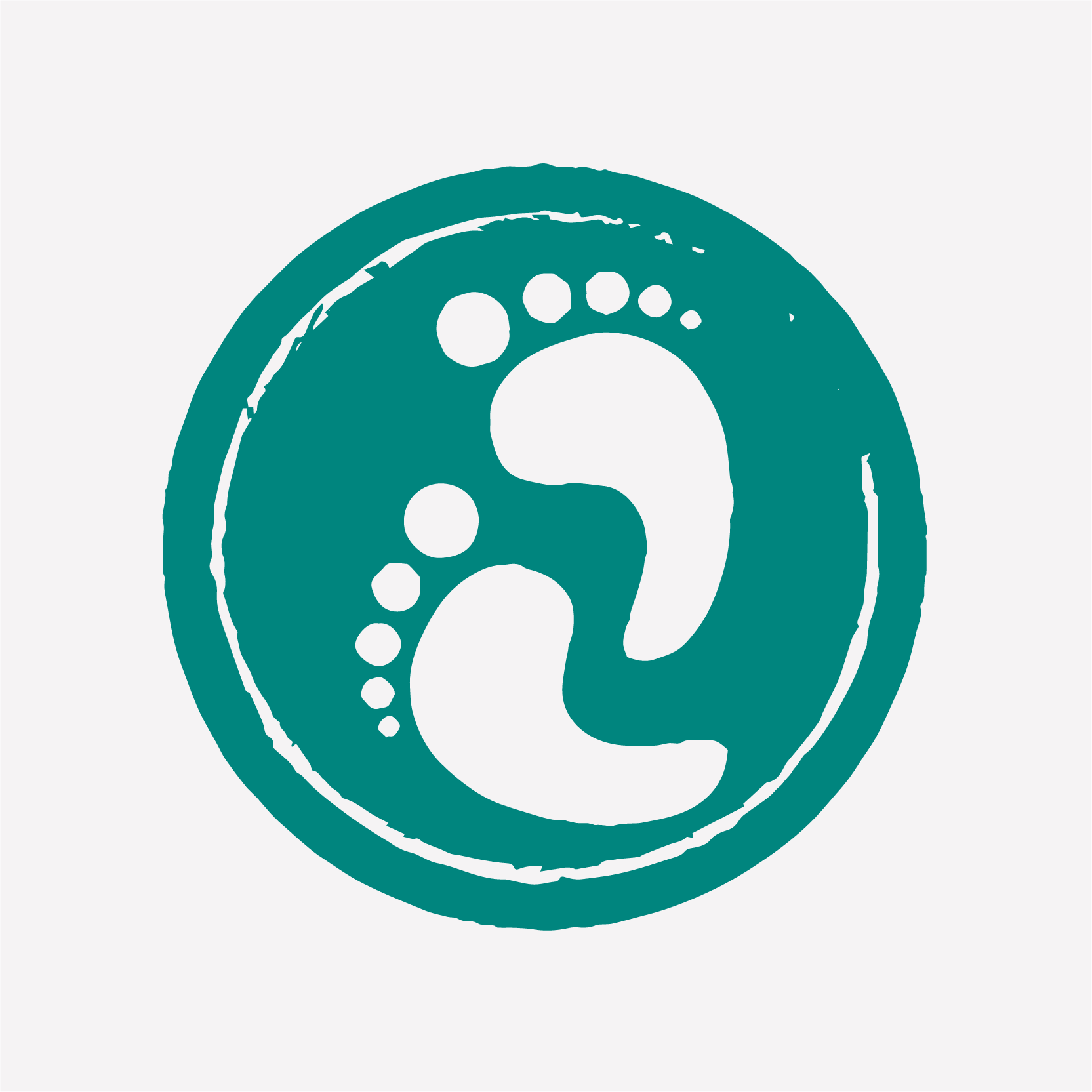 Tracey Rowles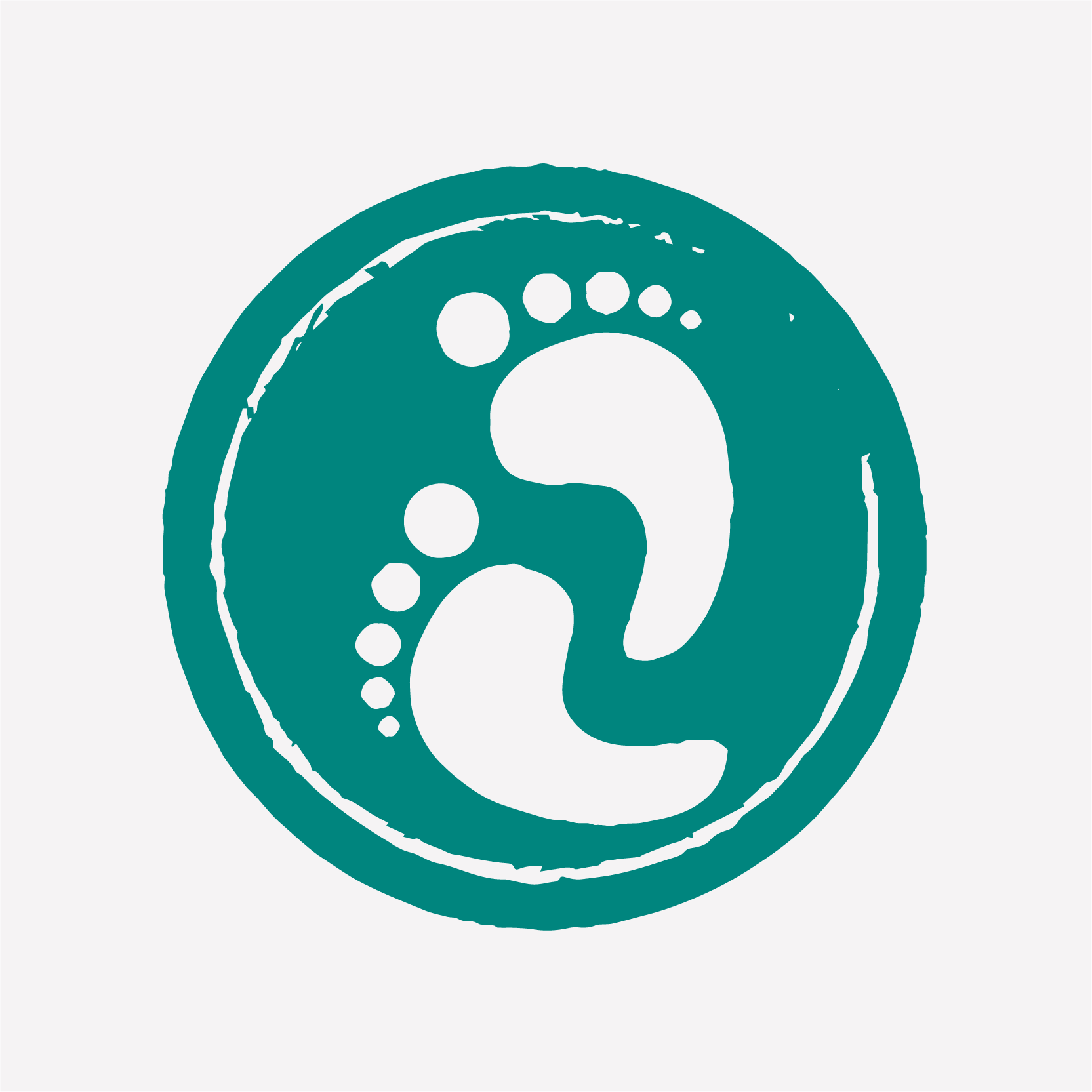 Mandy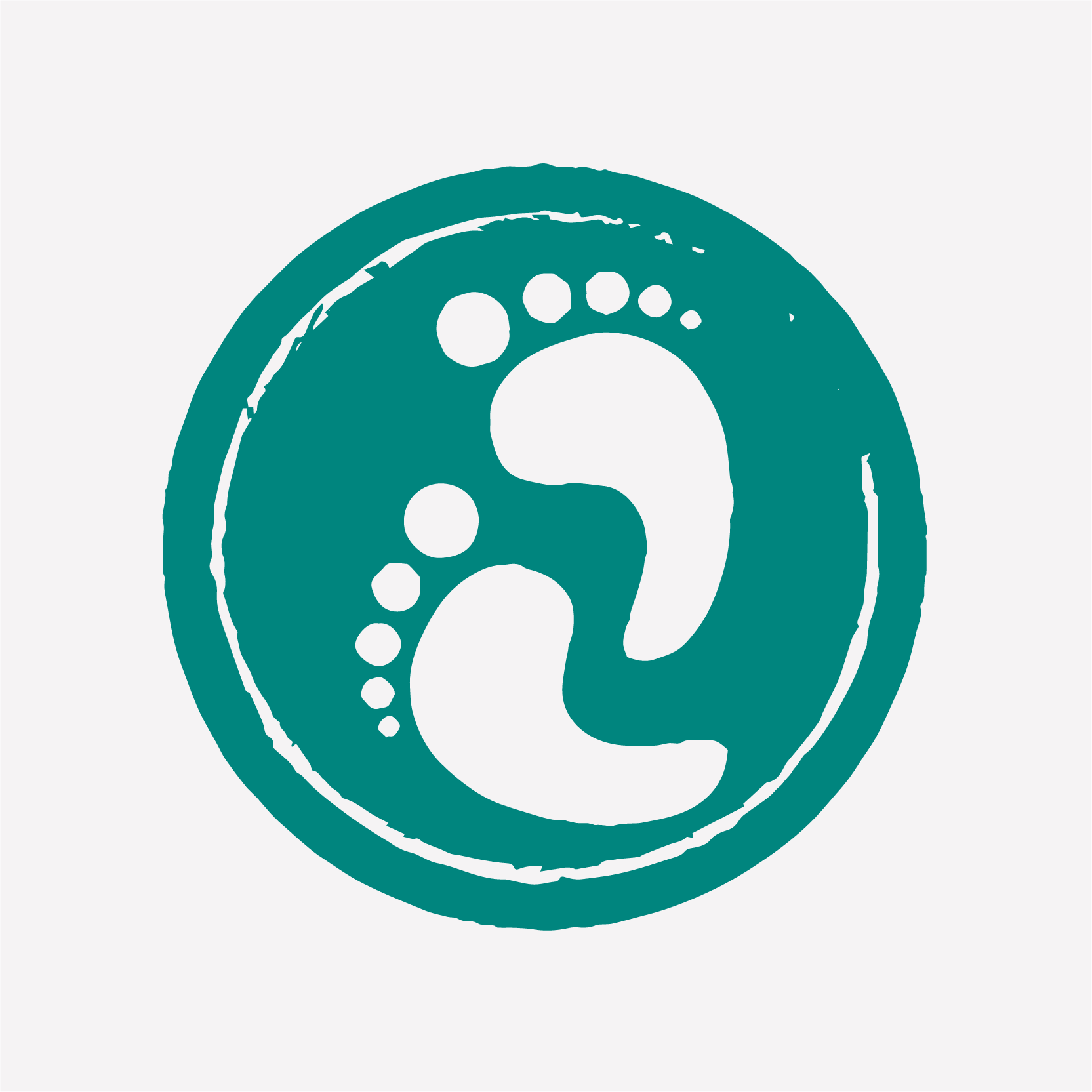 Kieran & Jen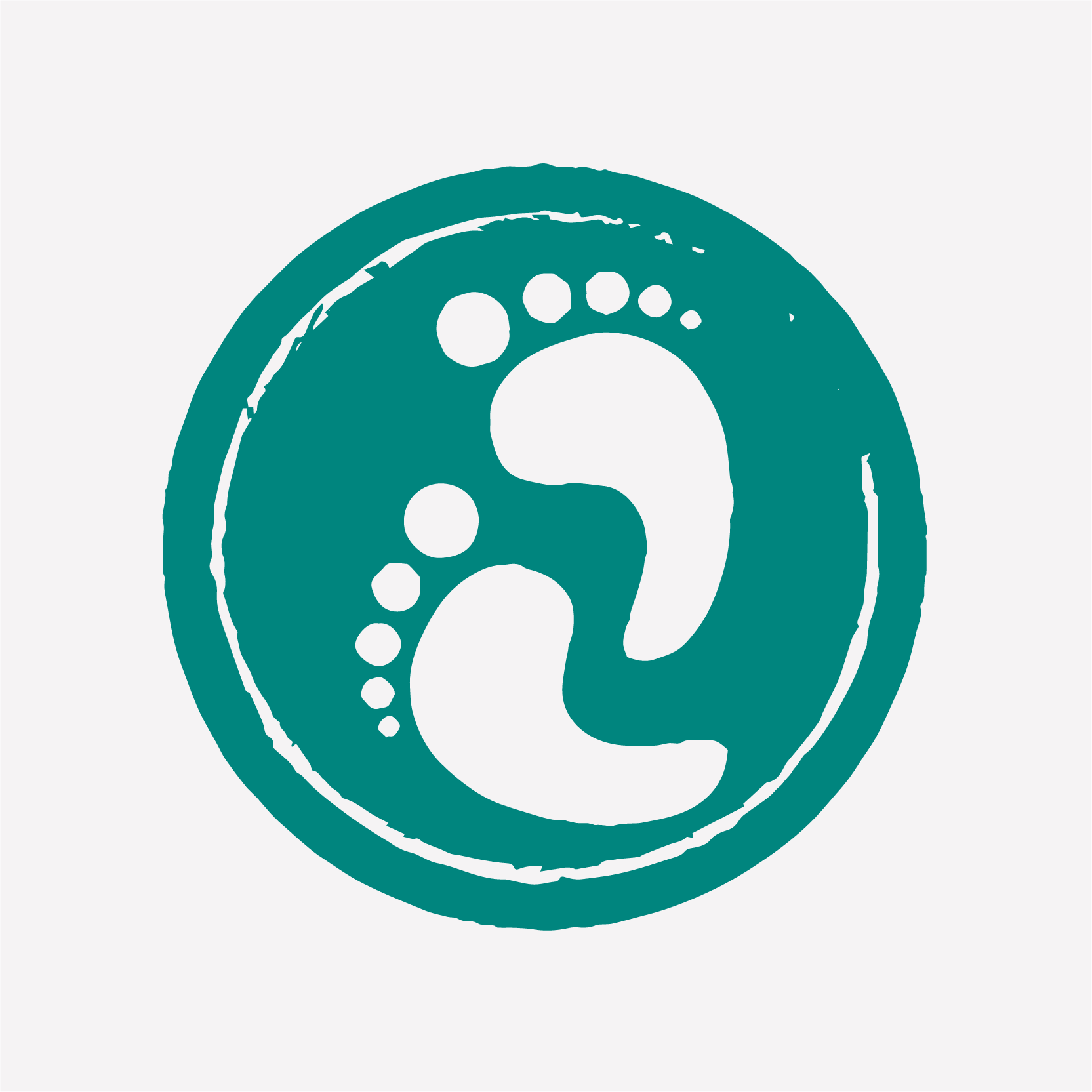 Lee Jones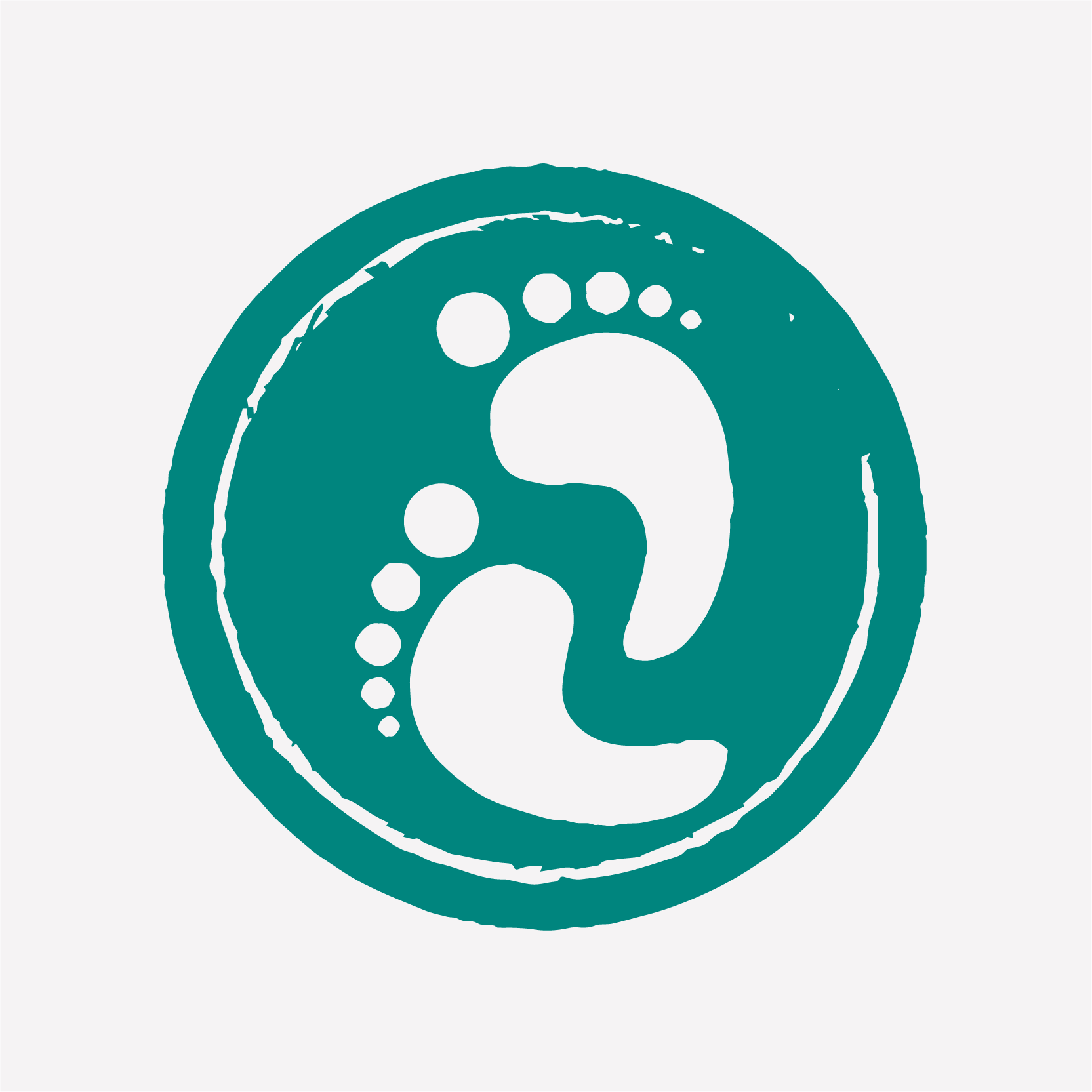 Lesley & Kris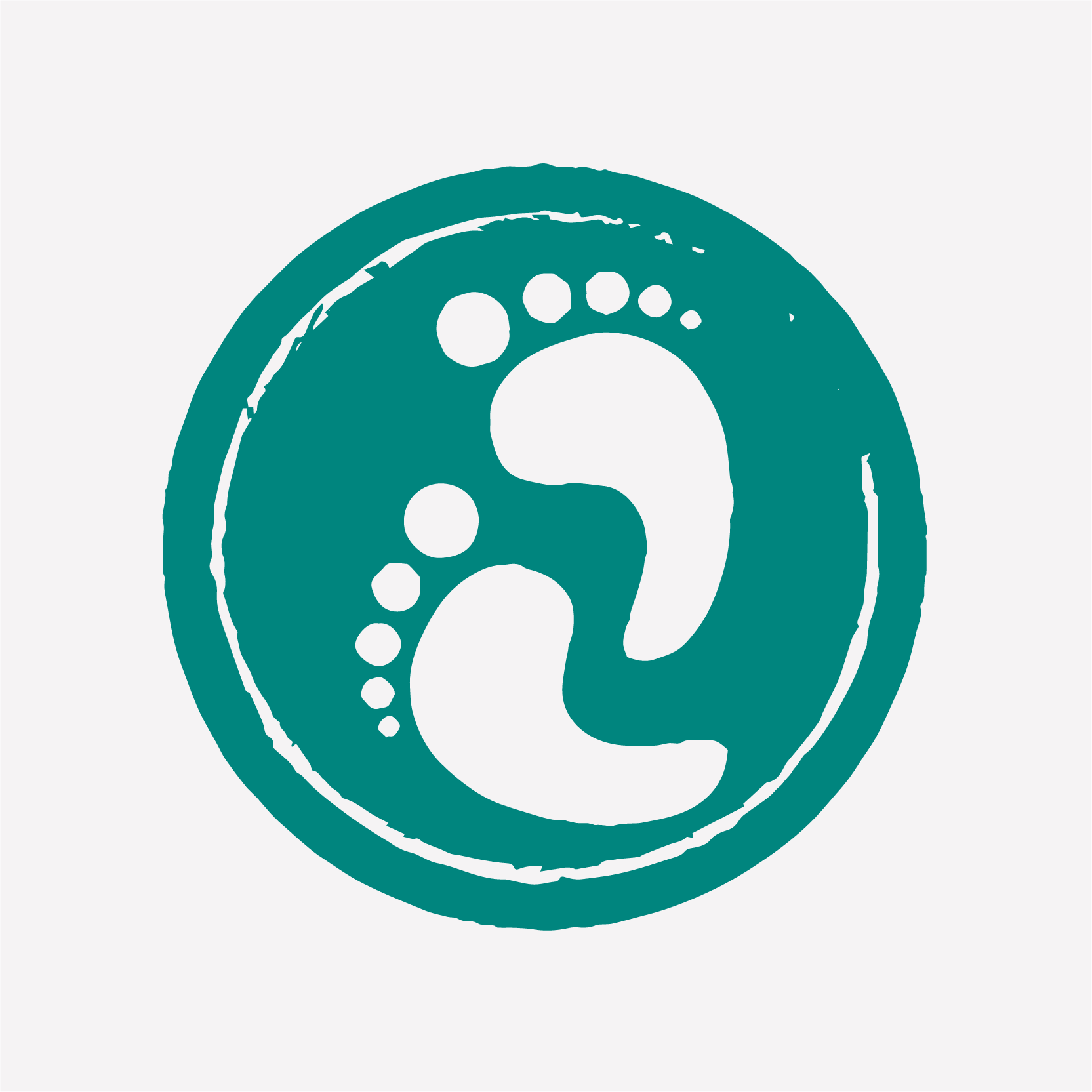 Shay Doherty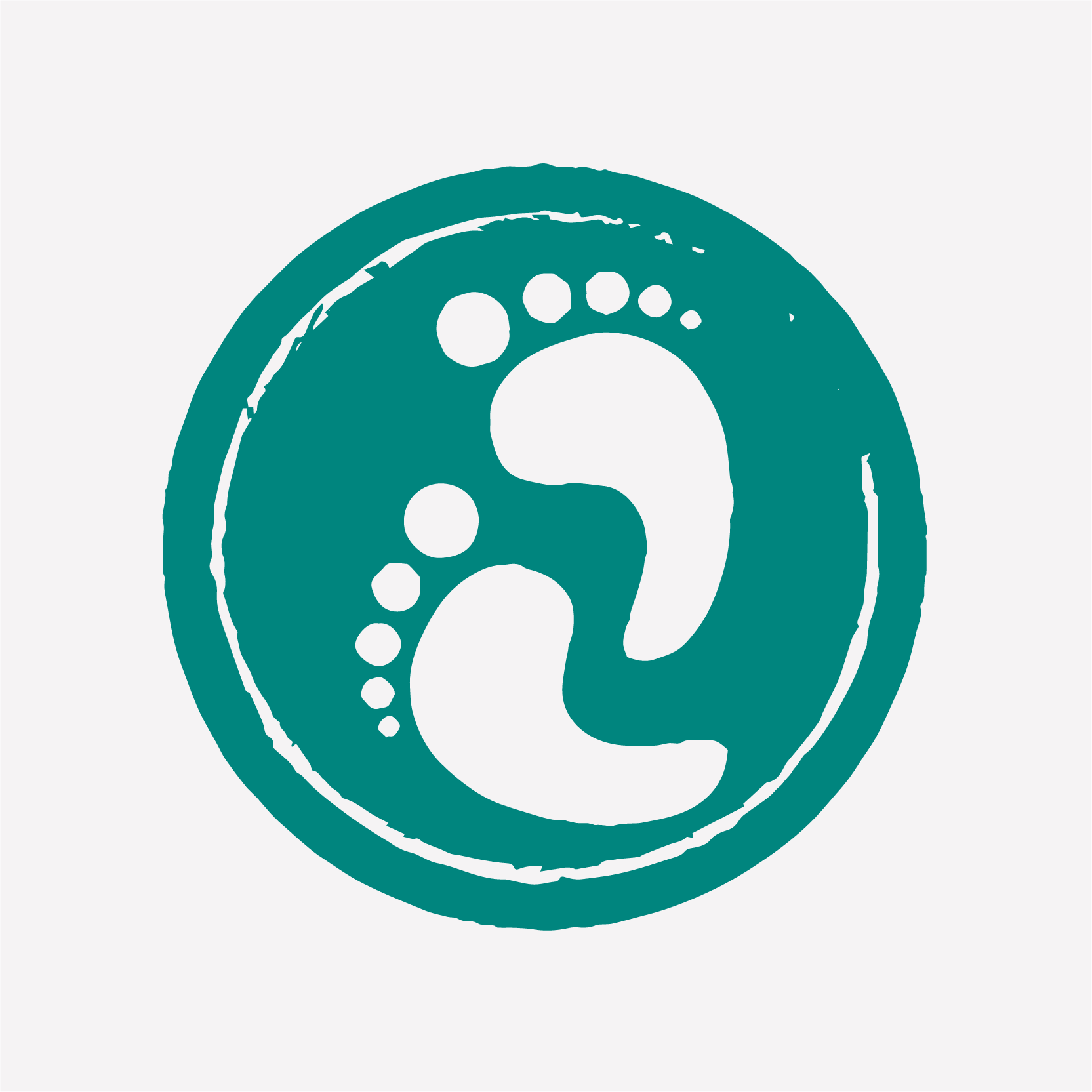 Craig Edwards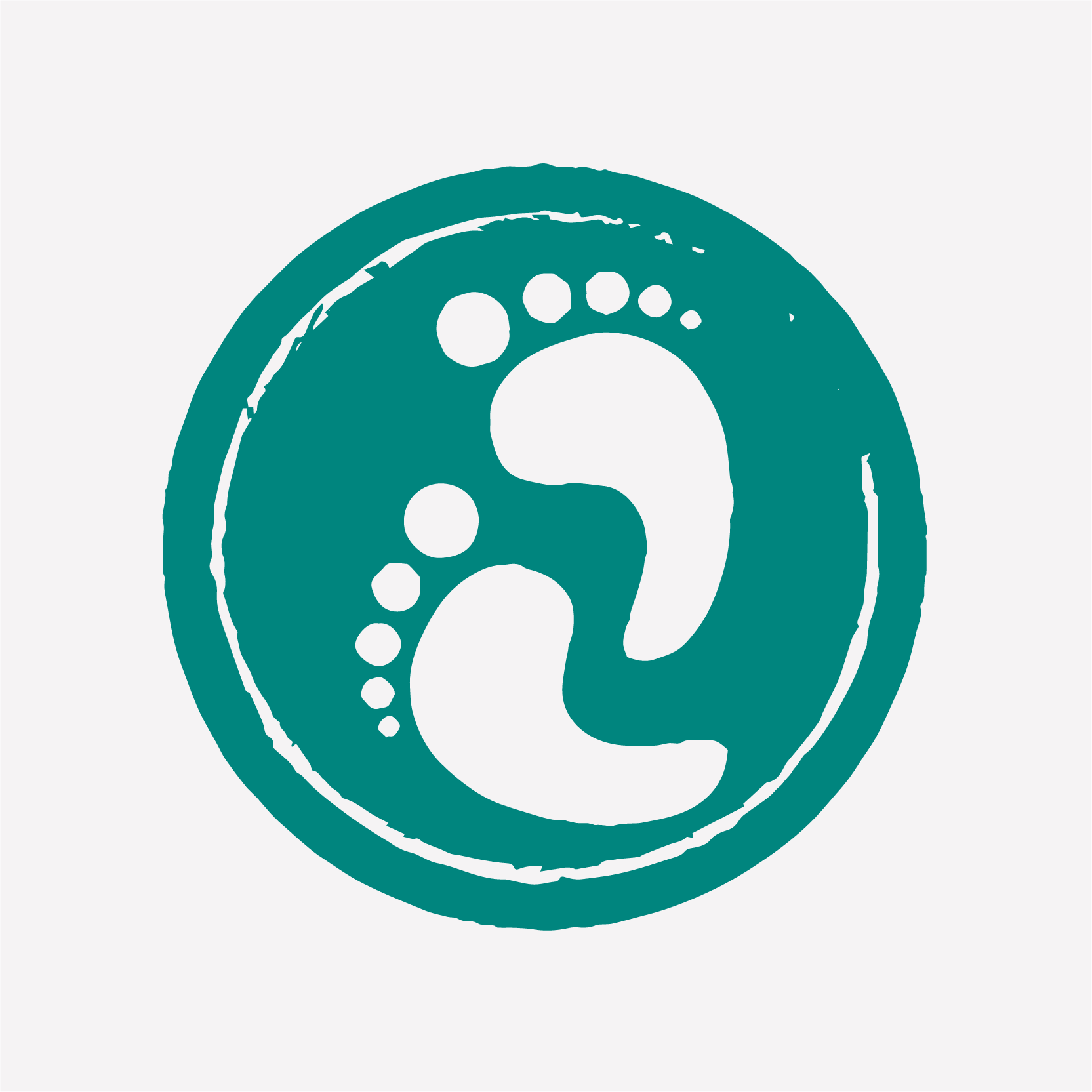 Rach Townley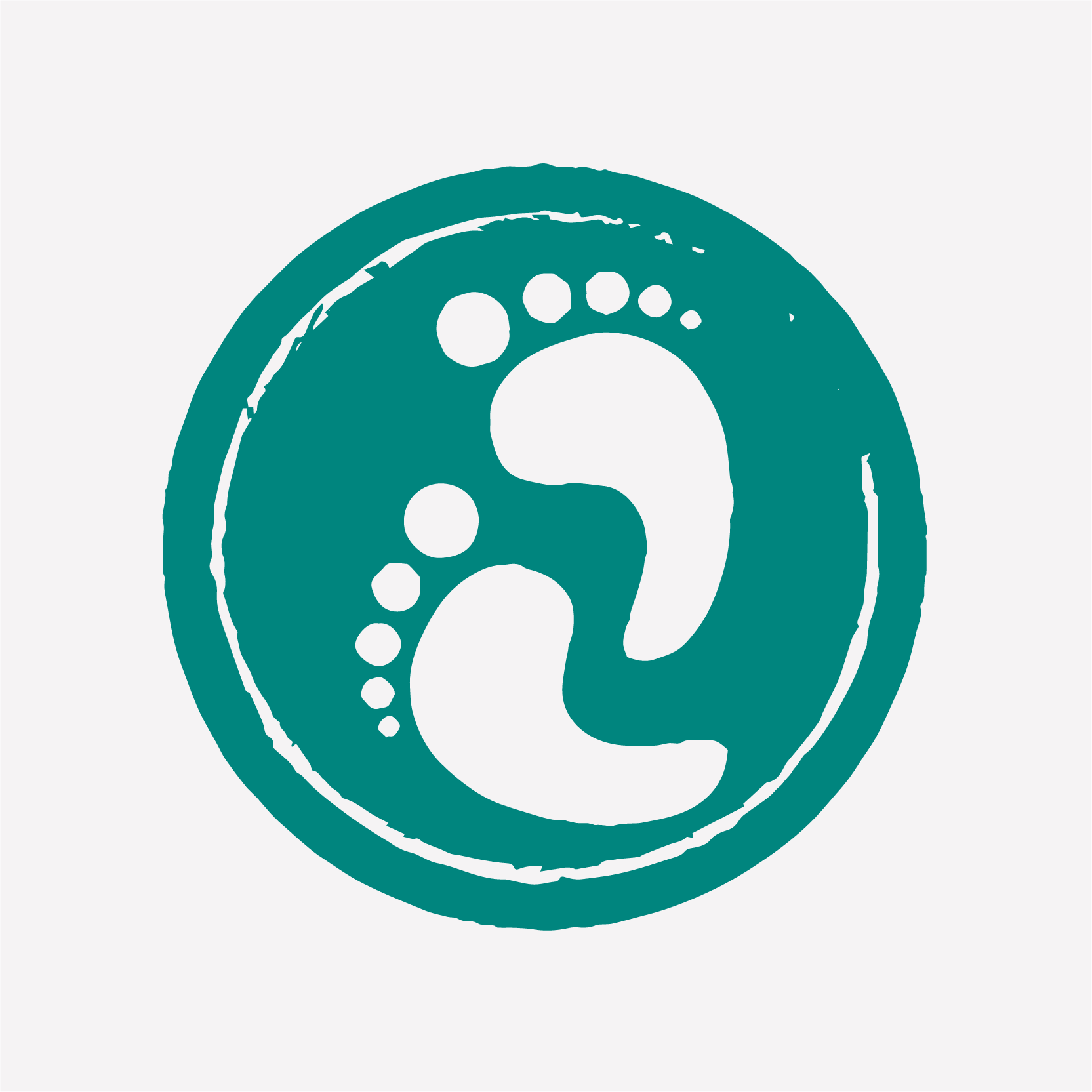 Olivia Lusk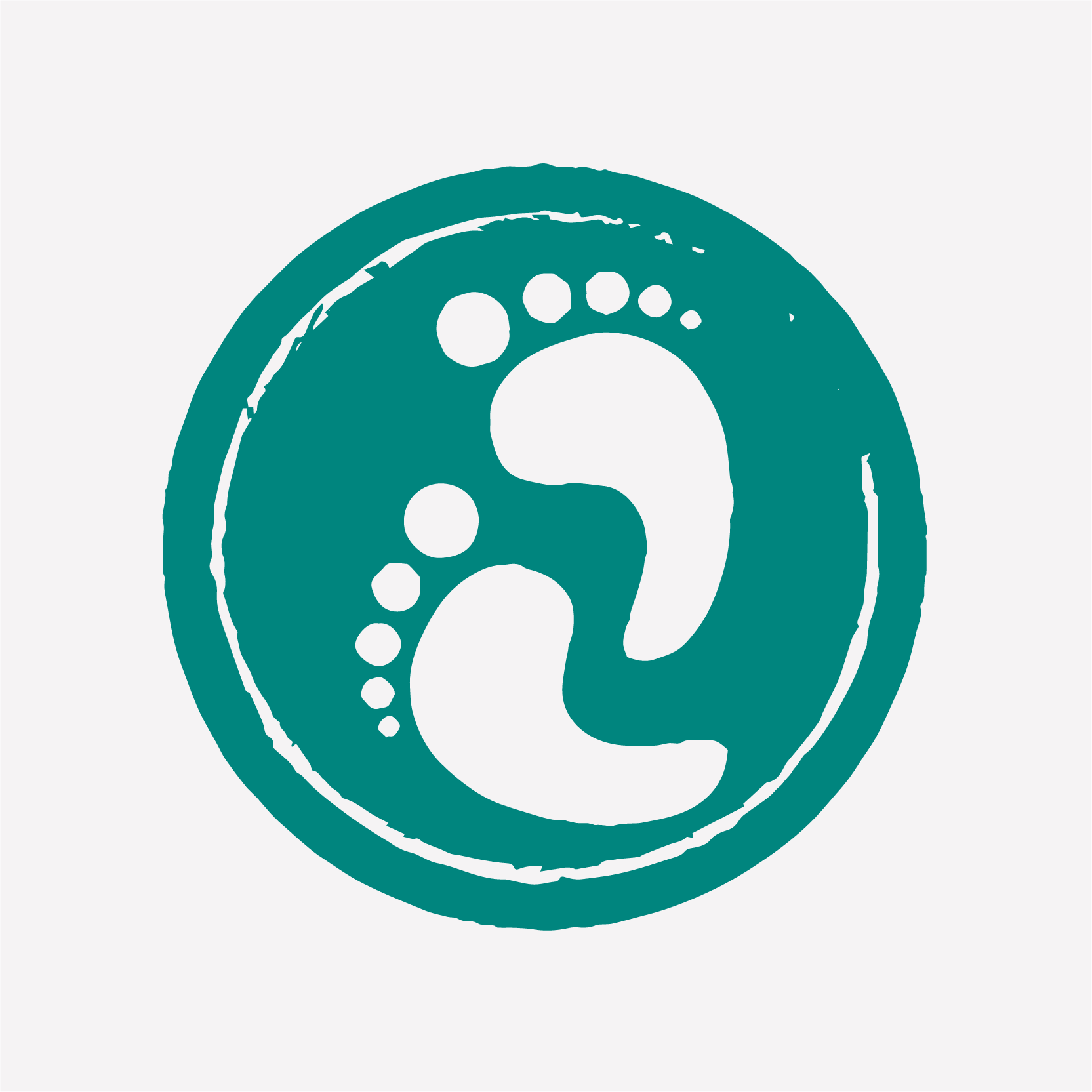 Gerard Weir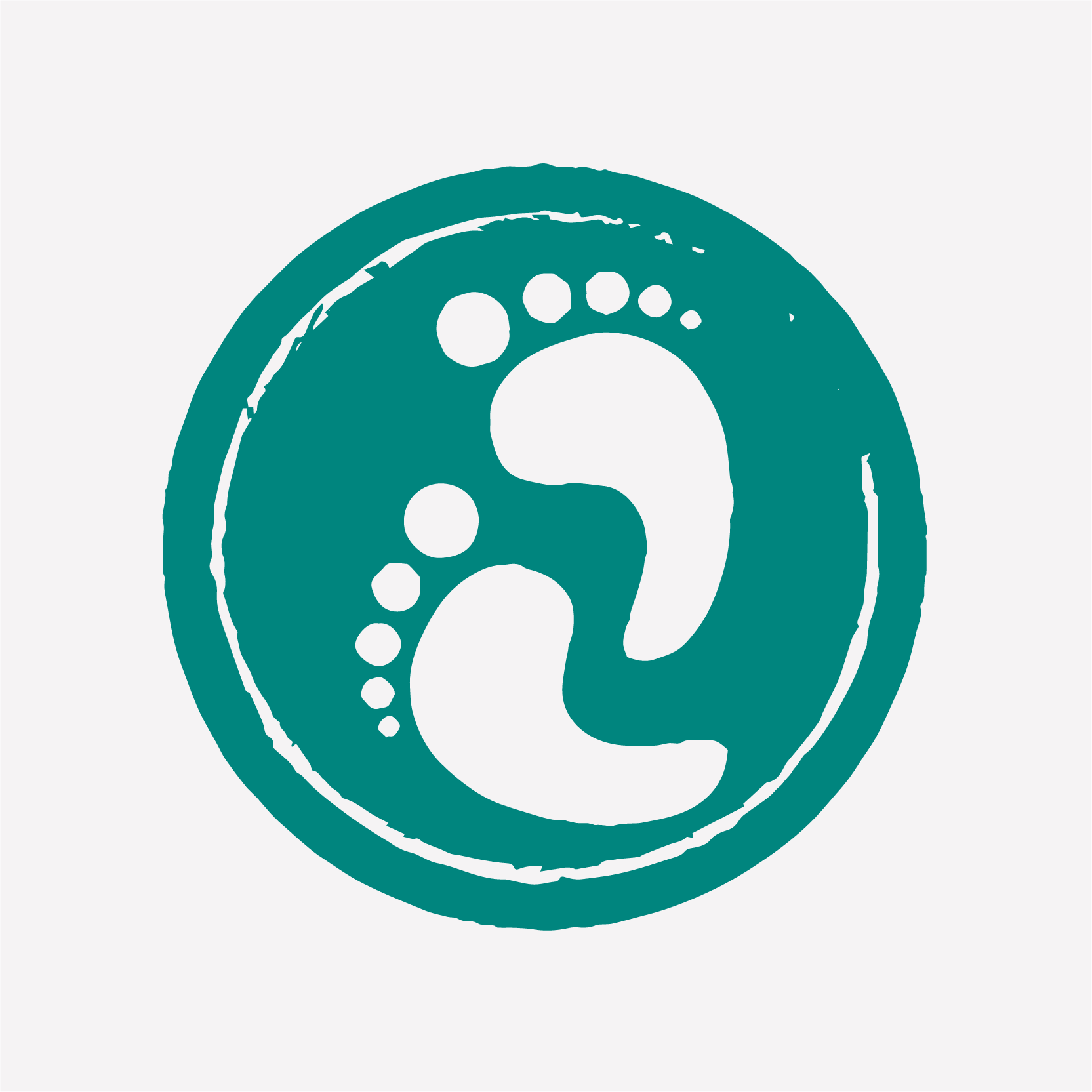 Rob Stelfox
Leanne Mcfarland
Jordan Burns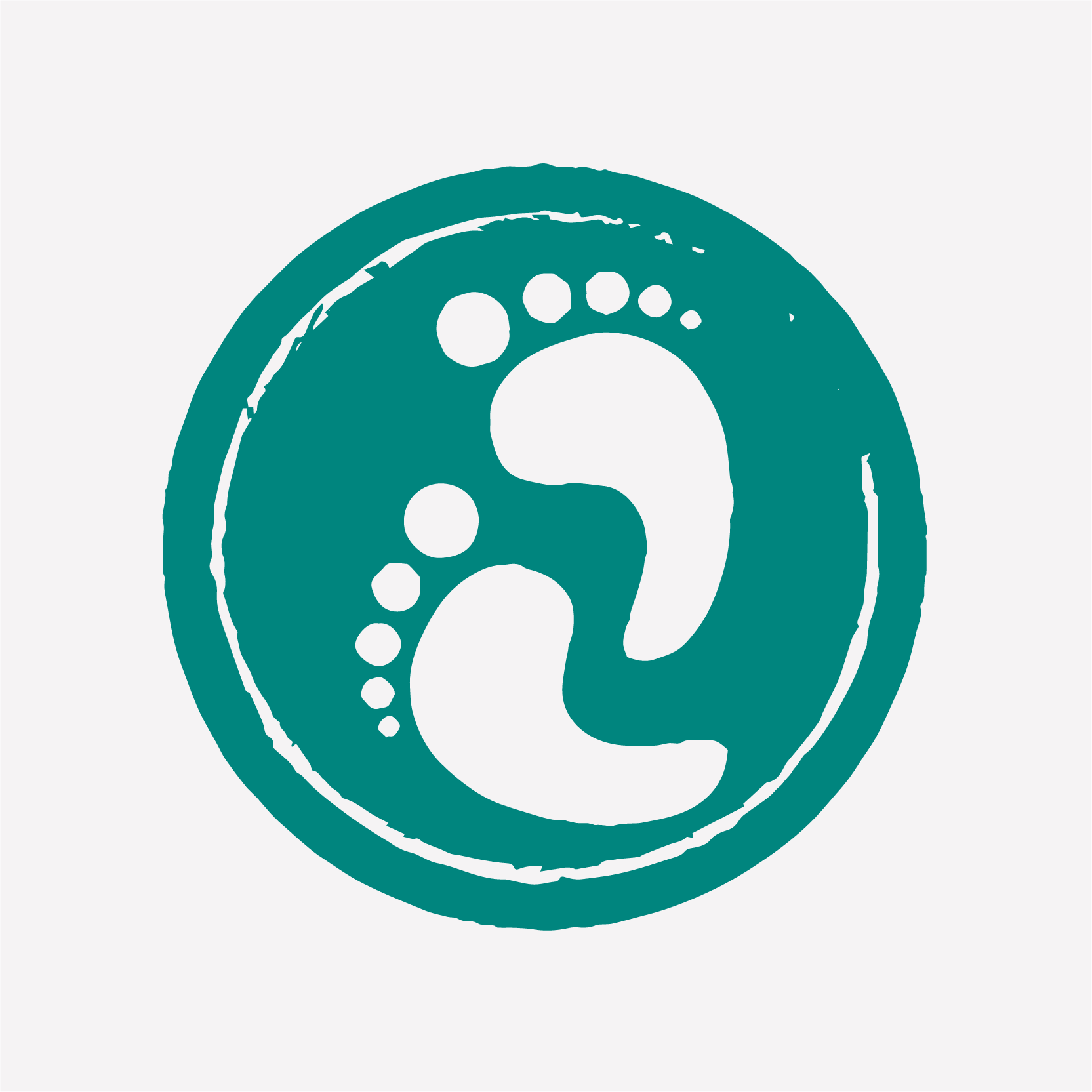 Lisa Hales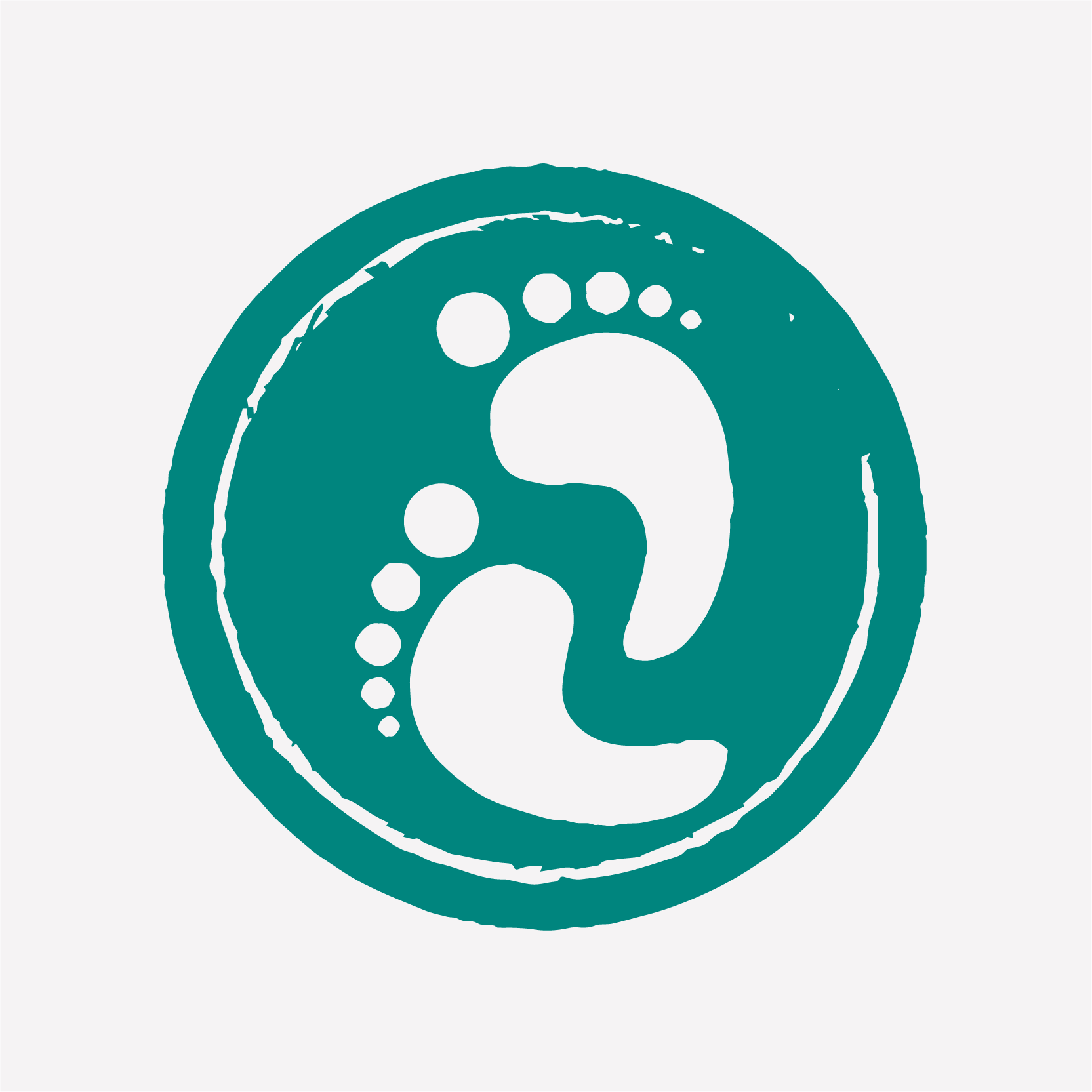 Jane Hicks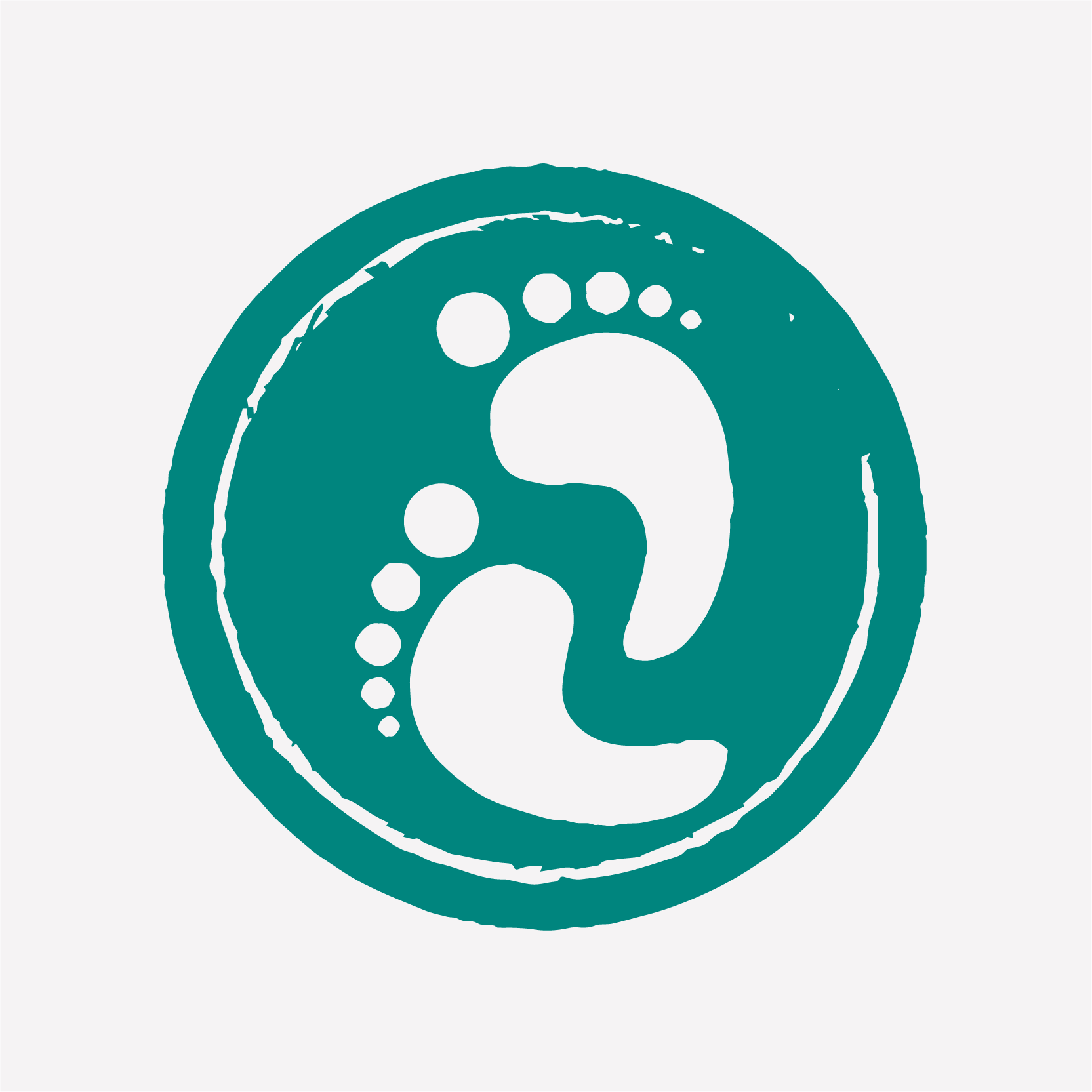 Cathy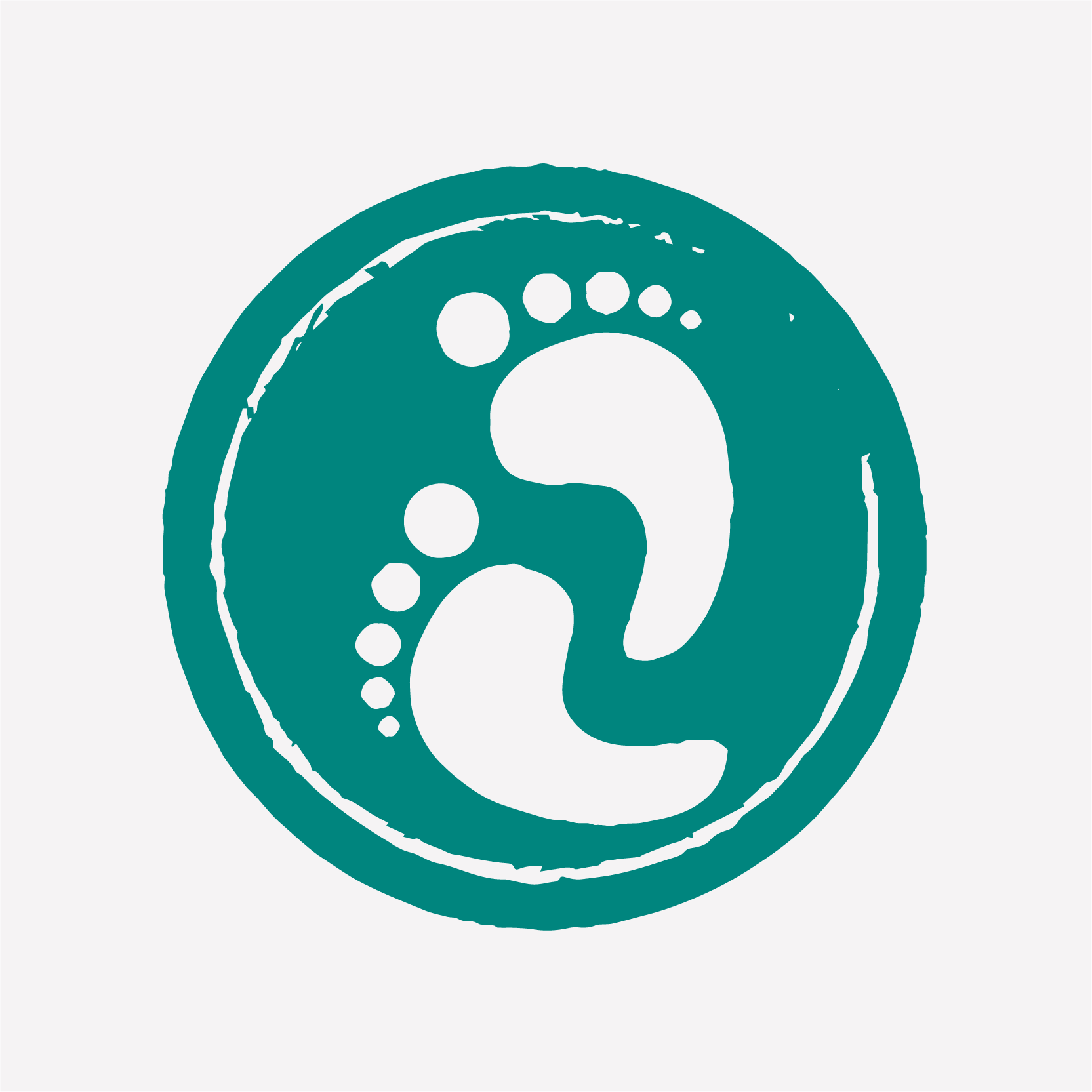 Susan Bamgbose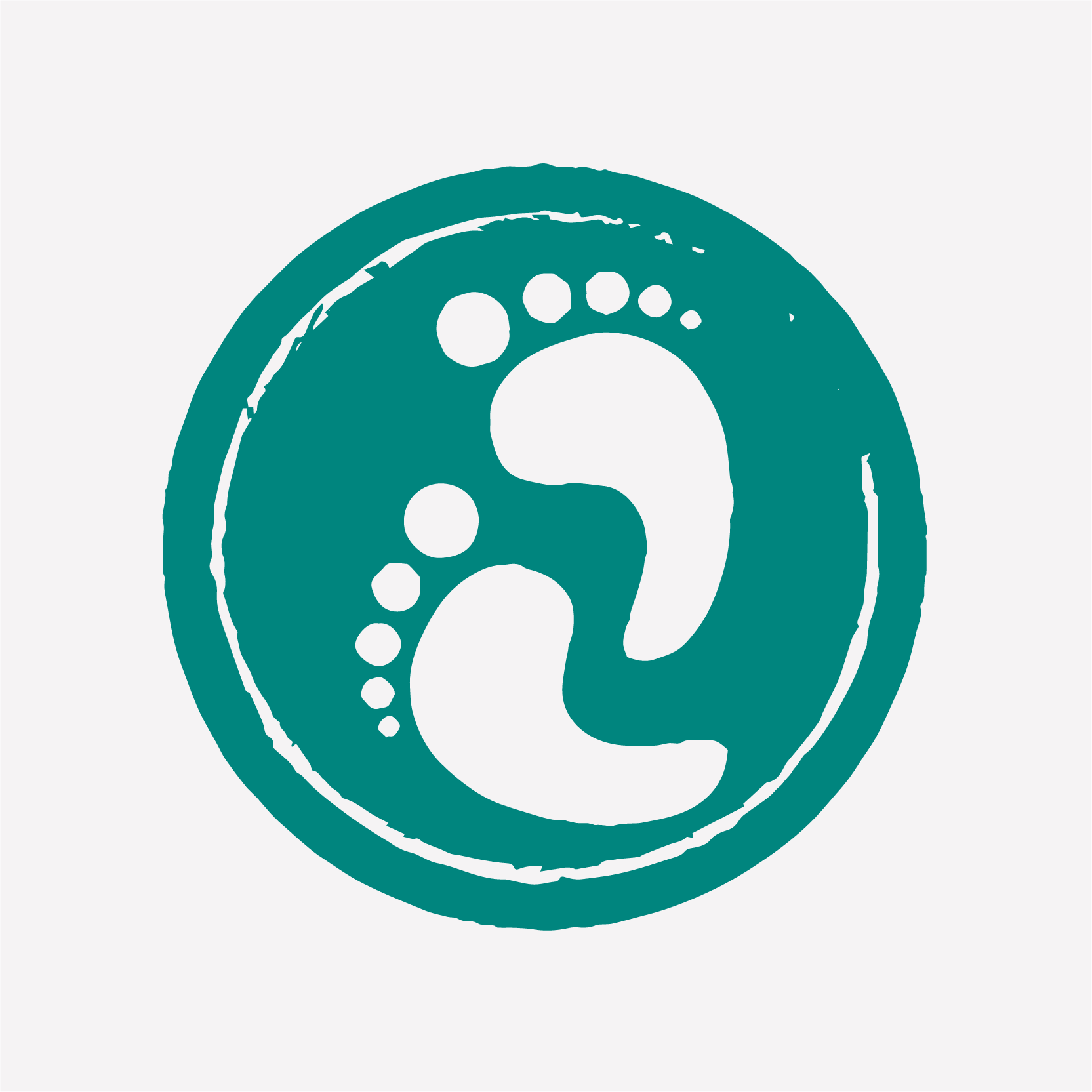 Caroline Jackson
Antonia Manning
Jade Doody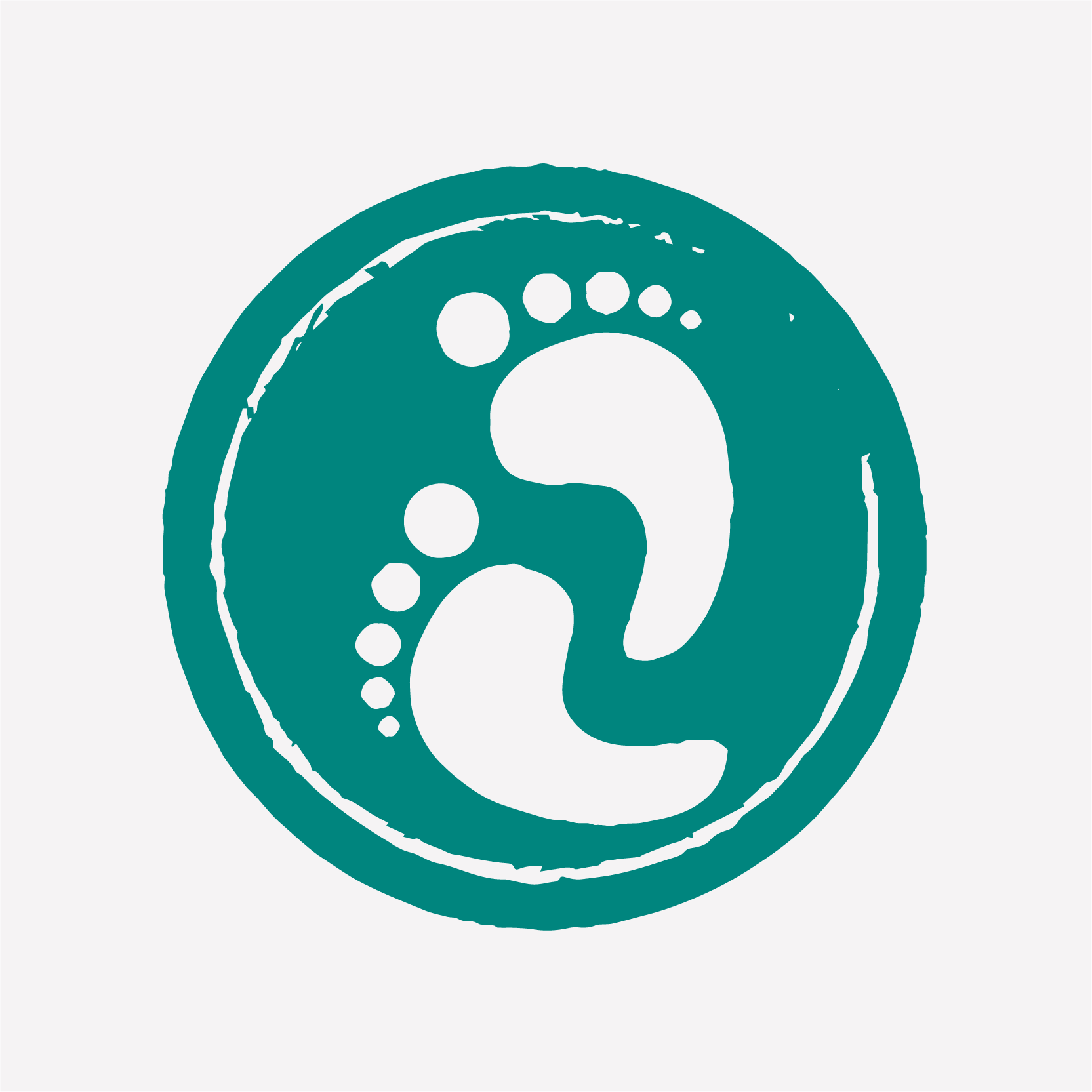 Amanda & Sarah Rowles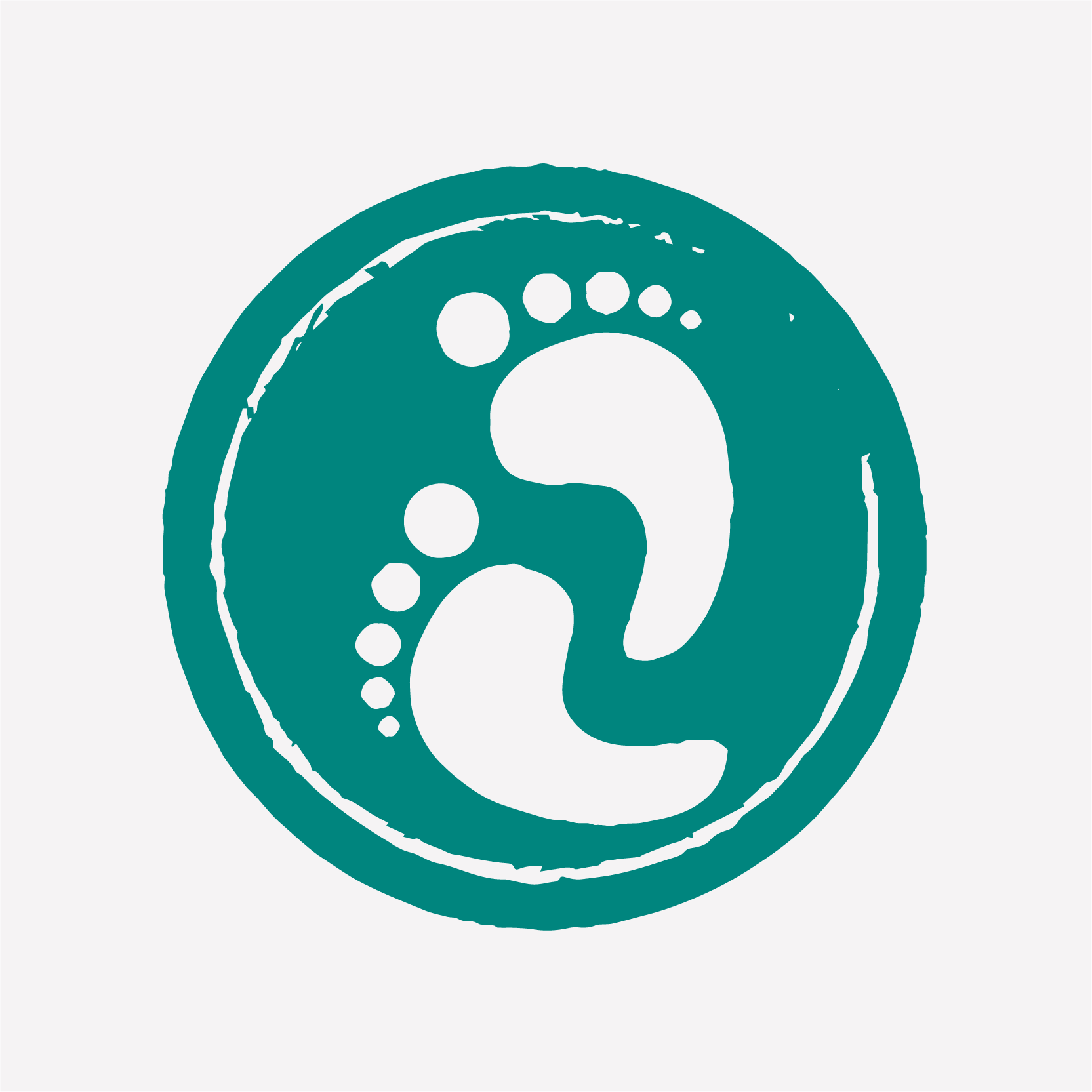 Kayleigh Weir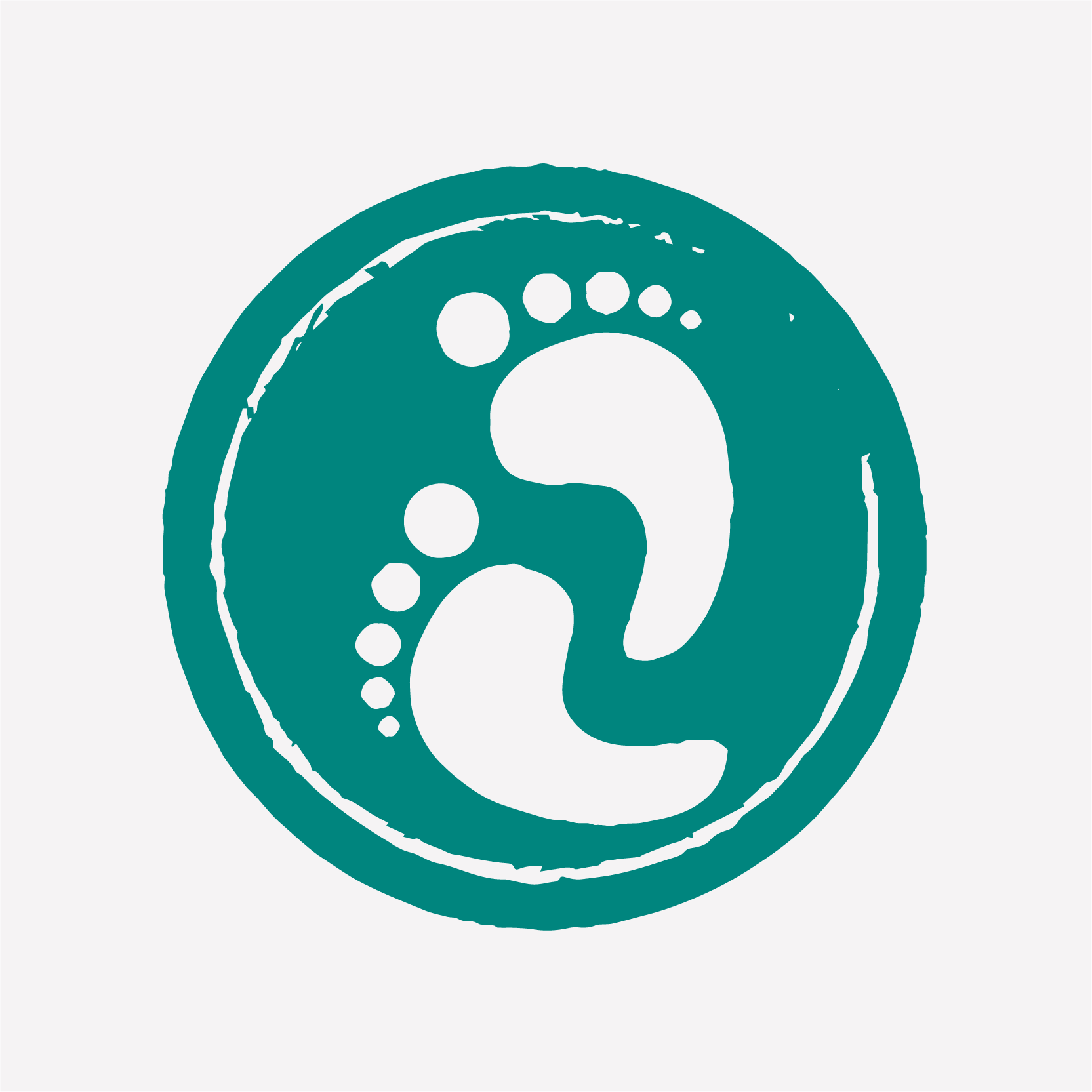 Lauren Collins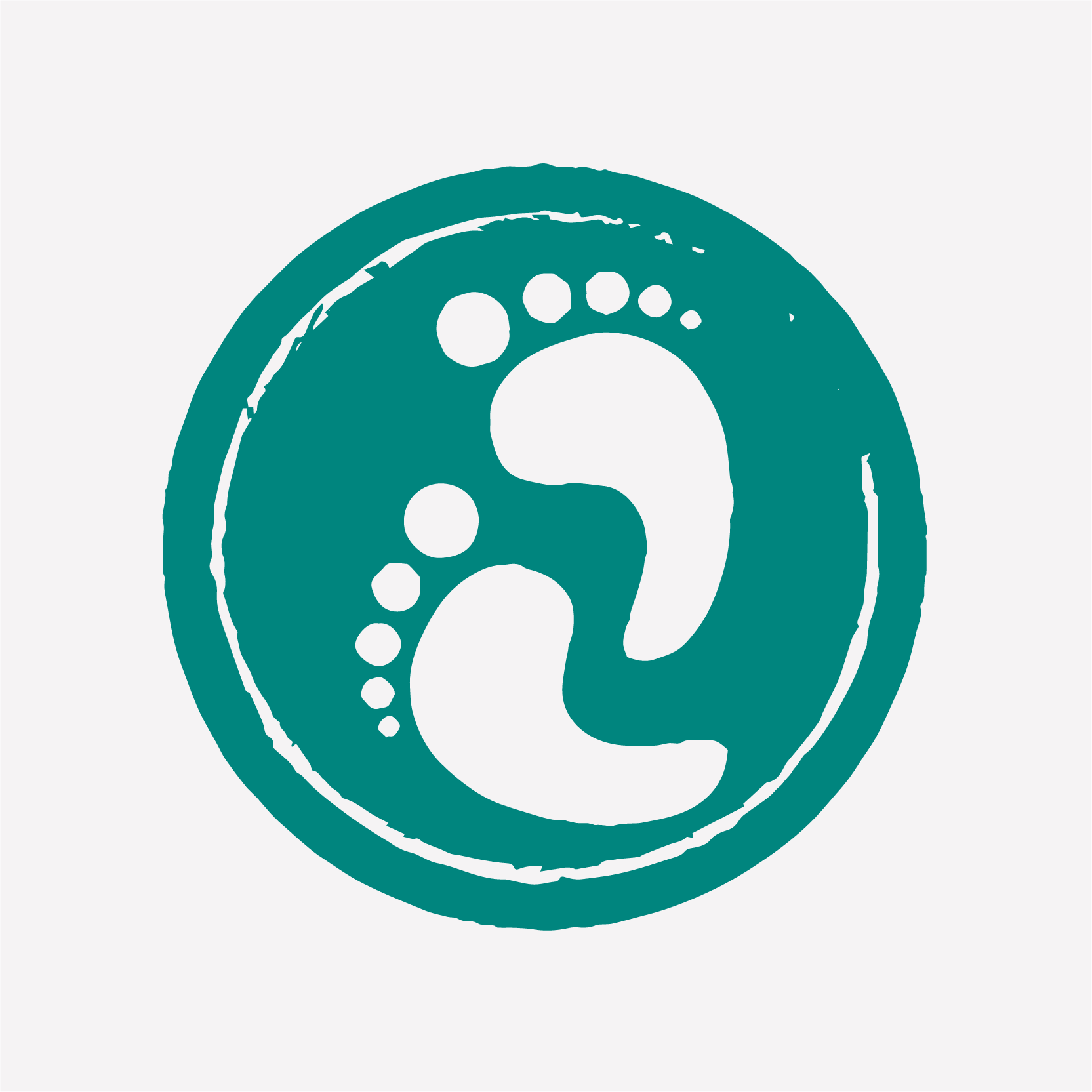 Amiee
Sarah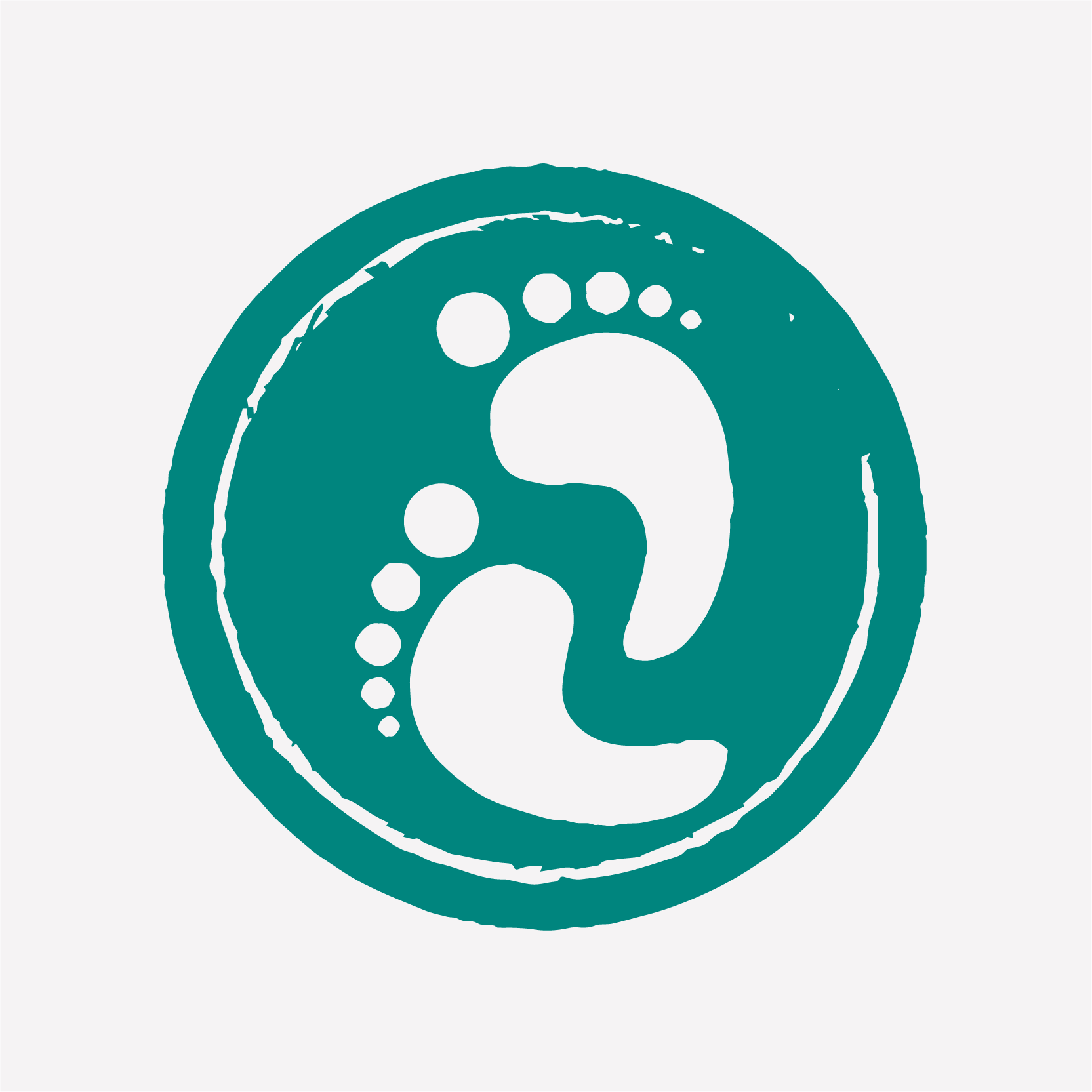 Gemma Williamson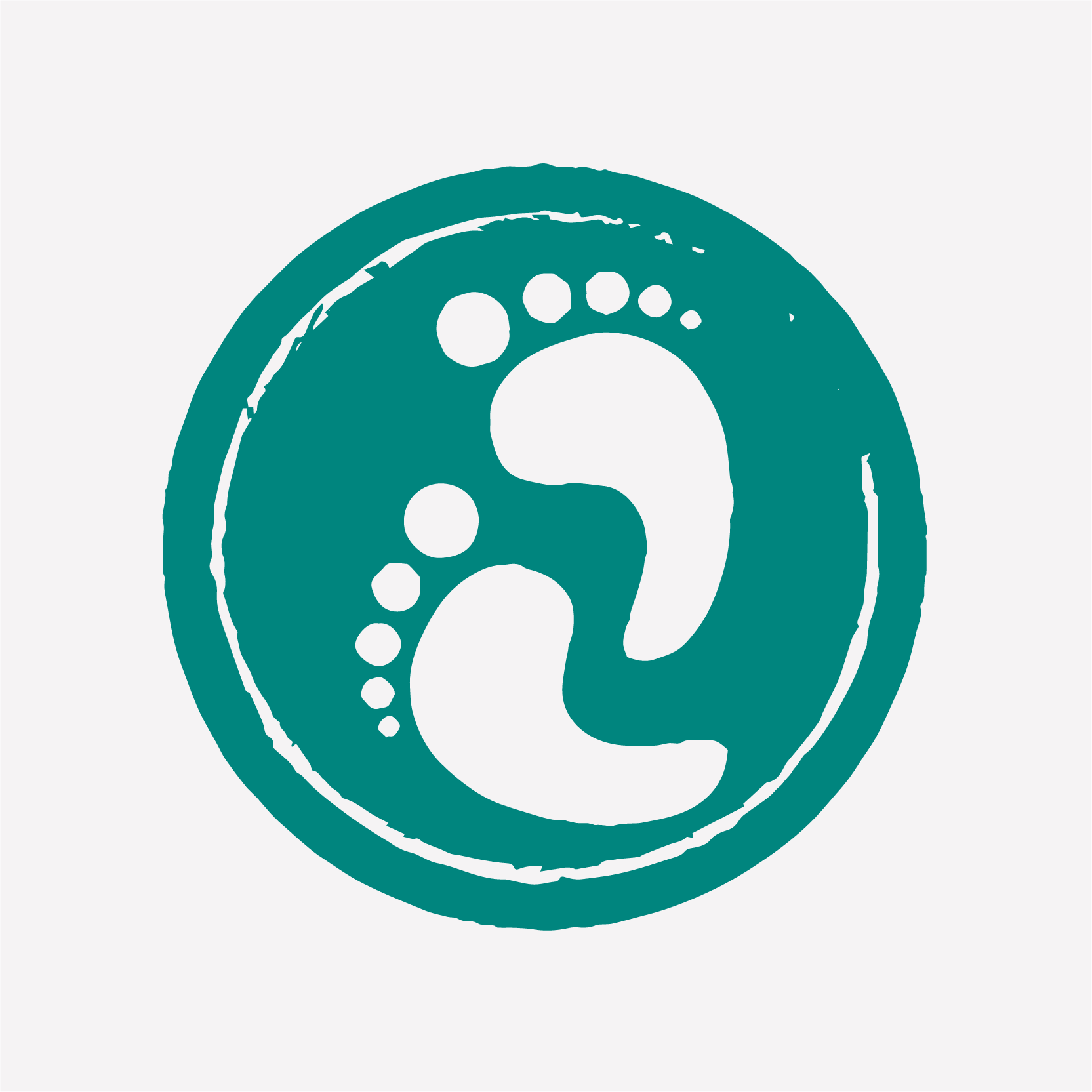 Anonymous