We're fundraising for....
Our Team are stepping up to Walk for Autism to show how much we all care about autism.
To keep our team safe we will follow the current guidelines so we can walk solo if need be, or we can walk together at a safe distance but we will always be cheering each other on in our team to walk 10,000 steps every day for 8 days. We are all committed to raising much needed funds to support autistic children and adults in the UK and Ireland and also help to spread autism acceptance and understanding.
Help make all our steps count and show your support by donating today!
You can also help by sharing our page … or why not join us?
Thank you for helping us to spread autism acceptance and understanding.
Thank you to our Sponsors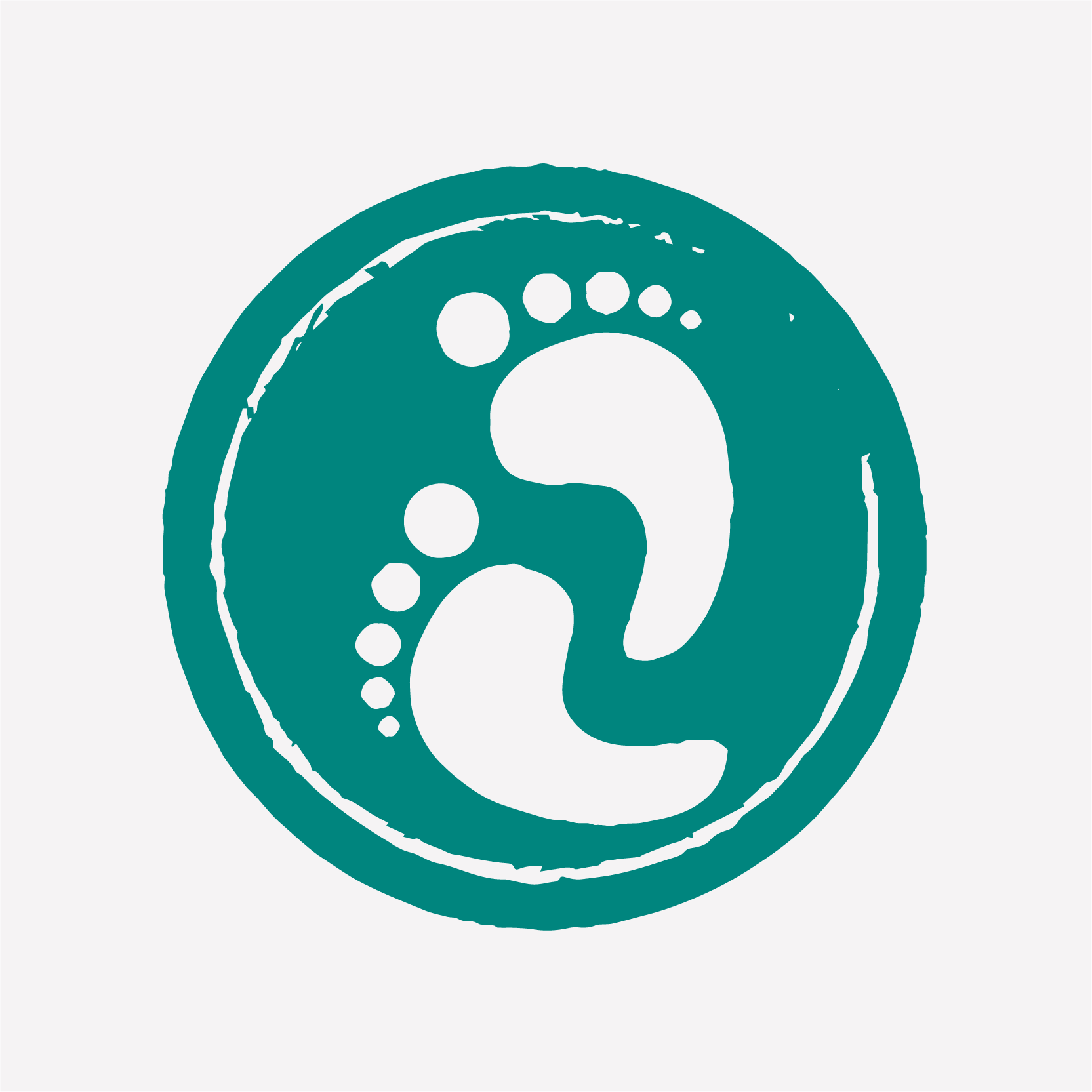 Anthony Walker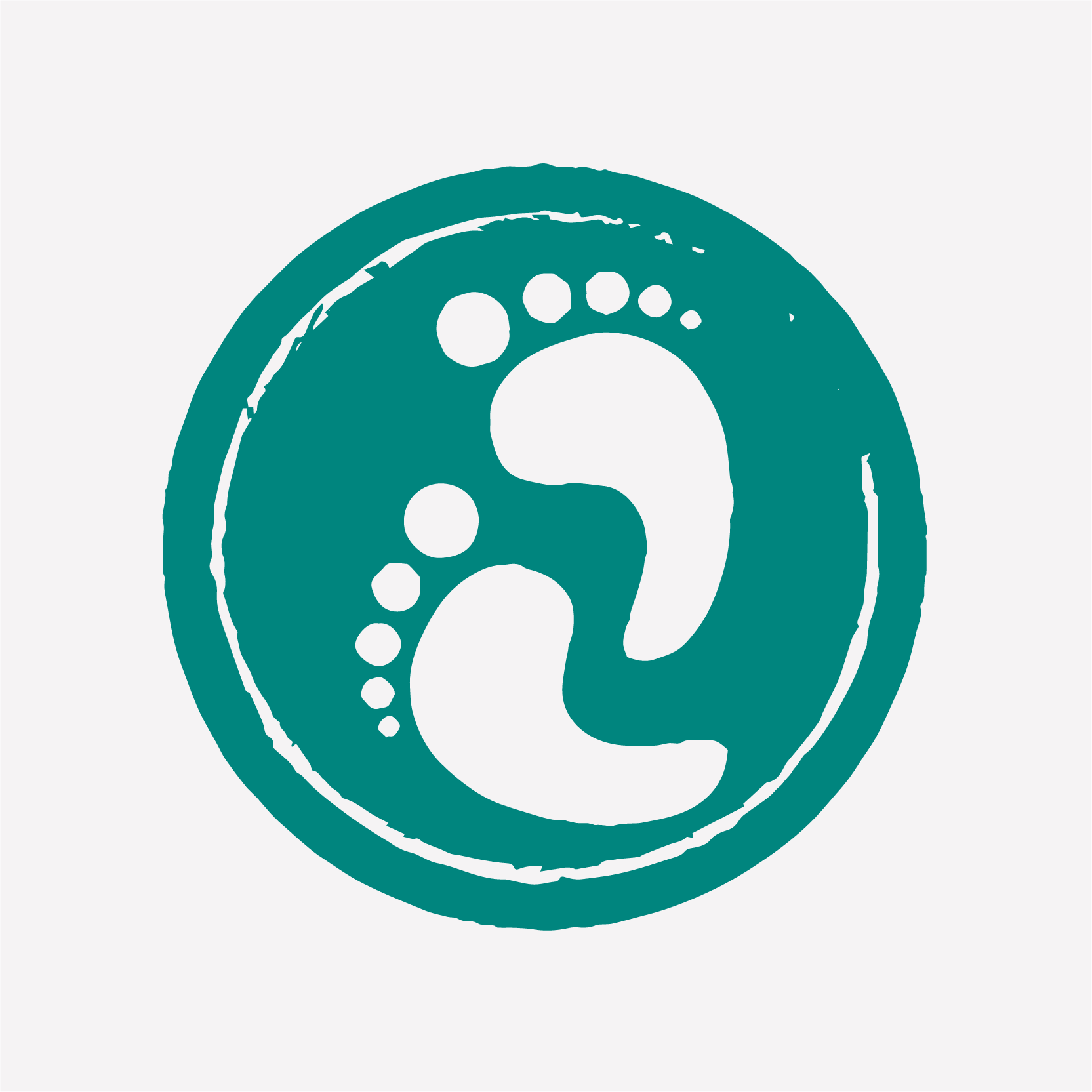 Chris Seton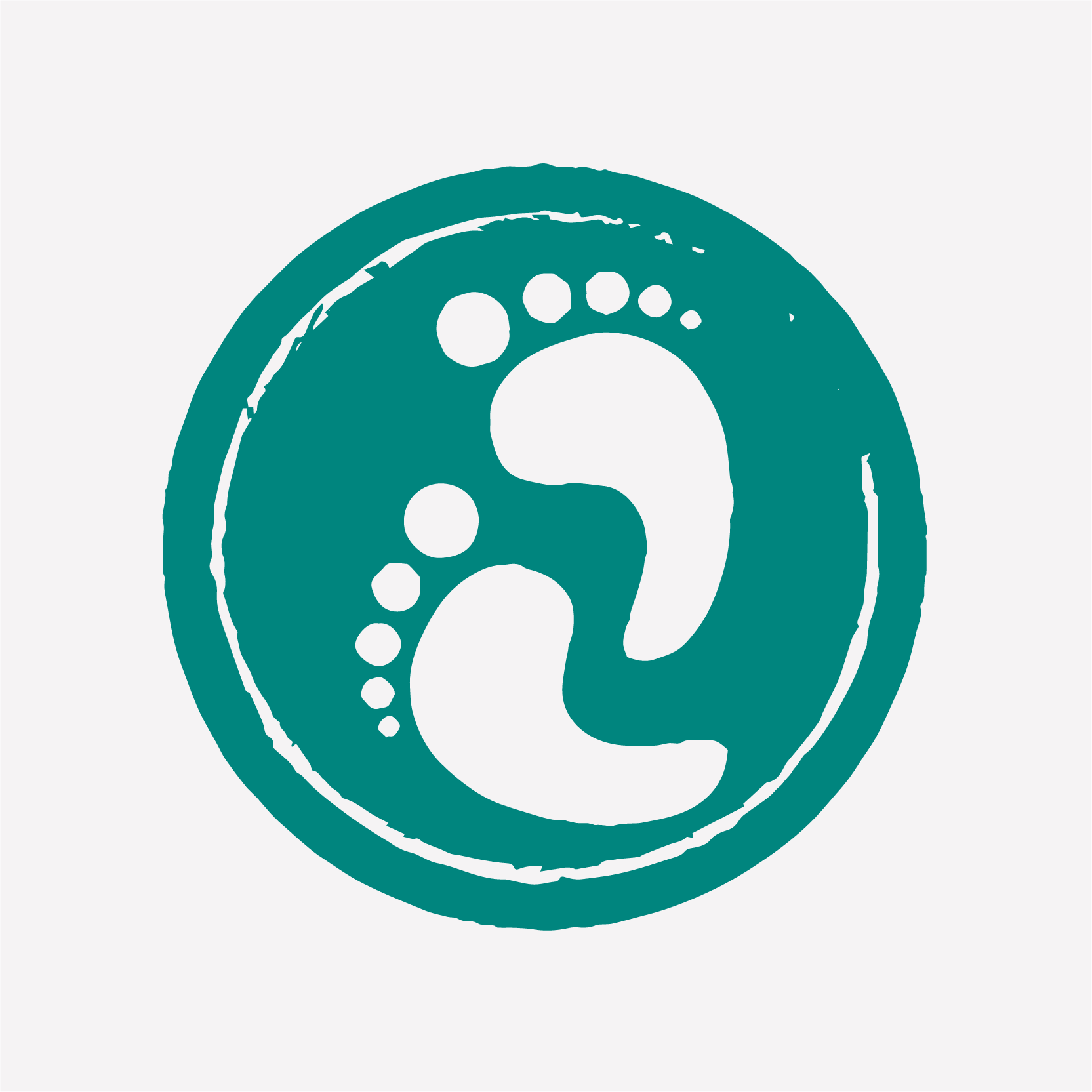 Nicola Collins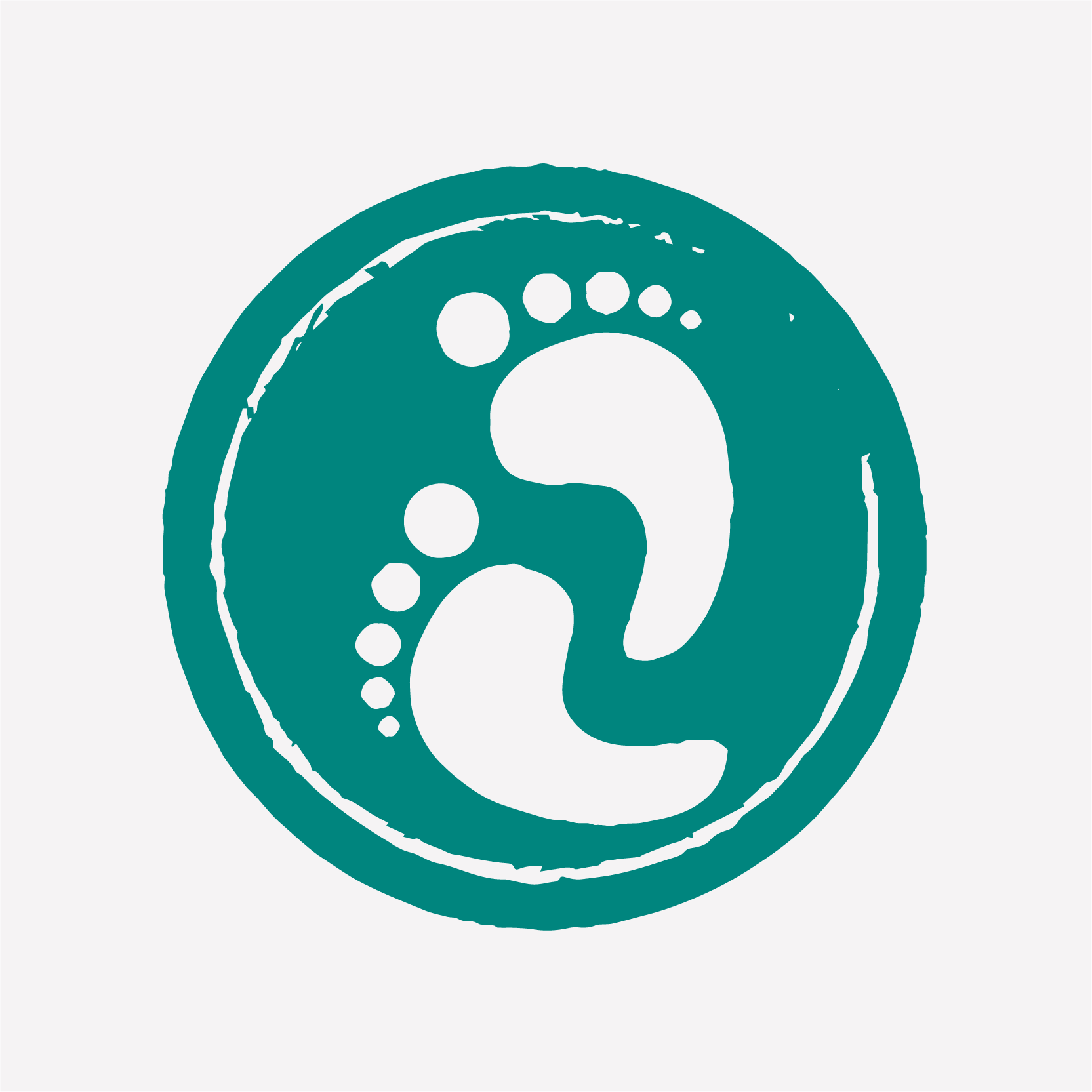 Hazel Mining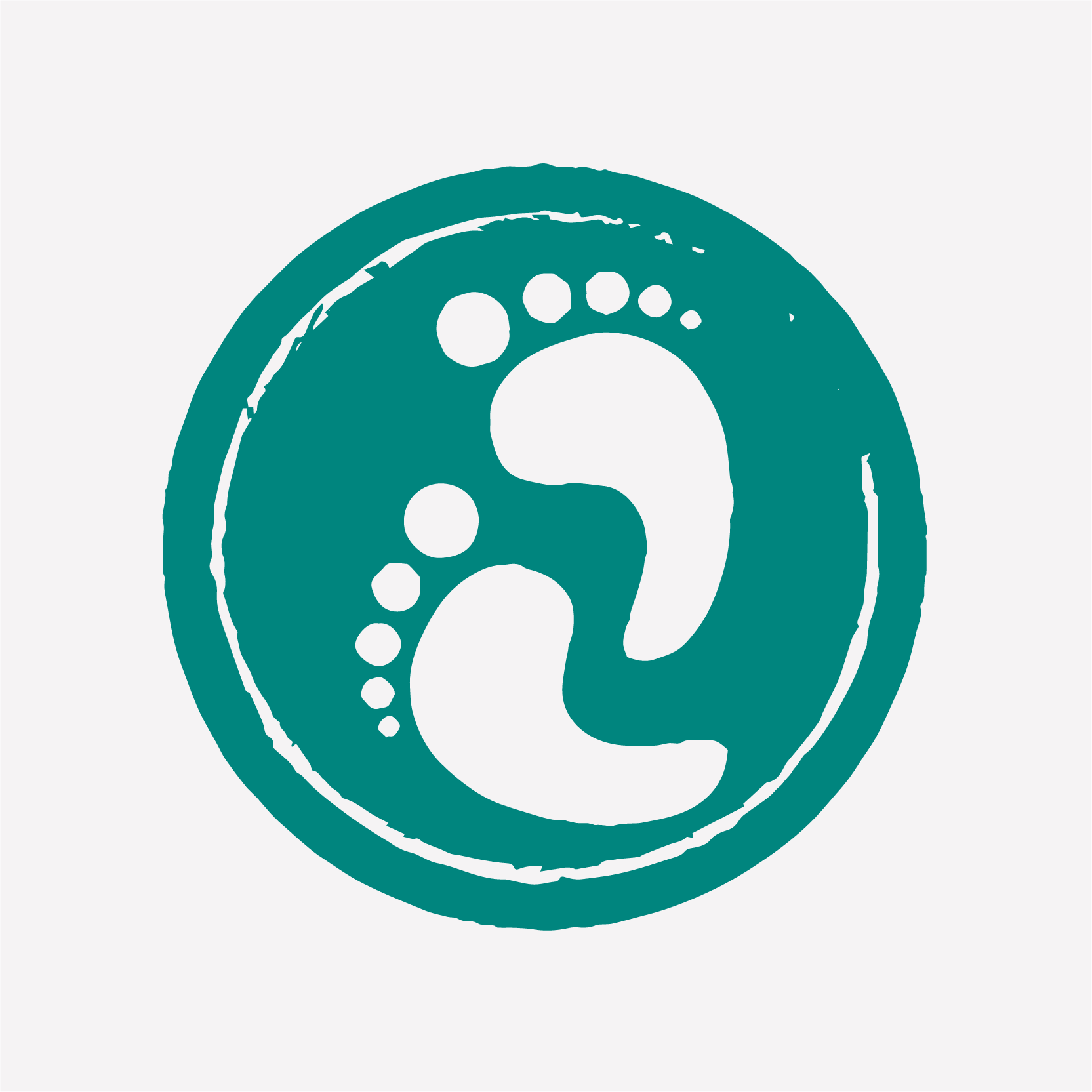 Samantha Brittain-dissont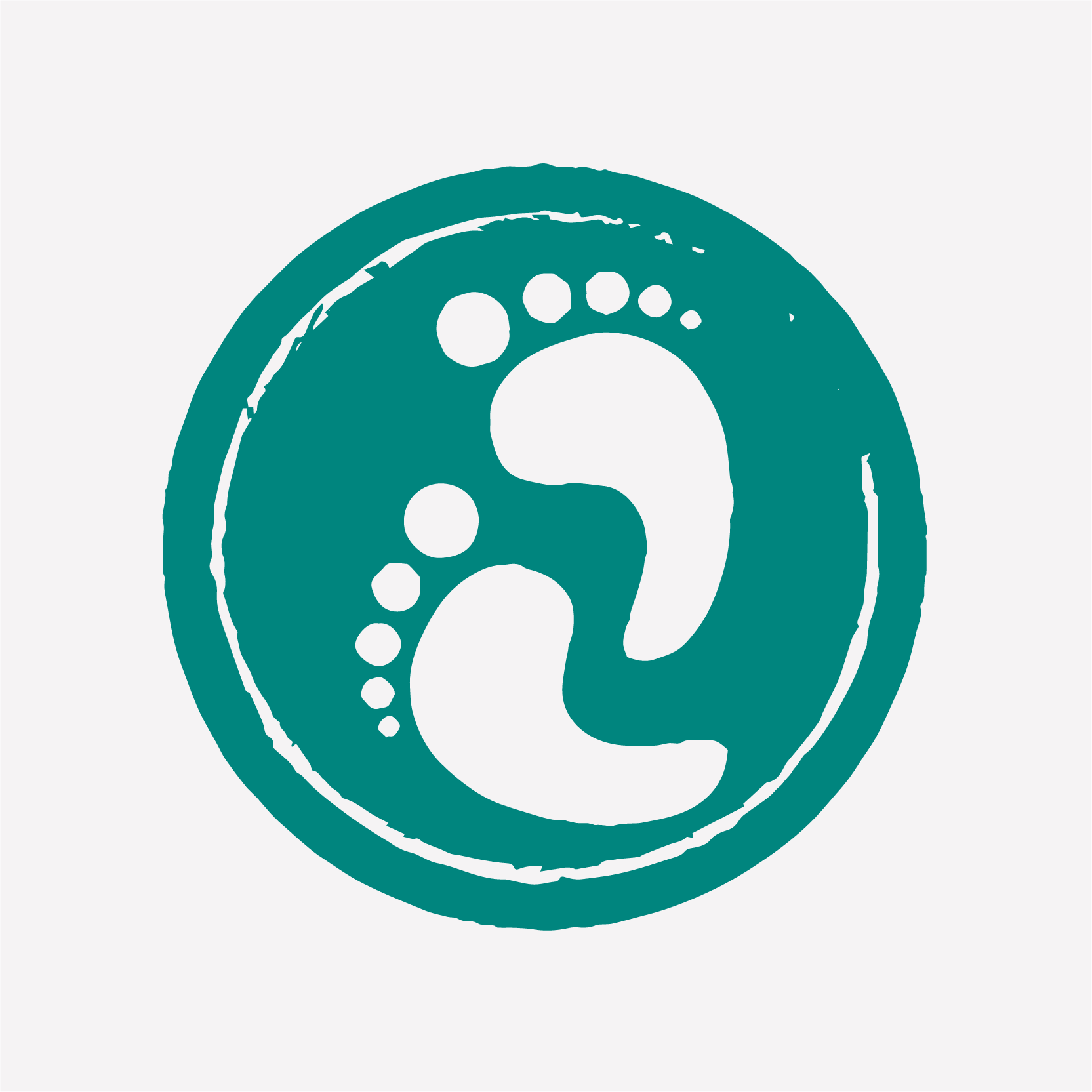 Christine Mkhitarian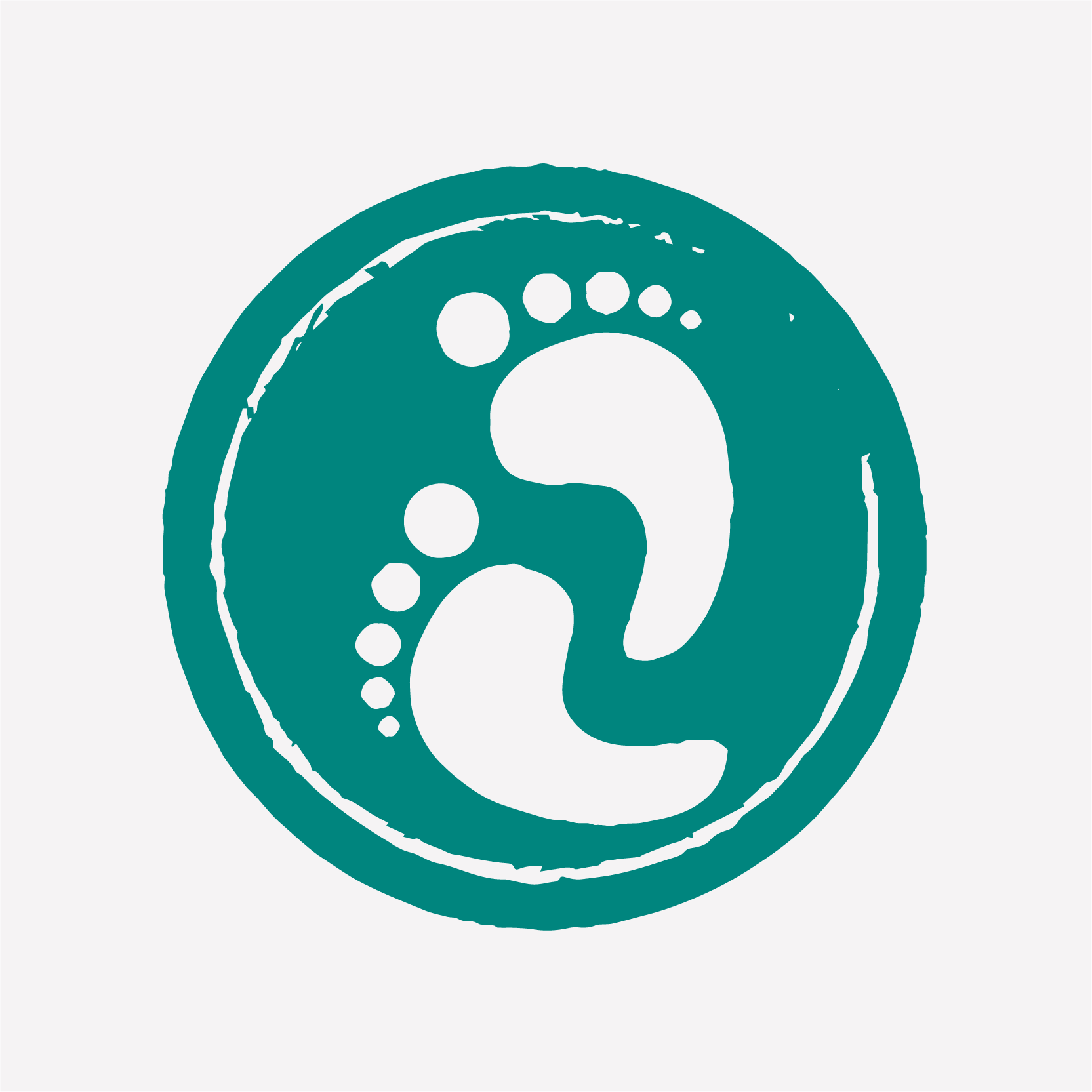 Amelia Huxtable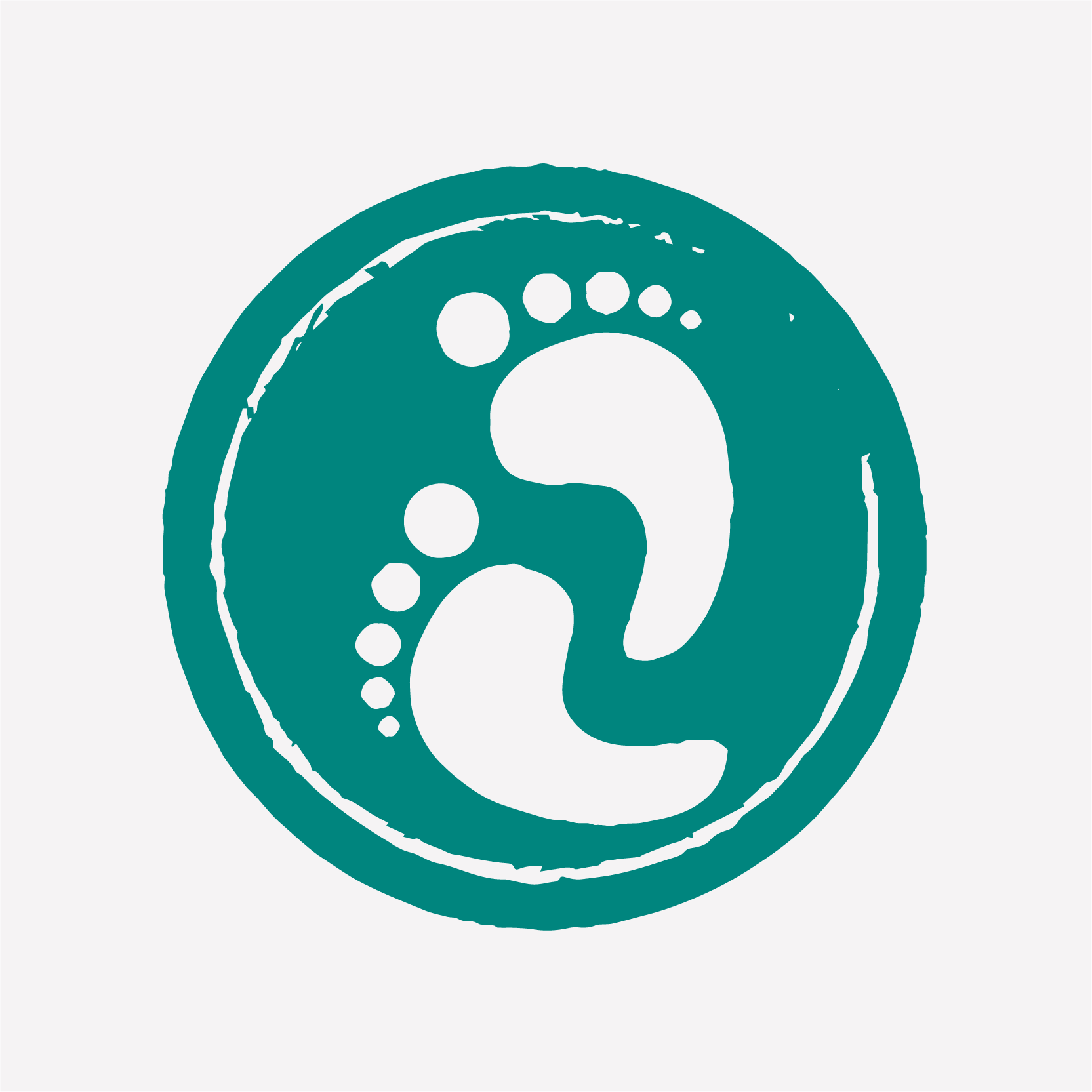 Dennis Mining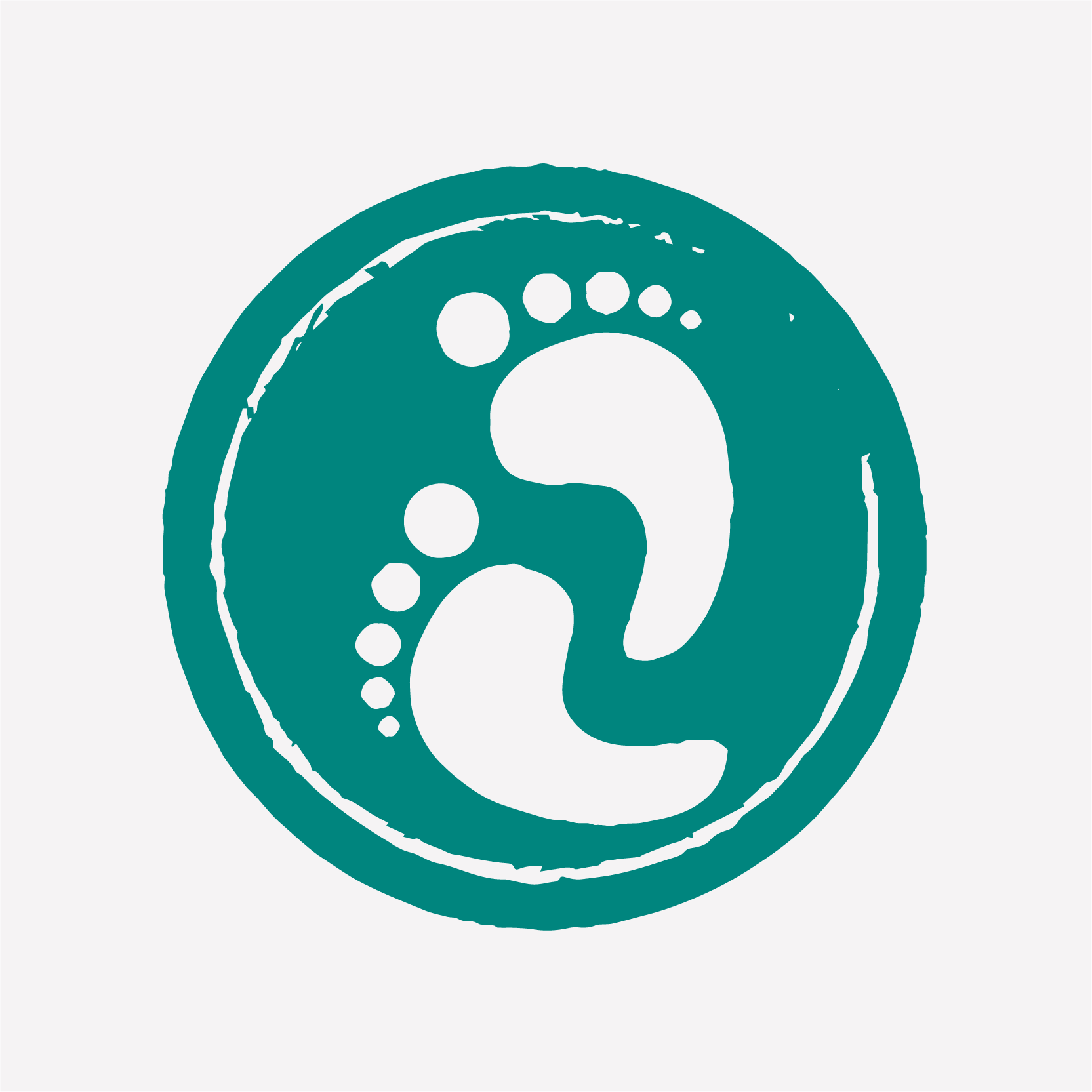 Chris, Vic And Vincent
Yvonne Hammond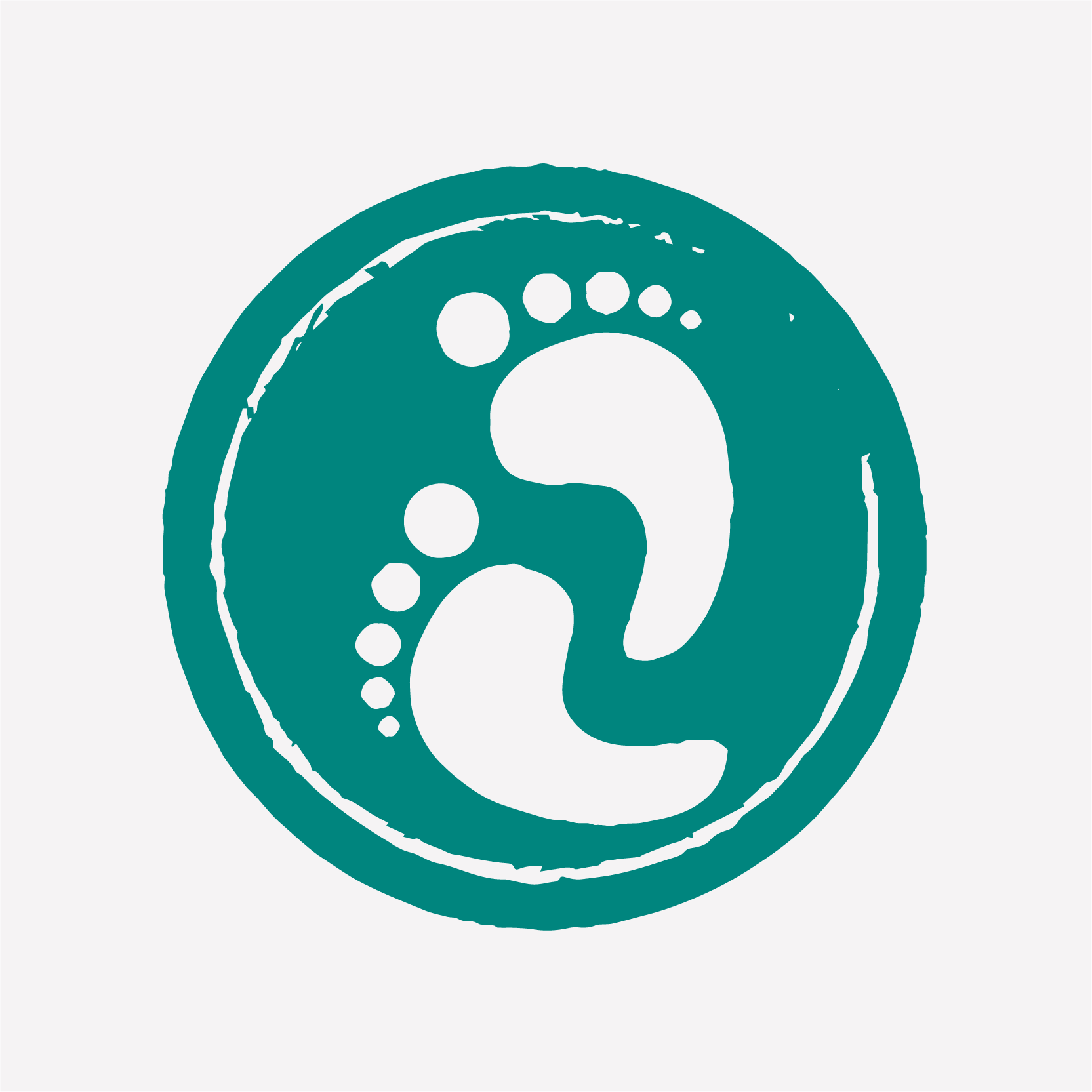 Sheila Trainor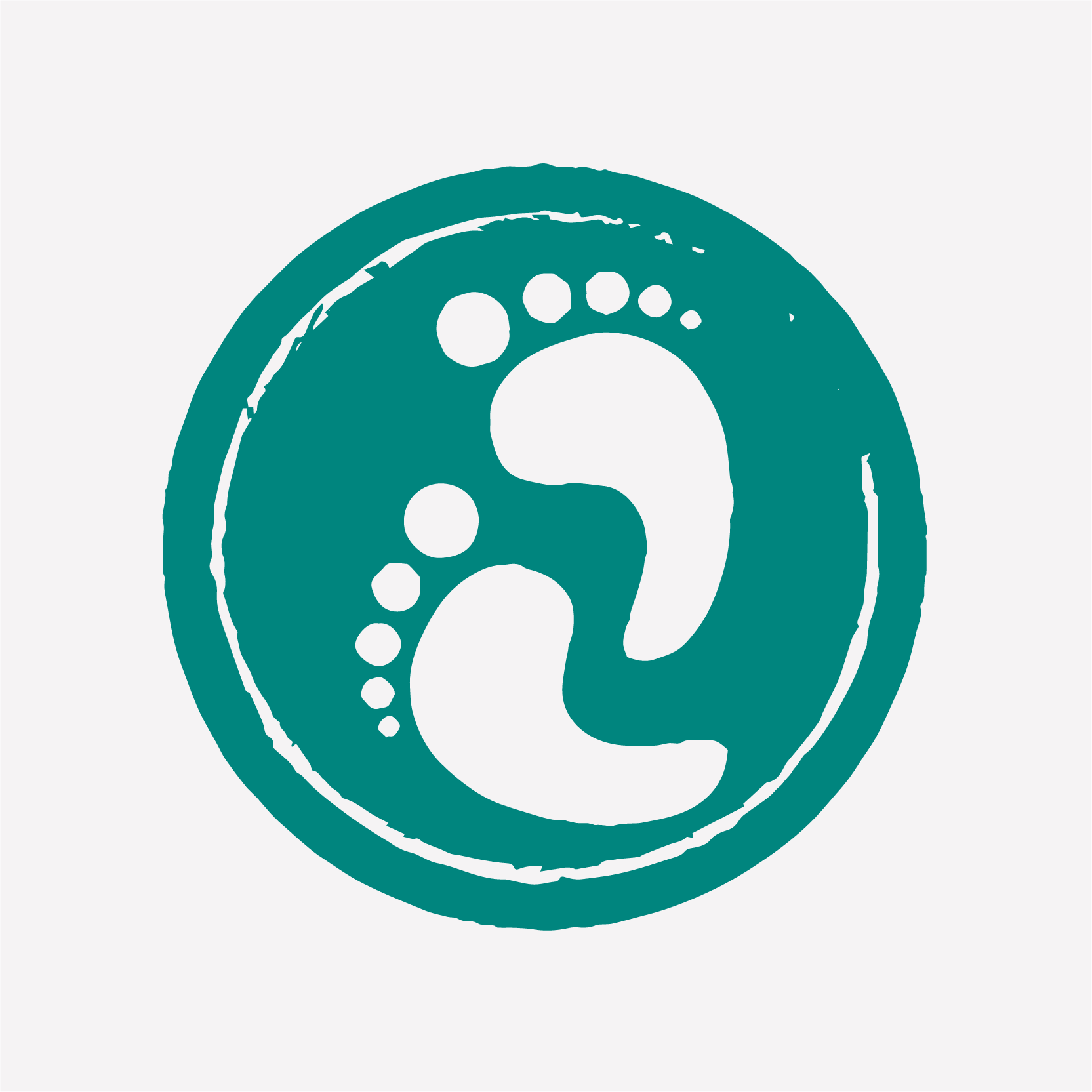 Ella Starkey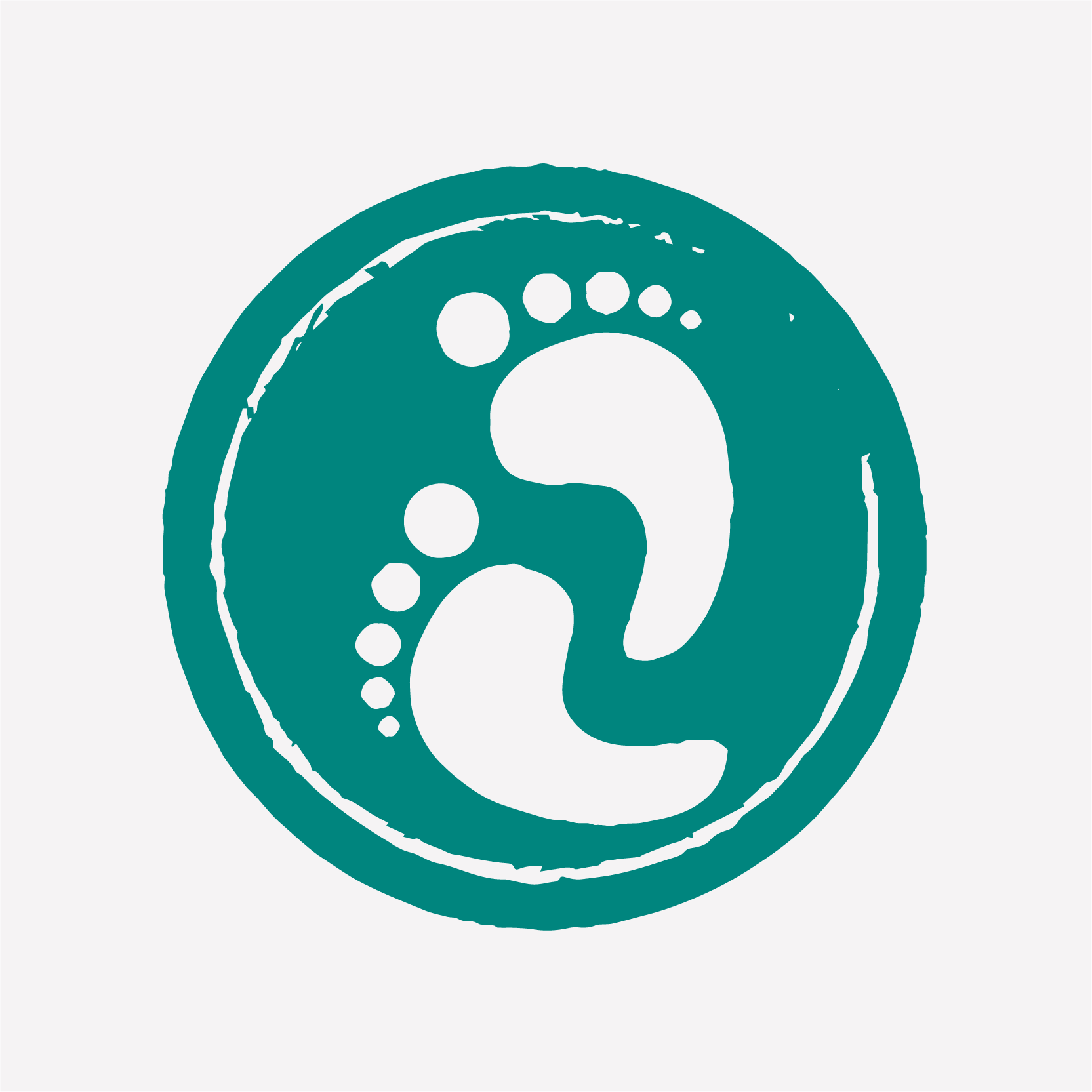 Sylvie Yeramian
Anonymous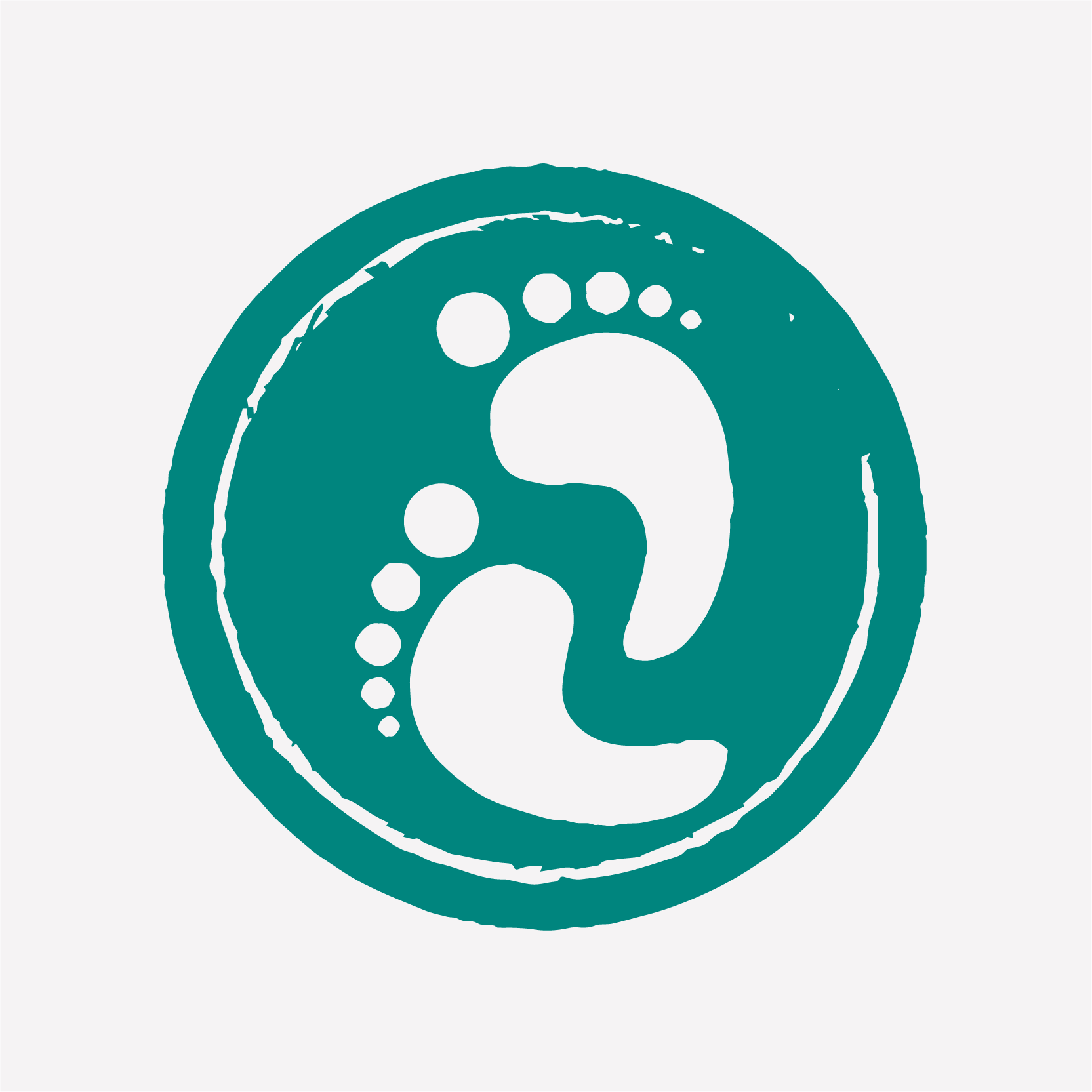 Joanna Shaw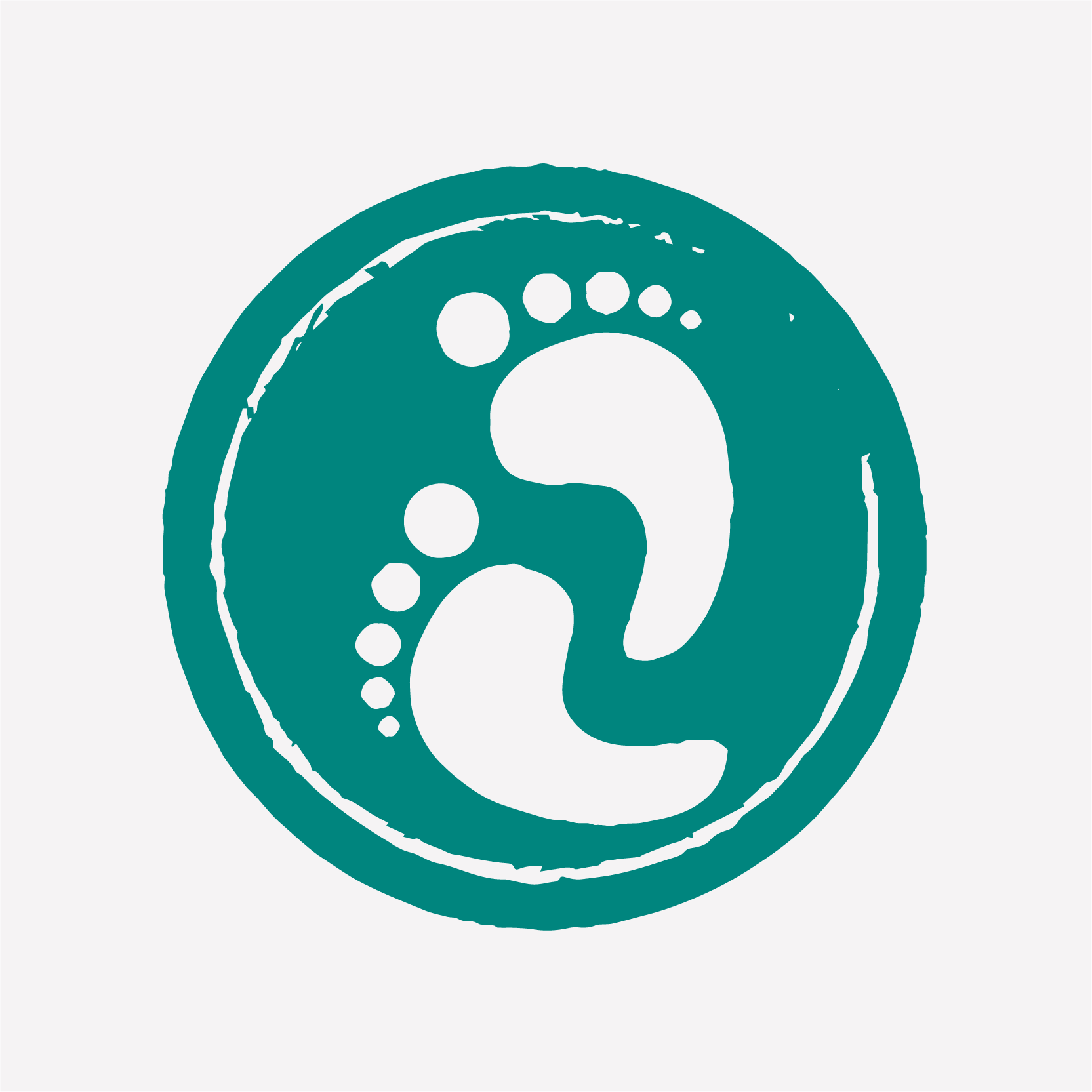 Nikki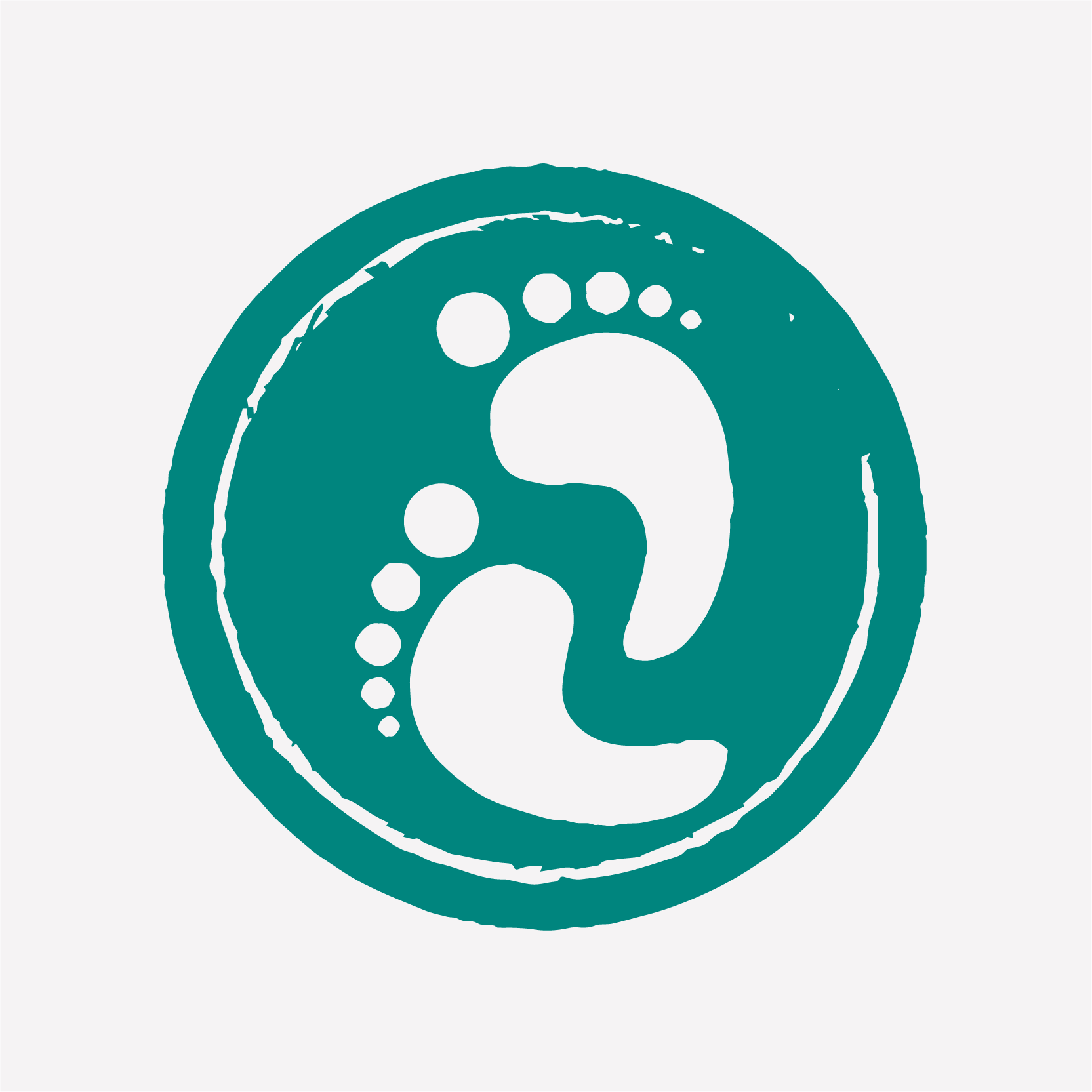 Anonymous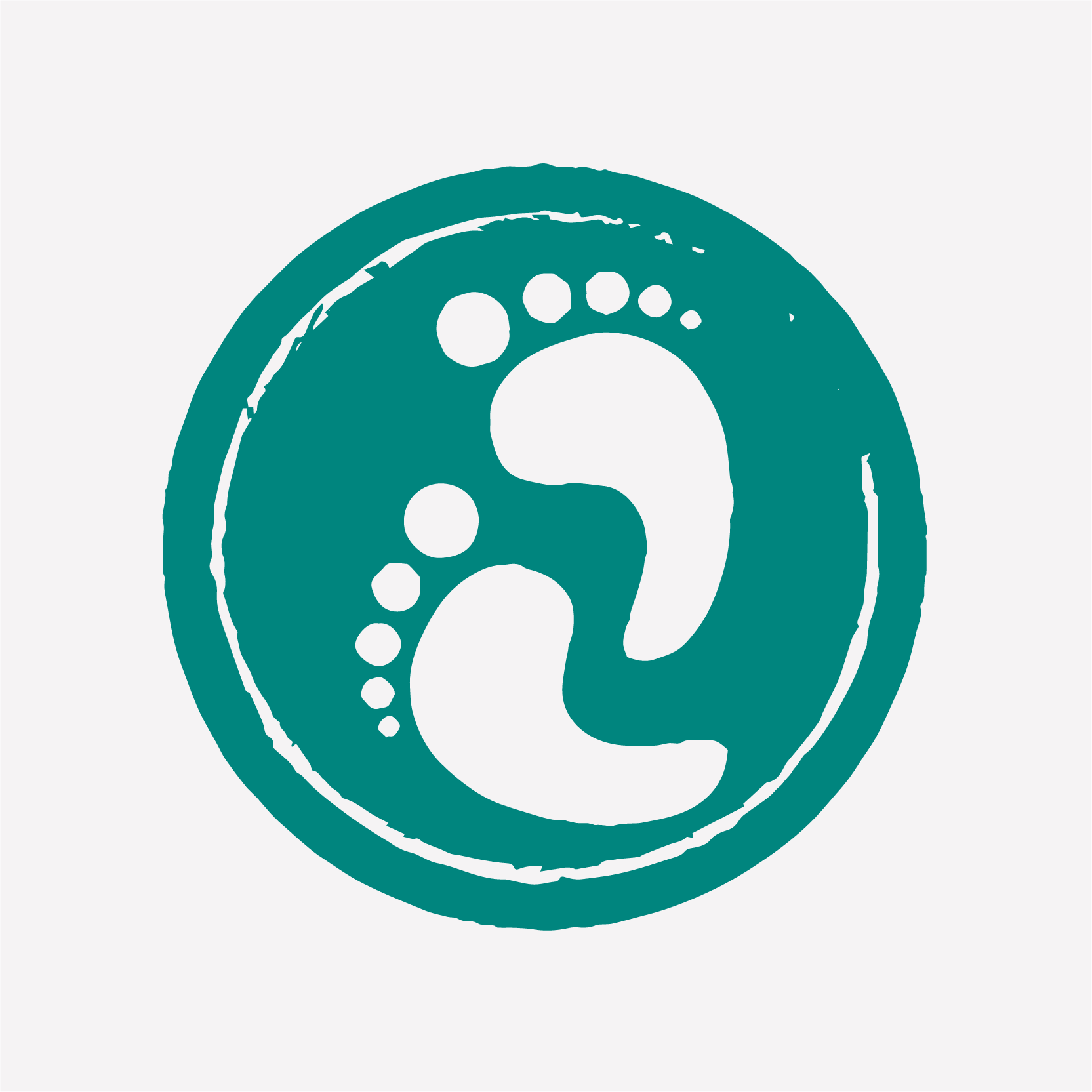 Lauren Guy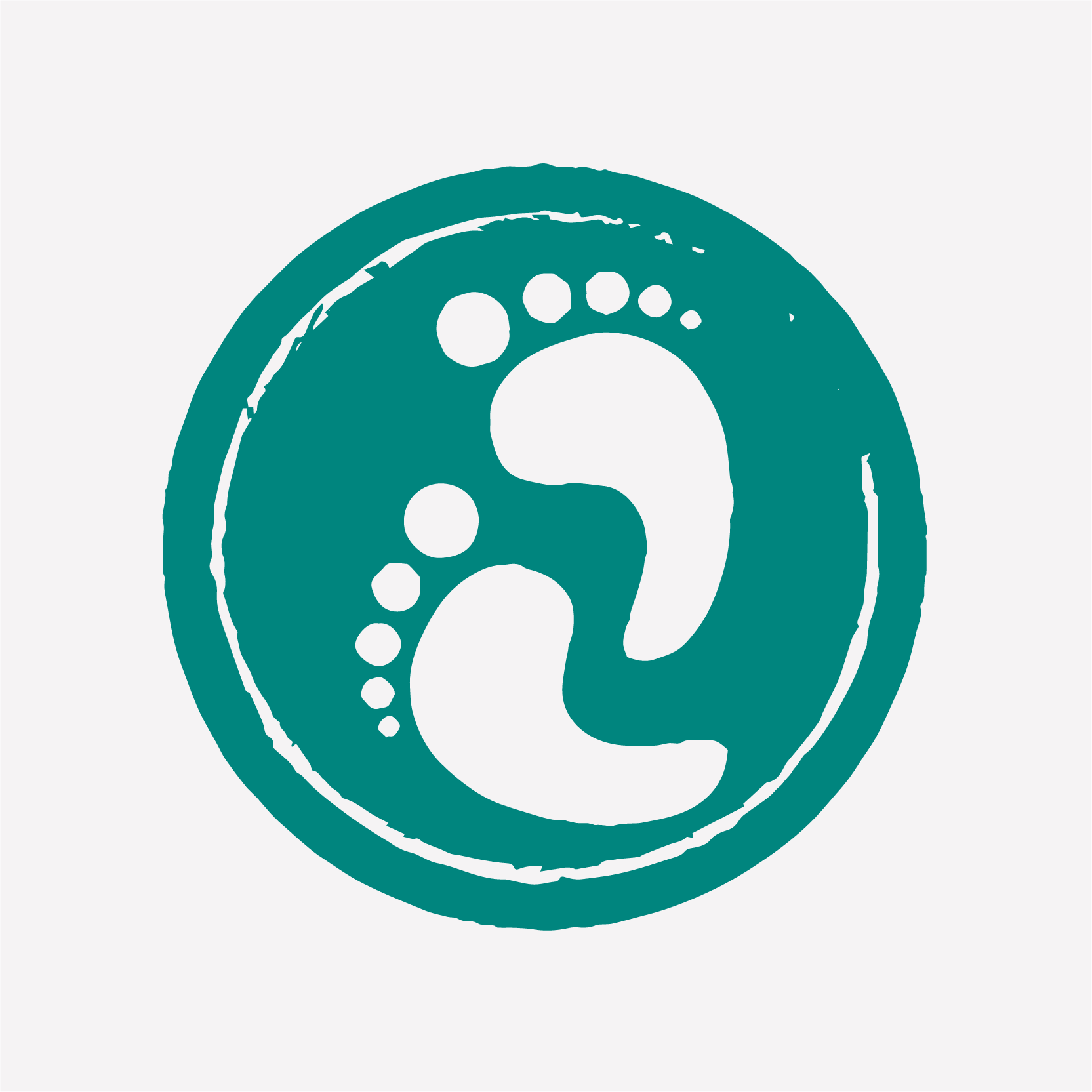 Janet Lees
Gemma Dobson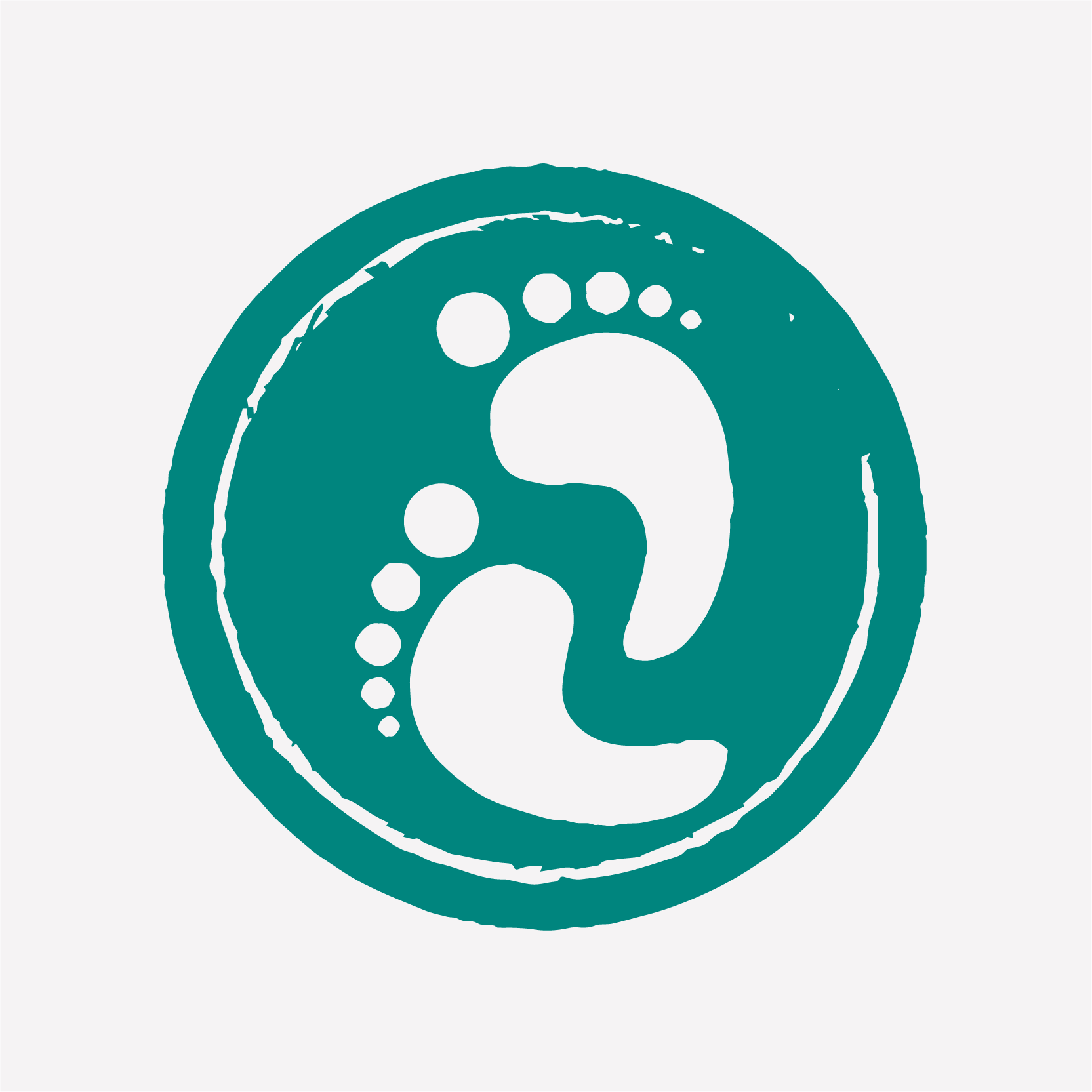 Emma Roberts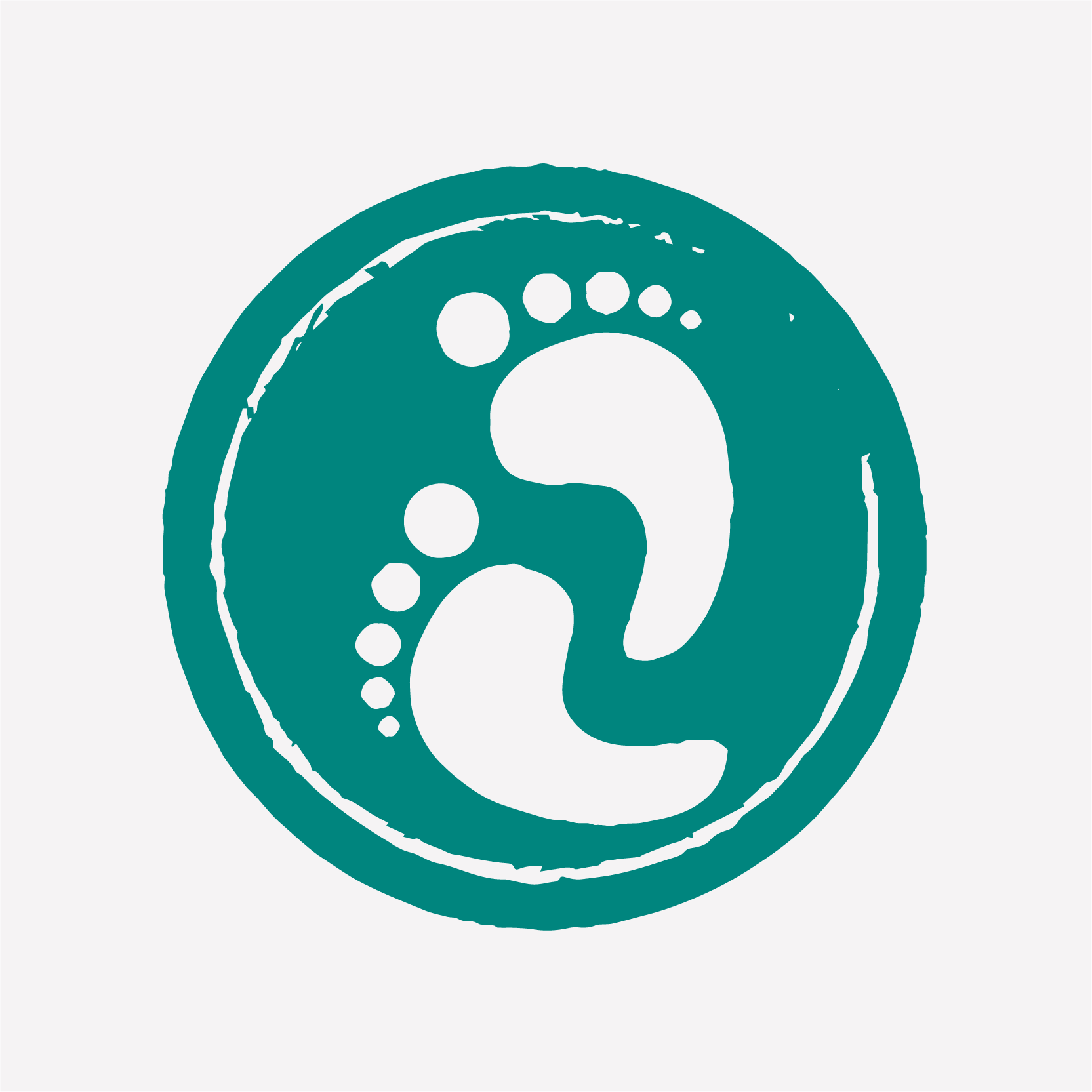 Jo
Nicholas Biggles Phillips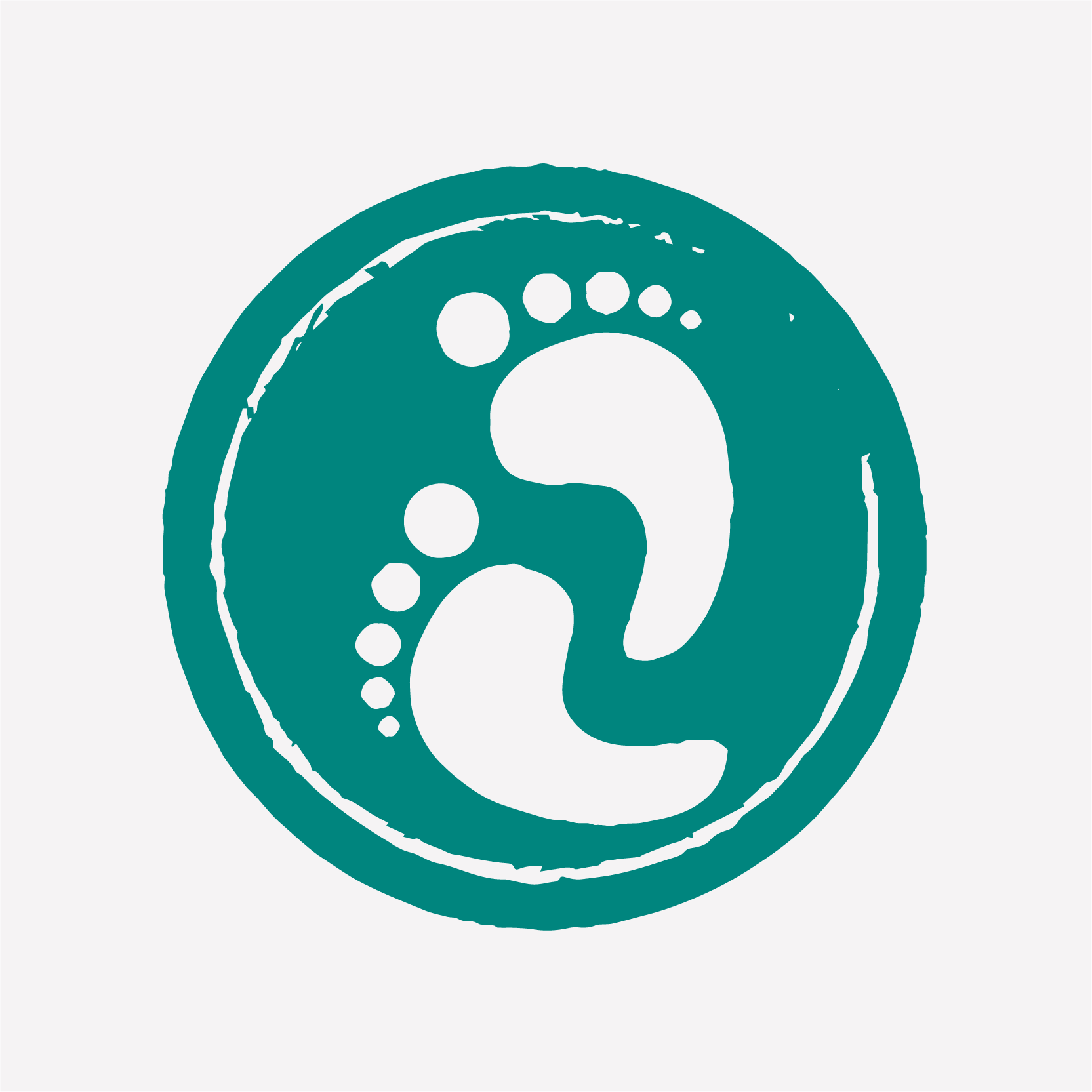 Carla Mining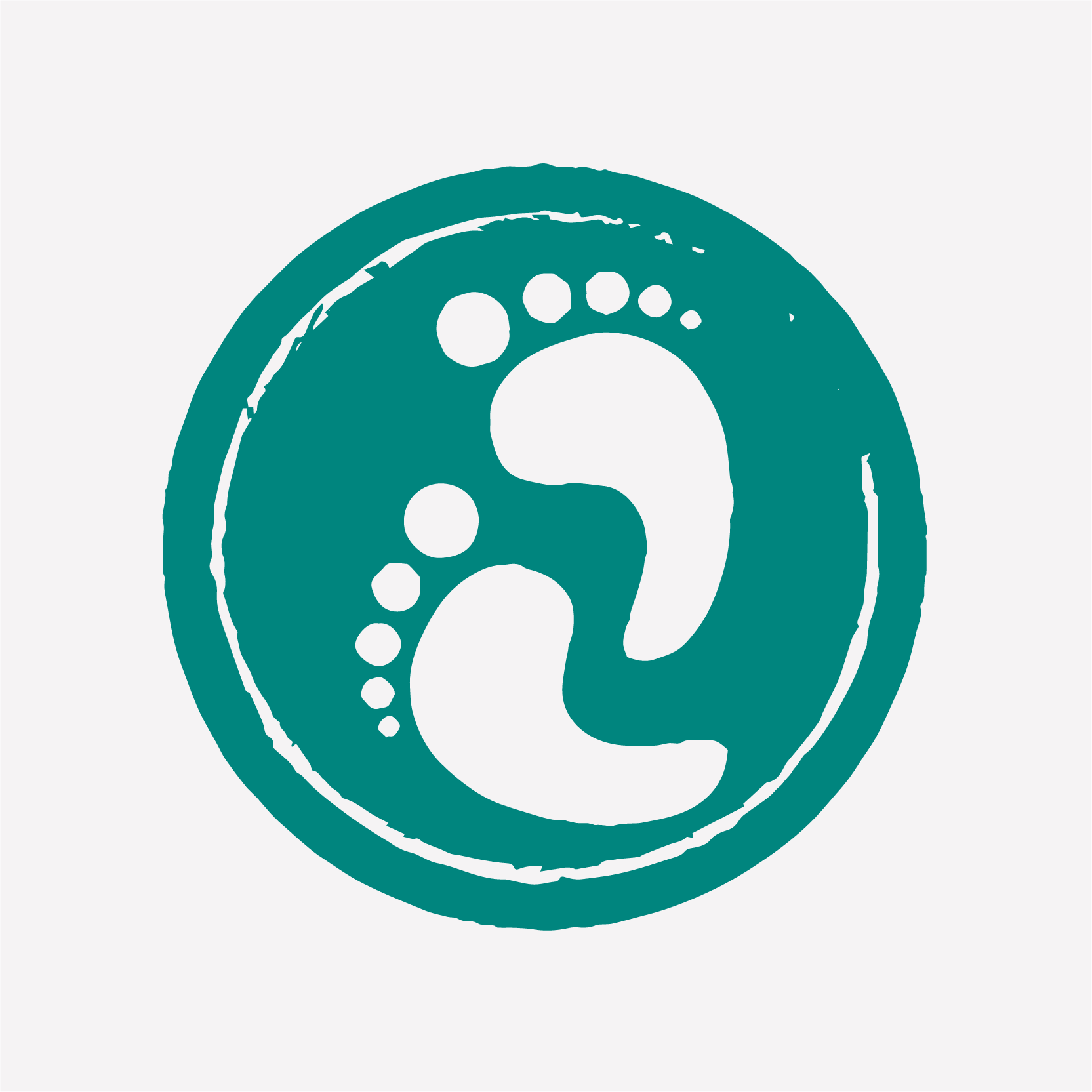 Melissa & Connie-rae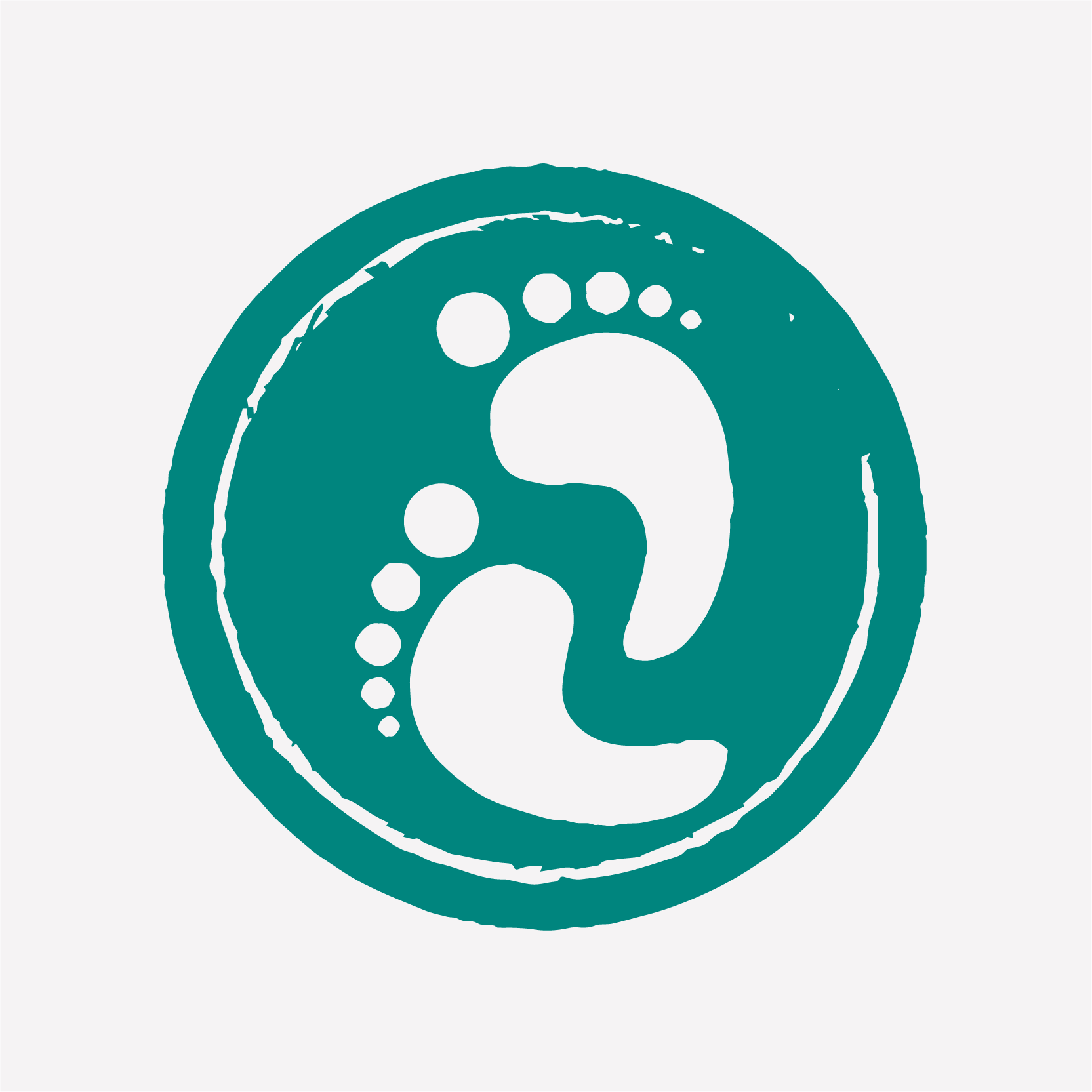 Quinn And Paddy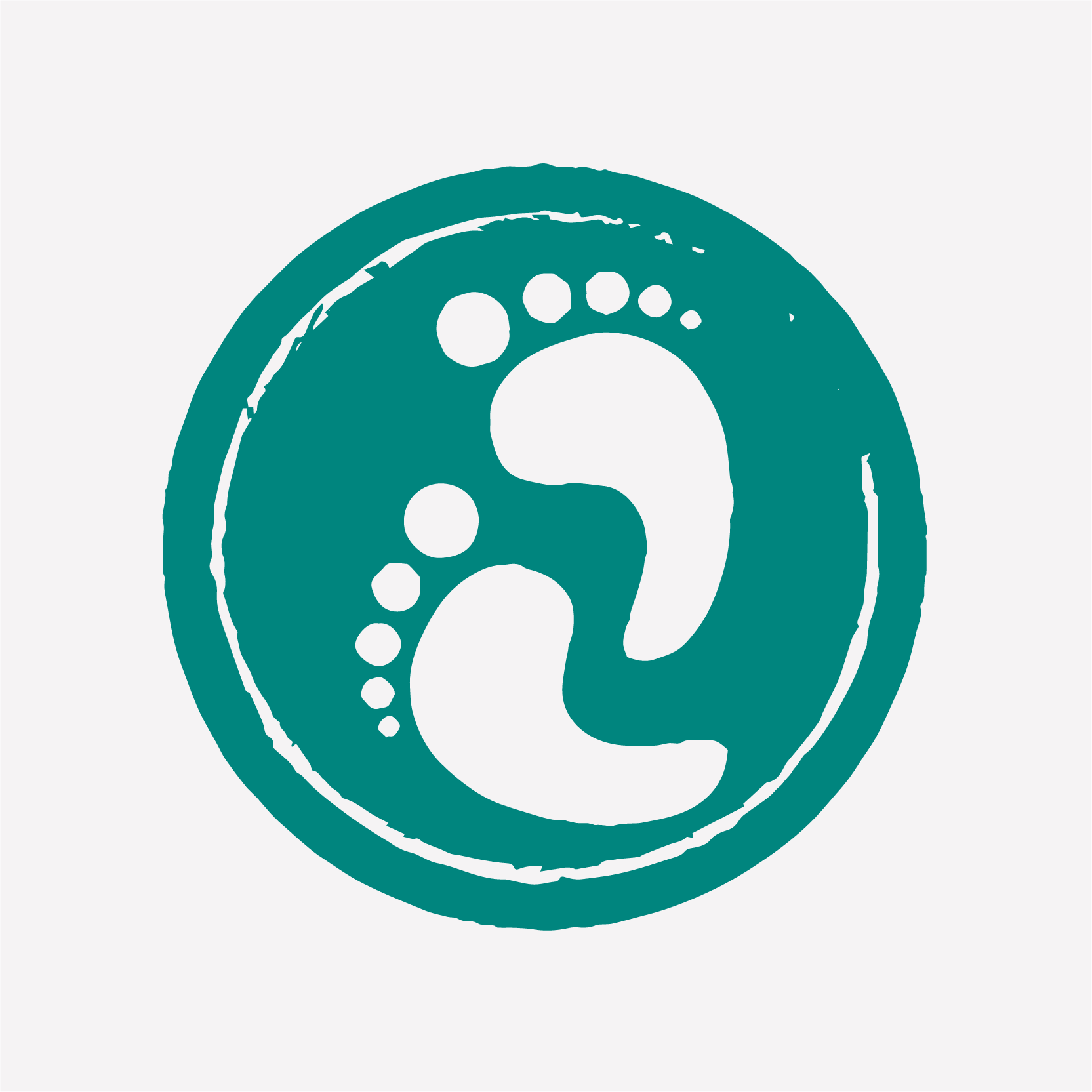 Chloe Sharman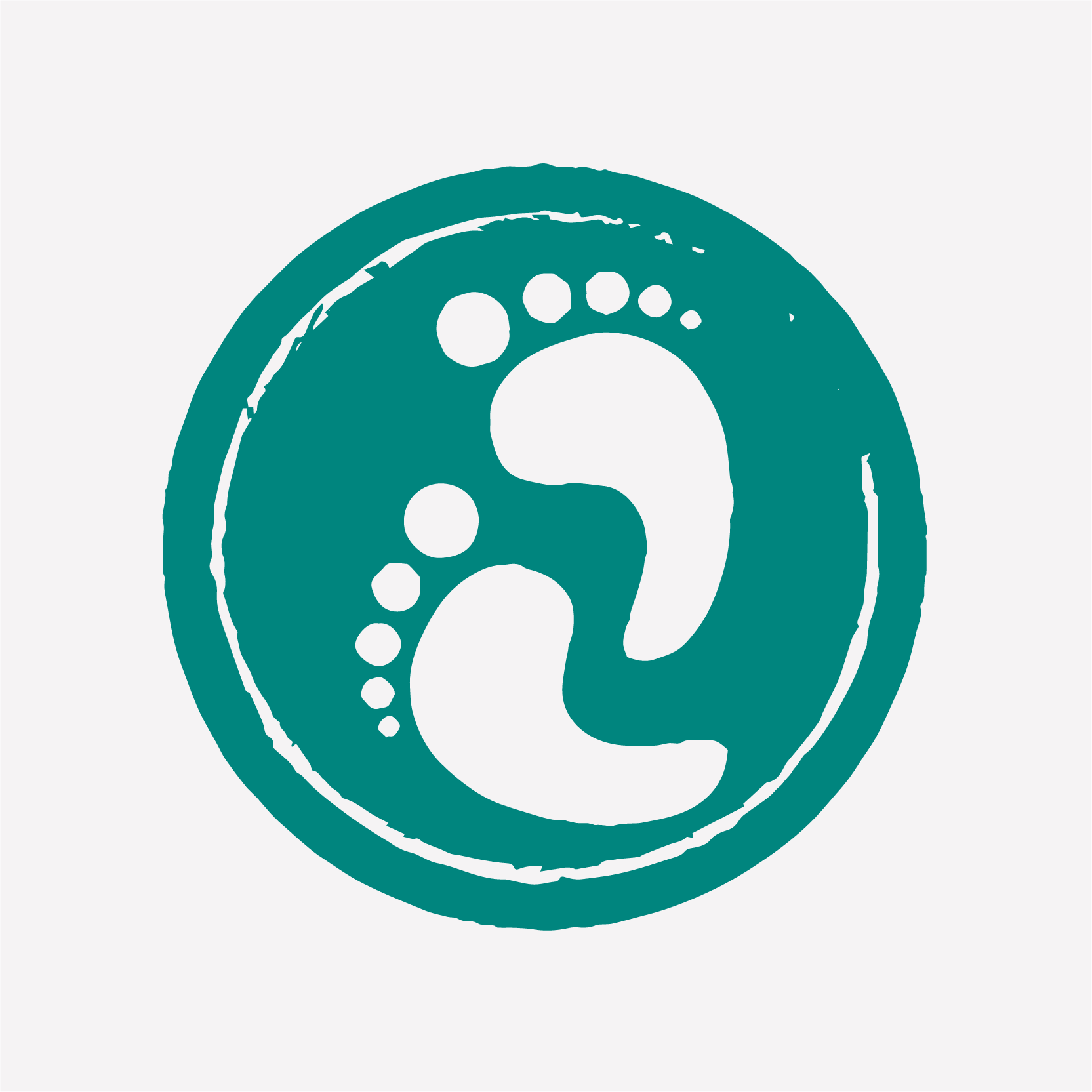 Luke J.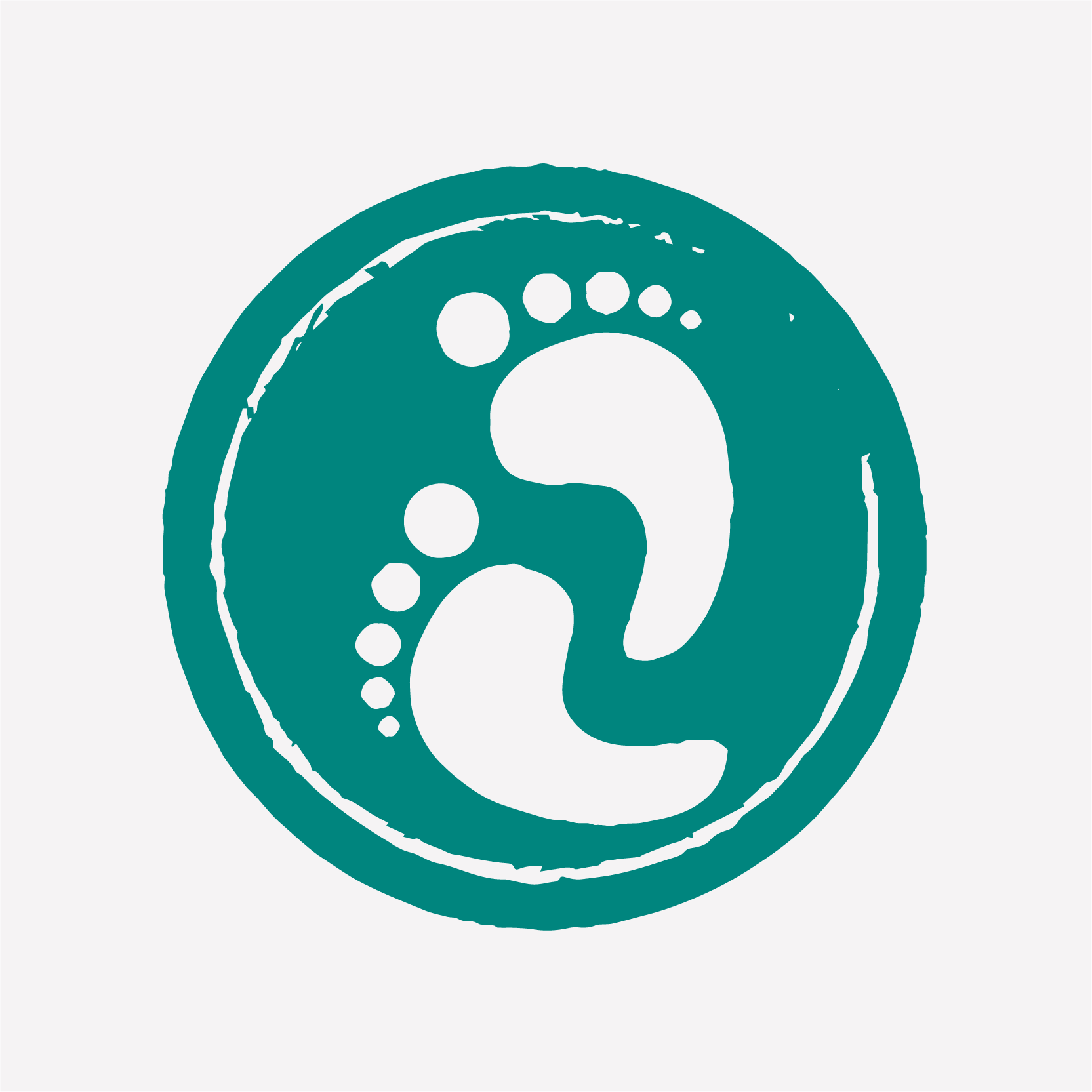 Shannon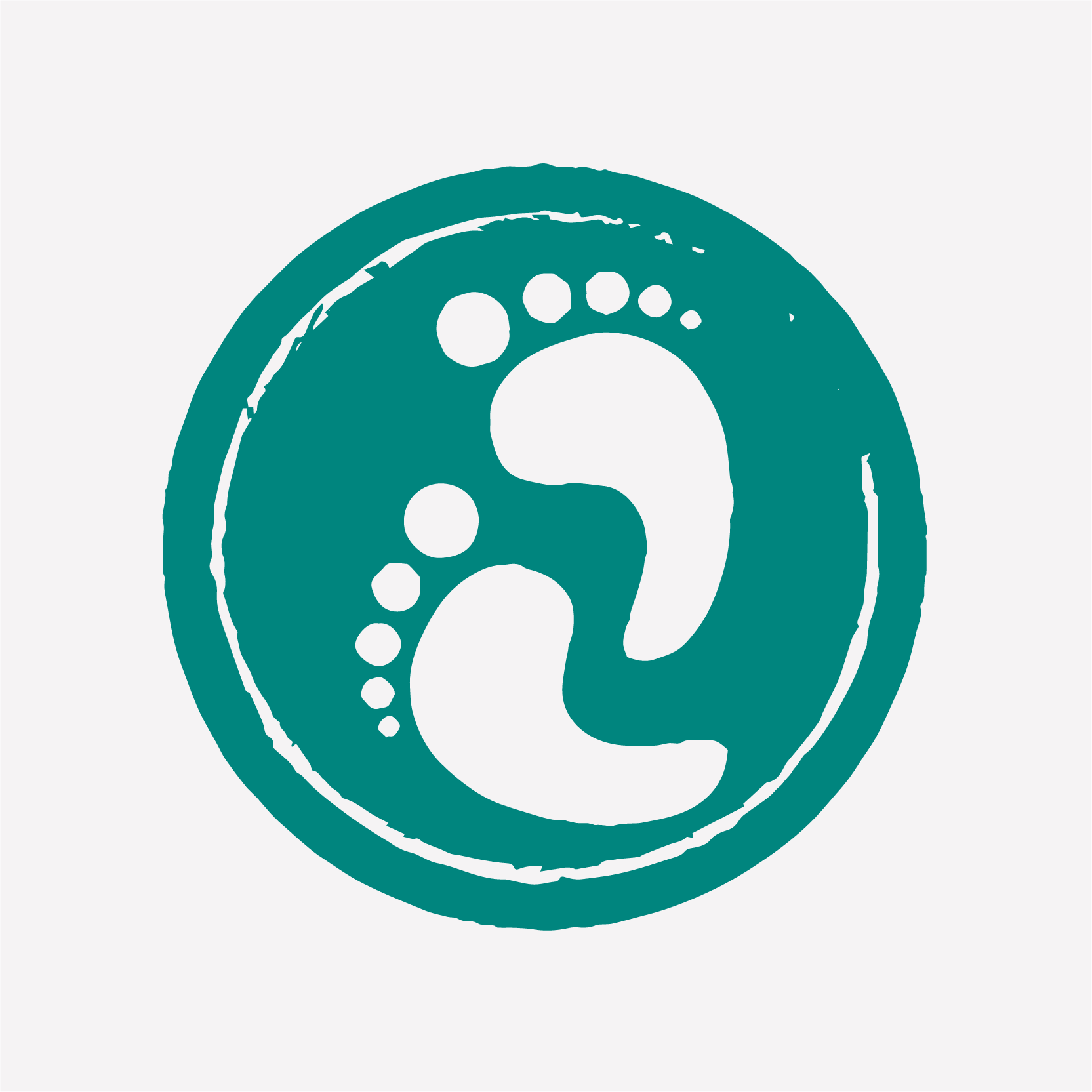 Maryanne Pearce