Day 6. Shafts and Beavers
Today we where joined by our friend Will. A realtivly short walk with a good height gain and great views. Visited the remains of an old quarry shaft, and the crash site of a Beaver aircraft. A barn owl was seen in the torch light and we where treated to an airial display and electronic sounding calls of numerous Lapwings, perfect.
Day 5, Bloody snowing!
Due to Mountain rescue commitments we did a mainly road based walk this evening as had limited time. Previous walks have been in glorius sunshine, today, snow and bloody freezing!
Still lots of uphill required going over Derbyshire Level, cold bit fun.
Day 4 6 Mile sprint
No Bella tonight as the pup needed a rest day and we had to be quick due to other commitments. Myself and Darren did a 6 mile circut oit over Lantern pike, through Dog farm and back to tbe car, 1hour 49 mins and another 12400 steps in the bag.
Day 3 New member!
Our walk on day 3 took in Cock Hill trig point, Glossop low cabin, and of course, Dog rock.
We had a new team member join us in the sunshine, the lovely Bella dog!
Maybe the team should now be PapaDawgB.
We're fundraising for....
Our Team are stepping up to Walk for Autism to show how much we all care about autism.
To keep our team safe we will follow the current guidelines so we can walk solo if need be, or we can walk together at a safe distance but we will always be cheering each other on in our team to walk 10,000 steps every day for 8 days. We are all committed to raising much needed funds to support autistic children and adults in the UK and Ireland and also help to spread autism acceptance and understanding.
Help make all our steps count and show your support by donating today!
You can also help by sharing our page … or why not join us?
Thank you for helping us to spread autism acceptance and understanding.
Thank you to our Sponsors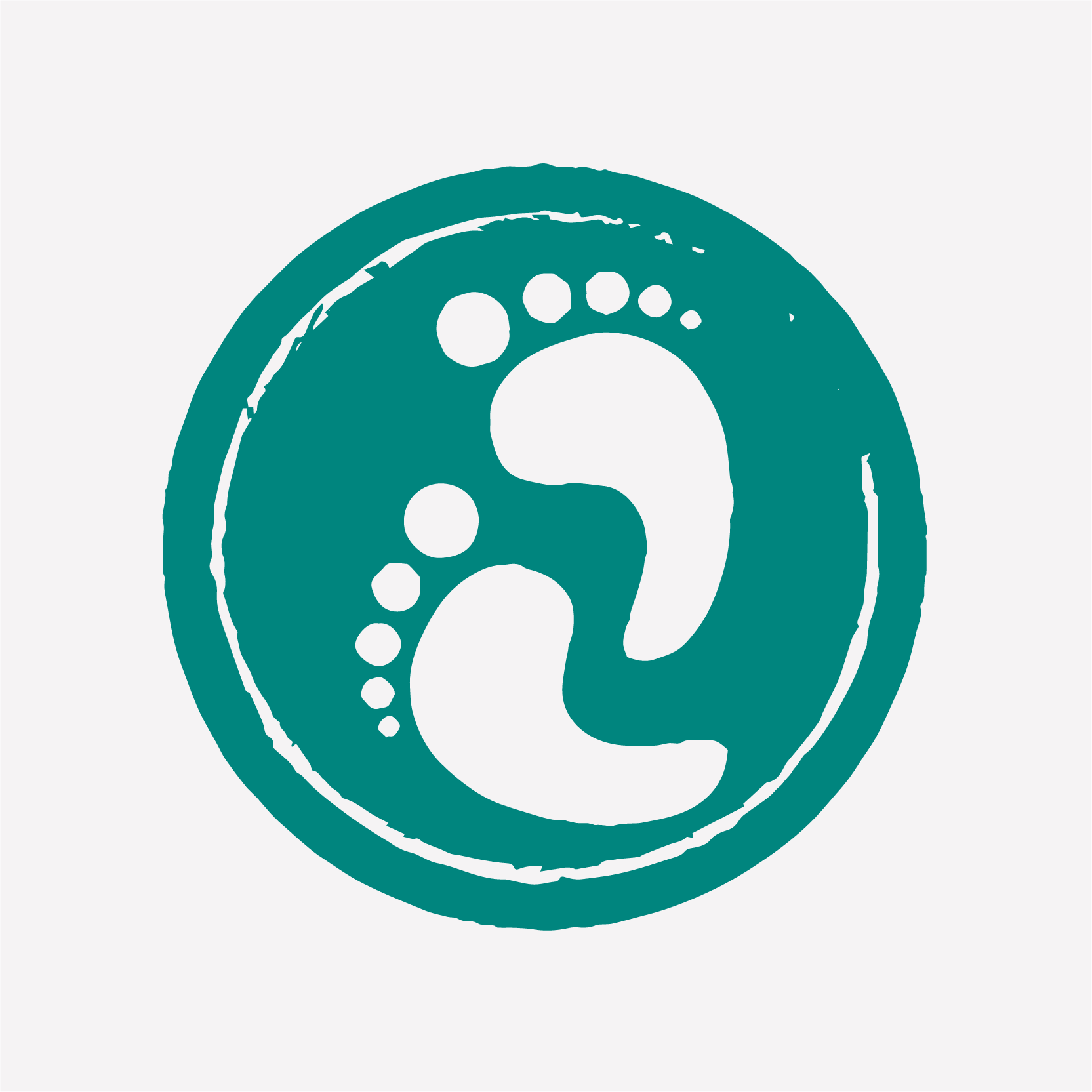 Sheila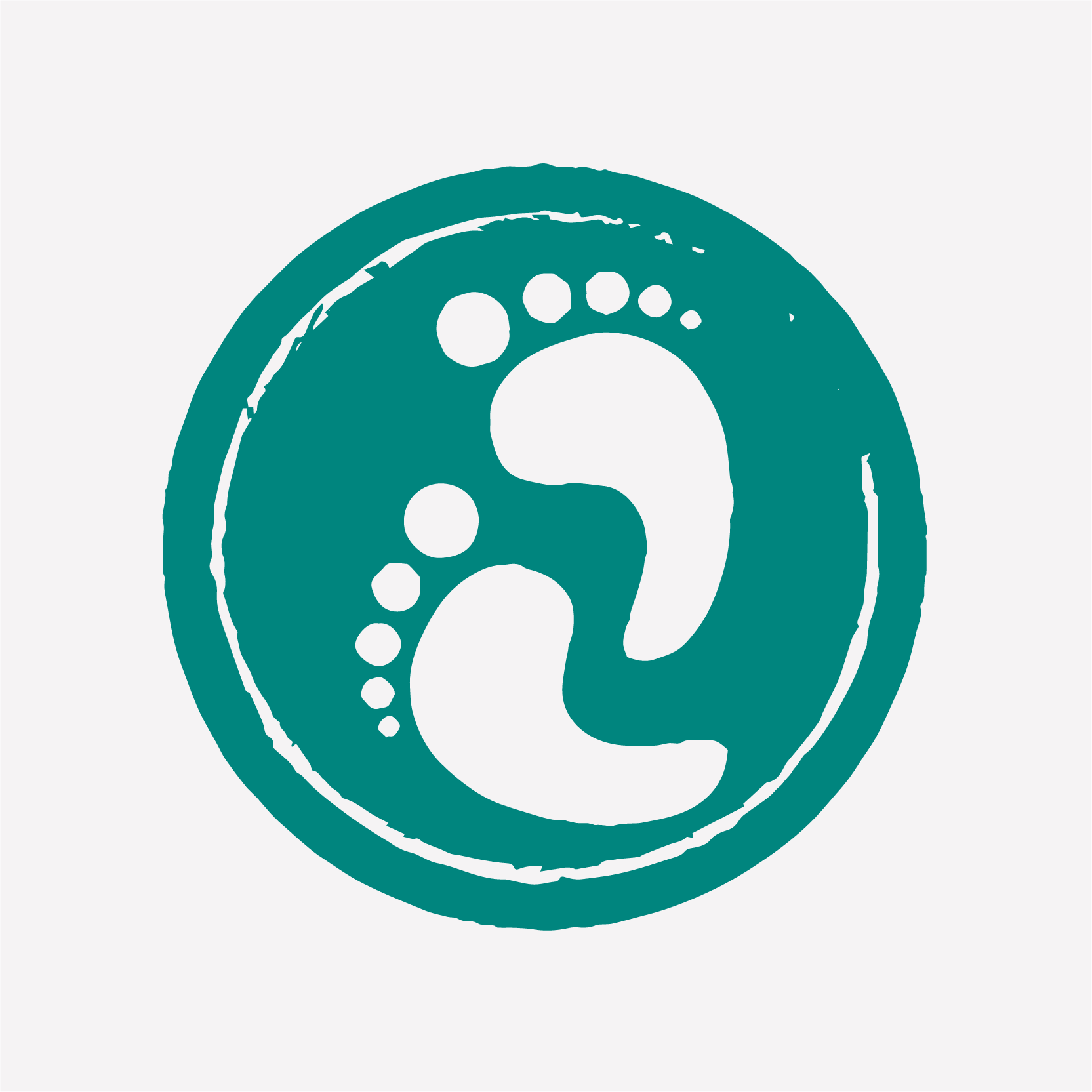 Bert And Olwen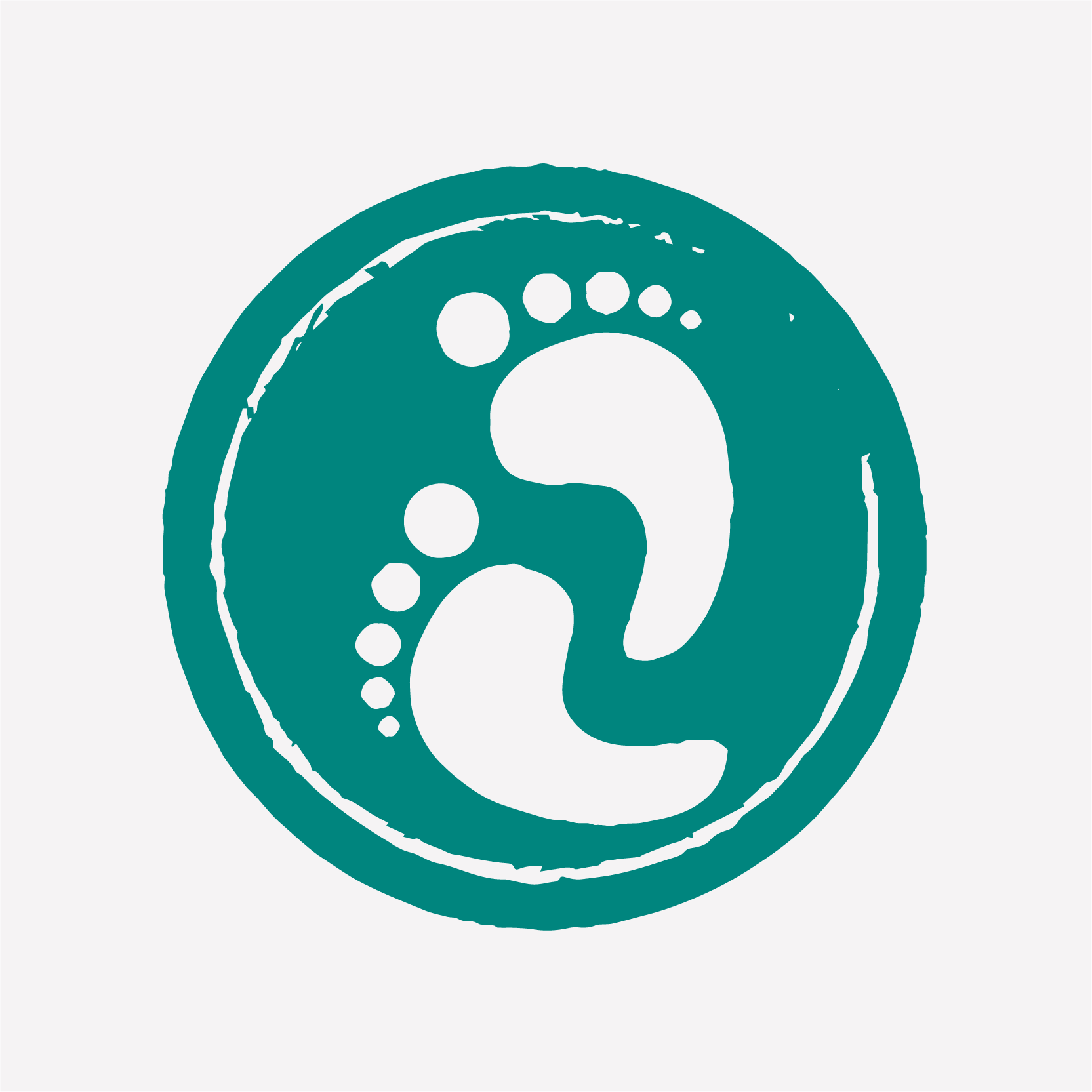 Julianne Kettyle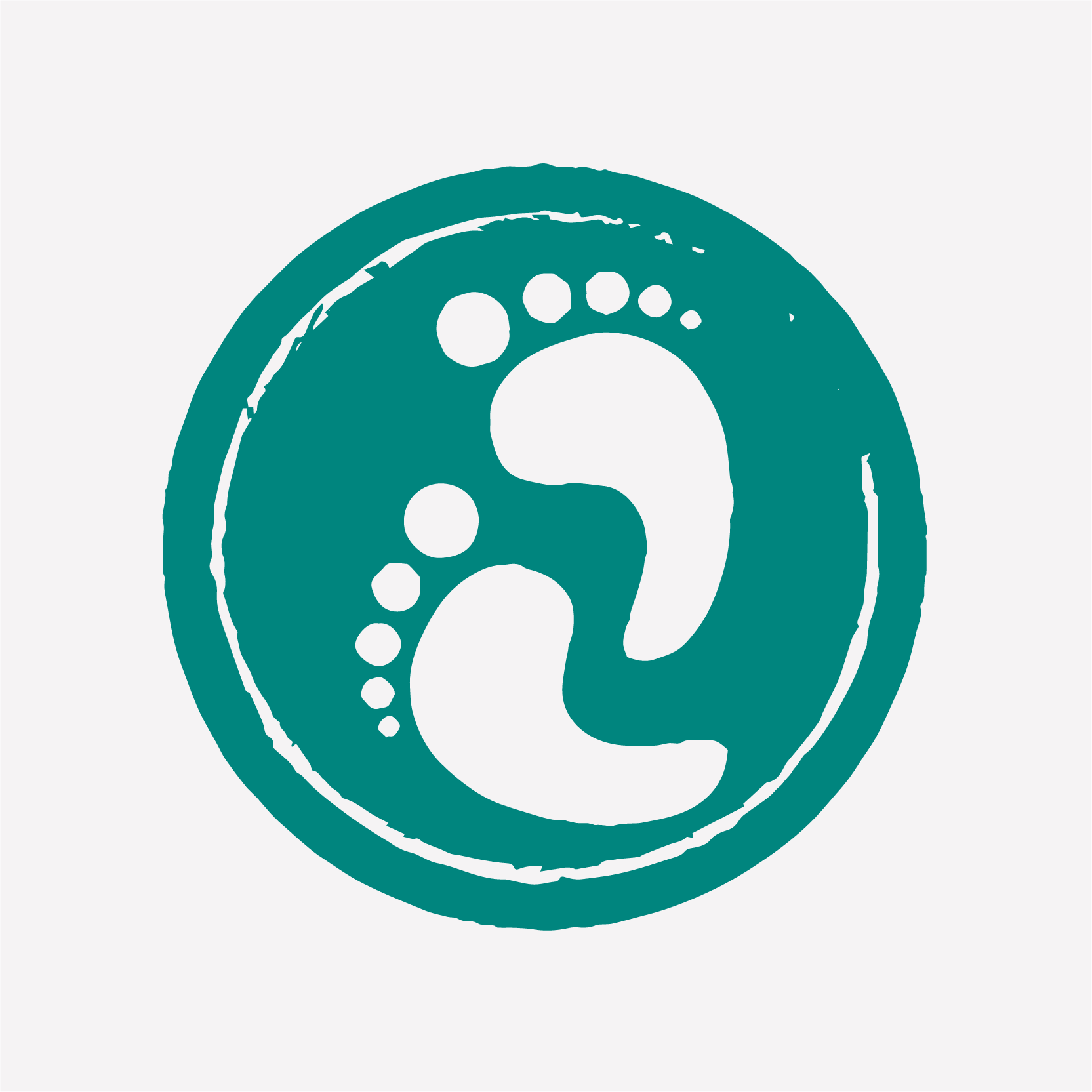 V Gosney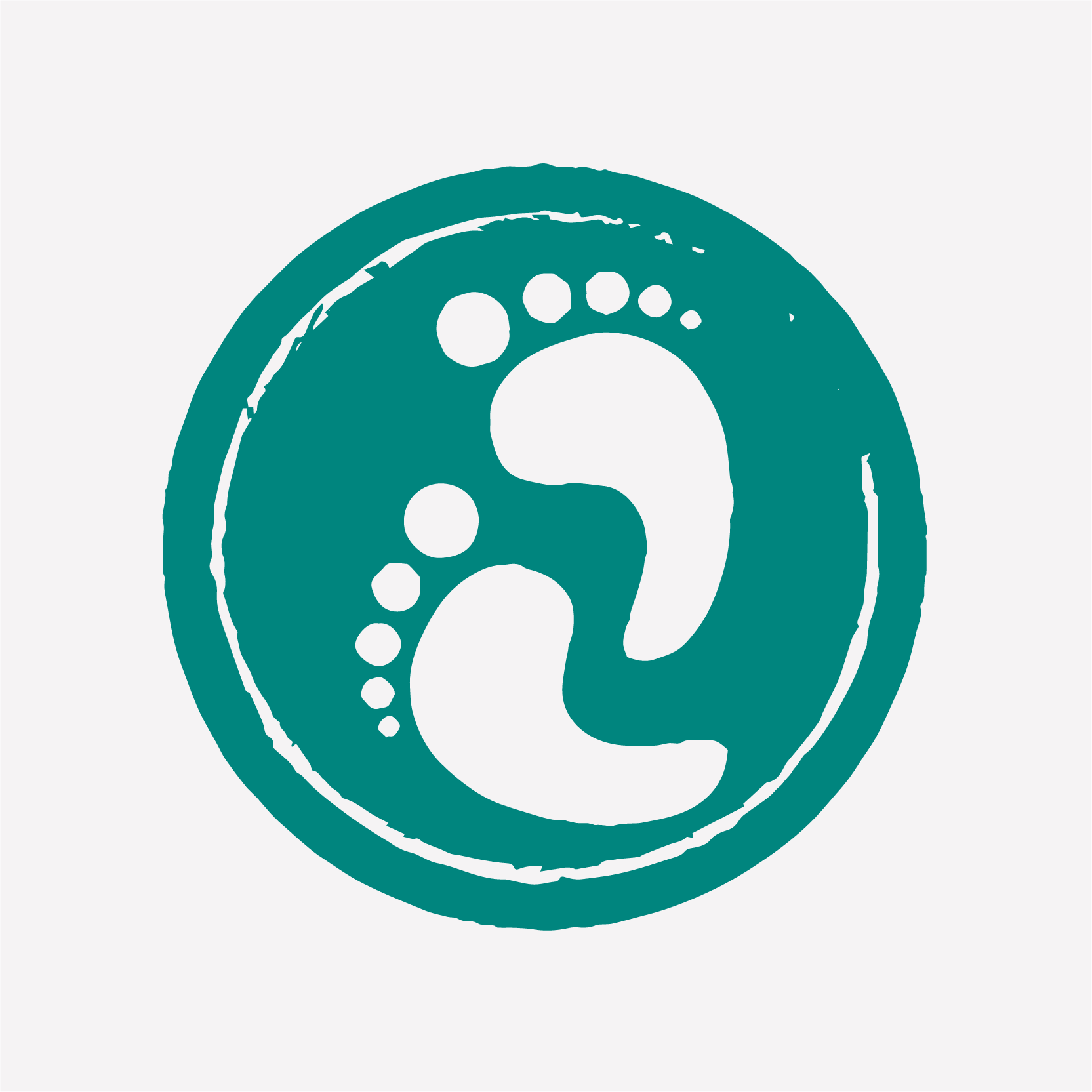 David Cahill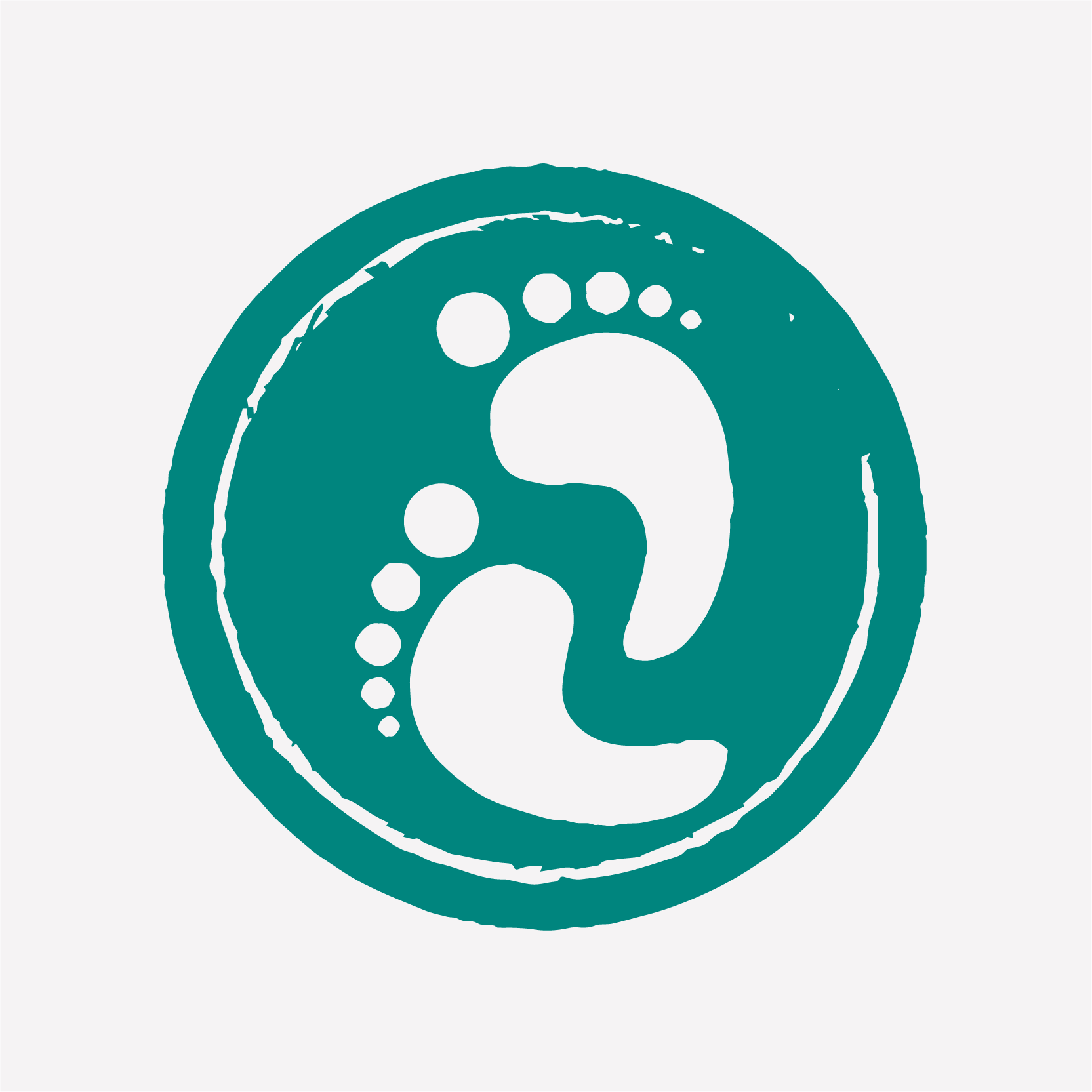 Joy Goodwin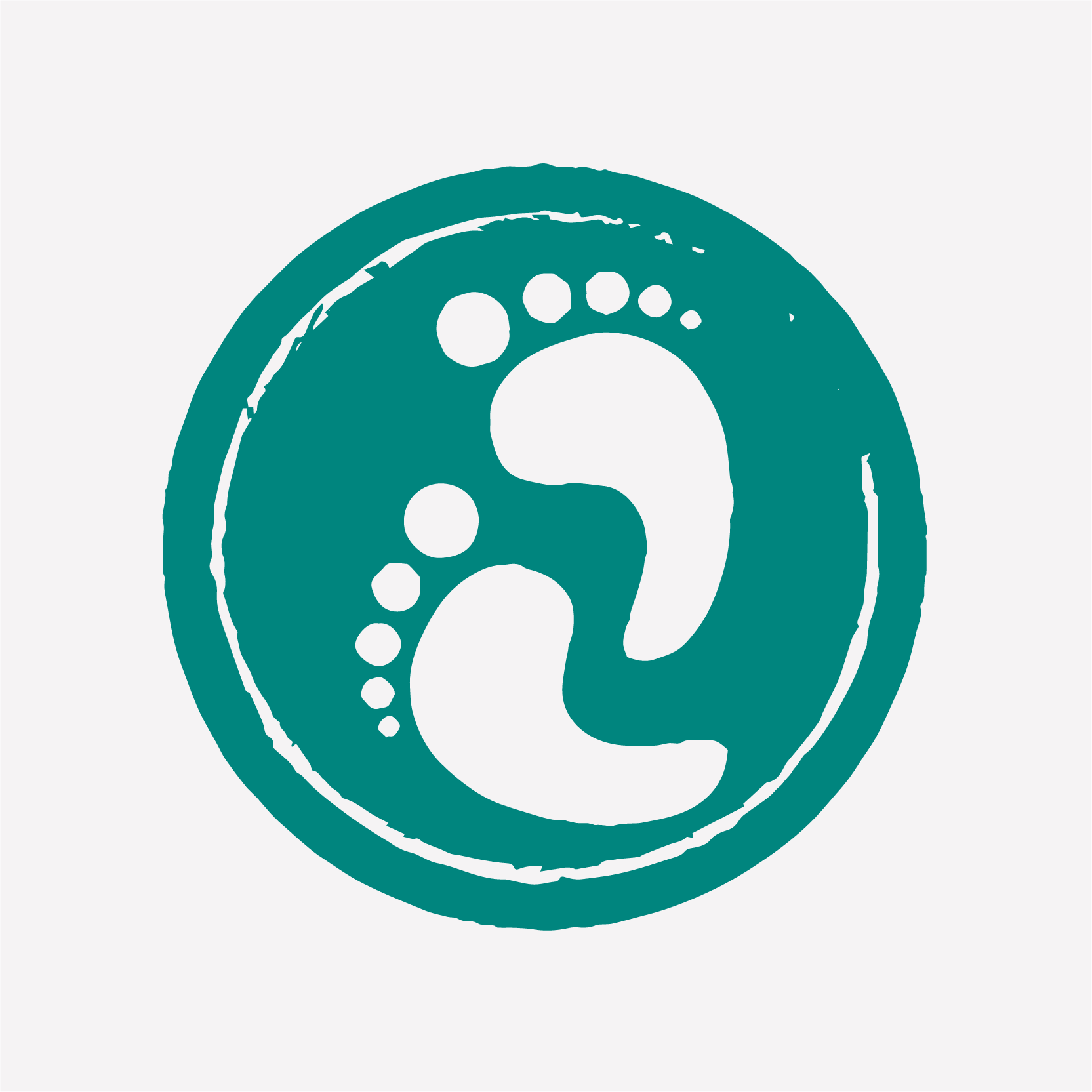 Marcus Hodkinson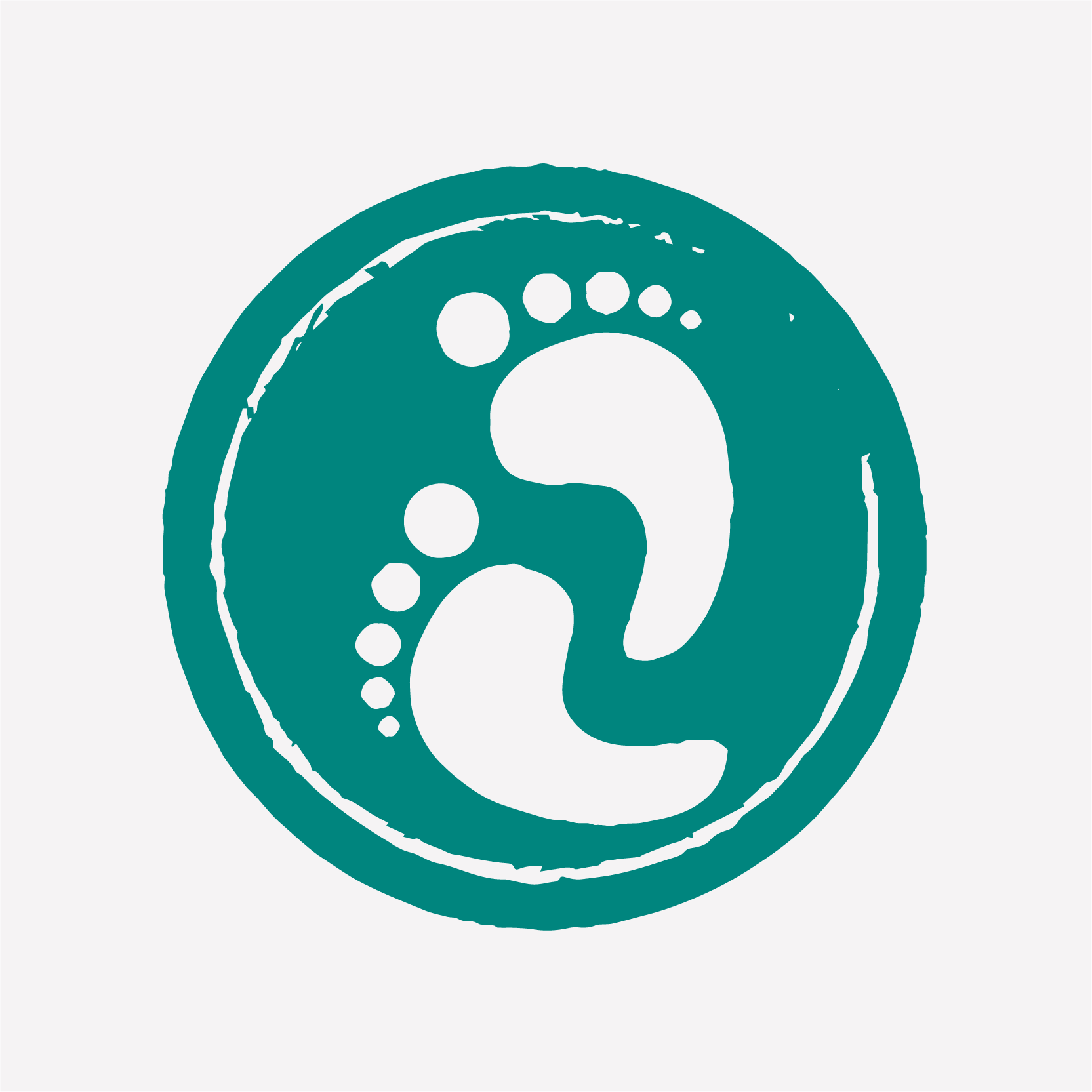 Julie And John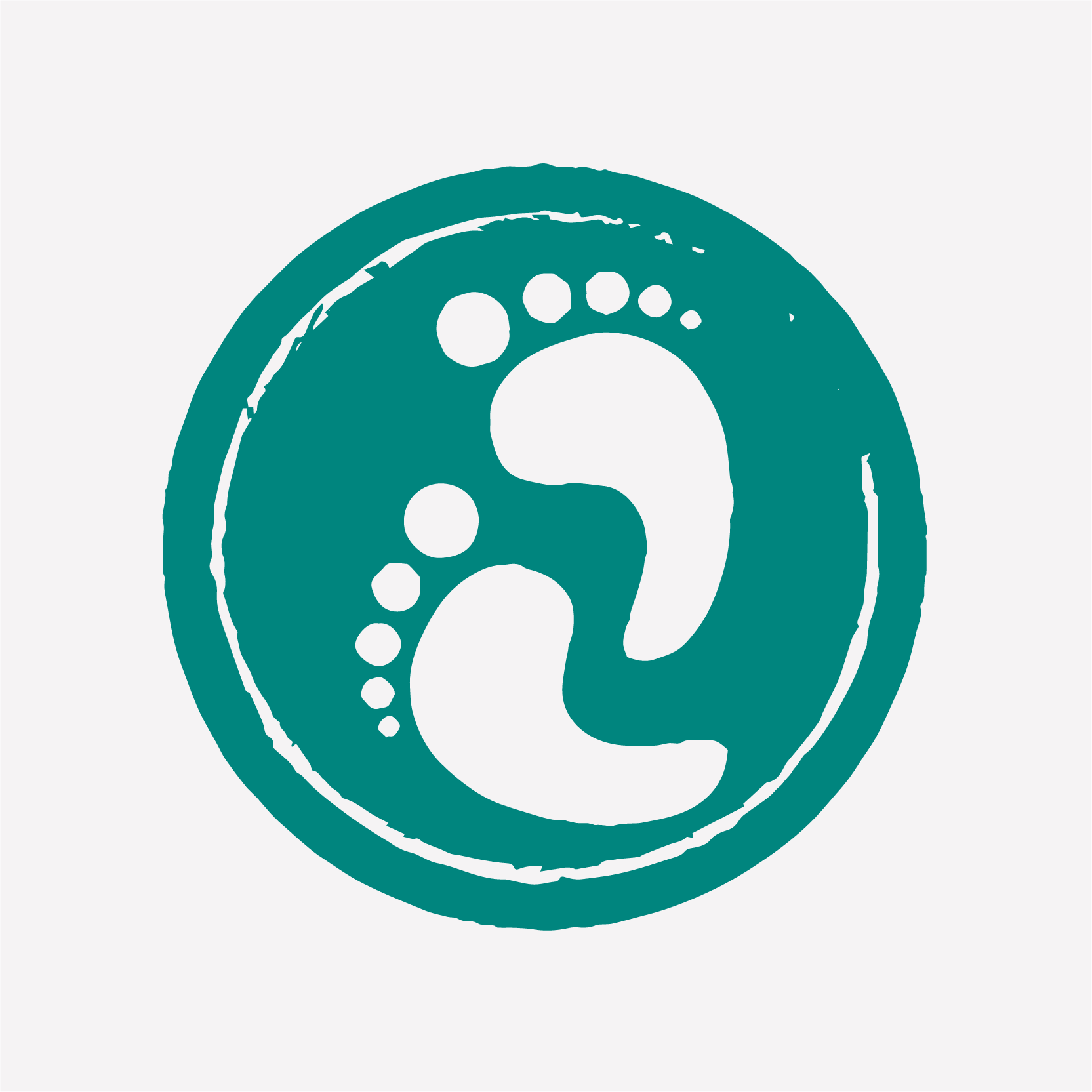 Mark O'leary
Daniel Raine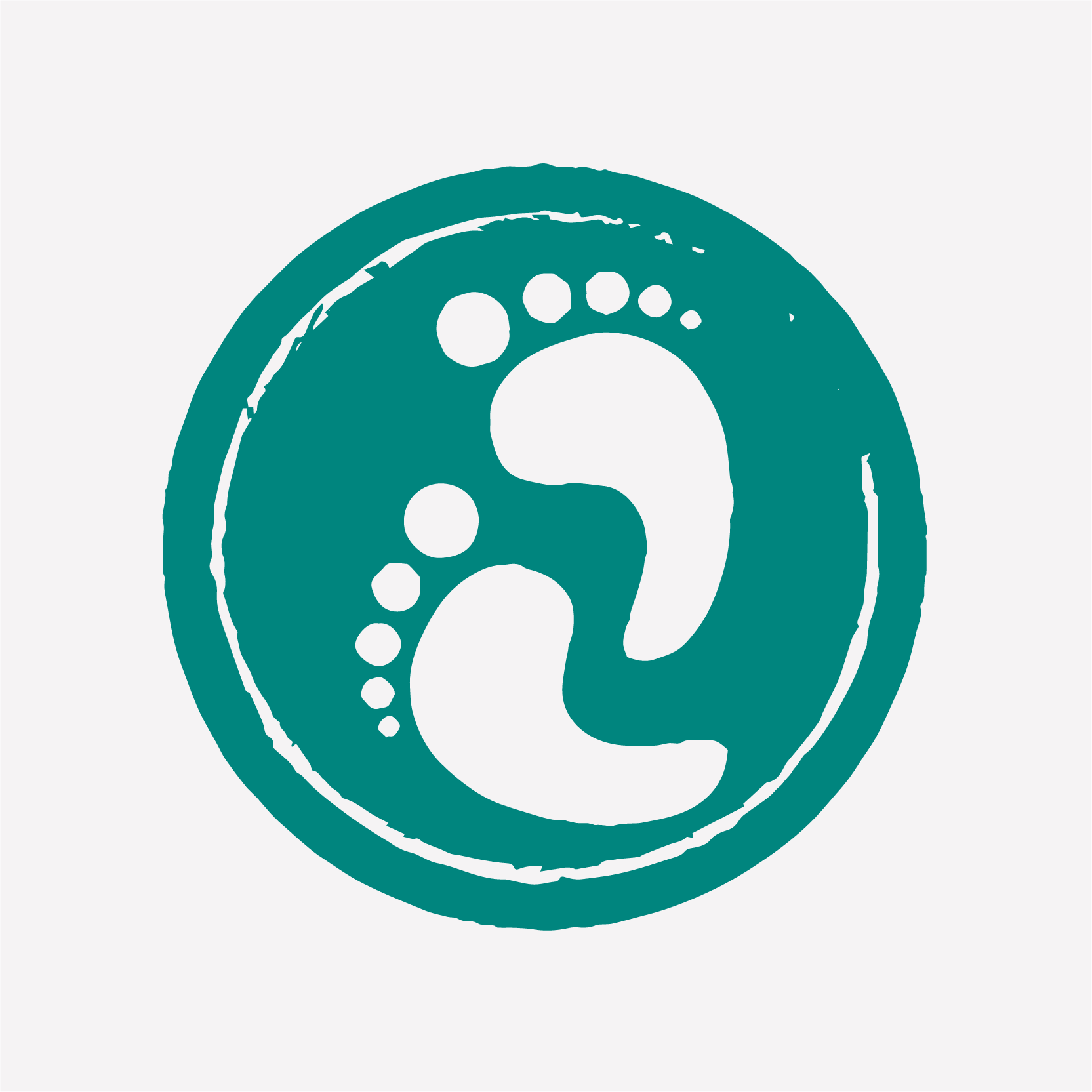 Niall Millar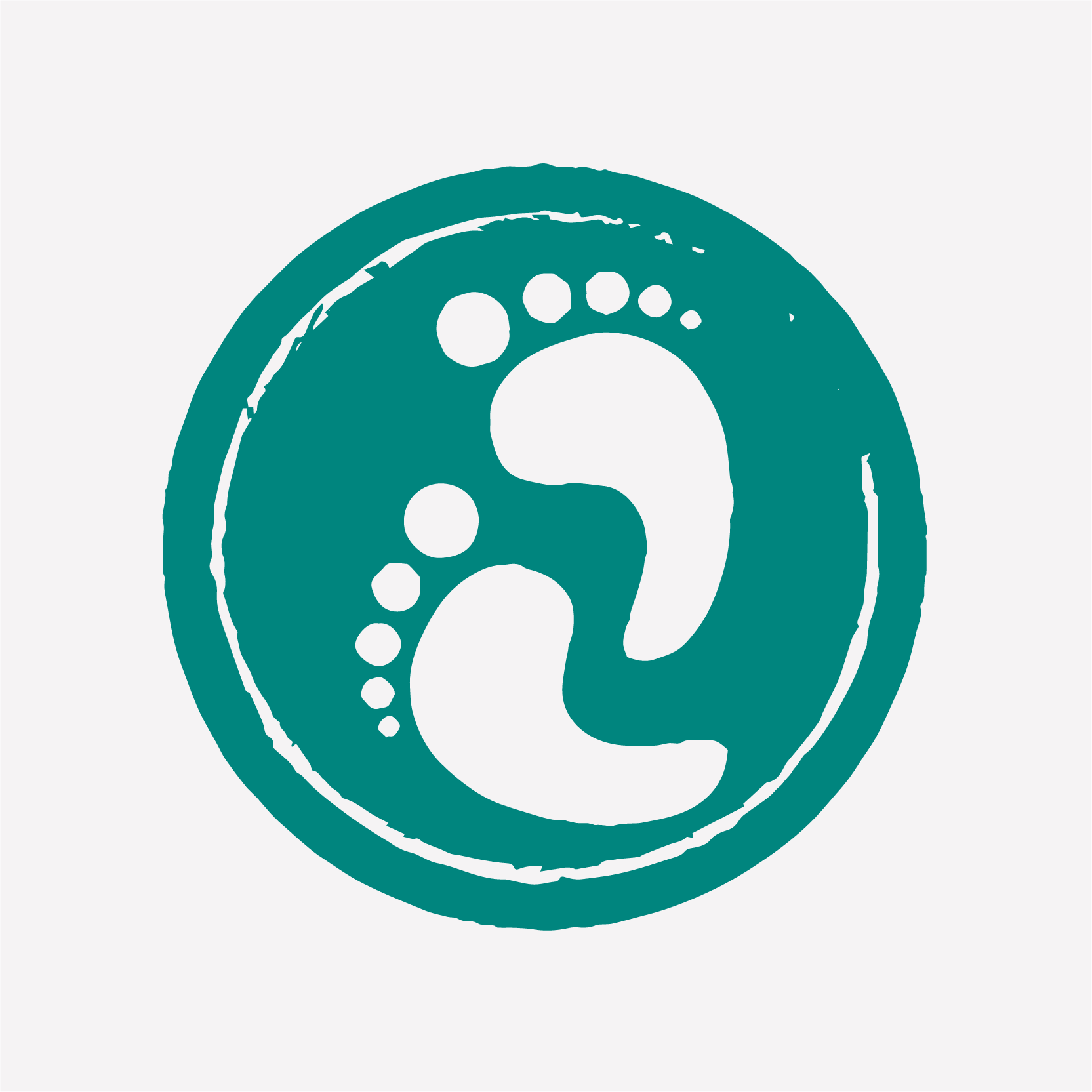 Shiraz Khan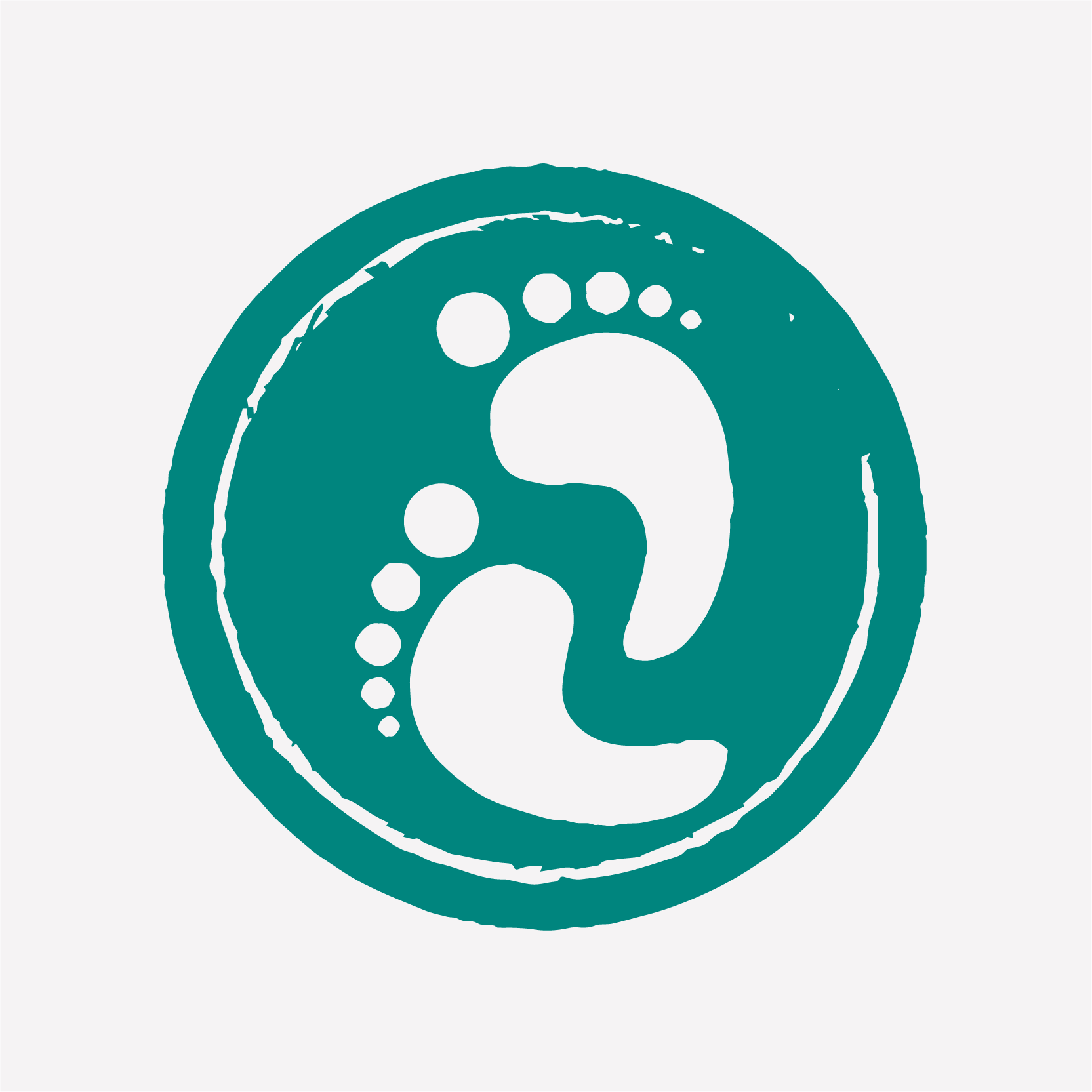 Darren Shaw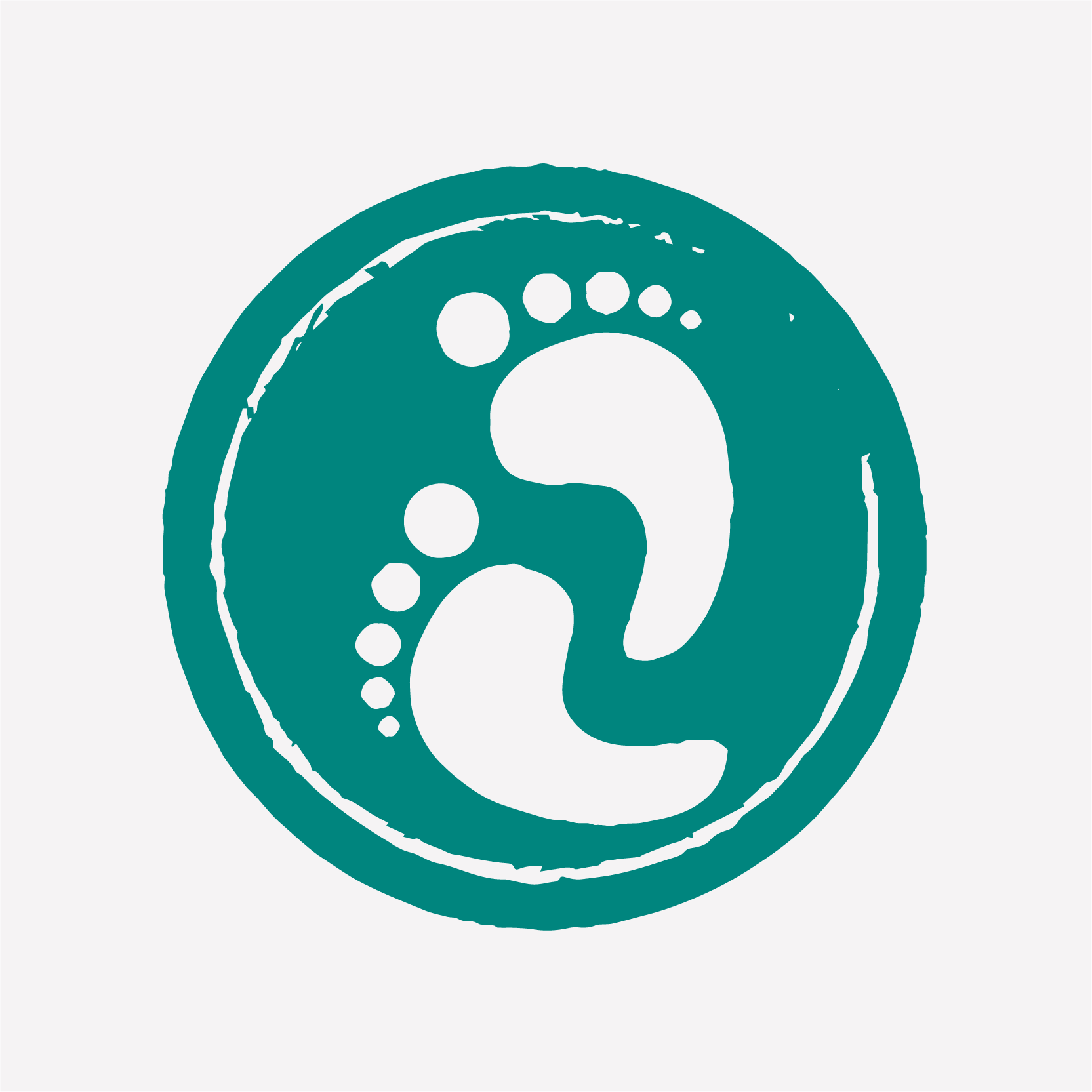 Jacqueline Turton
Lynne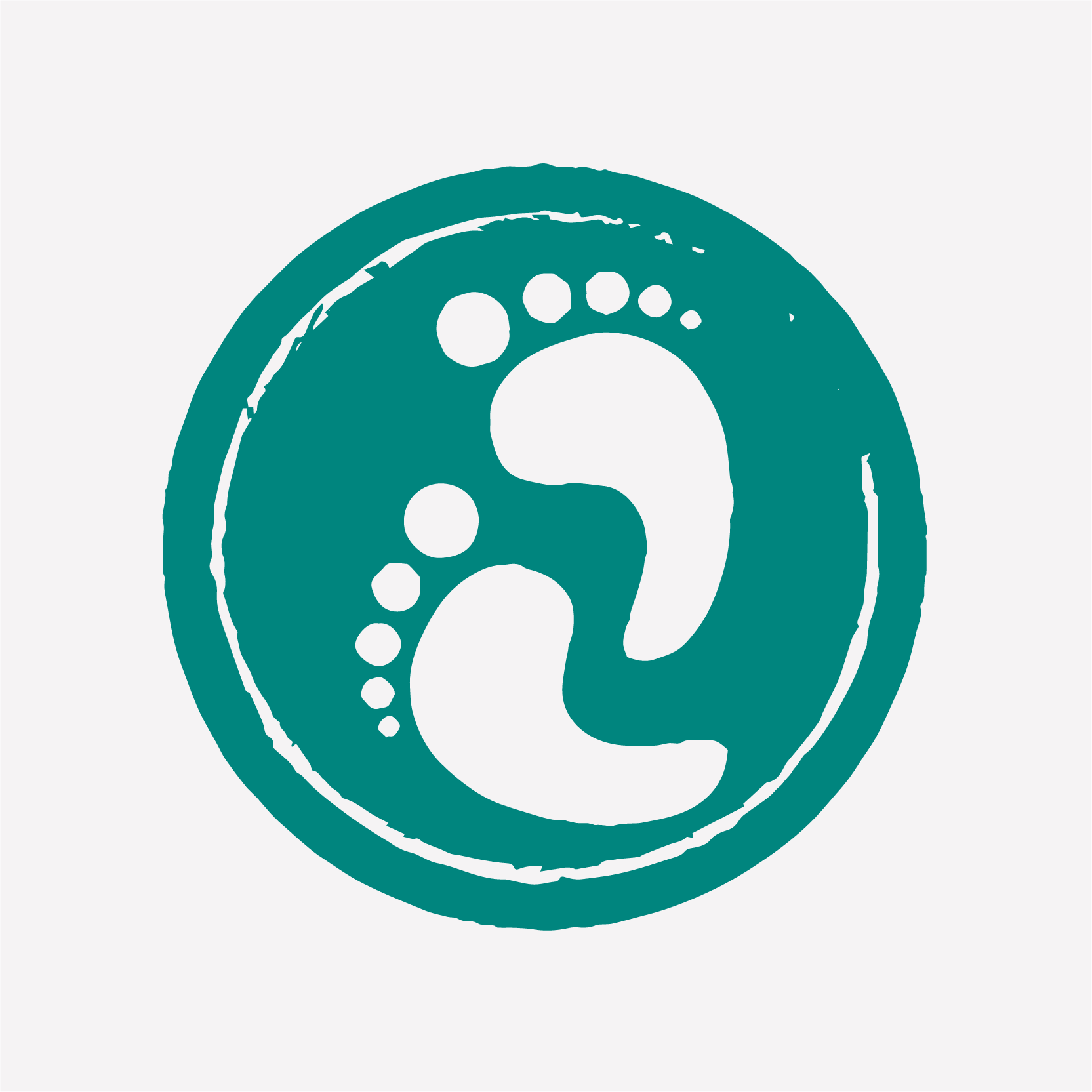 Angela Maratos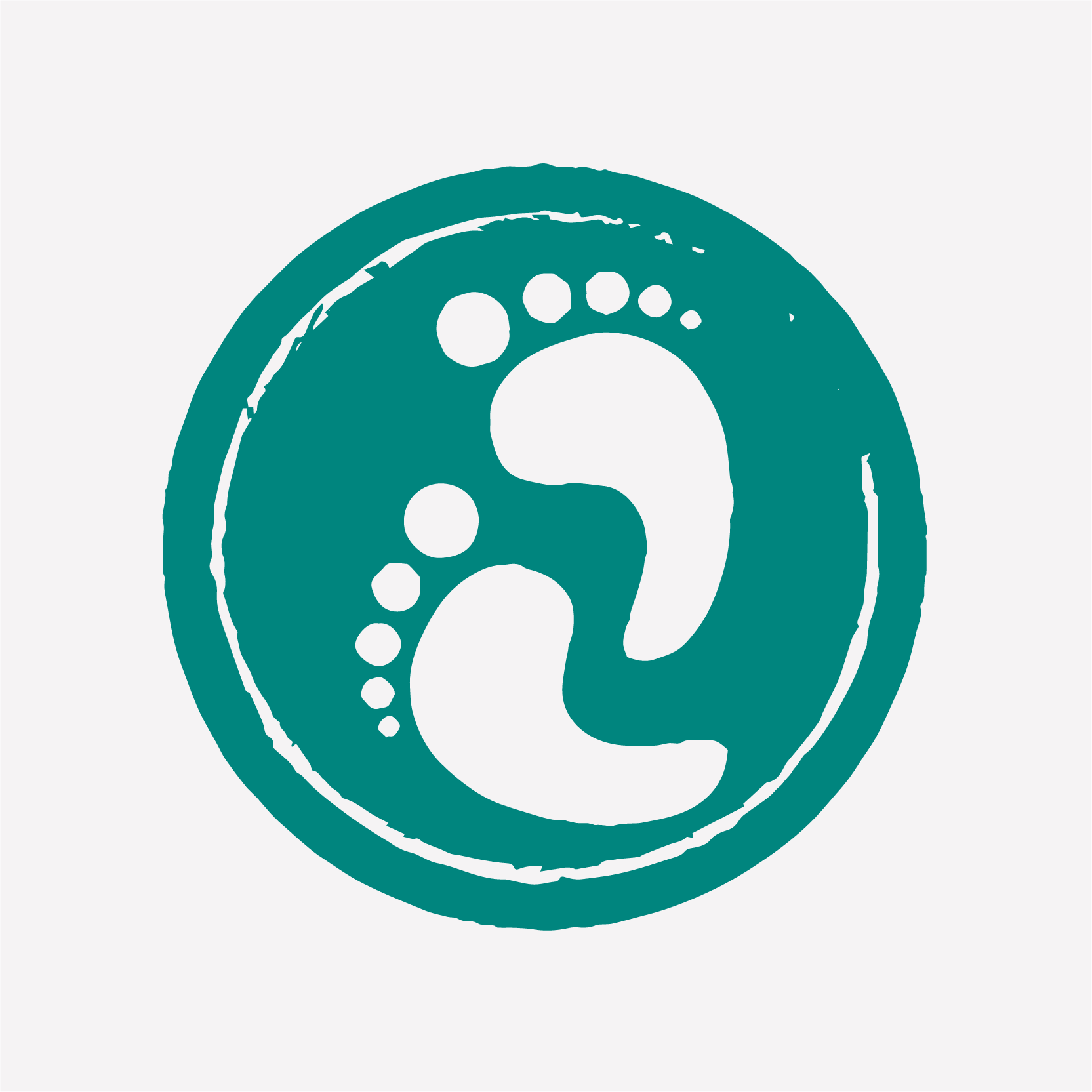 Sinead Mccarthy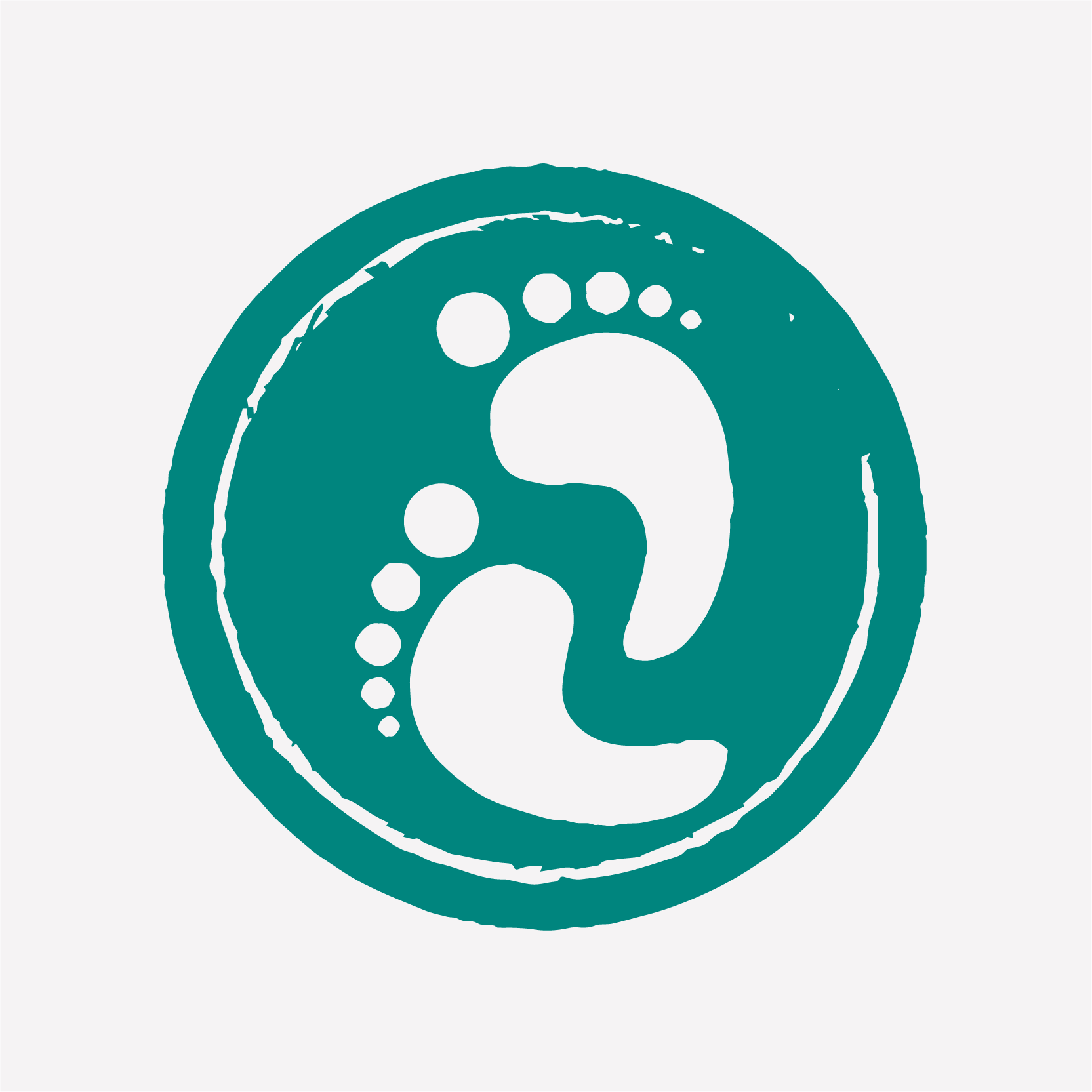 Dunc & Kath Johnson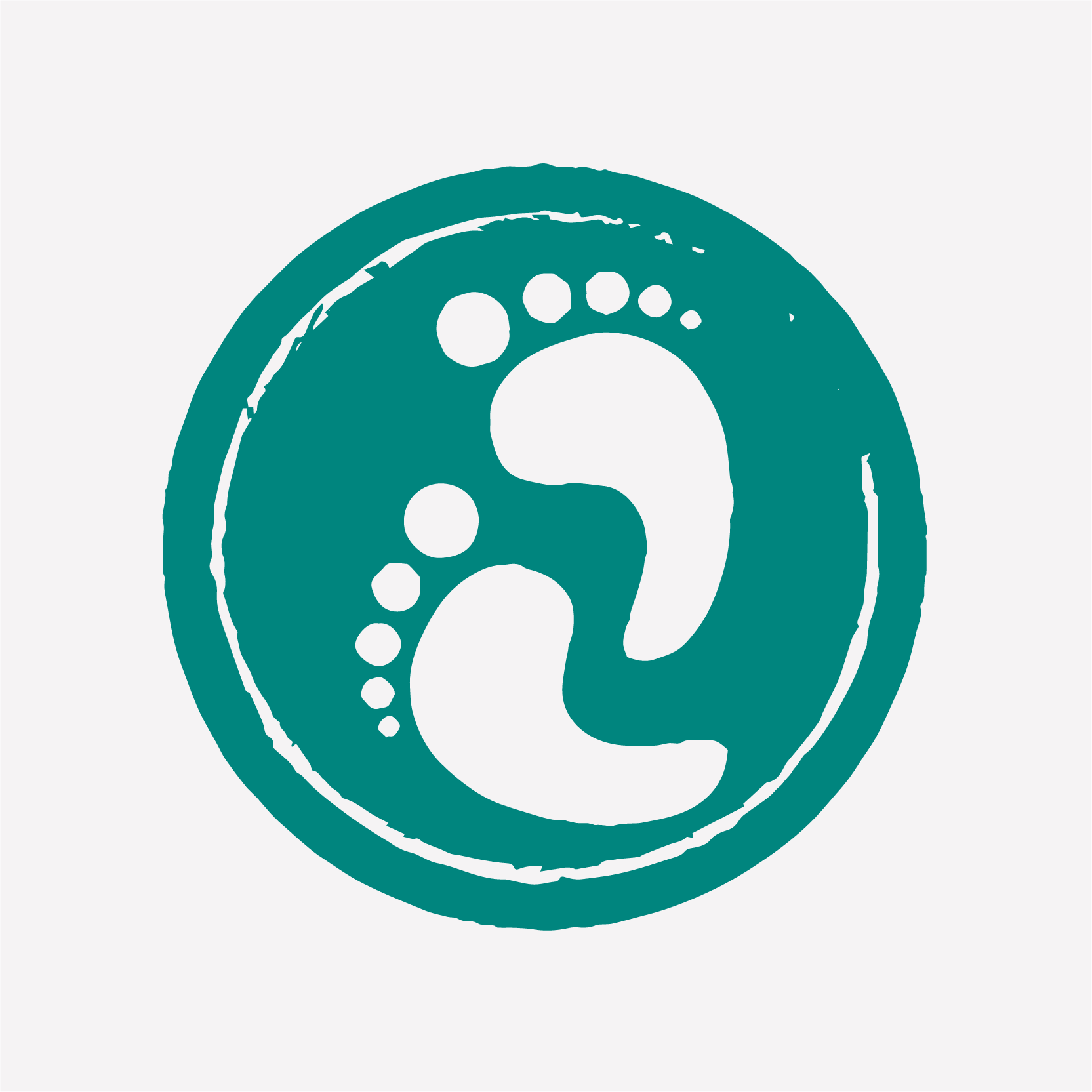 Michael Johnson
Phil Beck
Darren Hodkinson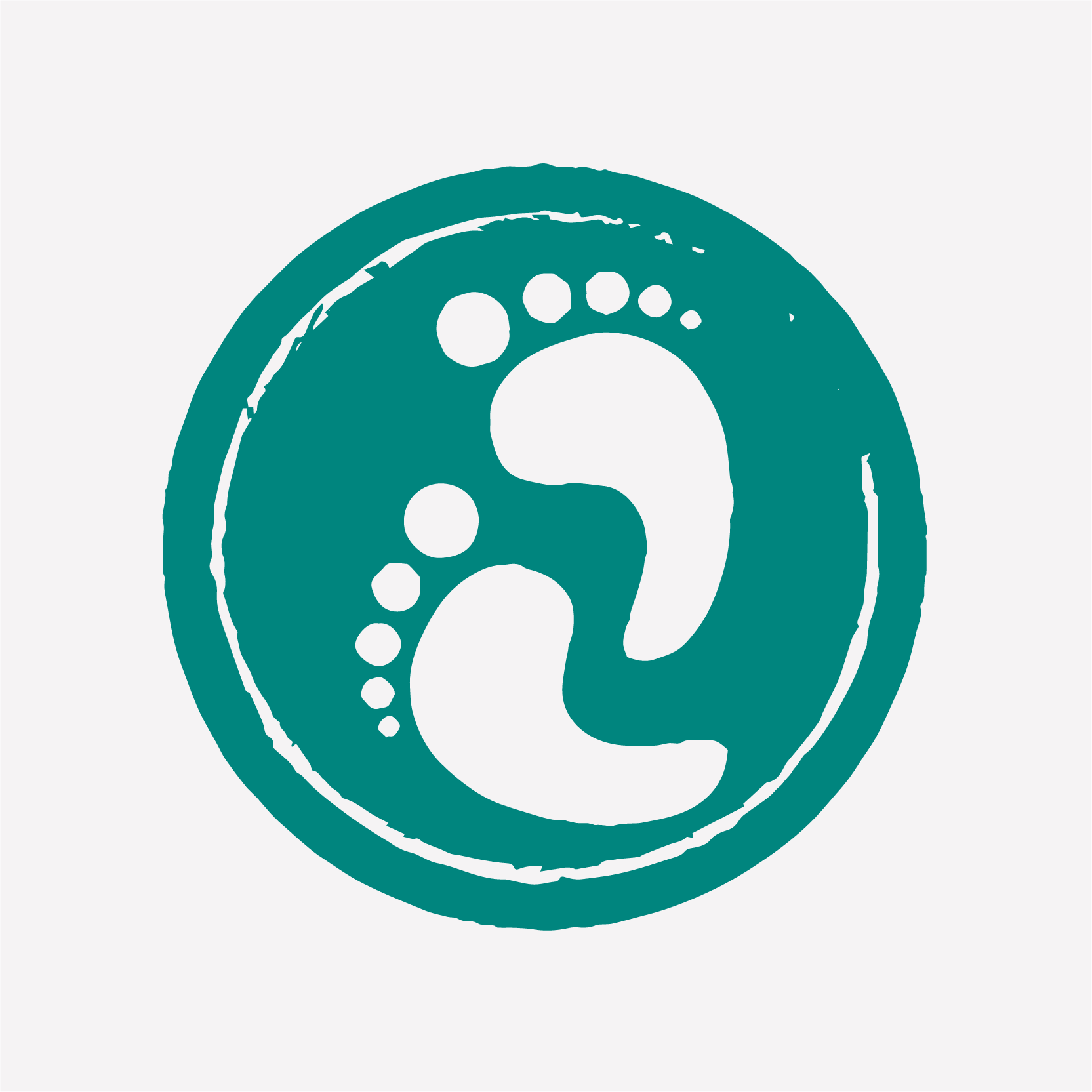 Lannie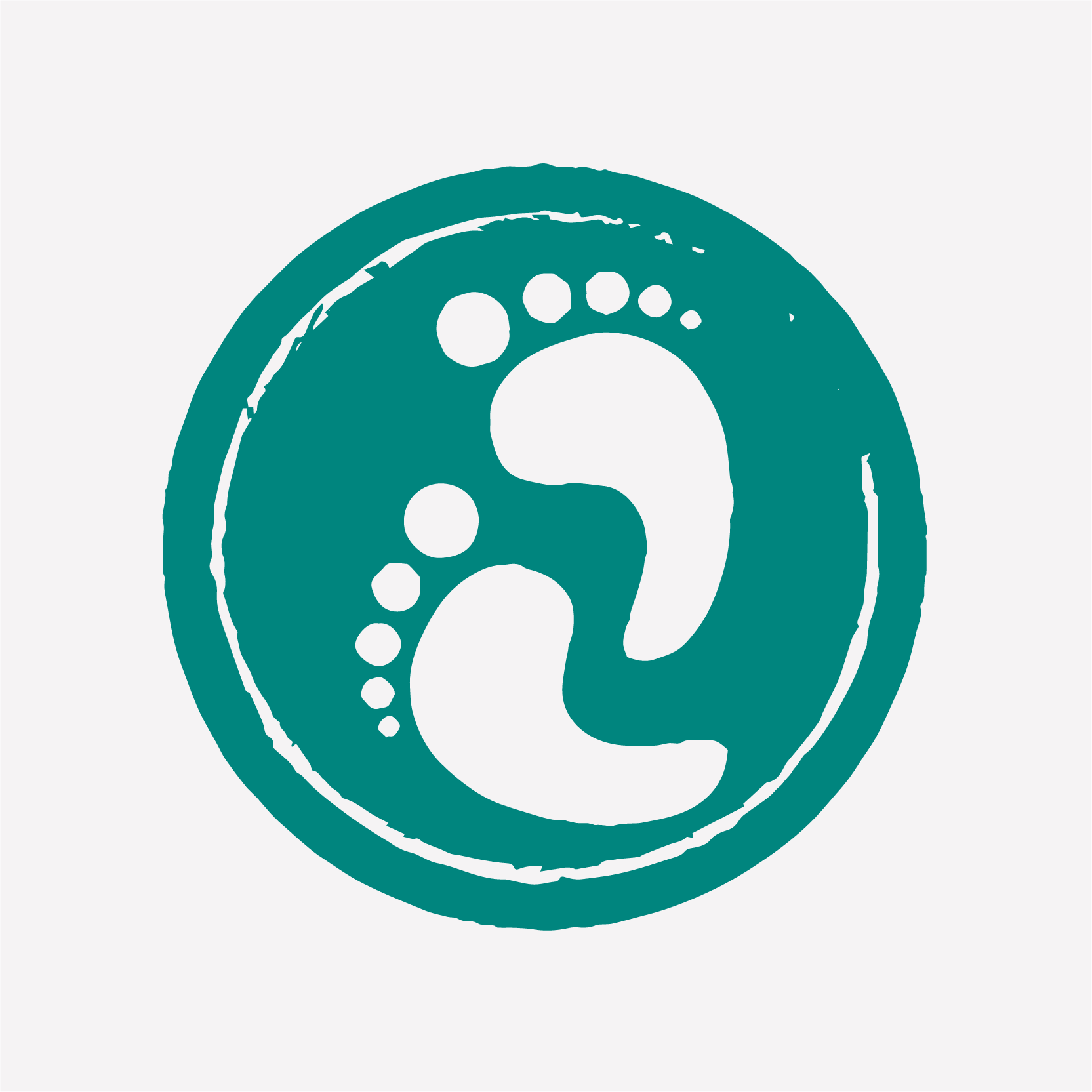 Saloni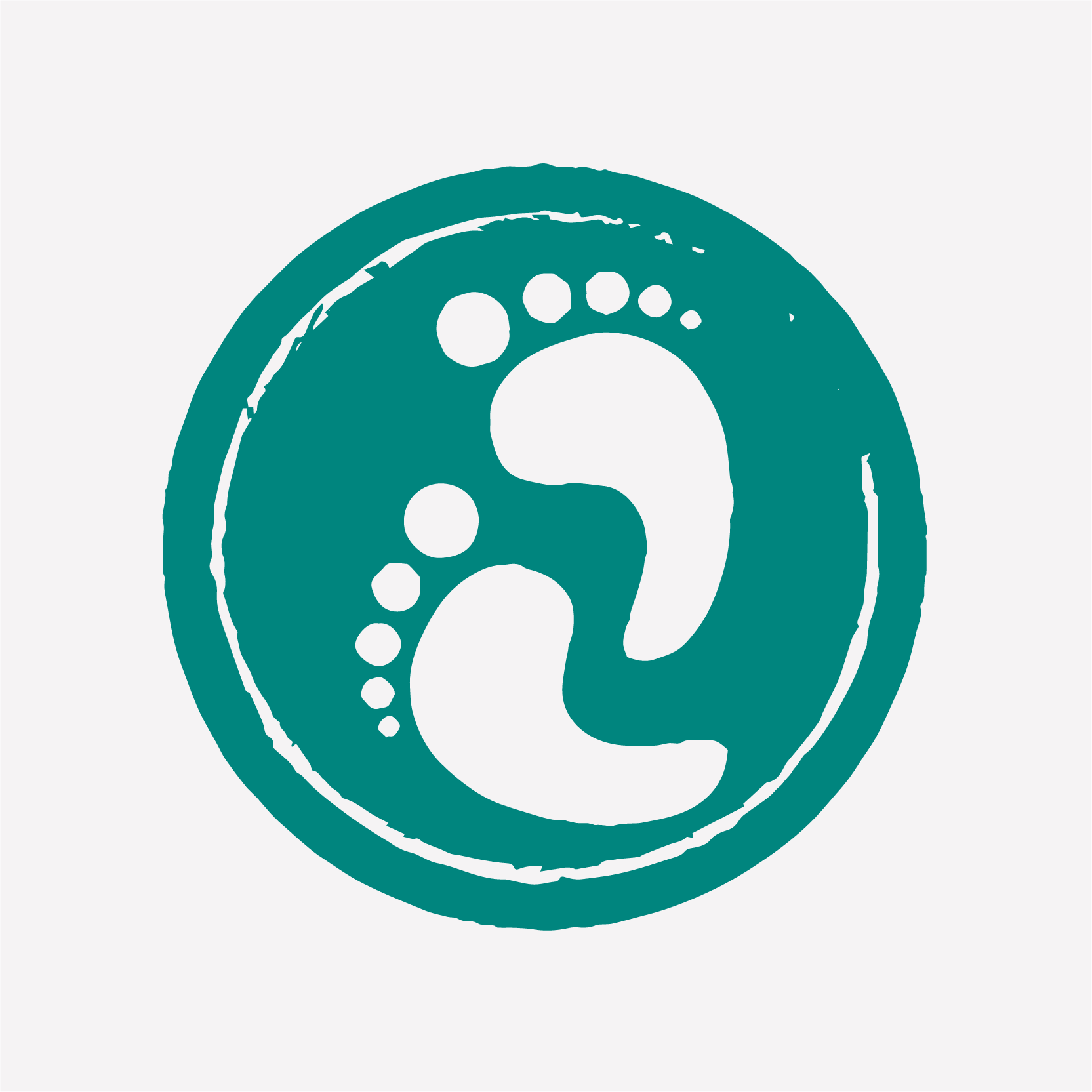 Ryan Roberts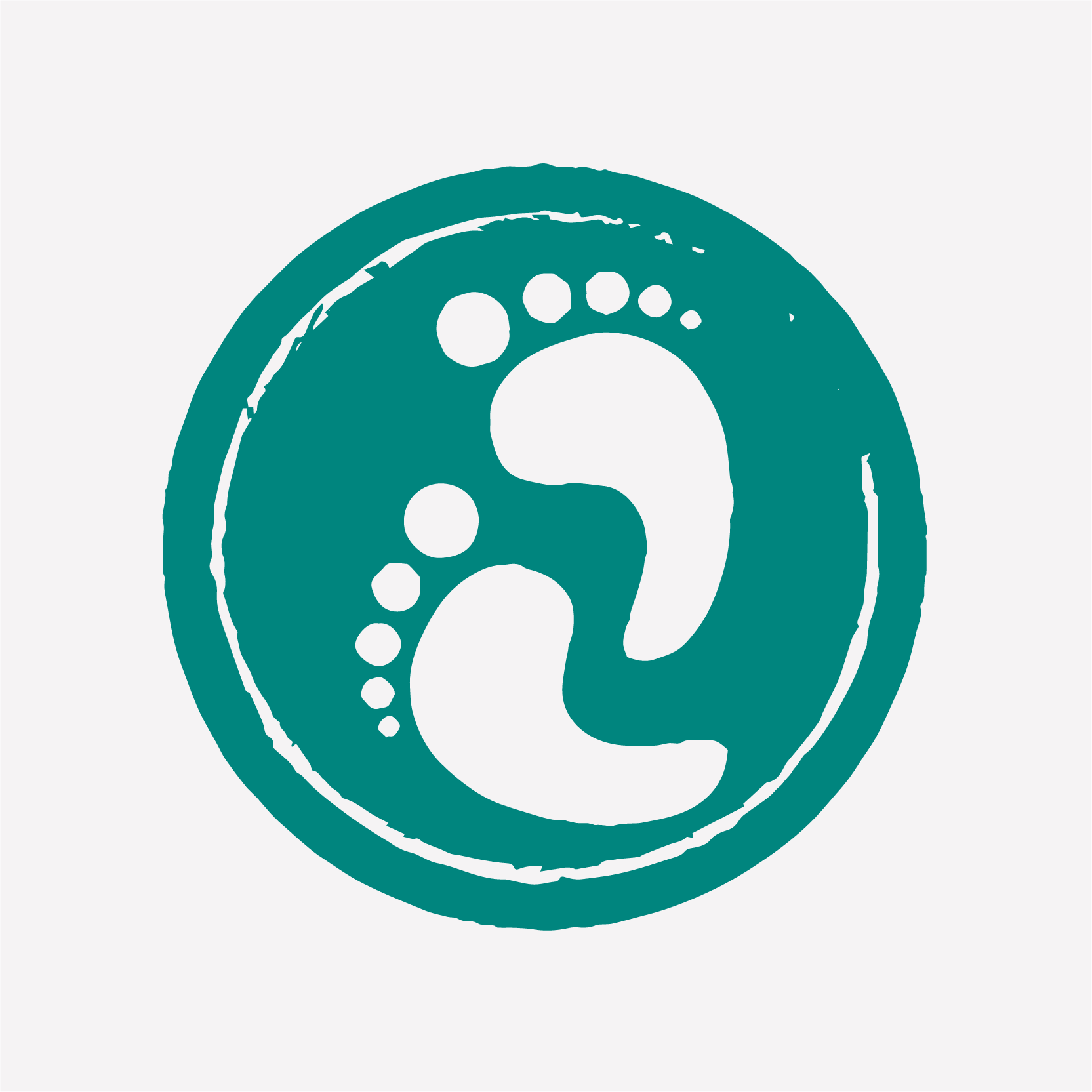 George And Sheila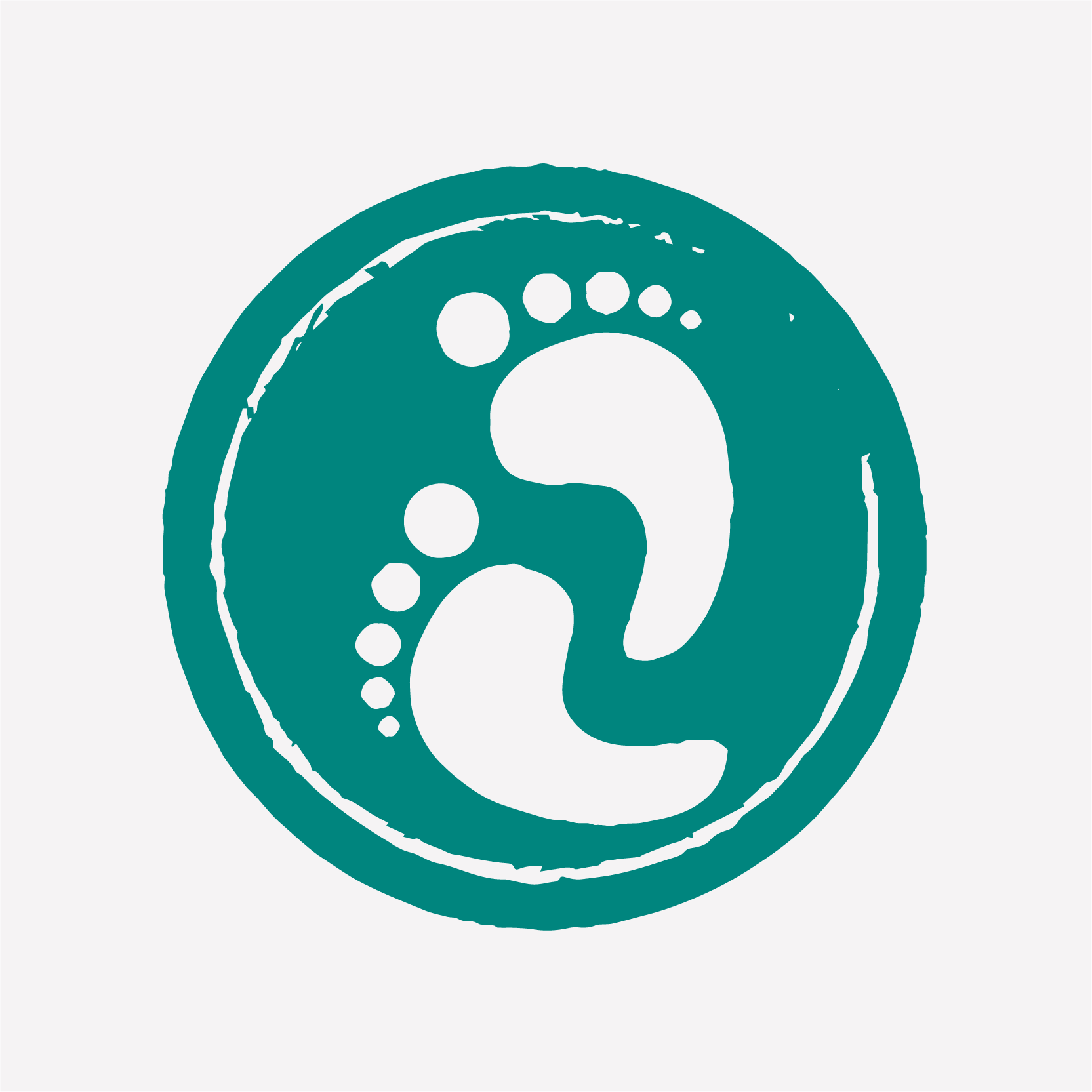 Lindsey Robertson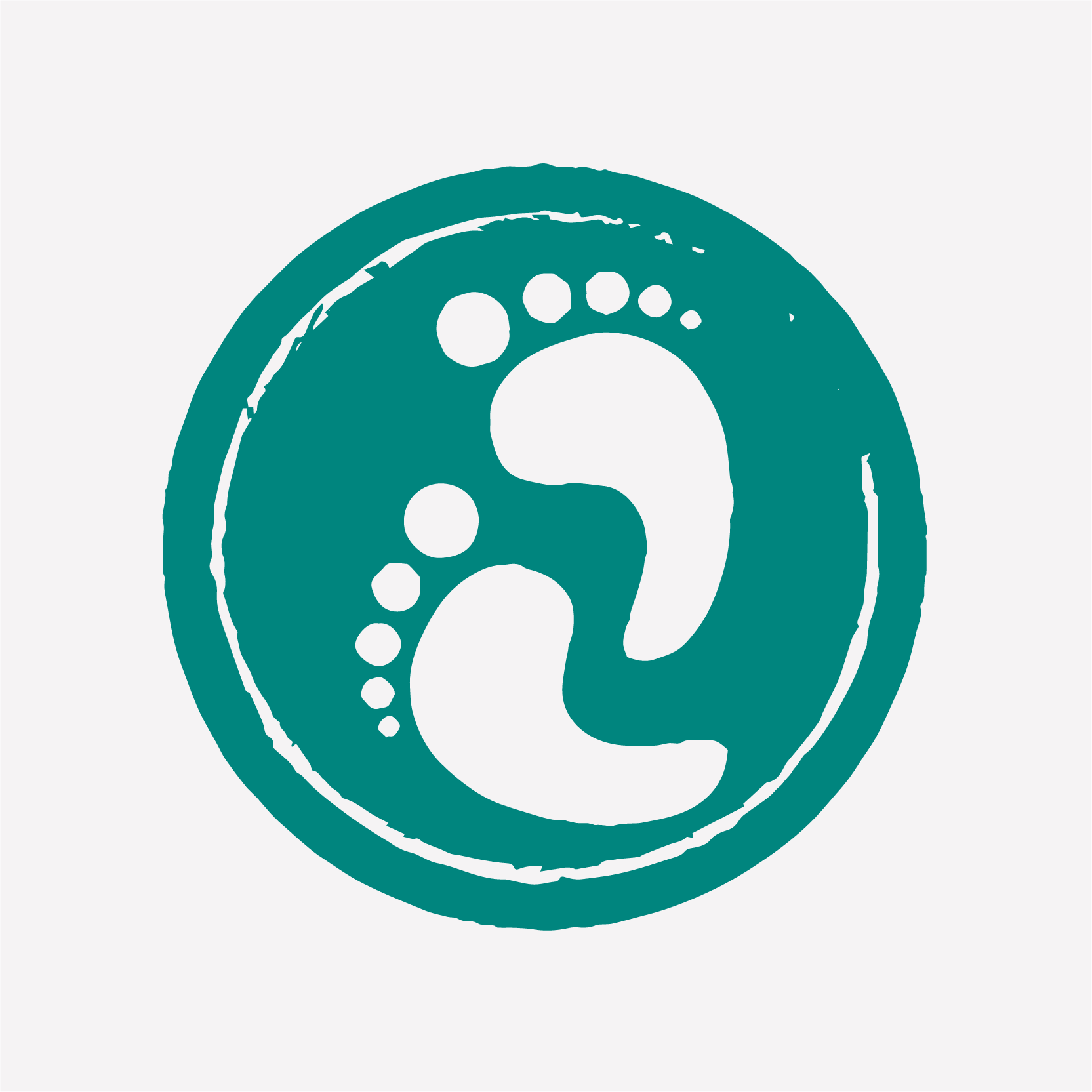 Mark Lang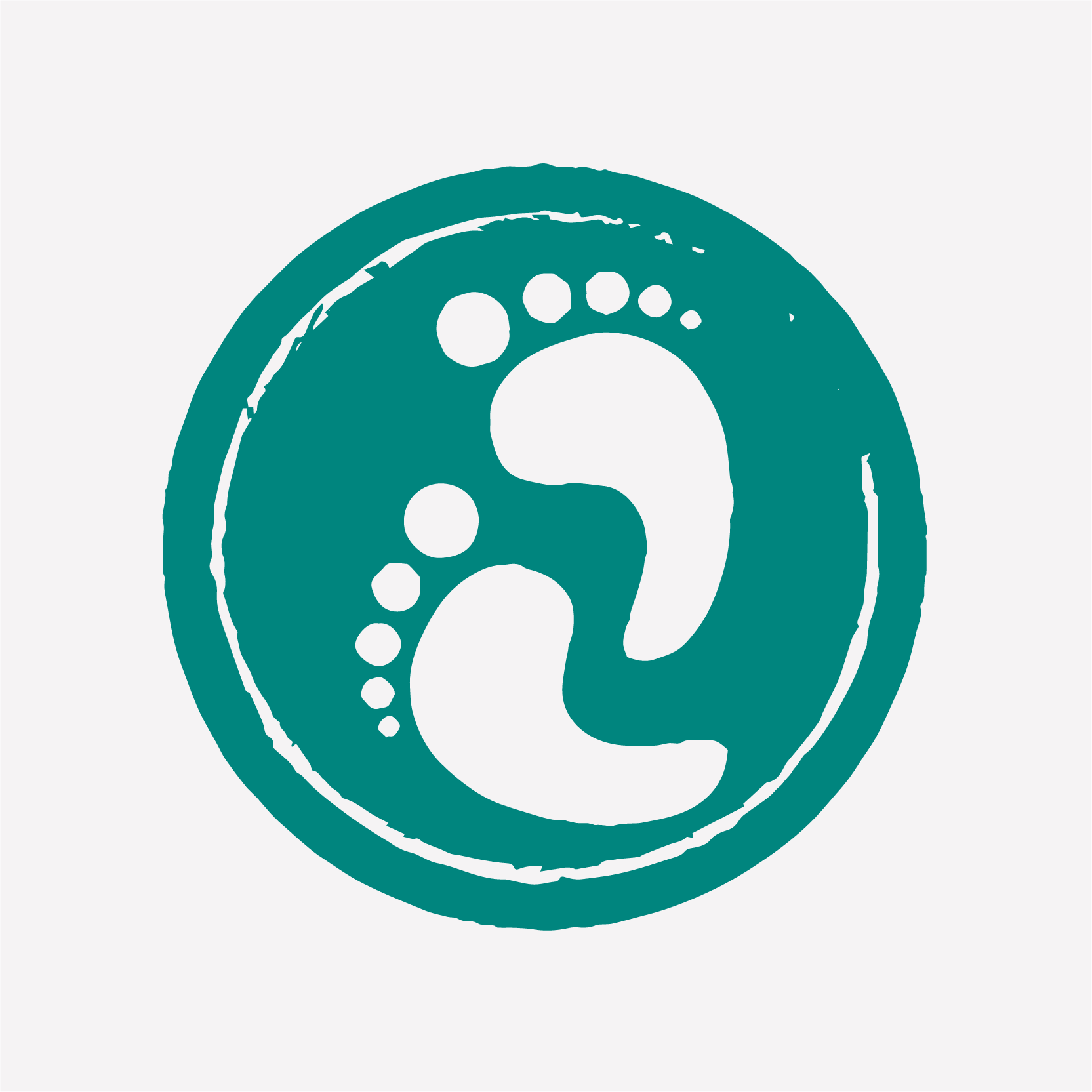 Richard Warburton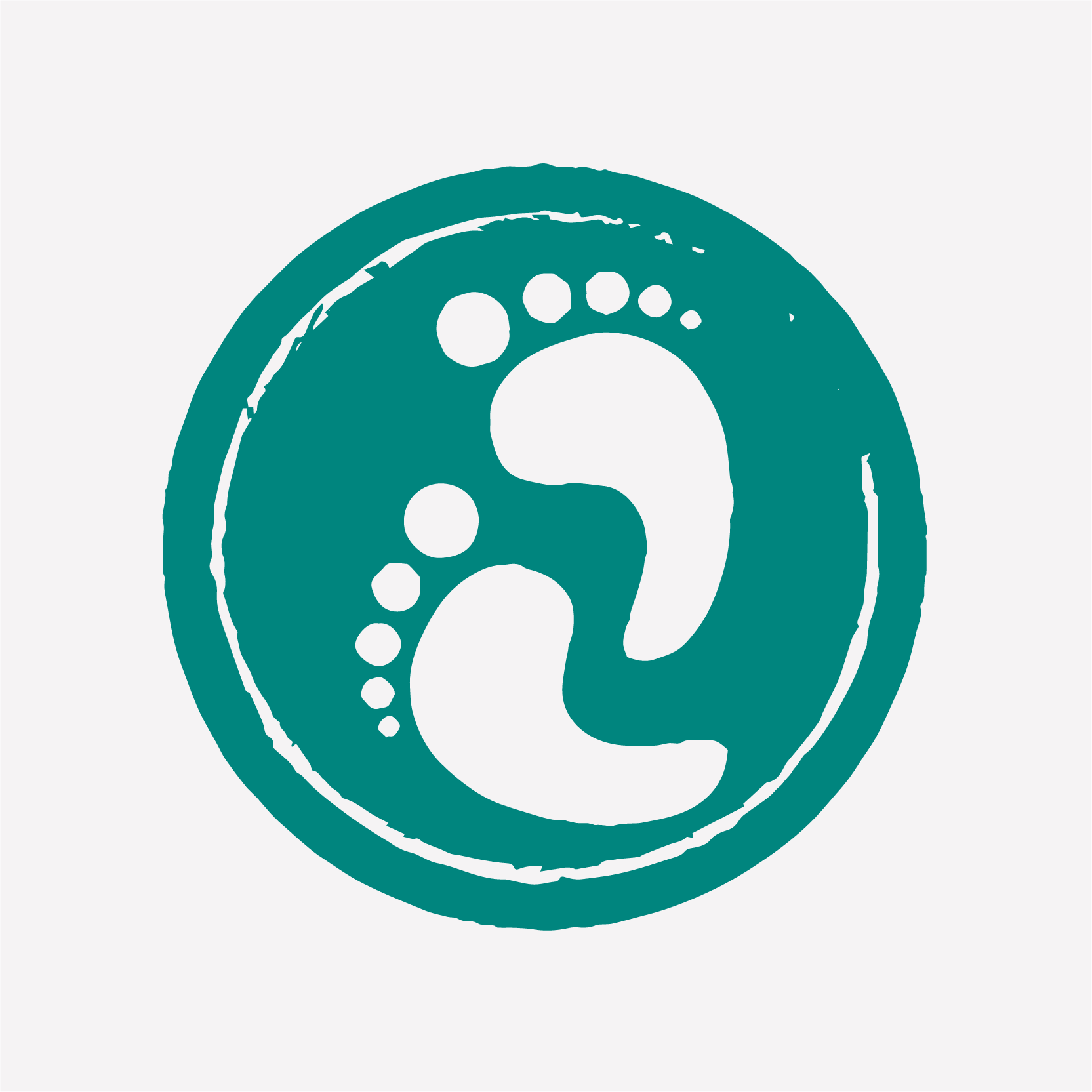 Anastasia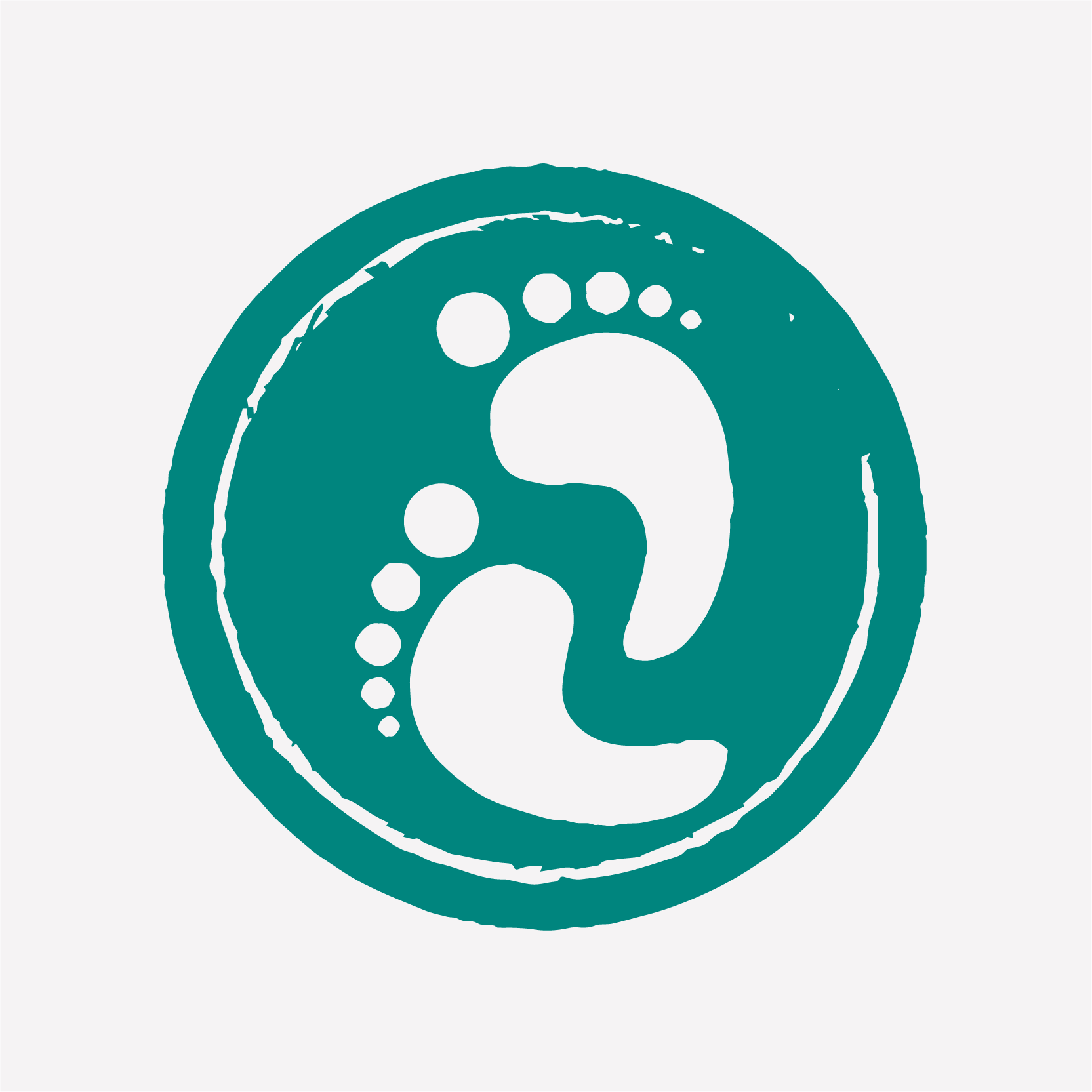 Beatriz Walber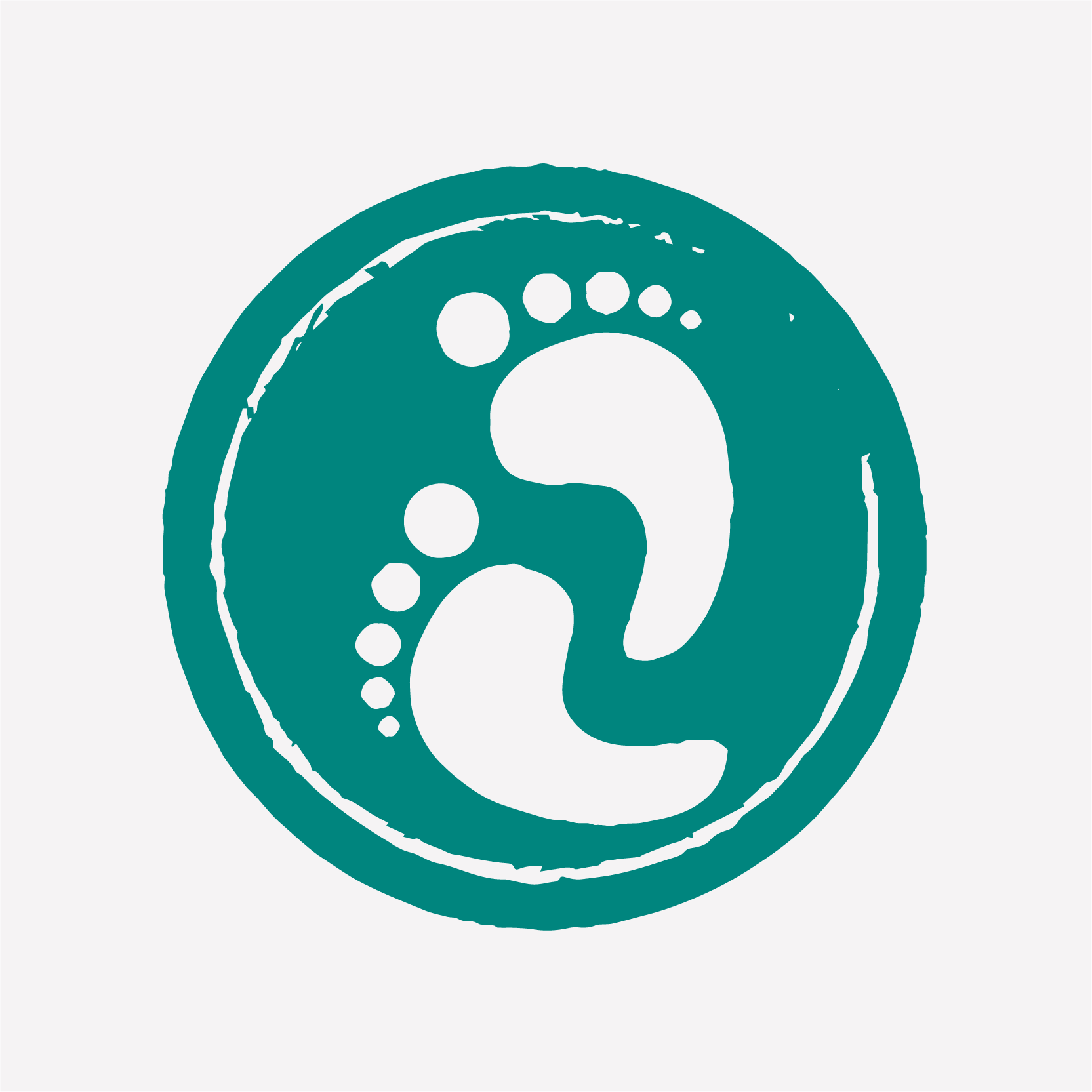 Anonymous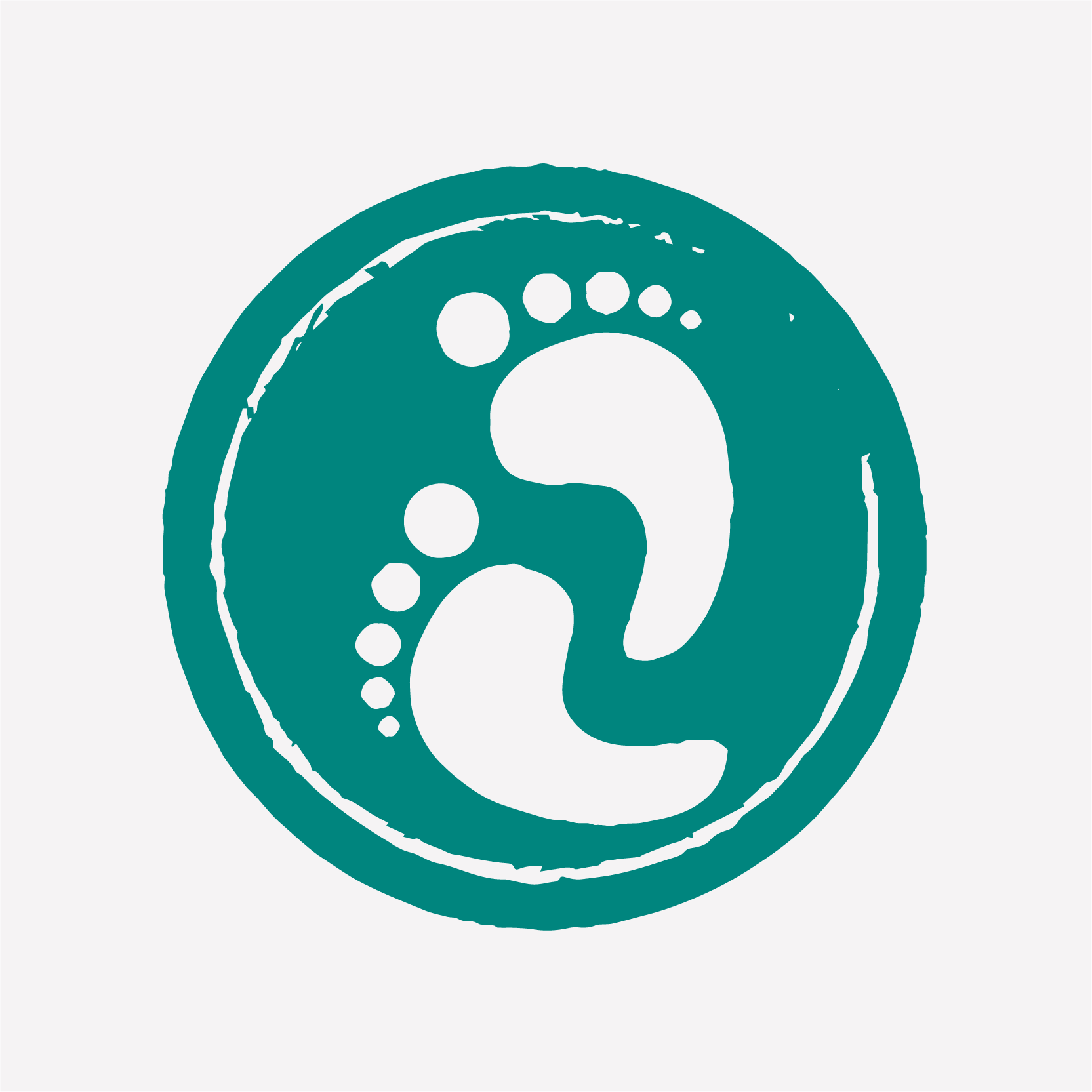 Martyn Hughes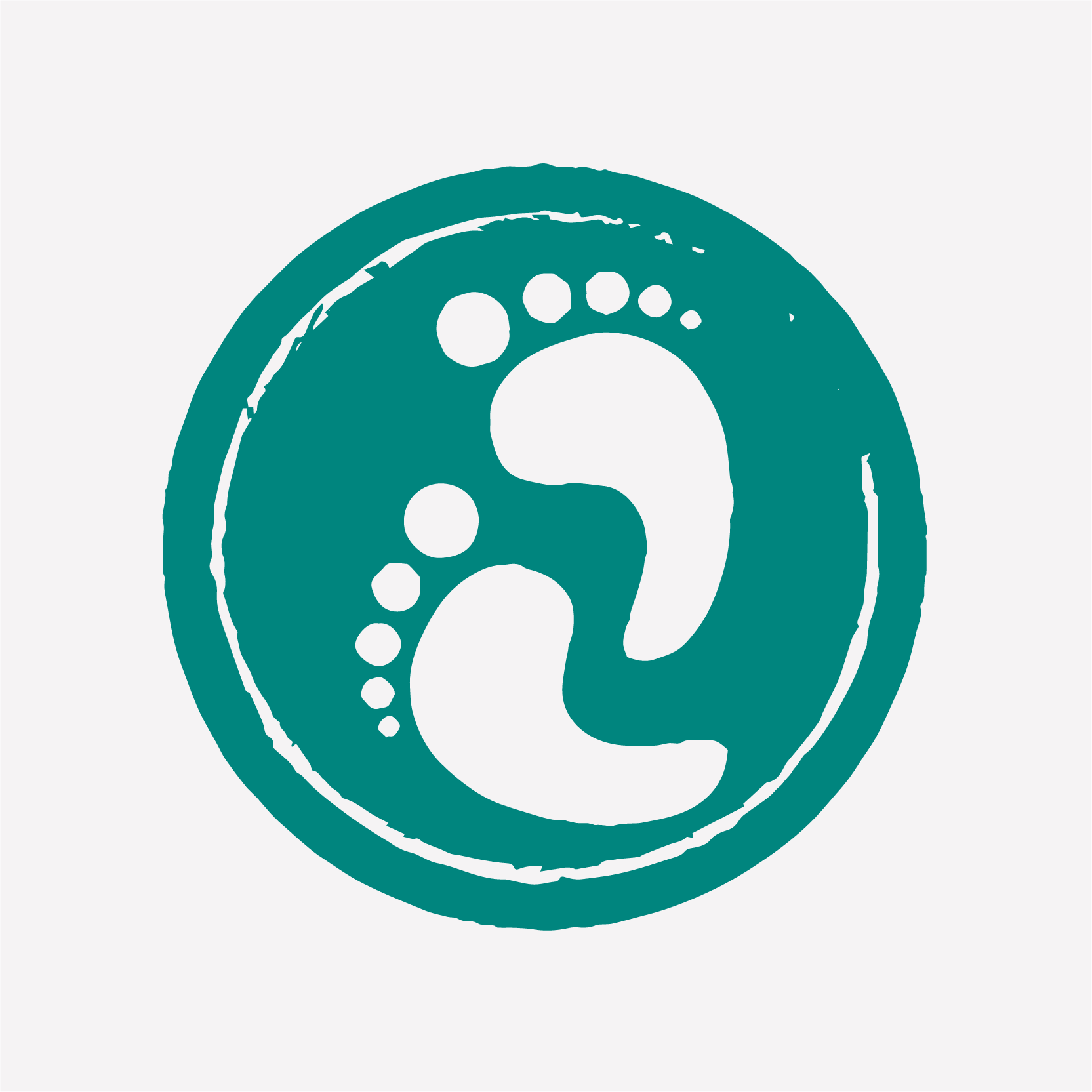 Anna Burgess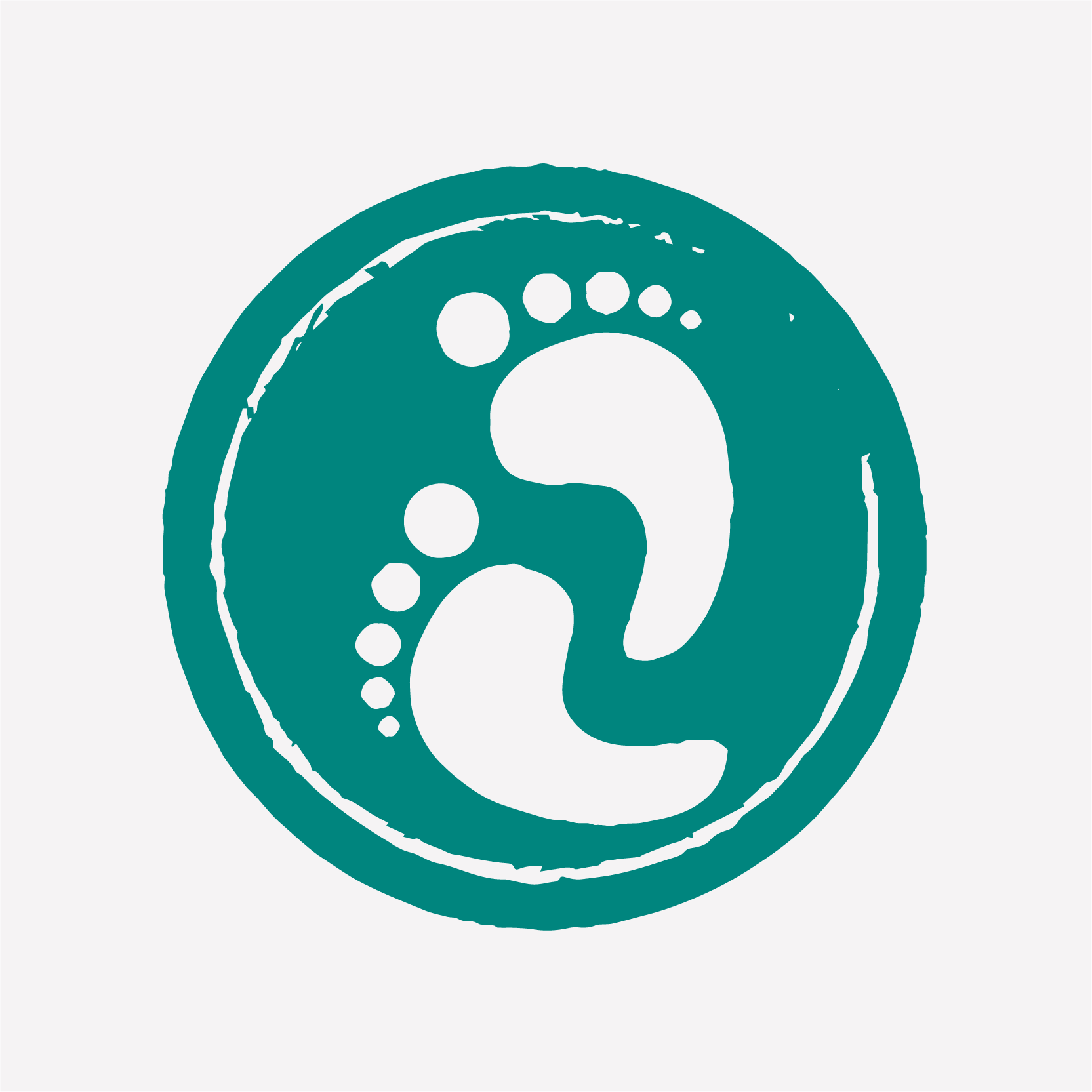 Richard Lloyd
Rachael Tompsett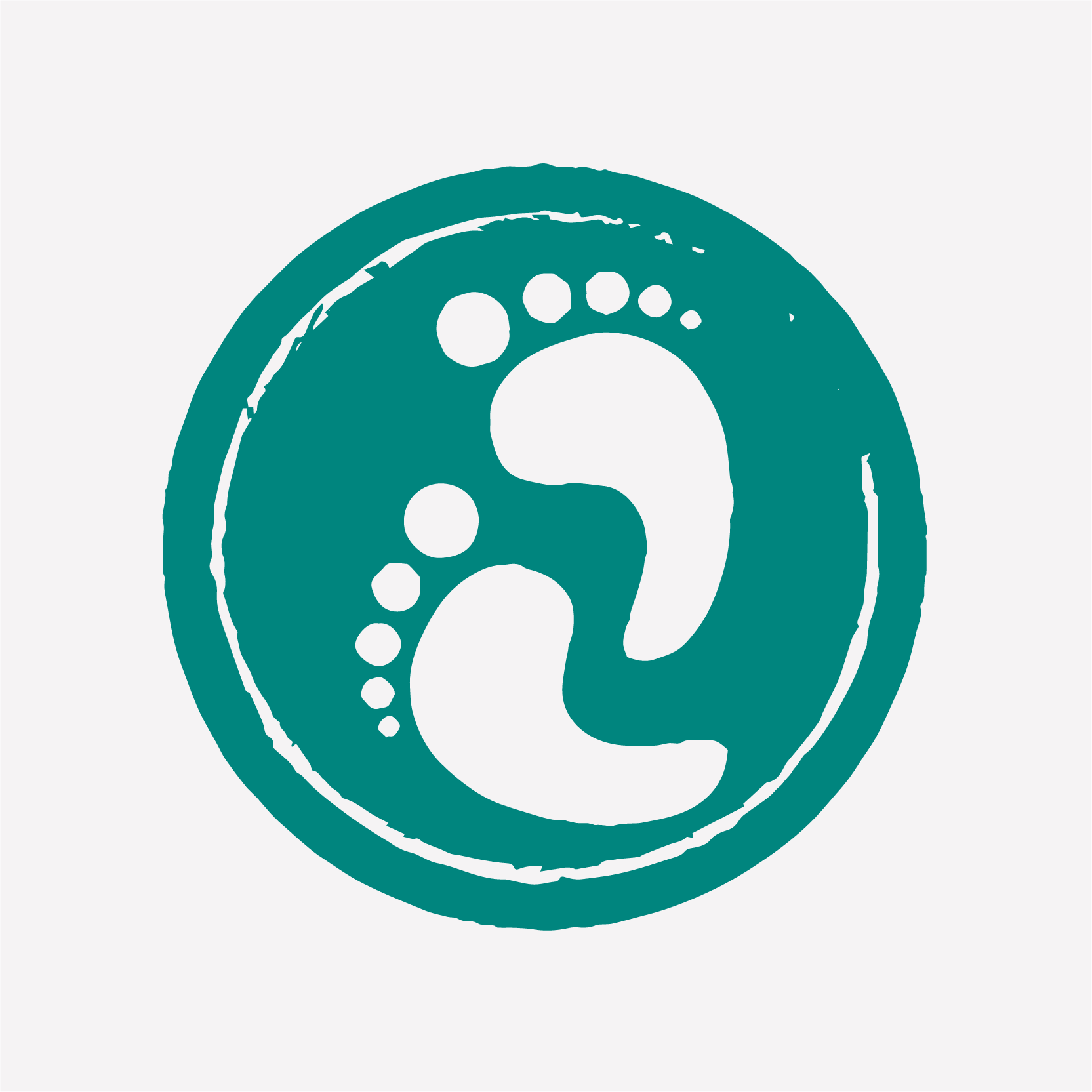 Kerry Buckkey
Philip Turton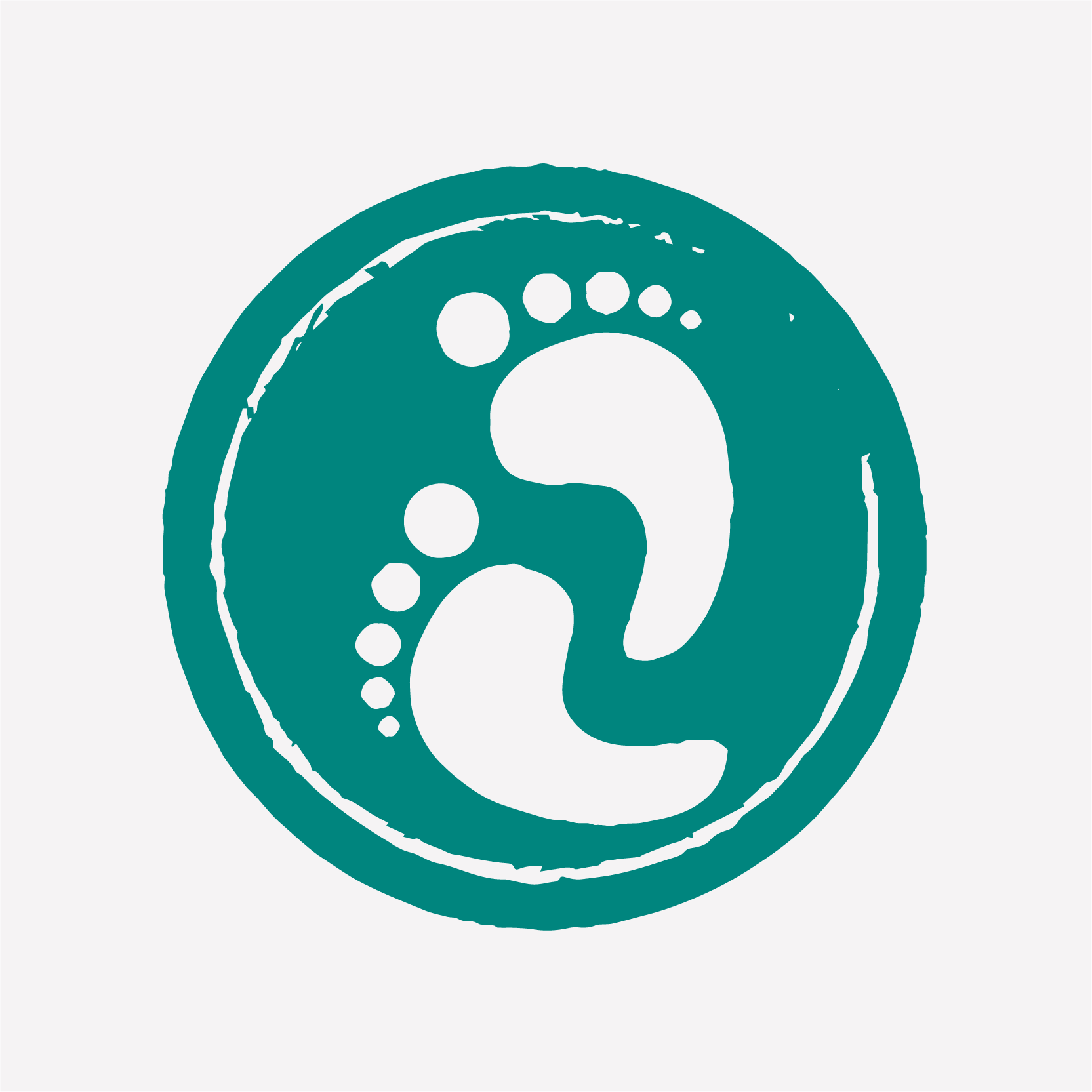 Anonymous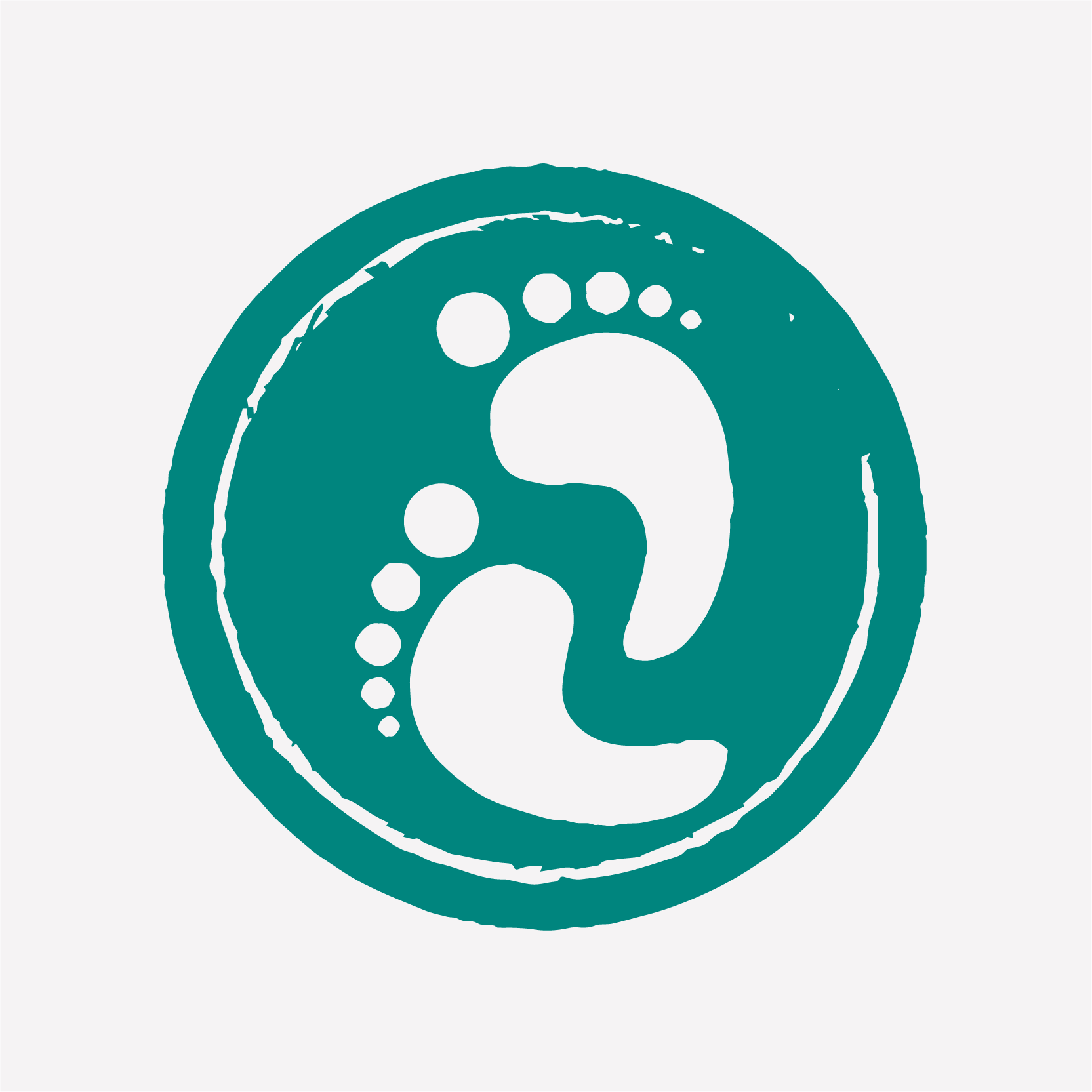 Kathryn K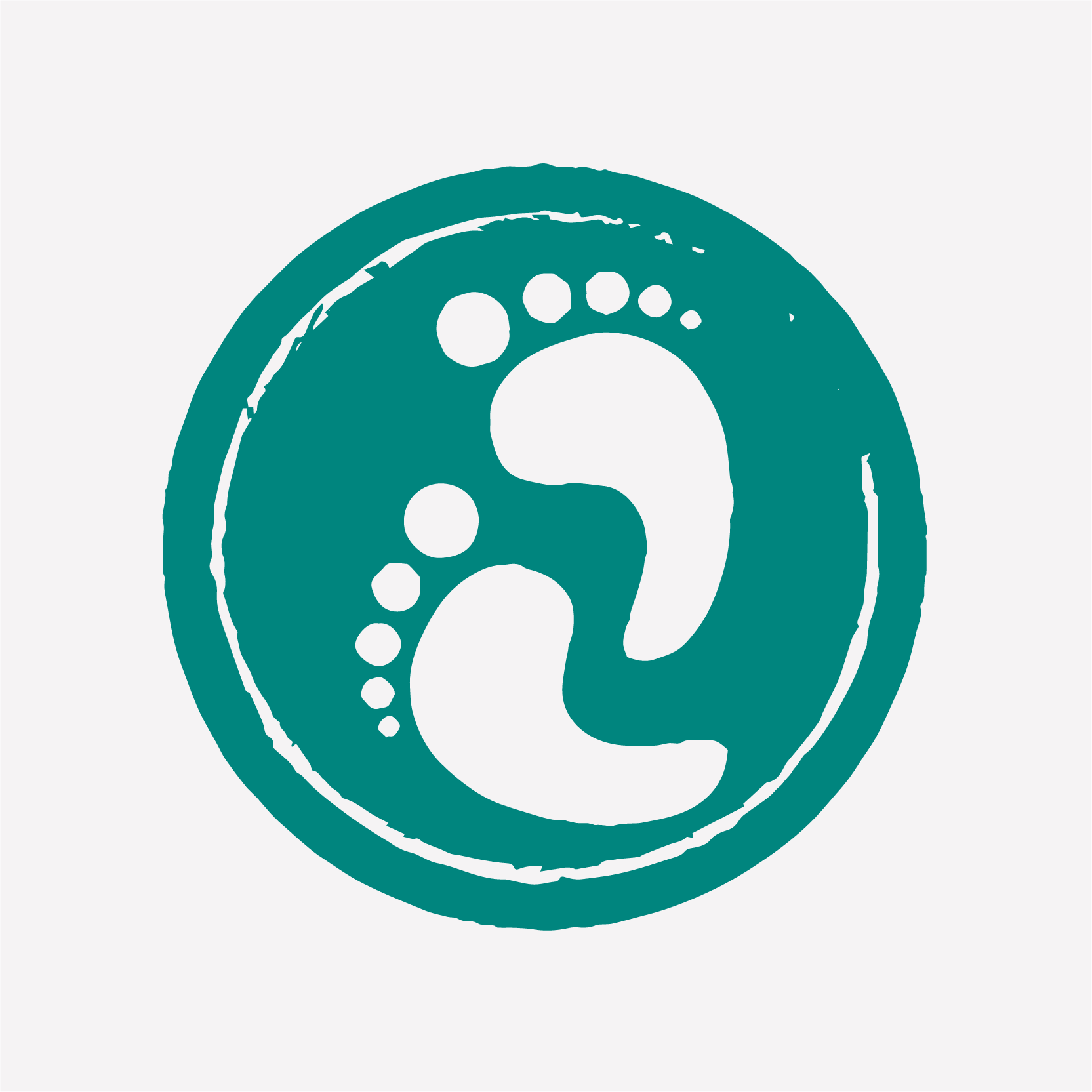 Pilgrim Foodmasters Anonymous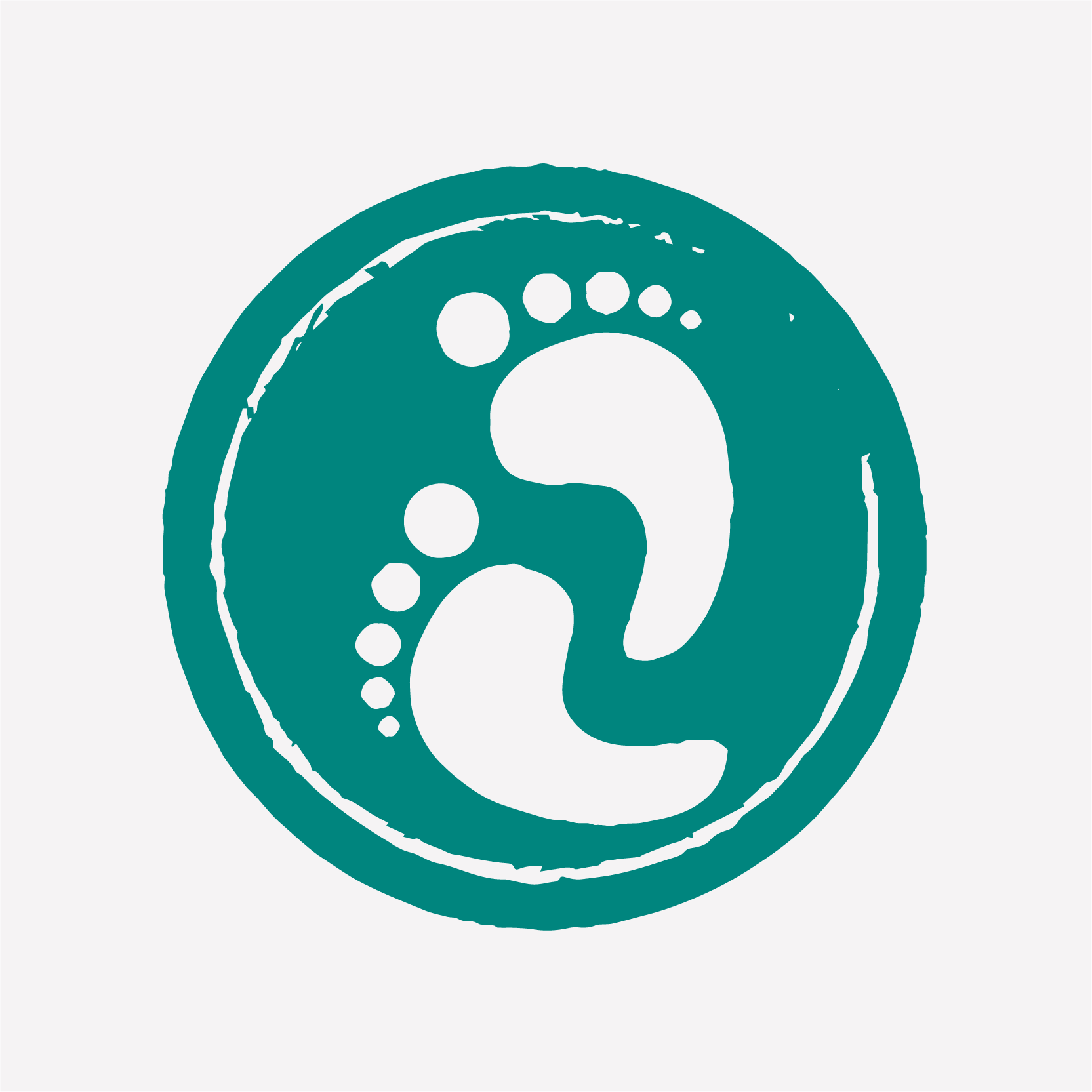 Debbie Whiteall